If you're looking to find yourself some bargains ahead of autumn winter, look no further than our up-to-date guide to the sales.
As summer draws to a finish (*sob*), many brands are starting to add thousands of new items to their online fashion and clothing sales, with discounts of up to 70% – including everyone's favourite stores Mango, Zara, Weekday, & Other Stories and H&M.
READ MORE: 12 Autumn Winter 2021 Trends to Get to Know (and Where to Shop Them) Now
Whether you're looking to stock up on knitwear or buy the items that are set to start trending this winter, there's plenty of pieces to choose from.
We've pulled together some of the best bargains we could find to suit every budget and taste, so if you're looking for a rainy day pick-me-up, you've come to the right place.
We regularly update this article all year round. Bookmark this page and come back soon for more sales and bargains.
For fashion advice and general chit-chat, join our Facebook group What To Wear Next or follow us on Instagram
Wear Next may receive a small commission if you click a link from one of our articles onto a retail website and make a purchase.
Farfetch
STAND STUDIO Shelby Zebra-print Coat, £210 – buy now
VEJA V-12 B-Mesh Sneakers, £97 – buy now
GANNI Pouf-sleeve Leopard-print Dress, £172 – buy now
Sandro Paris Jim Cowboy Boots, £234 – buy now
READ MORE: Everything You Need to Know About Farfetch's Black Friday Sale
Zara
Check Mini Skirt, £5.99 – buy now
Flatform Derby Shoes, £9.99 – buy now
Loafers, £9.99 – buy now
READ MORE: New in From Zara: 14 Must-See Zara Pieces That Have Just Dropped
Weekday
Rina Waxed Car Coat, £50 – buy now
Jill Turtleneck Sweater, £23 – buy now
Meg High Mom Jeans, £30 – buy now
H&M
Balloon-sleeved Dress, £14 – buy now
Oversized Denim Gilet, £11 – buy now
Broderie Anglaise-detail Dress, £22 – buy now
Cos
Ribbed Knitted Jumper, £29.50 – buy now
Mac Coat, £40.50 – buy now
Leather Beret, £34.50 – buy now
& Other Stories
Relaxed Fuzzy V-Cut Back Sweater, £39 – buy now
Relaxed Belted Coat, £105 – buy now
Chunky Leather Chelsea Boots, £81 – buy now
Urban Outfitters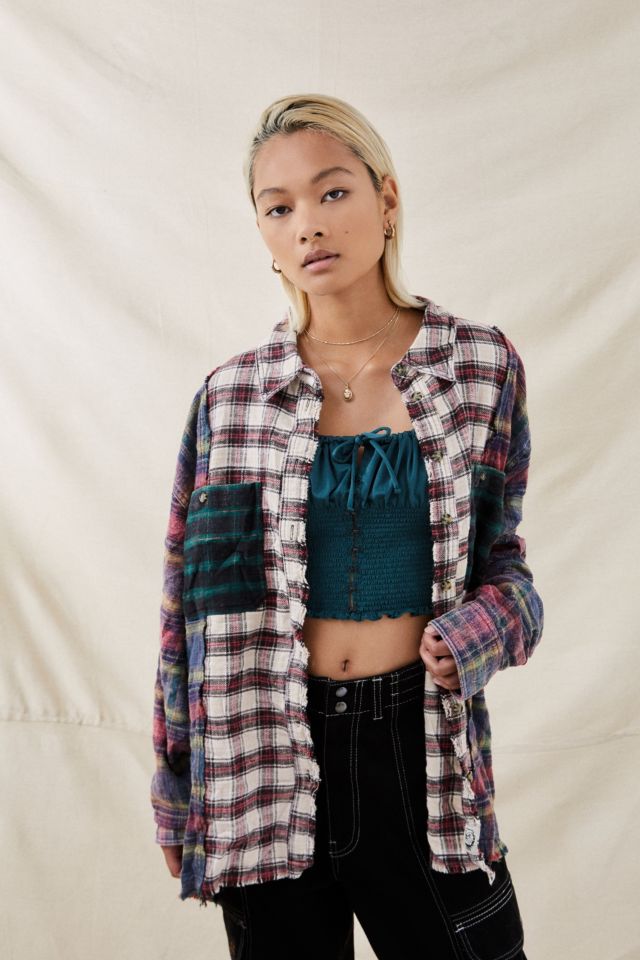 UO Kaden Raw Edge Check Shirt, £32 – buy now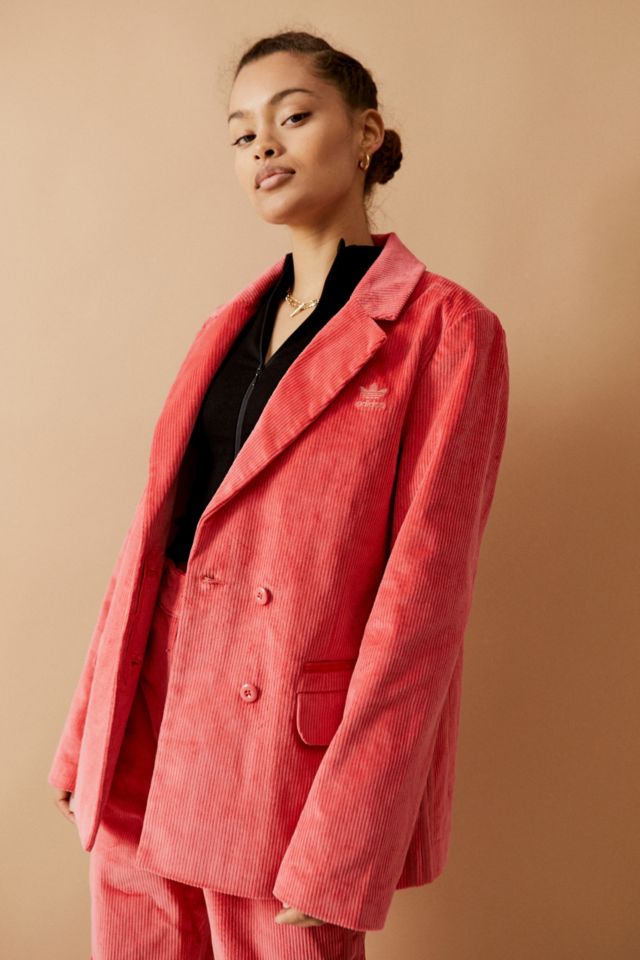 adidas Originals Pink Corduroy Blazer, £25 – buy now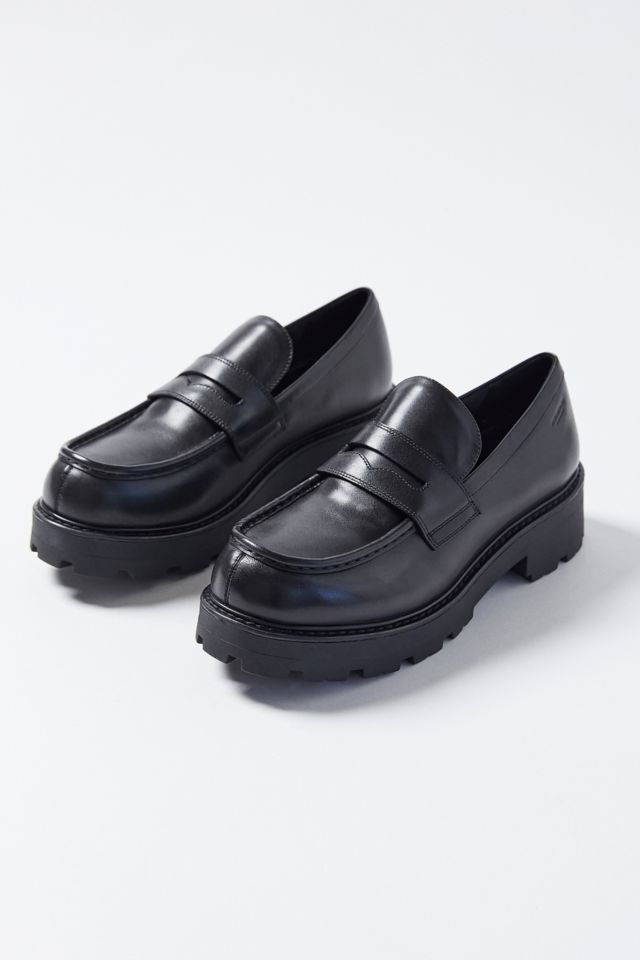 Vagabond Cosmo 2.0 Loafers, £88 – buy now
Monki
Faux Leather Jacket, £35 – buy now
Warehouse
Sequin Halter Flared Jumpsuit, £55.20 – buy now

Denim Waistcoat, £14 – buy now

Funnel Neck Padded Jacket, £30 – buy now
ASOS
ASOS DESIGN Marcy Chunky Lace Up Flat Shoes, £16.25 – buy now
ASOS DESIGN Boxy Blazer in charcoal, £30 – buy now
New Look
Black Pointed Block Heel Western Boots, £12 – buy now
Off White Cable Knit Vest Jumper, £8 – buy now
French Connection
Jude Knits Collared Jumper, £42 – buy now
Bonnie Snake Print Biker Jacket, £79 – buy now
Livia Knit Polo Top, £35 – buy now
Whistles
Zebra Stripe Trapeze Dress, £69 – buy now
Shirt, £35 – buy now
Elias Quilted Crossbody Bag, £95 – buy now
READ MORE: Everything you need to know about New York Fashion Week 2021
Mango
Oversized Knitted Cape, £19.99 – buy now
Pocket Leather Jacket, £79.99 – buy now
Flowy Oversize Trench, £29.99 – buy now
READ MORE: 17 Trench Coats to Buy Now and Love Forever
KITRI
Tara Pink Polka Dot Shirt Dress, £79 – buy now
Ada Pink Animal Top, £49 – buy now
Victoria Green Faux Leather Jacket, £49 – buy now
Rixo
Cozi Dress, £235 – buy now
Veronica Top, £115 – buy now
Midi Slip Skirt, £150 – buy now
Arket
Asymmetric Neck Top, £41 – buy now
Scrunched Suede Ballerinas, £81 – buy now
Tapered High-Waist Trousers, £69 – buy now