Boohoo is the most successful fast fashion group on the planet and now boasts a dozen fashion brands, including Oasis, Warehouse, Coast and Dorothy Perkins.
The group last year faced a modern slavery probe when garment workers linked to the company were found to have been paid less than half the minimum wage at factories in Leicester.
This week Boohoo has come under fire again after a BBC investigation discovered it was selling the same items for different prices across a number of its brands.
READ MORE: Is sustainable fashion size inclusive? This plus size woman finds out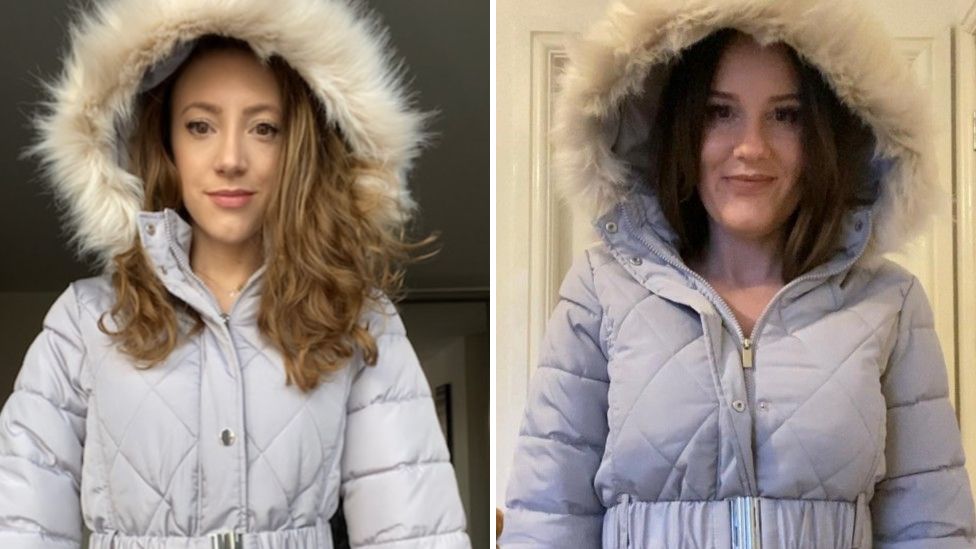 Brands Dorothy Perkins and Coast, which are both owned by Boohoo, were discovered to be selling exactly the same coat – but it was sold for £34 more on Coast's website.
The issue came up again in the matter of another coat, which was sold for £89 at Oasis and £65 at Dorothy Perkins.
In a statement, Boohoo put it down to 'miscommunication' and added it 'was not intentional'.
A spokesperson for Boohoo told BBC, 'All Boohoo group brands work independently, and so this miscommunication was not intentional as teams are not privy to what's being bought and sold across the other group brands.
'Our internal investigation continues and we will be re-pricing all the crossover stock to be aligned.'
The price disparity was first discovered by reporter Jennifer Meierhans, who bought a coat from Coast only to discover a friend also bought the same coat from Dorothy Perkins for less. The Dorothy Perkins branding label had been cut out of the garment in Meierhans' coat.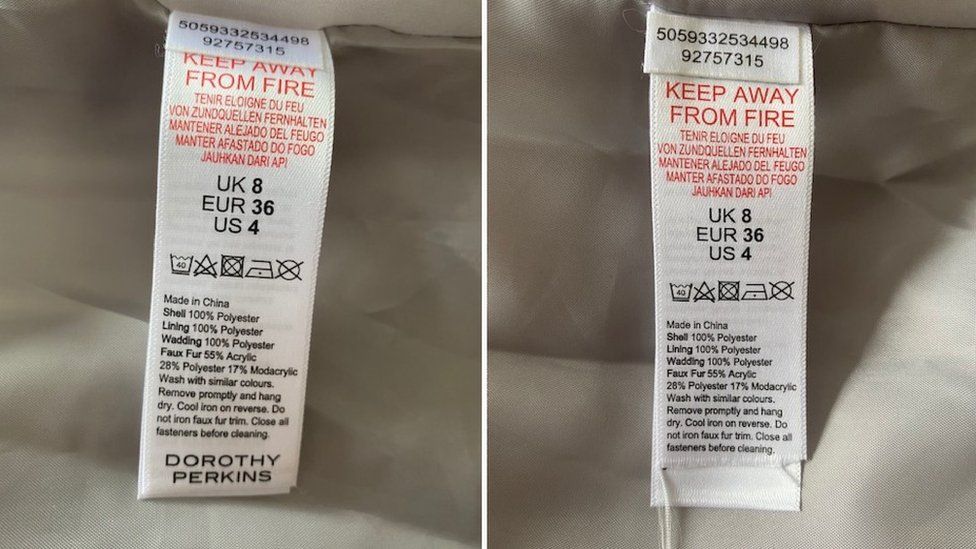 The coat has now been re-priced on both brands' websites.
Boohoo, which is owned by Mahmud Kamani, announced it was buying former Arcadia brands Dorothy Perkins, Wallis and Burton in February this year for £25.2million after the collapse of Sir Philip Green's empire.
While the brands and the remaining stock was bought by Boohoo, 214 stores and concessions were closed and there were 2,450 job losses as a result.
As well as Dorothy Perkins, Wallis and Burton, Boohoo own Coast, Oasis, Warehouse, Miss Pap, Karen Millen, Nasty Gal and Pretty Little Thing.
For fashion advice, tips and chit-chat, join our Facebook group What To Wear Next.
READ MORE: 6 sustainable fashion brands who make beautiful clothes to order
READ MORE: Is Primark ethical and sustainable?
Wear Next may receive a small commission if you click a link from one of our articles onto a retail website and make a purchase.