Last Updated on December 15, 2022
If you're suffering from nasty breakouts, CeraVe has an extensive range of products for acne-prone skin.
As someone who suffers with spots, I know too well how difficult it is to find decent products that are gentle but actually work at clearing them up.
READ MORE: The Best Glossier Products For Dry Skin, According to Redditors
The skincare brand is known for its science-led formulas that are developed with dermatologists. While it's fair to say that the brand has reached cult status on its own, it's only been helped by social media users praising it online. Over on TikTok, the brand's hashtag has amassed over three billion views at the time of writing this article.
It's certainly not all talk. CeraVe products are gentle yet effective, containing ingredients such as ceramides that help remove acne, clogged pores, blackheads, and whiteheads, while protecting the skin's natural barrier.
Compared to other skincare brands, CeraVe focuses on the basics—cleansers, moisturizers, toners—and having a simpler skincare regimen.
When looking for skincare products to treat acne, it's important to look for non-comedogenic formulas, which means that they won't clog pores and cause breakouts.
Non-comedogenic products are better for acne sufferers because they're formulated to be less irritating and drying than those with comedogenic ingredients.
Of course, skincare is not a one-size-fits-all, and what works for someone might not exactly work well for you. It can also get a little overwhelming scrolling through the many scientific jargons in CeraVe's product descriptions.
To help you out, I dug through Reddit threads and product reviews to find the best CeraVe products for acne-prone skin.
READ MORE: Oily Skin? I Found The Best Glossier Products That Will Make You Glow Without the Extra Shine
Wear Next may receive a small commission if you click a link from one of our articles onto a retail website and make a purchase.
Blemish Control Cleanser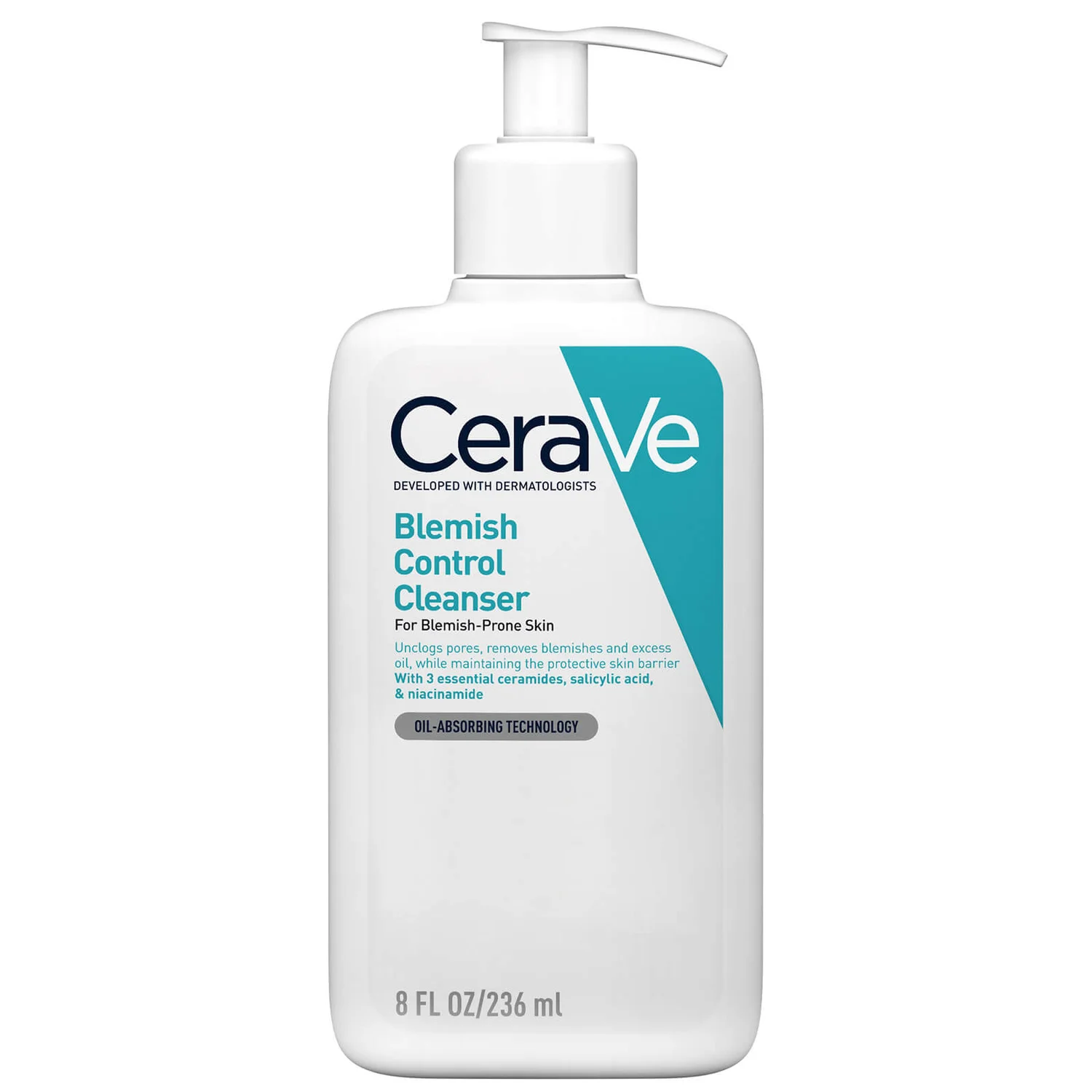 from £10.50, LookFantastic – buy now
This Blemish Control Cleanser is a favourite for many acne or sensitive skin users.
Its ingredients include lactic acid, glycerin and salicylic acid, which help exfoliate your pores while also hydrating and soothing the skin.
READ MORE: What is Retinol Used For? All the Benefits of the Trending Skincare Product Explained
Resurfacing Retinol Serum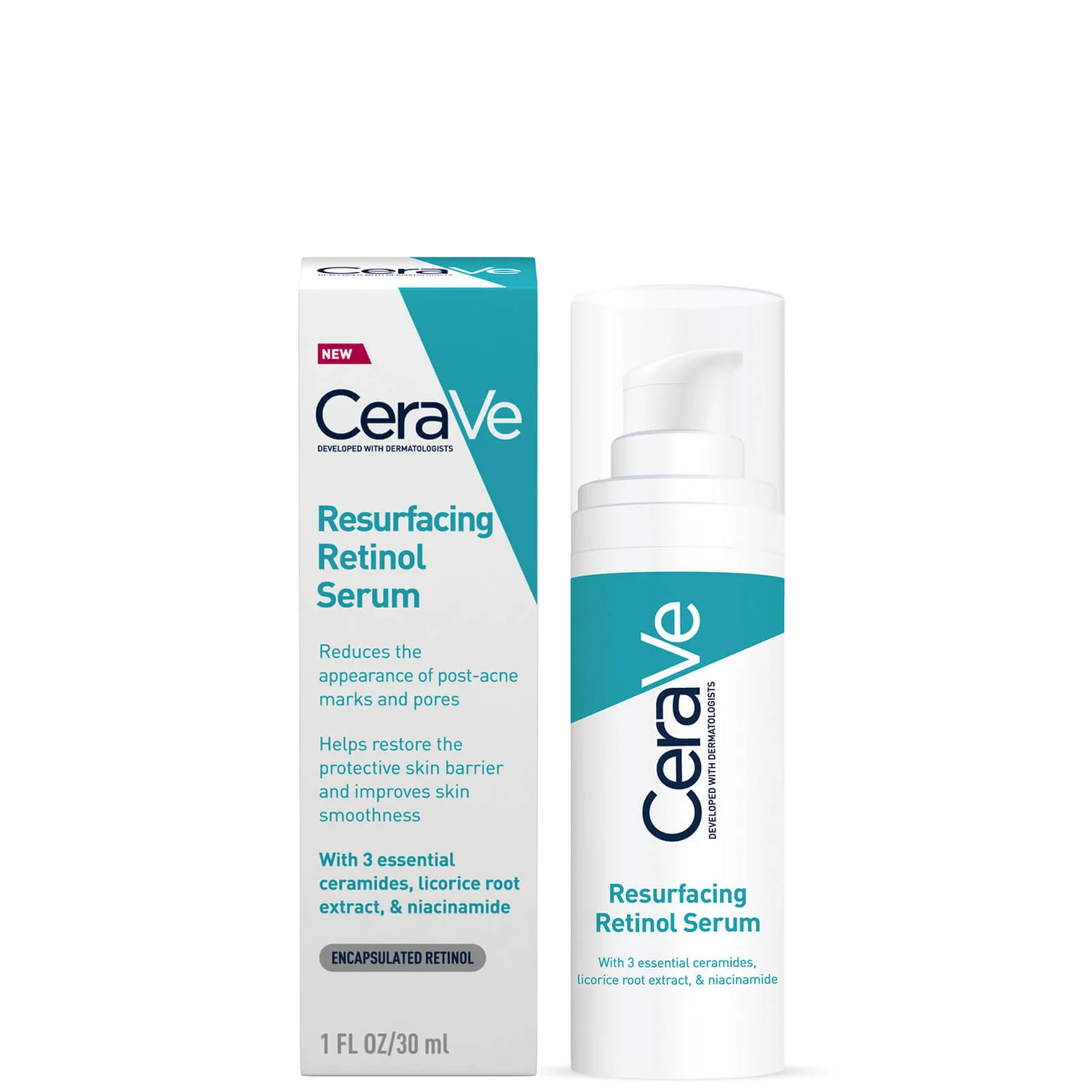 £19, LookFantastic – buy now
The Resurfacing Retinol Serum has anti-inflammatory properties that help heal acne scars, uneven skin tones, and smooth skin texture.
The serum also contains liquorice root extract, which brightens the skin, and niacinamide, which soothes it. As a result, your skin will not feel dry or dull after application.
Retinol is great at fighting acne scars, but it can also irritate skin. It's worth trying it out a little at a time, starting with once per week before slowly introducing it into your routine.
Blemish Control Gel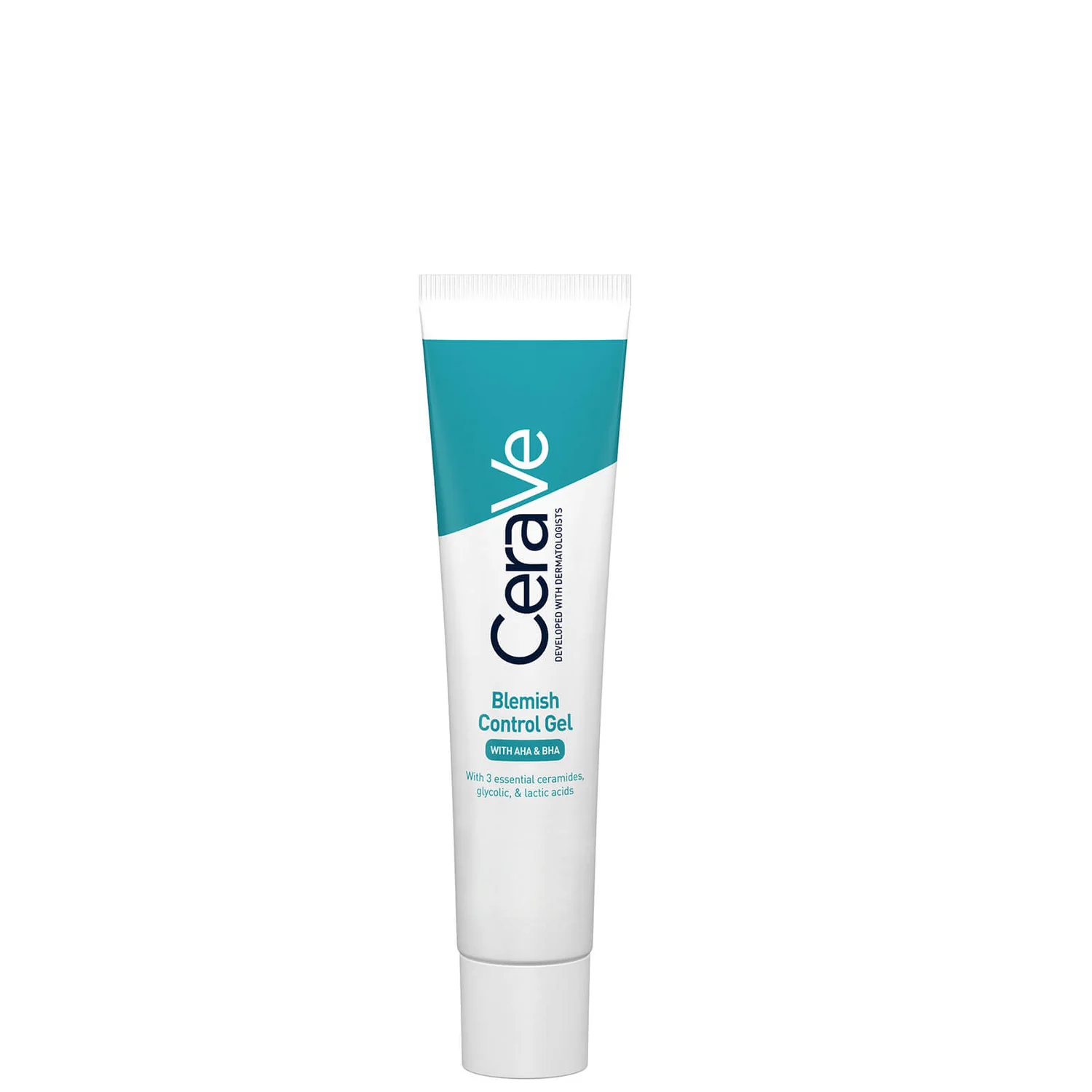 £12.50, LookFantastic – buy now
Many dermatologists recommend using non-comedogenic products as part of your daily skincare routine if you have oily or sensitive skin.
The Blemish Control Gel, which contains spot-fighting Salicylic Acid, is a gentle non-clogging moisturiser that helps clear up acne. It hydrates the skin and minimises pores without stripping them of their natural oils or causing irritation on sensitive areas such as around the eyes or lips.
A few reviewers who suffer with spots have praised this gel. One wrote, "Reached the ripe old age of 57 only to start getting breakouts. Been using the gel for a few weeks and there is definitely improvement."
Another added, "Obsessed with this product…I have chronic acne and found this helped so much."
PM Facial Moisturising Lotion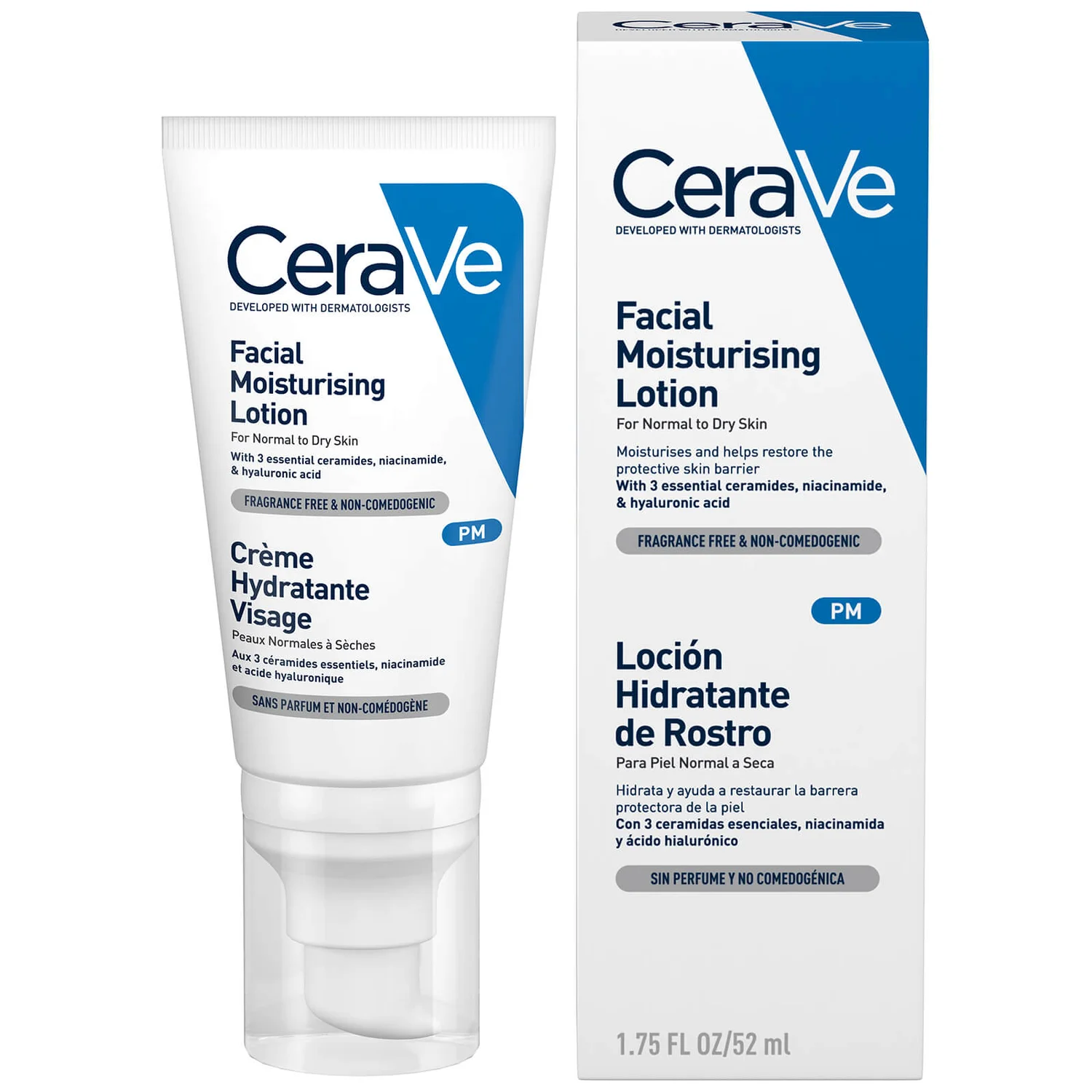 £15, LookFantastic – buy now
The PM Facial Moisturising Lotion is another CeraVe product that is being praised by many – especially those with oily and acne-prone skin.
As the name suggests, you should use this moisturiser during your evening skincare routine. It uses MVE Technology and contains three essential ceramides to help hydrate skin throughout the night for a dewy-fresh complexion in the morning.
You might not notice any significant change immediately, but a few Redditors mentioned that they experienced lesser breakouts over time.
READ MORE: This Skincare Trend Has 3.5 Billion Views on TikTok – Here's Why
Hydrating Cleanser
£9.99, LookFantastic – buy now
When looking for cleansers, it's good to look for soap-free and alcohol-free formulas. You might want to find the strongest face washes out there, but soap and alcohol can be abrasive and can actually cause acne.
Their Hydrating Cleanser contains hyaluronic acid and is pH-balanced, so your skin won't dry out after one or two washes. The cleanser also soothes and nourishes the skin, making your face plumper and smoother.
If you're not sure whether to use a product that isn't advertised for acne, I hear ya – but the reviews speak for themselves.
One Reddit user who suffered with 'sensitive skin, redness, and mild/moderate acne' for over 10 years says, "I've been using CeraVe's Hydrating Cleanser and Facial Moisturizing Lotion PM morning and night for the past couple months and, for the first time, there's noticeable improvement in my skin. My complexion is better than it's ever been."
On the same thread, another user says, "For the first two weeks of Cerave (Moisturizing Cleanser and PM Lotion) I was amazed at my skin, acne was at an all time low and it was as soft and supple as a pre teen that hadn't hit puberty."