Last Updated on December 10, 2021
90s-style skinny brows are apparently on the rise, with models including Bella Hadid and Adwoa Aboah sporting the trend – but if you're not ready to tweeze your brows, opt instead to add some soap.
If you're wondering what on earth I'm talking about, let me introduce you to soap brows – a 'grooming technique' which uses soap to hold your brows in place and to achieve a brushed-up, fluffy and effortless look.
READ MORE: Harry Styles Launches Beauty Brand Pleasing – Here's Where You Can Buy it in the UK
The trend re-emerged in 2016 thanks to beauty bloggers and influencers, but drag queens and make up artists have been using the same method to keep their brows behaving for decades.
Not only is it easy to do, but soap is one of the most affordable products on the market.
Since the rise of the technique, many brands have started dropping soap brow-specific products to help us in our quest for model-ready arches. There are however some other products you may well have in your bathroom cabinet that also work.
I sought the advice of make up artist Abigail Lemar, who has worked her magic for titles including ELLE Croatia, Notion Magazine and yours truly Wear Next, to find out which products she recommends to achieve soap brows and how to use them.
"Hair spray is effective for creating soap brows," she says. "Spray a little on to a spoolie brush and then brush through your brows.
"The strength of hair spray will then determine how long it lasts through the day, so I like Got2B Glued as it's really strong."
However, Abigail adds that less is more if you want to achieve a natural look.
"A little bit of product goes a long way," she continues. "I like to get the product on using a clean spoolie, which you can use to then brush through your brow too, so you minimise product build up and flakes."
Keep reading for the products she recommends using.
Wear Next may receive a small commission if you click a link from one of our articles onto a retail website and make a purchase.
For fashion advice and chit-chat, join our Facebook group What To Wear Next or follow us on Instagram.
Best products for soap brows
Boy Brow, £16, Glossier – buy now
Glued Blasting Freeze Spray 300ml, £3.29, Schwarzkopf got2b at Boots – buy now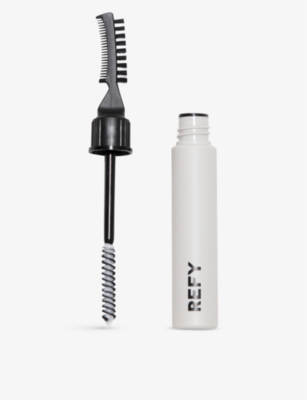 Brow Sculpt 8.5ml, £16, Refy at Selfridges – buy now
Transparent Soap Pure & Gentle with Natural Oils 2x100g, £1.20, Pears at Boots – buy now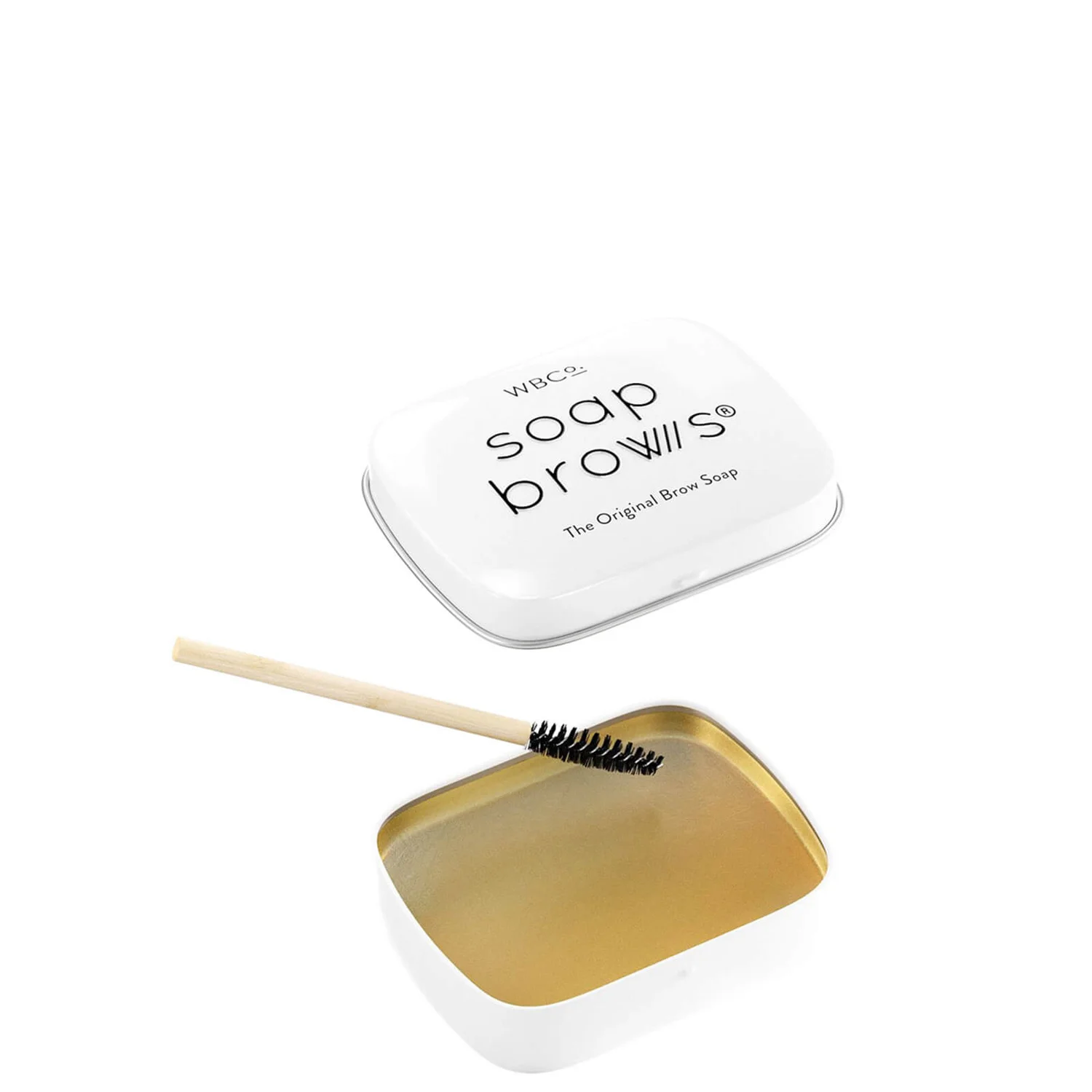 Soap Brows® 25g, £15, West Barn Co at Look Fantastic – buy now
"I love to use West Barn Co's Prep Mist with their Soap Brows® product, but fixing spray works just as well ", Abigail says.
"Spray the mist on your face and directly into the product. Use the spoolie to get the product onto the brush, then comb through your brows."
She recommends using the same technique with Pears soap, which is a long-loved product for the technique.
READ MORE: Cheap and Cheerful Secret Santa Gifts For Under £10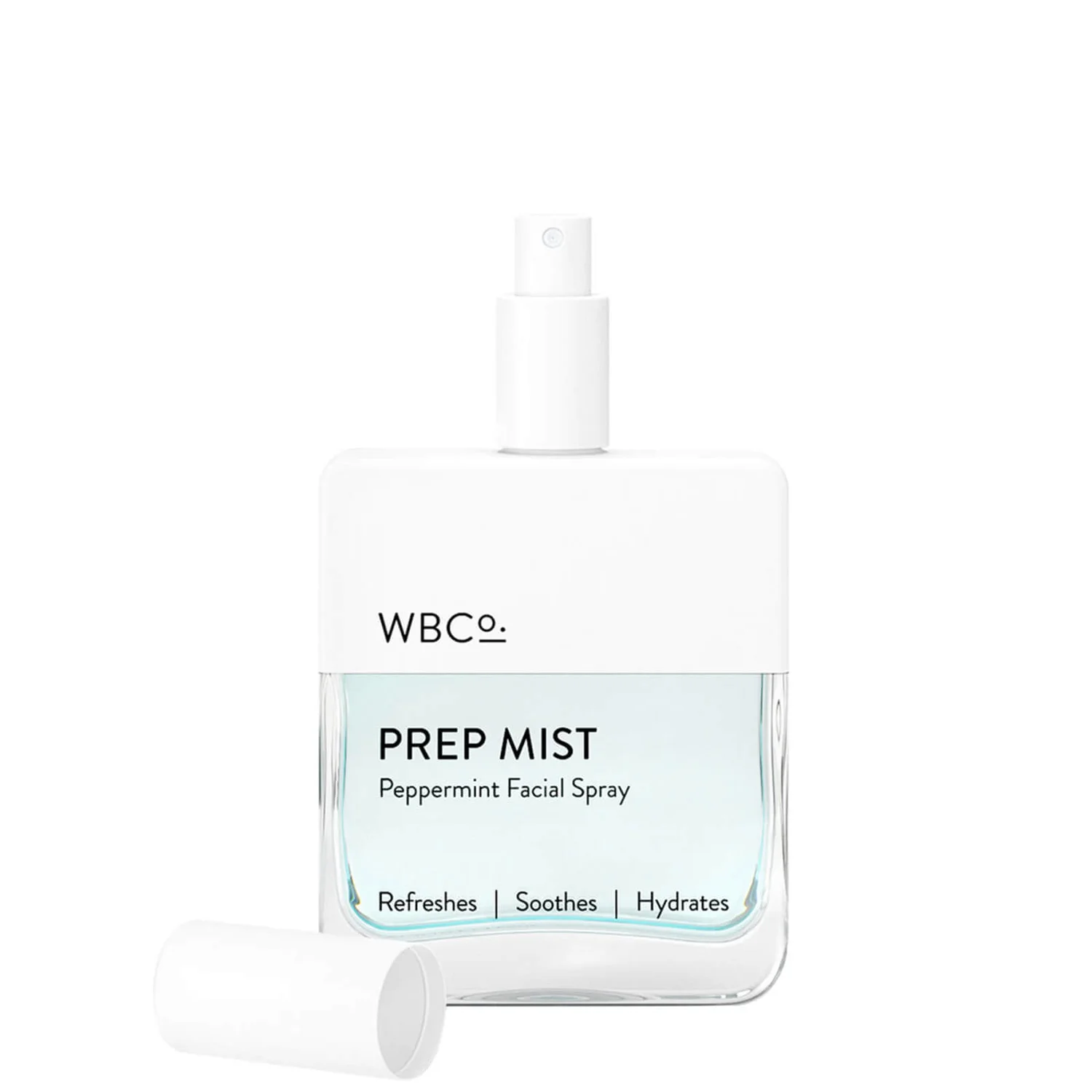 Peppermint Prep Mist 30ml, £15, West Barn Co at Look Fantastic – buy now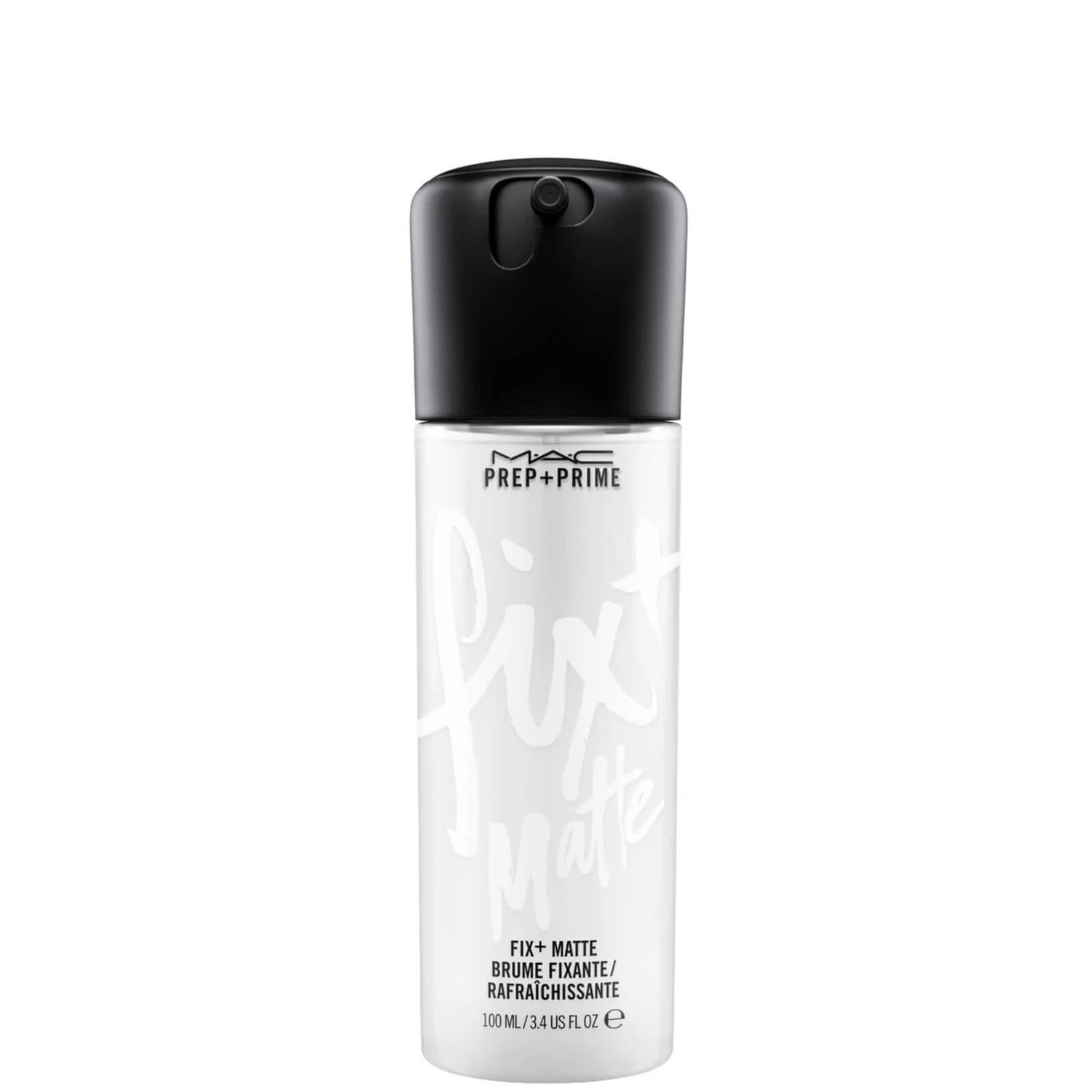 Prep + Prime Fix+ Mattifying Mist 100ml, £21, MAC at at Look Fantastic – buy now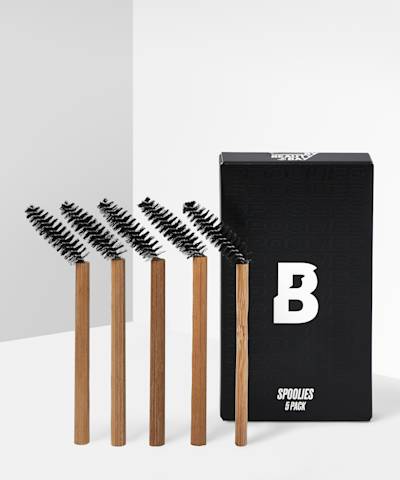 Spoolies, £2, Beauty Bay – buy now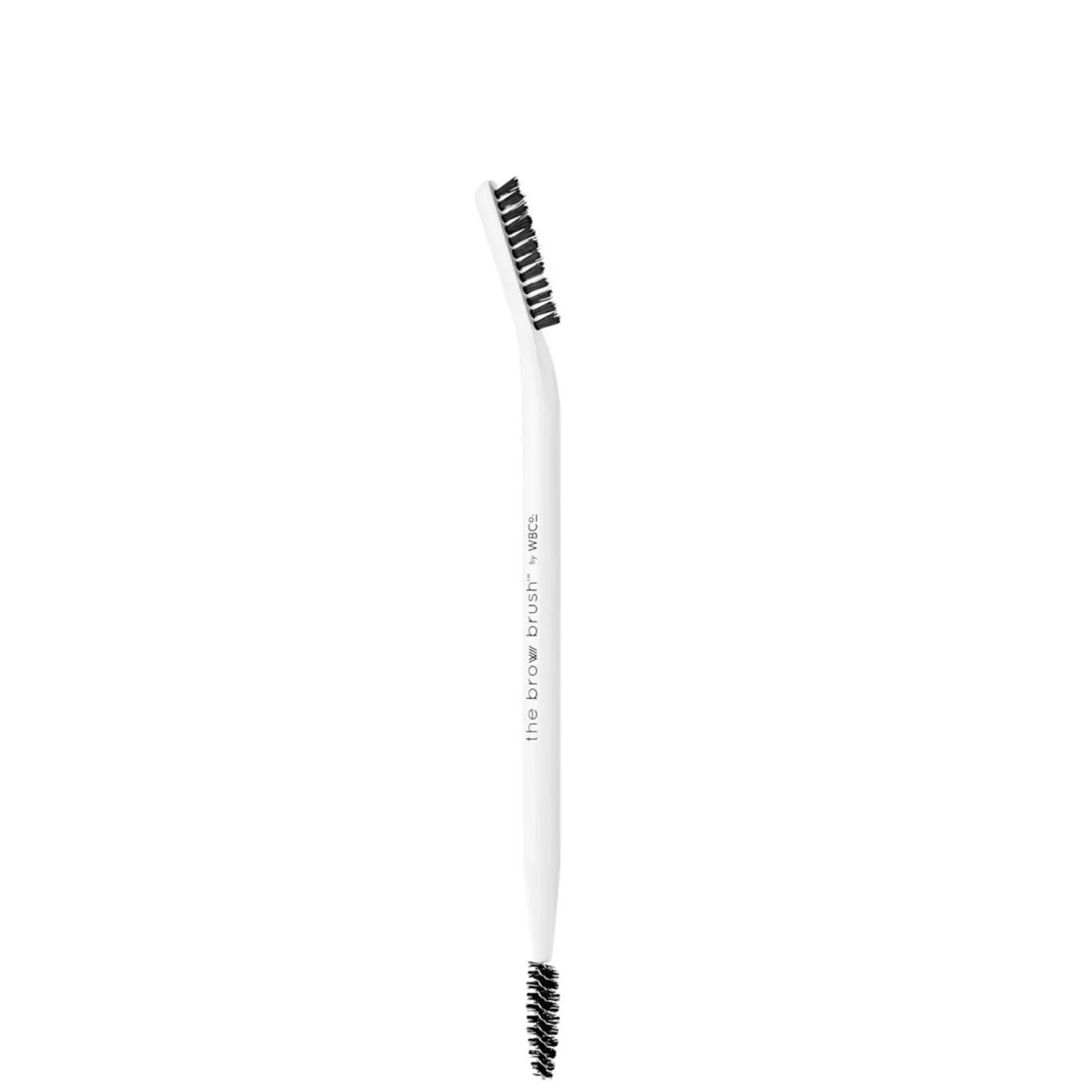 The Brow Brush™, £15, West Barn Co at Look Fantastic – buy now
Abigail says, "I love this brush. Use the end that looks like a toothbrush to flatten the hairs for the glossy soap brow look."
Follow Abigail on Instagram and check out her work on abigail-lemar.com