Last Updated on October 19, 2021
I've never been a winter person. Every year I get the dread every person who suffers from SAD gets as soon as September arrives, dreading the dark nights, cold days and having to give up wearing summer dresses.
While some people relish cosying up on the sofa and layering up, I've always found it trickier to navigate than summer.
READ MORE: The Biggest Coat Trends You Need to Know About This Winter
When it's sunny, it's easy to throw on a dress and call it an outfit. Shoes and accessories are everything and there's no need to worry about gloves, tights, scarves knitwear or coats.
This year however, I'm determined not to let the new season phase me. Why should I give up wearing cute dresses when the weather turns?
Luckily there are plenty of people who agree with me and they've been offering up outfit inspiration in droves.
Fashion girls know just how to combine comfort with style, making nifty tweaks to their wardrobes to ensure they can stay warm while still looking fabulous.
If you're stuck for ideas, take a leaf out of their books by making some chic additions to your dresses so you don't have to pack them away for the season.
For fashion advice and chit-chat, join our Facebook group What To Wear Next or follow us on Instagram.
Wear Next may receive a small commission if you click a link from one of our articles onto a retail website and make a purchase.
Team with tights
It sounds obvious, but adding some statement tights can transform an outfit while keeping you warm too.
We're not necessarily talking plain black tights, but they have their place. This season, dresses and skirts will be teamed with printed, logo and colourful tights to add some oomph.
Flock Tattoo 20 Denier Sheer Tights, £15.99, Calzedonia – buy now
Tights, £26, Heist – buy now
Layer up
Whether it's a T-shirt or a roll neck, layering dresses is one of the simplest ways to make them warmer.
Printed Roll Neck Long Sleeve Top, now £25.60, Warehouse – buy now
Abstract Animal Mesh Funnel Neck Top, now £28, Oasis – buy now
READ MORE: According to This Expert, You're Probably Not Washing Your Bra Enough
Add boots
If you're not a fan of tights but want to keep your legs warm, opt for a pair of knee-high boots.
There's an abundance on the high street right now, from sleek heeled pairs, to stomper styles.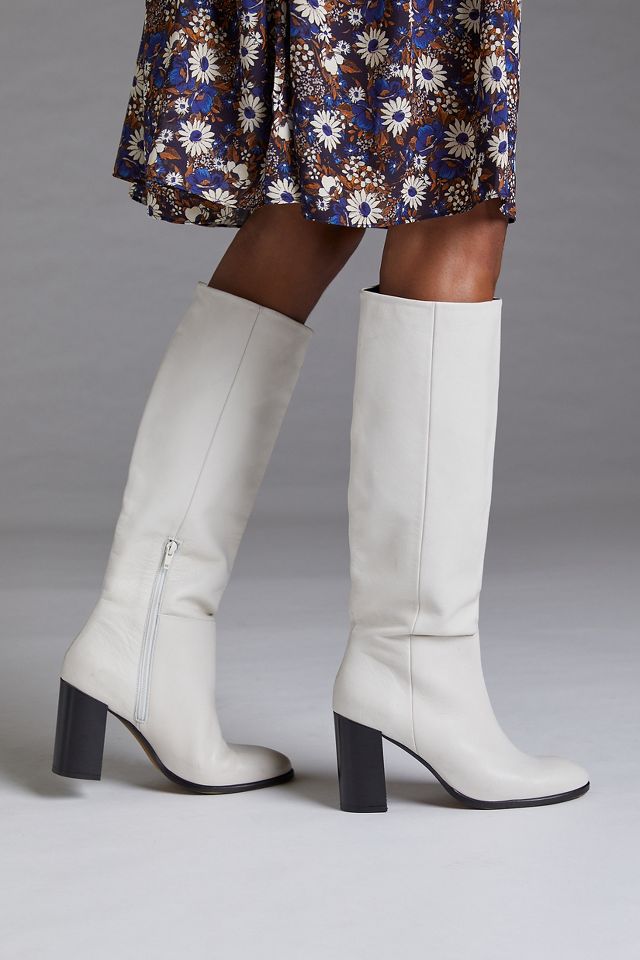 Knee-High Heeled Boots, £160, Anthropologie – buy now
Black Contrast Sole Knee High Boots, £64.95, NA-KD – buy now
Throw on a jumper
If you're not ready to give up feeling feminine for winter, wear a jumper over dresses and skirts.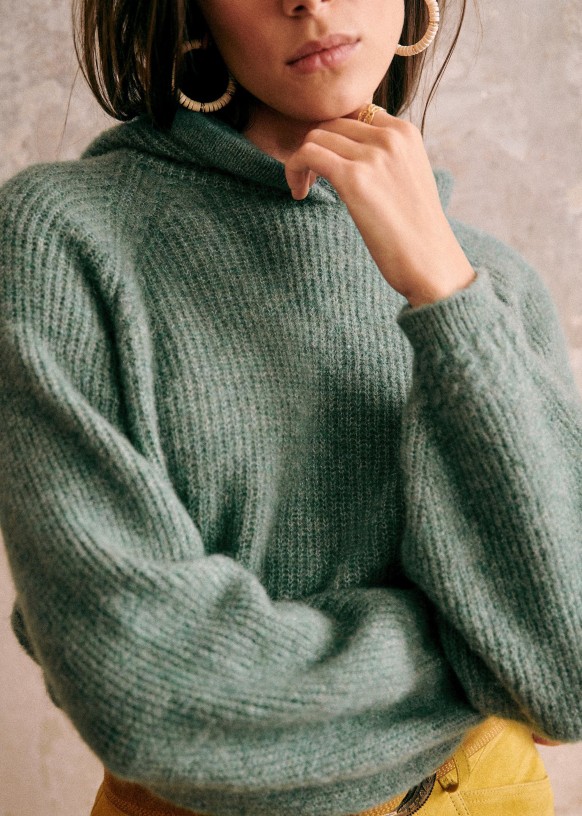 Laurel Jumper, £105, Sézane – buy now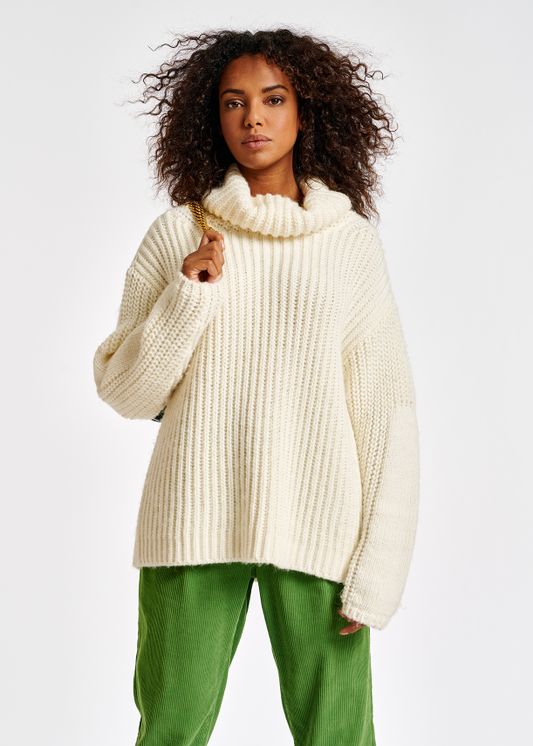 Off-white Chunky Ribbed Turtleneck Sweater, £225, Essential Antwerp – buy now