Last Updated on August 9, 2022
If you're looking to decorate on a budget, I've found 13 boho rattan chairs for under £200.
When you first move into a home, whether it's rented or bought, the idea of decorating feels overwhelming.
What colour scheme should you go for, and is there a certain vibe you want to convey? Do you go for a cosy or modern approach, and what will make it easier to keep clean?
READ MORE: 14 Pieces to Snap Up in the Oliver Bonas Homeware Sale (Before It's Too Late)
This is pretty much exactly where I find myself now, but I happen to have stumbled across one particularly popular item that goes with absolutely everything: the rattan chair.
I was gifted a gorgeous rattan petal chair for my birthday a couple of years ago, and it moved with me when I moved homes at the end of 2021. The style of these homes was completely different, but it could fit nicely anywhere and never look out of place.
The only problem with rattan chairs is that they can set you back much more than you might expect, upwards of £500.
I've been on a mission to decorate my place on a budget, so I found a selection of boho style rattan chairs under £200. Yup, they do exist!
READ MORE: 15 Checkerboard Cushions to Spruce Up Any Home on Any Budget
Shop rattan chairs
Kenton Dining Chair, £149, Cult Furniture
Moby Accent Armchair, £195, MADE
Palermo Wooden Rattan Chair, £120, Sazy
Luella Cane Dining Chair, £129, Dunelm
Maya Cane Accent Chair, £137.40, M&S
Wingback Cane Style Rattan Chair, £99.99, VonHaus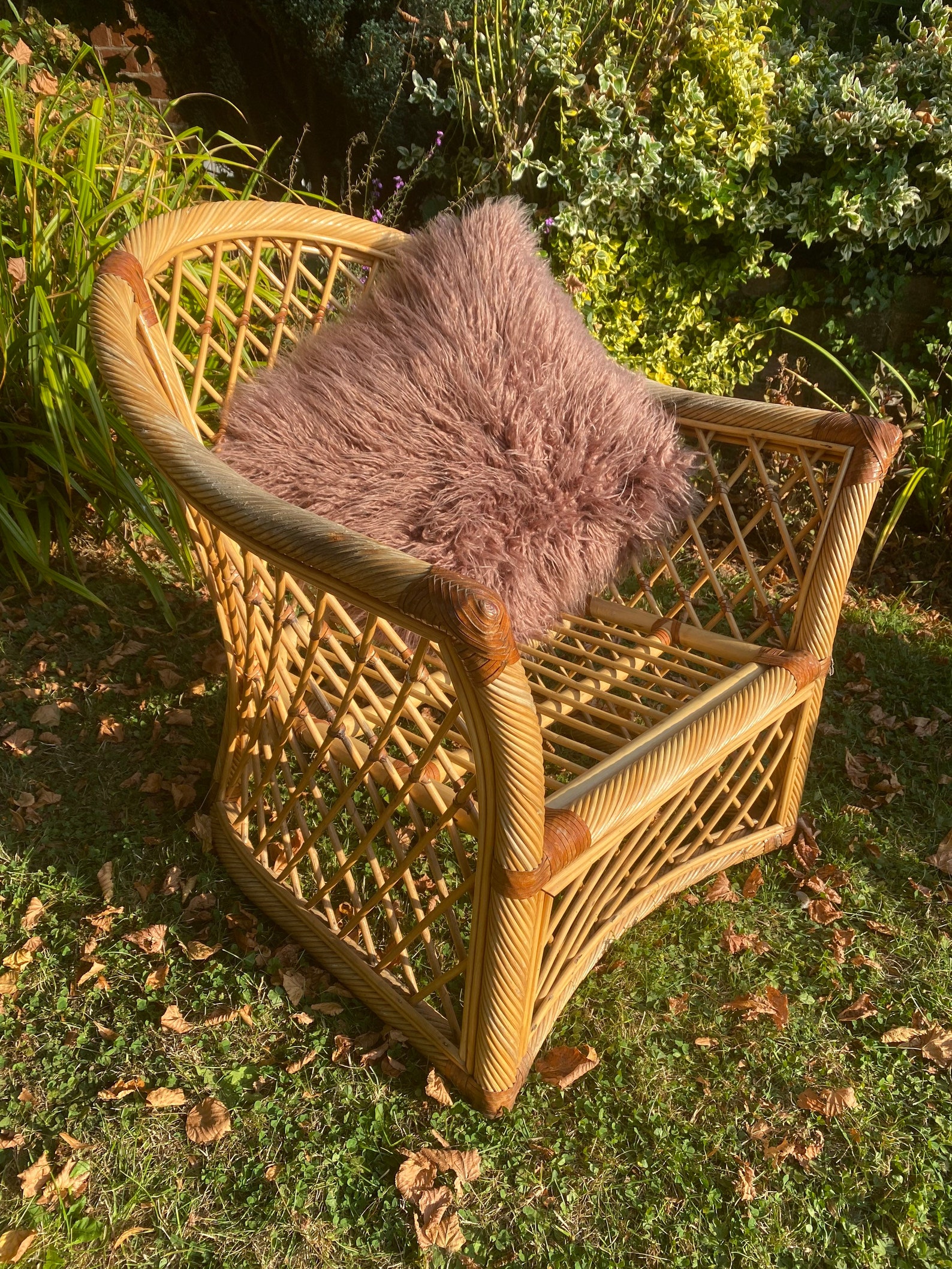 Vintage Cane bamboo chair, £149.99, Eggleton Vintage at Etsy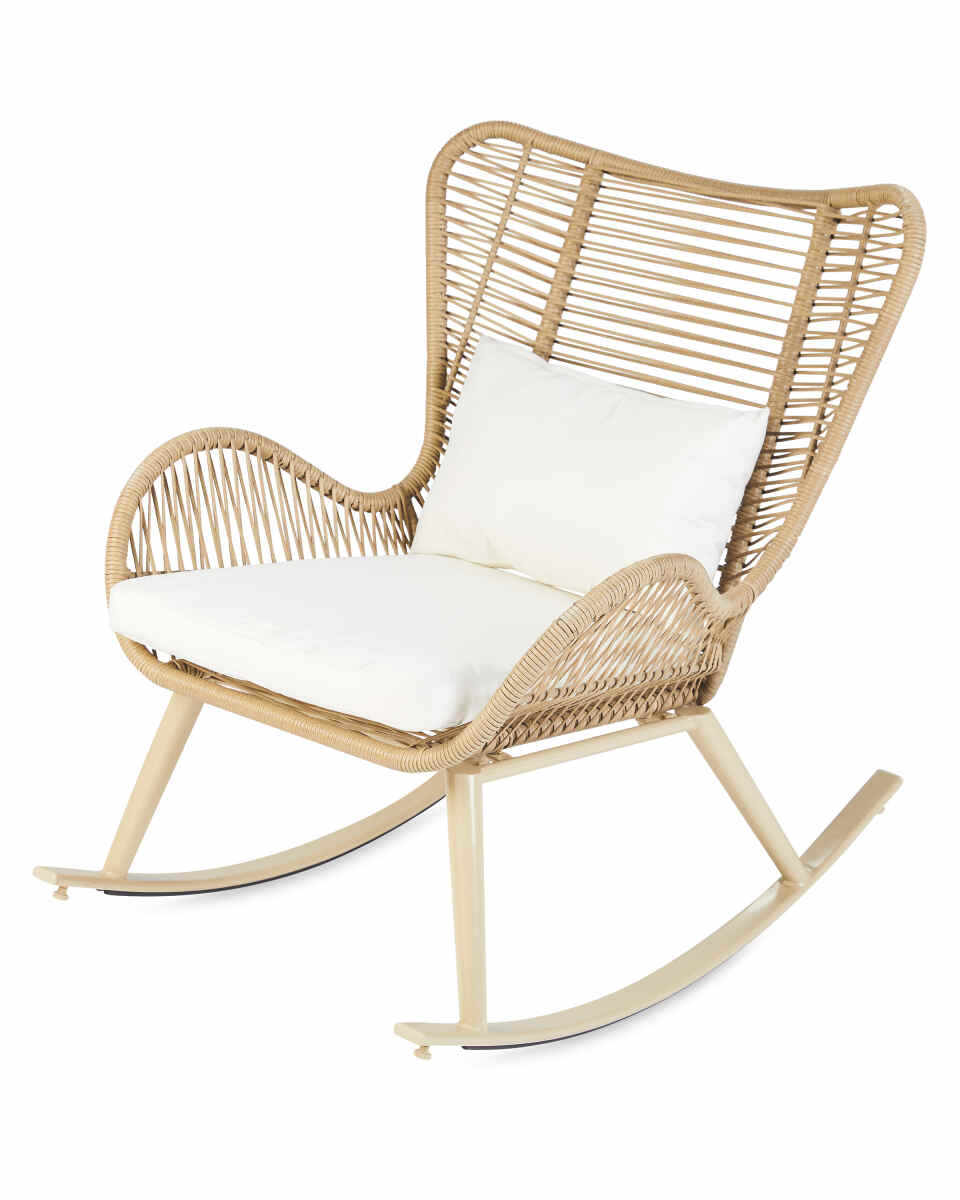 Gardenline Rope Effect Rocking Chair, £99.99, Aldi
READ MORE: I Painted my North Facing Living Room the Wrong Colour – This is What Happened
Rattan Accent Chair, £99.99, Amazon
Rumana Dining Chair, £195, MADE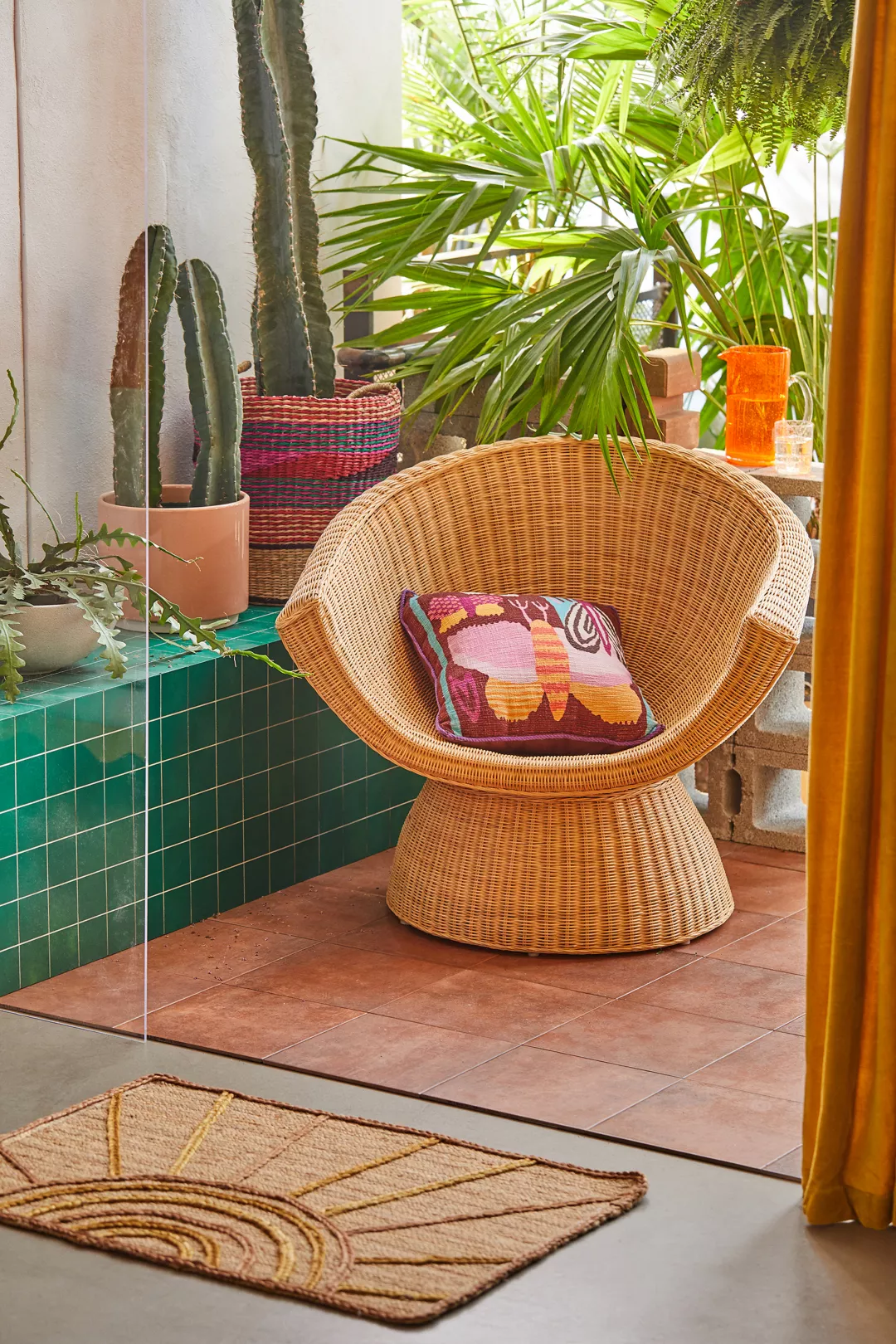 Roma Rattan Chair, £157, Urban Outfitters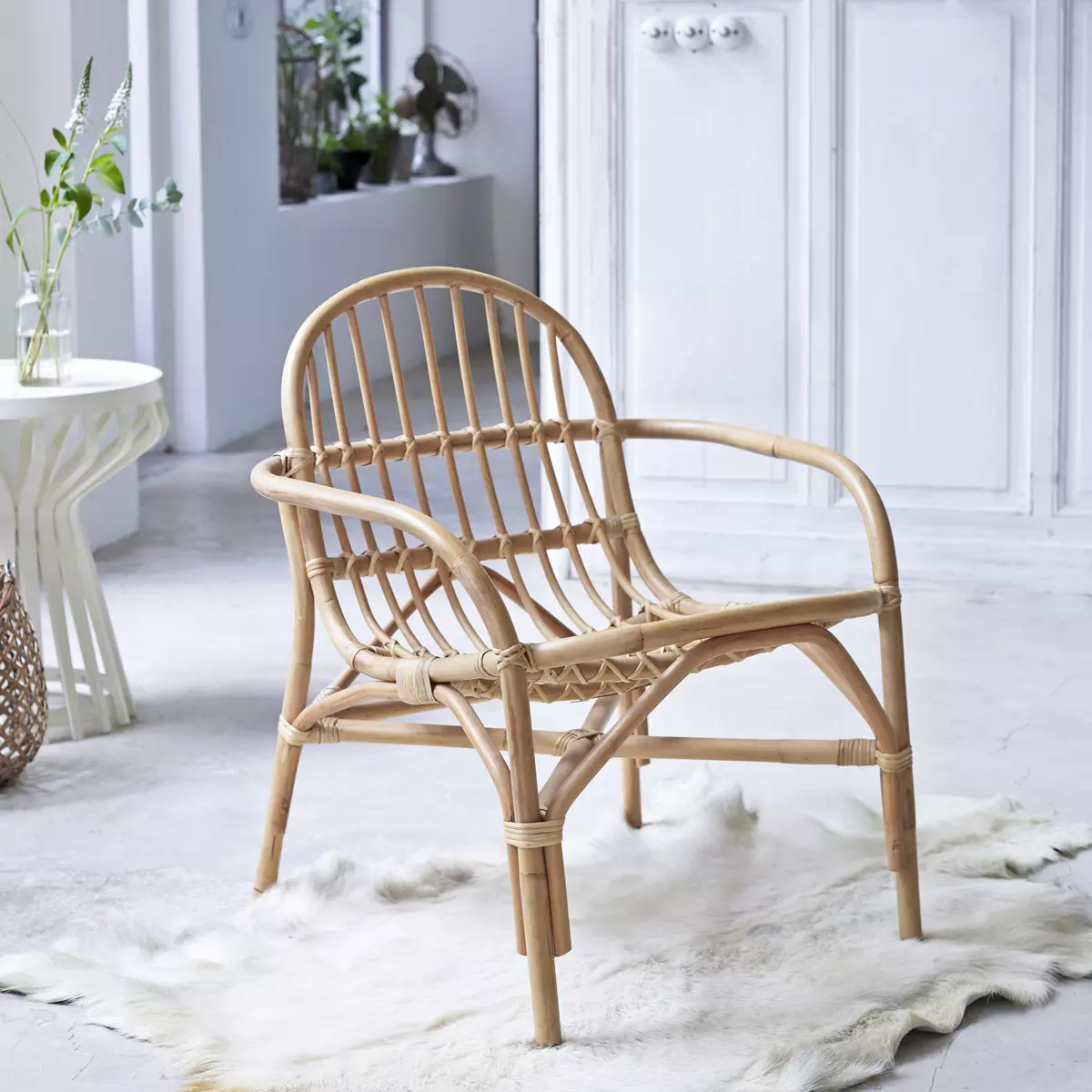 Mina Rattan Armchair, £129, Tikamoon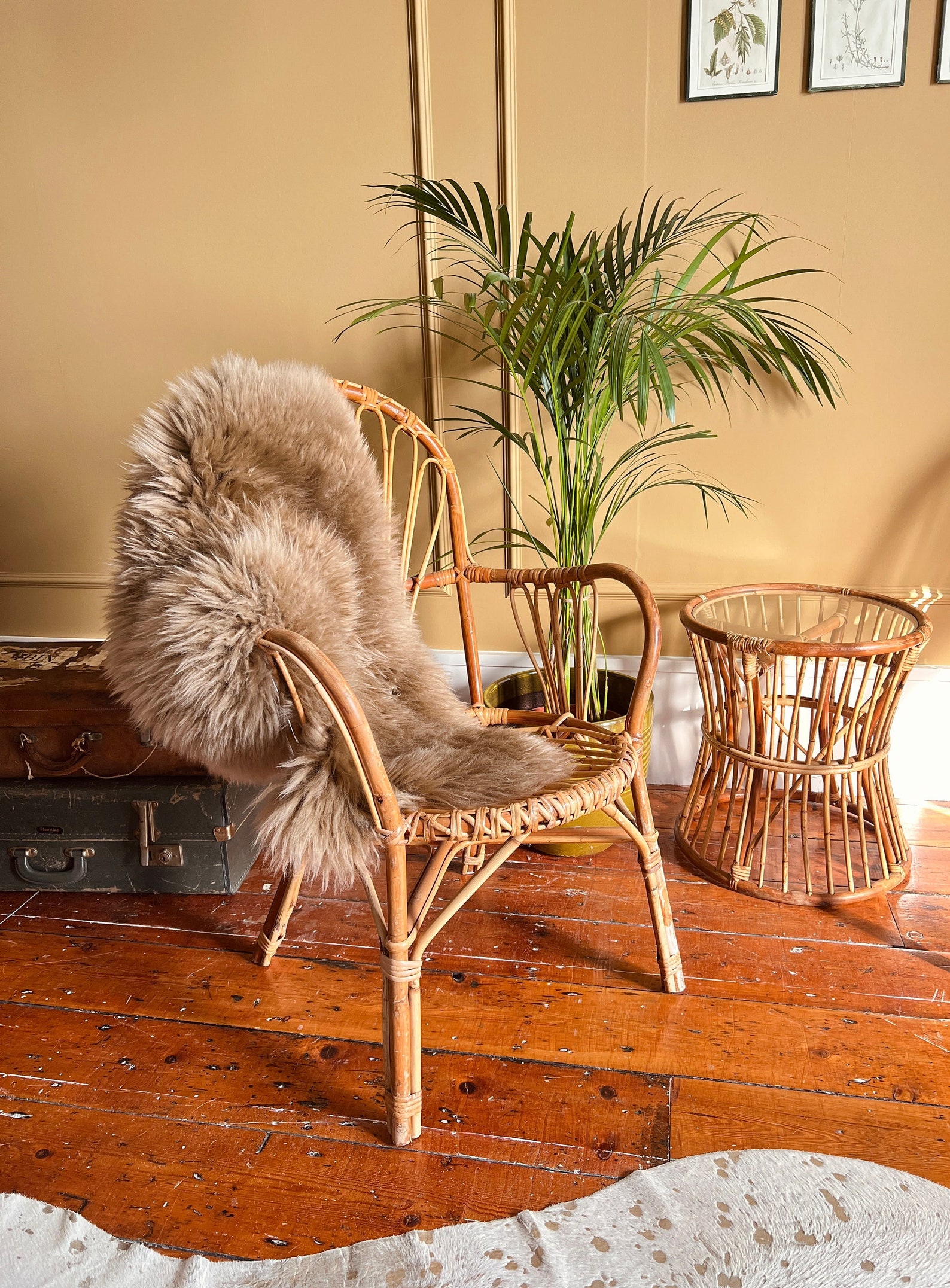 Mid Century Italian Bamboo Chair, £70, TinyOliveVintage at Etsy