Last Updated on May 30, 2023
What did we do before podcasts?
I find it difficult to not be busy, as I'm sure many of us can relate to. If I'm not brushing up on my knowledge about something, I'm wasting time. I'm not saying this is a good attitude to have, but it's one that I do nonetheless.
I spend my life listening to podcasts, whether I'm walking the dog or cleaning the house. There's always something playing, so I've become rather the podcast connoisseur – especially if they relate to fashion.
Let's get right to it. If you're on the hunt for a new listen, make it one of these. From the Fashion Revolution podcast to Articles of Interest, there's some real gems here.
Prefer to read? Check out these fascinating books about fast fashion next.
Wear Next may receive a small commission if you click a link from one of our articles onto a retail website and make a purchase.
Fashion Revolution Podcast
If you're interested in finding out what really goes on under the radar in the fashion industry, the Fashion Revolution podcast is a must-hear.
The three-part series contains investigations and interviews, as journalist Tamsin Blanchard delves into a year-long research project that looked into 540 garment workers across Bangladesh, India and Cambodia, with hard-hitting results.
Listen on iTunes
The BOF Podcast
The Business of Fashion Podcast offers an insight into the fashion industry and makes for an interesting listen, whether you're part of it or just hold an interest in it.
BOF's founder and CEO Imran Ahmed hosts the podcast and speaks to everyone from designers such as Gareth Pugh to CEOs about the impact of the industry.
Fashion No Filter
Fashion No Filter is hosted by Camille Charrière and Monica Ainley, two friends, journalists and fashion influencers.
The duo offer listeners an up-close and personal look at the industry, from honest conversations about race and fashion, to what is really required to become an influencer.
Vogue Stories
Who better to host a fashion podcast than the world's most respected and long-standing fashion publication?
The podcast has more recently taken a focused look back at the fashion of the 1990s, while it also features exclusive and fascinating interviews with influential fashion experts, including make-up icon Pat McGrath, supermodel Adriana Lima and US designer Zac Posen.
Fashion Victims
After launching in 2019, Fashion Victims has quickly become one of the most popular fashion podcasts available.
Hosted by Luke Meagher and Darnell Jamal, the pair offer a tongue-in-cheek look into topics such as: 'Are Kim Kardashian's Skims the new corset?' and 'Leave Beyonce Alone'.
Dressed: The History Of Fashion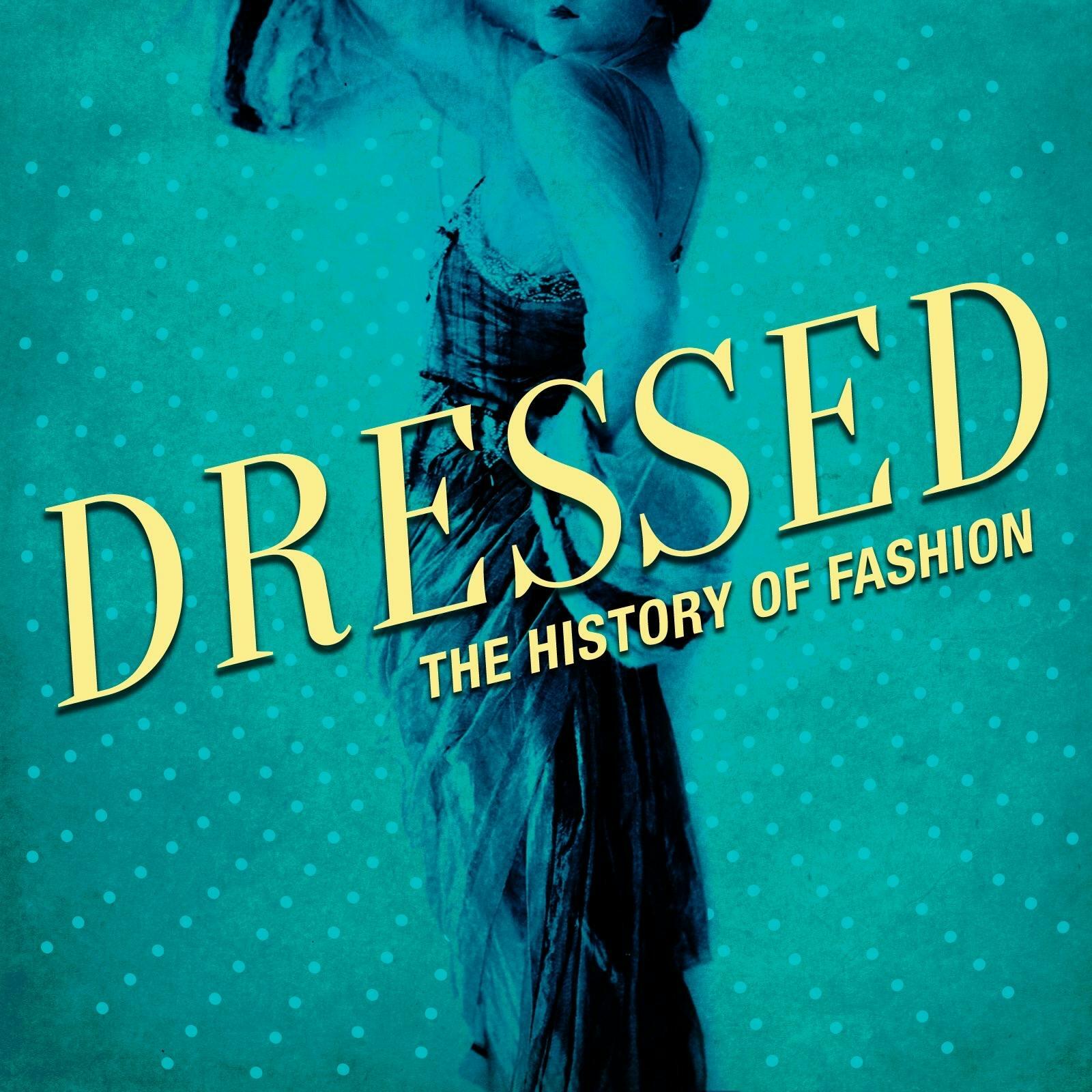 Who can forget the iconic scene in The Devil Wears Prada, when Miranda Priestly gives Andie Sachs a dressing down about the journey her blue sweater took to find itself in her wardrobe?
The Dressed podcast takes a well-researched look back at fashion from the years passed, explaining the social and cultural histories of every era.
For those looking to learn more about why we wear what we wear, this is for you.
Articles of Interest
This podcast by Avery Trufelman takes a closer look at what we wear, explaining the history of diamonds and denim to give us a better understanding of our wardrobes today.