Last Updated on March 21, 2023
Although trench coats are typically associated with business-casual attire, they are highly adaptable. A trench coat can add sophistication to a casual outfit, such as a pair of grey sweatpants, or add a dramatic flair to a simple outfit.
Trench coats weren't designed for fashion at first, but more for practicality. In 1879, Thomas Burberry designed trench coats as military coats during World War I to protect soldiers from the rain and wind.
READ MORE: H&M's Innovation Re-Enchantment Story: Release Date, Pictures and Everything Else You Need to Know
Burberry intended the coats for military use rather than fashion, but they gained popularity in the public eye through their appearances in Hollywood films and other forms of pop culture. This led to the trench coat's evolution from functional outerwear to a fashionable item.
One of the reasons why trench coats are so stylish is because they're perfect for layering. They can be worn over everything from a casual T-shirt and jeans to a formal suit or dress, making them a versatile choice for any occasion.
Plus, the belted waist of a trench coat creates a flattering silhouette that looks great on just about everyone. But like most fashion favourites, not everything we love is on trend forever.
Scroll down to check if trench coats are still in style in 2023 or if they should retire to the back of our wardrobe.
Wear Next may receive a small commission if you click a link from one of our articles onto a retail website and make a purchase.
Are Trench Coats Still in Style in 2023?
Trench coats have traditionally had a vintage feel, but the fashion trends of 2023 are transforming this timeless coat's silhouette, colours, and even fabric. The days of beige tones, brown buttons, and matching belts are a classic, there's no denying that.
For spring and summer 2023, the trench coat style embraces bold colours, unconventional proportions, and surprising embellishments, creating a fresh and exciting version of this classic wardrobe staple.
READ MORE: Will Marni x Uniqlo Collaborate For SS23?
At Paris Fashion Week 2023, the trend of practicality was evident as show-goers opted for trench coats instead of shearlings, faux furs, and puffer jackets. The trench coat, a perennial style staple, remains a popular choice among A-list attendees.
However, they didn't all look the same, there was a mix of denim, vinyl, satin, leather, two-tone, and colourful versions. Oversized and cape-like options were also spotted. With its outfit-staple status, the trench coat is versatile and can be easily replicated for all occasions using personal wardrobes.
What are the jacket trends of 2023?
The 2023 jacket trends are all about interesting textures, a lot of leather, and colourful coats.
Do you recall the trend of leather blazers from last year? Well, get ready for a longer version of that—a black leather trench coat. It's an appropriate choice, given the revival of Y2K trends and the influence of The Matrix during that era. Oversized jackets with unique textures will also be in style, so anticipate large faux fur jackets, corduroy, and fringe.
READ MORE: PSA: Sydney Sweeney Has Launchied a Swimwear Collection
Shop now
Technical Trench Coat with Belt, £59.99, Zara – buy now
Trench embroidered lapels, £99.99, Mango – buy now
Modern Classic Trench Coat, now £111.20, Warehouse – buy now
Quilted Wrap Coat, now £95, Arket – buy now
Faux Leather Trench Coat, £79.99, Zara – buy now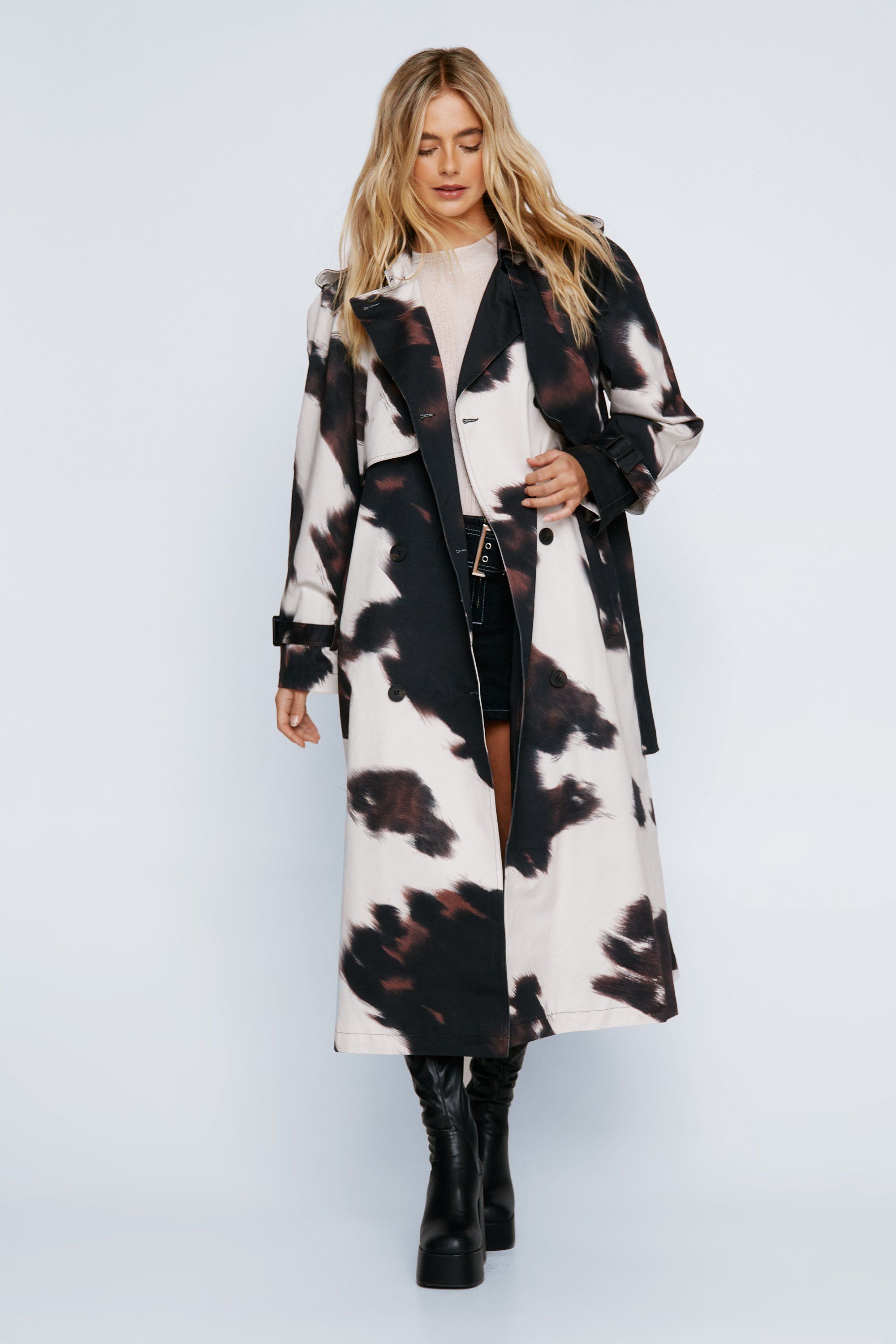 Premium Cow Print Trench Coat, now £104.25, Nasty Gal – buy now
Belted Denim Trench Coat, £150, COS – buy now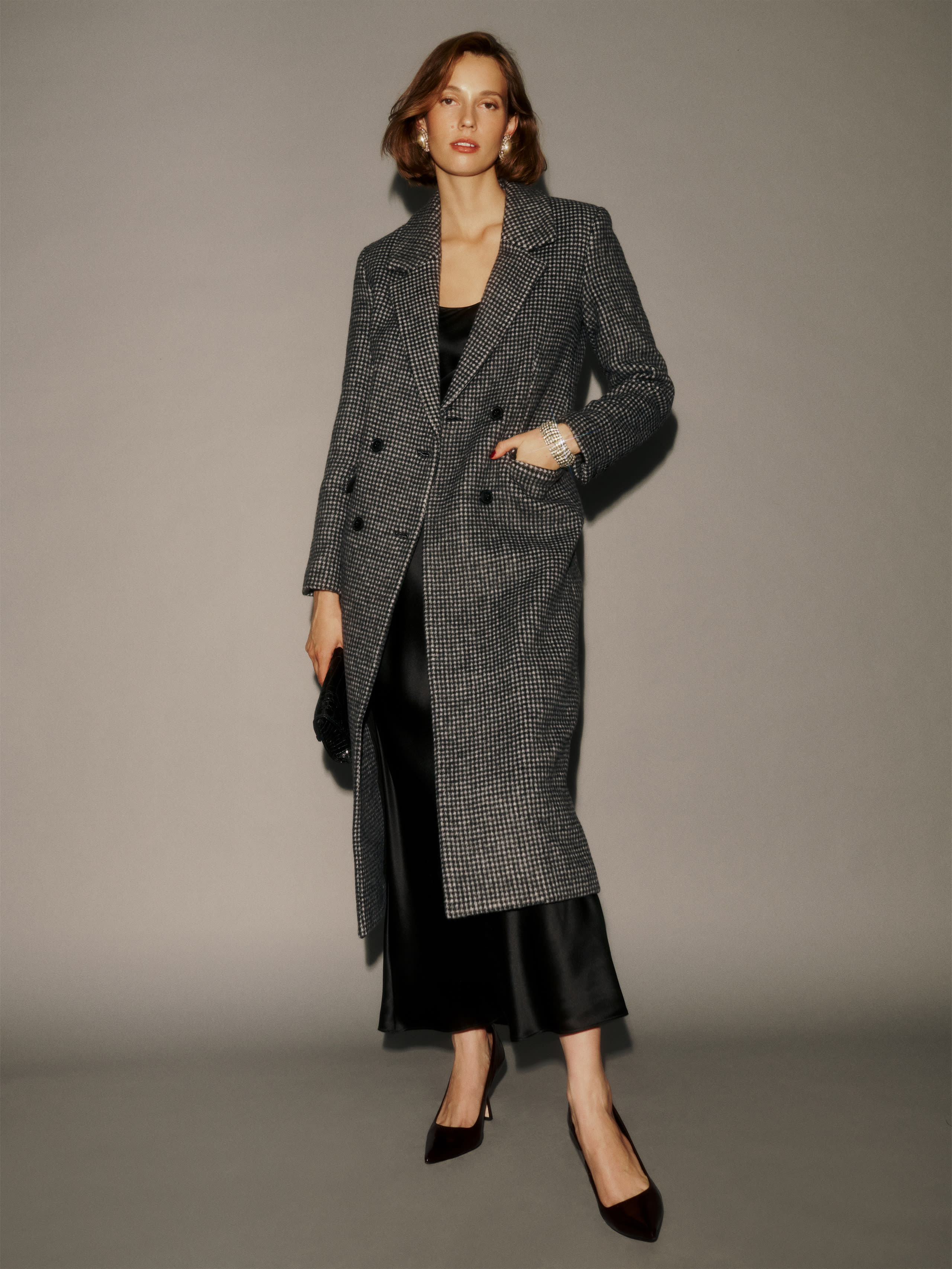 Baker Coat, £448, Reformation – buy now
Denim Trench Coat, £199, Arket – buy now
Two Tone Trench Coat, now £111.20, Warehouse – buy now
Single breasted trenchcoat, now £35, Monki – buy now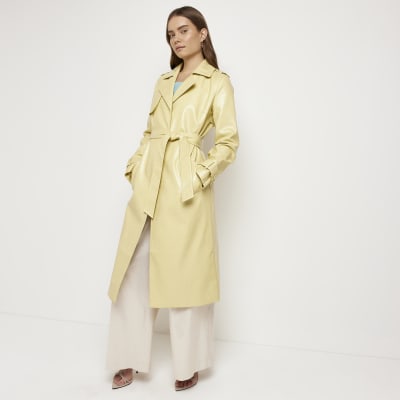 Yellow Faux Leather Longline Trench Coat, £22, River Island – buy now
Oversize leather-effect trench coat, £109.99, Mango – buy now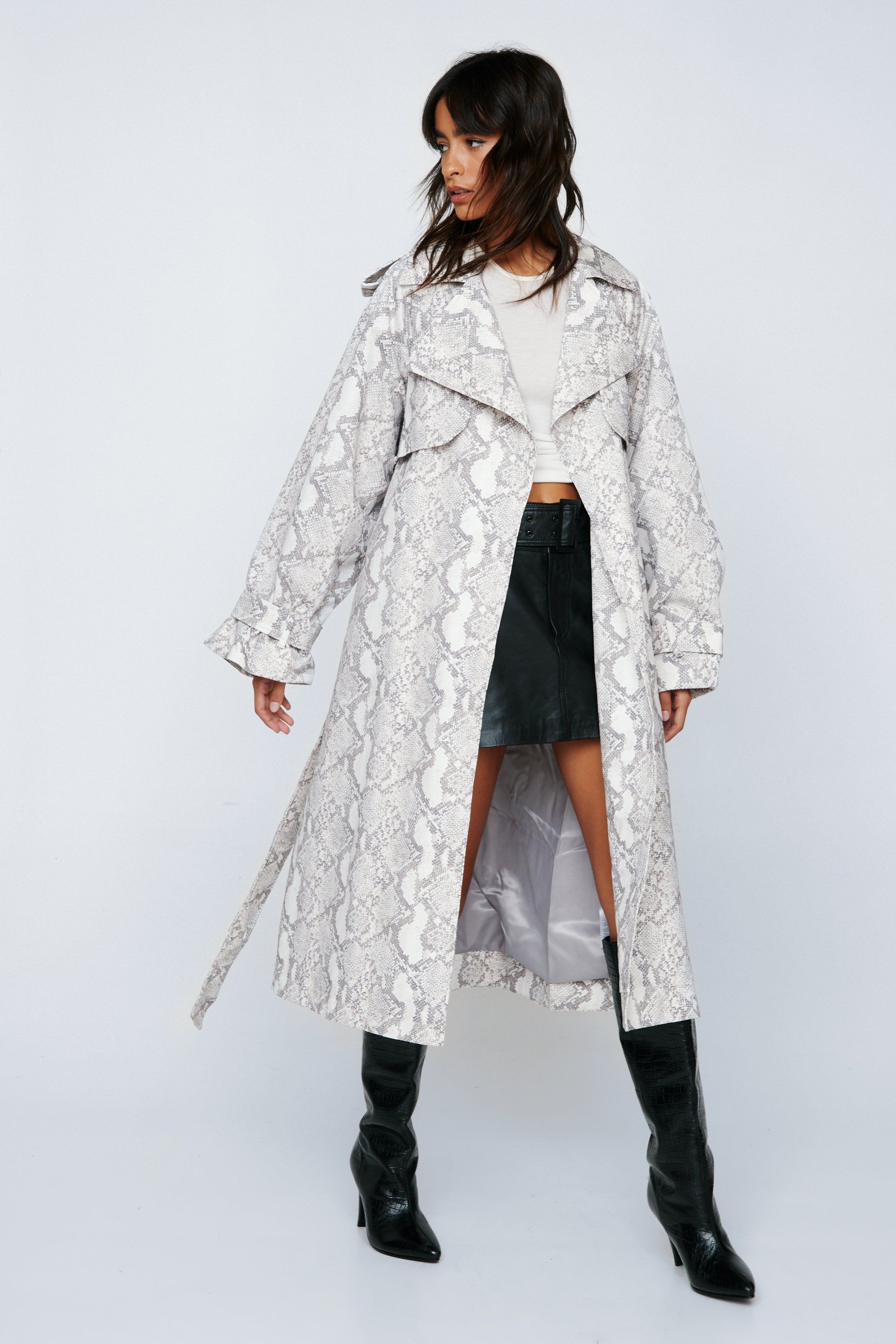 Premium Snake Print Trench Coat, now £111.75, Nasty Gal – buy now