Last Updated on February 14, 2023
Period cramps are the worst, but I've found that hot water bottles work like magic in warding them off.
Before the invention of stick-on menstrual relief patches or microwavable heating pads, we relied on these good ol' bottles to help relieve and soothe our period pain.
READ MORE: How to Wear A Beret Like A French Girl
But even now, nothing really compares to the comfort of a hot water bottle – period pains or not.
The problem is that they don't exactly make for stylish additions to the house. I know, I know, it really shouldn't matter, but practicality has never been my forté.
I've started being much more considered about my purchases so that I don't end up with more stuff than I need, so I really only want a hot water bottle that looks as good as it feels.
I've been doing a bit of research, and there are a few I've got my eye on, including stylish options from Anya Hindmarch, Oliver Bonas and Toast.
Wear Next may receive a small commission if you click a link from one of our articles onto a retail website and make a purchase.
Shop hot water bottles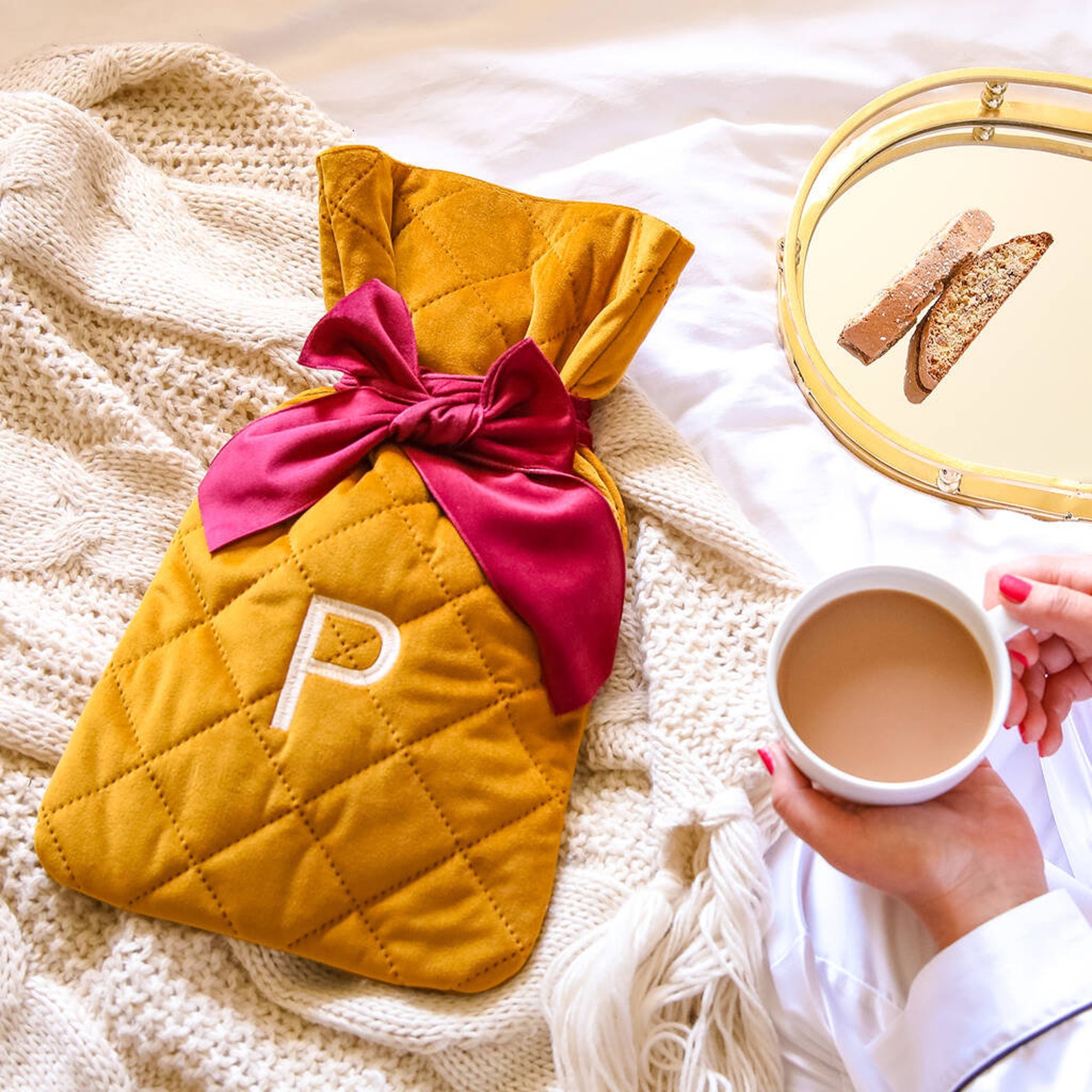 Personalised Hot Water Bottle Cover, from £27, Etsy – buy now
Vagabond Bags Harris Tweed Check 2 Litre Hot Water Bottle, £22.65, Amazon – buy now
Sheepskin Hot Water Bottle Cover, £56, TOAST – buy now
Daisy White Hot Water Bottle, £26, Oliver Bonas – buy now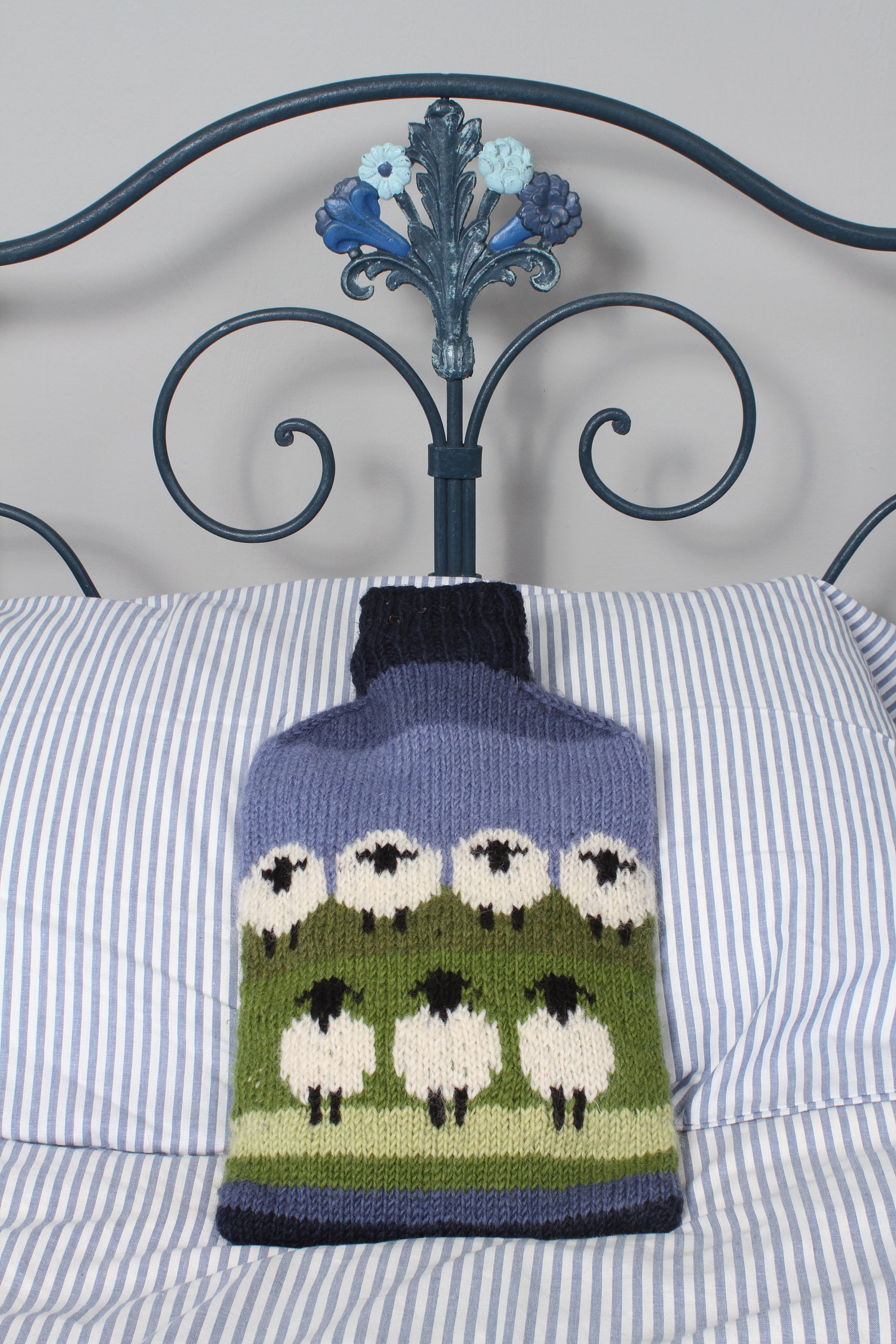 Hot Water Bottle Cover, from £41.95, Etsy – buy now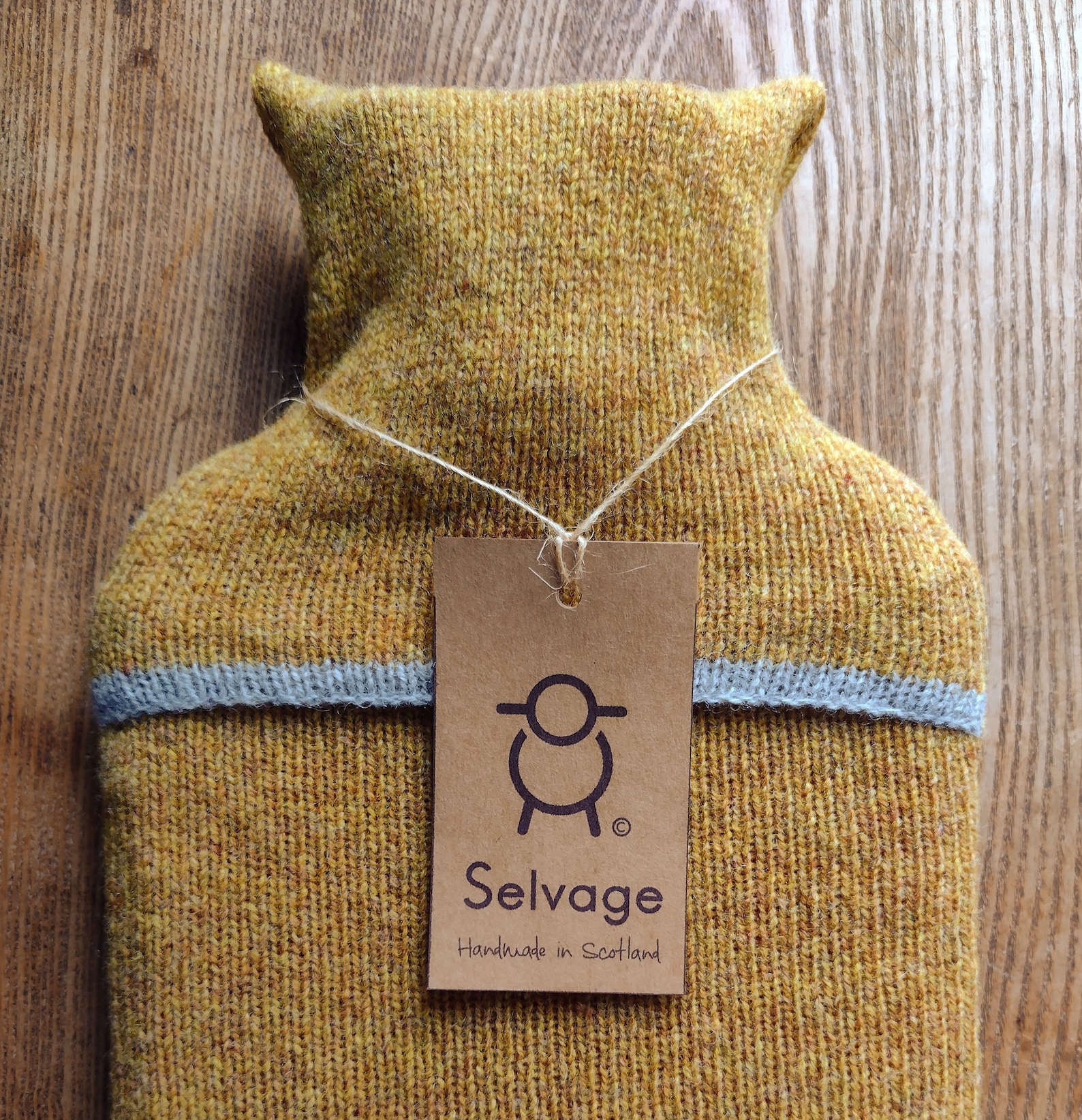 Yellow Pure Wool Hot Water Bottle, £25, Etsy – buy now
Eyes Hot Water Bottle Cover, £195, Anya Hindmarch – buy now
Hotties Microhottie Microwave Hot Water Bottle, £14.99, Amazon – buy now
Hottie in Rusted Pink, £40, Loaf – buy now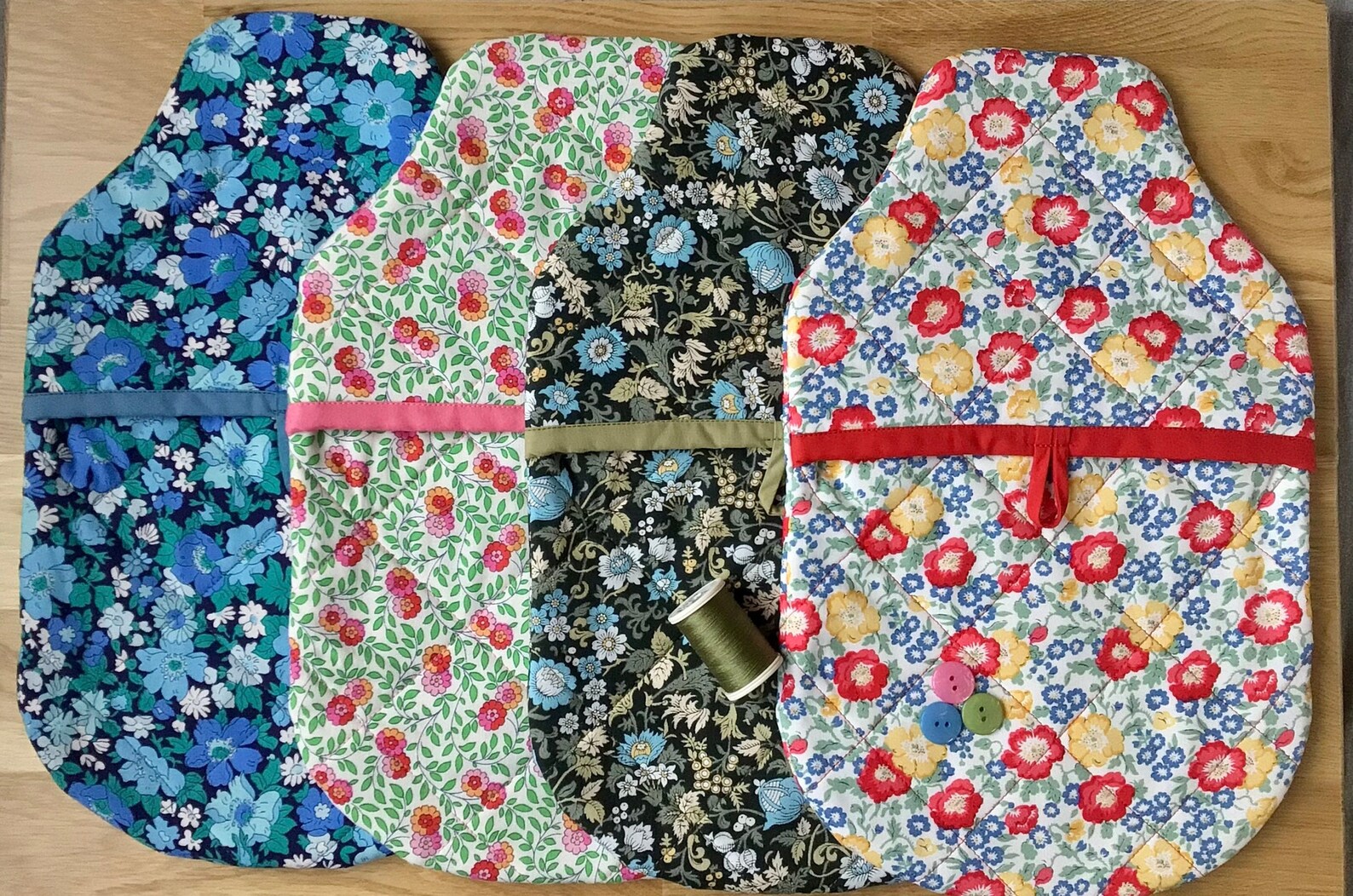 Liberty quilted hot water bottle cover, £25 each, Etsy – buy now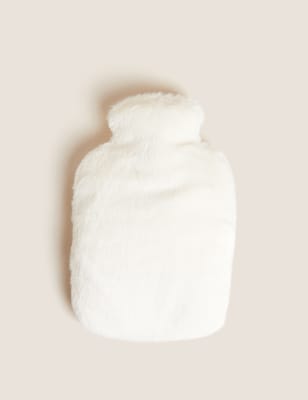 Supersoft Faux Fur Hot Water Bottle, £19.50, M&S – buy now
How to use hot water bottles for cramps
So now you've found a stylish hot water bottle, how do you actually use it?
Simply fill it with boiled water that is safe to use. Don't put the water in right away after it reaches a boil; let it sit for a bit until it reaches a temperature you'll be comfortable with.
Ensure you don't fill it to the top, as this creates a risk of the hot water bottle exploding and leaking water. Fill it two thirds of the way to the top, then expel any air by resting the bottom of the bottle on a counter and squeezing air from the top.
Screw the top on tightly and make sure the bottle is completely dry. 
If your period pains still haven't disappeared, try having a warm bath or massaging your lower abdomen to help reduce pain.