Last Updated on December 9, 2021
Christmas should be celebrated with those closest to us, but every year I find myself having to look for gifts for those I barely know.
Whether it's the work Secret Santa, a friend's new partner or a new colleague, it's awkward. I don't want anyone to feel left out, so to me it's important to include new faces on my gift list.
READ MORE: Struggling Over Secret Santa? Check Out These Affordable Gifts Your Co-workers Will Actually Appreciate
If you're in the same boat, I sympathise. I know first-hand how stressful it can be to come up with a present idea that's thoughtful if you don't really have much to work with in the first place.
I've become a bit of a dab-hand at finding gifts for strangers at this point, so I thought I'd share my wisdom with you.
There are actually quite a few foolproof ideas that are ideal when you don't know your much about your giftee's personality, such as gift sets or universally useful things. Portable charger anyone?!
The latter didn't make it on this list, but there's plenty to choose from.
You don't have to limit yourself to just food and drink when it comes to gifts for people you don't know -and, yes, you can still be thoughtful even if you hardly speak to the person you're sending the present to.
I've scoured the internet for gifts that anyone — and I mean, anyone — will find useful.
READ MORE: 15 Fabulous Christmas Gift Ideas Perfect for Women in Their 50s
For fashion advice and general chit-chat, join our Facebook group What To Wear Next or follow us on Instagram.
Wear Next may receive a small commission if you click a link from one of our articles onto a retail website and make a purchase.
Gift ideas for those you don't know very well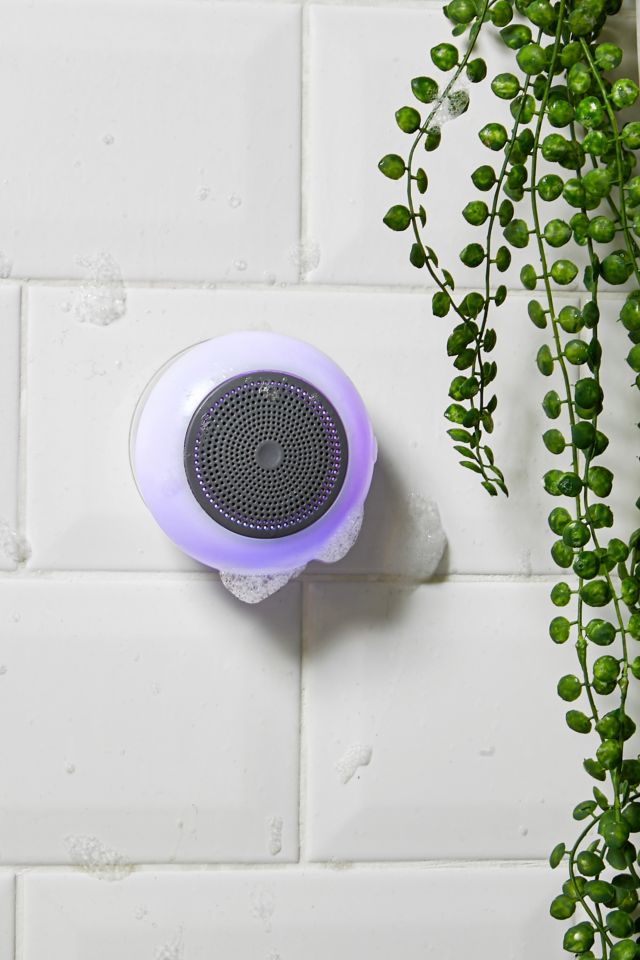 Light-Up Bluetooth Shower Speaker, £16, Urban Outfitters – buy now
Printworks Play Playing Cards, £14, Anthropologie – buy now
Large Scented Candle with Lid, £12.99, H&M – buy now
Christmas Tree-scented Decorations, £12, Mythn – buy now
Leather & Oud Incense, £8, Soho House – buy now
Christmas Coffee Selection Gift, £26, Union Hand-Roasted Coffee – buy now
Glow Gift Set, £28, Lush – buy now
Yamazaki Tablet Stand, £17.60, John Lewis – buy now