Last Updated on March 27, 2023
If there's one item you need in your wardrobe, it's a good pair of boots – and you'd be surprised at how good Next's are.
In recent years, I've become more mindful of my boot purchases, opting for styles that can be worn on repeat over fleeting trends.
READ MORE: I Have an Obsession With Alohas: Here Are the Most Ridiculously Beautiful Boots From the Sustainable Footwear Brand
By investing in timeless designs, I've been able to curate a collection of boots that not only elevate my outfits but also stand the test of time.
One of my top destinations for boots is none other than the trusted high-street retailer, Next. I can always count on finding a wide variety of stylish options at affordable prices, making it my go-to spot for all my boot needs.
Next's boots are always on-trend; they keep up with the latest fashion trends while also offering classic designs that never go out of style. This means you can find a pair of boots that you'll love and wear for years to come.
Whether you're looking for a classic pair of hunter boots or a stylish pair of stiletto boots, Next has you covered.
READ MORE: This Scandi Brand's Ankle Boots Tick Every Box
There are so many exciting styles to explore that it's impossible to cover them all in one place. Regardless of your personal taste or preferences, there's undoubtedly a boot trend out there that will catch your eye and become a cherished addition to your shoe collection.
So let's take a look at the best pairs in-store right now…
Wear Next may receive a small commission if you click a link from one of our articles onto a retail website and make a purchase.
Shop Next Boots 
Kitten Heel Sock Boots, £44 – Buy now
Leather Chunky Sole Chelsea Boots, £65 – Buy now
Point Toe Heeled Boots, £49 – Buy now
Round Toe Ankle Sock Boots, £52 – Buy now
Forever Comfort® Sock Ankle Boots, £44 – Buy now
READ MORE: Ugg Boots Are Back, But Not As You Know Them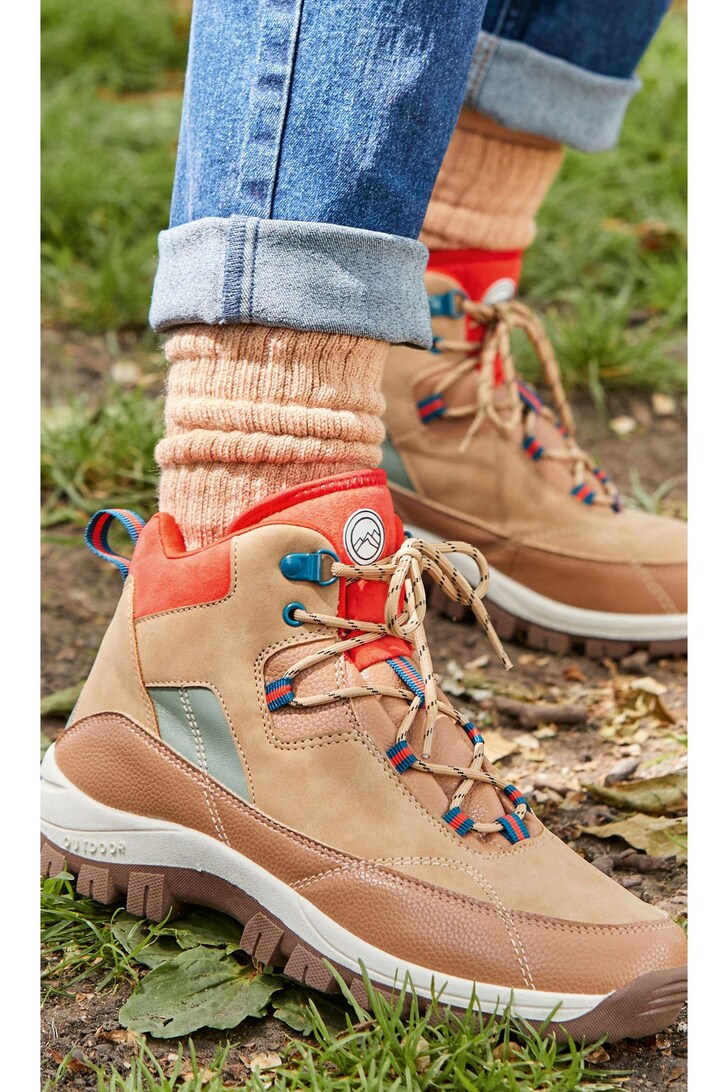 Next Active Sports Forever Comfort® Shower Resistant Walking Boots, £49 – buy now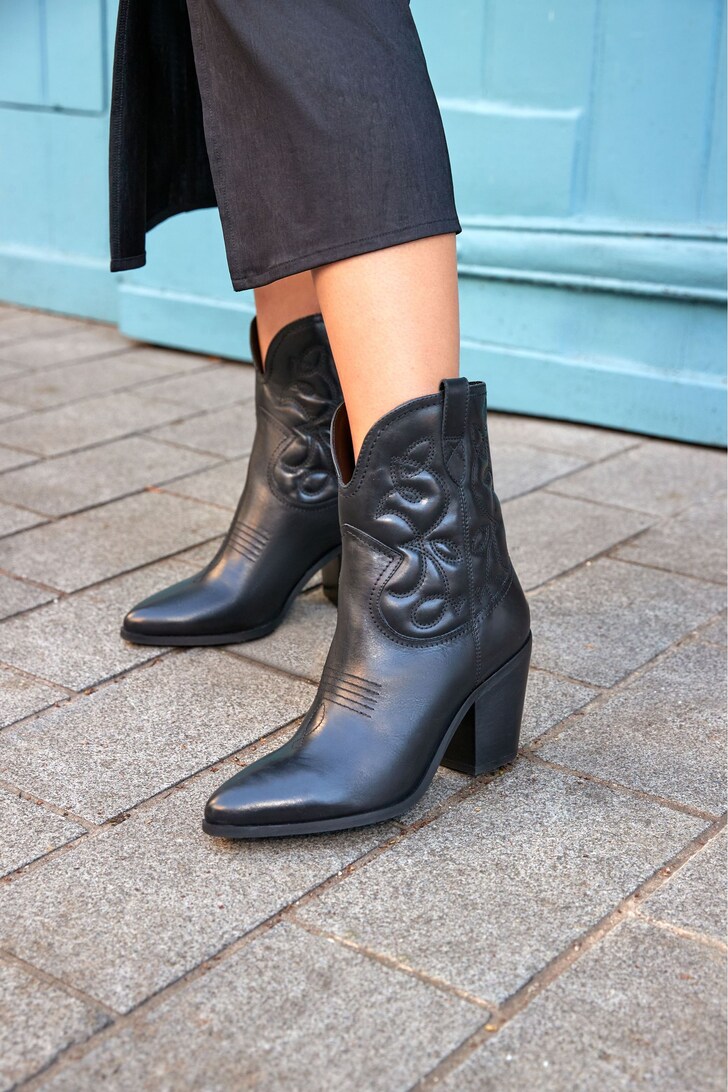 Black Forever Comfort Leather Cowboy Ankle Boots, £75 – buy now
Forever Comfort® Quilted Boots, £55 – buy now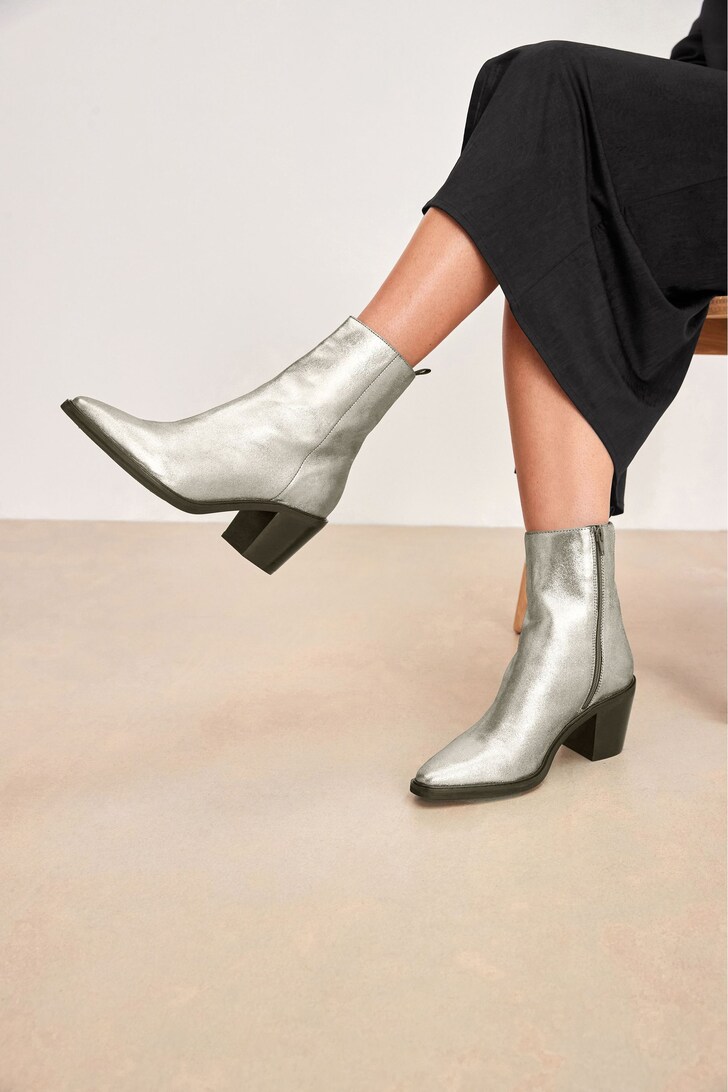 Leather Cowboy Ankle Boots, £65 – buy now
Knee High Slouch Boots, £69 – Buy now
Leather Orinoco2 Style Womens Boots, £130, Clarks – Buy now
Round Toe Over The Knee Sock Boots, £69 – Buy now
Leather Knee High Pointed Boots, £115 – Buy now
Leather Smart Ankle Boots, £110 – Buy now

Black Mesh Pointed Ankle Boots, £55 – Buy now