Last Updated on October 18, 2022
Recently I've become obsessed with the science behind which colours suit each individual's skin tone.
After spotting the blue nail polish manicure trend, I've been searching low and high for the best colours that will work for everyone.
READ MORE: What is the Coquette Aesthetic Sweeping TikTok?
As someone who's guilty of scrolling Tiktok endlessly, my For You page has been full of sky blue nails for a few months month. The hashtag #lightbluenails went viral with more than 8 million views.
The nail trend started with a straightforward question: what colour should I get my nails done?
Many of the videos under this trend are people asking their partners this question, and the answer is almost always the colour blue. We can examine colour psychology on why blue nail polish became a favourite.
The colour is often associated with serenity, stability, and calmness. People probably unconsciously link the colour blue to positive experiences.
I understand choosing a nail polish shade isn't that deep. Often, it depends on your mood, outfit or what colour suits you.
When it comes to the latter, first work out whether you have a warm or cool skin tone. If you have a cool skin tone, pale and bold blues will suit you. If you're warm, opt for darker hues and turquoise.
If you're wondering what to get next, why not try blue? Check out our edit of the best blue nail polishes that will definitely become your favourite this year.
READ MORE: The Best Lilac Nail Polishes To Add A Pop of Colour to Your Fingertips
Wear Next may receive a small commission if you click a link from one of our articles onto a retail website and make a purchase.
For fashion advice and chit-chat, join our Facebook group, What To Wear Next, or follow us on Instagram.
Shop blue nail polish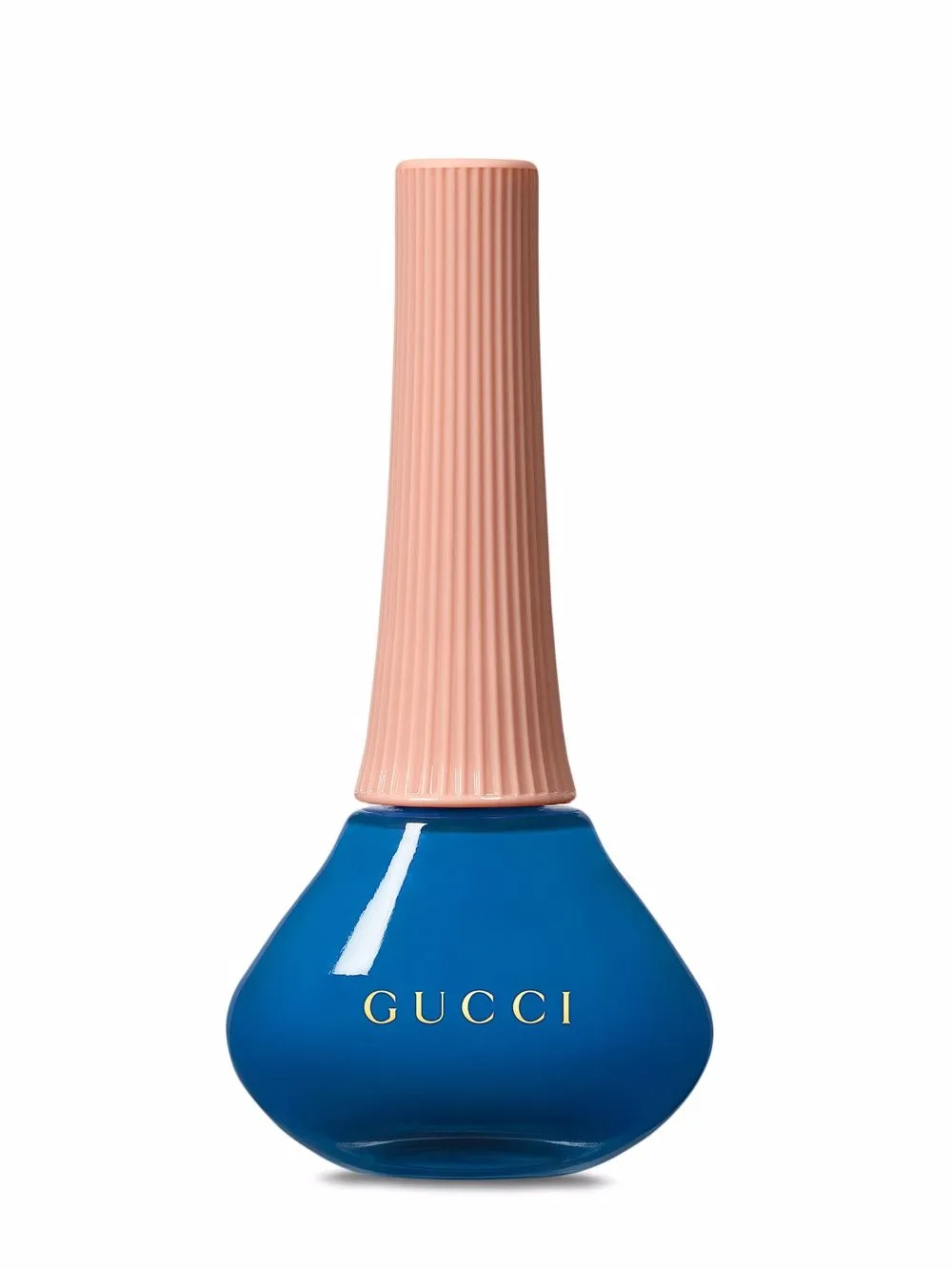 Vernis à Ongles Nail Polish, £24, Gucci – Buy now
Ring In The Blue Year Nail Polish, now £7.15, OPI – Buy now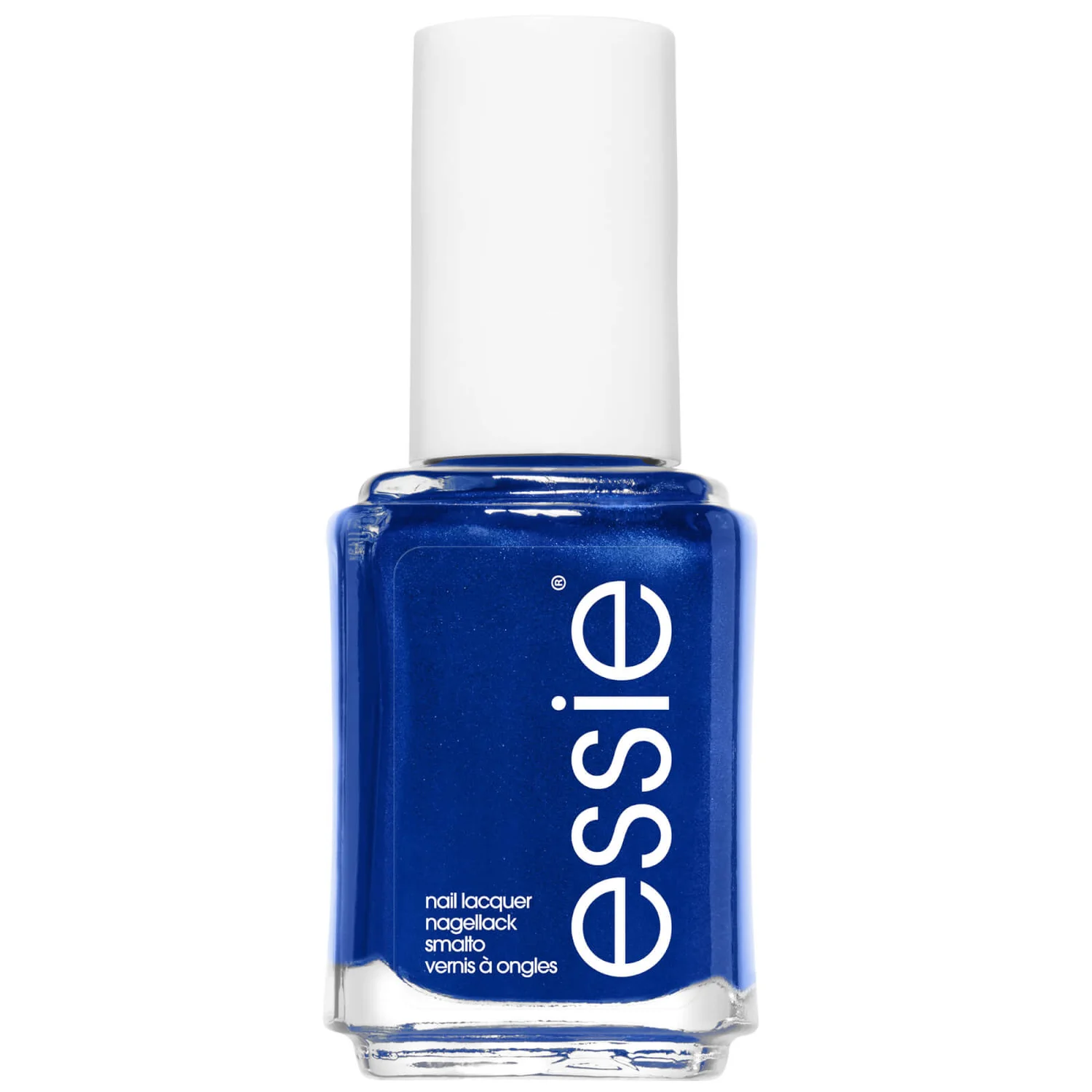 92 Aruba Blue Shimmer Nail Polish 13.5ml, £7.99, essie – Buy now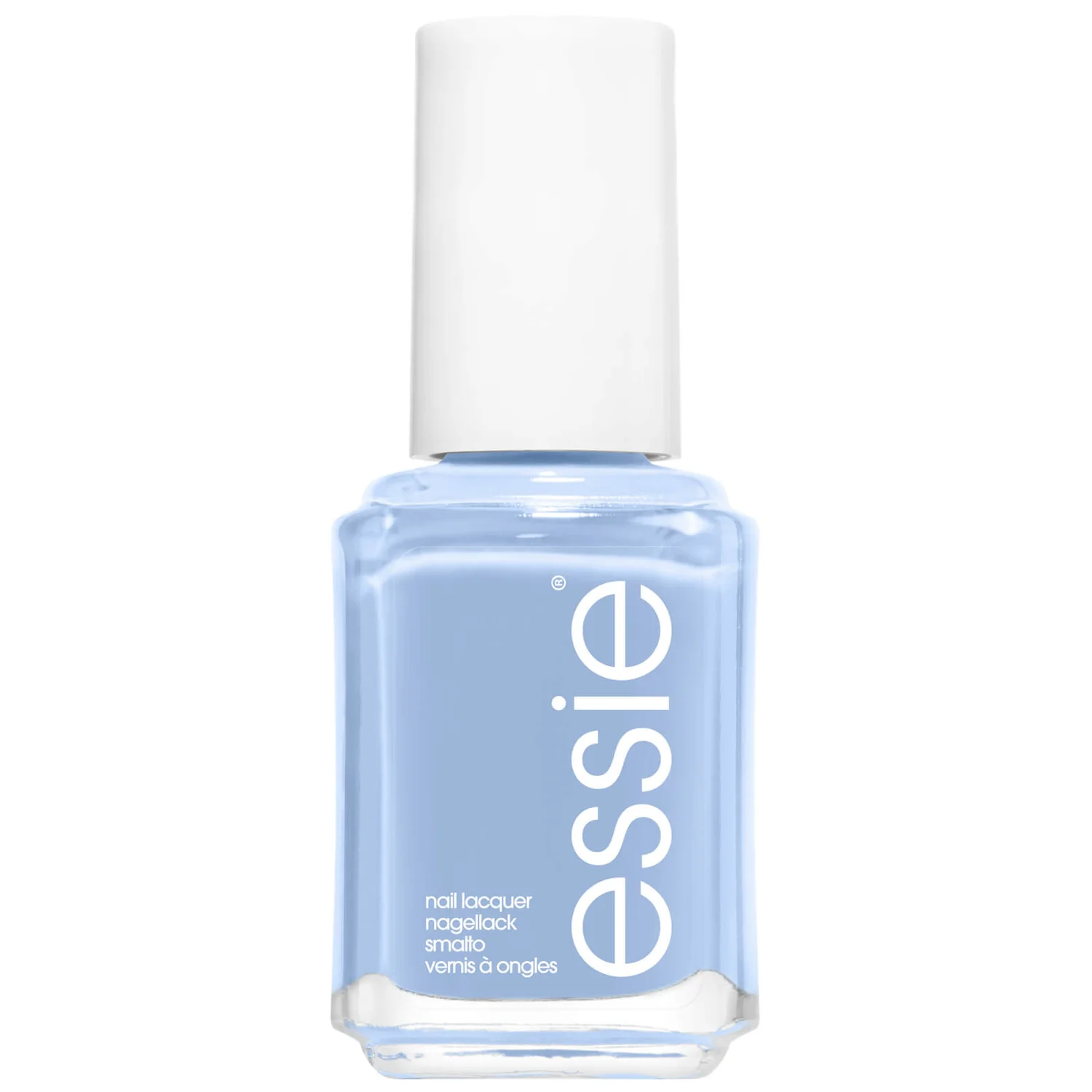 374 Salt Water Happy Nail Polish 13.5ml, £7.99, essie – Buy now
409 ELECTRIC SUBMARINE Nail Polish, £5.99, Zara – Buy now
Gelato on My Mind – Blue 15ml, £13.90, OPI – Buy now
Polished Nail Polish 020 8ml, £1.99, Boots – Buy now
Luxe Nail Polish Collection, £7.19, essie – Buy now