Last Updated on November 17, 2022
I've noticed something while scrolling through TikTok recently; everyone is talking about the I'm Cold make up look. At first, I questioned why anyone would want to look like the wintery winds hit them.
But after seeing three more videos, I get why it's gaining popularity. The soft yet heavy-blush look is quite angelic and cosy at the same time.
READ MORE: How To Use Glossier's Futuredew To Get Glowing, Dewy Skin
Coined by makeup artist Zoe Kim Kenealy, the glowy rosy look is winter's version of last summer's 'sunburn blush' craze. It's a little more whimsical and gives off Hallmark holiday movie vibes.
The makeup trend is all about rosy cheeks, glossy lips, and a smooth matte finish. Even if you're not a big fan of the frosty vibes of winter, the I'm Cold makeup look might change your mind.
Because who doesn't want to feel like they're the main character of a Hallmark holiday movie?
Even Emily Ratajkowski gorgeously nailed the look. Paired with a simple white gown and an updo, she proves that this TikTok makeup look is the coolest trend of the season.
It's also quite easy to achieve; all you need is a lot of blush, matte foundation, and shiny lipgloss. Keep reading to find out how you can achieve the I'm Cold makeup look at home.
Wear Next may receive a small commission if you click a link from one of our articles onto a retail website and make a purchase.
READ MORE: What is Retinol Used For? All the Benefits of the Trending Skincare Product Explained
Step 1: A Smooth Matte Foundation Base
Having the right base is key for the I'm Cold makeup look. You need a matte foundation or lightweight skin tint to create a smooth base and a concealer to neutralize unwanted redness.
Once you have good coverage, set your face with a matte powder. If you have a dry skin type, powders and flat finishes will help create a filter look.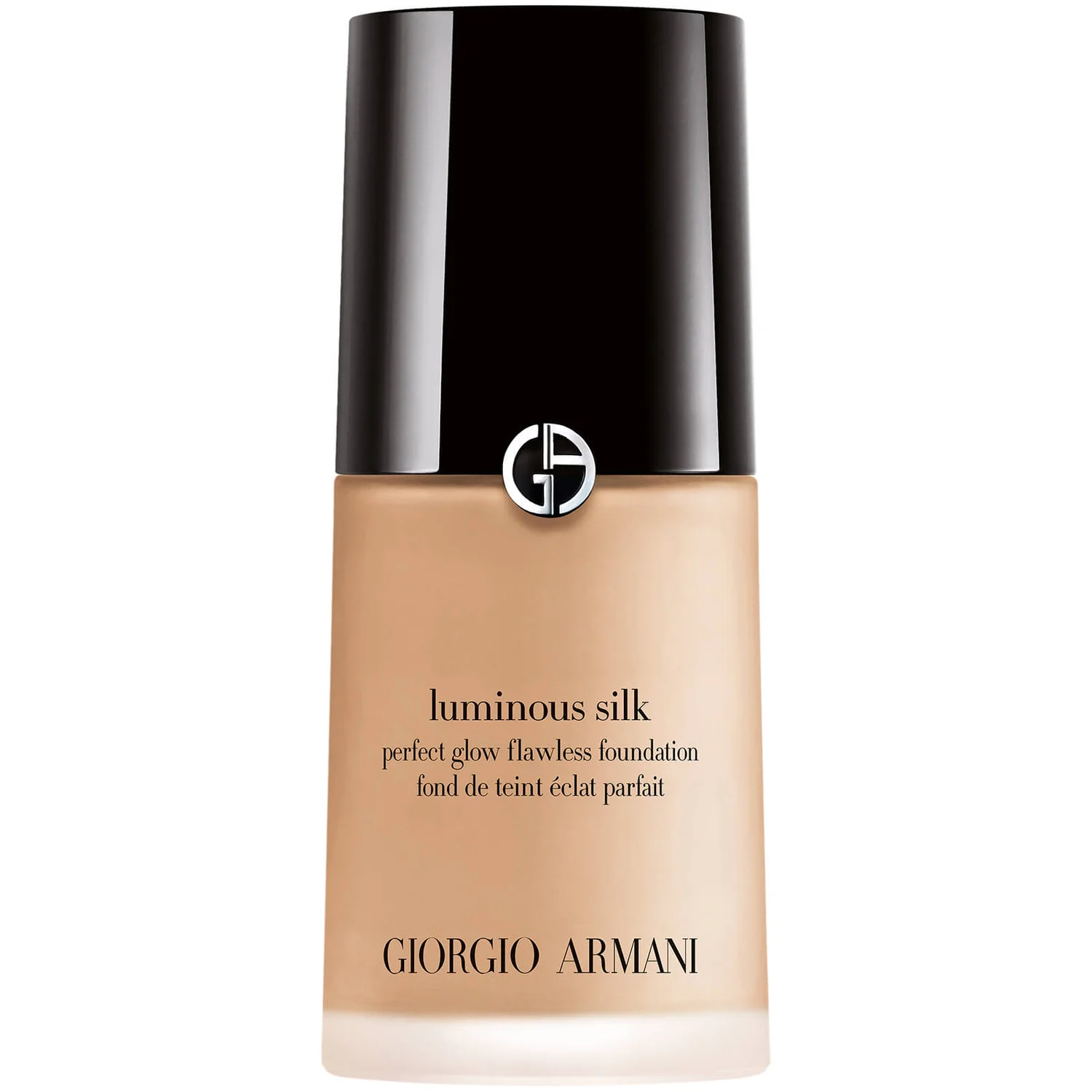 Armani Luminous Silk Foundation 30ml, now £33.38, Look Fantastic – buy now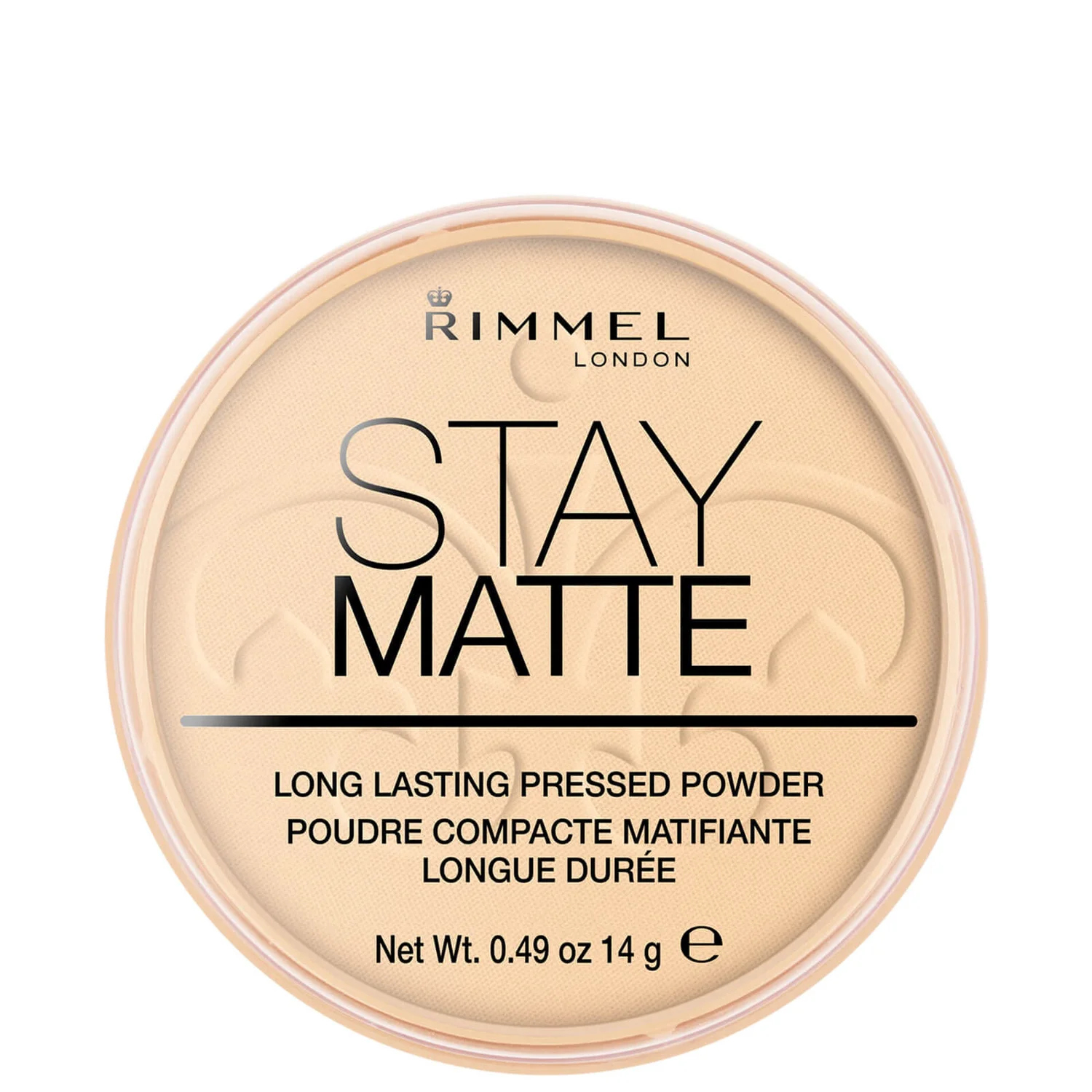 Rimmel Stay Matte Pressed Powder – Transparent, now £3.82, Look Fantastic – buy now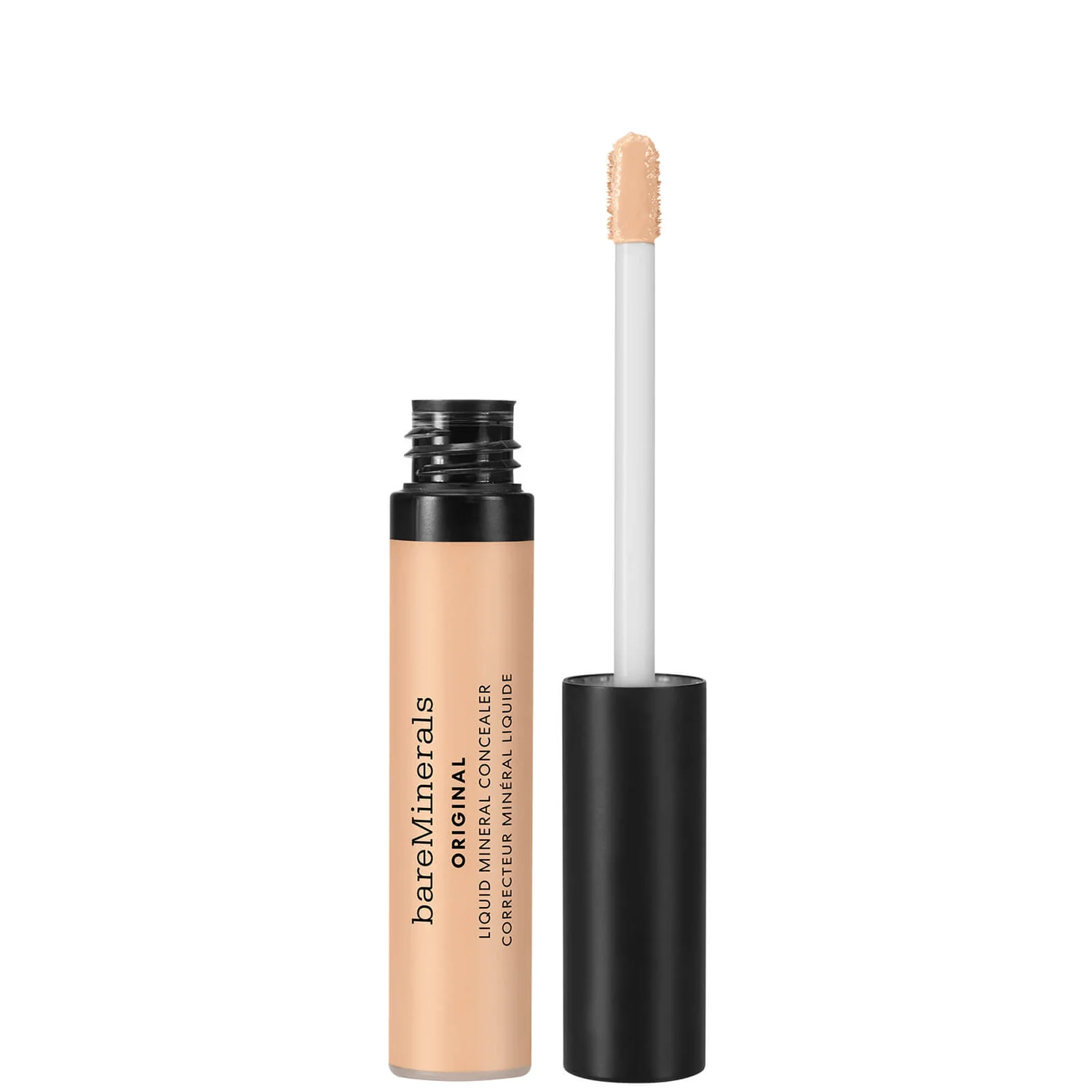 bareMinerals Original Liquid Mineral Concealer 6ml, £24, Look Fantastic – buy now
READ MORE: 21 Fashionable Festive Knits To Wear This Christmas (and the Rest of Winter)
Step 2: The Blush Effect
In Kenealy's video, she blends and layers two different blushes, a pinked-toned shade and an orange one. She focused on recreating a windburn effect. You can do the same and mix two different shades of red, like rose and berry.
The trend also relies on strategic blush placements. You can blush along the apples of your cheeks, under your eyes, and over your nose to really nail that flushed look.
You can even use a white highlighting pencil in the inner corners of your eyes and the tip of your nose to achieve a dewy, glistening effect, just like in Jennie Dimova's video.
Here are some products that will help you create the I'm Cold makeup blush effect.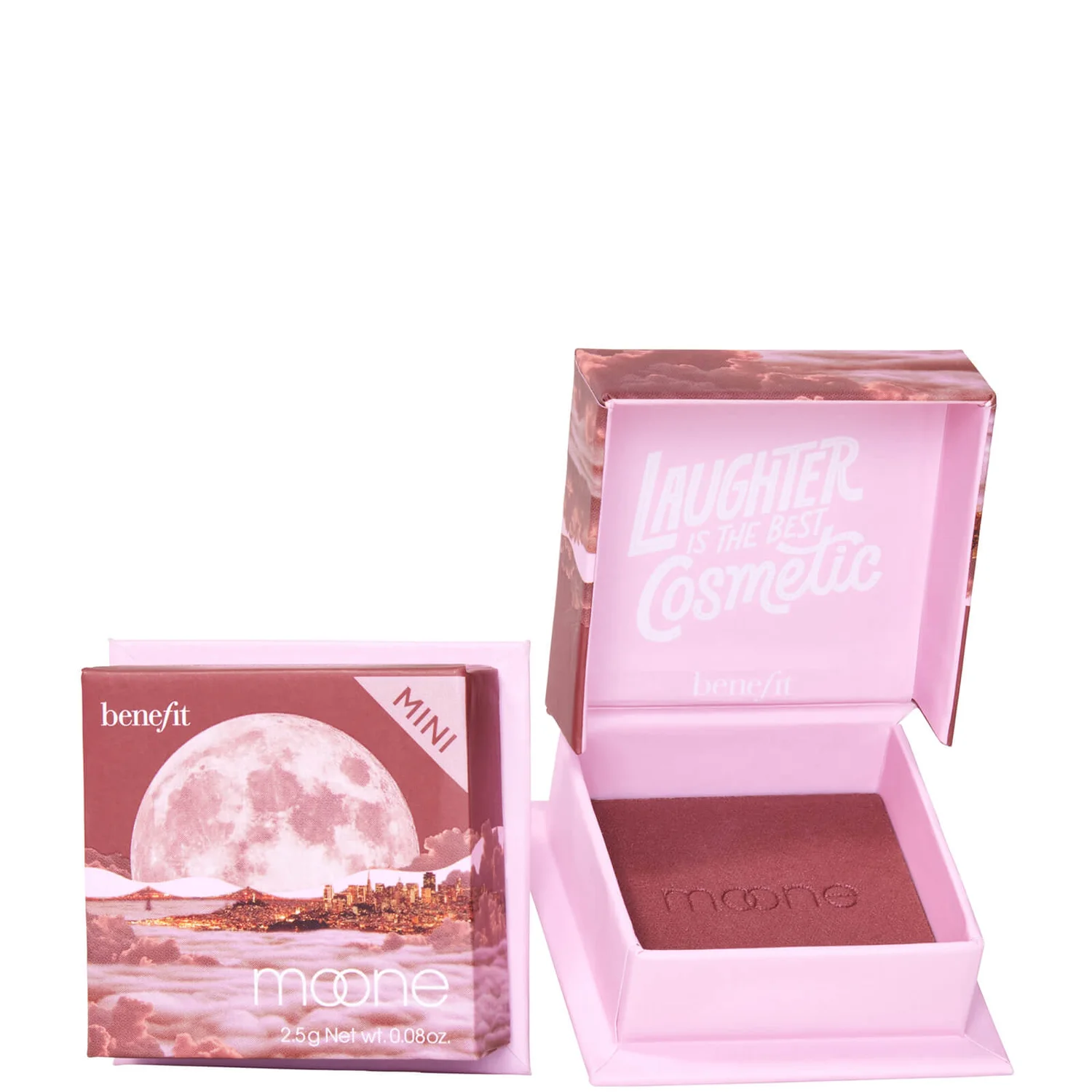 benefit Moone Deep Berry Blush Powder Mini 2.5g, £12, Look Fantastic – buy now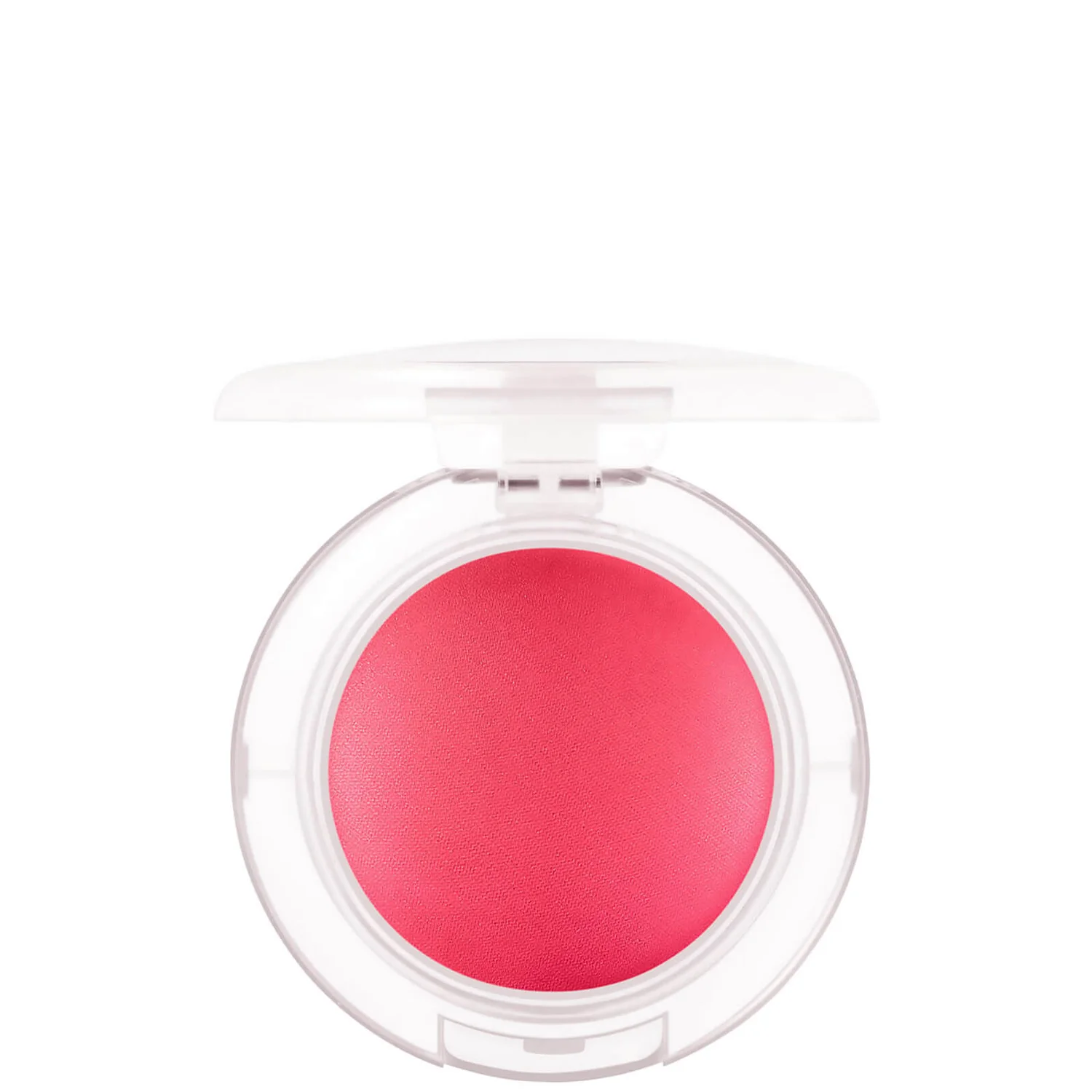 MAC Glow Play Blush 7.3g, £26, Look Fantastic – buy now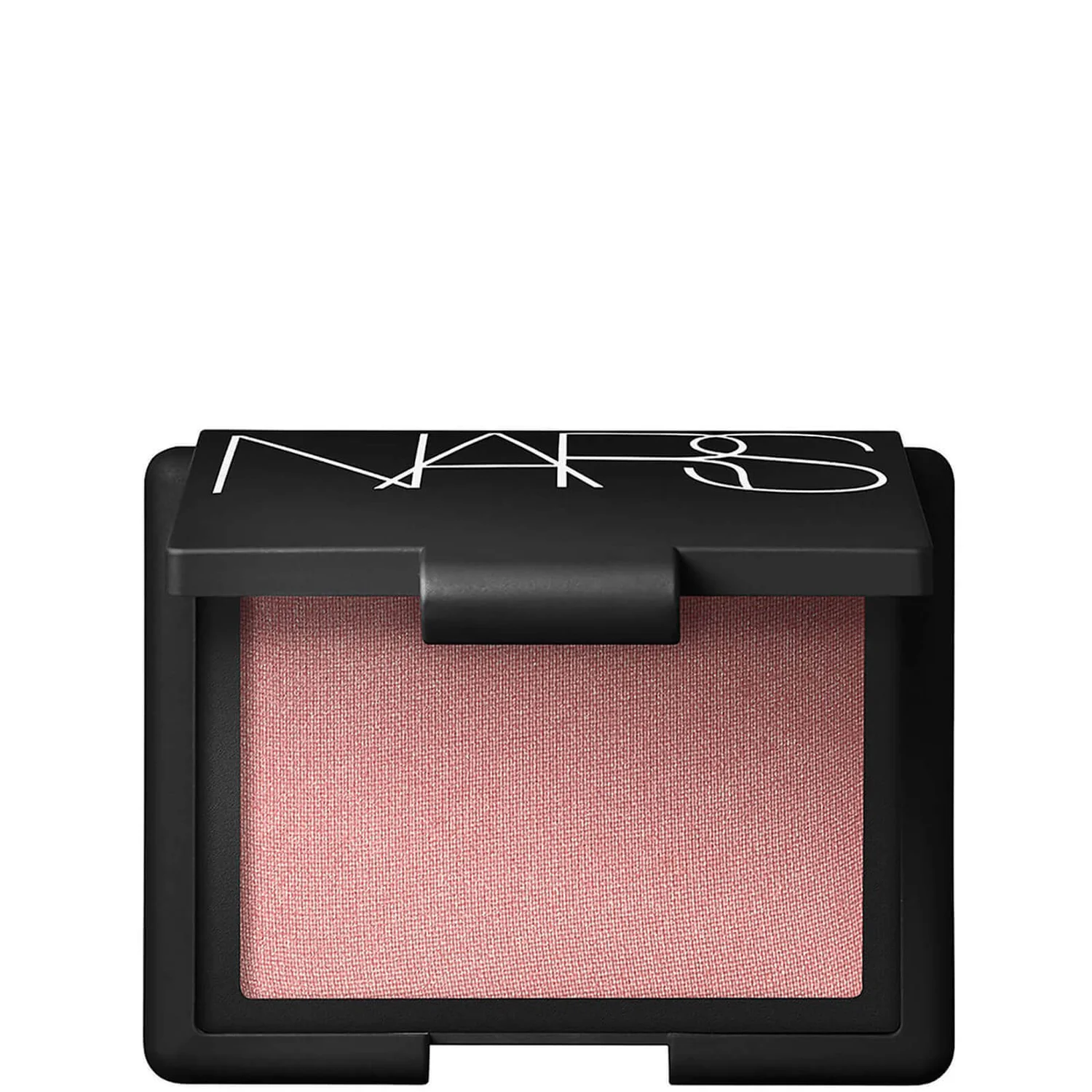 NARS Cosmetics Blush 4.8g, now £24.75, Look Fantastic- buy now
Step 3: A Glossy Iridescent Lip
After blending your blush and adding snowy highlights, it's time to pat on soft matte lipstick and finish it off with a shiny gloss.
Your lip shade shouldn't be too bold or too subtle. A natural lip colour or a warmer tone will help tie the whole look together. Beauty TikTok creator Kamille Gregory pats on matte lipstick for a blotted lip look to channel a ski-chic aesthetic.
READ MORE: 9 Trending Beauty Products That Went Viral in 2022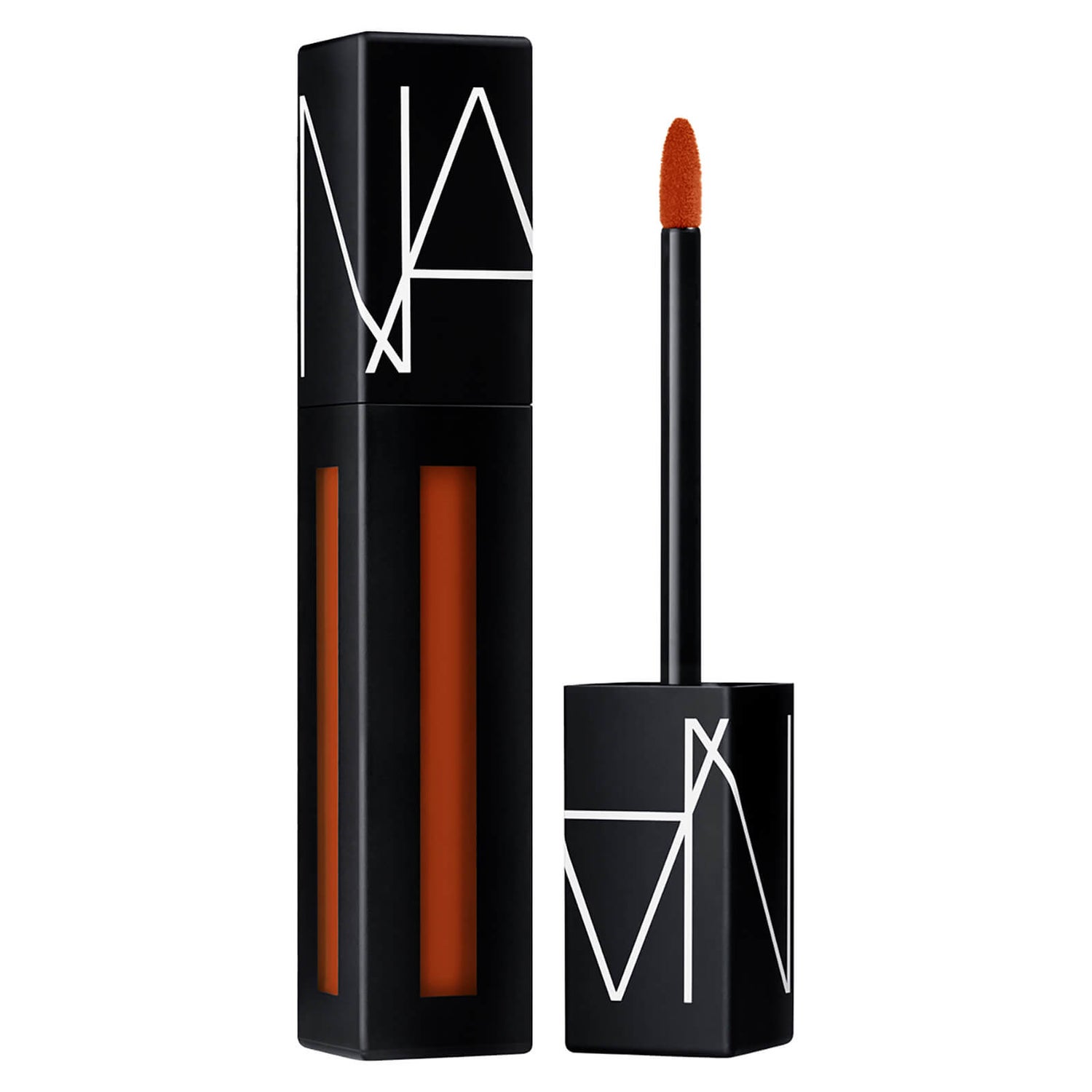 NARS Cosmetics Powermatte Lip Pigment 5.5ml, £24, Look Fantastic – buy now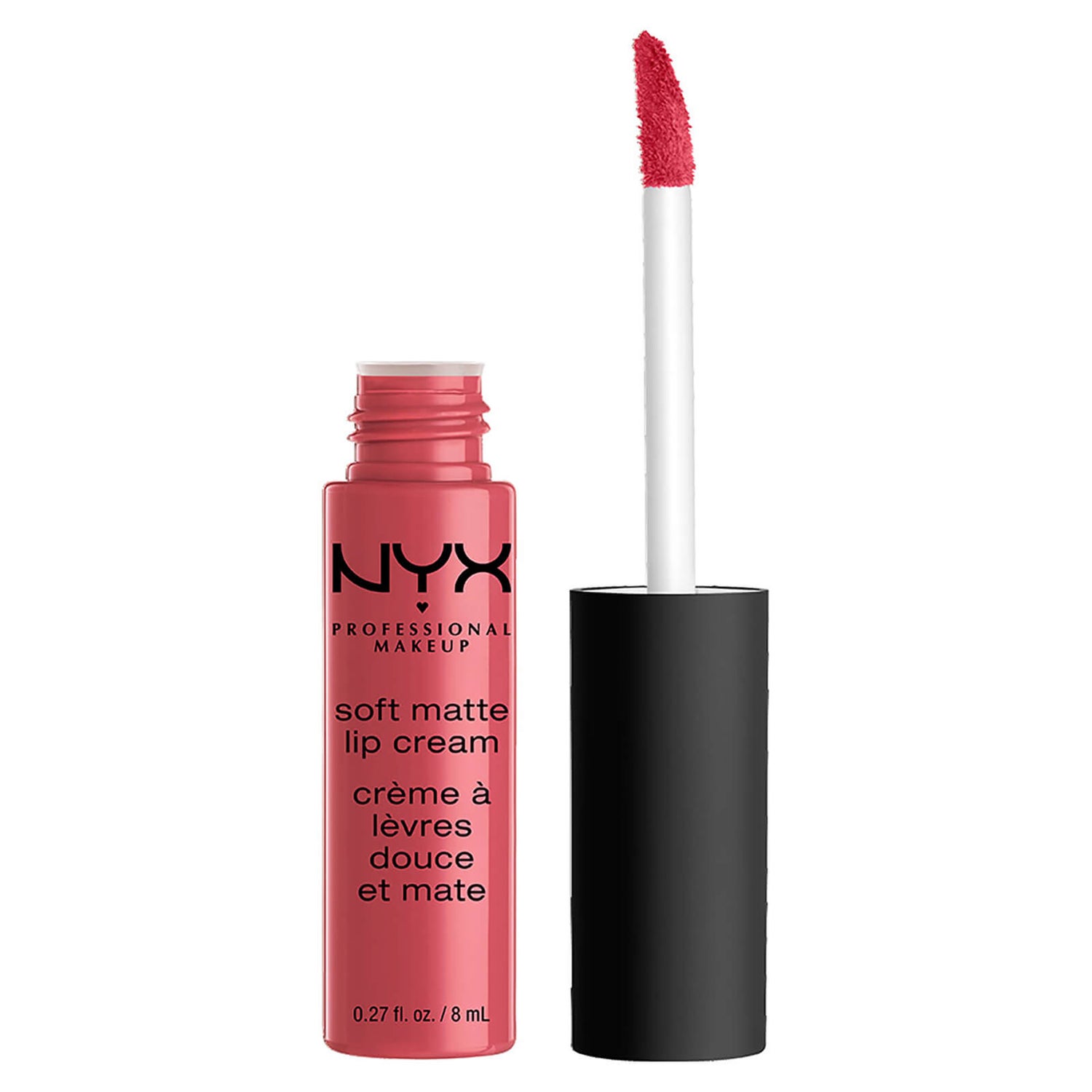 NYX Professional Makeup Soft Matte Lip Cream, now £5.95, Look Fantastic – buy now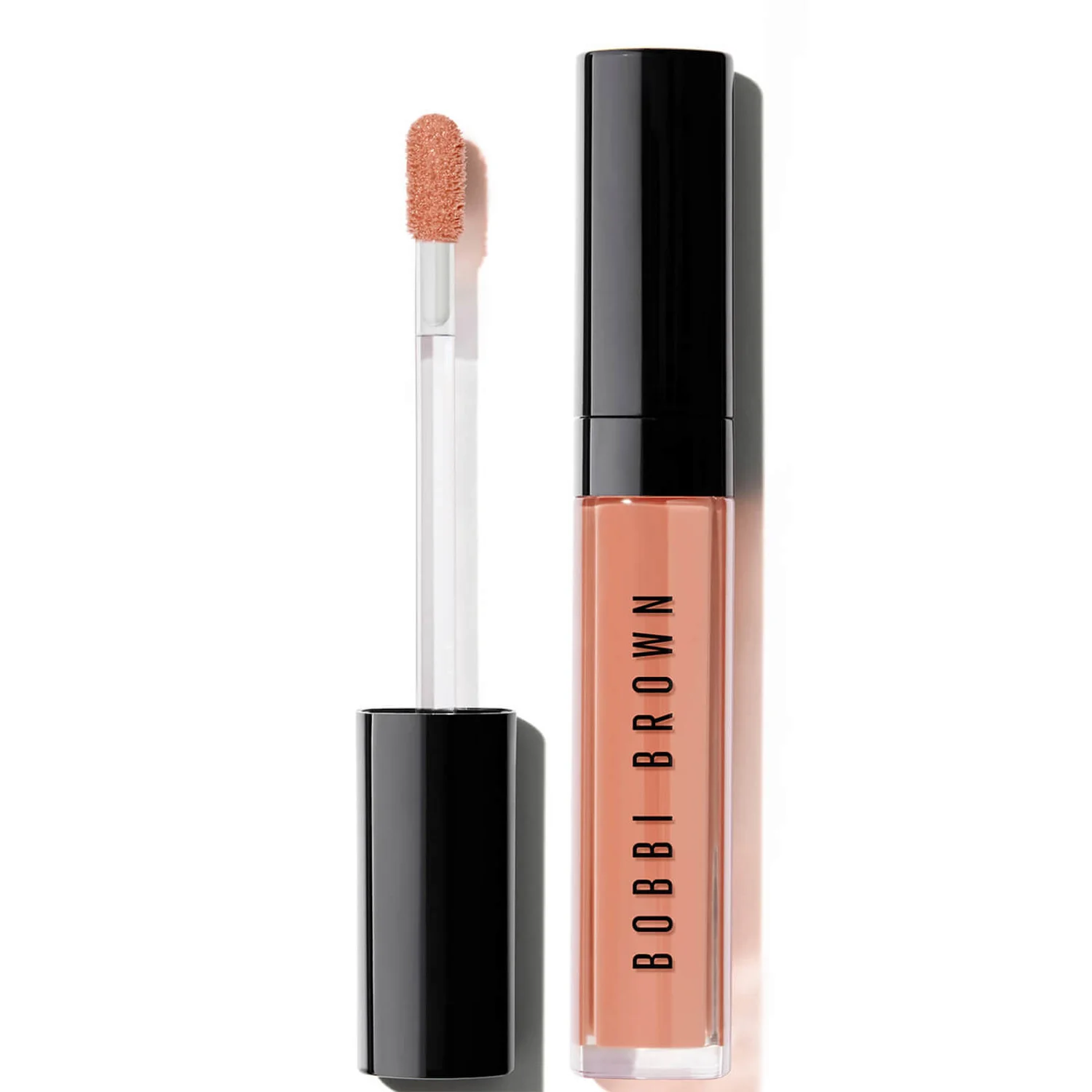 Bobbi Brown Crushed Oil-Infused Gloss, £22, Look Fantastic – buy now