Last Updated on January 12, 2023
2022 saw the arrival of Prada's brand new fragrance: Paradoxe.
If you haven't yet smelt it, maybe you've seen the lauded campaign that came along with it. Not only does it feature Harry Potter actress Emma Watson, but with it she made her directorial debut.
READ MORE: 6 Affordable Fragrances That Smell Just Like Viktor & Rolf's Flowerbomb
Speaking about working with the luxury brand, she told WWD: "I think it was serendipitous that Prada came to me with this project. It was around the time when I had decided in my heart, and my head, that I wanted to direct something. I found the concept of being a woman who's a paradox so interesting."
In a press release, Prada explained: "For her involvement in the Prada Paradoxe campaign, Emma Watson made a single request—to direct the film herself.
"Watson's directorial debut is an empowered celebration of what it means to be a living paradox. She breaks the mold of the muse to be both in front of and behind the lens, writing her own script and narrating her story, redefining codes to represent her most authentic self."
The new fragrance comes in a triangular bottle just like Prada's iconic logo, and in keeping with Watson's passions, it's been created with sustainability in mind. Paradoxe is refillable, with a 100ml refill available – the first refillable fragrance created by the label.
"It's much more sensorial and emotional and memory-based," Watson adds. "It's not about achieving beauty, it's actually much more intimate and personal. It's about the relationship that a woman has with herself."
So does it live up to the hype?
READ MORE: This Make Up is Every Bit as Good as Charlotte Tilbury
READ MORE: These Zara Perfumes Smell Just Like Designer Fragrances
What does Prada Paradoxe smell like?
Created by perfumers Nadège Le Garlantezec, Shyamala Maisondieu and Antoine Maisondieu, the fragrance itself includes ethically-sourced ingredients, including Moroccan neroli oil.
Its top notes are Pear, Tangerine and Bergamot, middle notes are Orange Blossom, Jasmine Sambac and Neroli Essence, and its base notes are Amber, White Musk, Benzoin and Bourbon Vanilla.
According to Fragrantica, its main accords are white floral, citrus, amber, sweet, vanilla and fruity.
Prada Paradoxe: Review
I have a slight obsession with everything that Prada does, so when I heard about the new fragrance I couldn't help but be a little excited. That's not to say buying it was a given; I don't actually own anything from Prada, I just appreciate it from afar.
However when I first smelt it, I was pleasantly surprised. I'm not wowed by many fragrances, particularly luxury perfumes that I never feel live up to the hype. One of my favourites and a particularly popular fragrance is Viktor & Rolf's Flowerbomb, which I wore religiously for over a decade.
In the pandemic, I put perfume to one side as an expense I didn't really need. I've been looking for a new fragrance since then however, and after one smell, I thought I might have found it…so when I was travelling back from Berlin the day after its release, I purchased a bottle at Duty Free.
Firstly, the bottle feels luxurious and makes for a gorgeous addition to any night stand. I know it shouldn't make a difference, but it does. Shaped in the iconic Prada triangle, it feels stylish and exclusive.
The fragrance itself isn't too overpowering, but smells delicious. If you like floral fragrances, it's definitely for you – and it has lasting power too, without smelling too overpowering. My mum rang me after trying it to tell me she'd put it on in the morning and after a full day of doing the gardening, she could still smell it in the evening!
I'm excited to make it my new daytime fragrance; it feels fresh and sweet. I particularly love that it's refillable too, as it always feels like such a waste binning beautiful bottles when you reach the end of a perfume.
I have to say, I'm sold on Prada's new perfume. I think I've found my new favourite fragrance, and I think you'll love it too. If you don't like sweet perfumes though, perhaps this one isn't for you.
Shop Prada Paradoxe at Prada.com
Prada Paradoxe rating
Update: Since the launch of the perfume, it's amassed over 4,000 reviews online.
The rating? A very high 4.7.
Some of the comments included one review that read, 'Was looking to replace my Chanel allure with something different. Paradoxe fit the bill.'
Another said, 'My new favourite Prada perfume! I get so many compliments wearing this!'
Similar fragrances
If you like this one, you'll love these similar fragrances.
Coco Mademoiselle Eau De Parfum Spray 50ml, £91, Sephora – buy now
If you like the Amber notes of Prada Paradoxe, you'll love Coco Mademoiselle.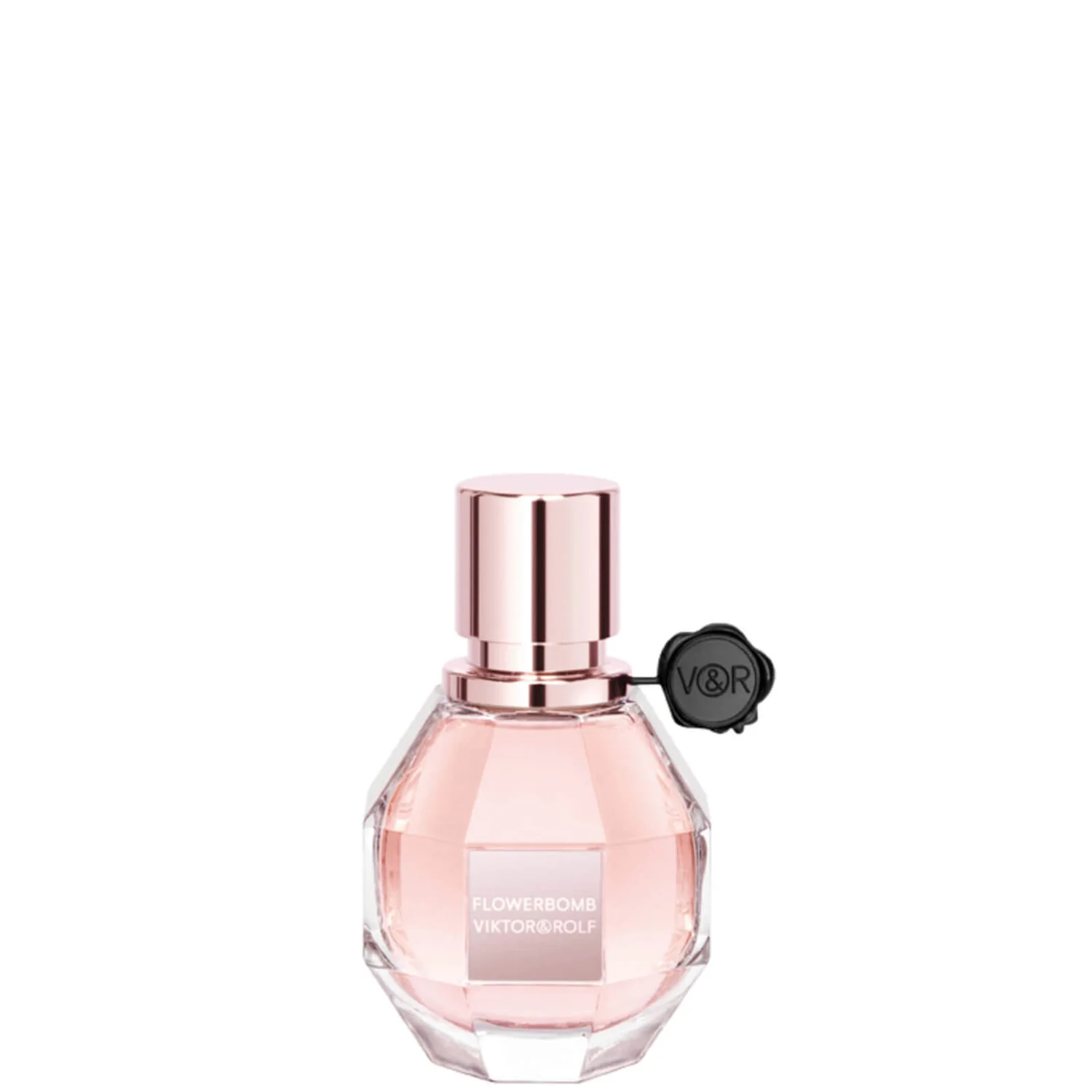 Viktor & Rolf Flowerbomb Eau de Parfum – 30ml, £46.30, LookFantastic – buy now
Another sweet scent, this has been my personal favourite for years.
DIOR J'adore Eau de Parfum 100ml, £104.30, Sephora – buy now
Dior's J'adore has similar white floral notes to Prada's Paradoxe.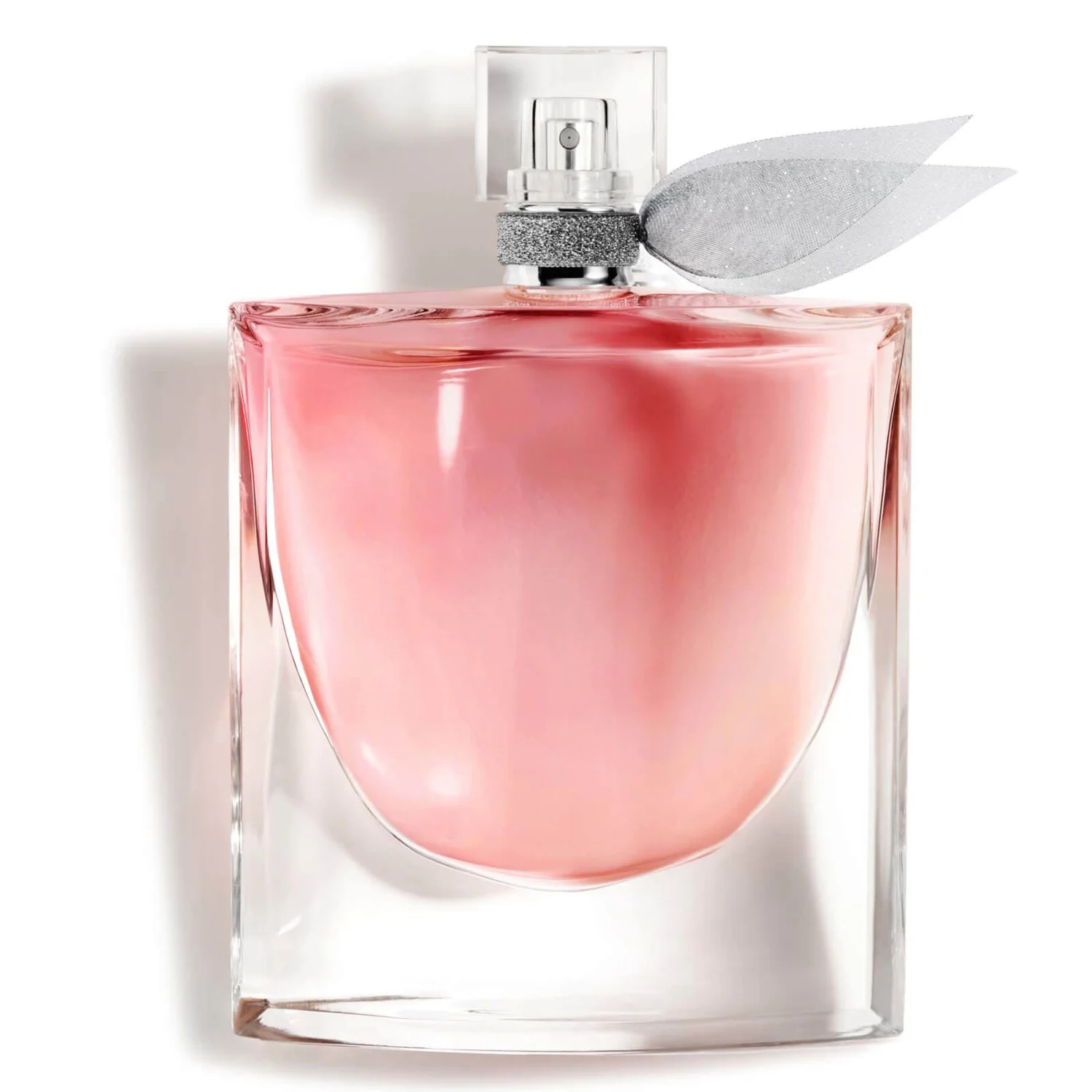 Lancôme La Vie Est Belle Eau de Parfum 150ml, £114.40, LookFantastic – buy now
This sweet scent with notes of pear, jasmine, orange blossom, vanilla, and patchouli is super similar to Prada's Paradoxe.