Last Updated on March 7, 2023
Skincare is more than just a beauty regimen; it is a crucial part of maintaining a healthy and radiant appearance.
As much as we all want glassy and dewy skin, skincare is more than just a passing fad with trending and aesthetic products.
It's all about taking care of your skin and keeping it healthy, glowing, and youthful. With the increasing focus on wellness and self-care, skincare has become an essential aspect of beauty and a trend that is here to stay.
READ MORE: Everything You Need to Know About Mugler x H&M
And this year, the overarching theme of 2023 skincare is all about science-backed products and minimalist routines. It's all about doing less for better results.
People are looking for effective skincare products that have been clinically tested, rather than following 10-step routines or buzzwords about clean beauty.
This year we're also seeing more sensitive-skin-friendly products with ingredients known for their ability to improve skin texture, reduce fine lines and wrinkles, and promote overall skin health.
Scroll down to check out the skincare trends for 2023 and the best products you should add to your list.
Wear Next may receive a small commission if you click a link from one of our articles onto a retail website and make a purchase.
Skincare trends 2023
Skincare makeup hybrid products
Skincare makeup hybrids are basically cosmetic products that have skincare benefits. Not only do these products provide excellent coverage with a dewy finish, but they also offer additional skin benefits.
Tinted moisturizers have become an alternative to BB creams and are used to nourish the skin while acting as a foundation. Beauty brands like Glossier, Laura Mercier and Rare Beauty by Selena Gomez have already integrated skin-friendly ingredients into their products.
READ MORE: Can't Get Your Hands on Adidas Sambas? Try These Trainers For Size Instead
Positive Light Tinted Moisturizer Foundation 30ml, £26, Rare Beauty at Sephora – buy now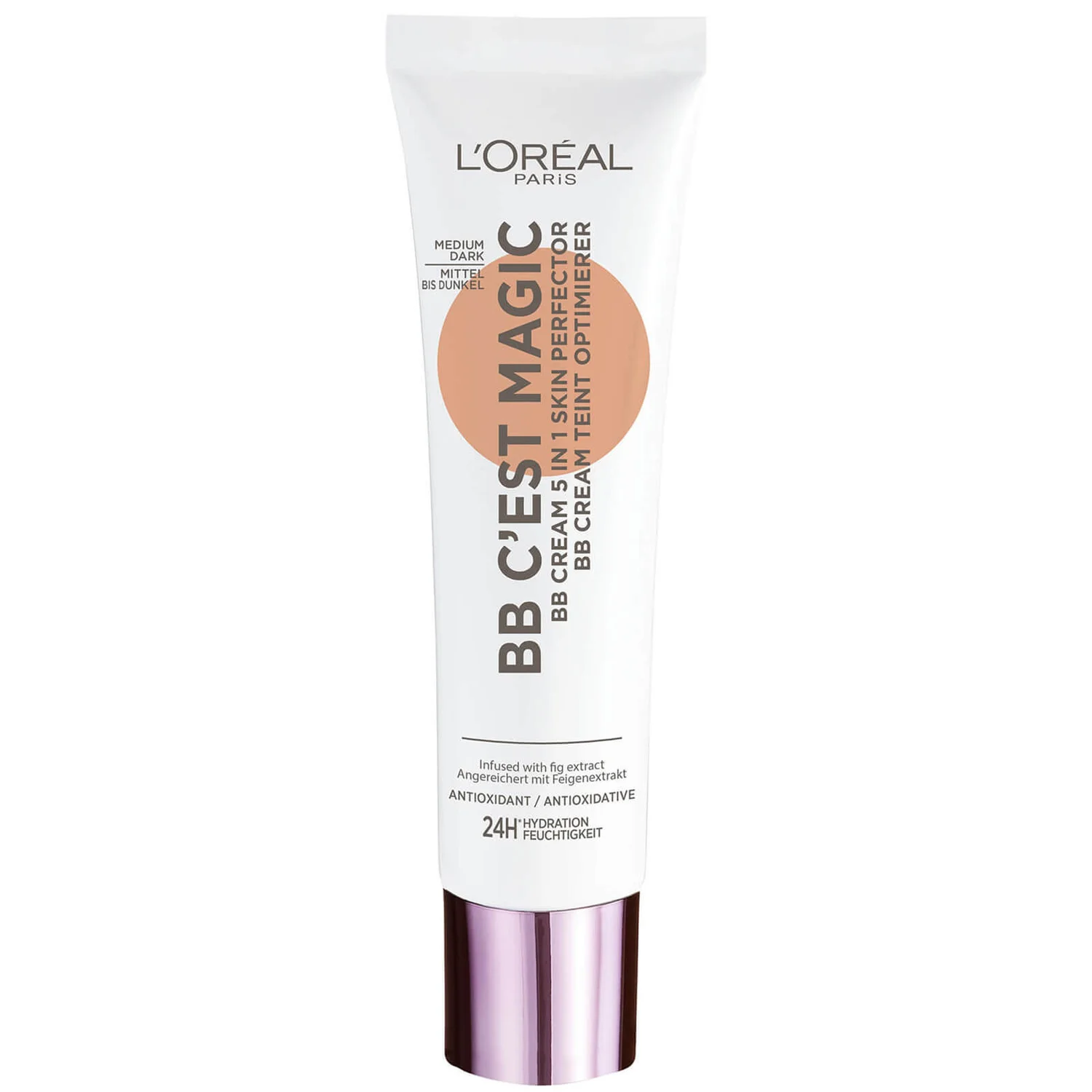 Magic BB Cream 30ml, £11.99, L'Oréal Paris at Look Fantastic – buy now
True Skin Serum Concealer, £29, Ilia at Sephora – buy now
Multitasking Products
The popularity of Dr Whitney Bowe's skin cycling method last year was due to its ability to save time and prolong the use of skincare products. However, this year, there are even more convenient options for skincare routines, such as products that offer multiple skin benefits and can be used in various ways.
This includes two-in-one formulas and skincare makeup hybrids. Brands and beautiful influencers are also findings more ways to use the same products, like Glossier's Future Dew which can be used as a primer or a serum to hydrate your skin.
The minimalist approach to skincare, where less is more, is expected to continue to gain more traction this year.
Futuredew, £23, Glossier – buy now
Radiance Primer SPF35 30ml, £31.50, NARS at Sephora – buy now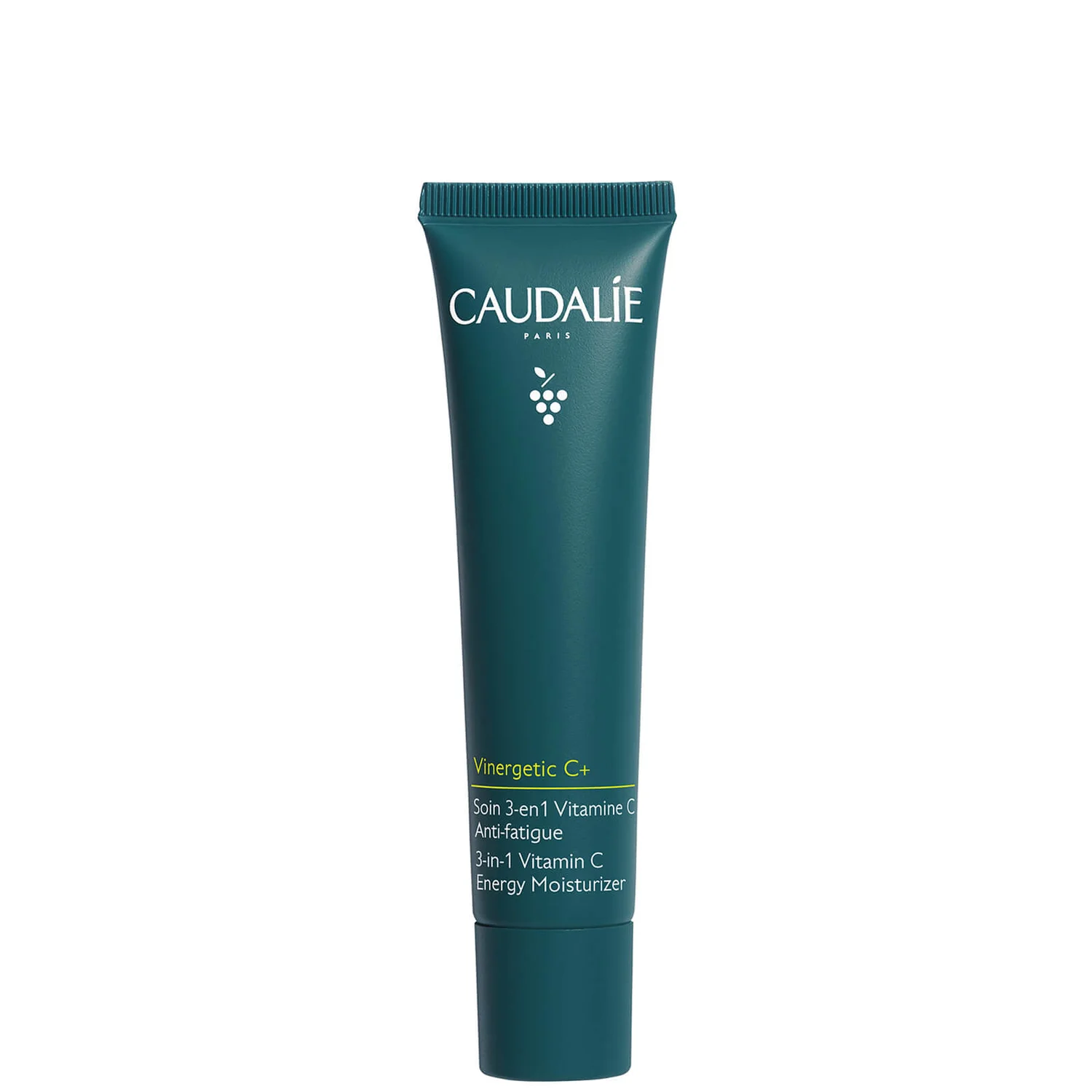 Vinergetic C+ 3-in-1 Vitamin C Moisturiser 40ml, £39, Caudalie at Look Fantastic – buy now
Niacinamide a.k.a itamin B3
Niacinamide, or vitamin B3, is a key ingredient you should be looking out for this year.
This highly sought-after component is a versatile multitasker, as it regulates sebum secretion while also exhibiting anti-inflammatory properties. Niacinamide is employed in the treatment of acne and can effectively nourish and shield the skin, particularly when combined with other products such as retinol.
Niacinamide 10% + Zinc 1%, £9, The Ordinary – buy now
Rice + Probiotic 50ml, £16, Beauty of Joseon at Sephora – buy now
Blemish Control Face Cleanser with 2% Salicylic Acid & Niacinamide, £10.50, CeraVe – buy now
Bodycare as Skincare
Skincare is not all about the face. Body care is the next wave of skincare, which includes shower gels and bar soaps that address back acne and dryness in specific areas.
There has been a surge in body-specific products with skin-friendly ingredients, such as hand creams with skin-balancing probiotics, body serums with niacinamide, and buffing bars for smoothing.
READ MORE: The Butterfly is 2023's Biggest 'Do – Here's What You Need to Know
Vanilla Hydrating Body Wash 266ml, £20, Kopari Tahitian at Sephora – buy now
Body Hero Exfoliating Bar, £13, Glossier – buy now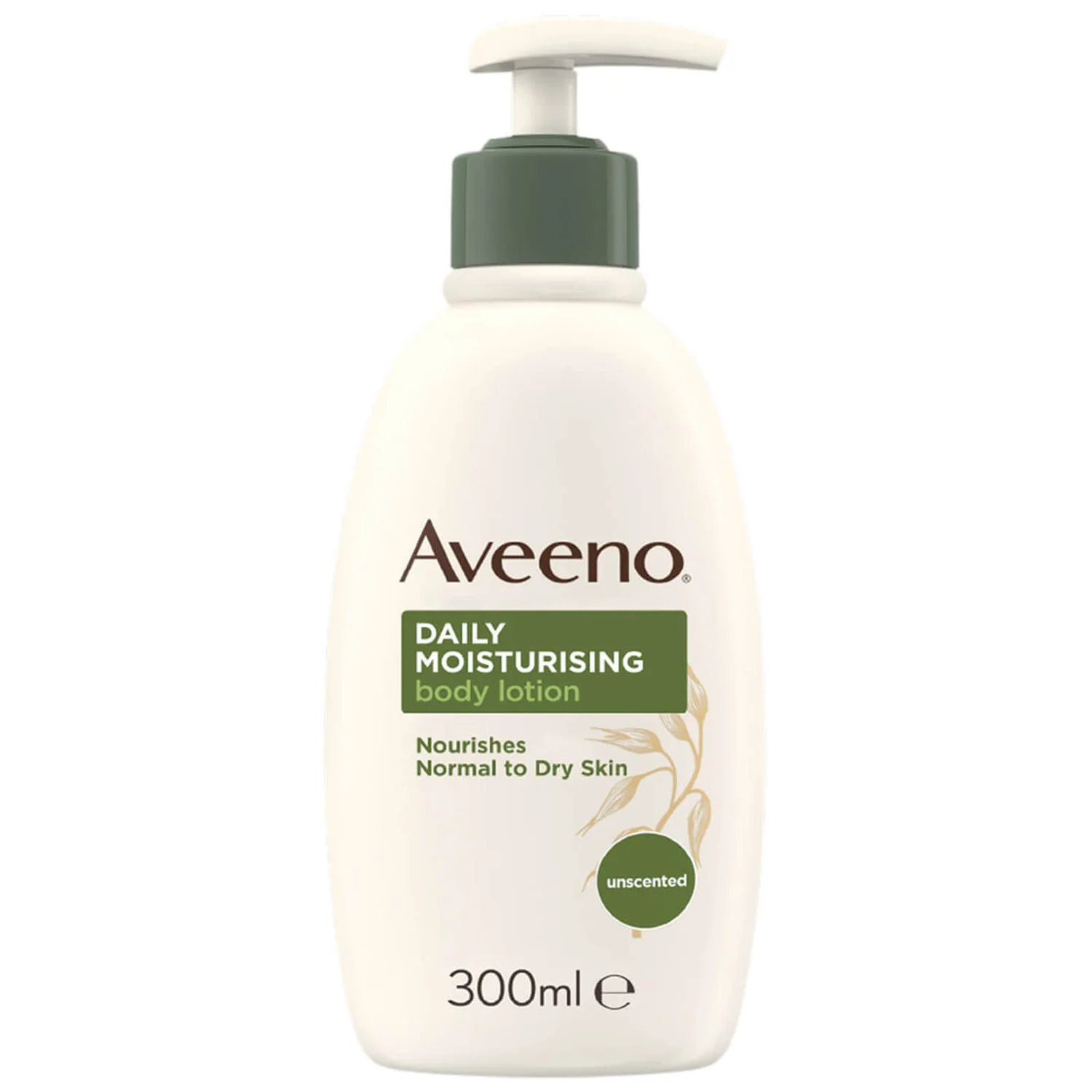 Daily Moisturising Lotion 300ml, now £5.27, Aveeno at Look Fantastic – buy now
Hypochlorous Acid
Niacinamide is not the only skincare ingredient getting some love this year. You should also look out for Hypochlorous acid, which has the ability to soothe irritated or inflamed skin, while also gently cleansing to minimize the likelihood of future flare-ups.
However, you shouldn't use pure hypochlorous acid alone because it causes chemical burns, but products with this specific ingredient are safe for everyday use.
The powerful disinfectant properties of hypochlorous acid make it an effective solution for various skin concerns, like acne, eczema, and psoriasis.
Skin Purifier 100ml spray bottle, £14.95, Clinisoothe – buy now
Unfortunately, there aren't a lot of products with hypochlorous acid as I'm writing this article, but it can change within the year.