Last Updated on December 12, 2021
As a beauty junkie, I love learning about and trying new makeup and skincare trends. But there's something I haven't dabbled in yet — soap brows.
My brows aren't particularly bushy but they aren't thin either, so using soap brows never appealed to me. I didn't think I needed them… until I learned more about them.
READ MORE: Harry Styles Launches Beauty Brand Pleasing – Here's Where You Can Buy it in the UK
If you're also on the fence or just plain curious, here's everything you need to know to help you decide.
Wear Next may receive a small commission if you click a link from one of our articles onto a retail website and make a purchase.
For fashion advice and chit-chat, join our Facebook group What To Wear Next or follow us on Instagram.
What are soap brows?
'Soap brows' is the term used for brows styled and groomed using soap — yes, soap. The key is choosing a soap that doesn't flake. 
Your best bet is a glycerin-based soap. You can usually tell if it is if it's transparent. A couple of popular brands used for this technique are Pears and Dr. Bronners.
Soap brows give your eyebrows a lifted and shaped look. If you have thicker eyebrows, you can get away with just soap (or soap brow products). If you don't, you can choose to apply your usual brow products such as an eyebrow pencil.
How do you achieve soap brows?
It might sound weird, but it's actually just like putting on a brow pomade. 
Simply wet a spoolie brush, apply some soap to the spoolie by dipping it into the bar and brush your brows upwards. You can use just water, but a setting spray for added hold is also an option.
Brush the product on based on the look you want to achieve, shape your brows by combing and you're good to go. Add your favourite eyebrow product after if you wish.
READ MORE: The Best Products to Use to Achieve Soap Brows at Home, According to a Make Up Artist
How long do soap brows last?
It depends! Soap brows are said to be in the sweet spot between a brow gel and a brow lamination when it comes to hold. But its longevity can vary depending on your location, lifestyle, and more.
Are soap brows damaging?
Curious to try the look? I say go right ahead — but with caution. Experts have said that this technique has a tendency to be irritating because soaps contain ingredients that can potentially irritate the skin, especially if yours is sensitive.
Test out different products to find out which work for you, and make sure you remove it properly with an oil-based make up remover before you go to bed.
Best products for soap brows
Boy Brow, £16, Glossier – buy now
Glued Blasting Freeze Spray 300ml, £3.29, Schwarzkopf got2b at Boots – buy now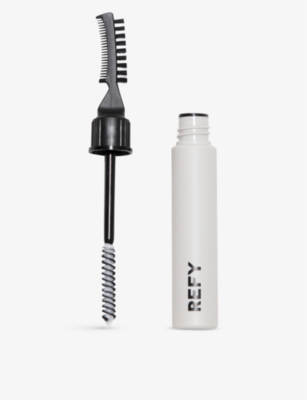 Brow Sculpt 8.5ml, £16, Refy at Selfridges – buy now
Transparent Soap Pure & Gentle with Natural Oils 2x100g, £1.20, Pears at Boots – buy now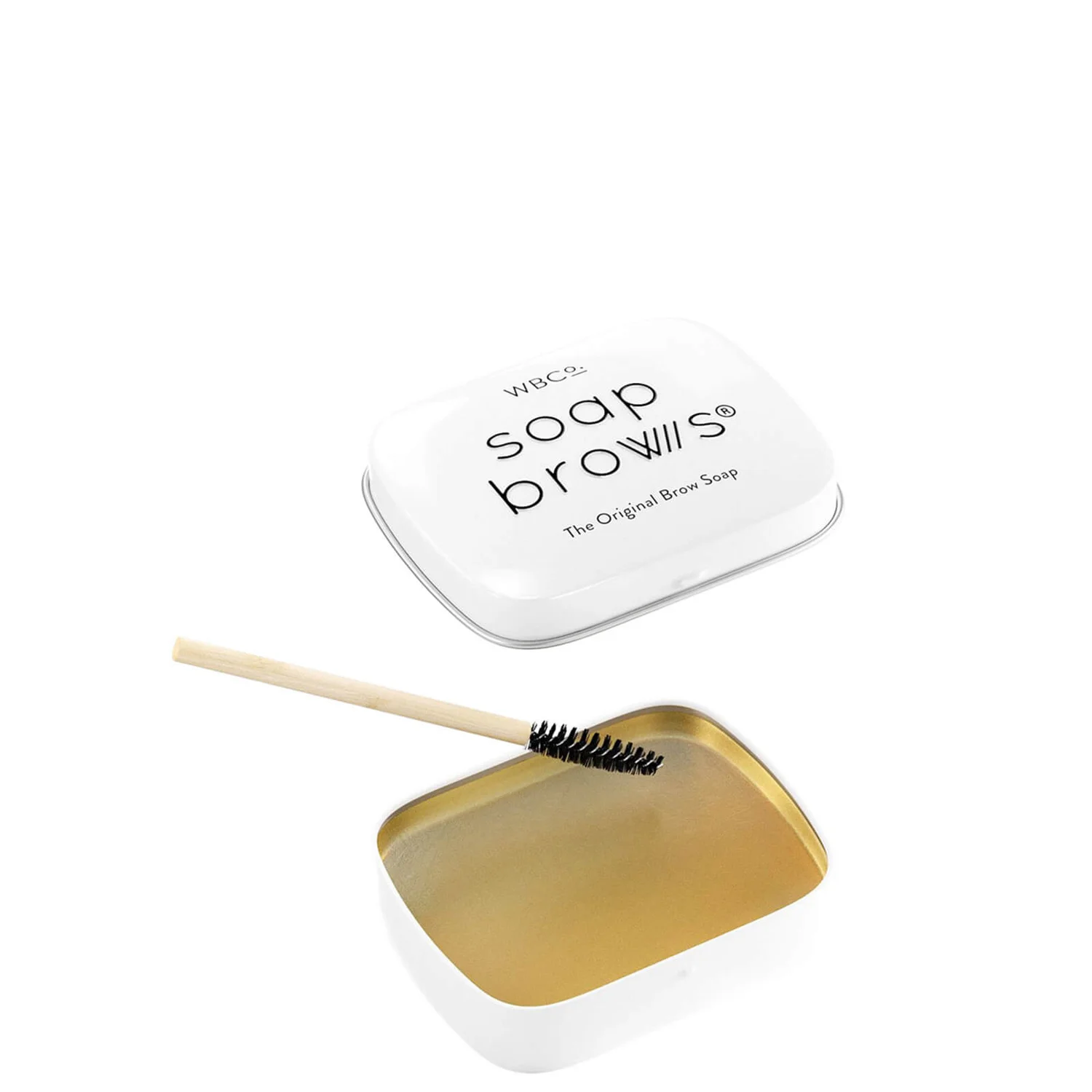 Soap Brows® 25g, £15, West Barn Co at Look Fantastic – buy now
READ MORE: Cheap and Cheerful Secret Santa Gifts For Under £10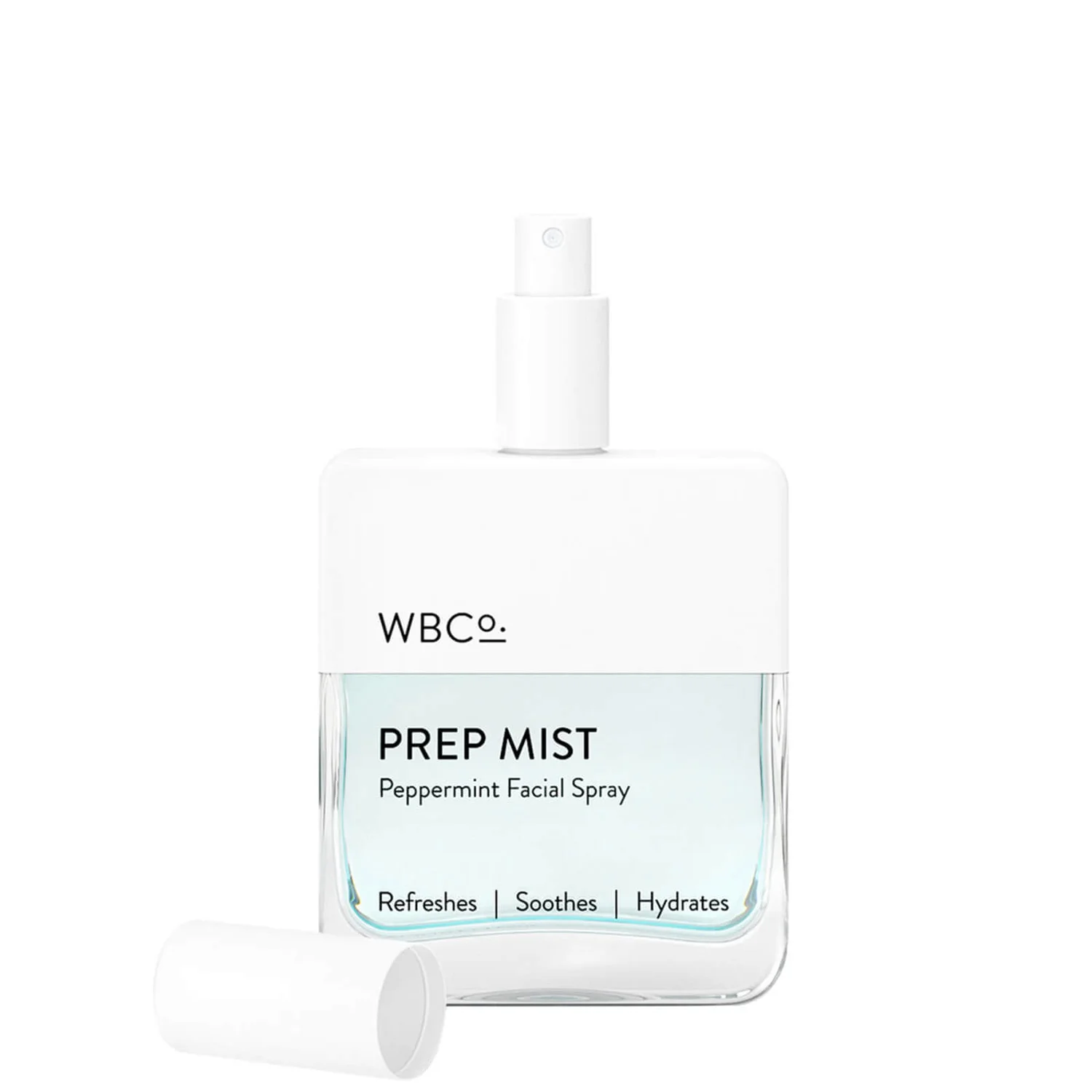 Peppermint Prep Mist 30ml, £15, West Barn Co at Look Fantastic – buy now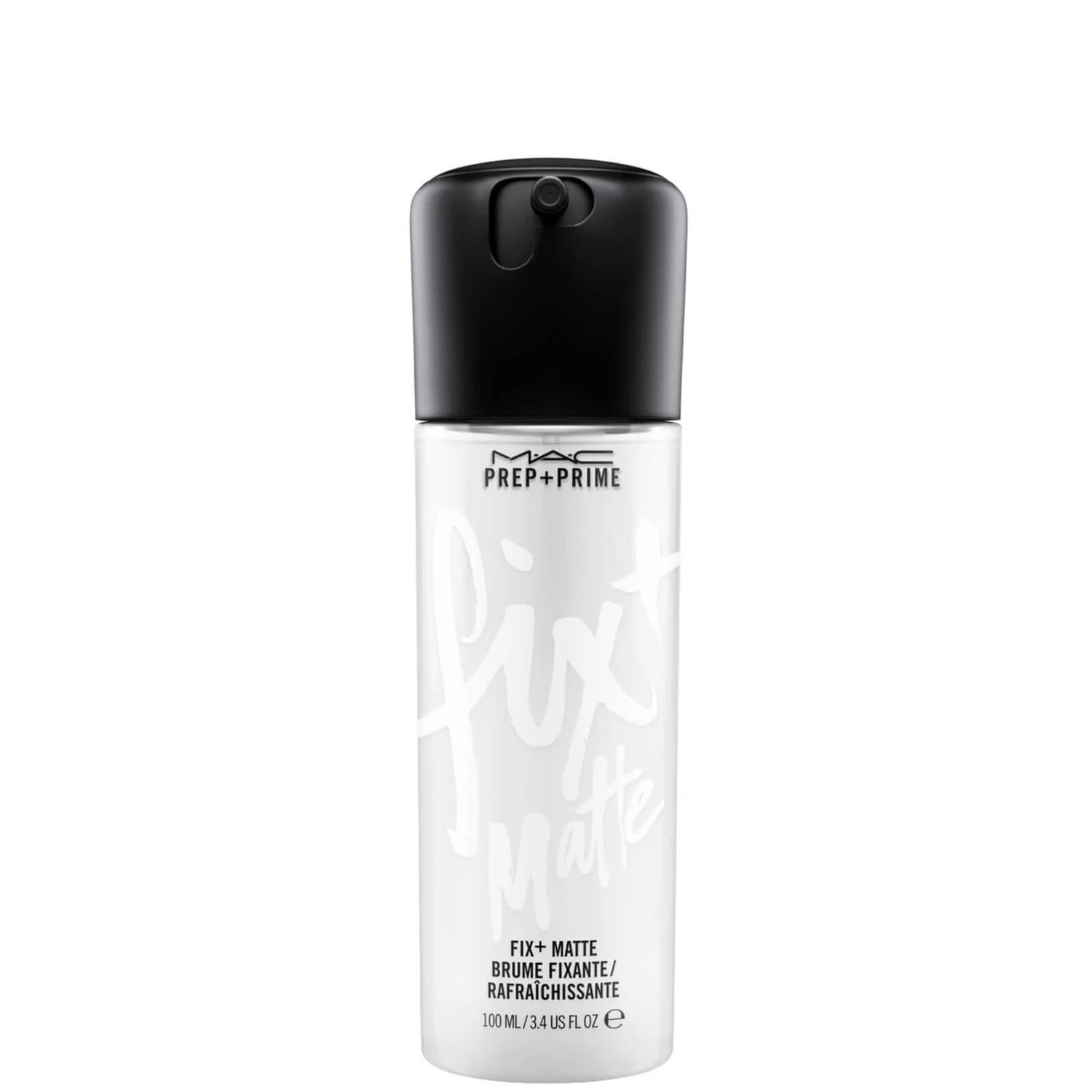 Prep + Prime Fix+ Mattifying Mist 100ml, £21, MAC at at Look Fantastic – buy now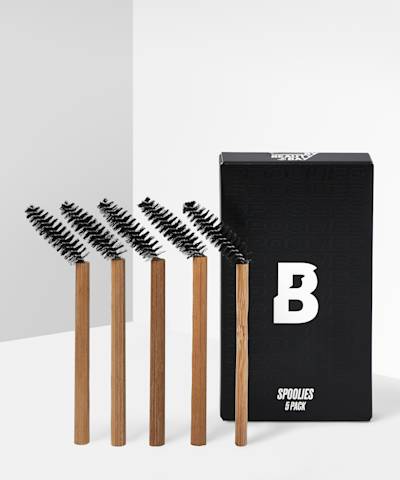 Spoolies, £2, Beauty Bay – buy now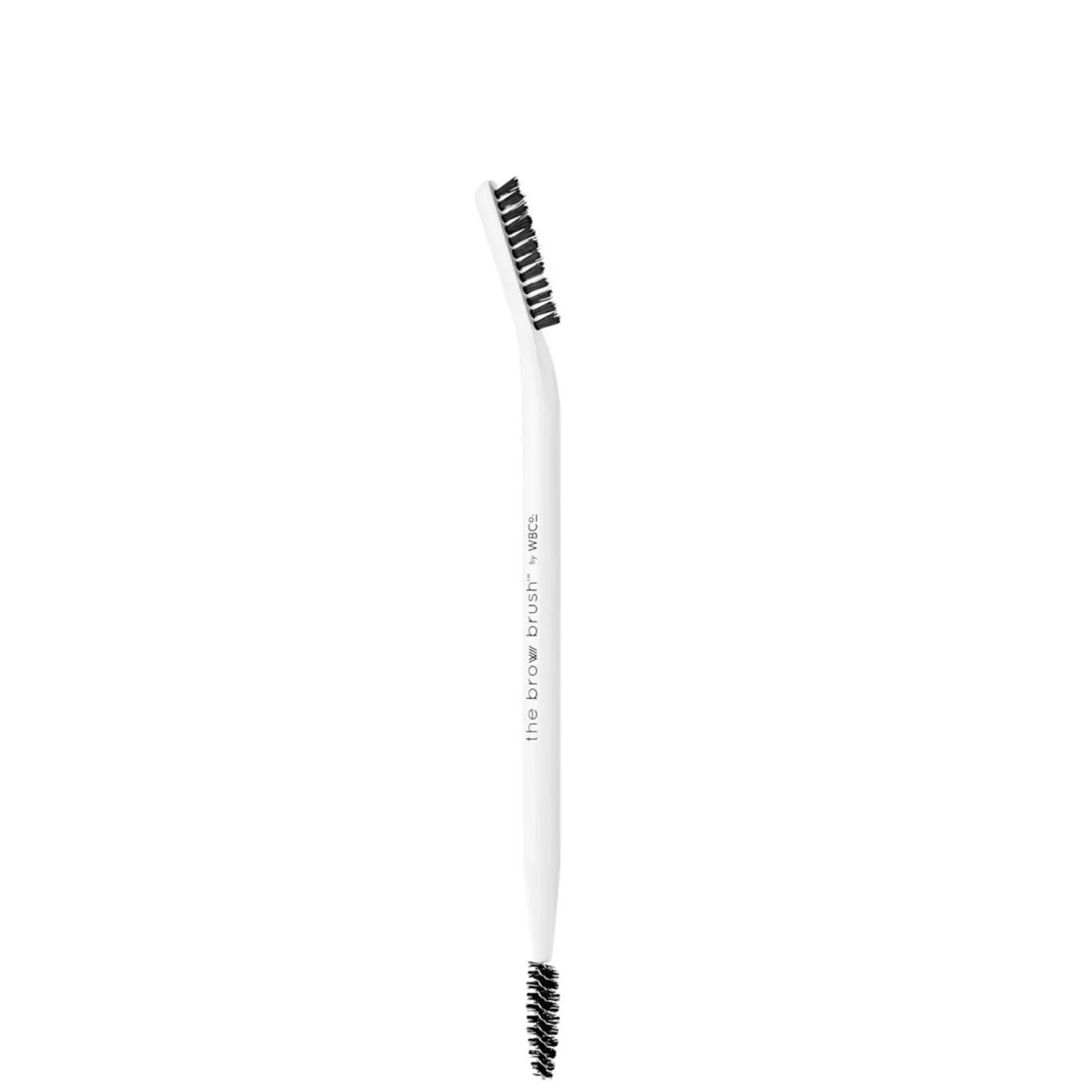 The Brow Brush™, £15, West Barn Co at Look Fantastic – buy now