If you thought wearing black is only acceptable during the winter months, think again. There are so many stylish ways to wear it in the heat (without overheating) for a sophisticated summer look.
Despite darker hues being favoured from September to February, there's no reason you can't wear an LBD in July. We live in Britain, so let's be honest, the sun only shines half the time in summer anyway.
Regardless of the heat though, we tend to opt for florals, cottagecore-style dresses and bright colours on the whole, while Christmas is reserved for those rich tones. We're throwing the rulebook out of the window, because black works anytime, for any occasion. Plus, I really believe you should wear whatever makes you feel comfortable and confident, and if bold colours aren't your thing, summer can be a tricky time when it comes to fashion.
READ MORE: These Summer Dresses From M&S Are Surprisingly Wearable
Perhaps that's why people always talk about whether they're a 'summer or winter person' in relation to clothing, but there's no reason you can't make your wardrobe work for you all year round.
Whether you opt to wear a chic co-ord, a classic LBD, a tennis skirt or a 90s-inspired slip dress, there are plenty of ways to incorporate black into your summer wardrobe. These are a selection of outfits that are inspiring me to wear the shade this summer and where you can buy the look now.
Co-ordinated
Bow crop top, £20, Mango – buy now
Cotton Flared Skirt, £59.99, Mango – buy now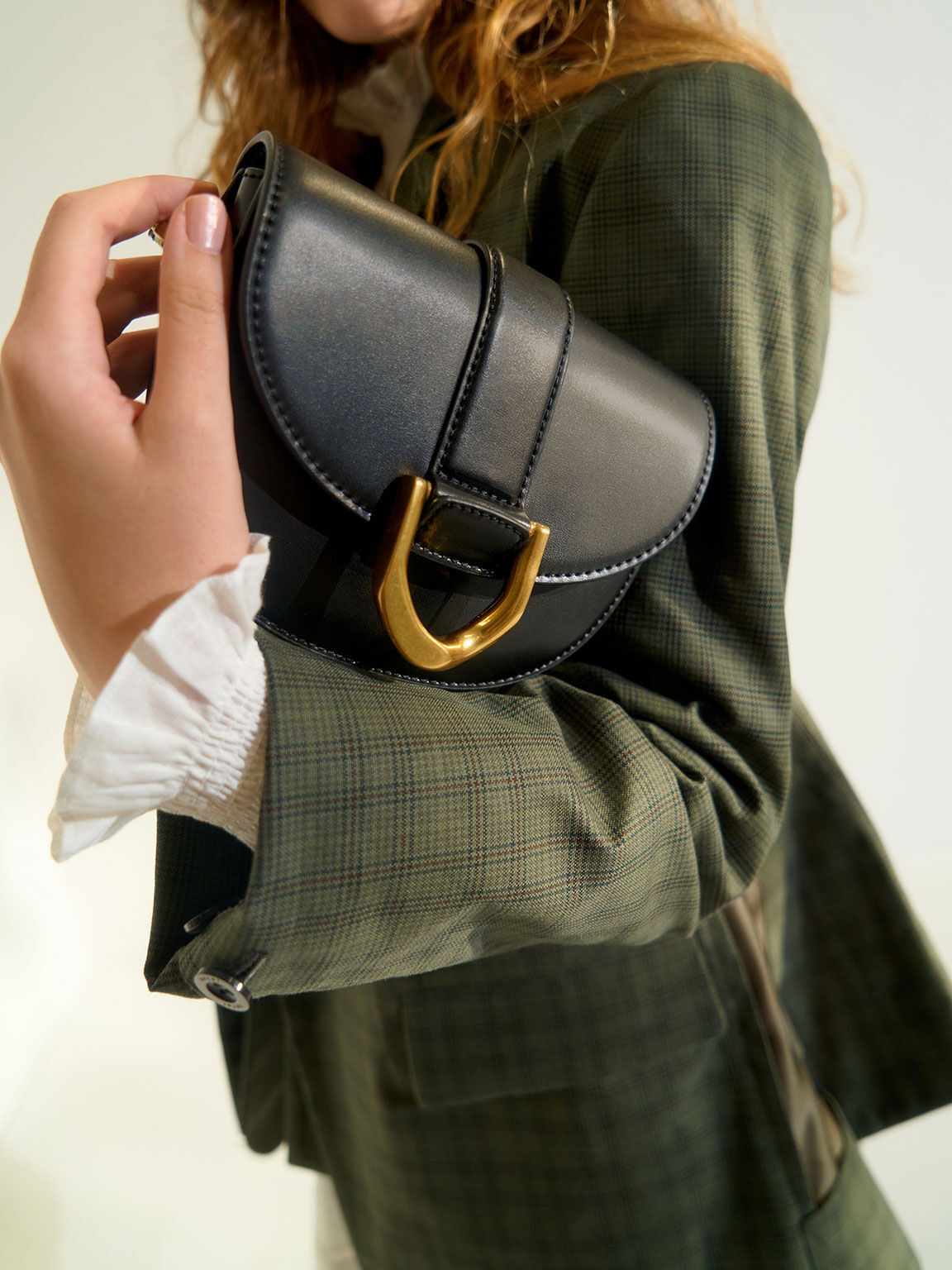 Mini Gabine Saddle Bag, £69, Charles & Keith – buy now
Sporty Sandals, £18, ASOS – buy now
Black denim & accessories
Cropped Scarf Top, £15, Monki – buy now
Curve High Rise 'Slouchy' Mom Jeans, £35, ASOS Design – buy now (available up to size 28)
Strappy Heeled Sandal, now £36, Warehouse – buy now
Gabbi Bag, £79, JW PEI – buy now
READ MORE: The Printed Trousers Instagram Girls Love
Slip dress
Pistachio Double Breasted Linen Blazer, £60.95, NA-KD – buy now
Satin Slip Dress, now £34, Cos – buy now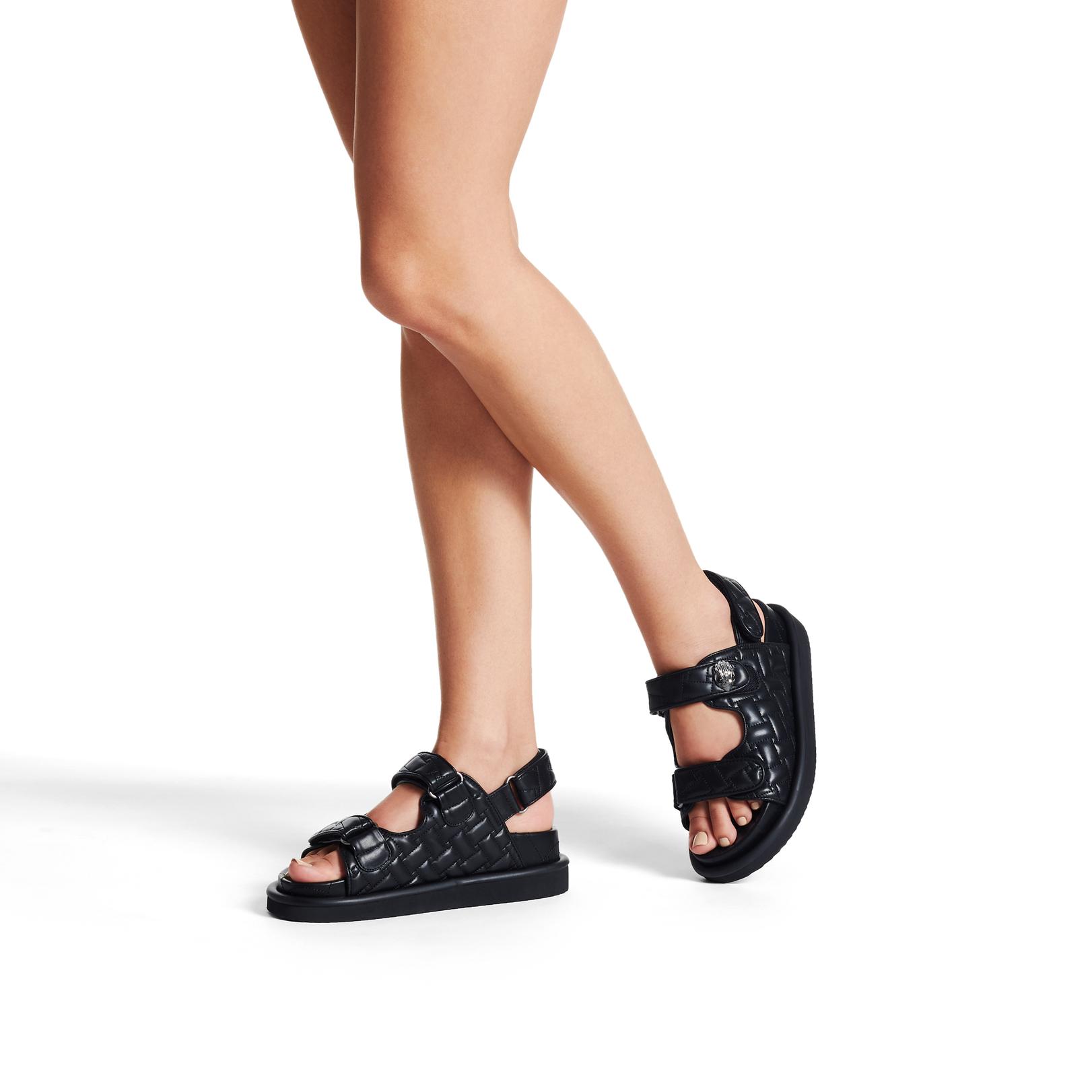 Orson Sandals, £149, Kurt Geiger London – buy now
Wavy Hoop Earrings, £17, & Other Stories – buy now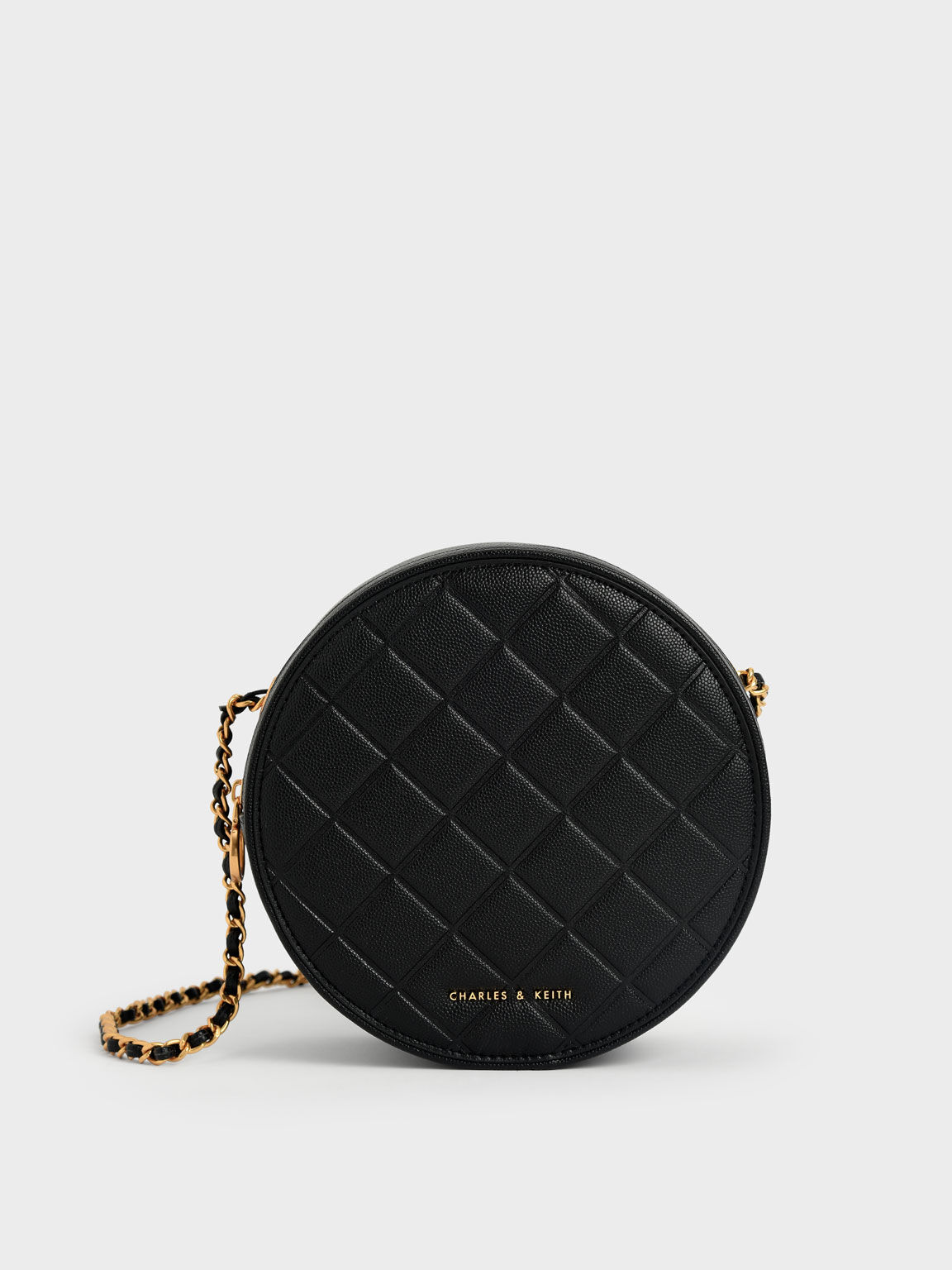 Quilted Circle Bag, £59, Charles & Keith – buy now
Tennis skirt
Cropped Linen Shirt, £19.99, Zara – buy now
Check Short Pleated Skirt, £30, Weekday – buy now
Tread Sole T-Bar Loafer, £324, Hereu – buy now
Raffia Basket Bag, £49.99, Mango – buy now
Mini dress
COLLUSION Plus Exclusive Round Neck Mini Smock Dress, £22, ASOS – buy now
Eleven Socks, £4, weekday – buy now
Faux Leather Lace-up Shoes, £40, Monki – buy now
For fashion advice and general chit-chat, join our Facebook group What To Wear Next or follow us on Instagram.
READ MORE: We've found the best pieces in the sales so you don't have to
READ MORE: Sporty or not, you'll be wearing this athleisure staple this summer
Wear Next may receive a small commission if you click a link from one of our articles onto a retail website and make a purchase.