After what feels like an eternity, Beyoncé's latest IVY PARK swimwear range with adidas has literally just dropped.
Whether you're after the solar orange bucket hat, wrap bikini or beach cover-ups, you can finally get your hands on the superstar's coveted range, Flex Park – but you'll need to move fast, as I predict these pieces won't stick around for long.
READ MORE: Everything You Need to Know About Ivy Park x adidas' New Swimwear Collection
Flex Park is a capsule collection of swimwear and beach cover-ups just in time for the heatwave. The collection dropped at 11am this morning, while it's set to hit adidas stores and ASOS.com on Friday morning, giving you more chances to buy your favourite pieces.
The collection is size-inclusive, with plus-size pieces available up to size 4X, while there are pieces for all genders and styles too.
Prices range from £25 for a solar orange cap, to £100 for a beach tote. Swimwear ranges from £55 to £65, while beach cover-ups go up to £75.
Each piece comes in bright, bold solar orange, complete with the IVY PARK logo and adidas' recognisable stripes.
If you're as excited about Flex Park as I am, here are the pieces you need to buy now.
For fashion advice and chit-chat, join our Facebook group What To Wear Next or follow us on Instagram.
Wear Next may receive a small commission if you click a link from one of our articles onto a retail website and make a purchase.
Swimwear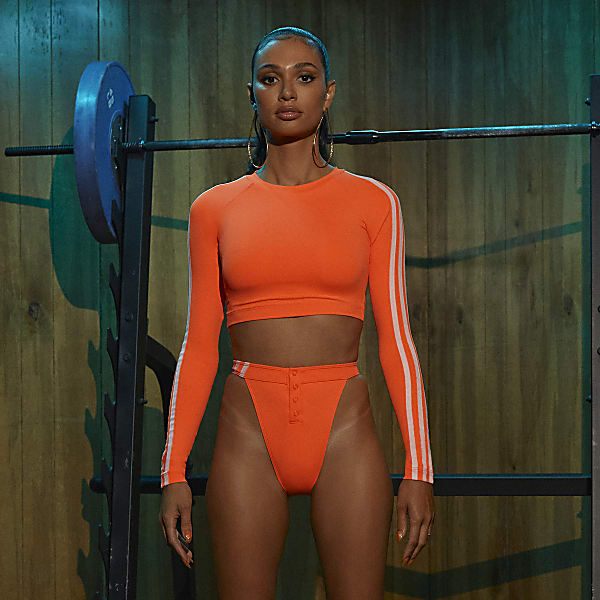 Rash Guard Top, £50 – buy now
Snap Bikini Bottom, £55 – buy now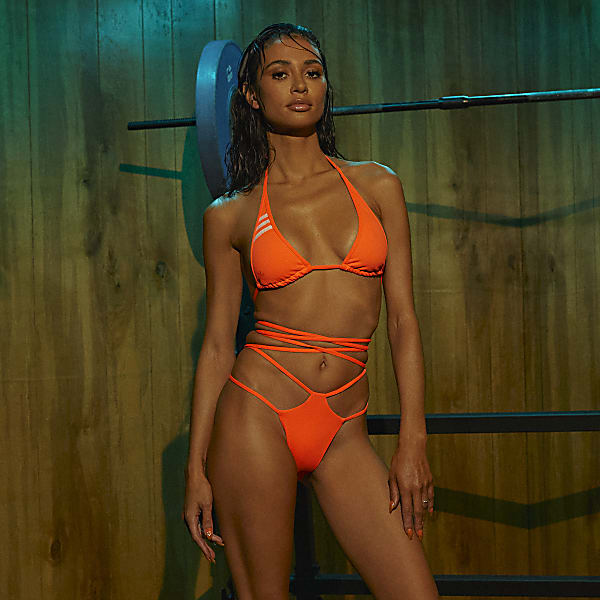 Wrap Bikini Top, £55 – buy now
Wrap Bikini Bottom, £55 – buy now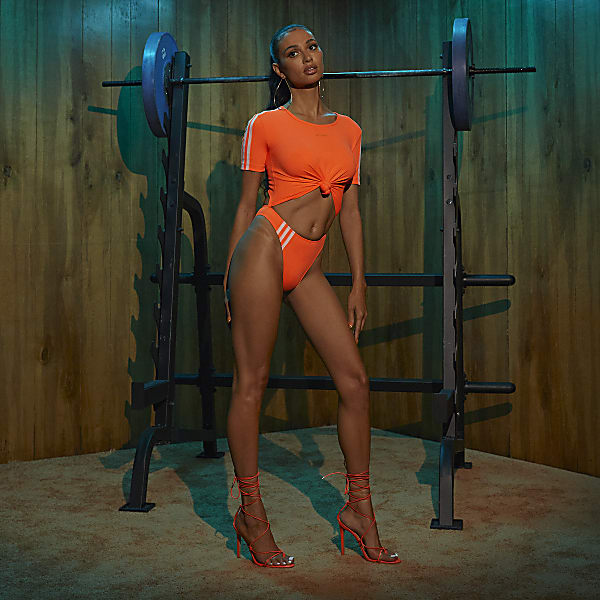 Knot Swimsuit, £63 – buy now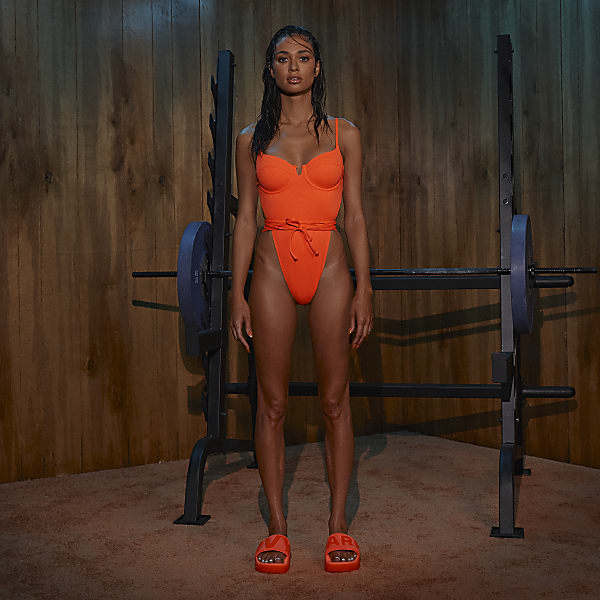 Spaghetti Strap One Piece Swimsuit, £55 – buy now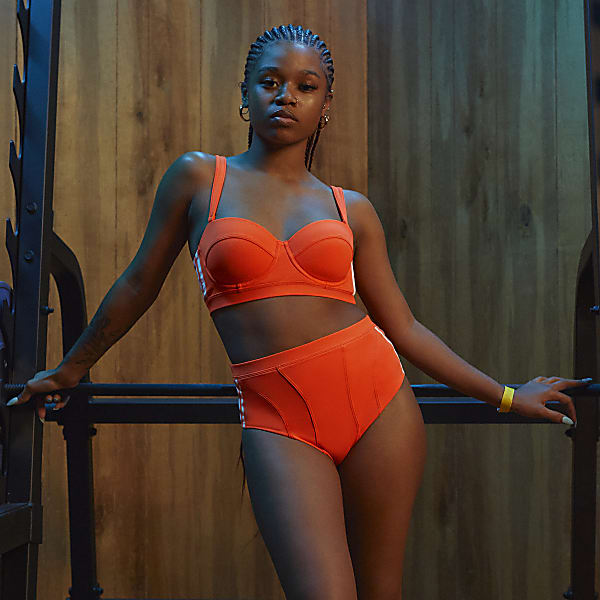 Corset Bikini Top, £55 – buy now
Bikini Bottoms, £55 – buy now
READ MORE: New in From Zara: 13 Must-See Zara Pieces That Have Just Dropped
Cover-ups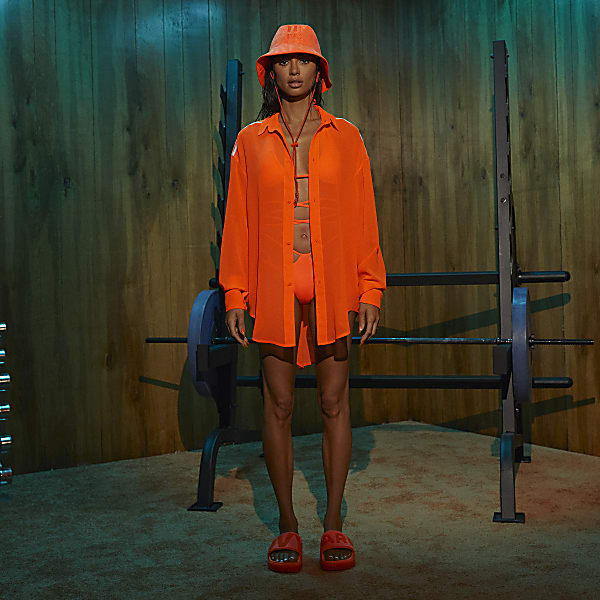 Swim Cover-Up Long Sleeve Top, £60 – buy now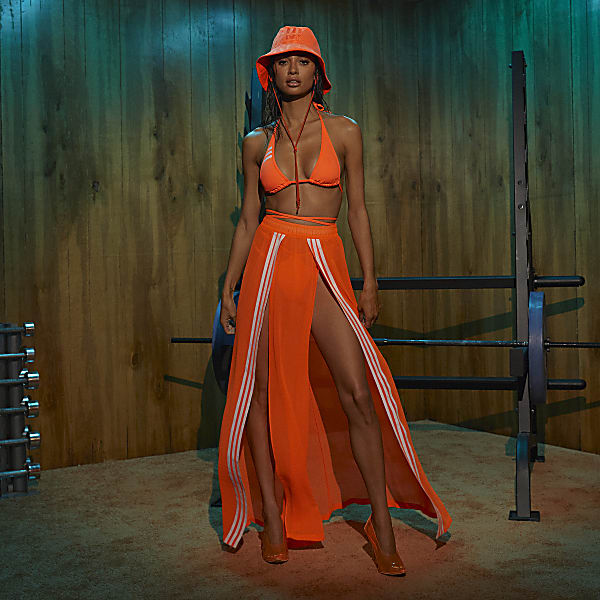 Swim Cover-Up Skirt, £75 – buy now
Swim Cover-Up Dress, £55 – buy now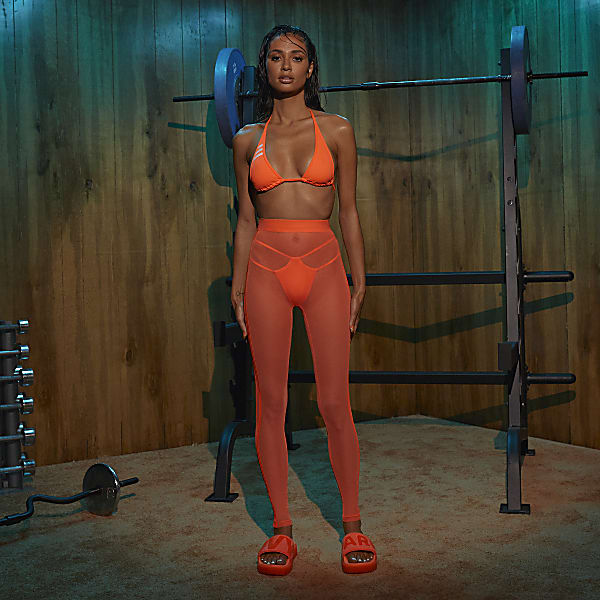 Swim Leggings, £70 – buy now
Plus-Size – available up to size 4X
Rash Guard Top, £55 – buy now
Snap Bikini Bottoms, £55 – buy now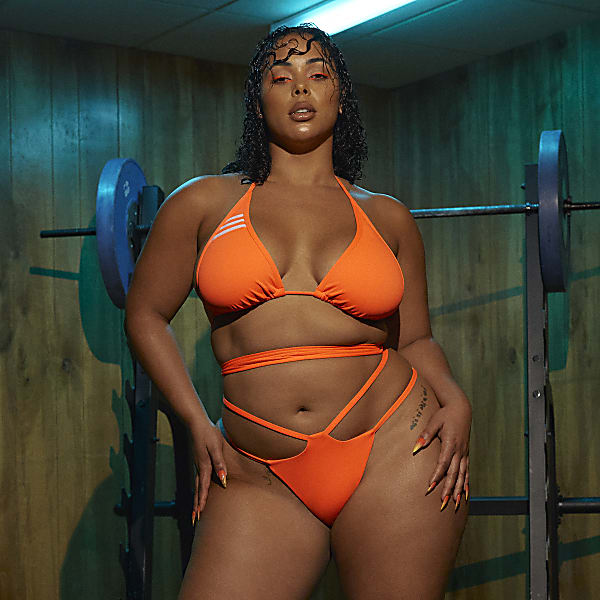 Wrap Bikini Top, £55 – buy now
Wrap Bikini Bottom, £55 – buy now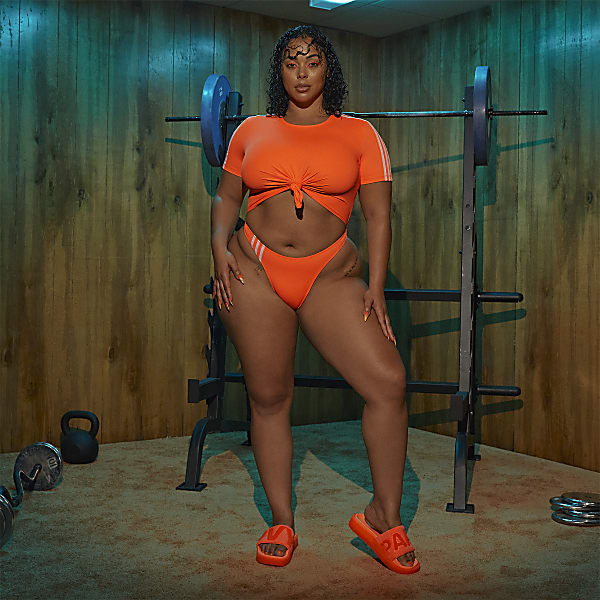 Knot Swimsuit, £55 – buy now
READ MORE: Boxer Shorts Aren't Just For Men – They're Now a Summer Must-Have For Women Too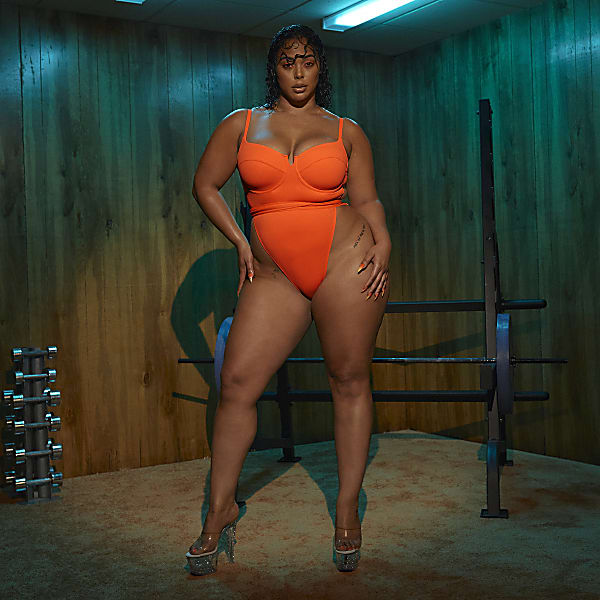 Spaghetti Strap One Piece Swimsuit, £55 – buy now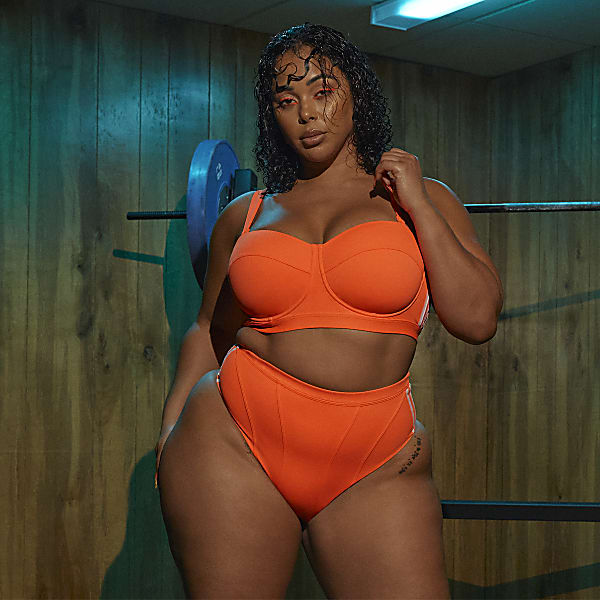 Corset Bikini Top, £55 – buy now
Bikini Bottoms, £55 – buy now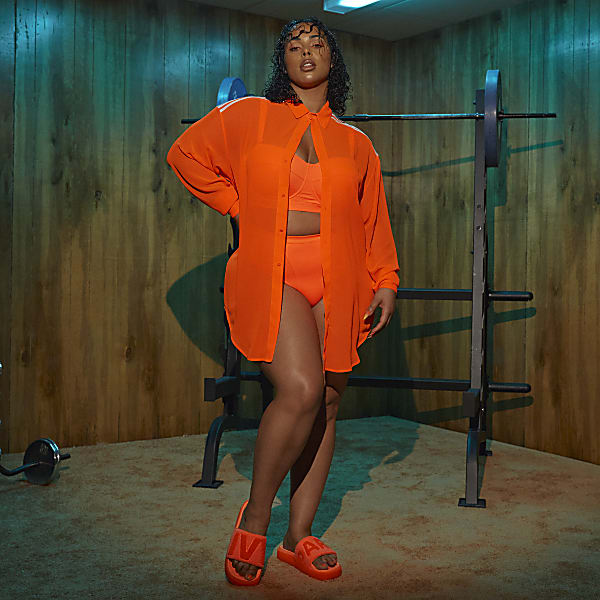 Swim Cover-Up Long Sleeve Top, £60 – buy now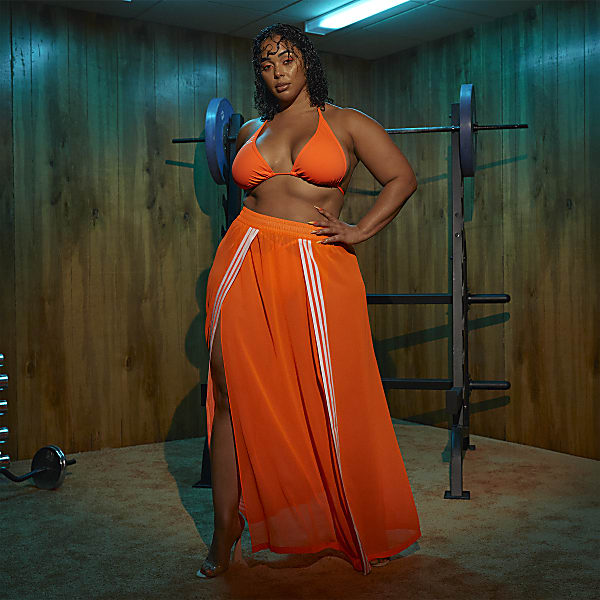 Swim Cover-Up Skirt, £75 – buy now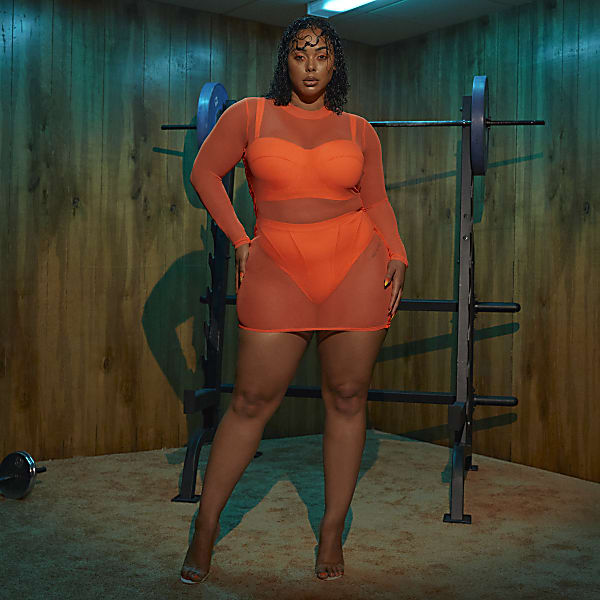 Swim Cover-Up Dress, £55 – buy now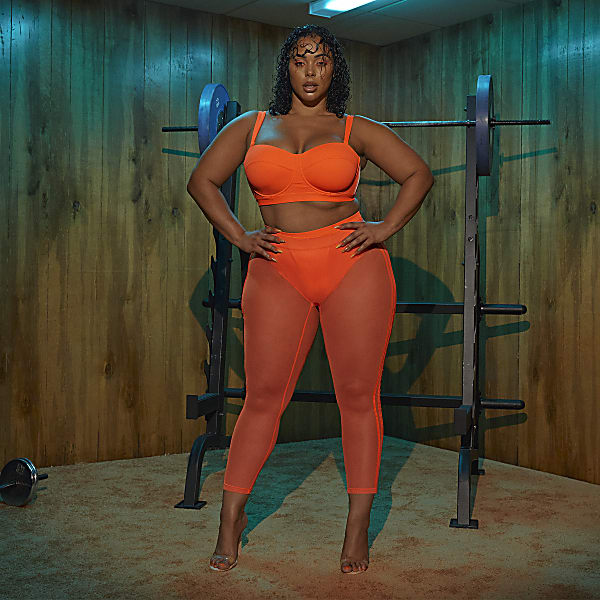 Swim Leggings, £70 – buy now
READ MORE: This High Street Store's Summer Dresses Are Taking Over My Instagram Feed
Accessories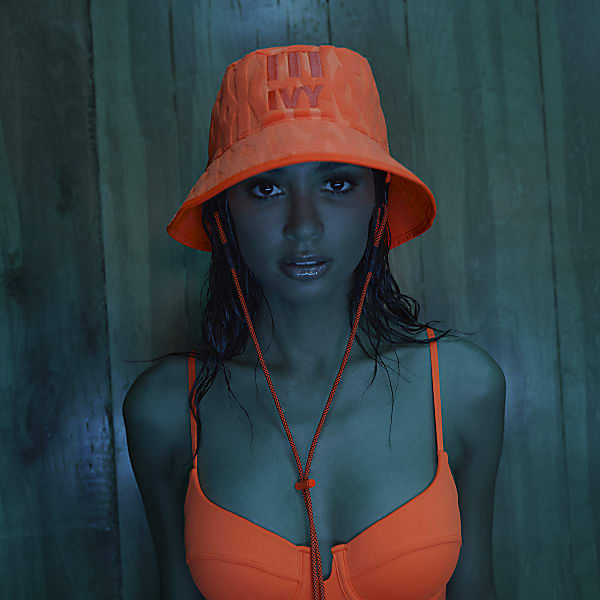 Bucket Hat, £45 – buy now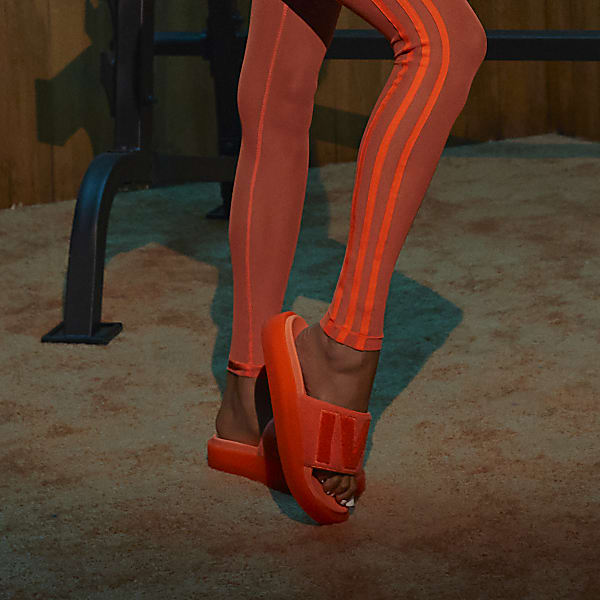 Slides, £65 – buy now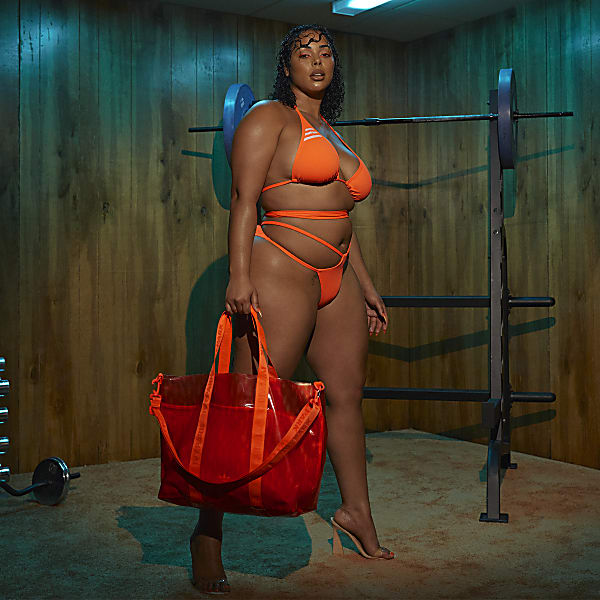 Beach Tote Bag, £100 – buy now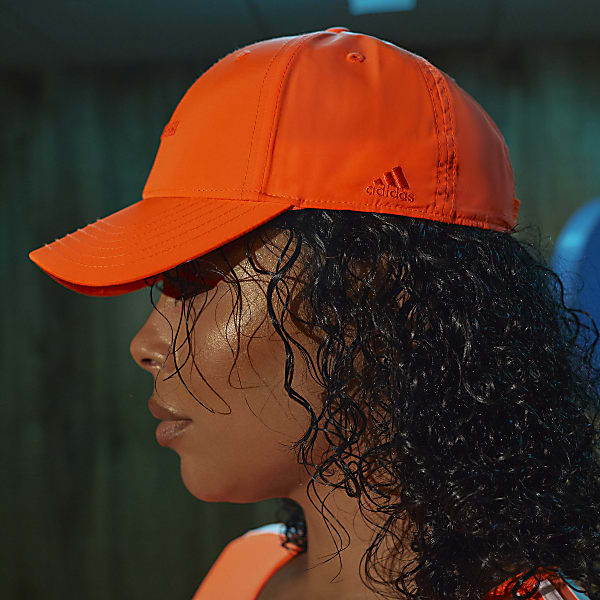 Baseball Cap, £25 – buy now