Last Updated on February 1, 2022
After being treated to a swimwear collection, today's the day that adidas x IVY PARK Rodeo arrives.
While we're still into the neon orange swimsuits from the mini collection that Beyonce's collaboration with adidas dropped just last month, we're also super excited about the theme of the new range.
READ MORE: IVY PARK Rodeo Arrives Today – These Are The Key Pieces
The collection is inspired by the style and influencer of Black cowboys and cowgirls, celebrating the impact of Black men and women on American Western culture.
It celebrates the hidden history of Black pioneers within cowboy and cowgirl culture and their influence on the American Rodeo.
But where can you actually get your hands on this coveted collection? I searched for the answers, as well as many other details about the drop, and I'm sharing them with you.
What is IVY PARK Rodeo?
The collection is said to be 'a bold celebration of Americana reimagined for today.' Inspired by Black cowboys and cowgirls, the range celebrates the influence and impact of these icons on the American Rodeo.
Enjoy reworked classic streetwear and athleisure pieces that embody a modern take on America's Western culture.
There are lots to look forward to from the collection. A total of 58 clothing pieces await you.
The apparel collection, which includes a denim bodysuit and a wide leg snap pant, features dark denim fabrics and washed heavy French terry materials.
Meanwhile, if you're a fan of footwear, you'll be delighted to know that there are 5 styles waiting for you. There are two colourways for the IVP Ultraboost, one of which looks like denim.
The collection also introduces a new style called IVP Super Sleek 'Chunky,' which, as you may have guessed from the name, is a chunky-soled sneaker.
Complete your look with one of the 13 accessories that are part of the collection. A couple of highlights are the denim bucket hat and the small cotton canvas waist bag.
READ MORE: When Does Beyoncé's adidas x IVY PARK Drip 4 Drop?
Wear Next may receive a small commission if you click a link from one of our articles onto a retail website and make a purchase.
For fashion advice and chit-chat, join our Facebook group What To Wear Next or follow us on Instagram.
IVY PARK Rodeo release date
The fourth IVY PARK collection will be released today (19 August) at 11am UK time. If you're based in the US, you can shop the collection at 2pm.
From 20 August, you can shop the collection in selected adidas stores worldwide.
Where can I buy IVY PARK Rodeo?
You can get IVY PARK Rodeo items exclusively on adidas.co.uk/ivypark today or adidas.com/ivypark if based in the US.
From 20 August, you can also shop the collection on ASOS.com and in stores worldwide.
Buy now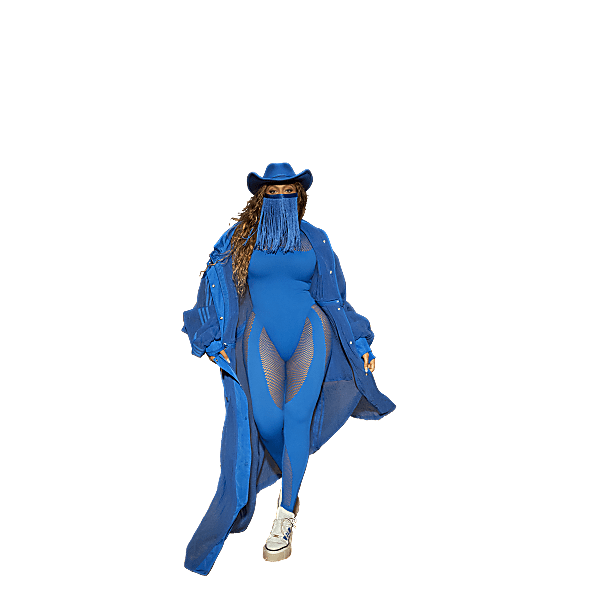 Cover-up Jacket, £130 – buy now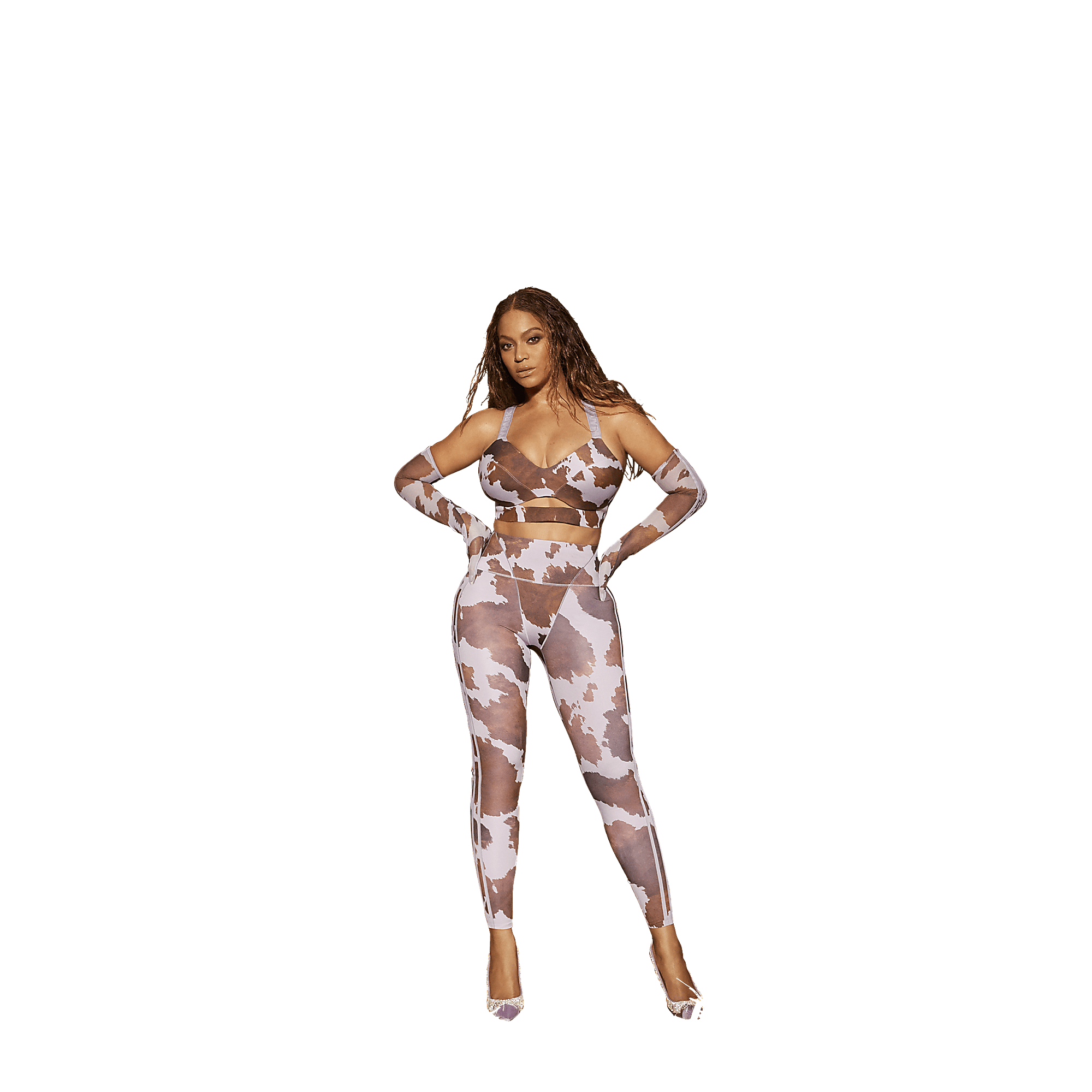 Cow-print Leggings, £70 – buy now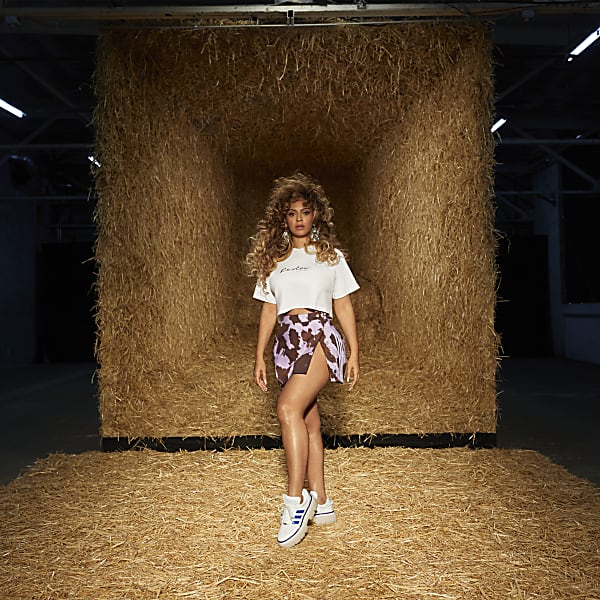 Denim cow-print skirt, £70 – buy now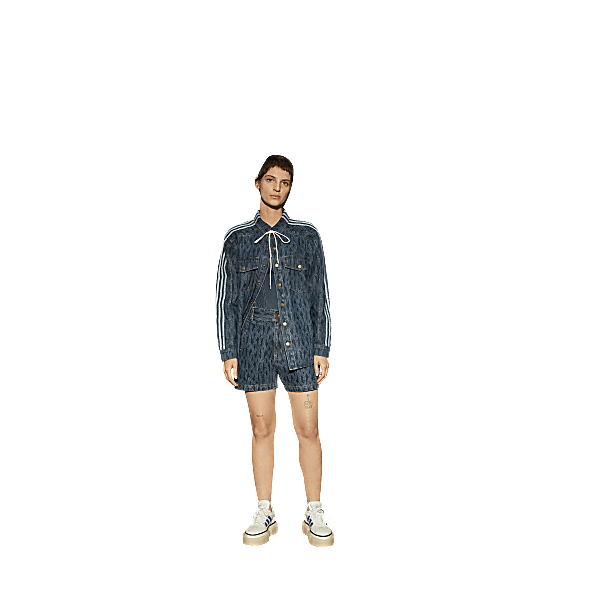 Monogram Denim Shorts, £90 – buy now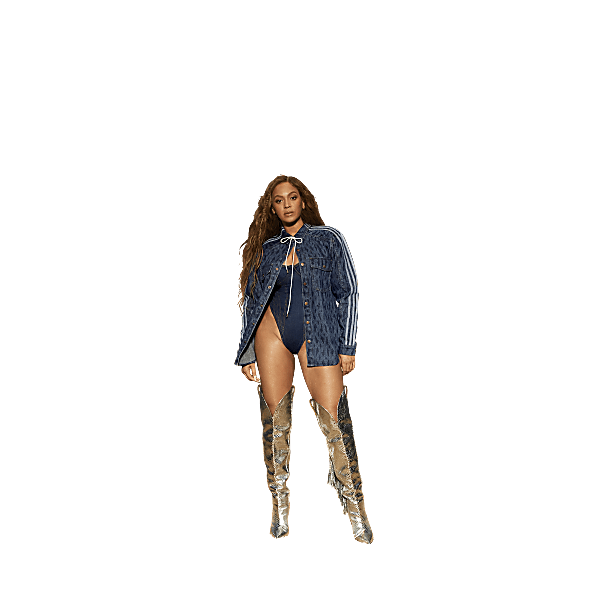 Denim Shirt, £85 – buy now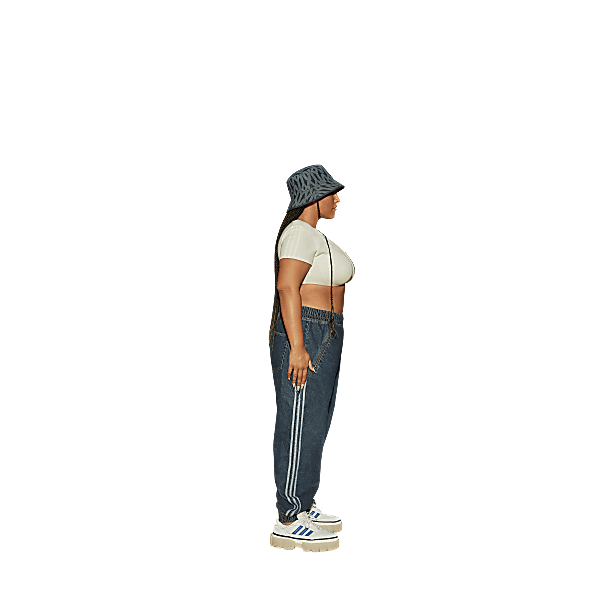 Denim Track Trousers, £130 – buy now
Accessories
Ribbed Marble Socks 3 Pairs, £25 – buy now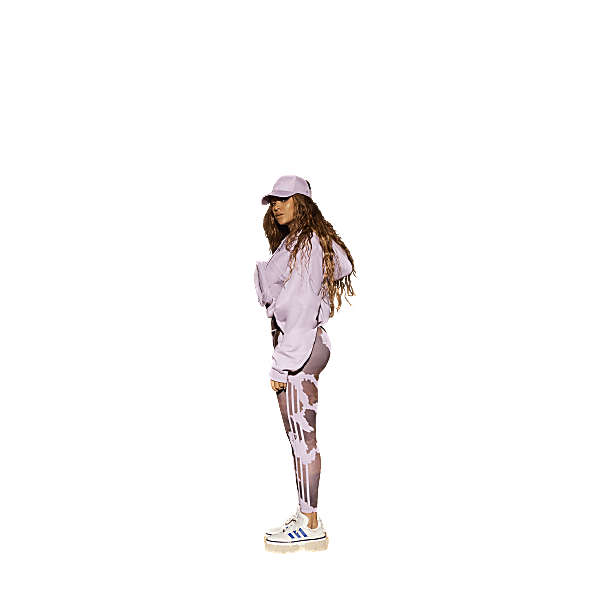 Backless Cap, £30 – buy now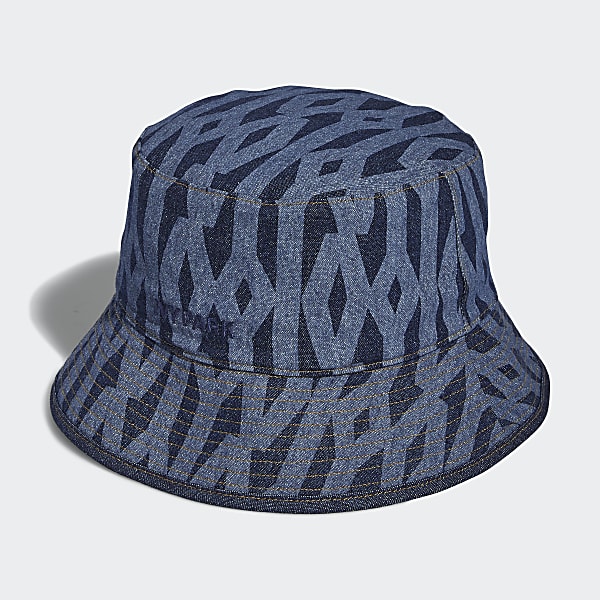 Reversible Bucket Hat, £43 – buy now
Shoes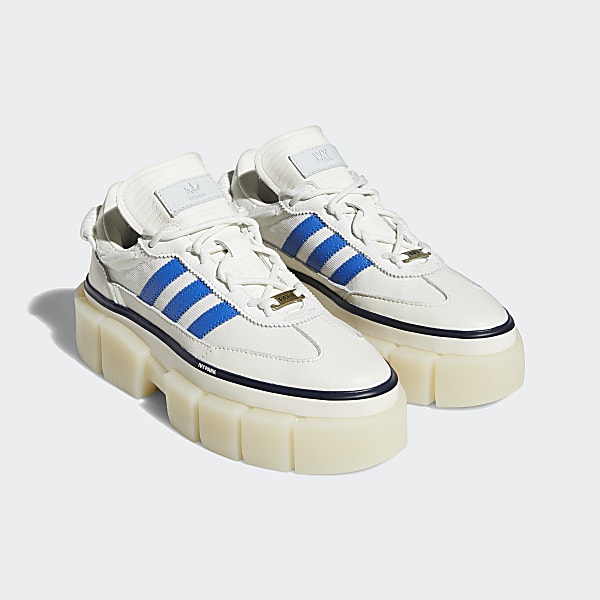 Super-sleek Shoes, £120 – buy now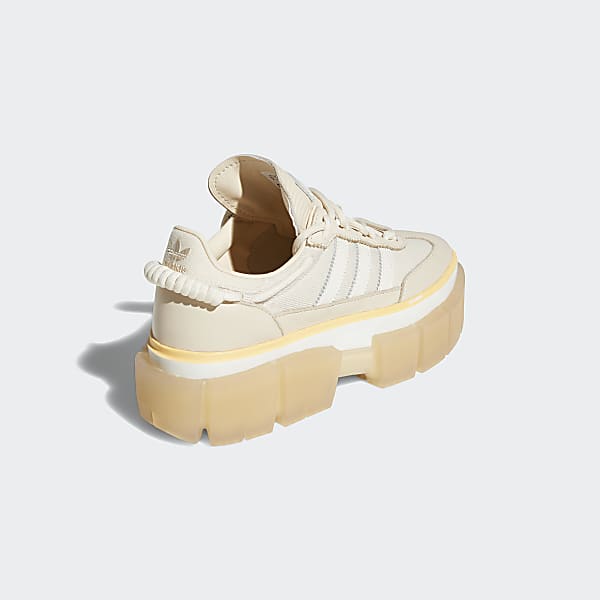 Super-sleek Shoes, £120 – buy now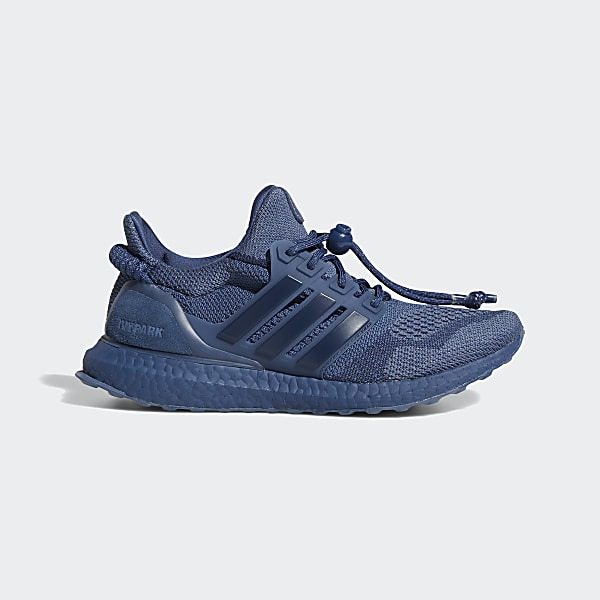 Ultraboost OG Trainers, £170 – buy now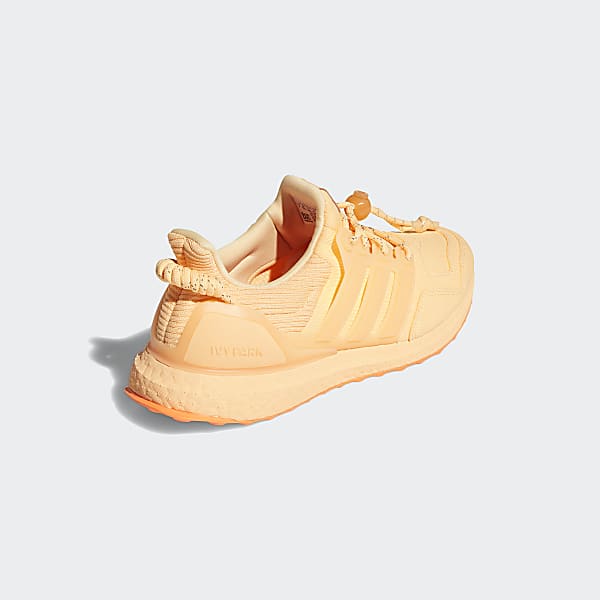 Ultraboost OG Trainers, £170 – buy now