Last Updated on August 19, 2021
Just weeks after we were graced with an adidas x IVY PARK swimwear capsule collection, Beyoncé's Western-inspired IVY PARK Rodeo collection arrives today.
Beyoncé's label is collaborating with adidas once again and has been dropping countless pictures of the new collection on Instagram to get us excited, as well as incredible campaign videos, which sees B herself modelling the new pieces.
READ MORE: This Key Detail Will Be On Every Pair of Boots This Winter
The star can be seen dancing in a denim body suit, chaps, and a cow print sports bra and leggings duo, at one point swinging her long braid like a lasso.
As well as B herself, model Paloma Elsesser, R&B singer Snoh Aalegra and country star Orville Peck also star in the campaign video, showcasing a selection of IVY PARK Rodeo pieces.
IVY PARK Rodeo will also include childrenswear for the first time, with many of the designs also made mini for kids.
The collection is inspired by the style and influencer of Black cowboys and cowgirls, celebrating the impact of Black men and women on American Western culture.
It celebrates the hidden history of Black pioneers within cowboy and cowgirl culture and their influence on the American Rodeo.
So what should you be looking out for and where can you shop it? Here's everything you need to know, including prices, sizes and where to buy IVY PARK Rodeo.
Wear Next may receive a small commission if you click a link from one of our articles onto a retail website and make a purchase.
For fashion advice and chit-chat, join our Facebook group What To Wear Next or follow us on Instagram.
We're constantly updating this article as news emerges. Bookmark us to stay up-to-date.
When Does IVY PARK Rodeo Drop?
The fourth IVY PARK collection will be released today (19 August) at 11am UK time. If you're based in the US, you can shop the collection at 2pm.
From 20 August, you can shop the collection in selected adidas stores worldwide and on ASOS.com.
Where Can I Buy IVY PARK Rodeo?
You can get IVY PARK Rodeo items exclusively on adidas.co.uk/ivypark today or adidas.com/ivypark if based in the US.
From 20 August, you can also shop the collection on ASOS.com and in stores worldwide.
IVY PARK Rodeo Key Pieces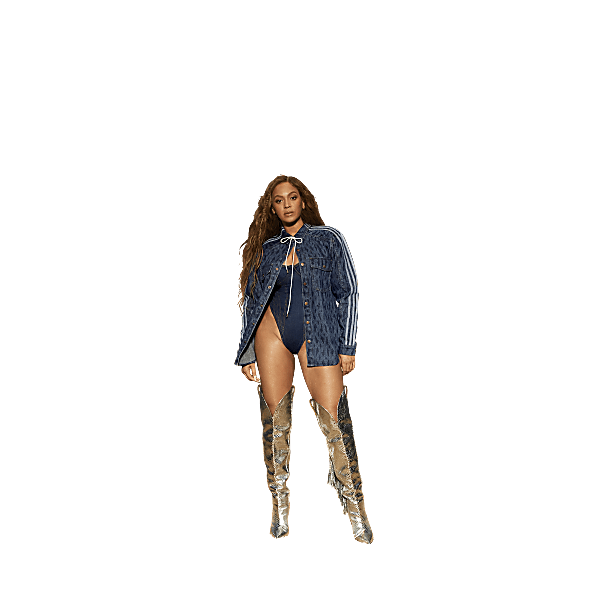 Denim Shirt, £85 – buy now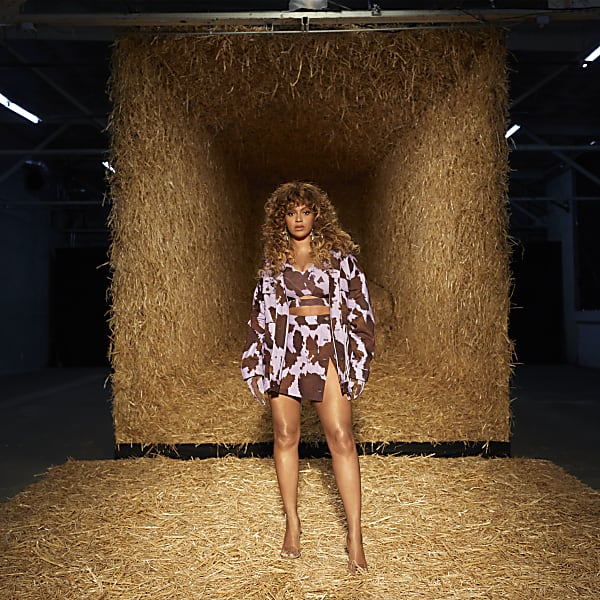 Denim Cow-Print Jacket, £170 – buy now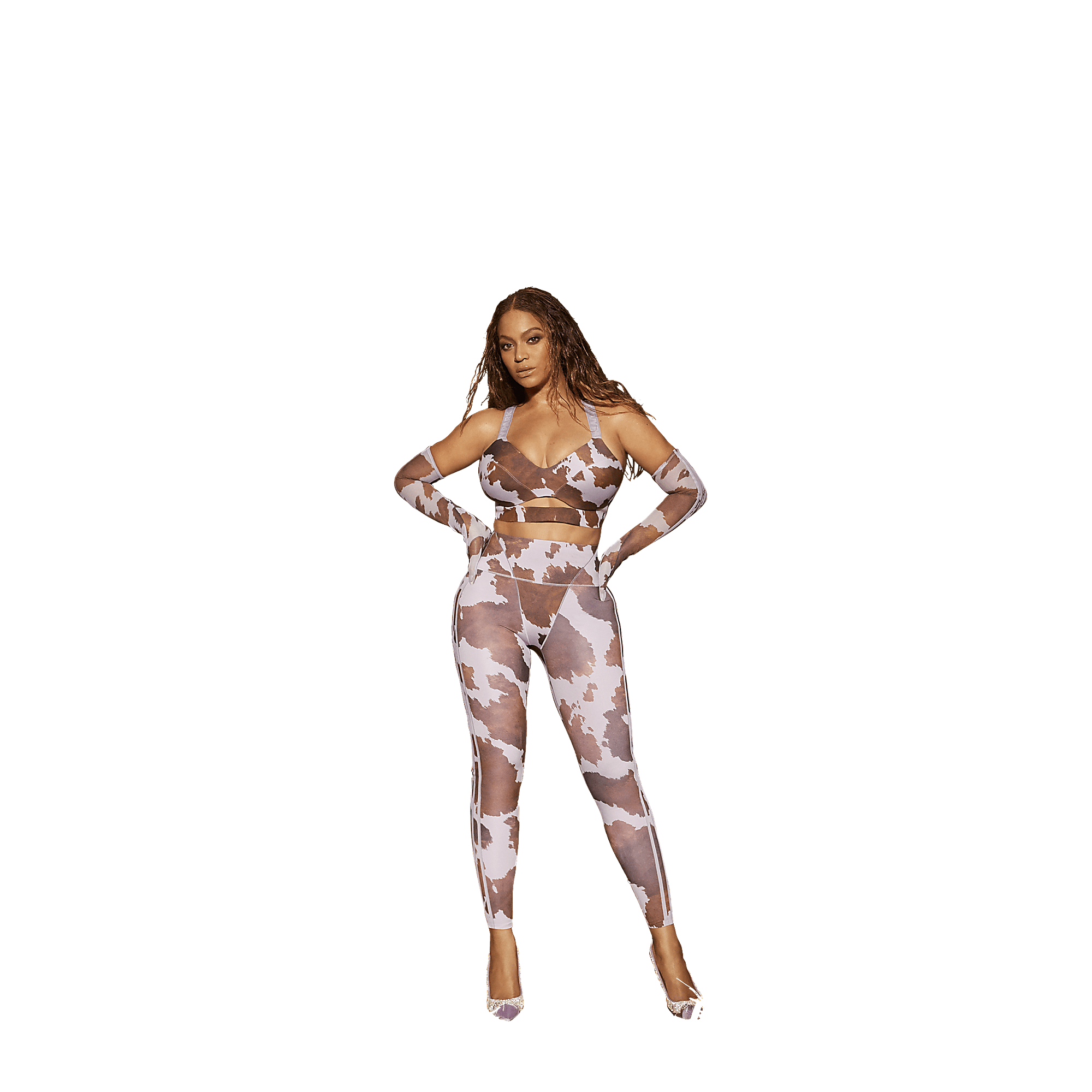 Cow-print Leggings, £70 – buy now
There are 58 pieces in the new collection, 5 adult footwear styles and 13 different accessories, many of which come in dark denim, terrycloth and cow print. Of course, they also feature the IVY PARK monogram too.
There's denim jackets, a denim corset bodysuit, denim joggers and two buckets hat to look out for, plus a selection of cow-print pieces. The IVY PARK bucket hat has been a regular feature in recent collections, and always seems to be a sell out piece.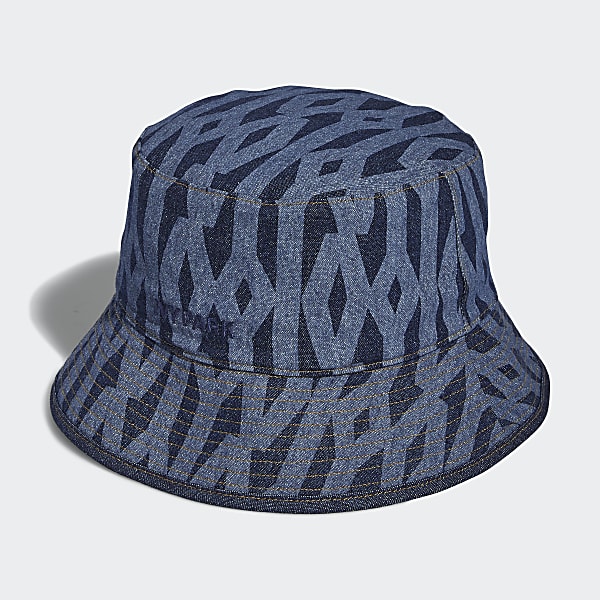 Reversible Bucket Hat, £43 – buy now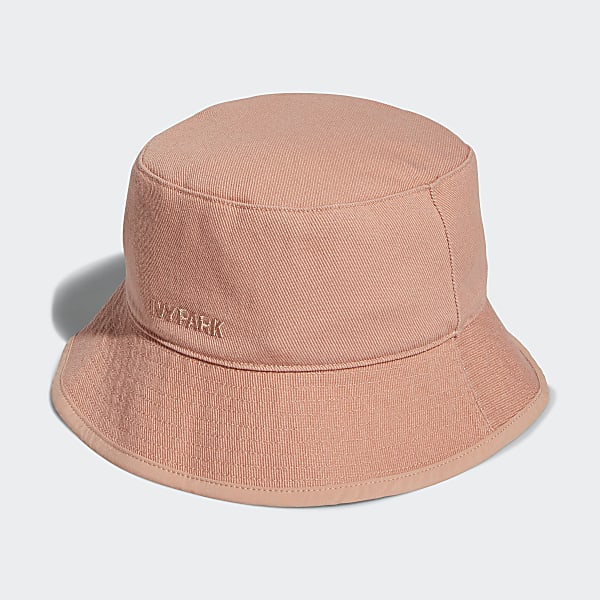 Reversible Bucket Hat, £43 – buy now
When it comes to footwear, the IVP Ultraboost comes in two colourways, one of which mimics the look of denim. The IVP Forum Mid also gets a new colourway in the collection, while we're introduced to the new IVP Super Sleek "Chunky," which has an chunky sole and a classic upper and comes in two colourways.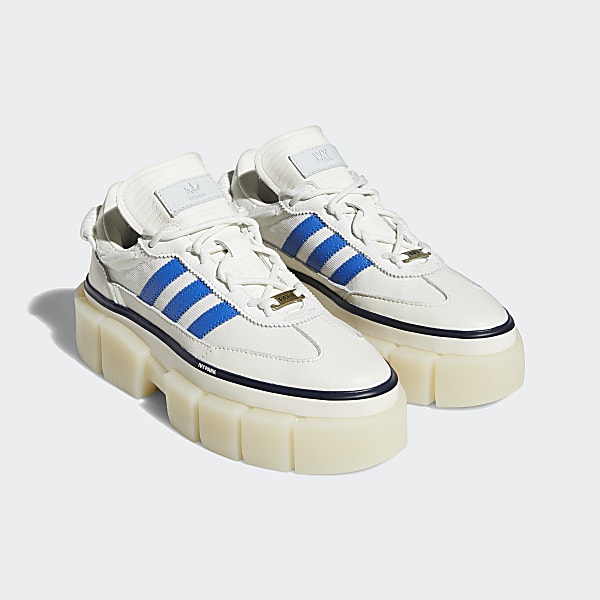 Super-sleek Shoes, £120 – buy now
Other accessories include unisex bags and hats, socks, a durag and bandanas.
IVY PARK Rodeo Prices
The collection ranges from $25 to $75 for accessories and $45 to $200 for clothing.
The sneakers range from $140 for the IVP Super Sleek "Chunky" and $200 for the IVP Ultraboost.
Icy Park, the brand's last full collection, ranged from £20 for accessories to £620 for outerwear.
Is IVY PARK Rodeo Size Inclusive?
The collection will cater to a wide range of sizes, from XXXS to 4XL / 1X-4X.
IVY PARK Rodeo Kids
The adidas x IVY PARK Rodeo collection will also be the first collection to include kidswear, the label revealed last week.
They revealed campaign shots featuring Beyoncé and Jay-Z's children, Blue Ivy, 9, and twins Rumi and Sir Carter, 4, wearing the rodeo-inspired pieces.
While prices and pieces are yet to be confirmed, cow print leggings and joggers, lilac sweat sets, denim jackets and trousers can be seen in the campaign shots, as well as sneakers and socks.
IVY PARK Rodeo Campaign Video
Buy now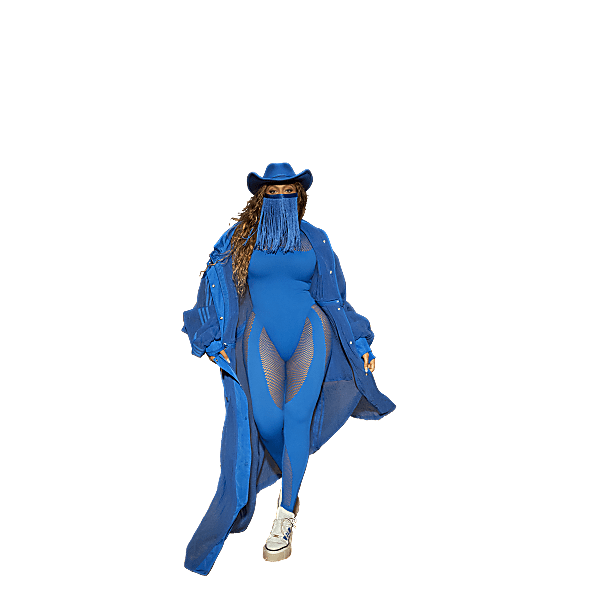 Cover-up Jacket, £130 – buy now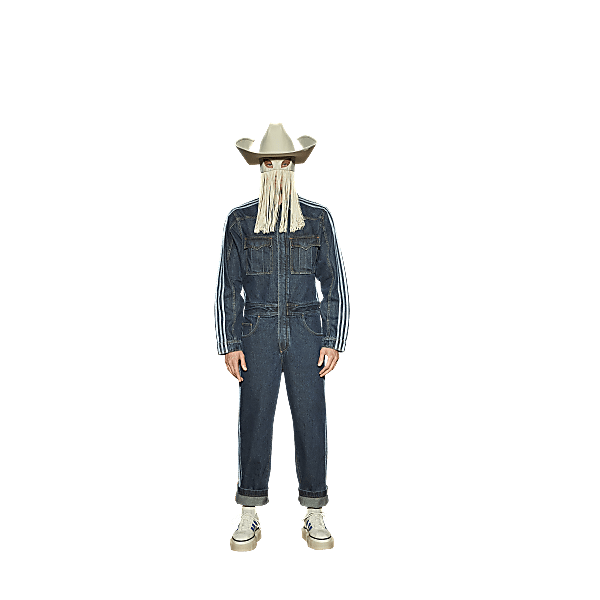 Denim Snap Boiler Suit, £160 – buy now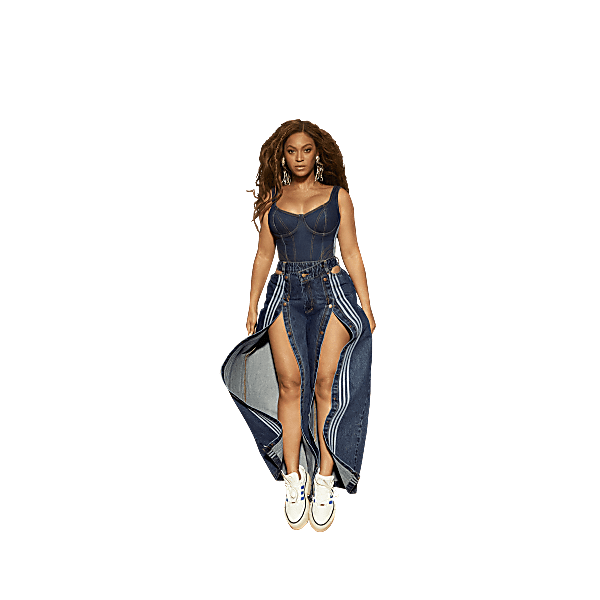 Denim Wide-Leg Snap Trousers, £110 – buy now
Denim Chaps, £70 – buy now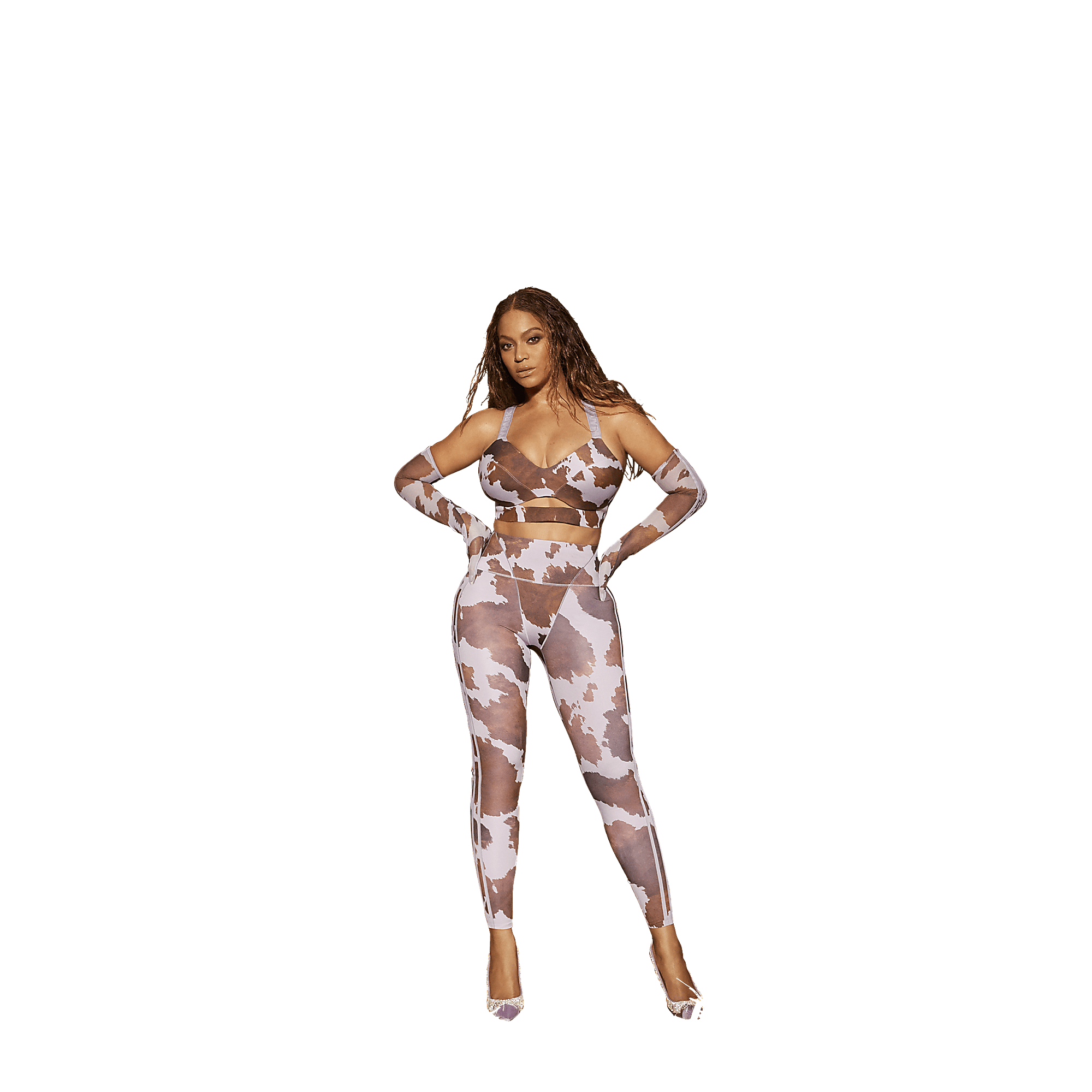 Cow-print Leggings, £70 – buy now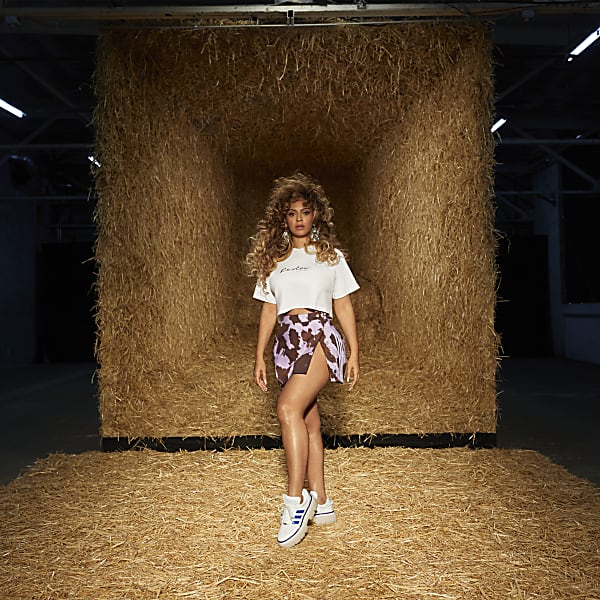 Denim cow-print skirt, £70 – buy now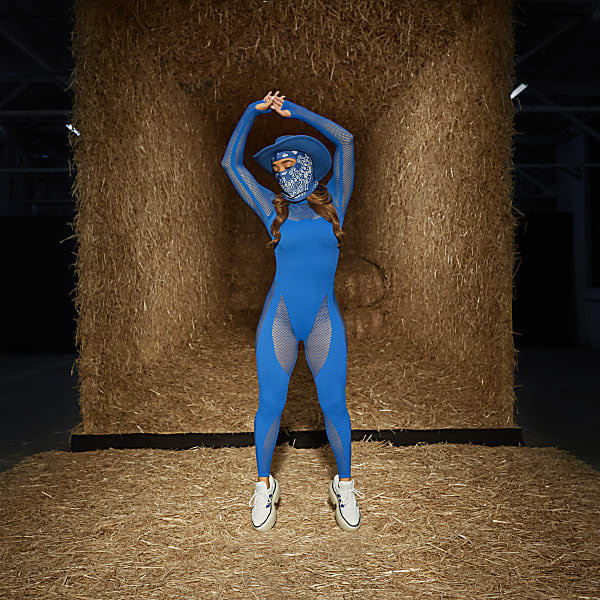 Mesh Catsuit, £140 – buy now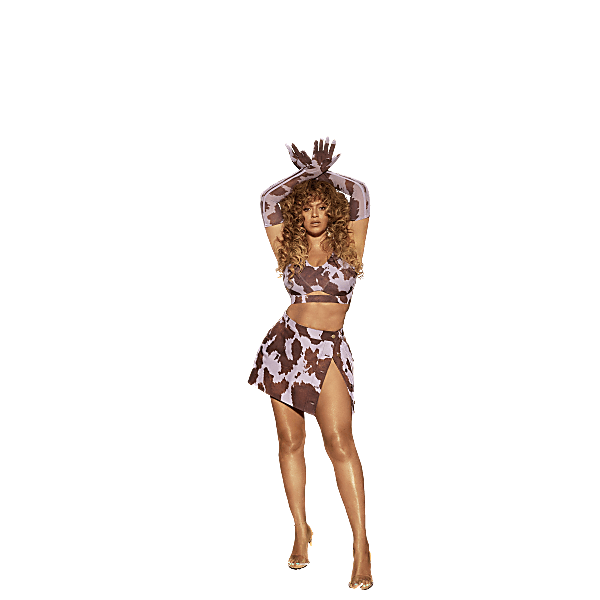 Medium-Support Cow-Print Cutout Bra, £55 – buy now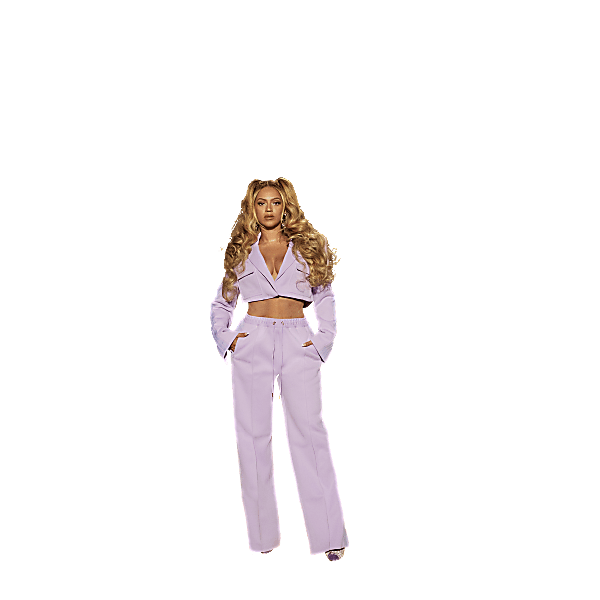 Cropped Suit Jacket, £110 – buy now
3-Stripes Suit Tracksuit Bottoms, £90 – buy now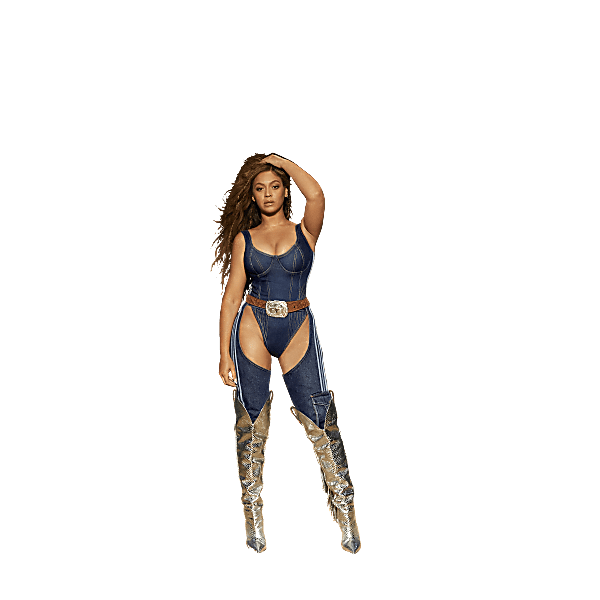 Denim Bodysuit, £63 – buy now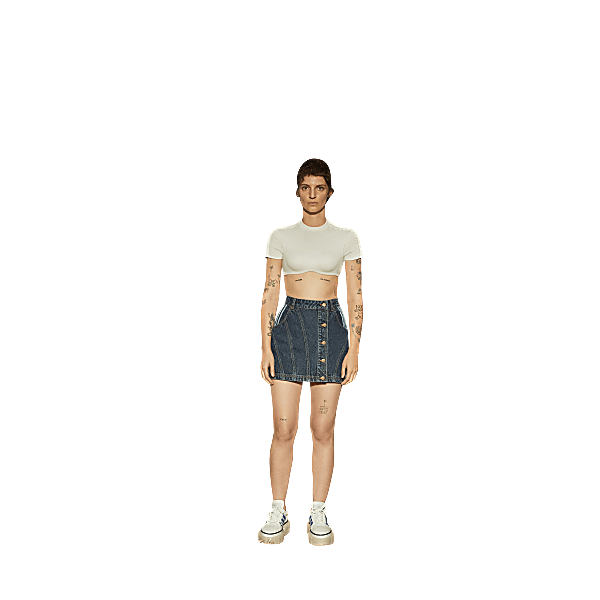 Crop Long-Sleeve Top, £45 – buy now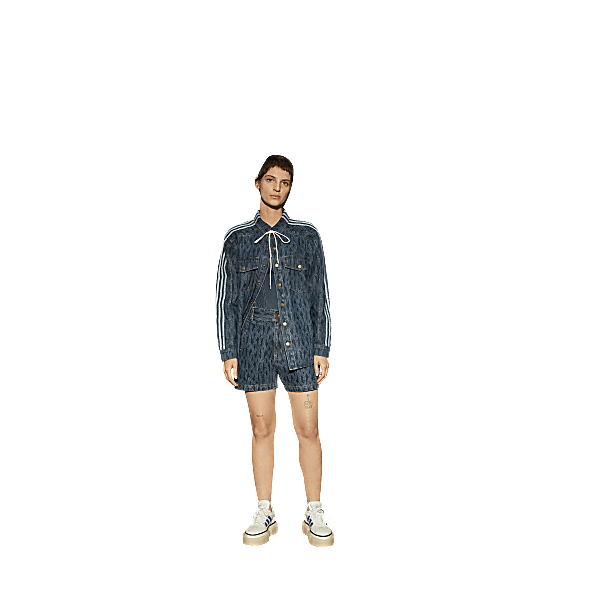 Monogram Denim Shorts, £90 – buy now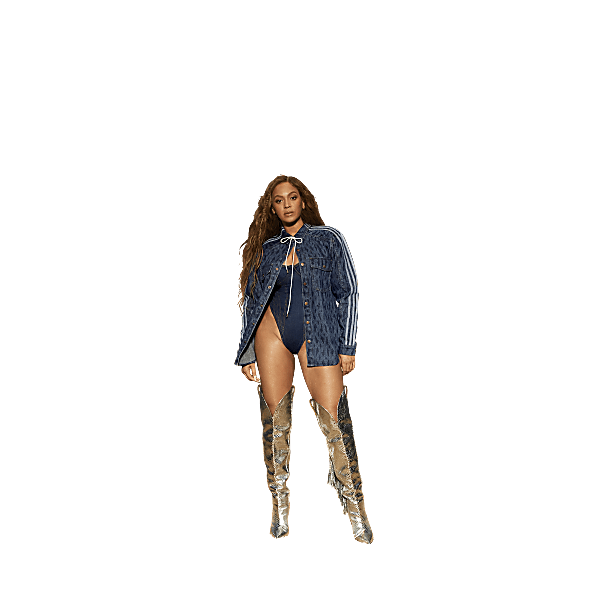 Denim Shirt, £85 – buy now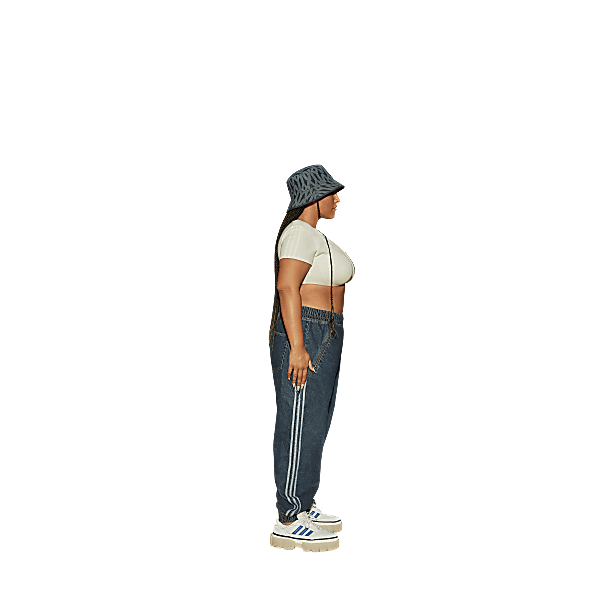 Denim Track Trousers, £130 – buy now
Accessories
Ribbed Marble Socks 3 Pairs, £25 – buy now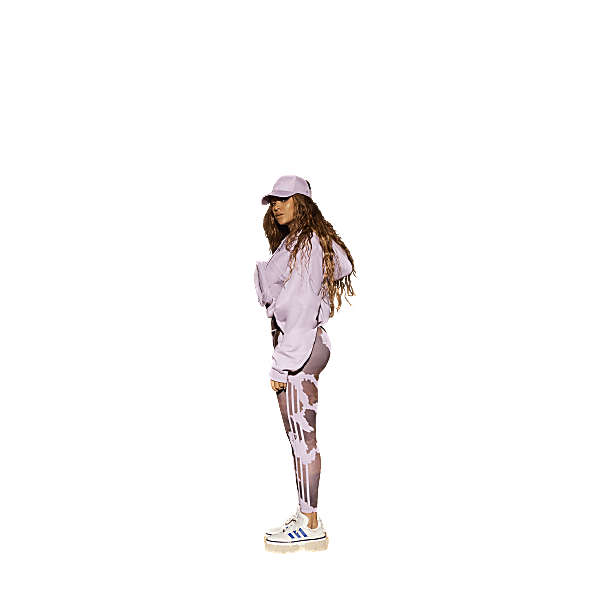 Backless Cap, £30 – buy now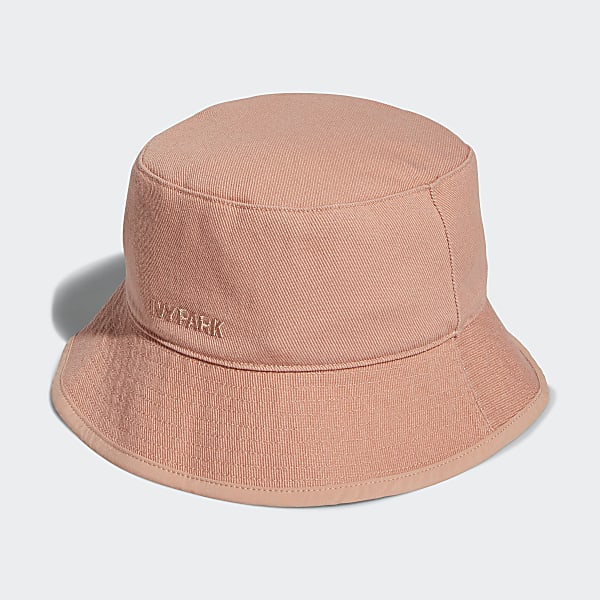 Reversible Bucket Hat, £43 – buy now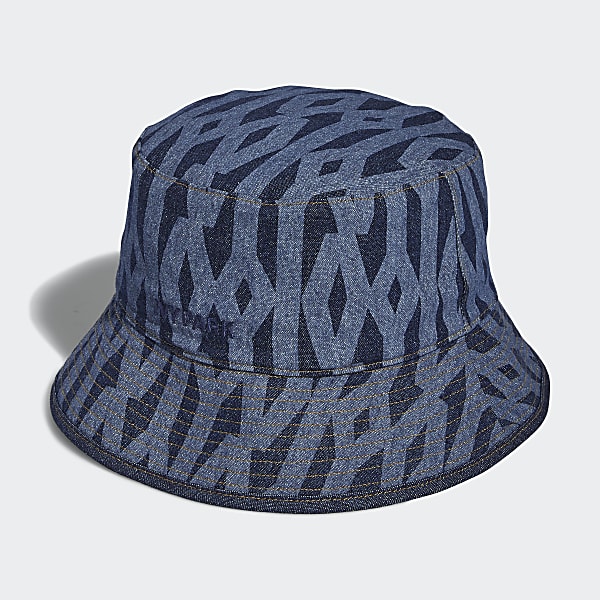 Reversible Bucket Hat, £43 – buy now
Shoes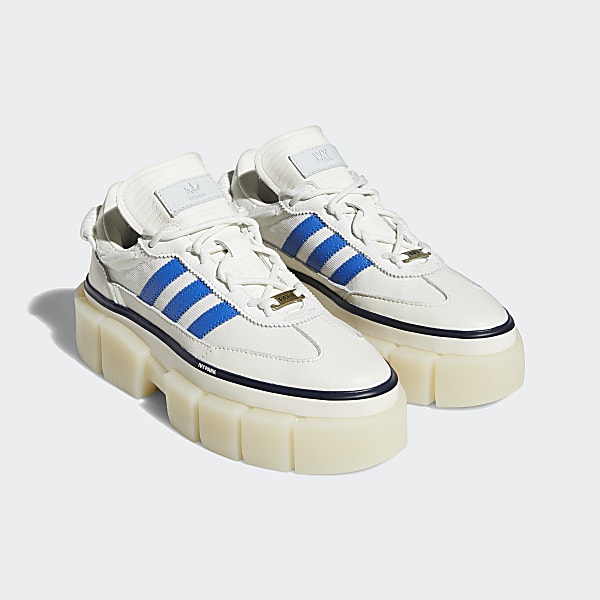 Super-sleek Shoes, £120 – buy now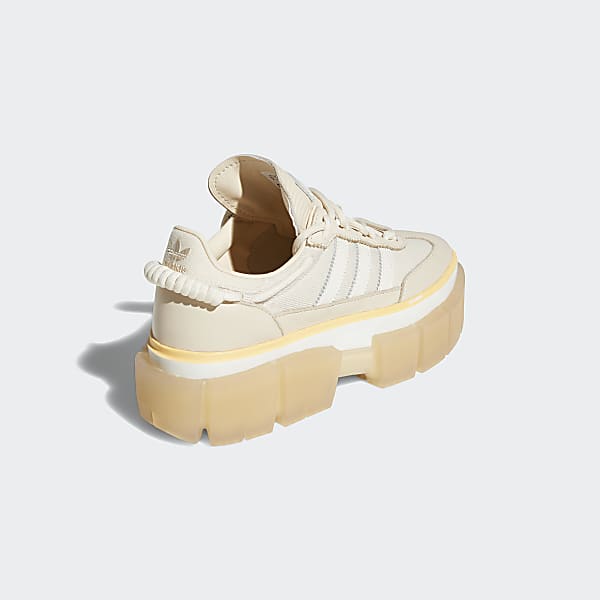 Super-sleek Shoes, £120 – buy now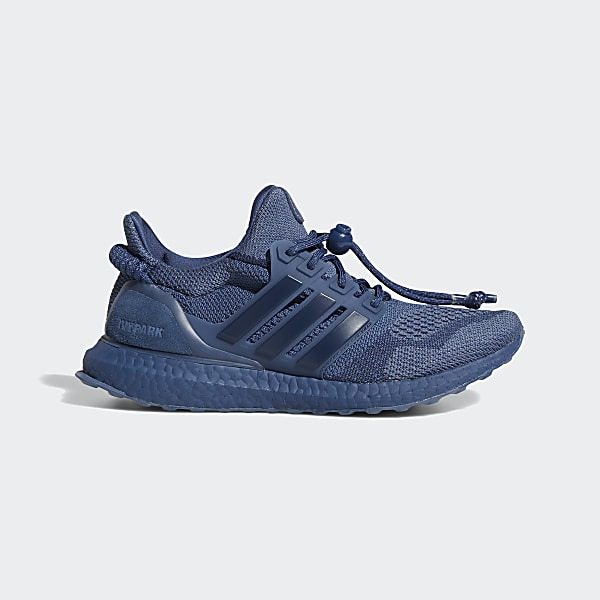 Ultraboost OG Trainers, £170 – buy now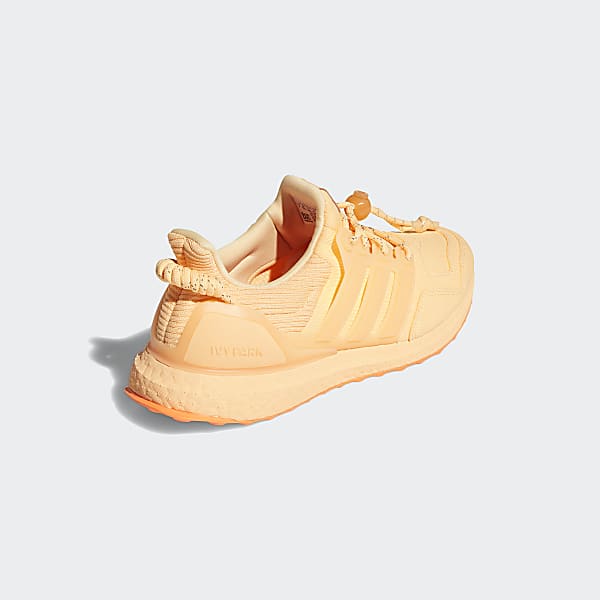 Ultraboost OG Trainers, £170 – buy now