Last Updated on July 7, 2021
This week Tess Holliday shared a snap of her wearing a perfect wavy mesh dress, proving that when it comes to plus-size fashion, she has a knack for finding those stand out pieces.
The best bit about her style choices is that they're so accessible. This mini dress in question is from none other than ASOS and is unbelievably affordable, so if you're looking to steal her style, it couldn't be easier.
In fact, it's on sale now for just £17.60 and is available up to size 28.
READ MORE: ASOS' Best Ever Plus-Size Dresses to Add to Cart Now
It's clear that Tess knows a thing or two about fashion. Who can forget the strawberry dress Tess Holliday wore at the Grammys last year? We all knew that the plus-size model is a grade A style icon, but despite her style props, Tess' gown from Kosovo-based designer Lirika Matoshi landed her on the worst dressed lists from the event. Many slim women later wore it and were applauded for the outfit, something she later called out on Instagram.
Once again, she has identified one of this summer's biggest trends: mesh dresses. The look is a nod to noughties fashion and offers an easy-to-wear lightweight look that can be worn on a night out or even at the beach.
Here's Tess' gorgeous ASOS dress and 9 others I love.
READ MORE: 13 chic and stylish plus-size swimsuits we love
Buy now
Curve Mesh Long Sleeve Beach Mini Dress in Swirl Print, now £17.60, ASOS DESIGN – buy now (available up to size UK 28)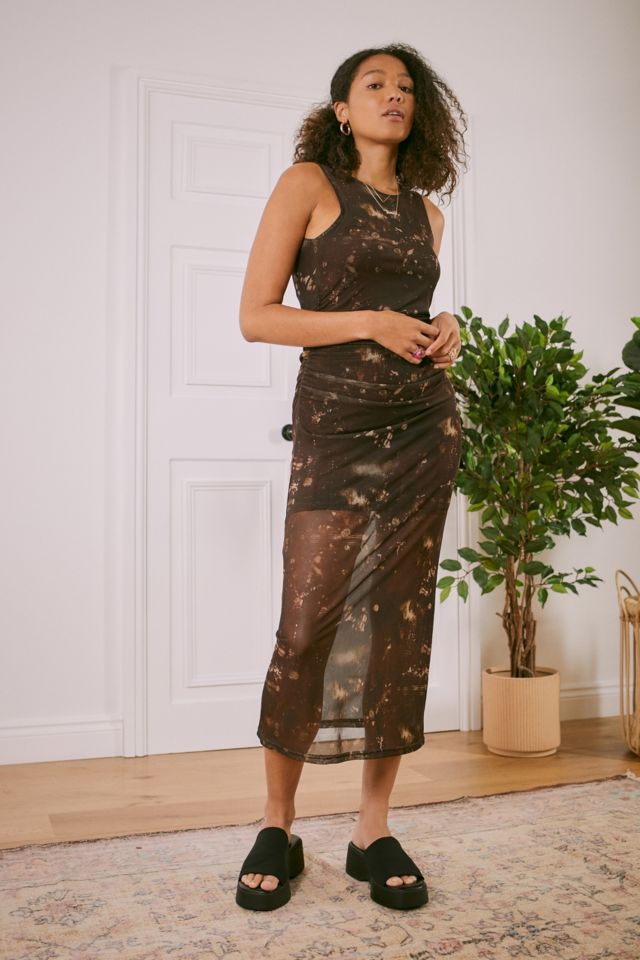 UO Brown Tie-Dye Mesh Midi Dress, £49, Urban Outfitters – buy now
Gaia Mini Dress Burgundy, £120, Kai Collective – buy now (available up to size XXXL/UK20)
Mesh Long Sleeve Beach Mini Dress in Retro Swirl Floral Print, £22, ASOS DESIGN – buy now
Printed Mesh Mini Dress, £195, GANNI – buy now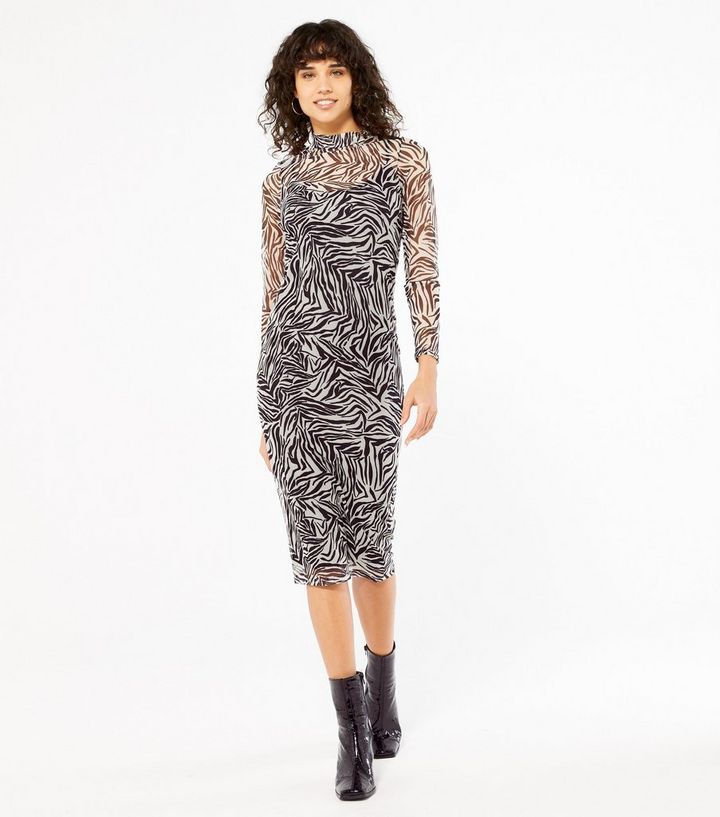 Black Zebra Print Mesh Midi Dress, now £13, New Look – buy now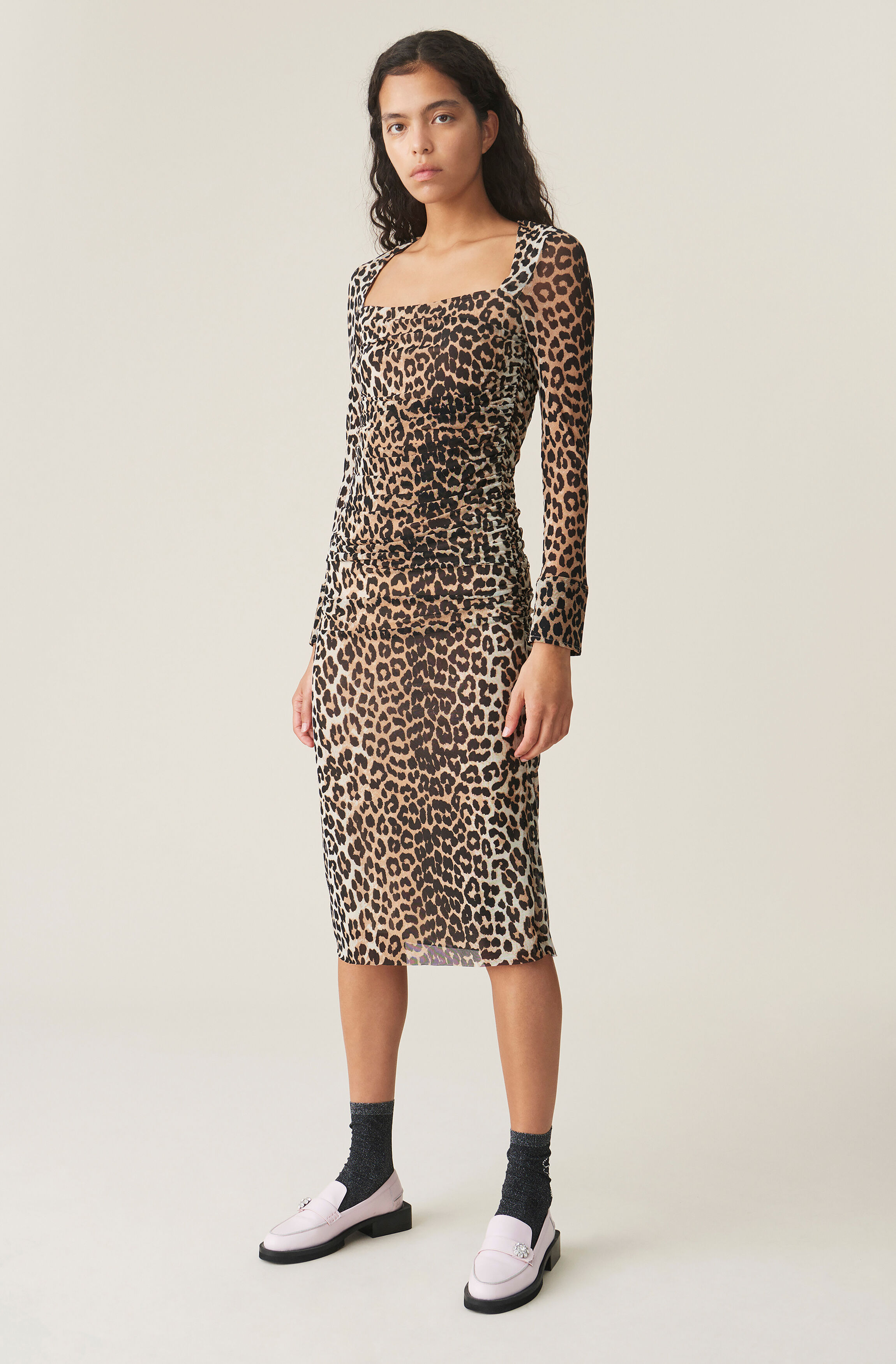 Printed Mesh Dress, now £147, GANNI – buy now
For fashion advice and general chit-chat, join our Facebook group What To Wear Next or follow us on Instagram.
READ MORE: These Mesh Sandals From Topshop Are Identical to Bottega Veneta (But You'll Have to be Quick!)
READ MORE: 9 Pairs Of Western Boots To Wear In 2021
Wear Next may receive a small commission if you click a link from one of our articles onto a retail website and make a purchase.