When it comes to Black Friday, we all love big discounts on all our favourite brands, and when there's a chance to grab pieces from a luxury brand like Dior for a lower price, you take it.
From their timeless, chic designs to their luxury fragrances, who would want to miss out on snapping up some great deals from the Parisian brand?
READ MORE: Early Black Friday Deals You Need to Know About From H&M, Mango, Liberty, GHD & Many More
Dior is known for their luxurious craftsmanship. The intricate embroidery and signature motifs are made only by the most skilled of couture ateliers.
During Black Friday, many retailers slash their prices and offer items from luxury brands for much lower prices. So, you don't have to spend more than your monthly budget for Dior.
Here's everything you need to know about Dior's Black Friday and Cyber Monday offerings.
Wear Next may receive a small commission if you click a link from one of our articles onto a retail website and make a purchase.
Does Dior take part in Black Friday?
Unfortunately, the French fashion house doesn't have an official Black Friday sale, but there are retailers who offer discounts for a fantastic range of Dior items so you can snag a few luxurious items without the high-end prices.
What retailers offer Dior During Black Friday?
You can get Dior pieces with slightly less eye-watering prices thanks to retailers like Farfetch, Matches Fashion, and Net-A-Porter, which all take part in Black Friday.
While the details of the retailer's Black Friday sales are still yet to be revealed, it's definitely worth keeping tabs on them.
Farfetch is now offering up to 50% off, with pre-owned Dior handbags included.
READ MORE: 21 Fashionable Festive Knits To Wear This Christmas (and the Rest of Winter)
What about Dior Beauty?
You won't find Dior Beauty products on sale on their website, but there are so many other retailers that will offer discounted fragrances and make up from the designer.
For example, Sephora will be taking part in Black Friday, offering up to 33% off thousands of beauty products.
You can also find Dior Beauty at John Lewis, and we're expecting 20% off Dior products.
Farfetch is planning to offer 20% off sale items, so fingers crossed we'll see some Dior products in their sale.
When is Black Friday?
Black Friday takes place on the last Friday of November. This year, that's the 25th. Cyber Monday then happens the following Monday.
Don't forget to bookmark your favourite retailers so you won't miss out on fantastic discounts!
How do you get free stuff from Dior?
Even though Dior doesn't participate in the sales, you can still get the chance to try some of their products for free. Their 'Try It First' program offers free samples of La Collection Privée Christian Dior.
All you need to do is purchase any of their fragrances, and you will automatically get a sample of the same one. This gives you the chance to try it and see if you actually like it.
You will also get the option to return the item and get a reimbursement.
READ MORE: Mango's Sell-Out Dupes For Gucci's Crystal Slingbacks Are Back in Stock – Get Them While You Still Can
Shop Dior Black Friday deals
Some sales have already started. Here are the best pieces we found.
Everdior SU square-frame sunglasses, now £170, Selfridges – buy now
Lip Glow Oil – Nourishing glossy lip oil, now £23.80, Boots – buy now
DIOR Hypnotic Poison Eau de Toilette, £45.90, Boots – buy now
2001 pre-owned Saddle denim bag, now £2,337, Farfetch – buy now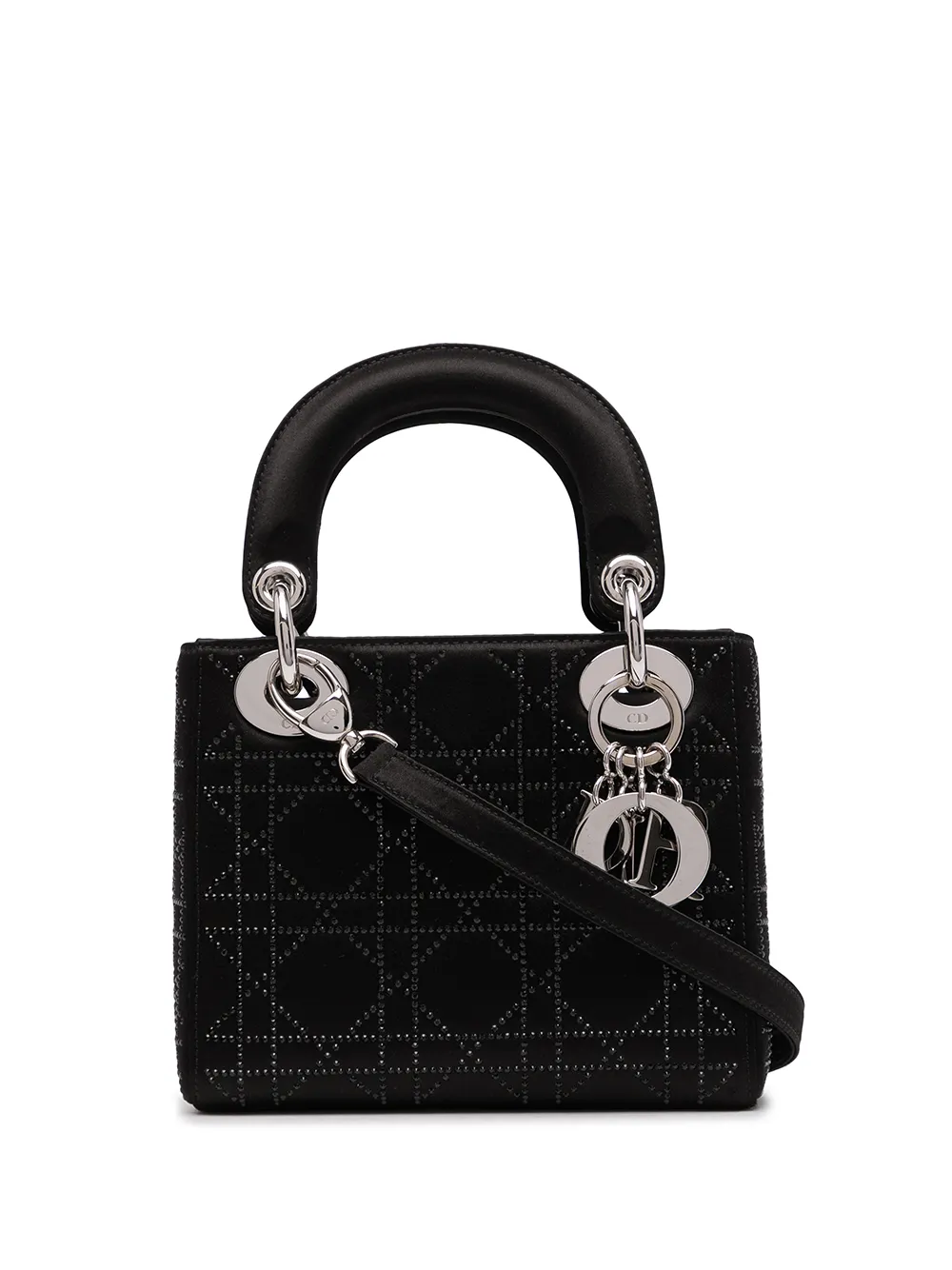 2013 pre-owned mini Lady Dior rhinestone-embellished 2way bag, now £3,642 – buy now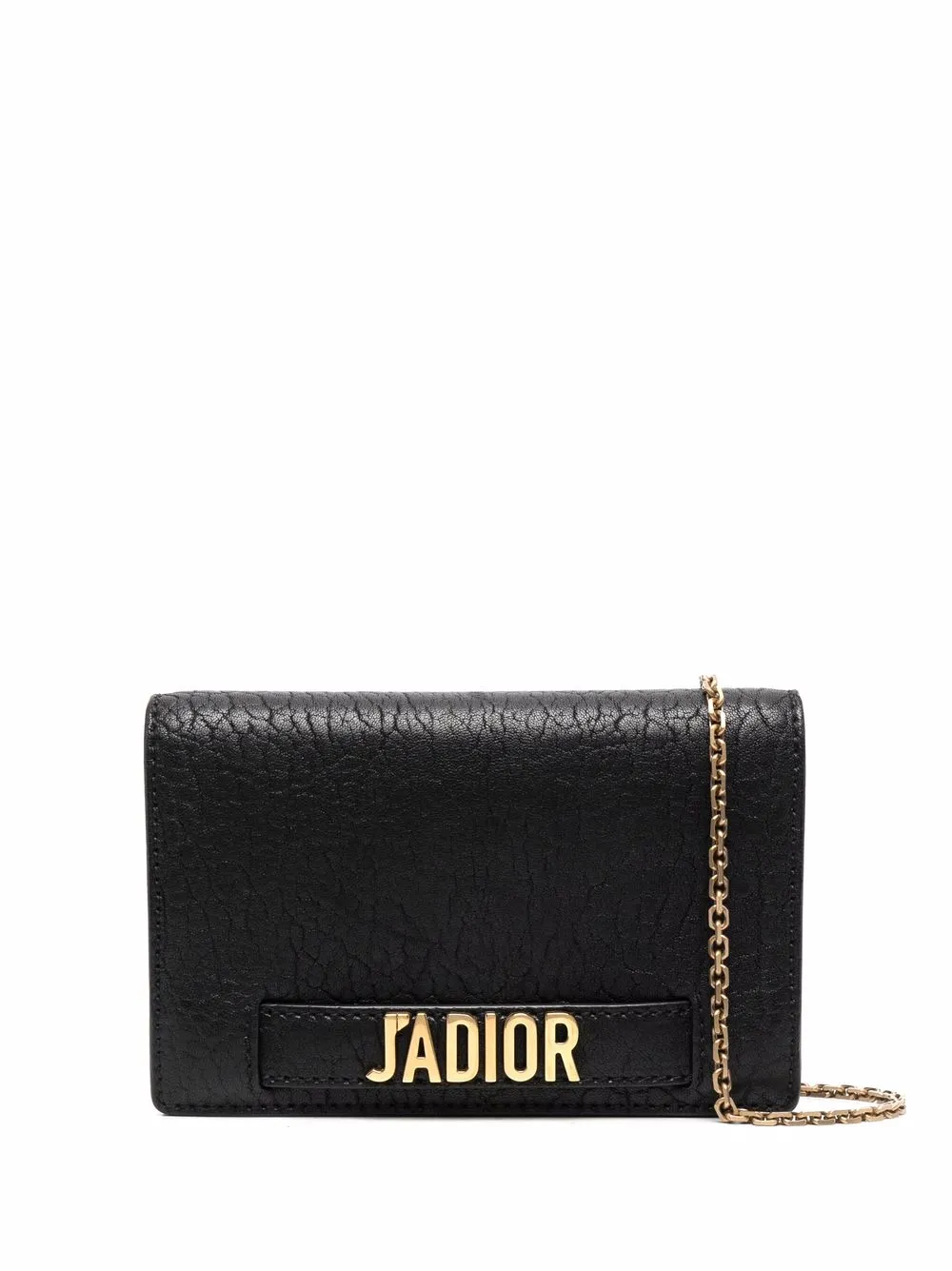 Pre-owned J'Adior chain wallet, now £1,969, Farfetch – buy now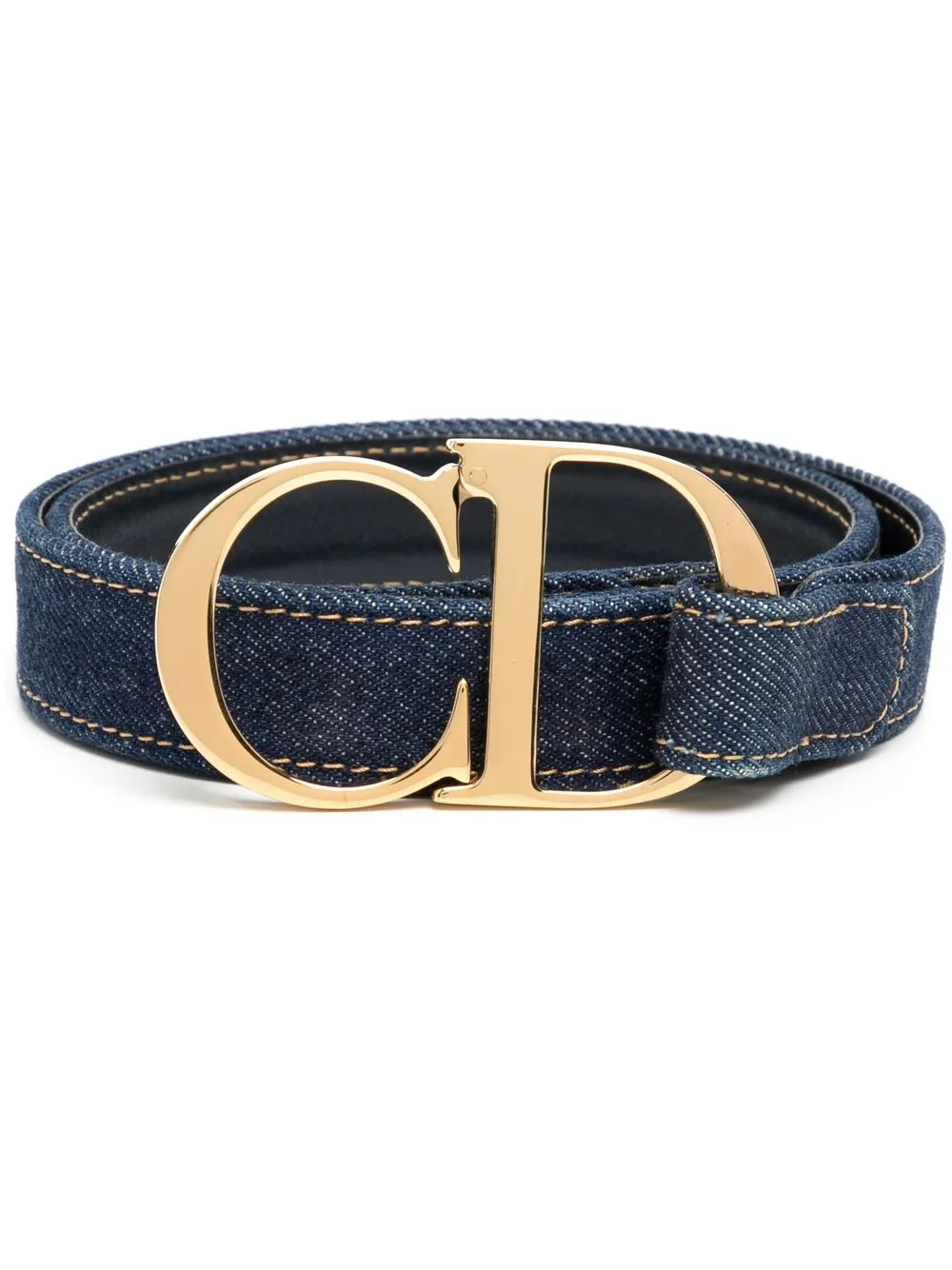 2001 pre-owned CD denim belt, now £609, Farfetch – buy now
Pre-owned Saddle bag, now £3,392, Farfetch – buy now
DIOR Miss DIOR Eau de Parfum, 30ml, now £50.40, John Lewis – buy now
Attitude 2 cat-eye sunglasses, £258, Dior Eyewear at Farfetch – buy now
DIOR Écrin Couture Multi-Use Makeup Palette, Multi, now £75.20, John Lewis – buy now
DIOR Rouge DIOR Minaudière and Lipstick Holder The Atelier of Dreams Limited Edition Makeup Gift Set, now £156, John Lewis – buy now
Wear Next Opinion
We can't avoid talking about the environmental impact of big sale events like Black Friday and Cyber Monday. So, this year we encourage you to shop mindfully.
You don't have to feel guilty about shopping during Black Friday. We understand that shopping sustainably is not an option for everyone, due to budget and size constraints.
Instead, we encourage you to be mindful of your shopping habits and avoid purchasing items you will most likely discard in a year.
Shop smarter, not harder. You can make a wish list of items your wardrobe actually needs. So you can shop in a way that doesn't add to more waste—and also doesn't make your wallet cry.