New Look is one of those brands that has slipped under my radar in the past, but it offers some surprisingly chic and affordable pieces – particularly during Black Friday.
If styled well, these can look much more luxurious than they actually are. Mixing and matching with tailored pieces or designer items is an easy way to achieve this.
READ MORE: Everything You Need to Know About Urban Outfitters' Black Friday Sale This Year
After all, we can't all afford luxury pieces – particularly when it comes to basics.
New Look's prices are fortunately always low, but on Black Friday they get even more affordable.
As well as pieces for yourself, they also offer sale options for men and kids too, so you can easily tick off your gift list.
You'll need to be careful not to spend carelessly, as their incredibly low prices than make it very tempting. Instead, focus on finding wardrobe staples and long-lasting pieces that won't date.
New Look offers great lingerie and nightwear, as well as kidswear that you can pass on after your kids grow out of it.
So how much do they slash their prices and what code do you need to receive the discounts?
Here's everything you need to know.
Wear Next may receive a small commission if you click a link from one of our articles onto a retail website and make a purchase.
For fashion advice and chit-chat, join our Facebook group What To Wear Next or follow us on Instagram.
When is Black Friday?
Black Friday happens on the last Friday of November each year. In 2022, that falls on the 25th.
Does New Look take part?
Yep, and then some. Right now there's up to 50% off everything! That's a whopping discount that I for one will be taking advantage of. The leopard print mini is going straight in my basket!
Last year New Look offered 10 days of treats, offering 25% off various categories that changed every day, and we're guessing something similar will be offered this year again.
How big is the New Look Black Friday sale?
We all know how affordable New Look's prices are at the best of times, so imagine how low they are when the brand slashes their prices by up to 60%.
The discounts are usually available across all their items too, with starting price of £8 for select dresses and shoes.
READ MORE: The Zara Black Friday Sale 2022 is Now On: Here's Everything You Need to Know
What to buy
The best way to prepare for Black Friday is by putting together a wish list ahead of time, so you don't end up spending more than you need to.
Need some inspo? Here are just some of the best pieces at New Look right now at up to 50% off.
Brown Stripe Ribbed Split Hem Midi Dress, now £24.74 – buy now
Black Fluff Trim Belted Blazer, now £25 – buy now
Pink Diagonal Stripe High Neck Midi Smock Dress, now £15 – buy now
Bright Blue Tie Front Shirt, now £12.99 – buy now
Brown Leopard Print Satin Mini Shirt Dress, now £28.49 – buy now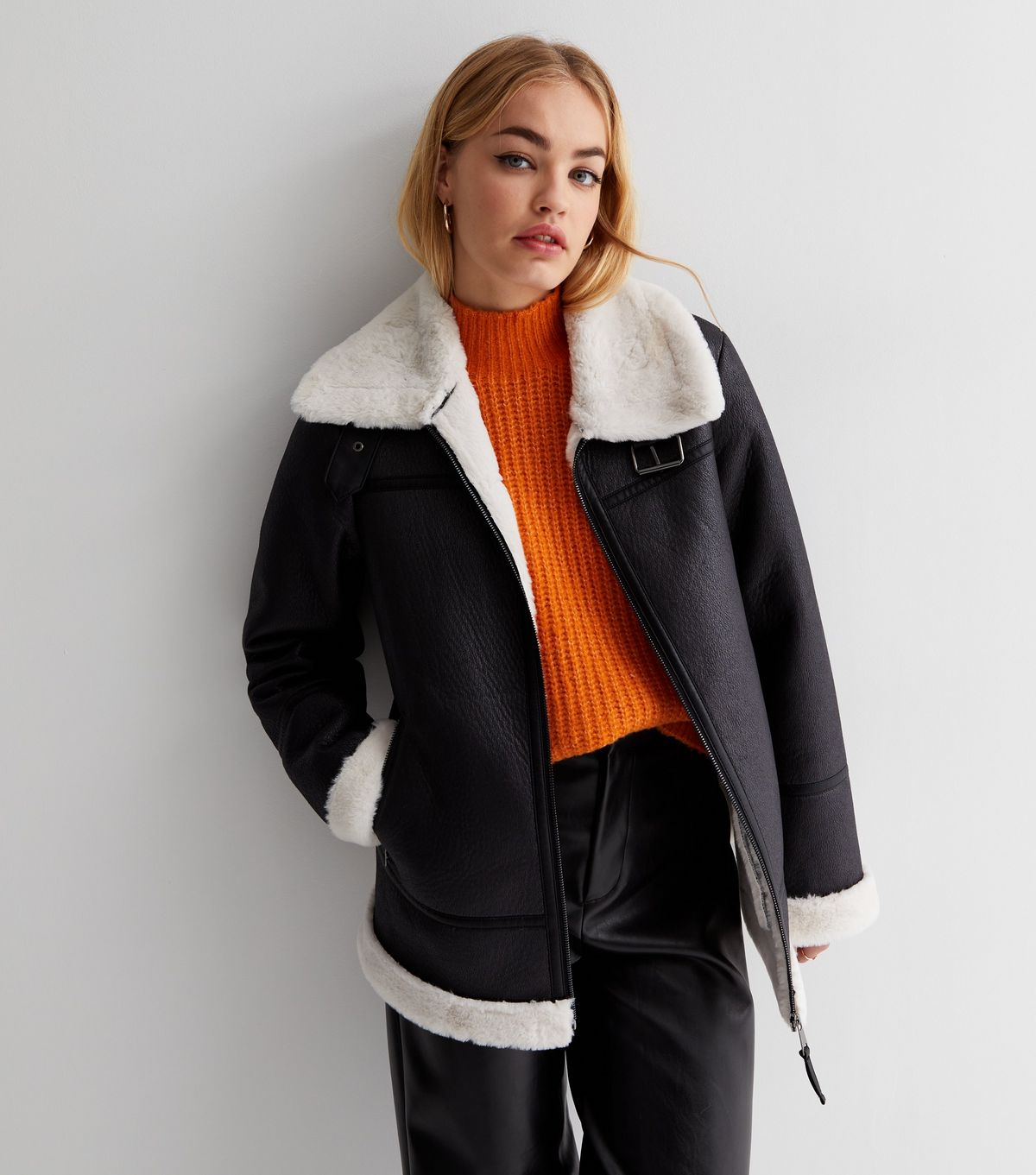 Black Leather-Look Faux Fur Lined Aviator Jacket, now £56.99 – buy now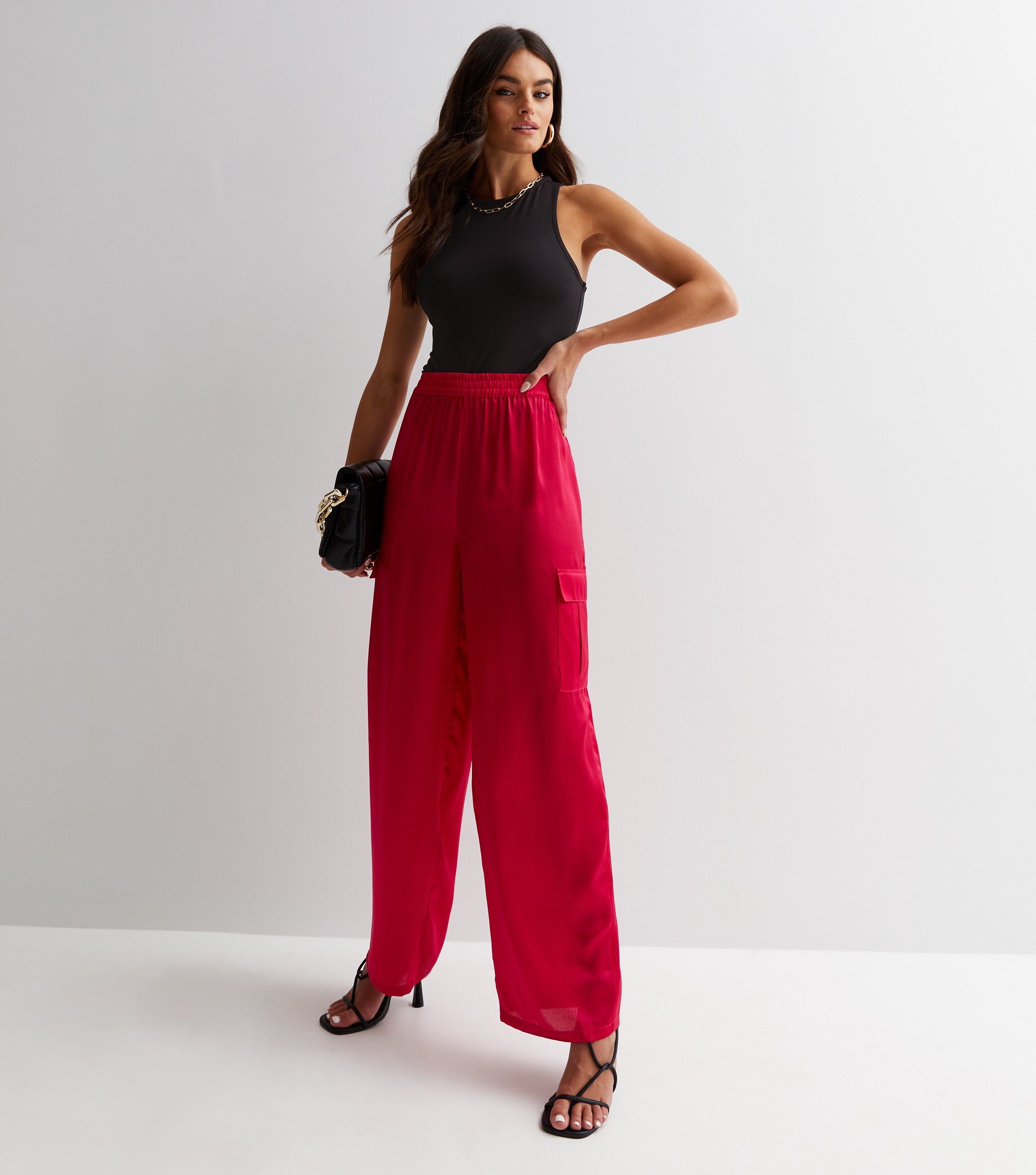 Pink Satin Cargo Trousers, now £13.99 – buy now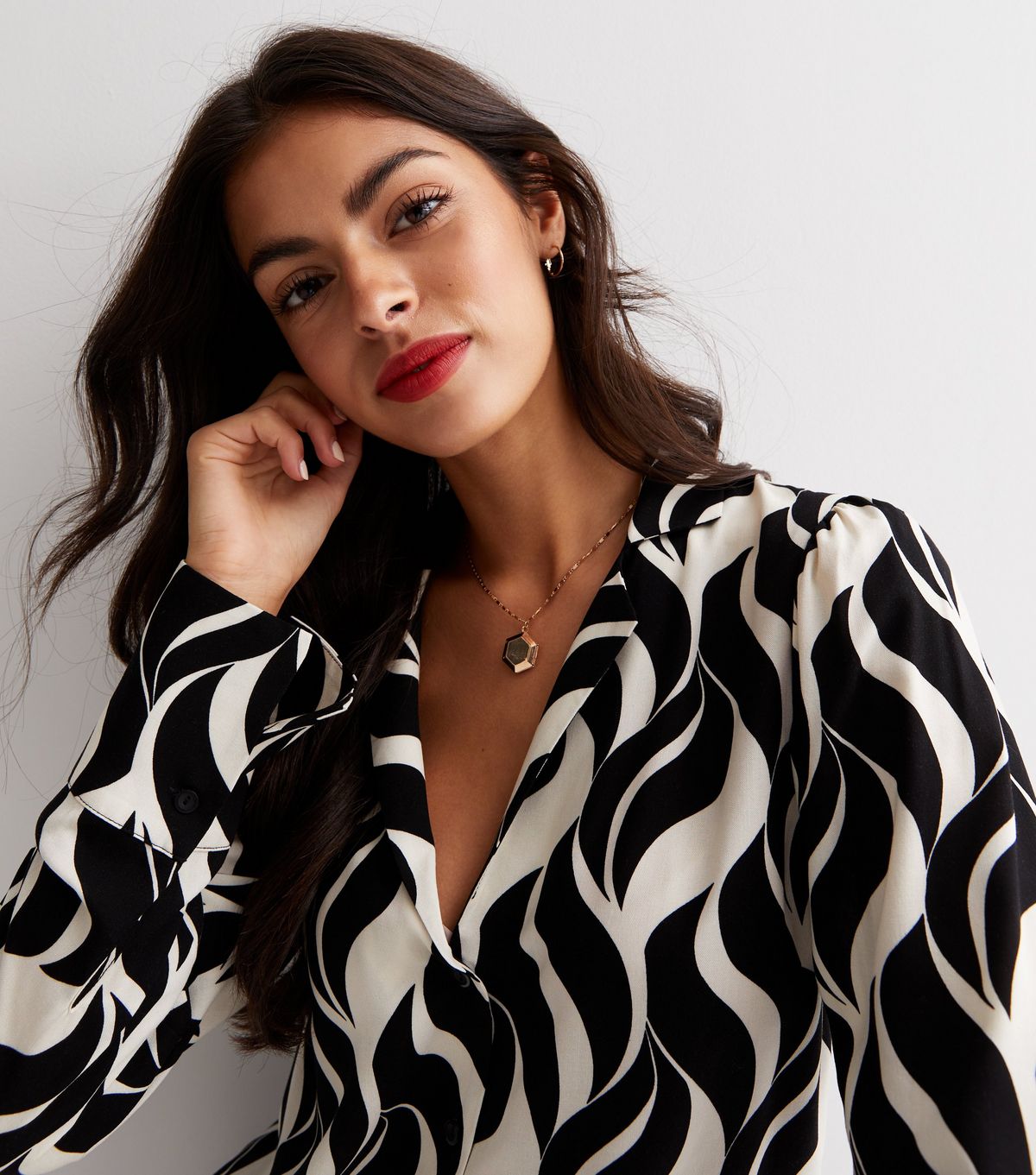 Black Geometric Print Long Sleeve Cropped Shirt, now £24.69 – buy now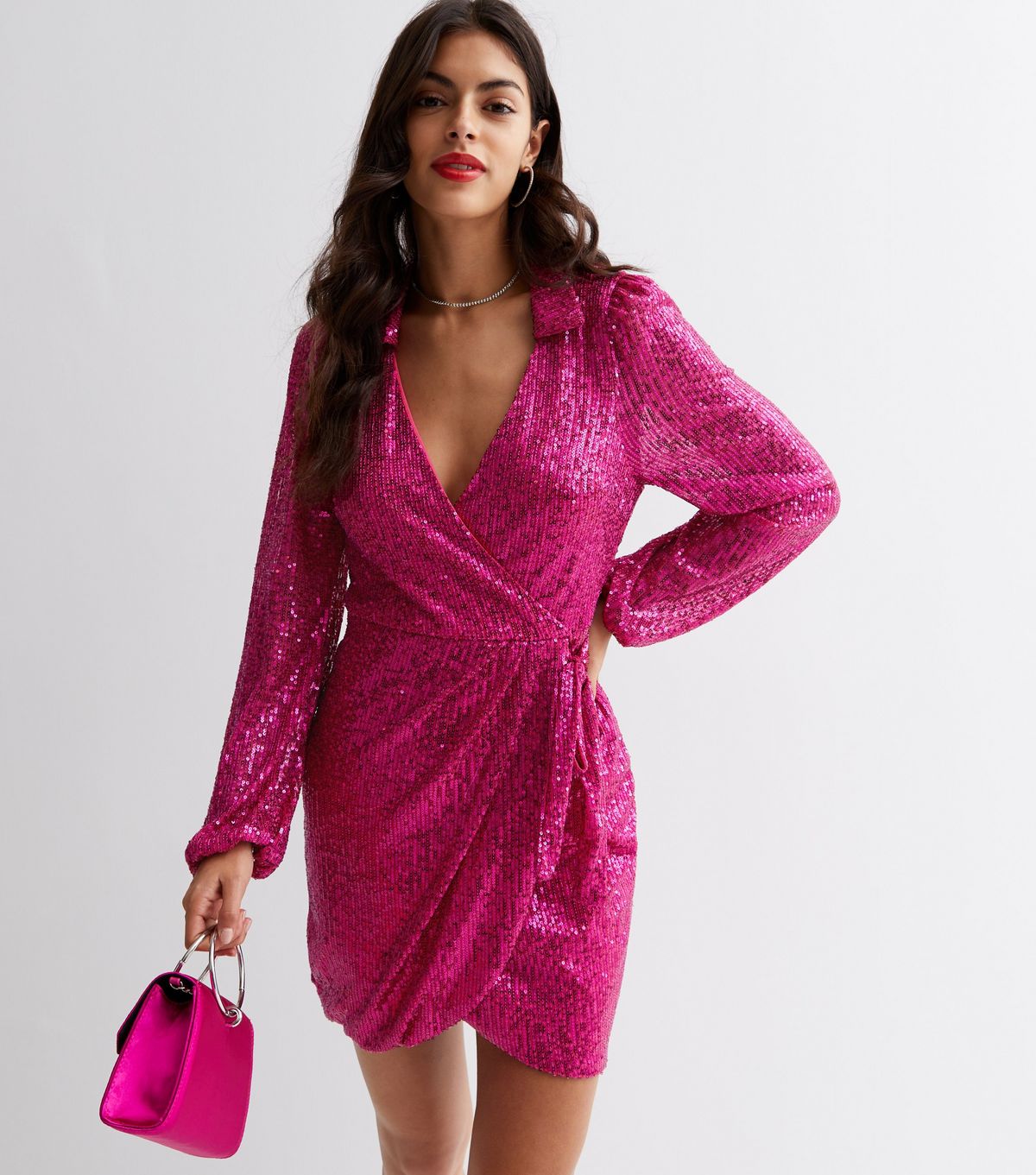 Bright Pink Sequin Collared Long Sleeve Mini Wrap Dress, now £34.19 – buy now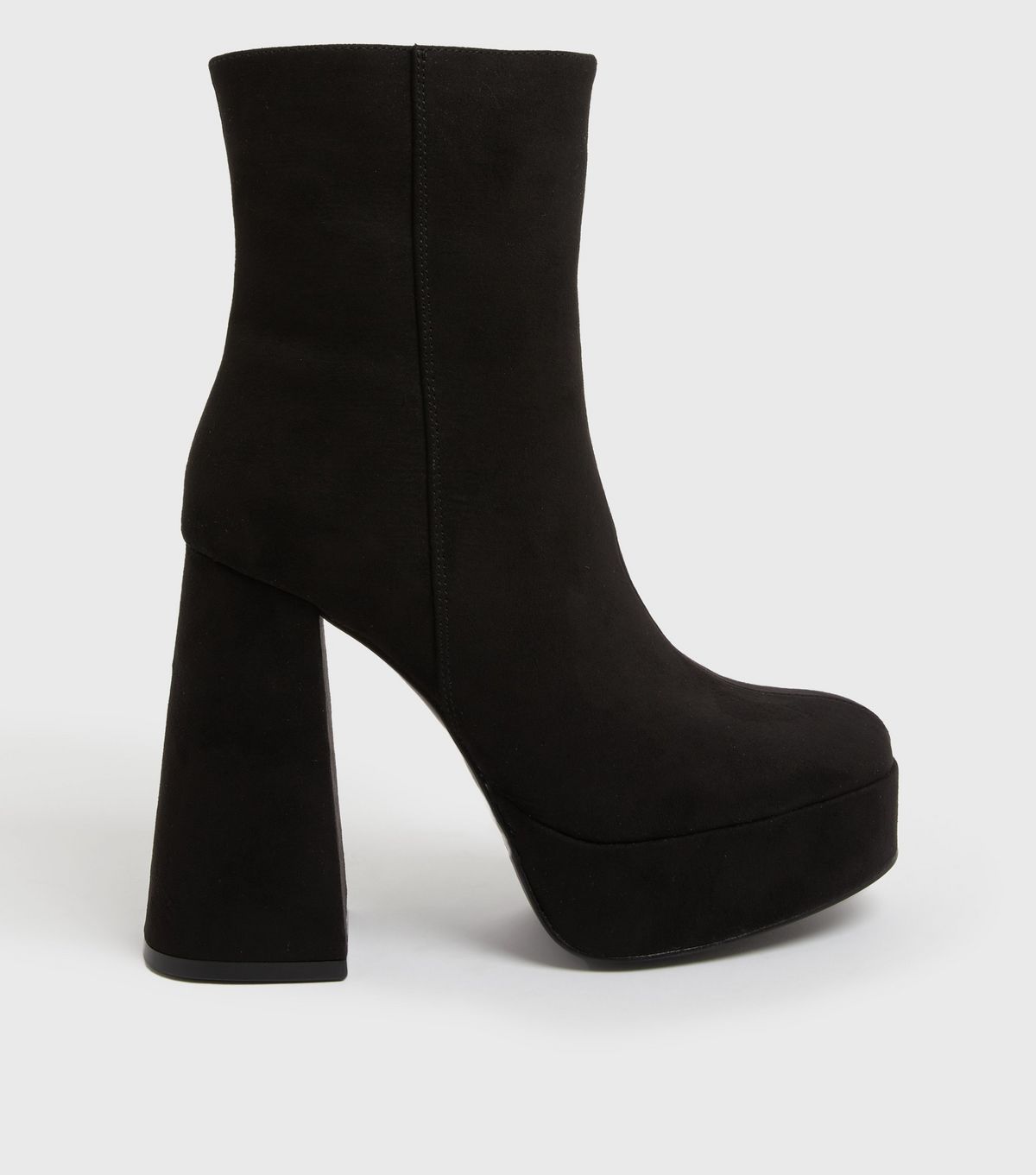 Black Suedette Chunky Block Heel Platform Boots, now £43.69 – buy now
READ MORE: PSA: You Can Get Discounted Gucci and Dior Handbags in the Farfetch Black Friday & Cyber Monday 2022 Sale