Last Updated on November 30, 2023
Does Urban Outfitters' Boxing Day sale excite you? Same! One of the clearance sales that I'm looking forward to every year is every holiday season because most of the brands and retail companies not only offer a variety of items to choose from but also big discounts. If you are curious about whether UO will be participating in this year's Boxing Day sale, here's everything you need to know.
Whether you'll be hitting the shops on December 26th or shopping from the comfort of your sofa, it's always good to know where to look. Urban Outfitters usually takes part in all the biggest sale events, including Black Friday, end-of-season sales, and post-Christmas offerings. Boxing Day sales are starting earlier and earlier these days, with brands like H&M and & Other Stories starting theirs in mid-December.
If you're a big fan of Urban Outfitters, they have a few ongoing promos this holiday season, too, with big discounts on offer. Meanwhile, if you are on the hunt for more clearance sales for upcoming seasons, check out other retail brands like H&M, Zara, and M&S for discount promos.
Wear Next may receive a small commission if you click a link from one of our articles onto a retail website and make a purchase.
When is the Urban Outfitters Boxing Day sale?
Urban Outfitters doesn't have a specific Boxing Day sale, but they've already started dropping discounts in the lead-up to Christmas. In addition, they also offer a flash sale on their website that goes up to 40% off, so you don't need to wait for Christmas to make a purchase.
How often does Urban Outfitters have sales?
UO hosts several discount promotions throughout the year. They kick off the year with a Home Sale starting in January. In addition to this, Urban Outfitters also has a Black Friday Sale and a Cyber Monday Sale. Plus, let's not forget about the Flash Sale deals, so be sure to check out both the in-store and website for announcements.
Can you use more than one discount code on Urban Outfitters?
No, UO does not allow promo stacking, and they can't be used on sale items either.
Shop the sale
Here are my top picks from the brand's sale, now.
Sage Baggy Tech Pants, now £59 – buy now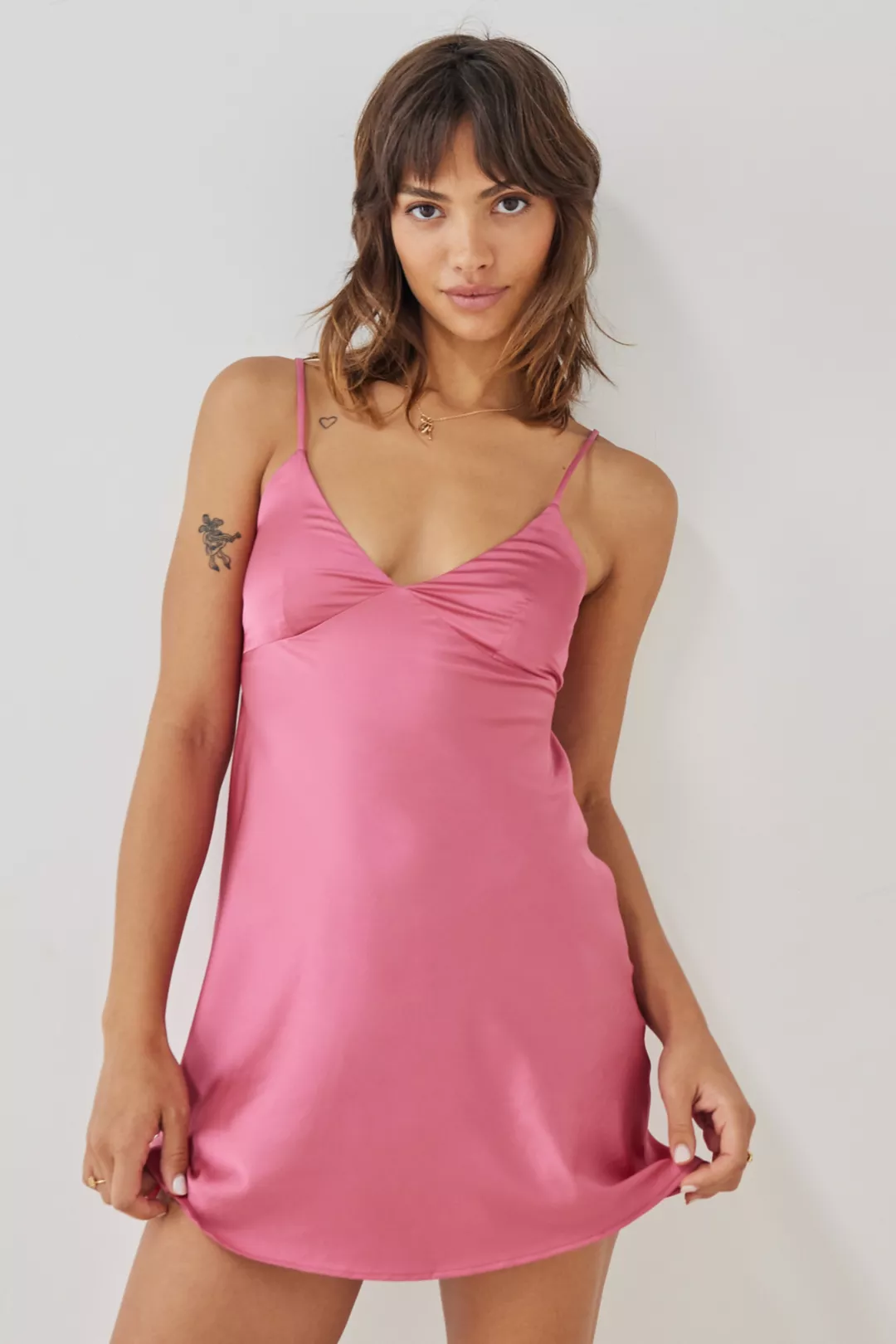 Wild Lovers Riley Mini Dress, now £21 – buy now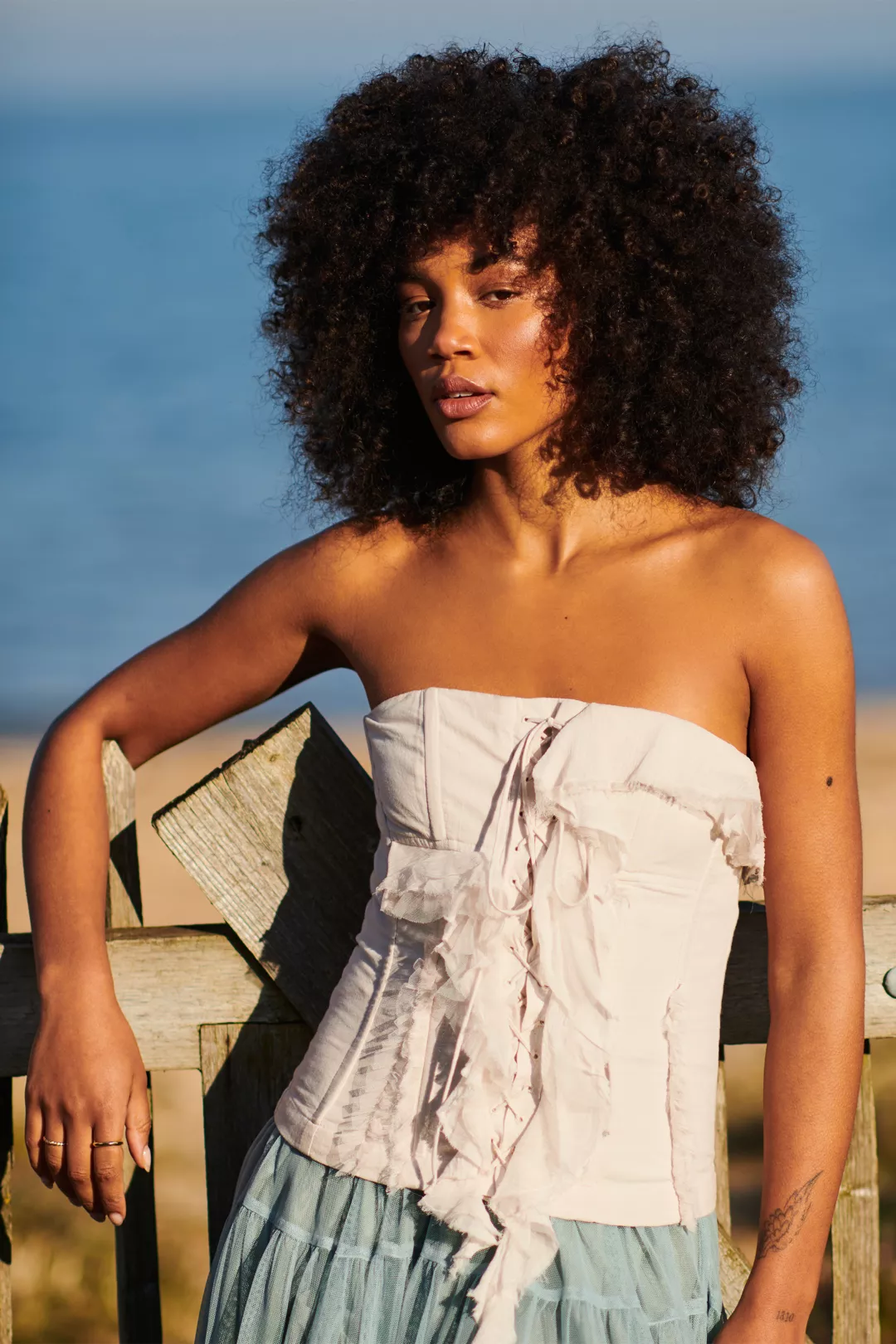 Light Before Dark Titania Ruffle Corset, now £41 – buy now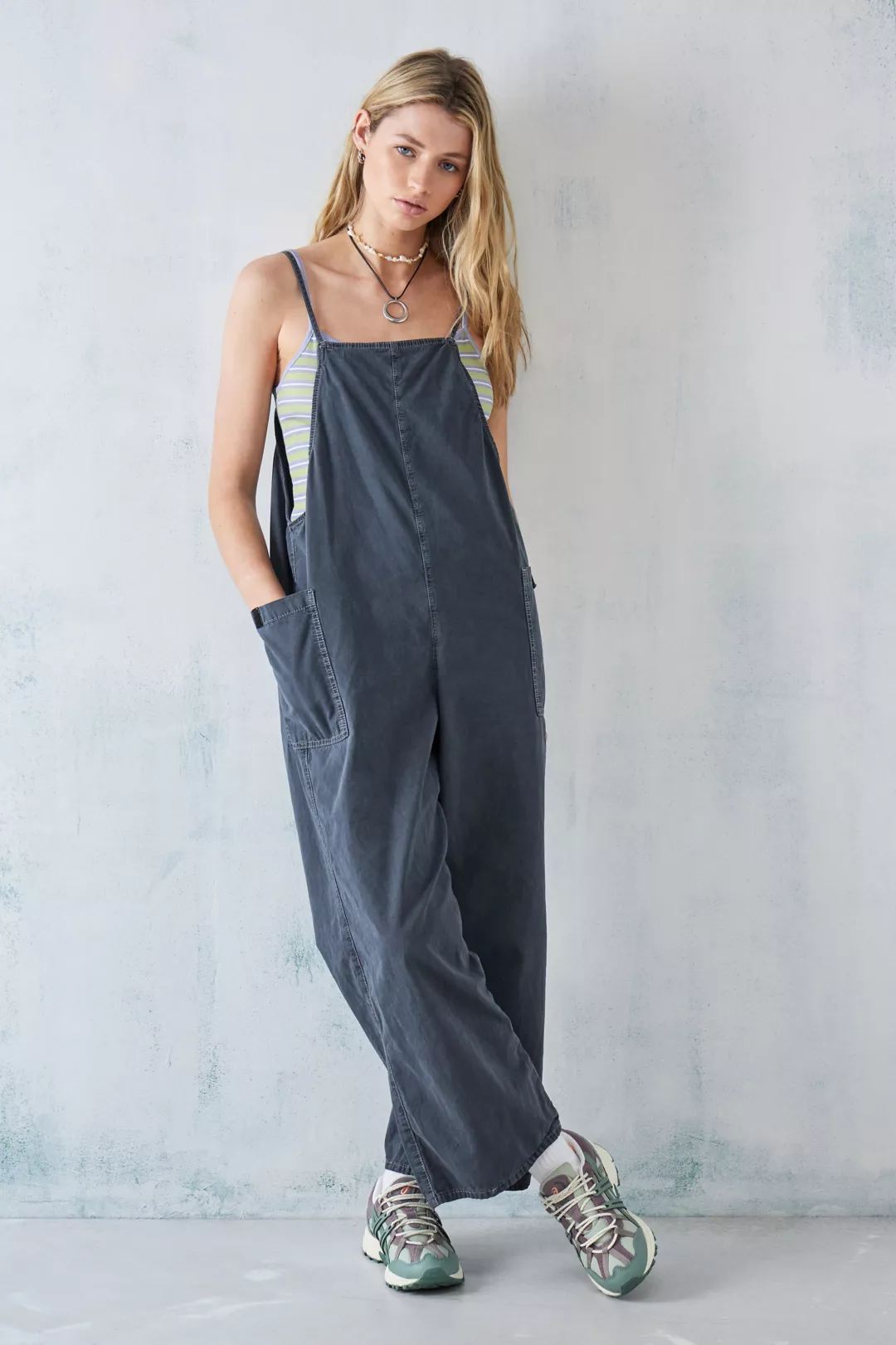 May Slouchy Cotton Jumpsuit, now £32 – buy now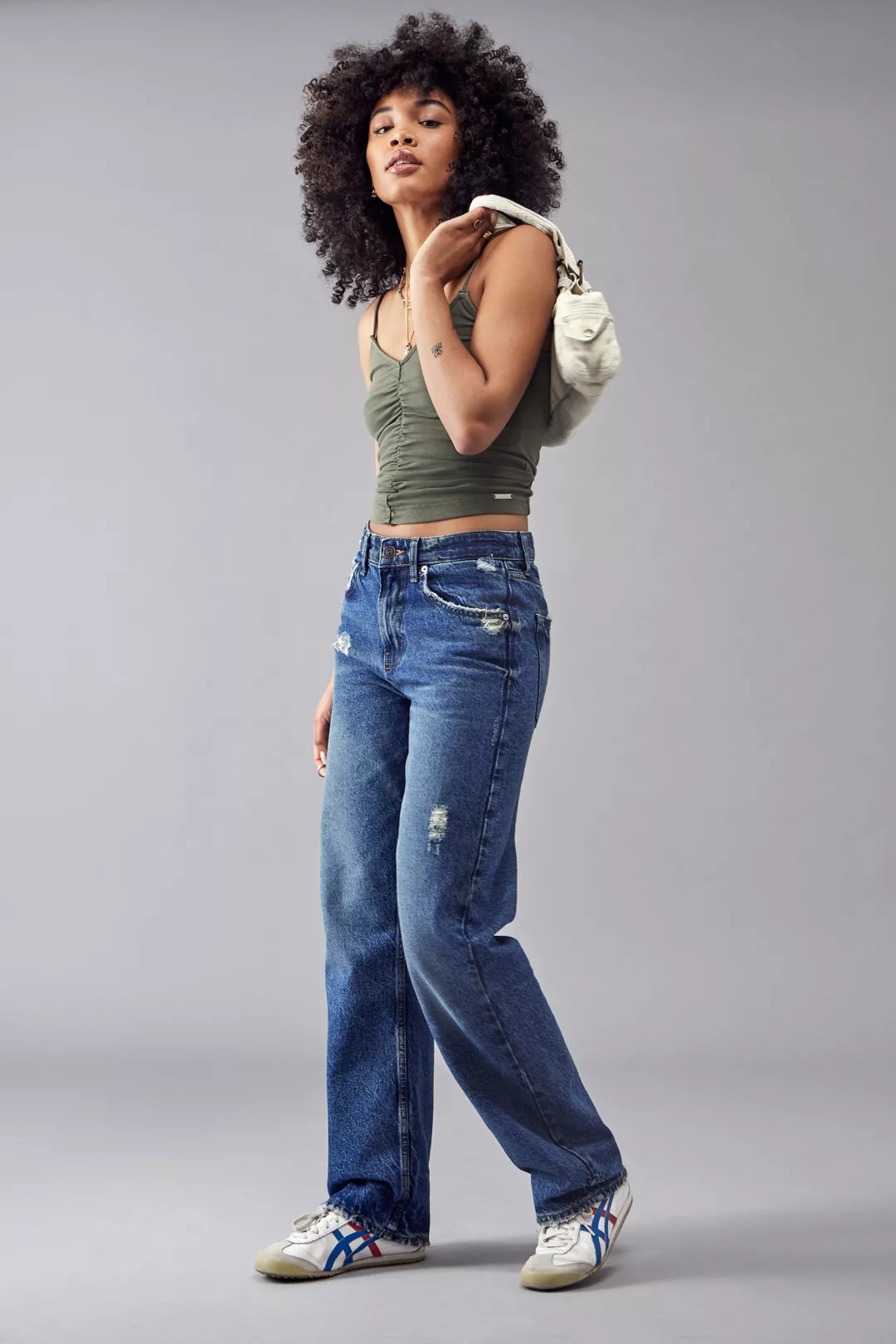 BDG Distressed Ari Authentic Straight Leg Jeans, now £22 – buy now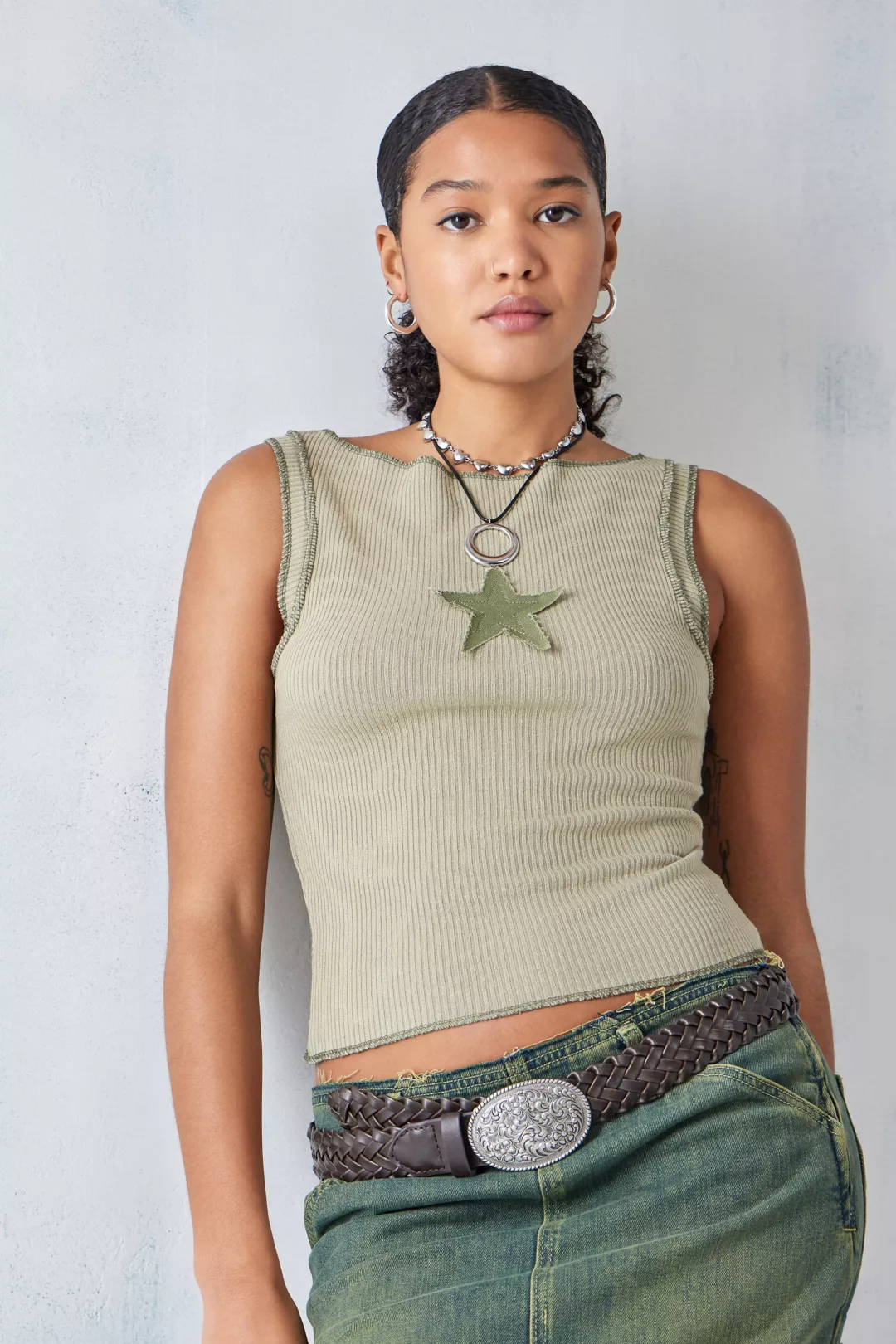 Green Star Applique Micro Cap Sleeve Tank Top, now £17 – buy now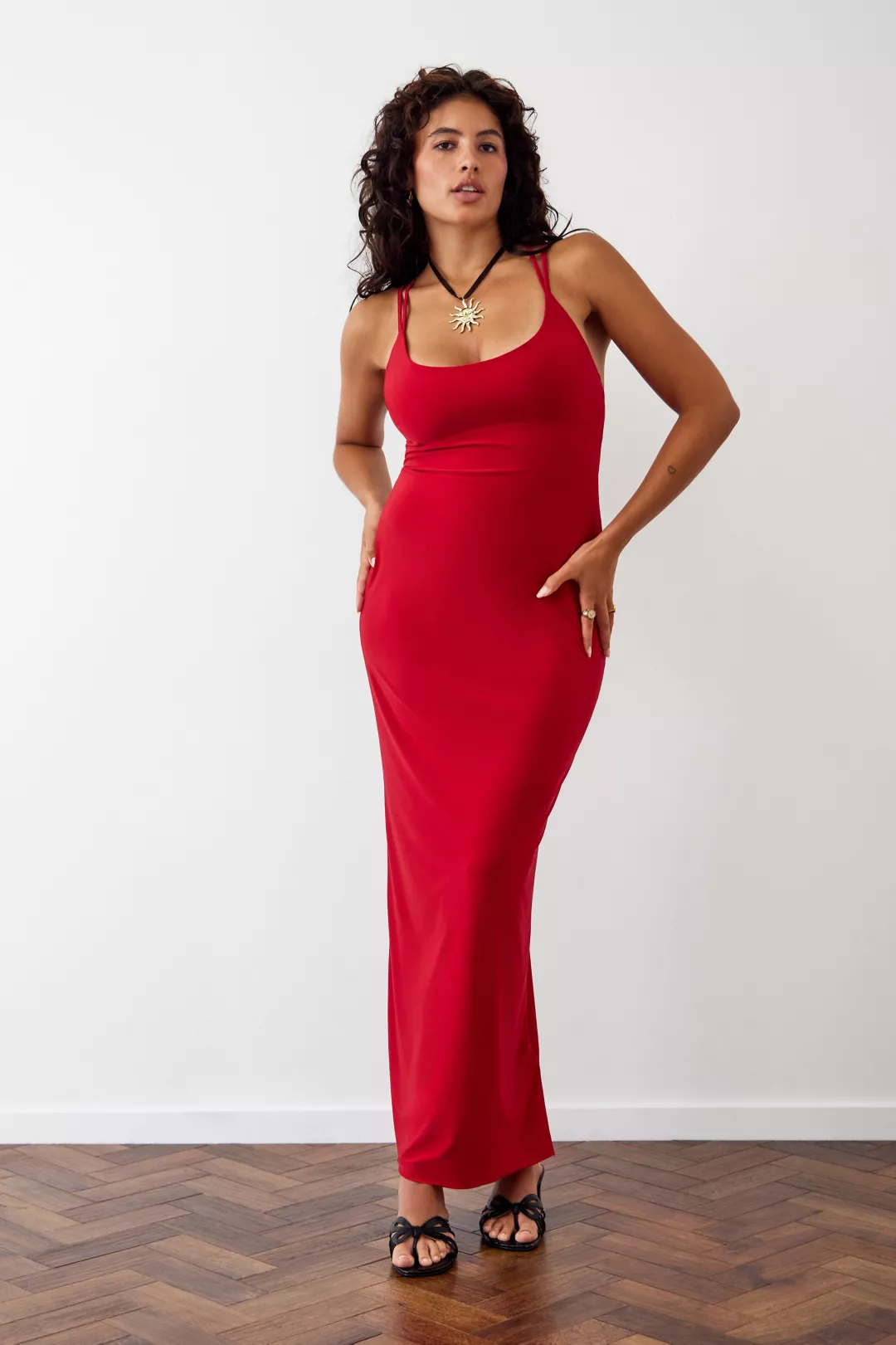 Archive At UO Red Madera Maxi Dress, now £36 – buy now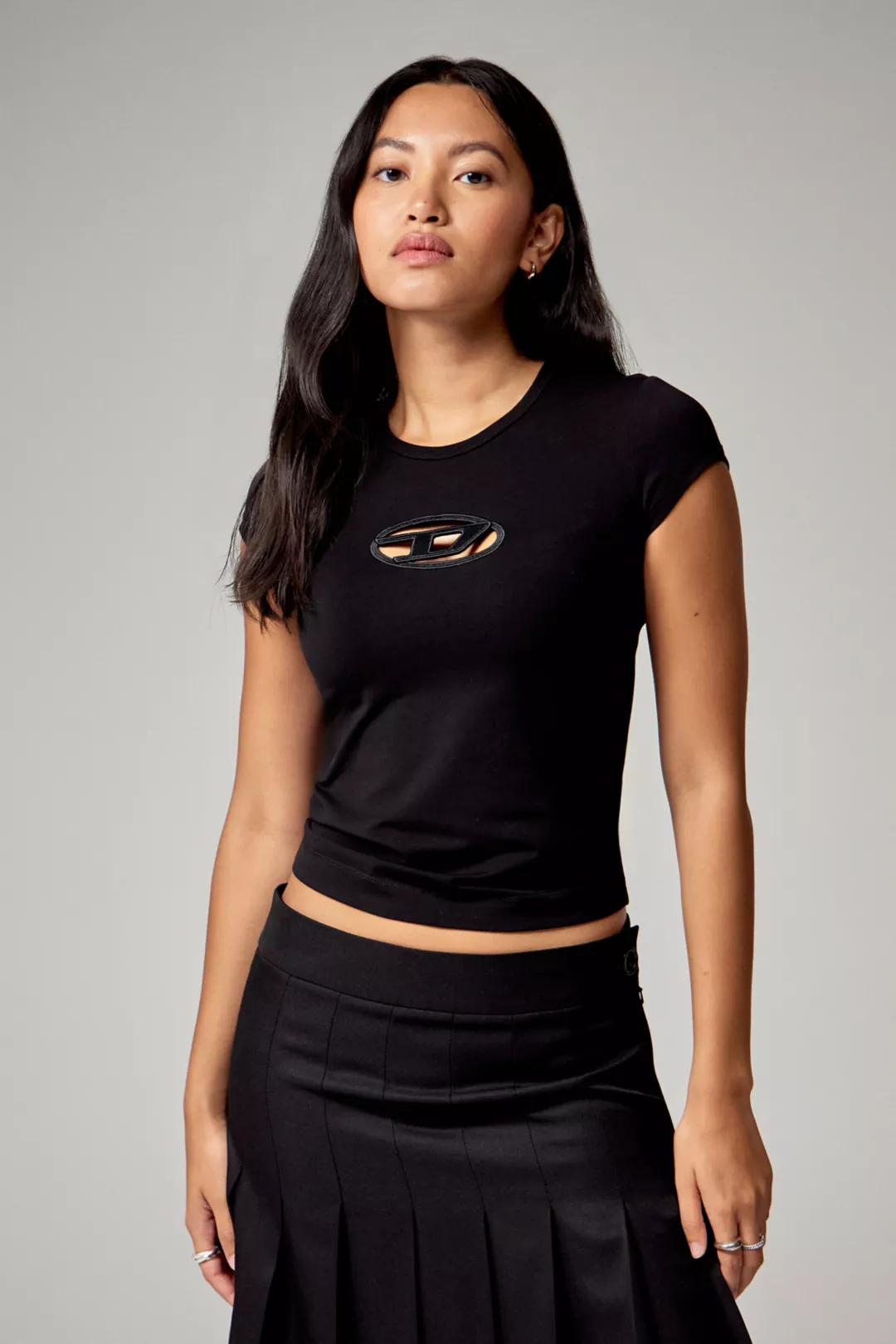 Diesel Black T-Angie Oval D T-Shirt, now £71 – buy now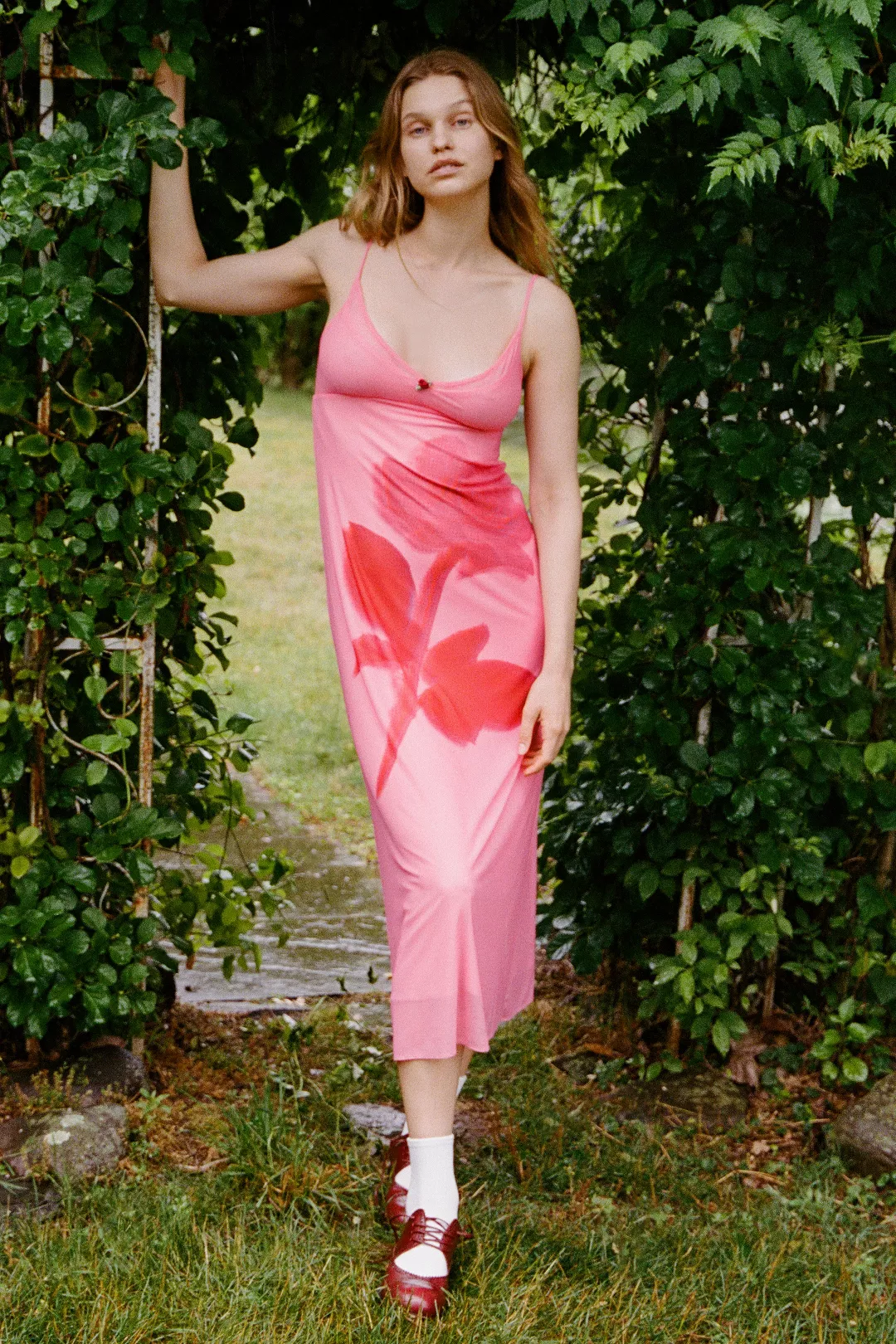 Ginnie Printed Mesh Maxi Dress, now £29 – buy now