Last Updated on February 17, 2023
70s sunglasses are in, and we've found 17 of the best pairs you can buy now.
The 70s was a decade of bold psychedelic fashion, like frayed pants, maxi dresses, peasant blouses and suede jackets. But possibly my favourite item to come out of the era were the oversized sunglasses.
READ MORE: New Year, New Shades: The Biggest Sunglasses Trends of 2023
XXL shades were huge; everyone wore large, circular or square-shaped frames that provide ample protection from the sun's harmful rays – but of course, it was mainly a style statement.
Another critical feature of 70s sunglasses were the tinted lenses. Thanks to the innovative technological advances in eyewear during the decade, photochromic and tinted lenses were all the rage—from sepia tones to bright blue tints.
These cool shades came in a rainbow of colours, from orange to green and even pink. Today, this is a great way to add a pop of colour to any outfit.
Over the past couple of summers, we've seen a huge rise in 70s-style sunglasses. Retro aviators with yellow lenses and oversized tortoiseshell frames are perhaps the most popular, with designers like Gucci and Fendi adding groovy pairs to their spring summer collections in a nod to the past.
Y2K fashion may be dominating spring summer 2023 trends, but it's the retro aesthetic of the 70s that's catching our attention for summer accessories.
So if you're thinking of getting a cool pair of 70s-style sunglasses, check out our edit below.
READ MORE: 5 Reasons Why It's More Than OK to Wear Sunglasses in Winter
Wear Next may receive a small commission if you click a link from one of our articles onto a retail website and make a purchase.
Shop 70s style sunglasses
Round-frame gold-tone sunglasses, £310, Gucci – buy now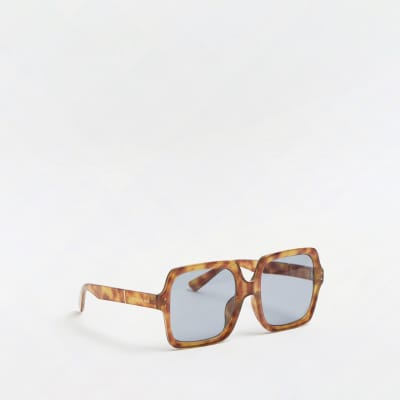 Orange Tortoiseshell Oversized Sunglasses, £16, River Island – buy now
Cat-eye acetate sunglasses, £310, Celine – buy now
Oversized square-frame tortoiseshell acetate sunglasses, £310, Fendi – buy now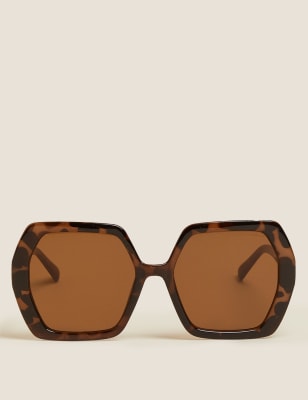 Angular Oversized Sunglasses, £15, M&S – buy now
READ MORE: 19 Pairs of Chic Cat Eye Sunglasses That Suit Any Face Shape
Oversized square-frame acetate sunglasses, £340, Bottega Veneta – buy now
Aviator-style gold-tone sunglasses, £460, Dior – buy now
The Dimby 2, £129, Jimmy Fairly – buy now
Oversized oval-frame striped acetate sunglasses, £290, Loewe – buy now
READ MORE: Aviator Sunglasses Are Never Going Out Of Style – Here Are Our Favourites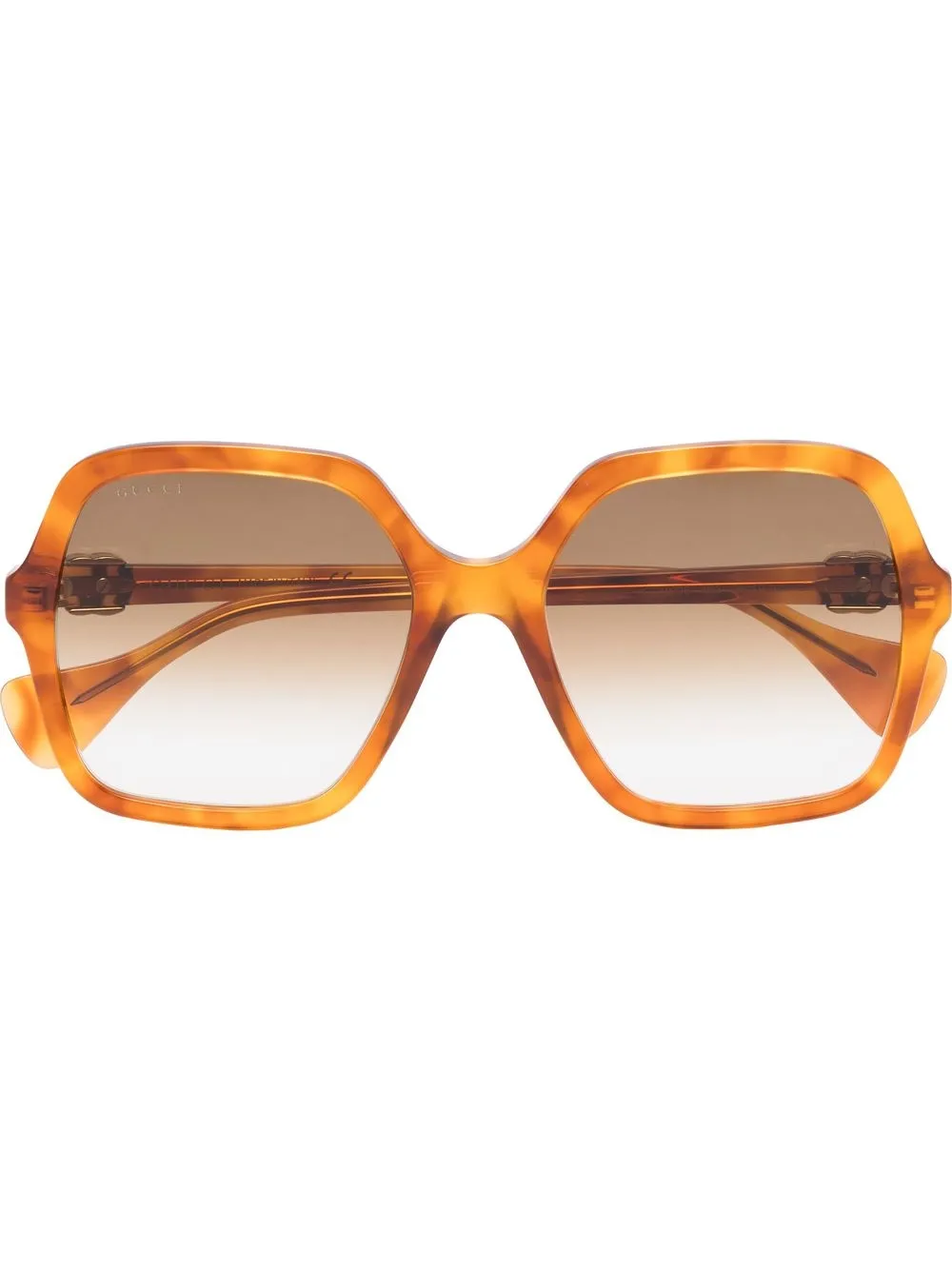 Tortoiseshell-effect oversize-frame sunglasses, £240, Gucci – buy now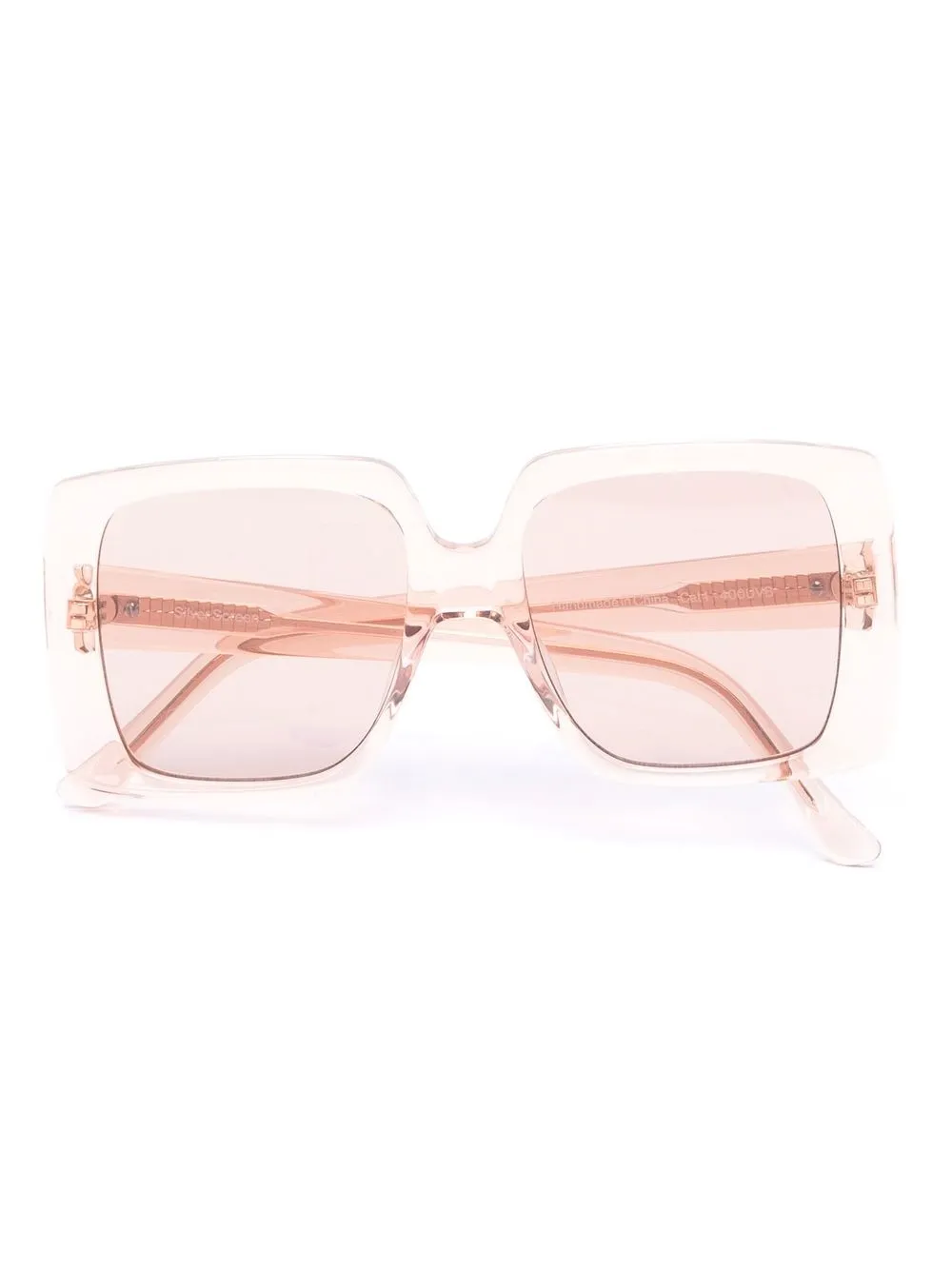 Silver Screen oversized-frame sunglasses, £225, Velvet Canyon – buy now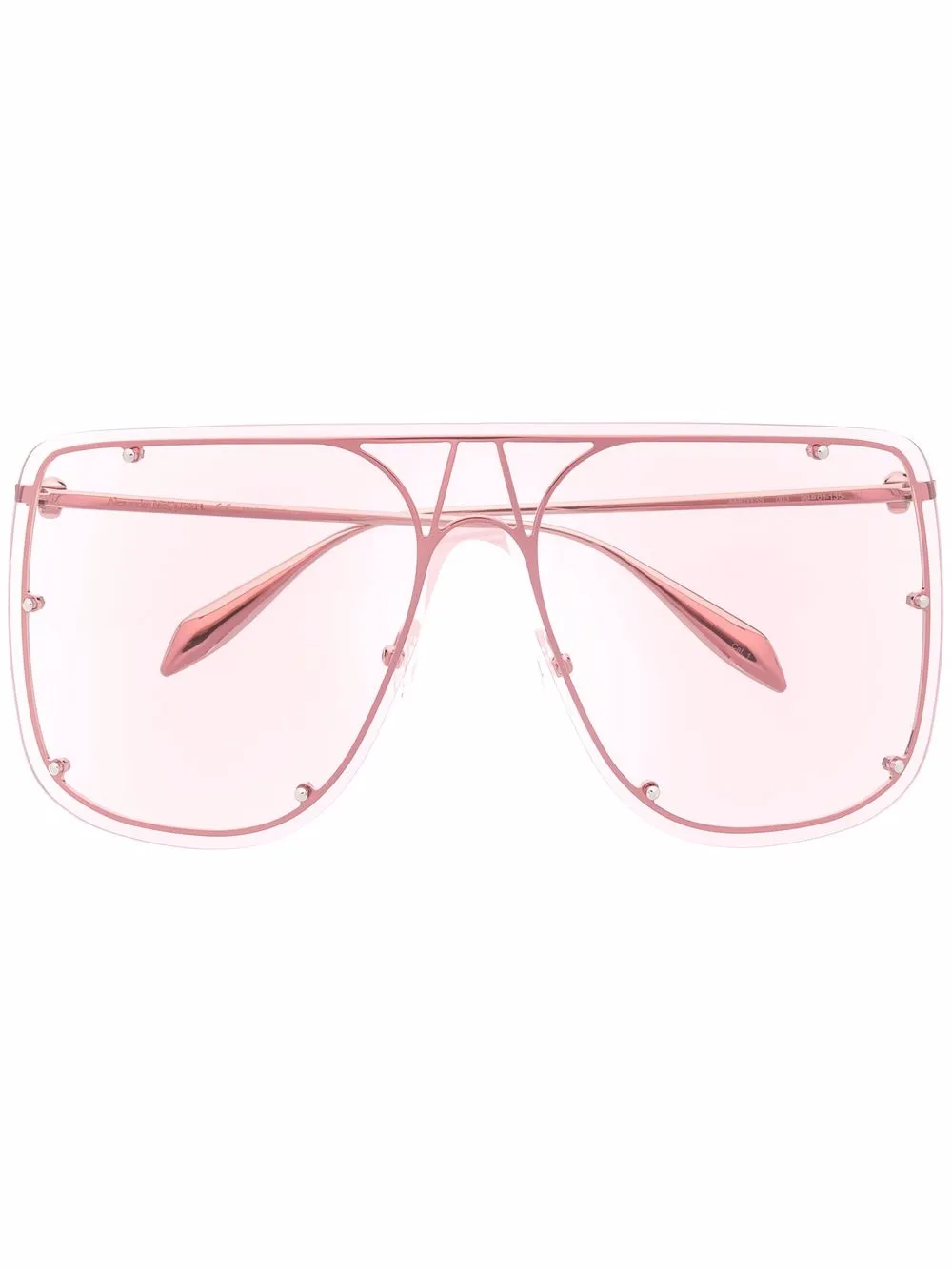 Tinted oversize-frame sunglasses, £312, Alexander McQueen – buy now
Burt Sunglasses, £90, Messy Weekend – buy now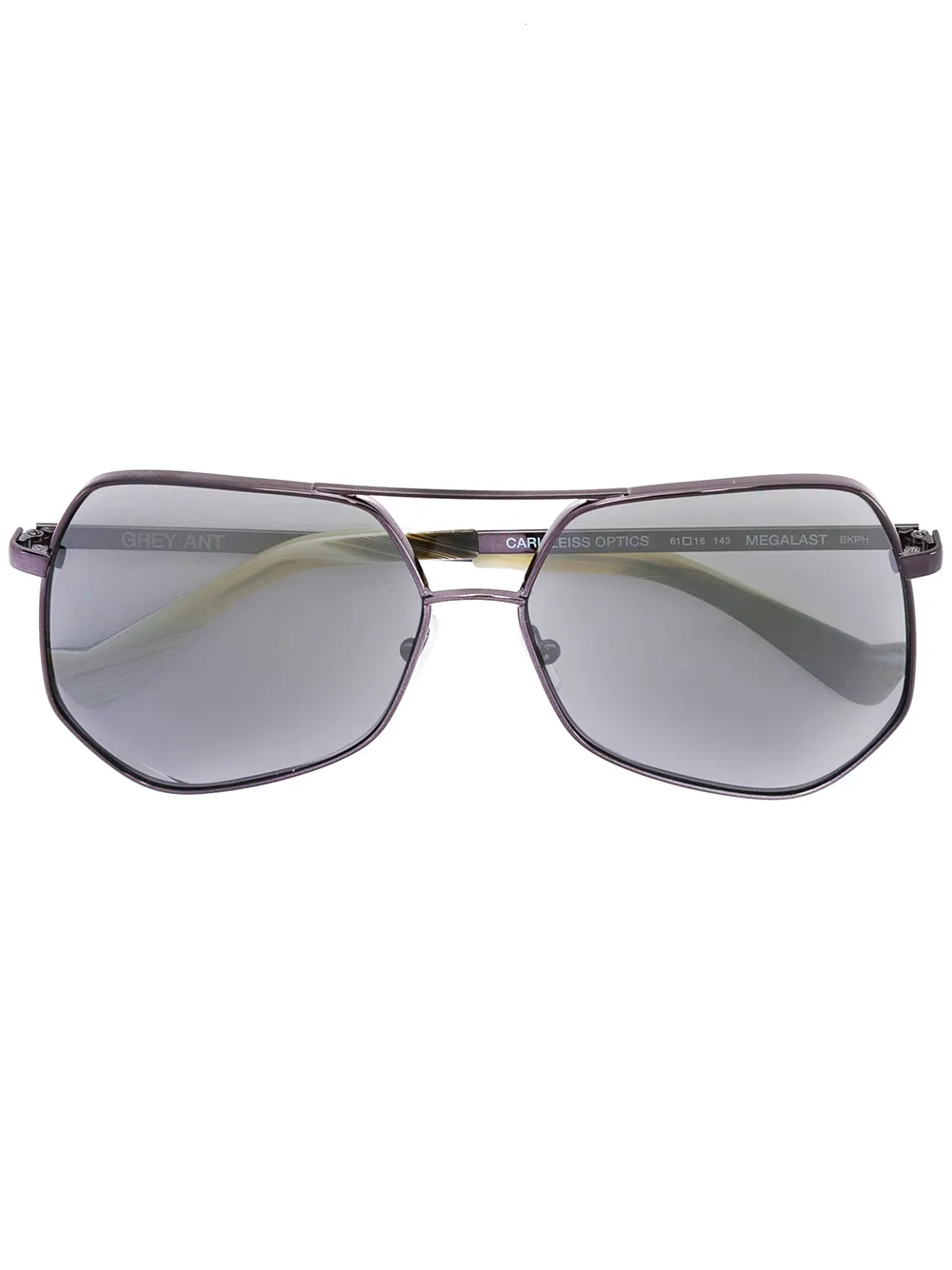 Megalast sunglasses, now £434, Grey Ant – buy now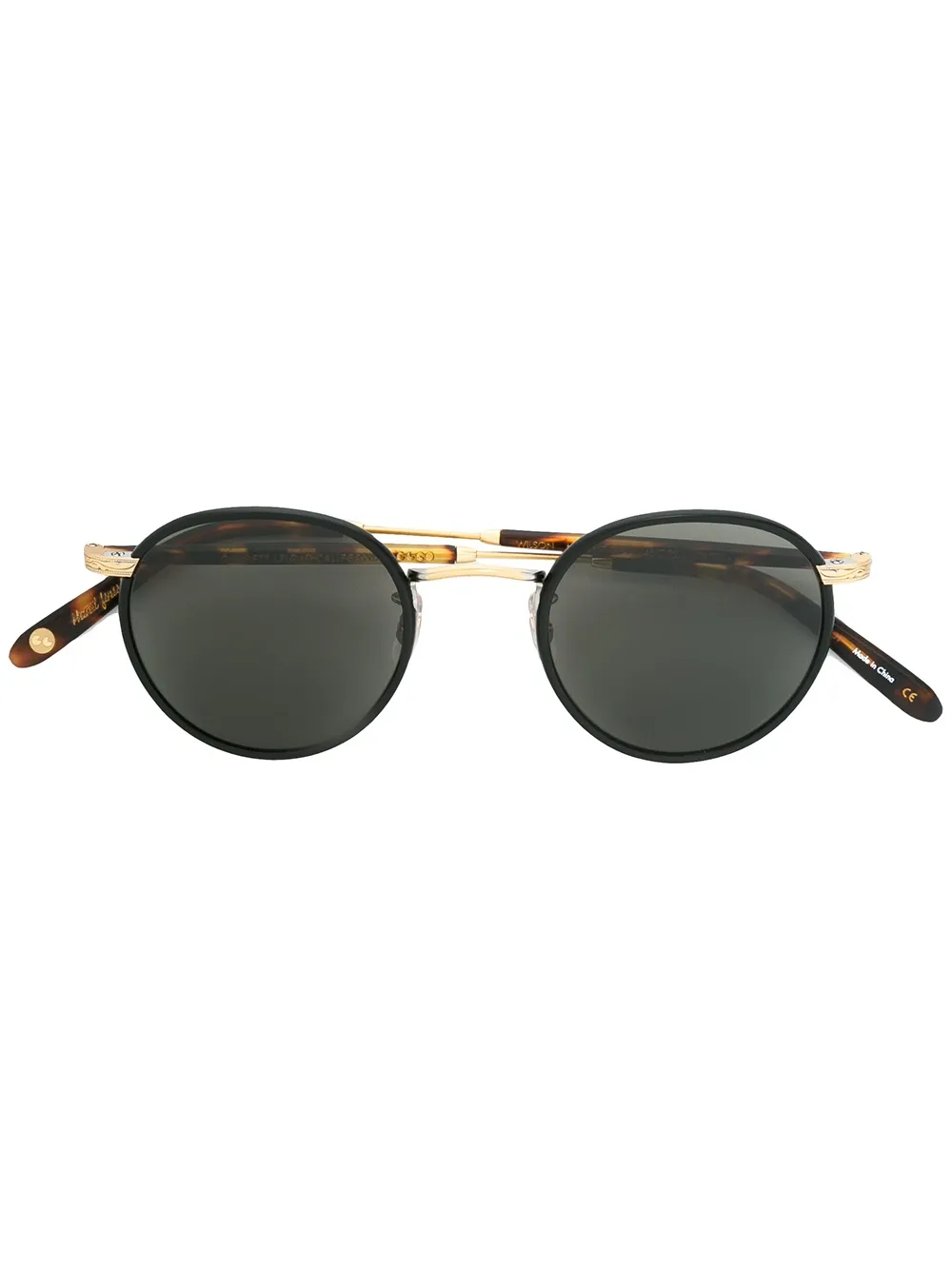 Wilson sunglasses, £291, Garrett Leight – buy now
U10 sunglasses, £288, Kuboraum – buy now
Sugar Oversized Square Sunglasses, £22, Free People – buy now