Last Updated on September 8, 2022
When you think French Girl wardrobe, a beret is the last thing on your mind.
As a Parisian fashion lover, I was afraid of wearing berets because they felt too on the nose and cliched. Too cheesy to be chic. But my fashion faux pas anxiety was clouding my better judgment about the stylish potential of the hat.
READ MORE: 15 of the Best Winter Coats For 2022 (and They're All Under £100)
Depending on your mood, you can dress a beret up or down. You can pair it with a trench coat and jeans for that classic French look, or go a little laid-back with a simple t-shirt and sneakers. A beret suits every style.
Celebrities like Diane Kruger, Bella Hadid, and Rihanna have been spotted wearing berets on multiple occasions. Berets have also been featured on the runway too! Brunello Cucinelli's Fall/Winter '21 runway featured a range of beret-topped looks.
Berets are the hat you need. And we're here to help you choose the right one. We've gathered up ten stylish berets to add to your French-inspired wardrobe.
Wear Next may receive a small commission if you click a link from one of our articles onto a retail website and make a purchase.
For fashion advice and chit-chat, join our Facebook group, What To Wear Next, or follow us on Instagram.
Shop for berets
GG lamé beret hat, £345, GUCCI – buy now
Recycled Wool Beret, £50, GANNI – buy now
Wool Beret, £23, & Other Stories – buy now
100% Wool Beret, £17.99, ZARA – buy now
Braided beret, £15.99, Mango – buy now
Lilac classic beret, £10, Monki – buy now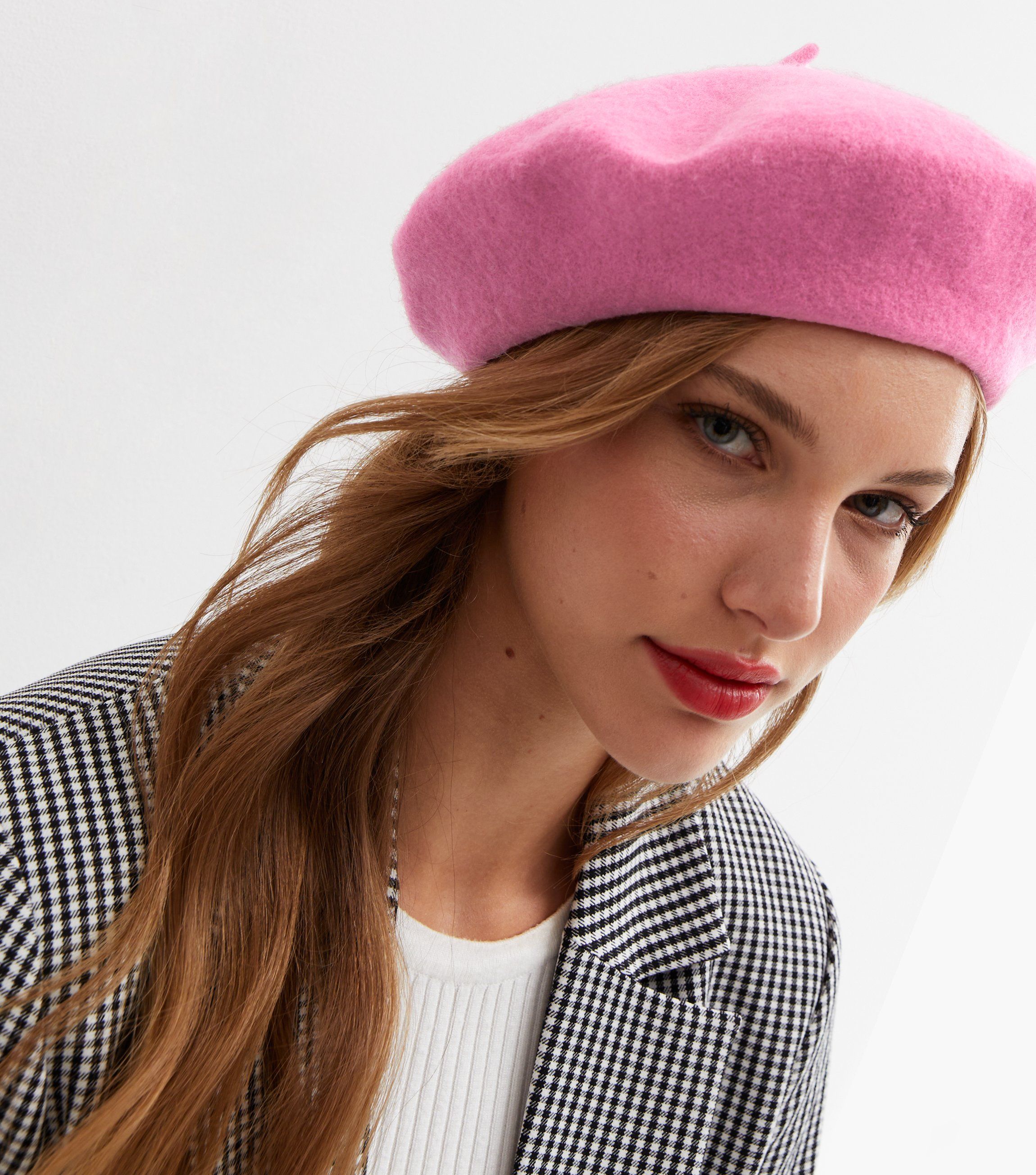 Bright Pink Beret £9.99, New Look – buy now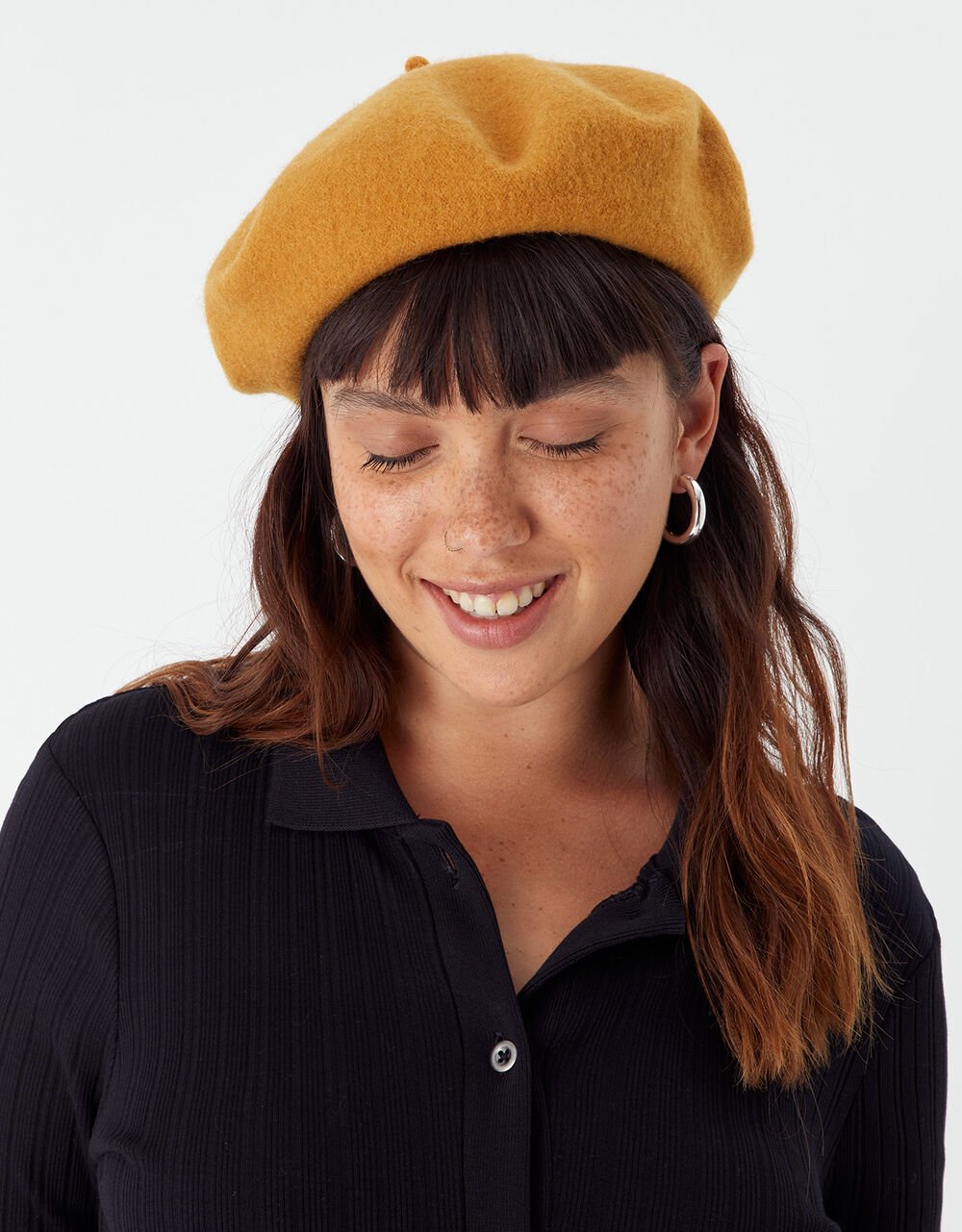 Wool beret, £14, Accessorize – buy now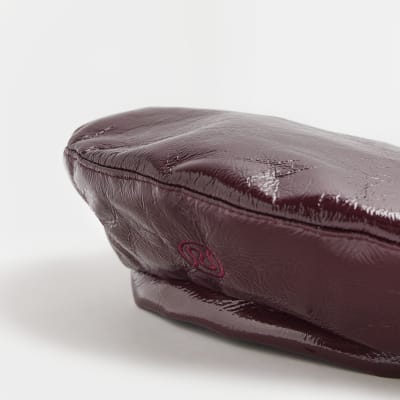 Red vinyl beret, £13, River Island – buy now