Last Updated on January 31, 2022
People dismiss Valentine's Day as just another for big corporations to make money, but I've always believed it's a nice excuse to show your other half you love them – so why not do the same for Galentine's Day?
I love being able to treat my friends, and although I don't necessarily need an organised day to do so, it gives us a reason to get together and celebrate our friendship. There's nothing wrong with that, eh?
READ MORE: I Can Never Find Lingerie I Like, But I'm 100% Sold on These Beautiful Sets
When is Galentine's Day?
Galentine's Day is celebrated the day before Valentine's on 13th February.
I'm getting more organised with my gifts in 2022, so I've started planning what to buy my mates early this year. There are loads of sales still on, so it's a great time to get started.
I'm not suggesting you buy every single one of your friends a huge, costly present (unless you want to, in which case go right ahead), but a little something – be it a card, a cute mug or some flowers – will go a long way.
So here are some ideas to inspire you to treat your mates this year. After being separated from them in 2021, it's time to give them the attention they deserve.
READ MORE: Period Pains? These Stylish Hot Water Bottles Will Soothe Your Cramps (and Look Cute)
Galentine's Day gift ideas
The Pamper Kit, £9.99, Upcircle Beauty – buy now
Wellness Journal, £24.99, Papier – buy now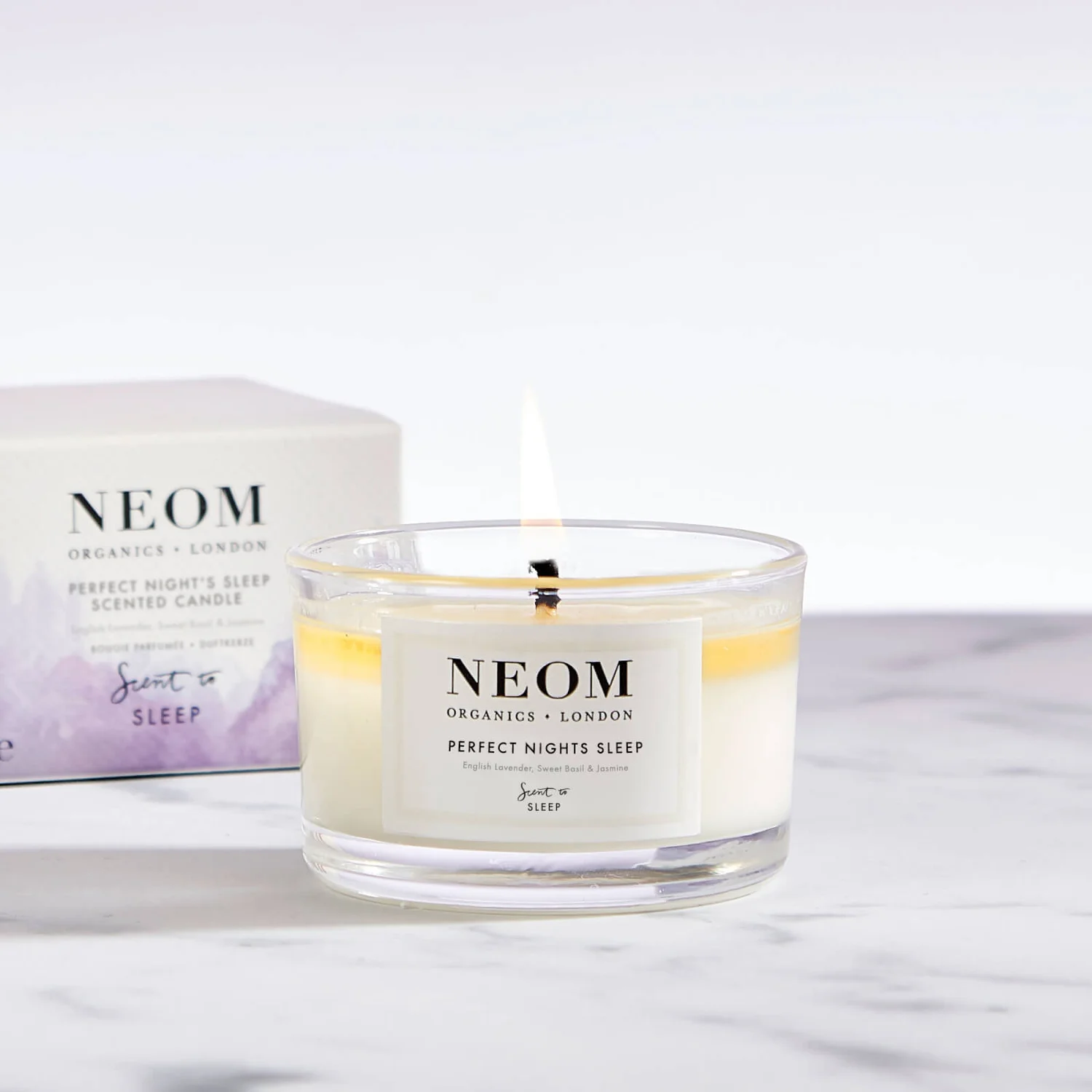 Perfect Nights Sleep Scented Travel Candle, £16, NEOM at Look Fantastic – buy now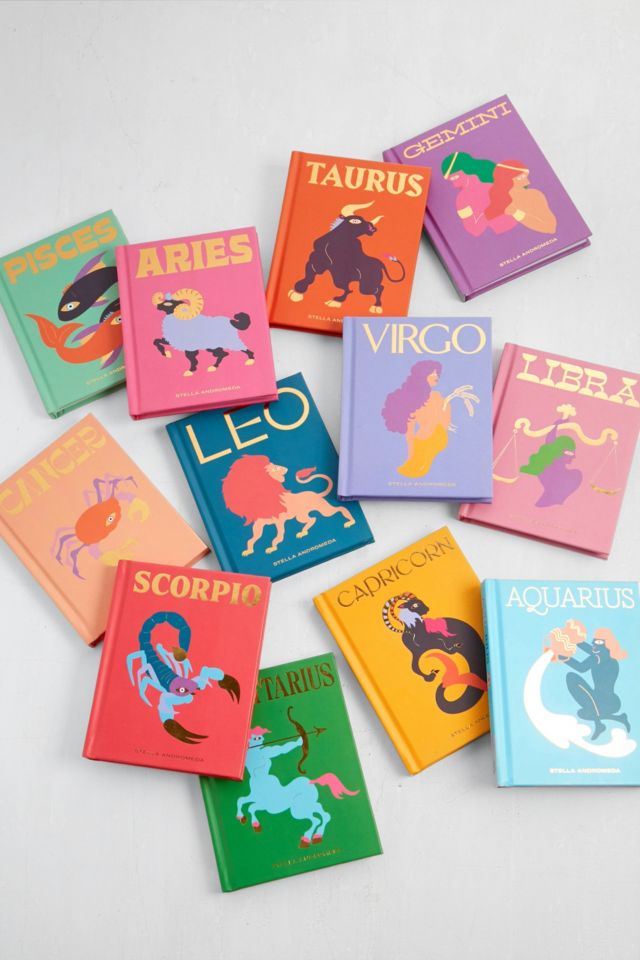 Seeing Stars books By Stella Andromeda, £8.99, Urban Outfitters – buy now
Secret Garden Floral Print Black Robe Dressing Gown, £55, Oliver Bonas – buy now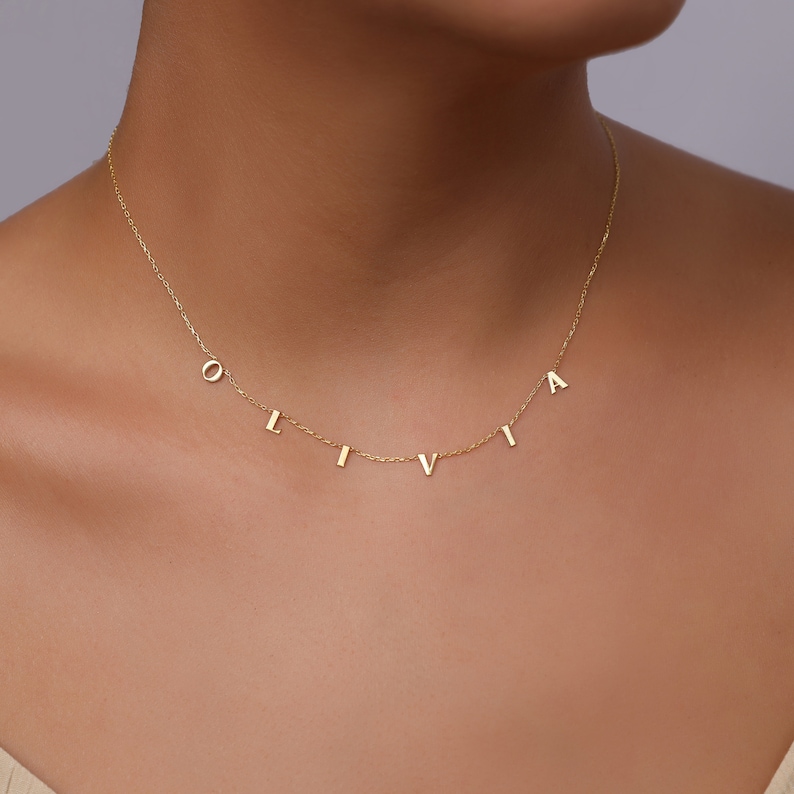 Handmade Custom Letter Necklace, £16.19, Etsy – buy now
Small Pleasures by Clare Chambers, now £7.49, Waterstones – buy now
Chunky Multipack Rings in Multi, £8, Monki at ASOS – buy now
Gold & Glass Double Portrait Photo Frame 6×4″, £18, Oliver Bonas – buy now
Waterfall Coupe, £14, Anthropologie – buy now
Quarterly plant seed box, £18, Herboo – buy now
Tortoise Shell Hair Claw, £15, Arket – buy now
Ottolenghi Test Kitchen: Shelf Love, £15, Amazon – buy now
Wind Scarf, £25, Weekday – buy now
Frida Kahlo Tropical Cup, £19.99, House of Disaster – buy now
Strawberet, £45, Mary Benson London – buy now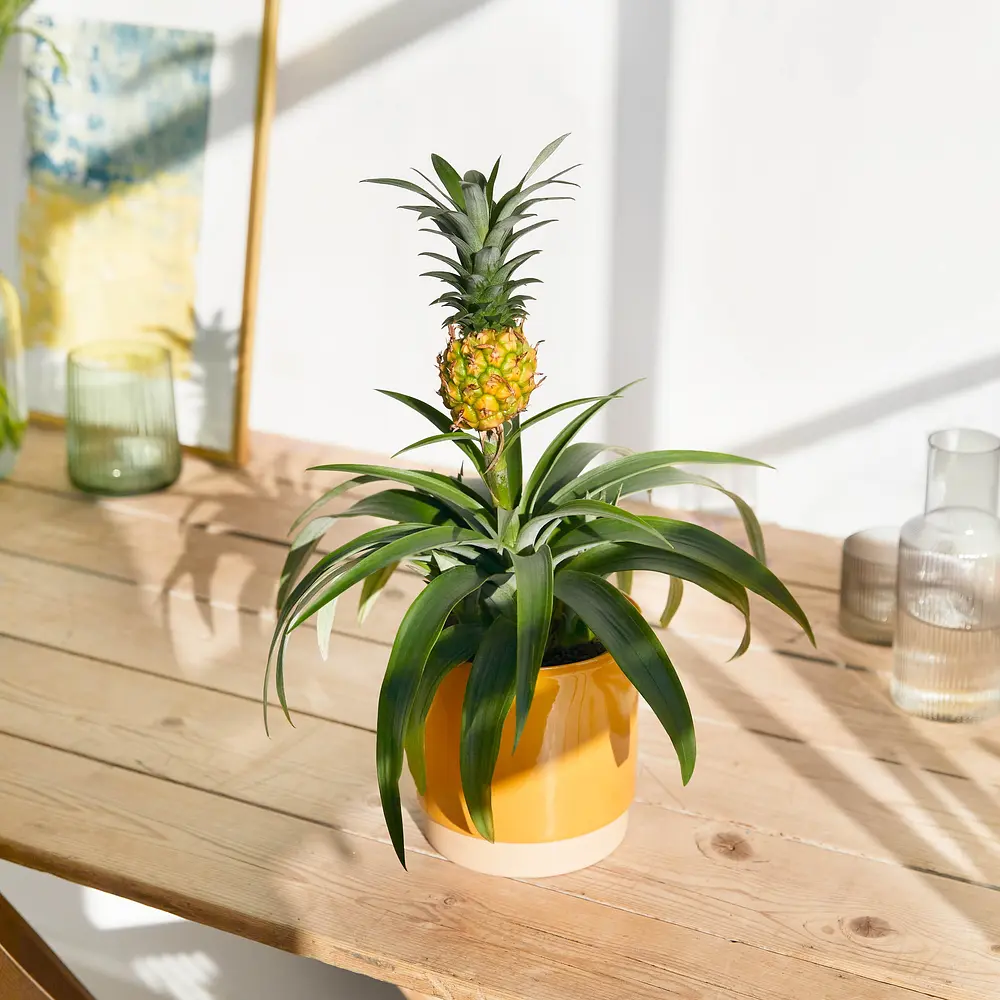 Pineapple Plant, £45, Bloom & Wild – buy now
Fortnightly coffee subscription, from £18, Curve Coffee – buy now
Strawberry Daiquiri Cocktail Kit, £34.95, The Cocktail Man – buy now
Galentine Valentine's Day Card, £3.50, Papier – buy now
Letterbox Gift, £15.95, Bloompost – buy now