Last Updated on February 24, 2023
Ever spent a day at the beach and returned home with a scalp that's red raw and hair that
feels more straw-like than soft?
Firstly, you're not alone. And secondly, you could've done with some scalp and hair SPF in your beach bag!
READ MORE: These Eco-Friendly Razors Give the Smoothest Shave Ever (Without Harming the Planet)
Most of us have had it drilled into us (and rightly so!) to wear sunscreen on our face and
body every day – no exceptions. Our scalp and hair, on the other hand, are usually left out
of the conversation.
But with the increasing demand for SPF to protect the tops of our heads, the beauty scene
has finally listened. So join me as I share the importance of wearing scalp and hair SPF, ooh,
and I'll also throw in some of my top picks on the market.
Wear Next may receive a small commission if you click a link from one of our articles onto a retail website and make a purchase.
Firstly, why is it important to wear SPF on your scalp and hair?
As our scalp and hair sit at the highest point on our body, it means that they are more
susceptible to burning as they're in the sun's direct line of fire.
It's easy to forget that the scalp is also skin and should be treated as such! Without protection from the sun's UV rays, it can put you at an increased risk of developing skin cancer.
While your hair isn't skin, it still needs protecting if you want to your locks to remain luscious. If your hair is left exposed, the UV rays from the sun can burn both the inside and outside layer of the hair follicle.
The result? Increased risk of dry, weak, and brittle hair – aka not the summer hair most of us have in mind.
Luckily for us, scalp and hair SPFs are starting to take off, with more and more brands
increasing their offering. Now, you can get the sunscreen in powder, mist and oils, so you can find a non-greasy option that works for you.
READ MORE: I Swear Everyone Will Be Wearing This Swimsuit To The Beach This Summer
How can I protect my scalp from the sun?
I'm glad you asked! As well as the aforementioned scalp sunscreens available, it's always a good idea to pack a wide-brimmed sun hat. This stops your head from burning and also protects your face from harmful rays.
You can also try certain oils and serums that help to protect your hair from chlorine and UV rays.
Does sunscreen make hair look greasy?
Not if you find the right one! There are a number of mists and sprays that can be applied to your scalp and hair without leaving a layer of oil.
I've found some of the best-rated scalp and hair SPFs on the market, so you don't have to go through the bother of trial and error.
READ MORE: This Swimwear Looks Just Like Hunza G (For a Fraction of the Price)
Shop scalp and hair SPF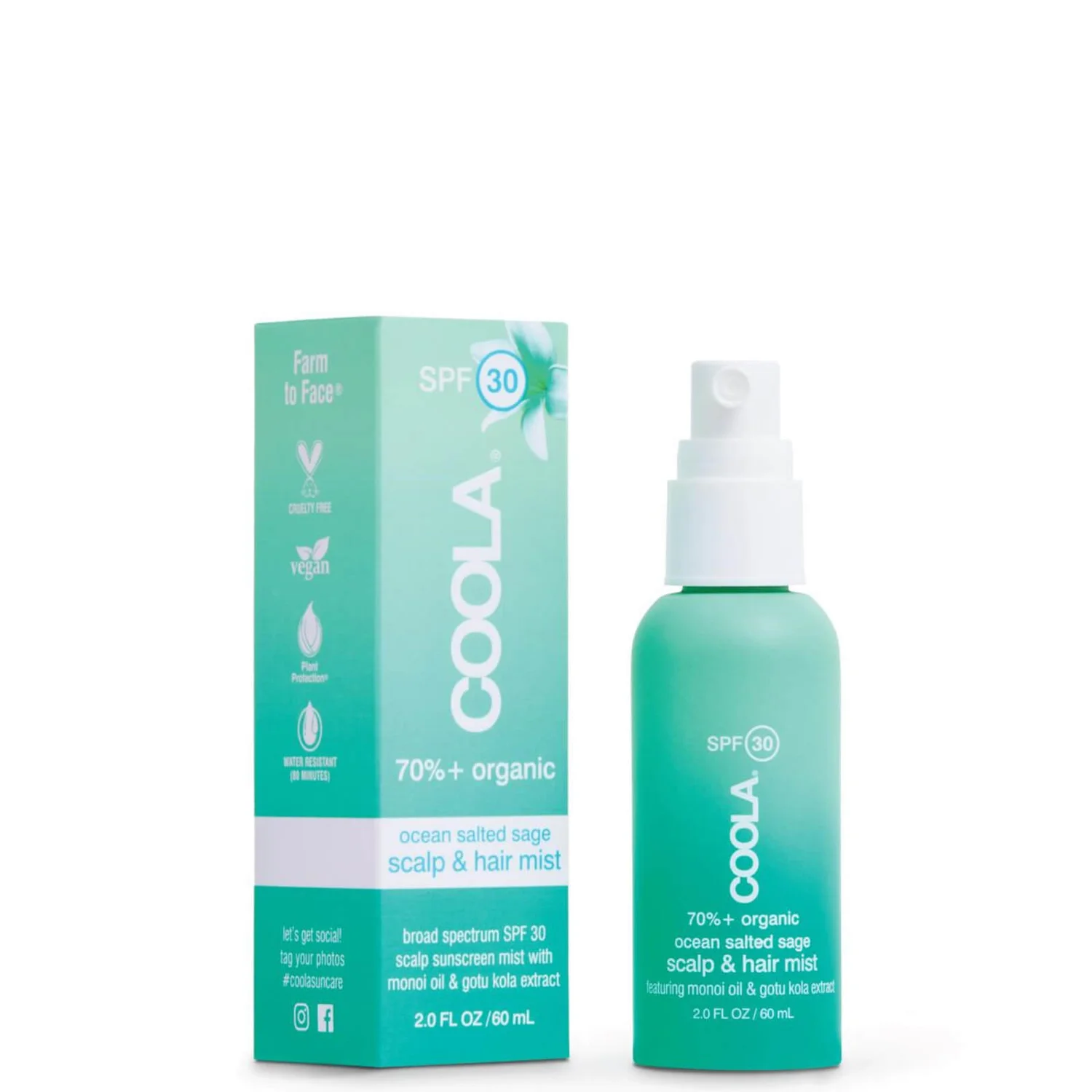 COOLA Scalp and Hair Mist SPF30 59ml, £29, LookFantastic – buy now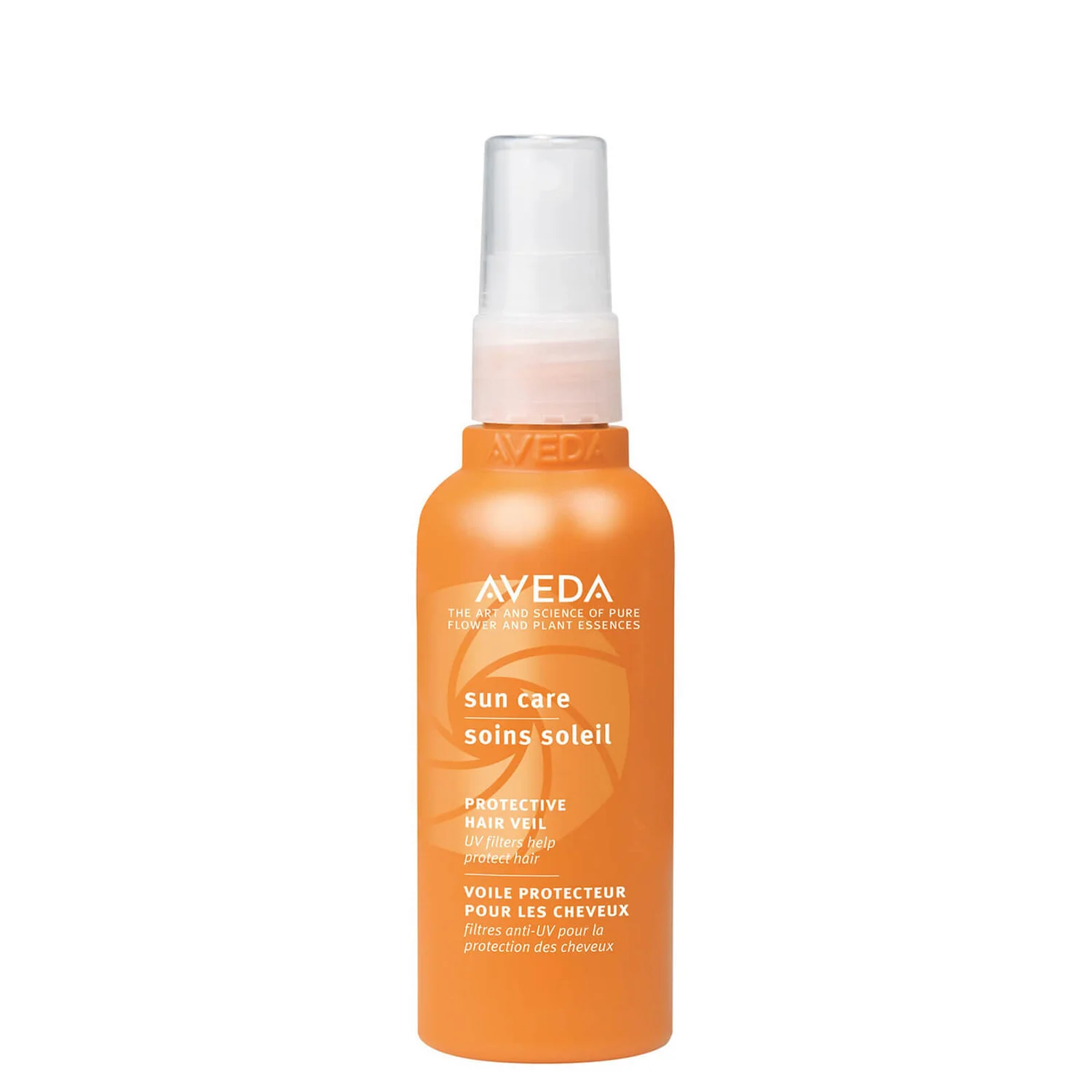 Aveda Sun Care Protective Hair Veil 100ML, £24, Cult Beauty – buy now
Ultrasun UV Face & Scalp Mist SPF50 75m, £20, ASOS – buy now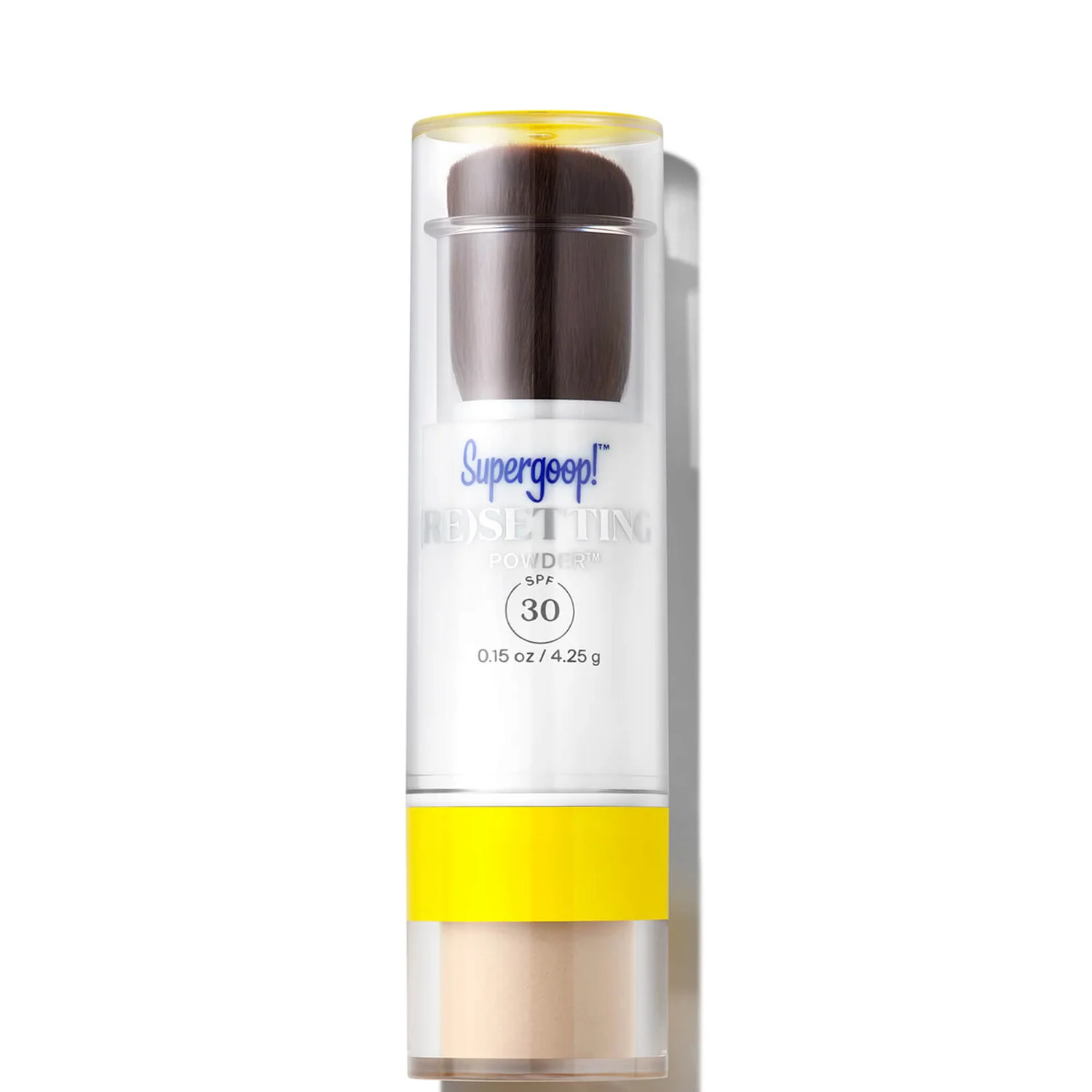 Supergoop! (re)setting 100% Mineral Powder Spf, £28, Cult Beauty – buy now
Malibu SPF30 Scalp Protector 50ml, £4.99, Superdrug – buy now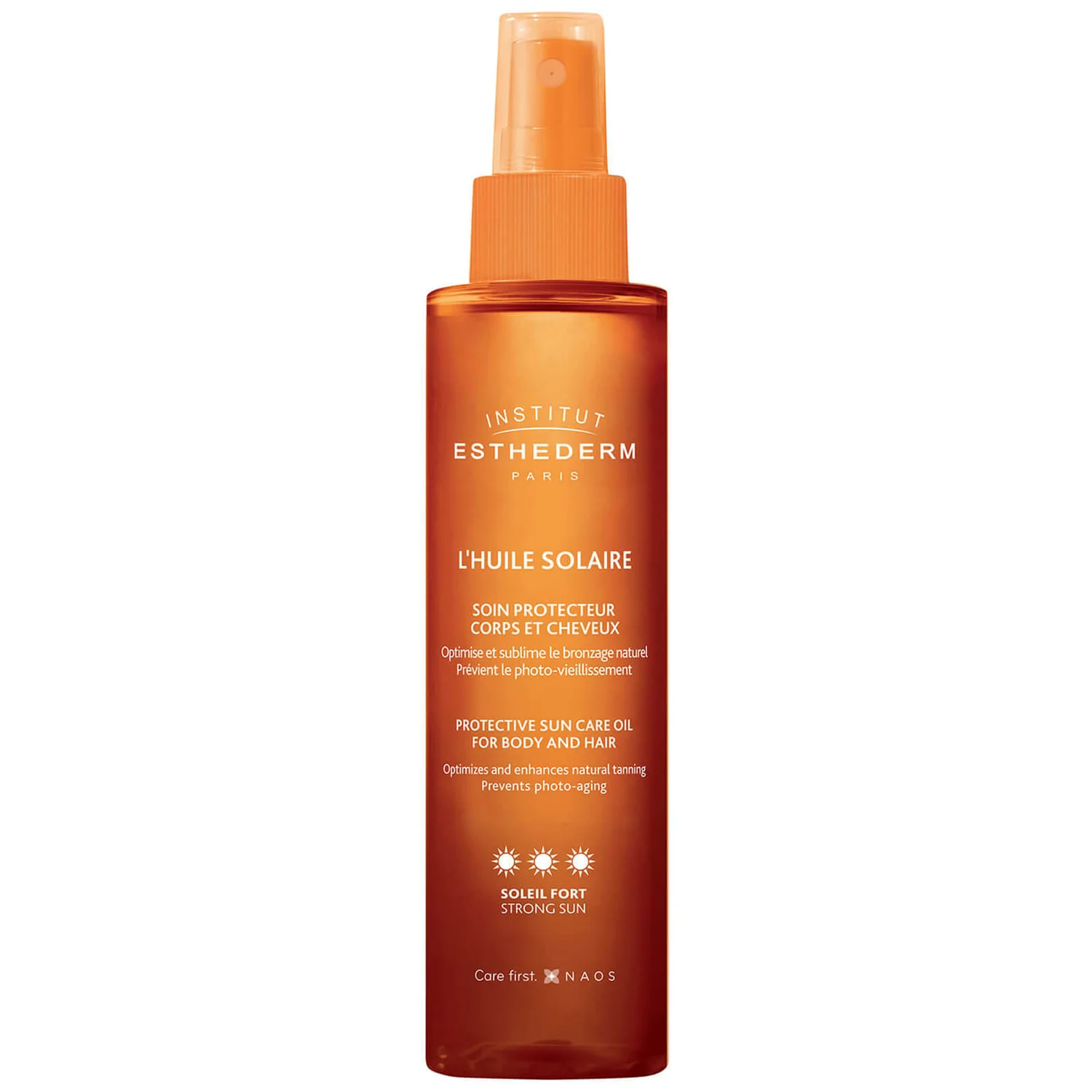 Institut Esthederm Adaptasun Hair and Body High Sun Protection Oil 150ml, £45, LookFantastic – buy now