If you're looking to start shopping more sustainably, vintage and secondhand fashion is the perfect place to start.
Not only is it environmentally friendly and offers a second life to beautiful clothes, but each garment comes with an exciting history and a story of a life well-lived before you found it. Chosen well, vintage pieces can be great investments that last a lifetime too.
As vintage lovers ourselves, we know how time consuming it can be to scour through the rails looking for the best pieces. However the UK lockdown has meant that many vintage businesses have had to move online, so the pick is better than ever.
READ MORE: Miss dressing up? Here are 13 spring-ready short and skirt suits to ease you back in
Every week, we'll be bringing you the best vintage pieces that are available right here – so if you're keen to see more retro fashion, bookmark this page.
This week, we've searched the virtual vintage racks for all things gingham. Whether you're going for the rockabilly look or are looking for a spring-ready addition to your wardrobe, we've got it sorted.
1970'S Checked Blouse S in size S, £35, Rokit – buy now
Byer Too! Dress in size M, £25, Beyond Retro – buy now
80s Green Gingham Blouse in size M, £32, Vintage Inclined – buy now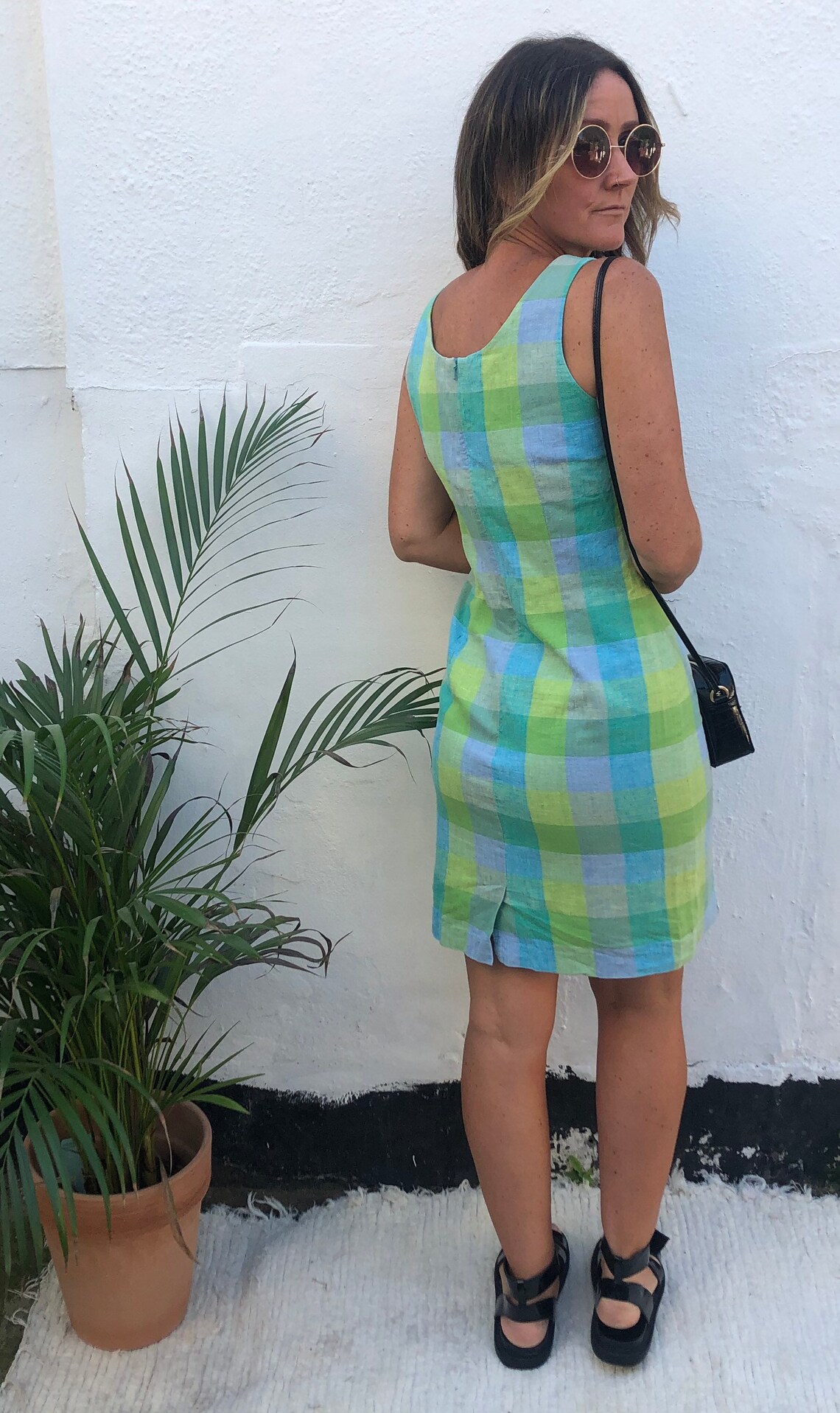 Laura Ashley Gingham Dress in size 8, £32, LoveandWearLdn at Etsy – buy now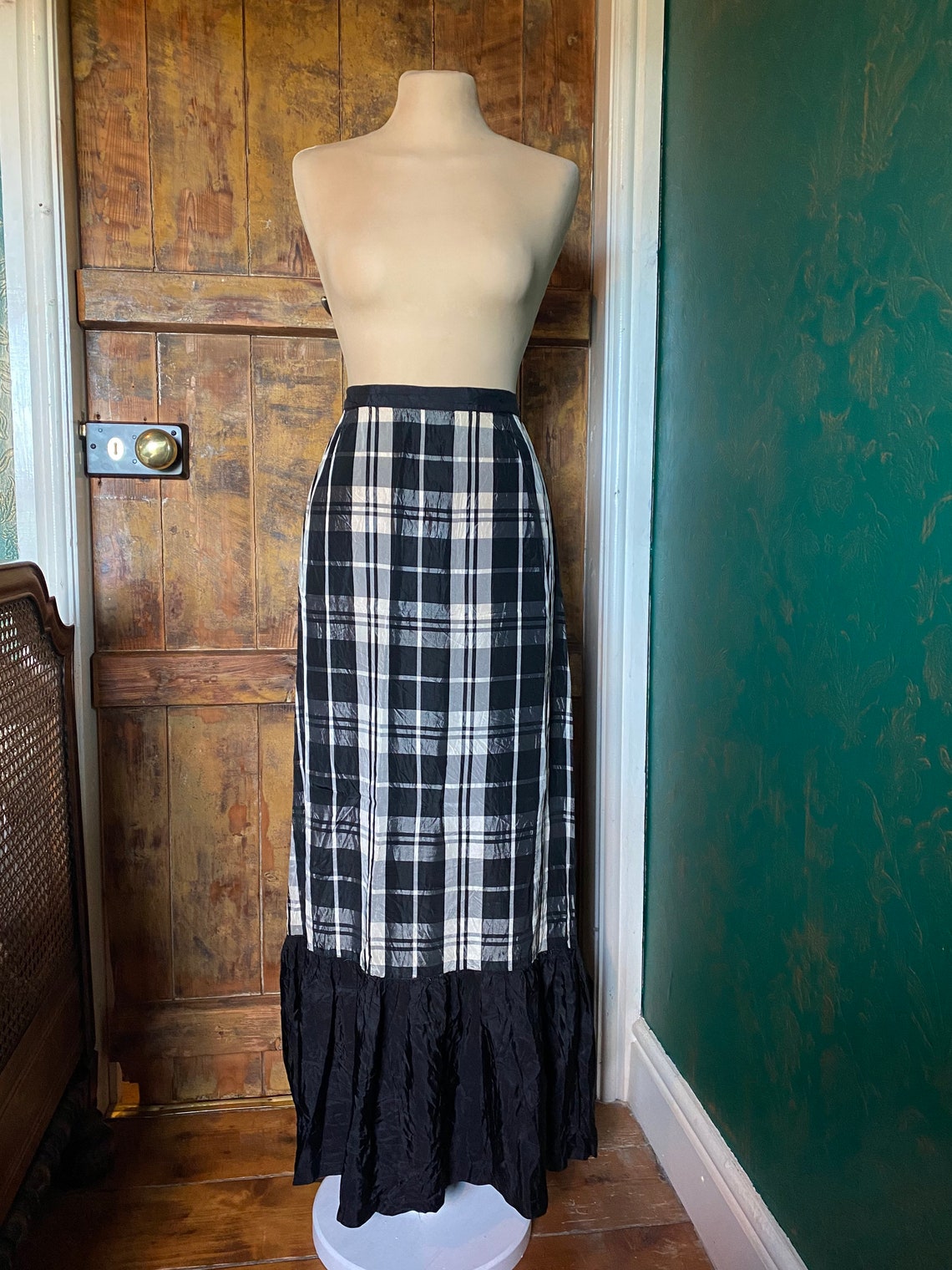 Vintage 1960s Floor Length Gingham Skirt in size 8, £12, RockTheBoatVintage at Etsy – buy now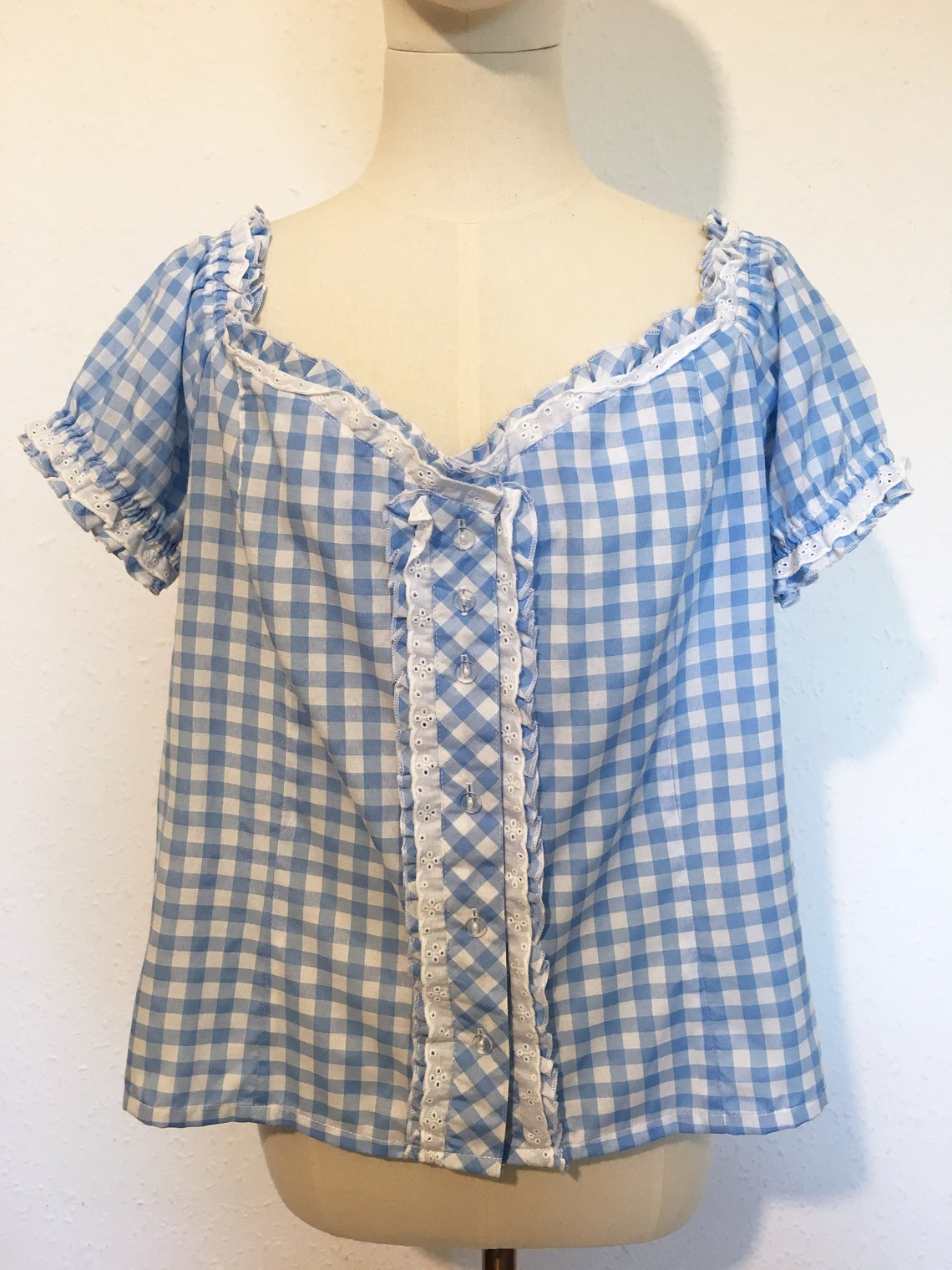 1990s Gingham Babydoll Blouse in size 18, LydiaCCrimp at Etsy – buy now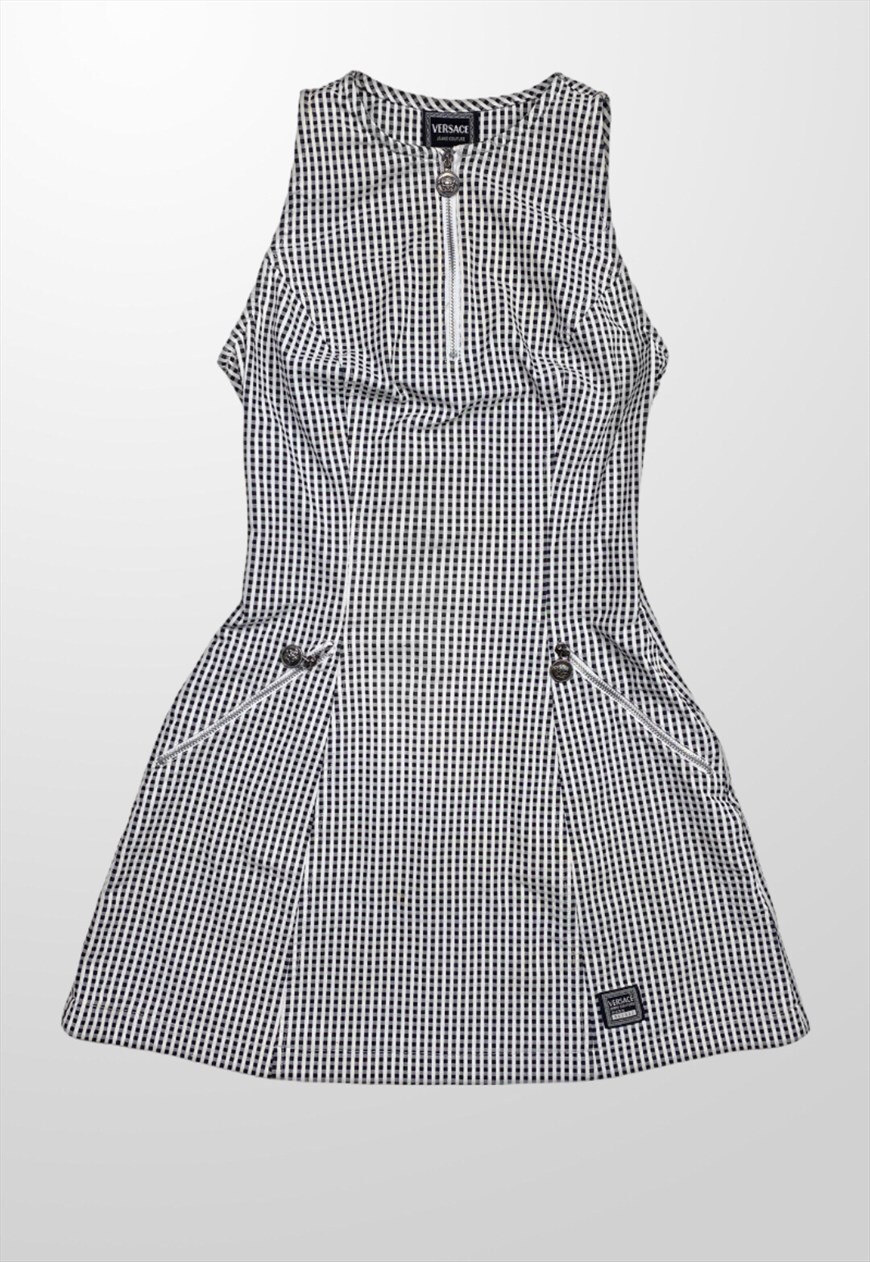 Vintage Versace 90s Summer Gingham Dress in size S, £210, Basement Six – buy now
READ MORE: 17 satin scarves that will make any outfit instantly glamorous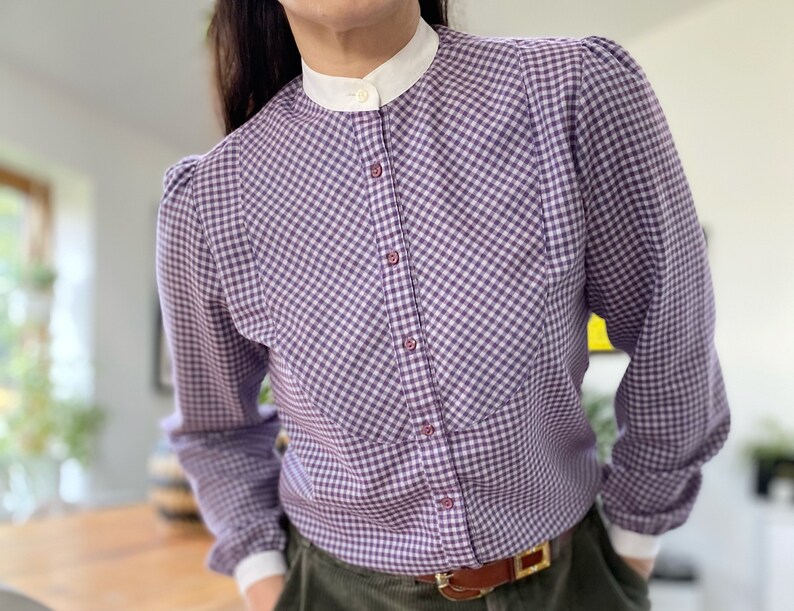 1970s Gingham Smock Blouse in size 10-12, £34, GirlSellsVintage at Etsy – buy now
For fashion advice and general chit-chat, join our Facebook group What To Wear Next or follow us on Instagram.
READ MORE: 6 books about fast fashion everyone should read
READ MORE: Online vintage shops: the best places to snap up vintage bargains
Wear Next may receive a small commission if you click a link from one of our articles onto a retail website and make a purchase.