Last Updated on February 10, 2023
There are a lot of good things to say about Reformation. They have a great assortment of dresses that give off a sweet, romantic yet chic vibe.
People have praised Reformation for being an ethical and sustainable fashion brand, proving that you can dress great without harming the environment. What's not to love about this stylish, inclusive and eco-conscious brand?
READ MORE: Tights Are Making a Comeback, But Not As You Know Them
They even offer inclusive sizes! Reformation offers dress sizes between XXS to 3X, which is a UK size 4 to 28.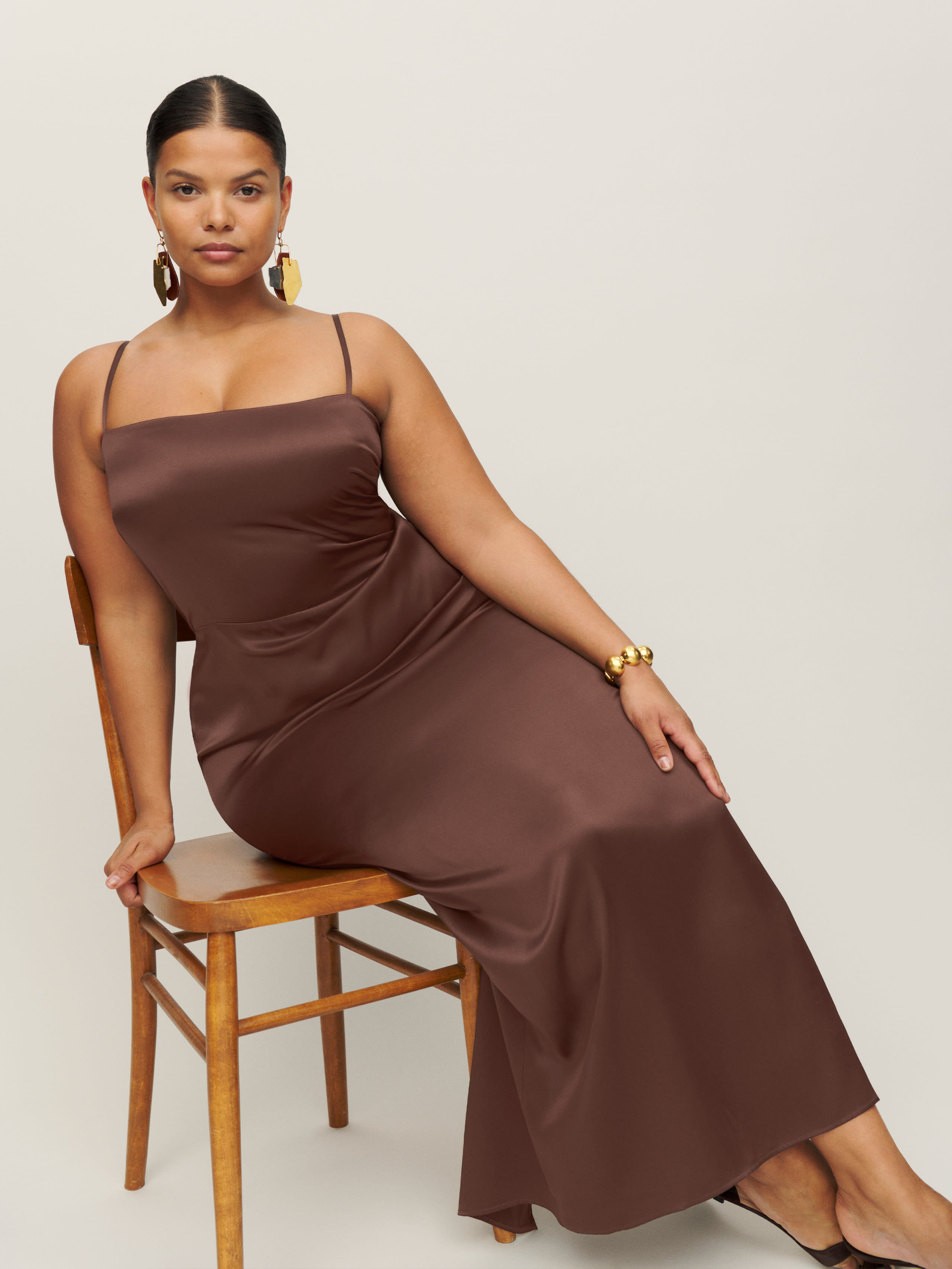 Finding the perfect dress can be a challenge for anyone, but for plus-size women, the task can often feel like an uphill battle.
Many fashion retailers, especially on the high street, still do not carry a full range of plus-sizes, and those that do typically have a limited selection of styles to choose from.
Despite the increasing demand for inclusive size options in recent years, the fashion industry still has a long way to go when it comes to offering a wide selection of stylish and well-fitted dresses for curvy women.
So if you're a plus-size person and have been wondering if Reformation dresses are worth the hype, you should check out their extended sizes. We're here to help find really cute options.
From floral off-the-shoulder dresses to silk slip dresses, here is our edit of the best plus-size Reformation dresses you can shop right now.
READ MORE: Your Definitive Guide to New York Fashion Week 2023
Wear Next may receive a small commission if you click a link from one of our articles onto a retail website and make a purchase.
Shop plus-size Reformation dresses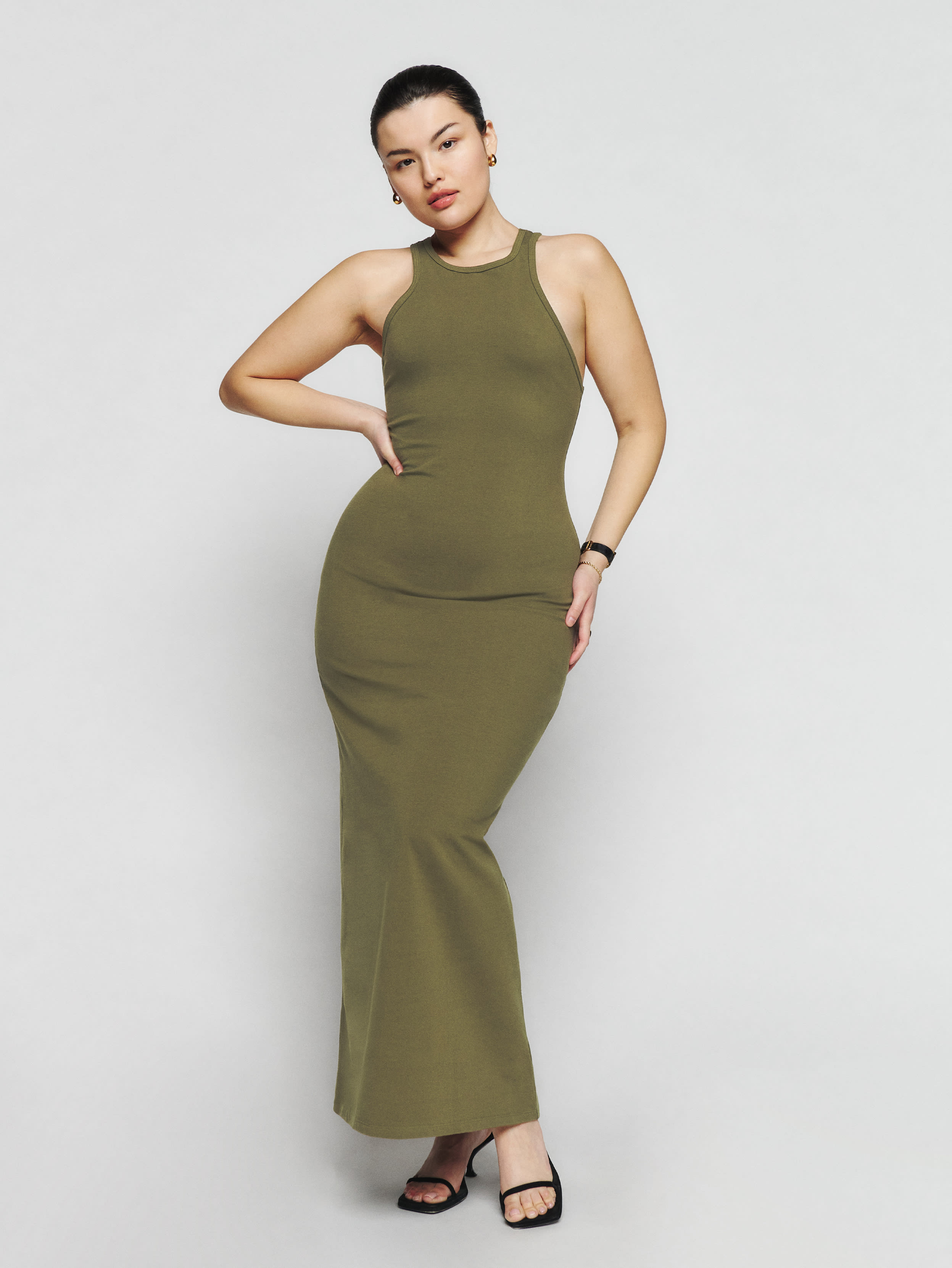 Luana Knit Dress, £168 – buy now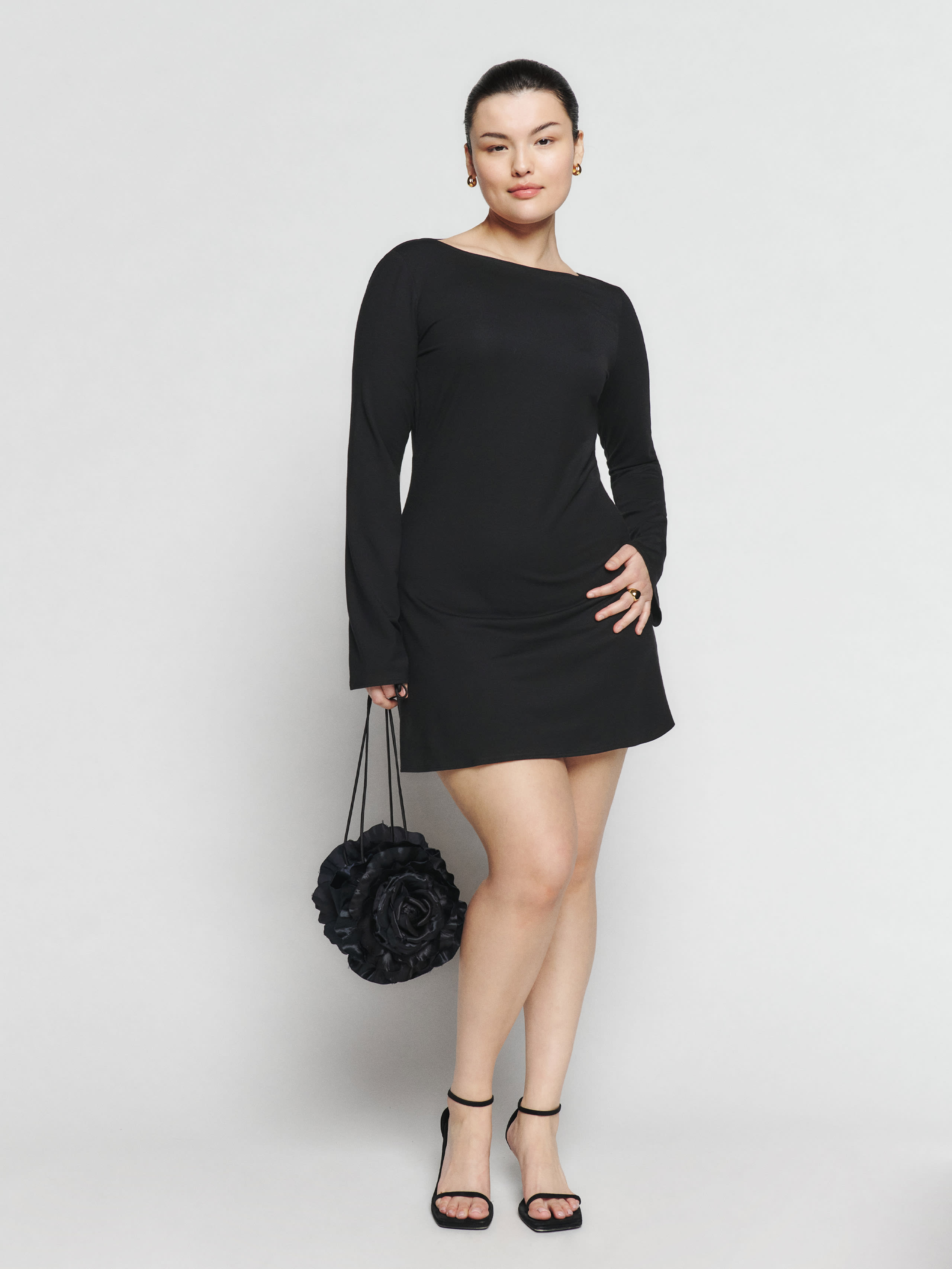 Mayson Knit Dress, £145 – buy now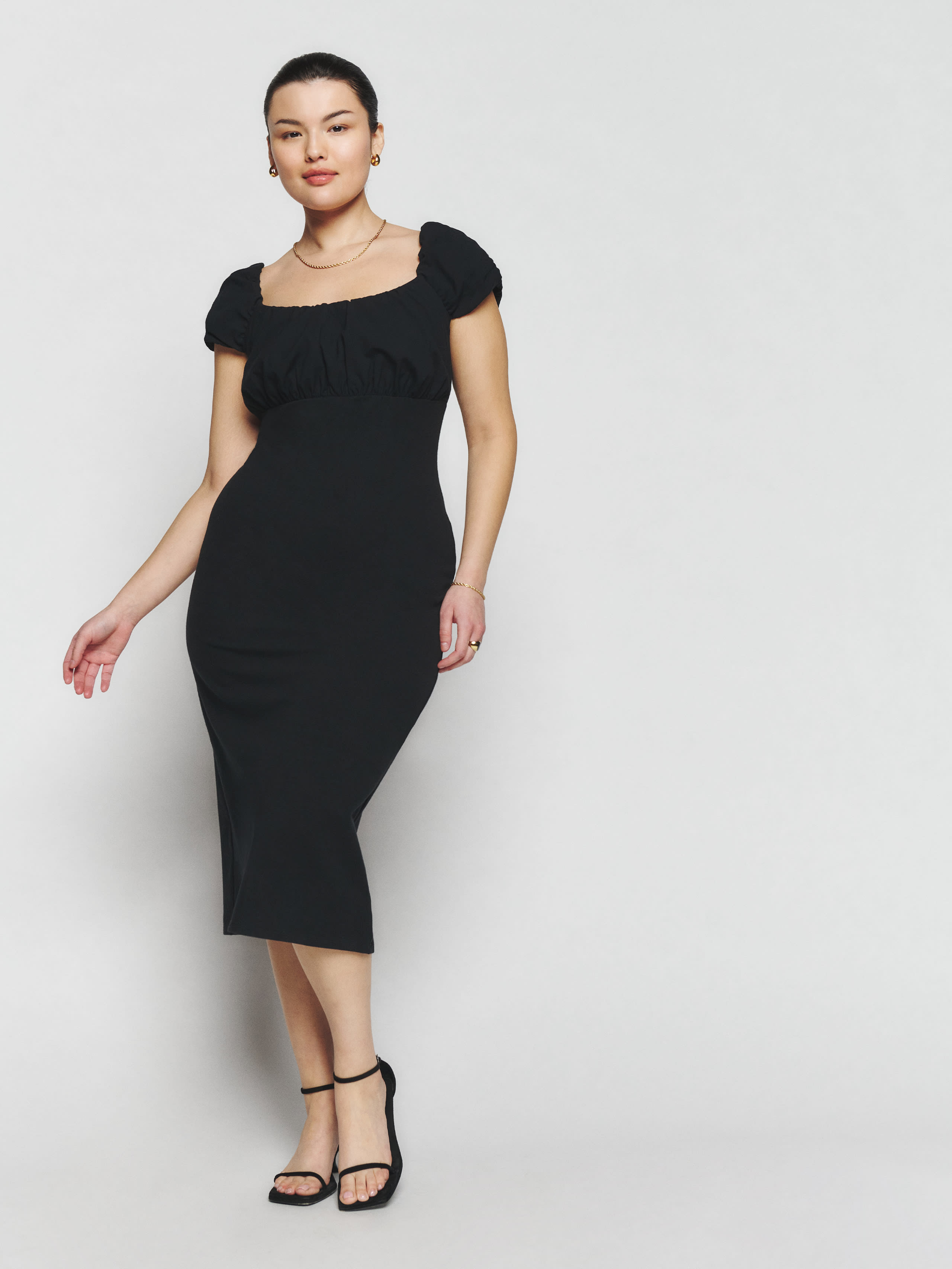 Alora Knit Dress, £168 – buy now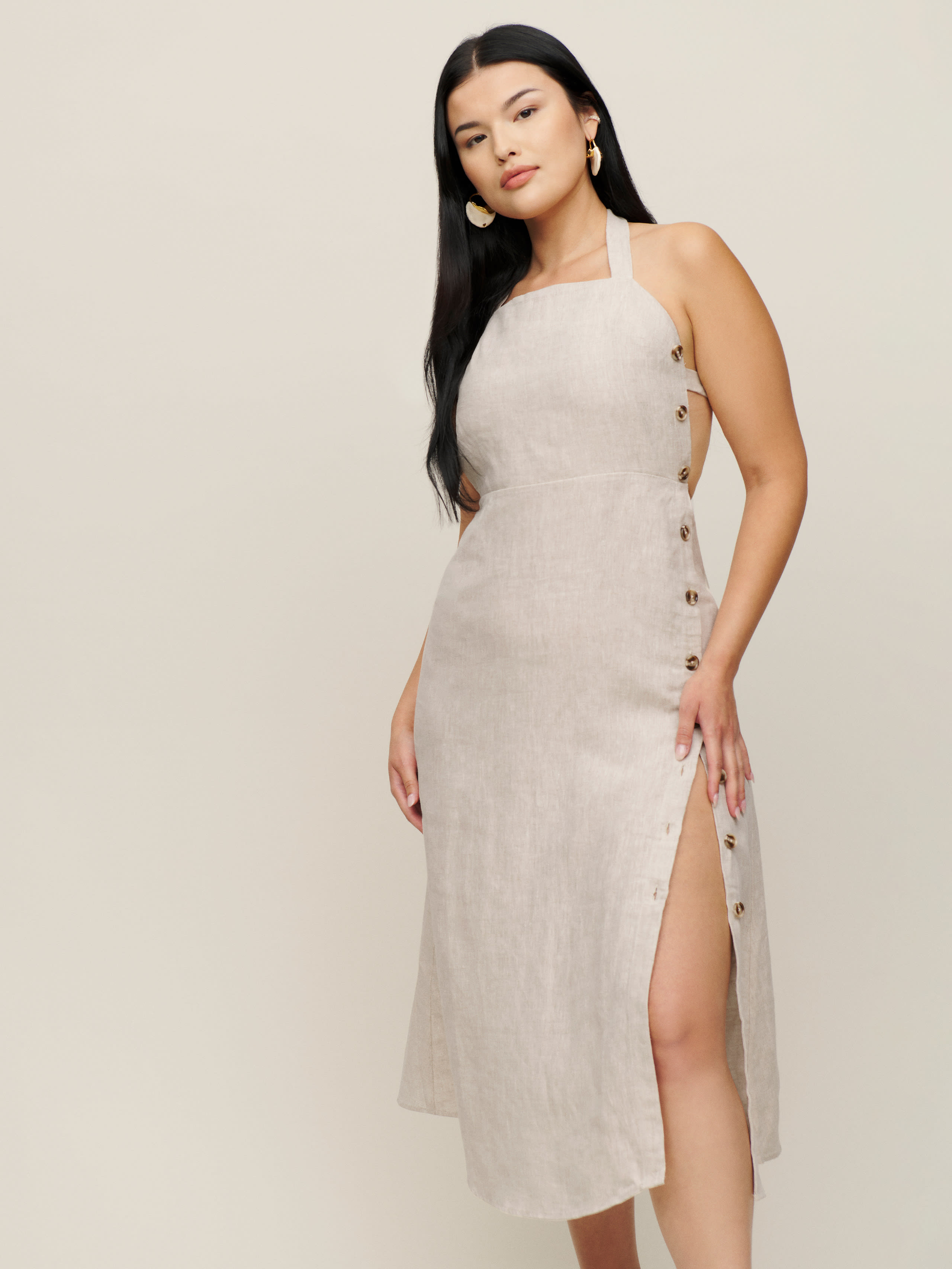 Mar Linen Dress, £278 – buy now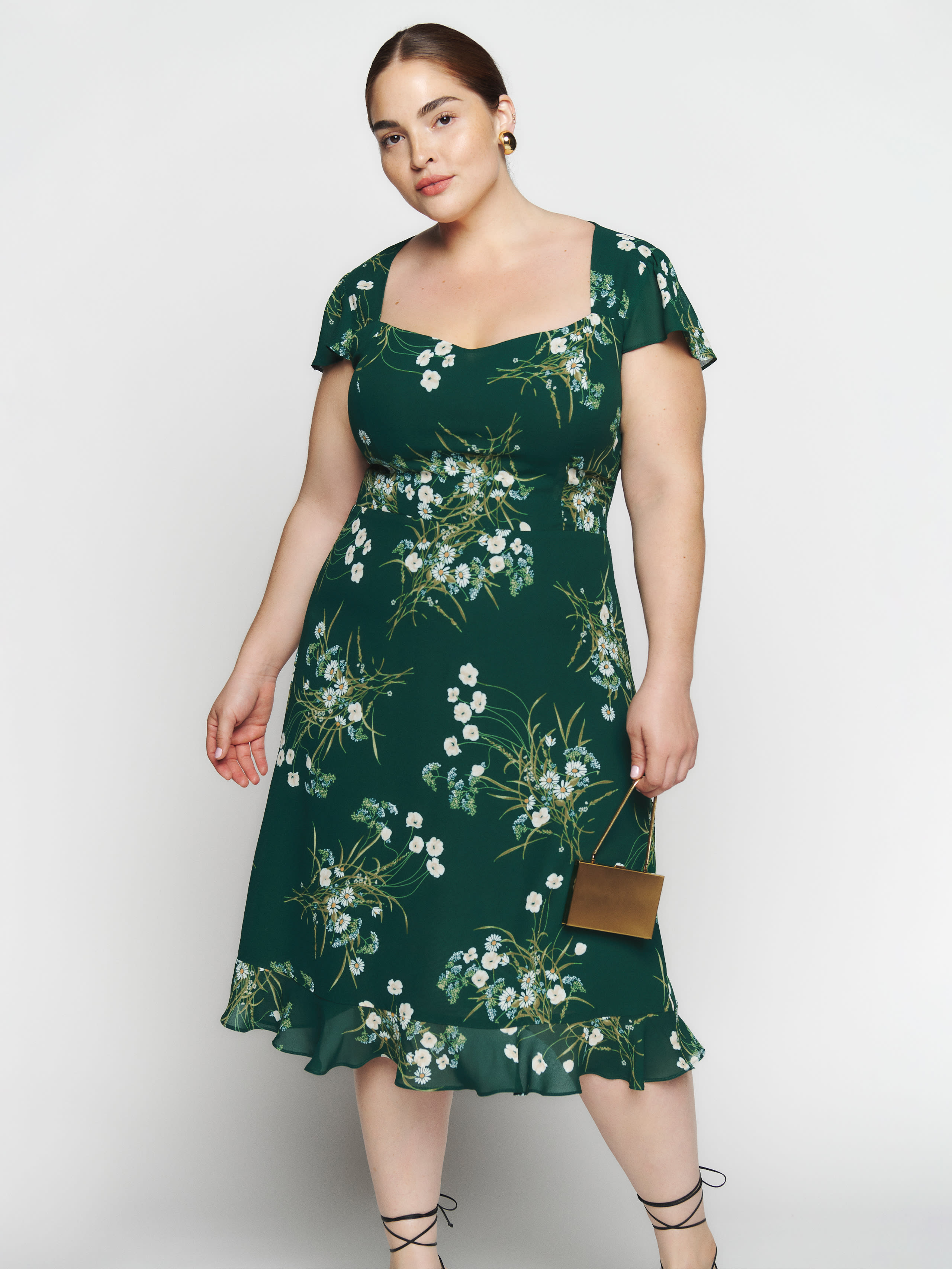 Rosi Dress Es, £255 – buy now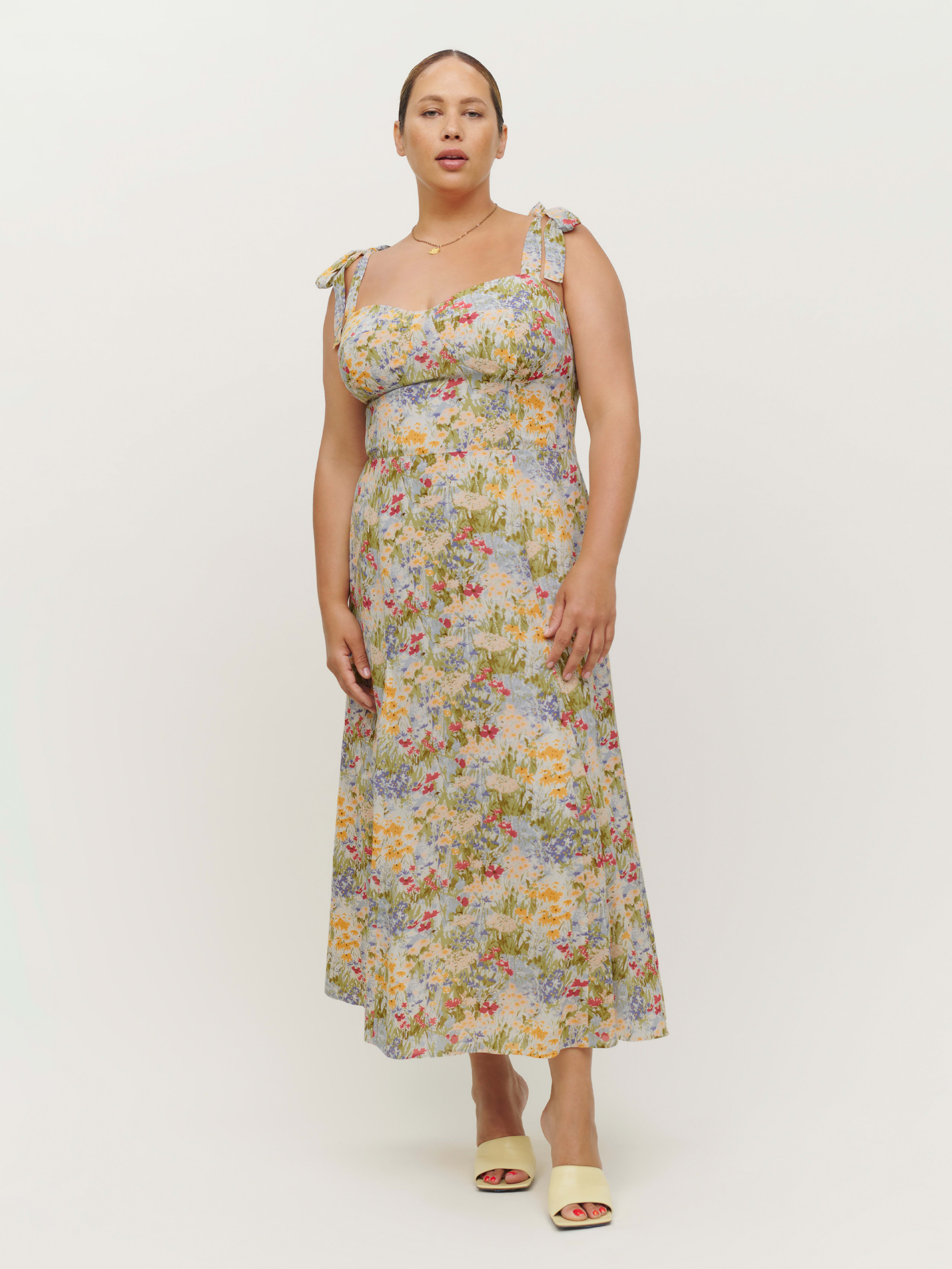 Nadira Dress Es, £300 – buy now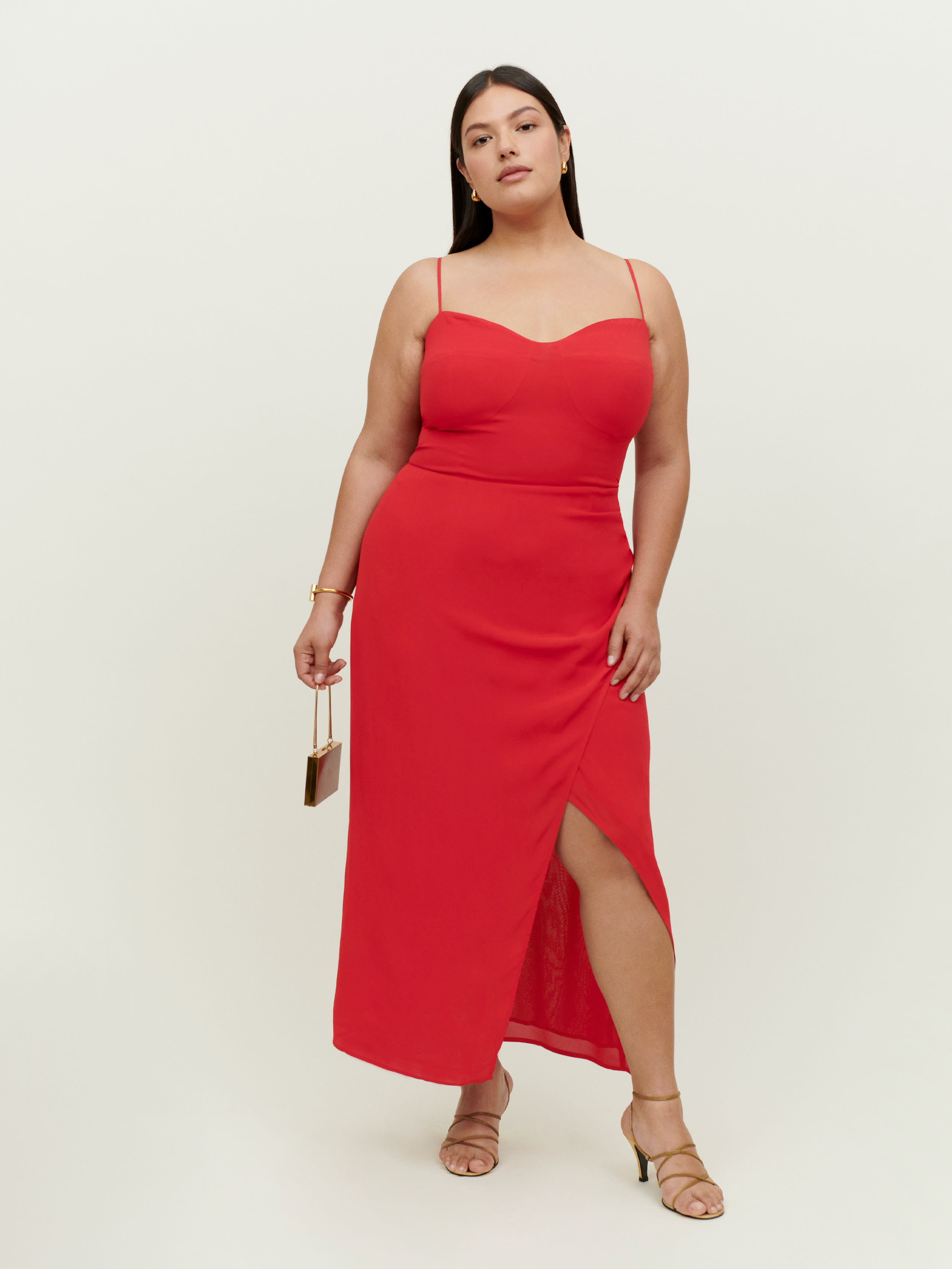 Kourtney Dress Es, £278 – buy now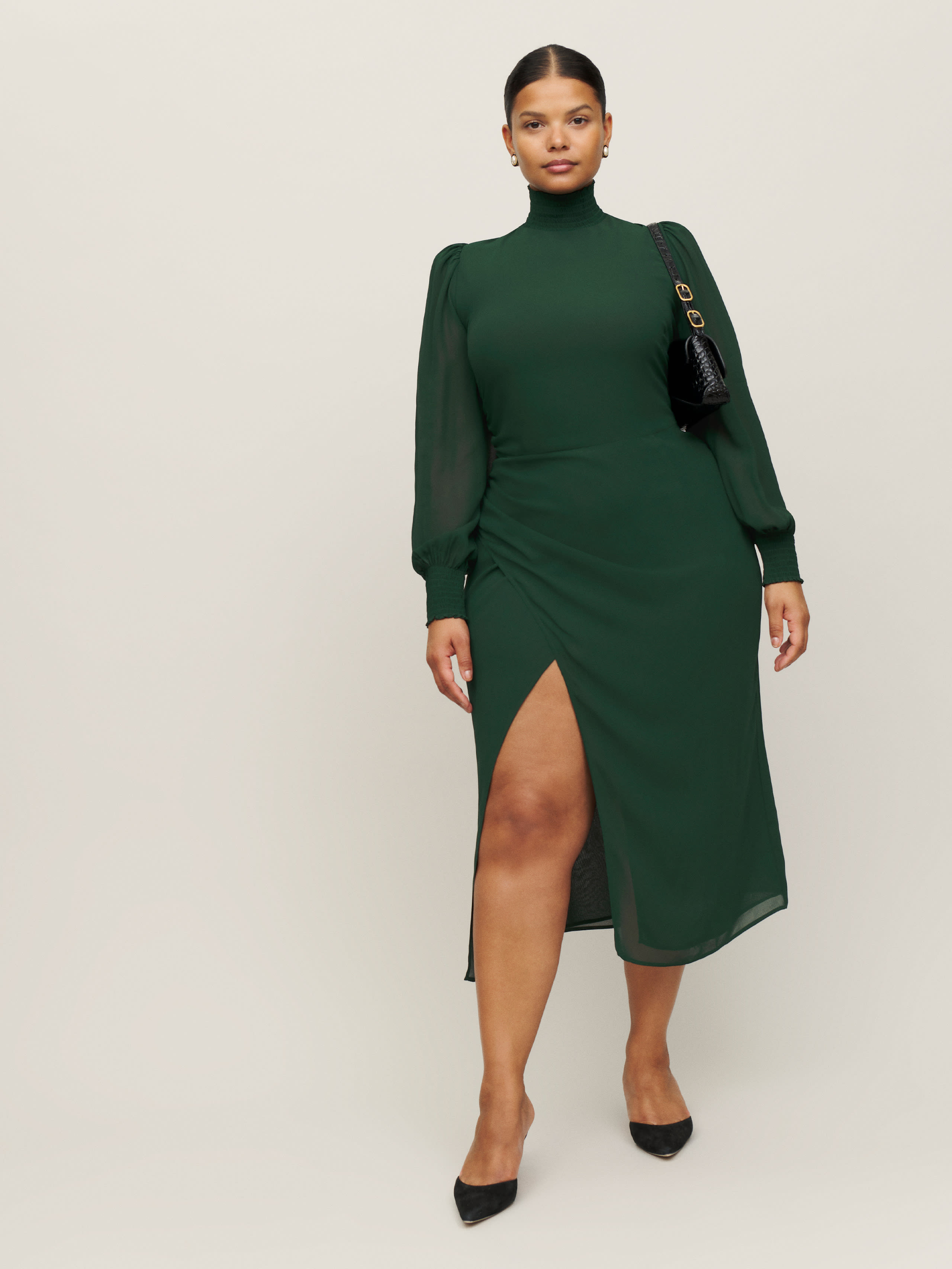 Aude Dress Es, £300 – buy now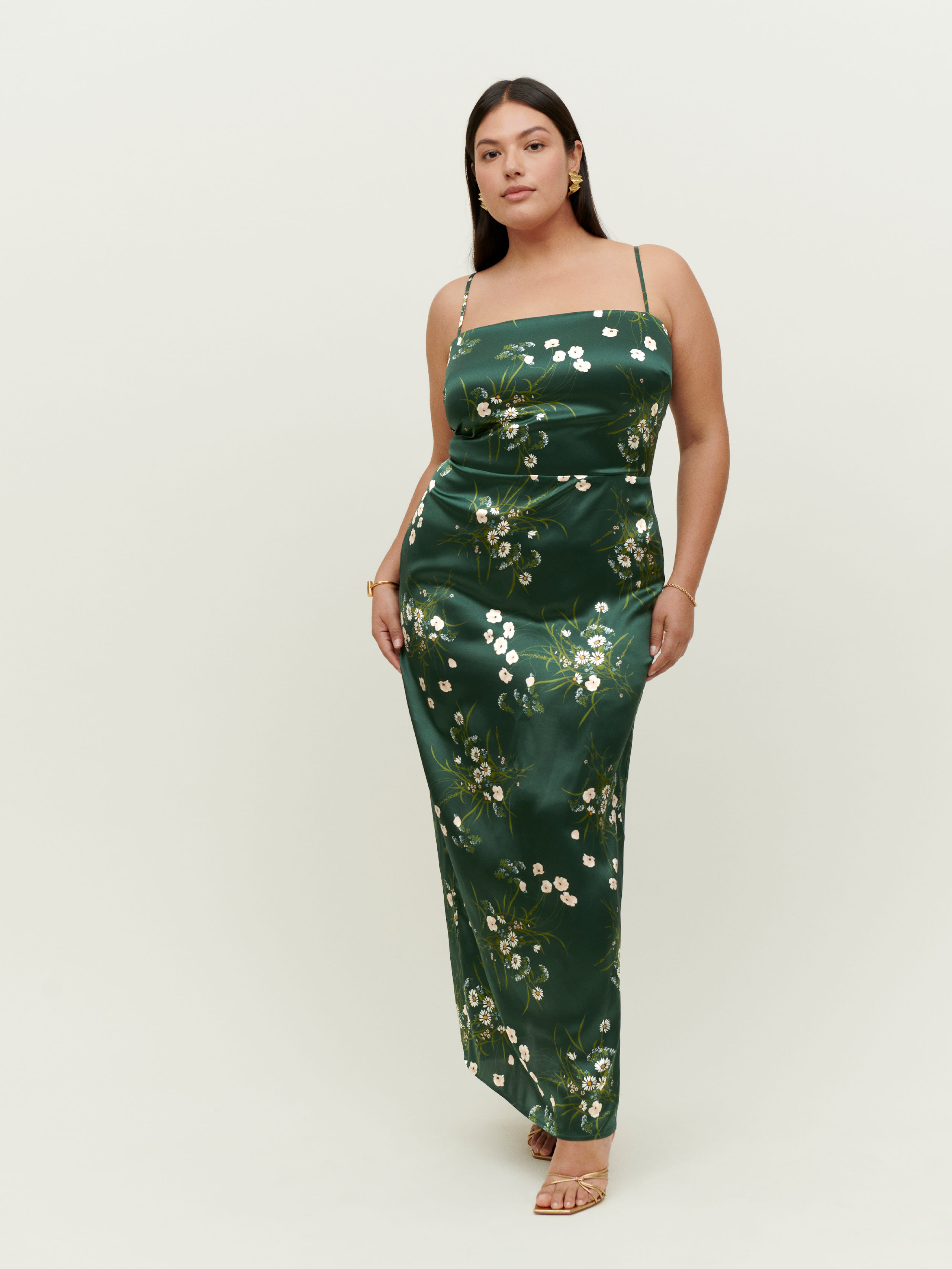 Frankie Silk Dress Es, £335 – buy now
Winslow Dress Es, £370 – buy now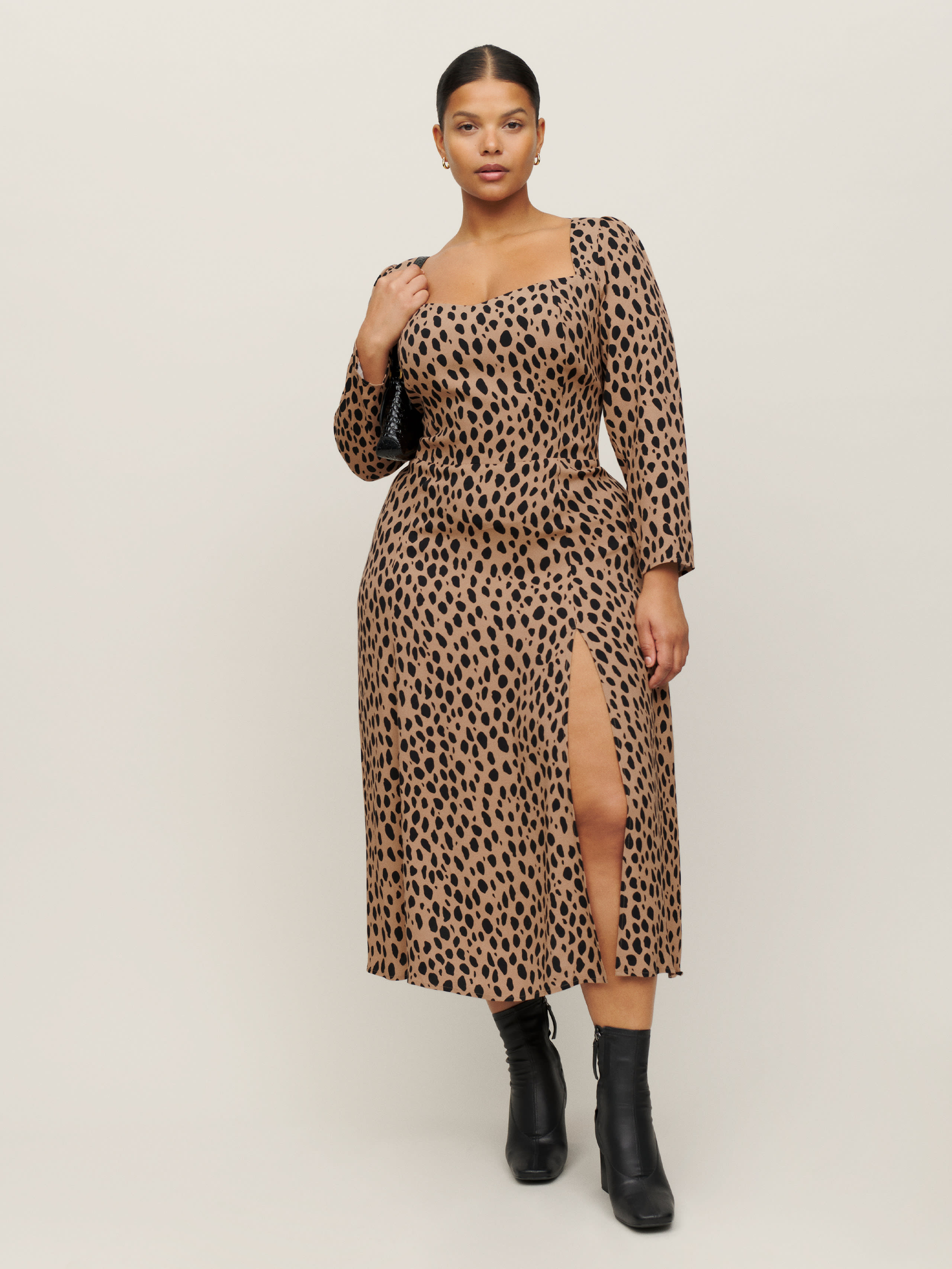 Mara Dress Es, £278 – buy now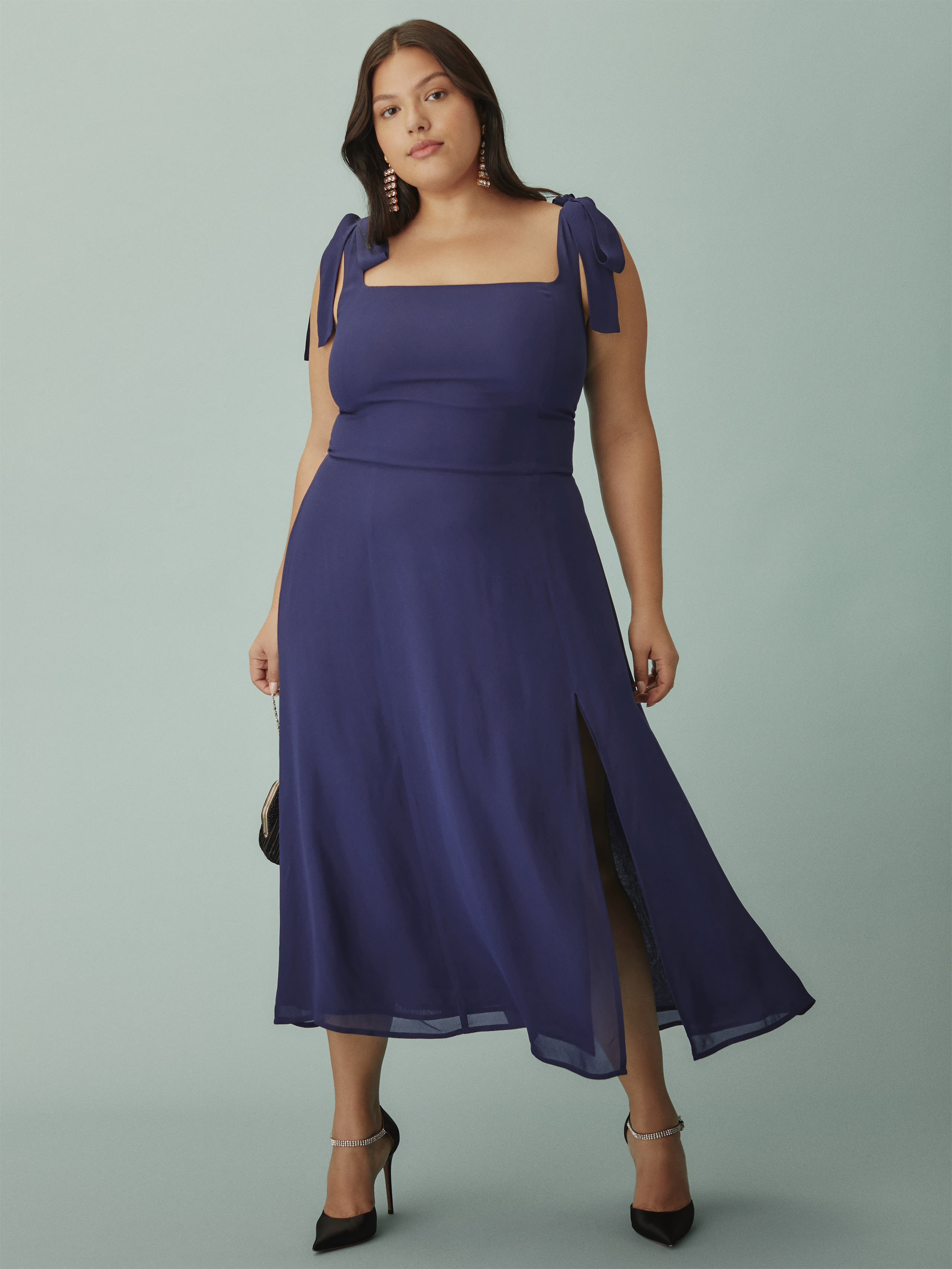 Twilight Dress Es, £300 – buy now
Hollyhock Dress Es, £448 – buy now