Last Updated on February 13, 2023
I've said it before and I'll say it again: don't sleep on Reformation's jeans section.
The sustainable fashion brand is famous for its beautiful floral dresses that fit like a glove, but their gorgeous gowns aren't the only thing Reformation is good at.
READ MORE: Looking for the Best Reformation Dress Dupes? We've Found The Brand You Need to Know
Good jeans are one of those items that's a complete nightmare to find, but when you do, it's a complete game-changer. You only need one or two pairs that do the job – and by that, I mean fit well and are comfortable to wear – and you're sorted.
Sure, anything bought from Reformation is an investment. Their dresses tot up to a couple hundred quid and it's the same for their jeans, but if we're working out value by cost per wear, they're well worth it.
Jeans aren't a sustainable item by any means, but if you need a pair, the label is one of the better options, with savings of nearly 9,000 gallons of water and 9lbs of carbon dioxide per pair.
The brand is climate neutral and unlike most denim brands, they're open about their practises and supply chains.
These are just some of the reasons why Reformation is one of my favourite sustainable fashion brands. They're a must-have investment for any fashion-conscious gal who wants to look cute without the guilt.
Their jeans have the same high-quality, flattering fits as their dresses. And if you haven't tried on their jeans yet, now is the time to check them out.
Reformation offers a range of fits, from skinny to wide-leg so if you're looking for a new pair of jeans, we'll help you narrow down your choices. Here's our edit of the best jeans from Reformation in-stores right now.
READ MORE: All The Best Plus-Size Dresses in Reformation Right Now
Wear Next may receive a small commission if you click a link from one of our articles onto a retail website and make a purchase.
Shop Reformation jeans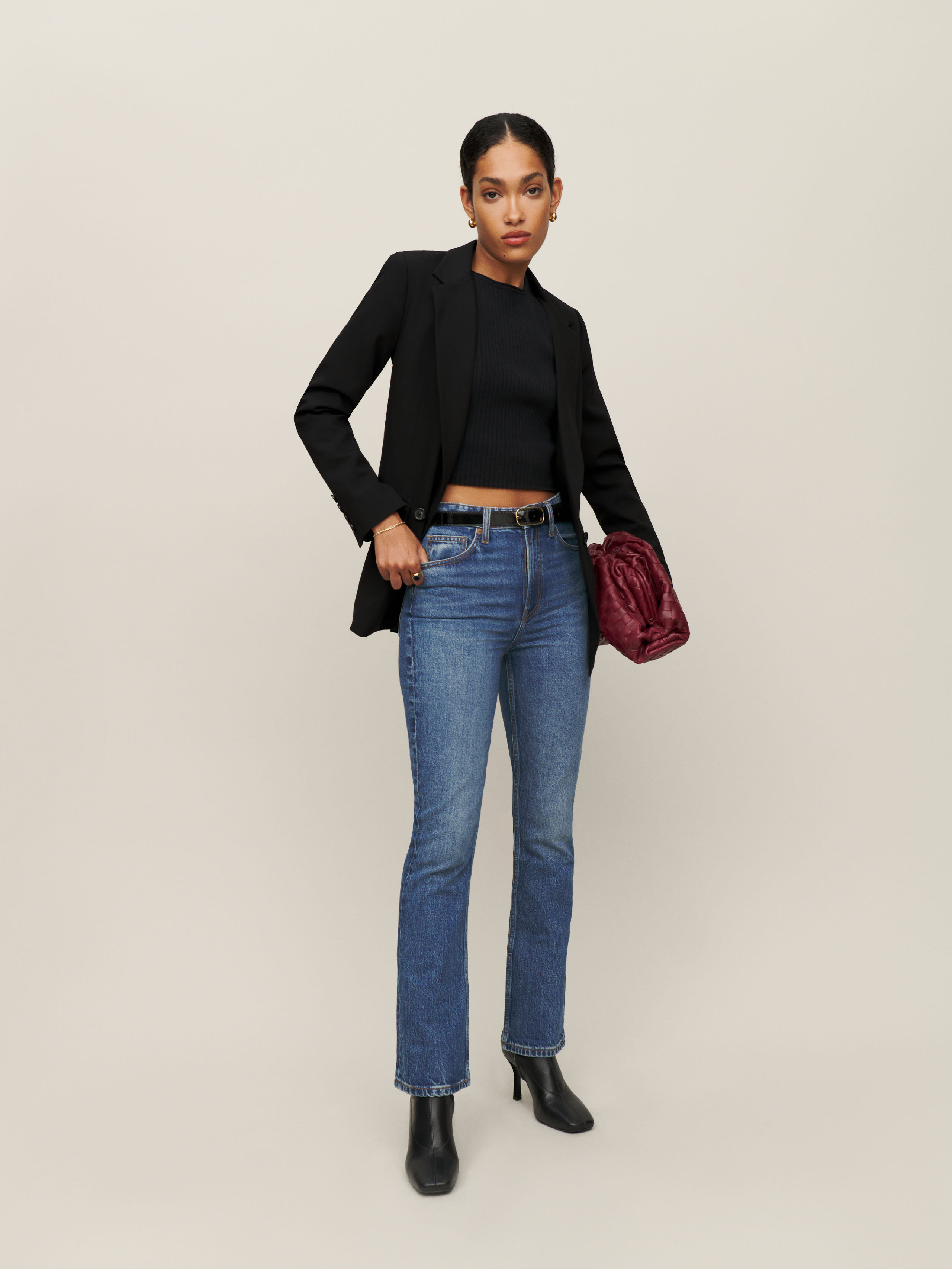 Peyton High Rise Bootcut Cropped Jeans, £168 – buy now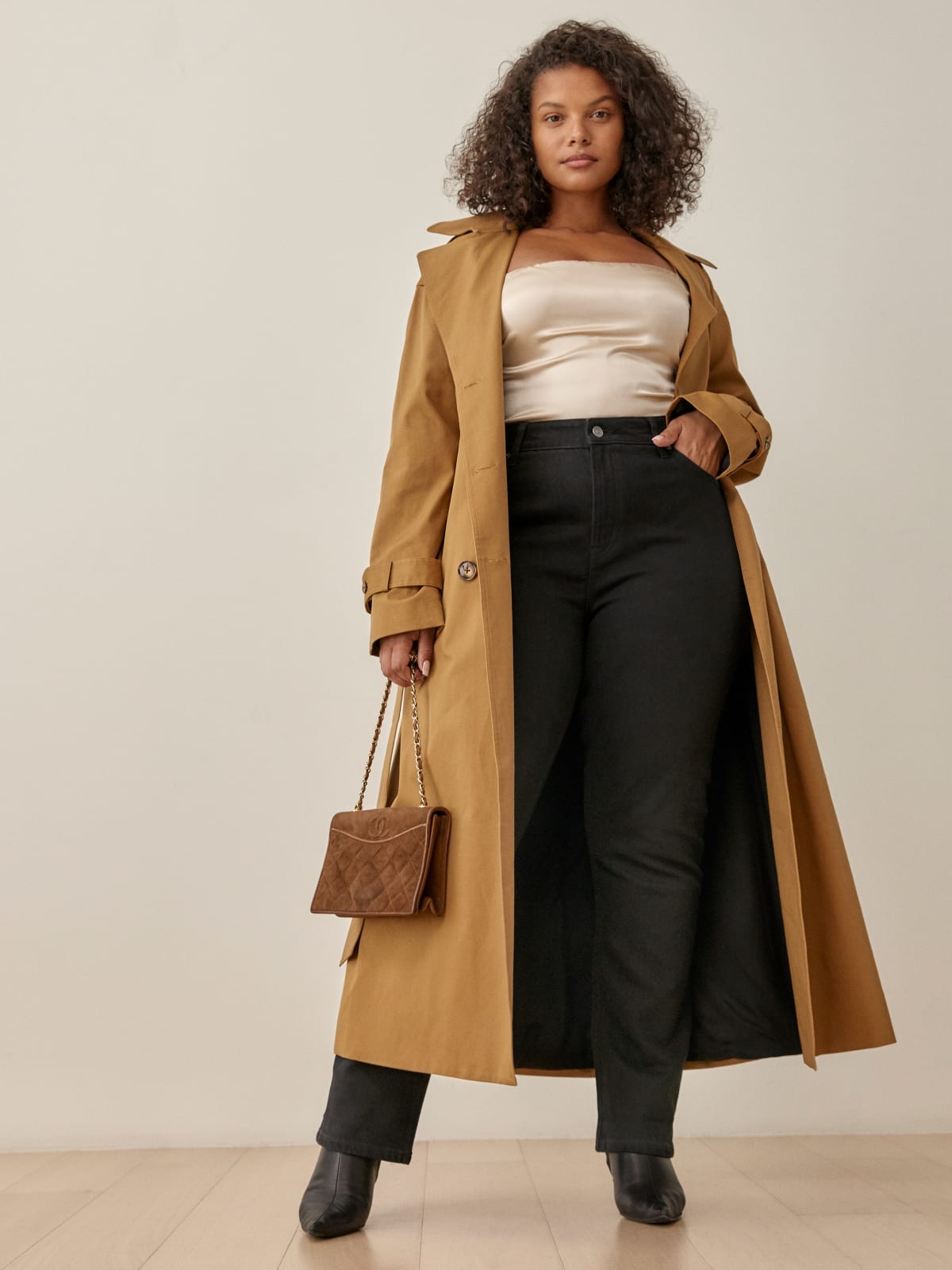 Liza Ultra High Rise Straight Jeans Es, £168 – buy now in extended sizing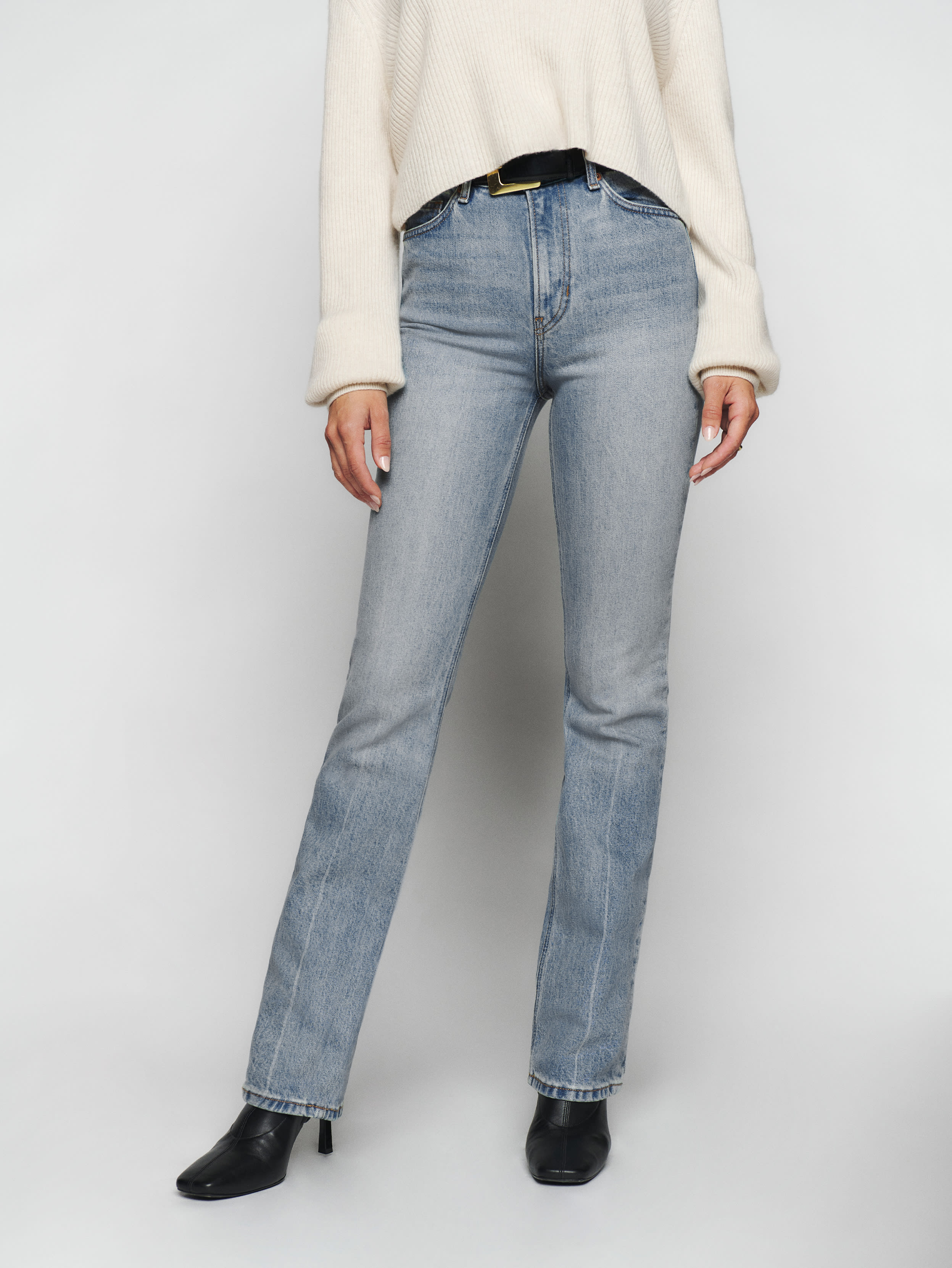 Peyton High Rise Bootcut Jeans, £168 – buy now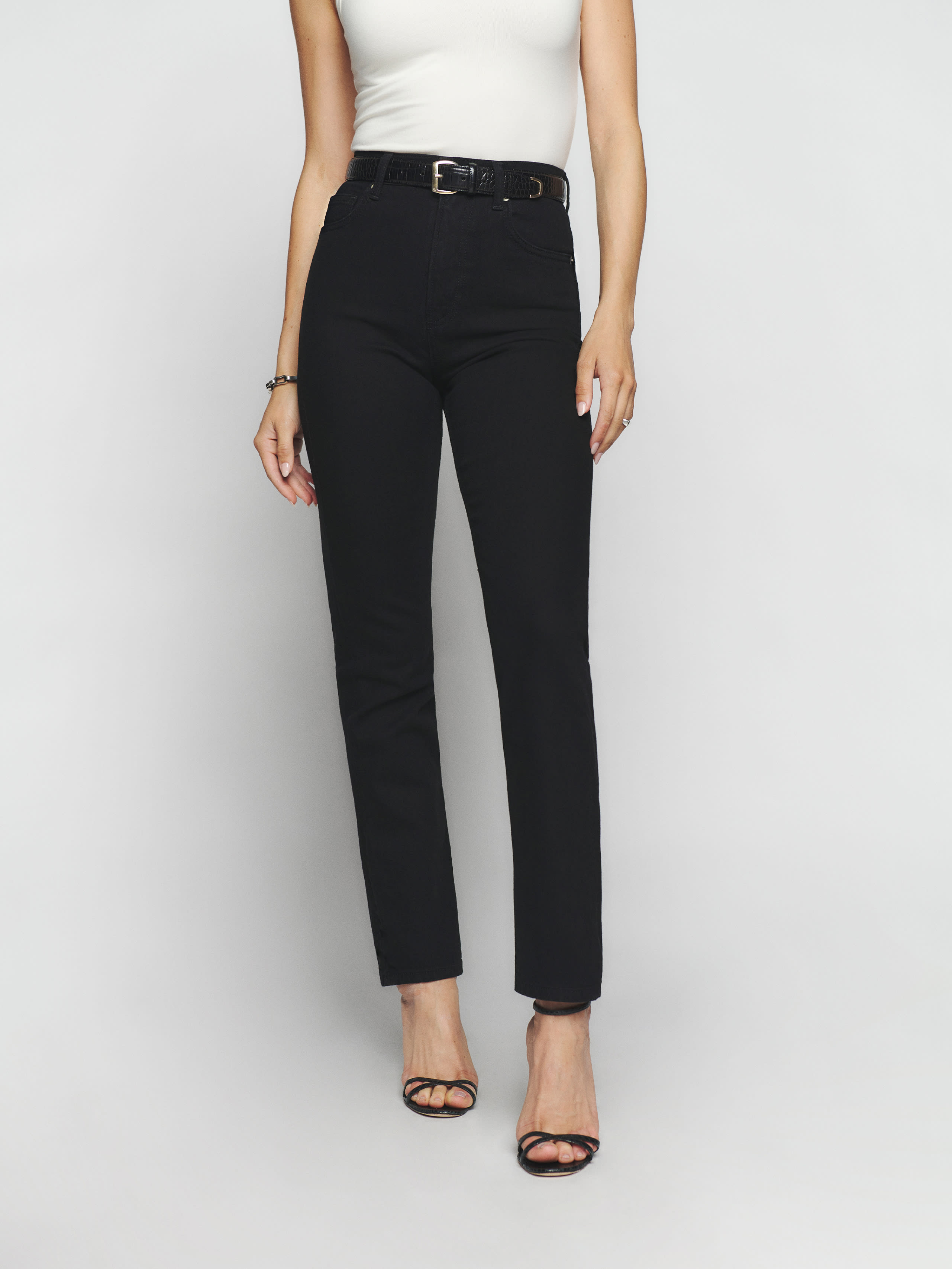 Liza Ultra High Rise Straight Jeans, £168 – buy now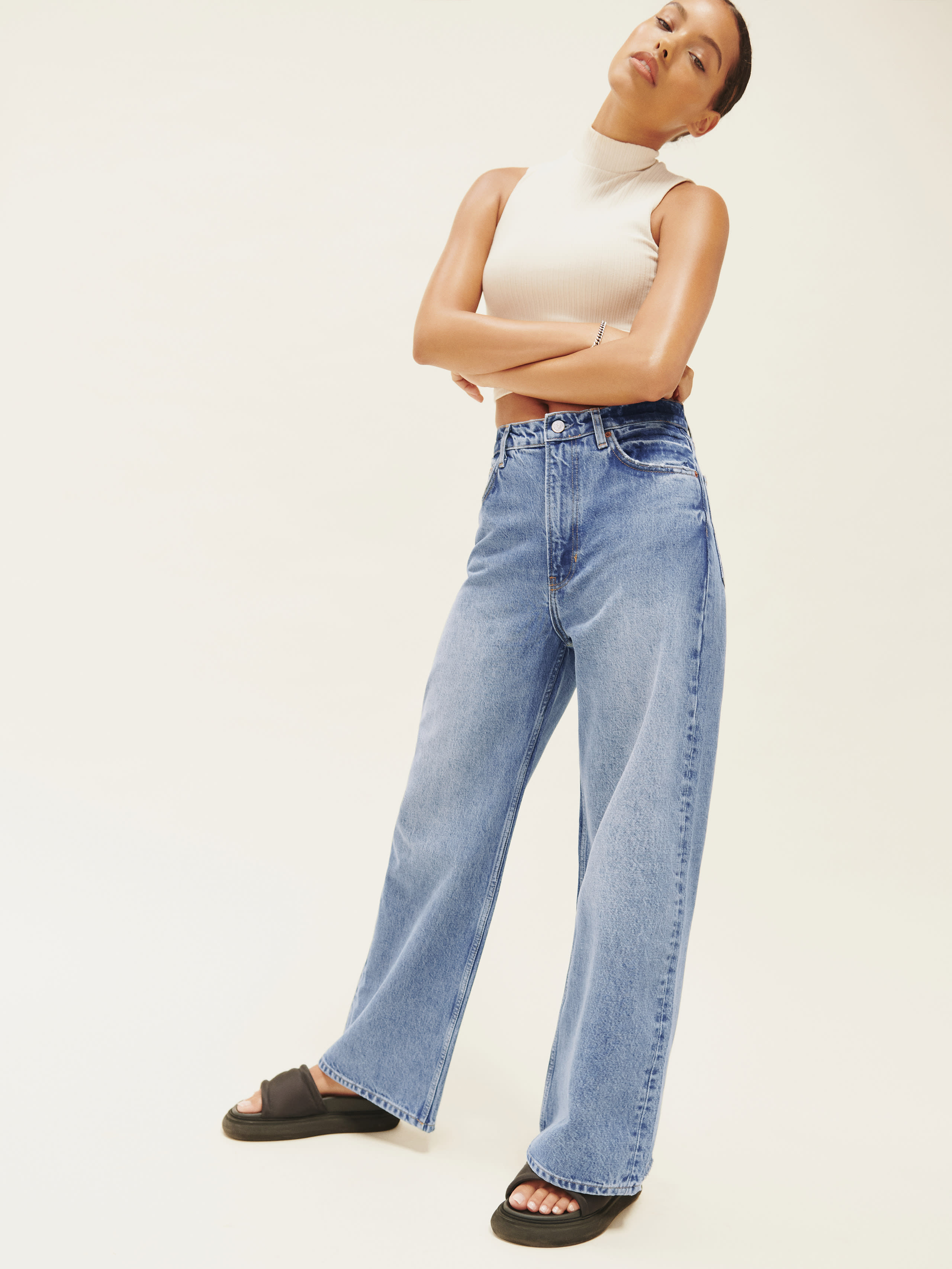 Wilder High Rise Wide Leg Cropped Jeans, £178 – buy now
Mckenna Mid Rise Slouch Cargo Jeans, £178 – buy now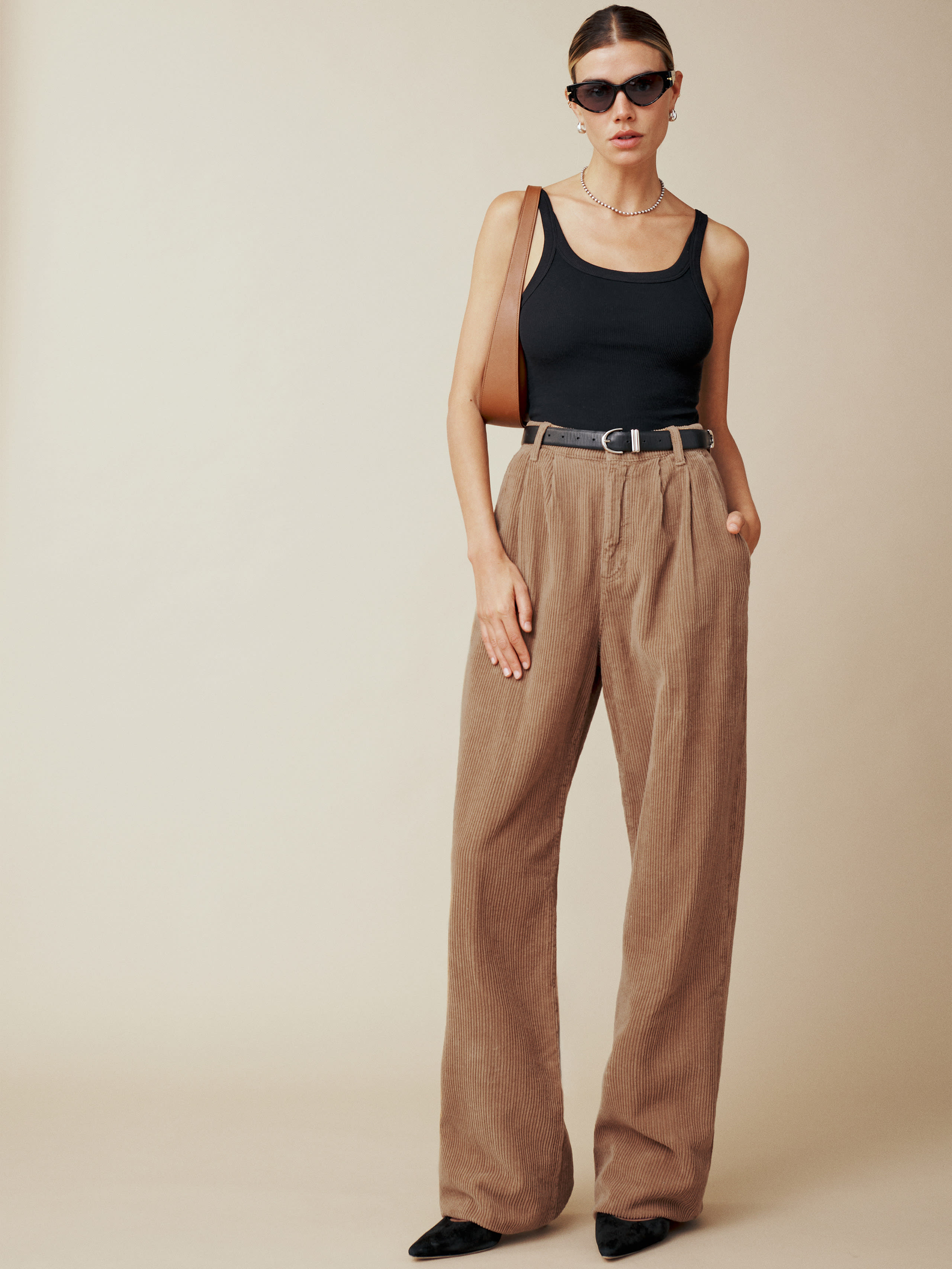 Montauk Pleated High Rise Corduroy Pants, £200 – buy now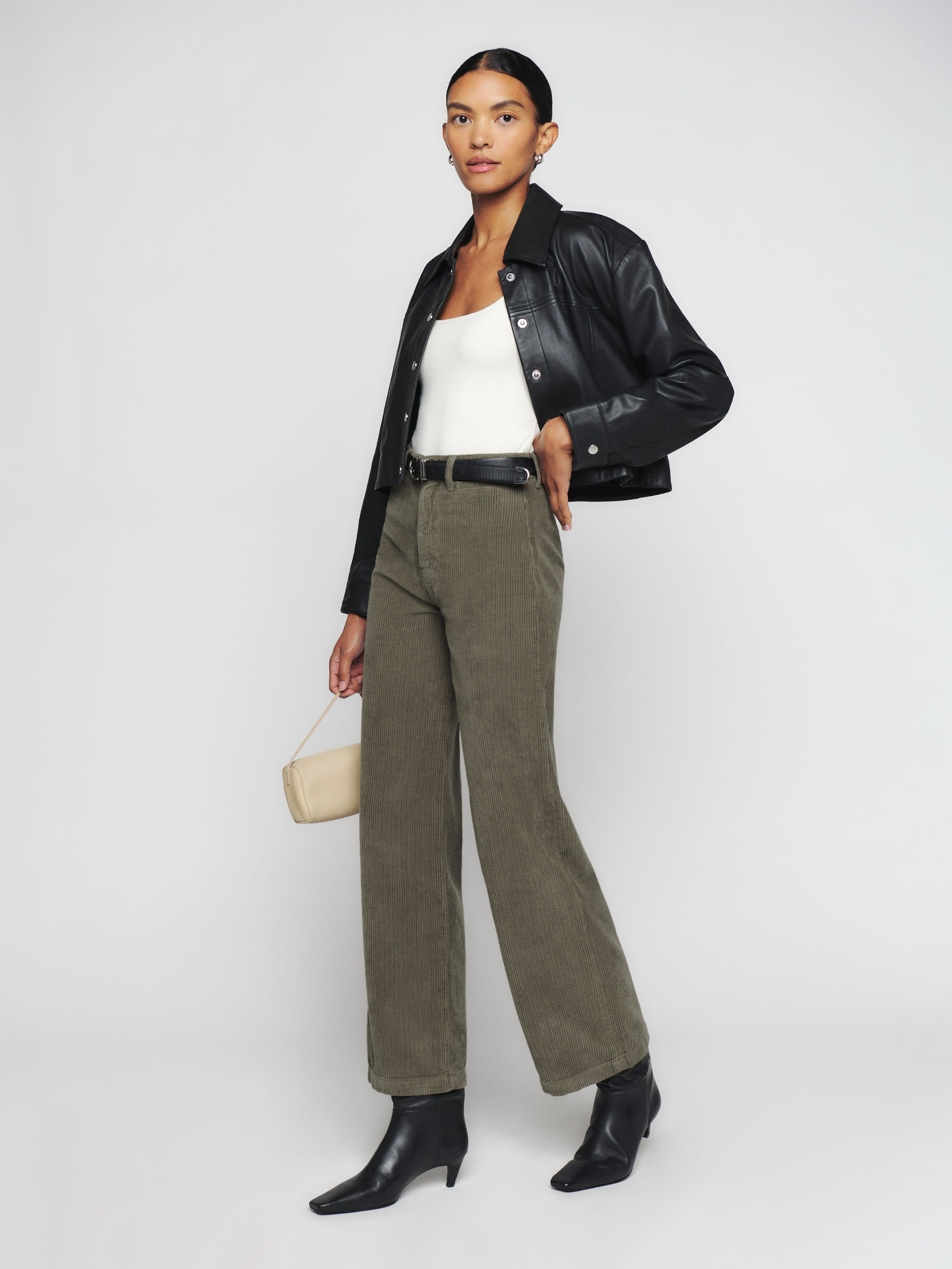 Logan Ultra High Rise Wide Leg Corduroy Pants, £178 – buy now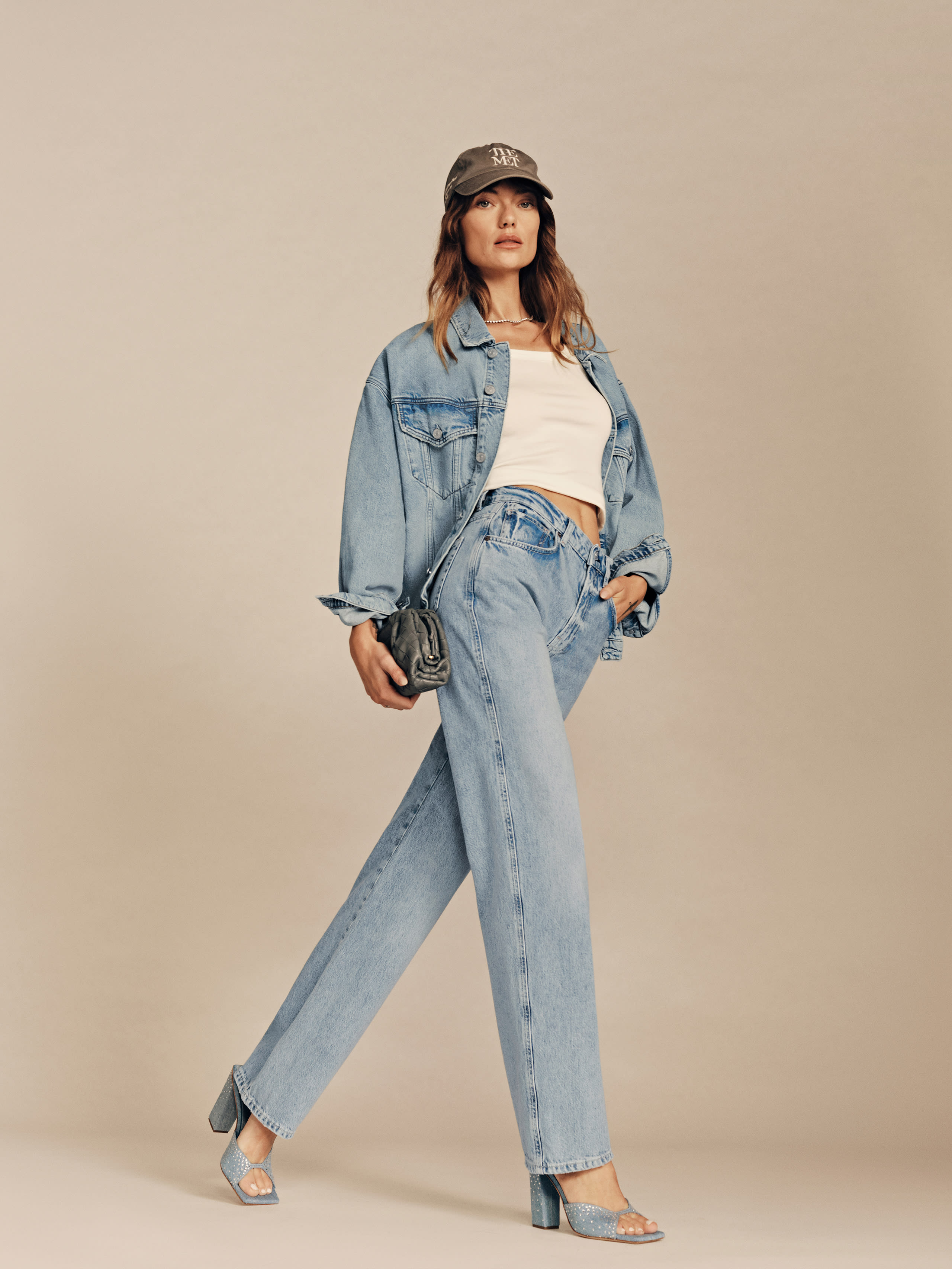 Val 90s Mid Rise Straight Jeans, £168 – buy now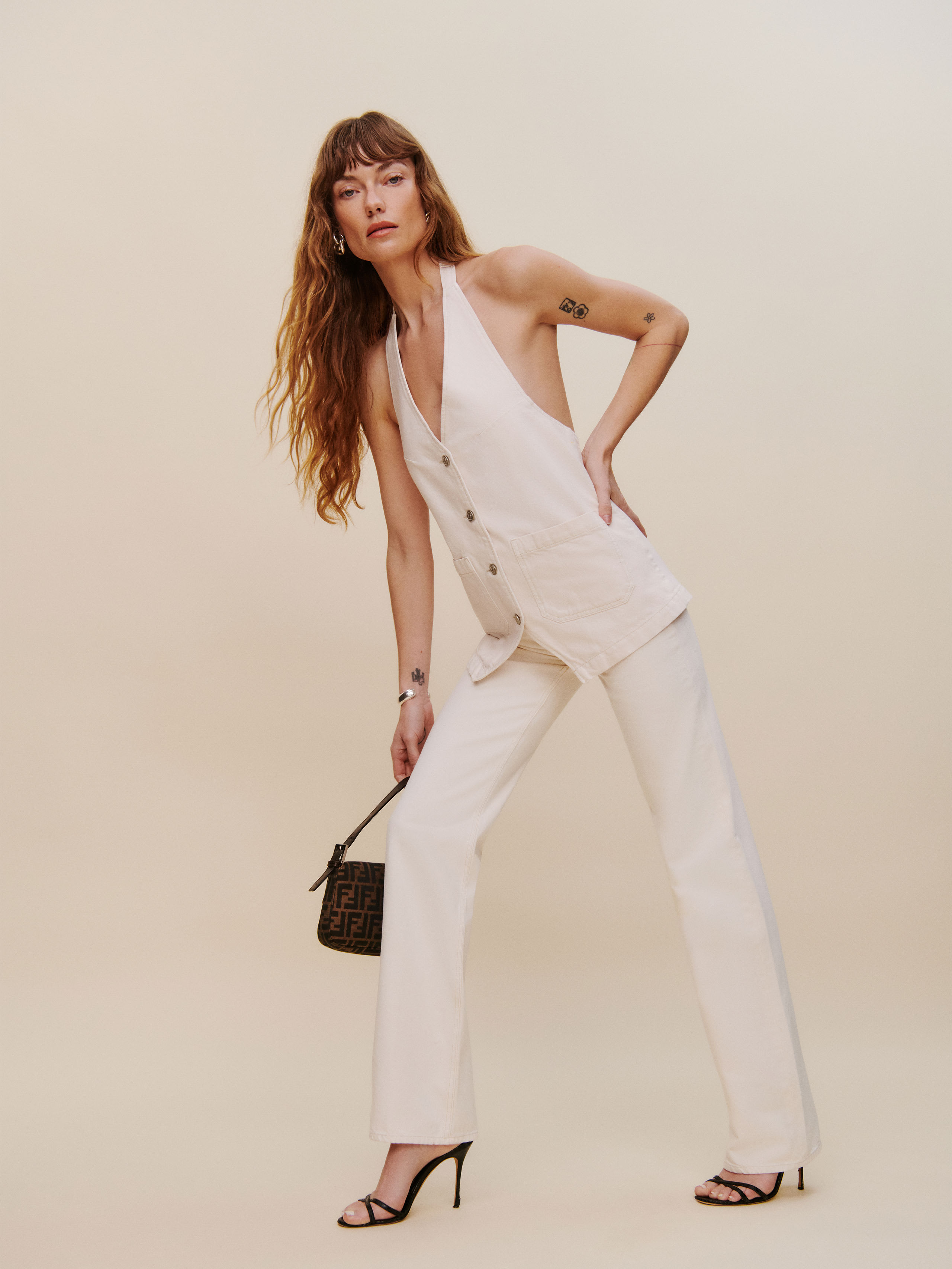 Wilder High Rise Wide Leg Cropped Jeans, £178 – buy now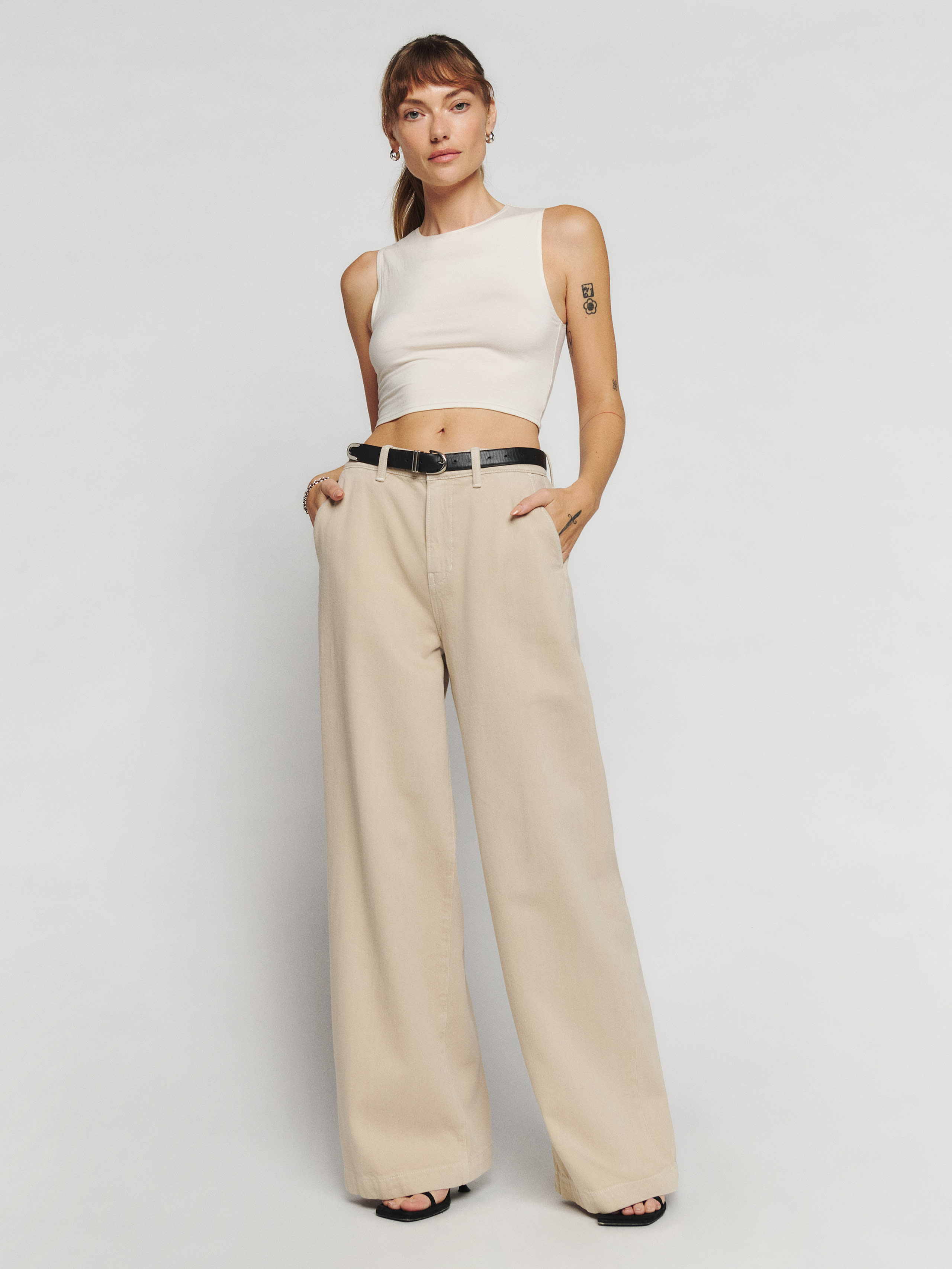 Iggy Super Wide Leg Slouch Pants, £190 – buy now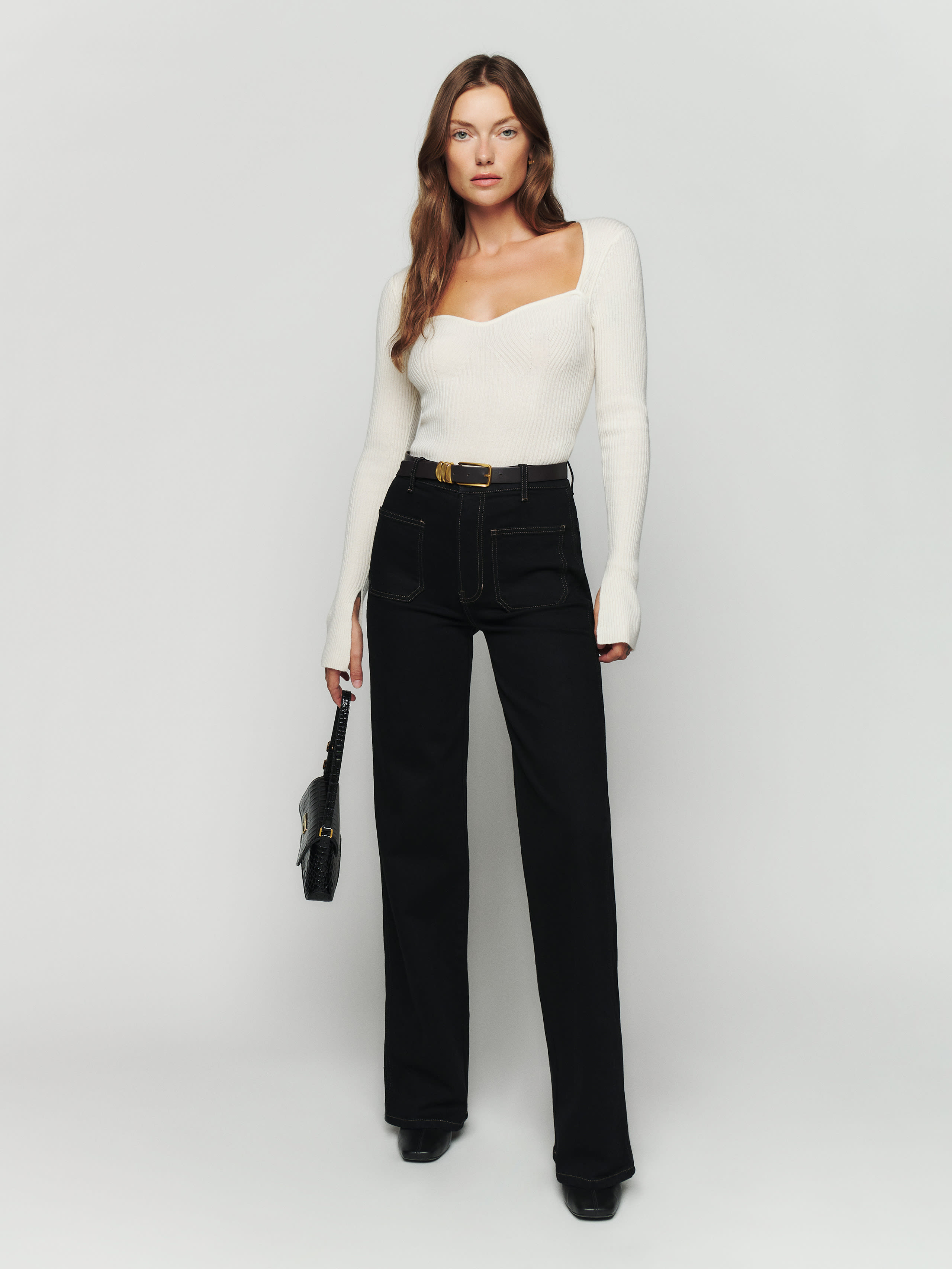 Alyssa High Rise Wide Leg Long Jeans, £178 – buy now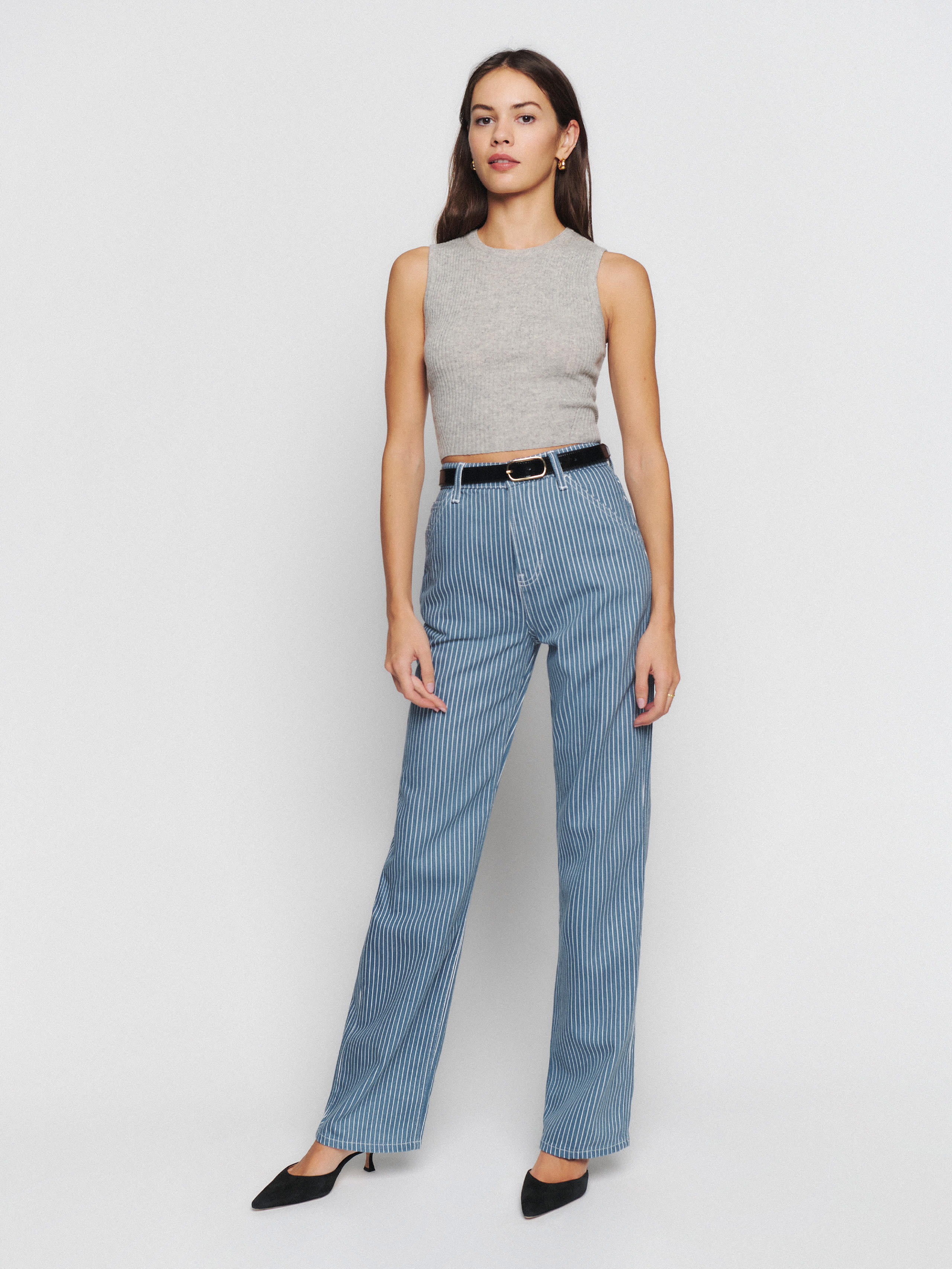 Wilder Painter High Rise Wide Leg Jeans, £215 – buy now