Last Updated on November 30, 2022
Shearling is making a big comeback this winter, and this time it's not about the coat or a jumper—it's bags.
Fendi, Chanel, Saint Laurent, Jacquemus and Stella McCartney are just some of the designers gravitating towards the cuddly texture of shearling bags for AW22 in all different shapes and sizes.
READ MORE: 14 Unique Christmas Gift Ideas for Women in Their 30s
It's not the first time shearling has become a big trend. Who can forget the chokehold shearling Ugg boots had during the 2010s or Kate Hudson's gorgeous shearling coat in the movie Almost Famous?
With the fashion trend cycle, shearling has always found its way back into our lives. Designers have found many ways to reimagine the furry fabric in every colour and shape possible — coats, boots, and even home decor. The cosy fabric is basically an entire category of clothing alone.
The Swedish Brand, Stand Studio has been on top of the shearling trend for quite some time now, designing unique coats, hats, and footwear that packs a punch. The Scandi label also have a collection of bags that are outfitted with the cosy touch of faux shearling.
Below, we've rounded up the best shearling bags you can buy right now with arm candy for everyone – those on a budget, and those looking to splash a little more cash.
READ MORE: 7 Spring Summer 2023 Fashion Trends To Get To Know Now
Wear Next may receive a small commission if you click a link from one of our articles onto a retail website and make a purchase.
Shop shearling bags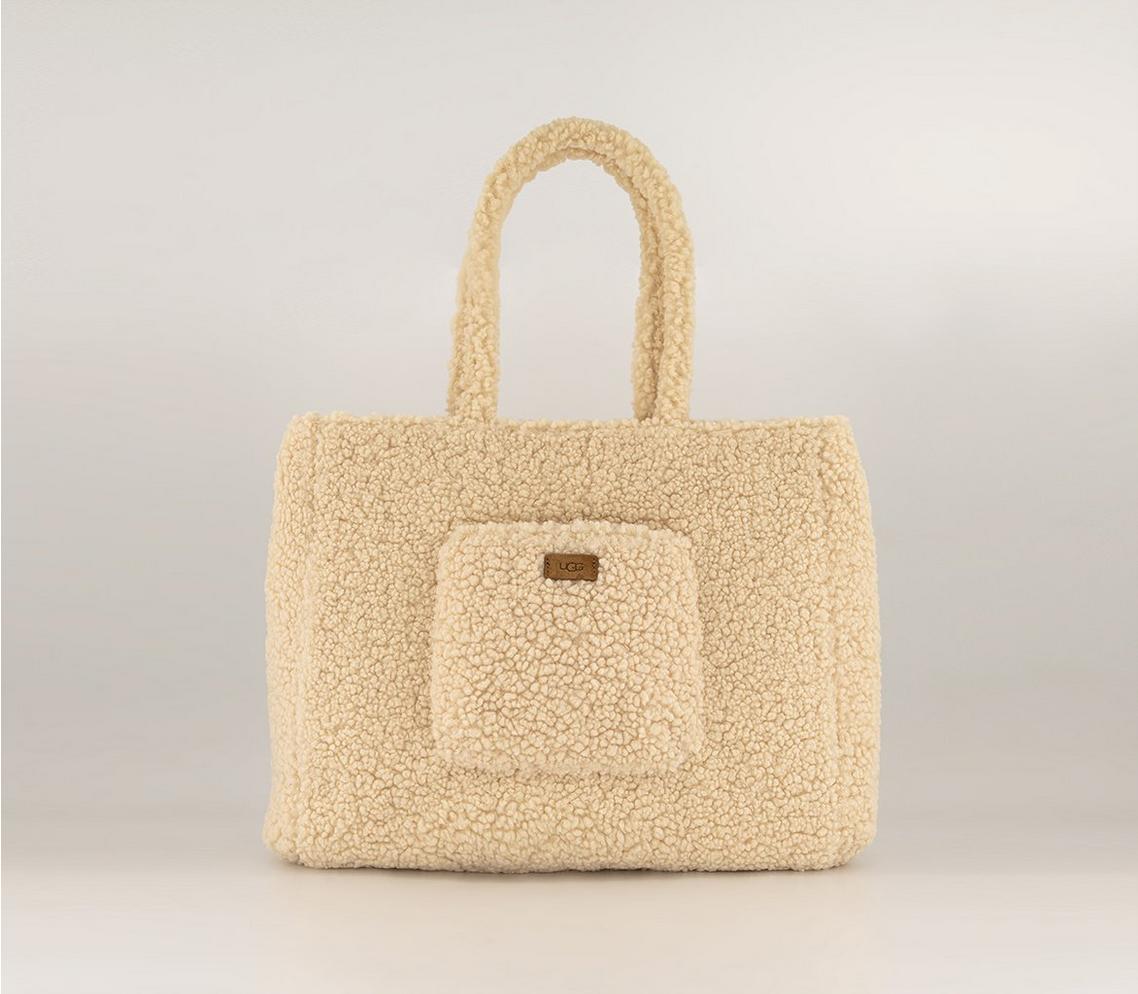 Adrina Tote Sherpa Bag, £90, Ugg – buy now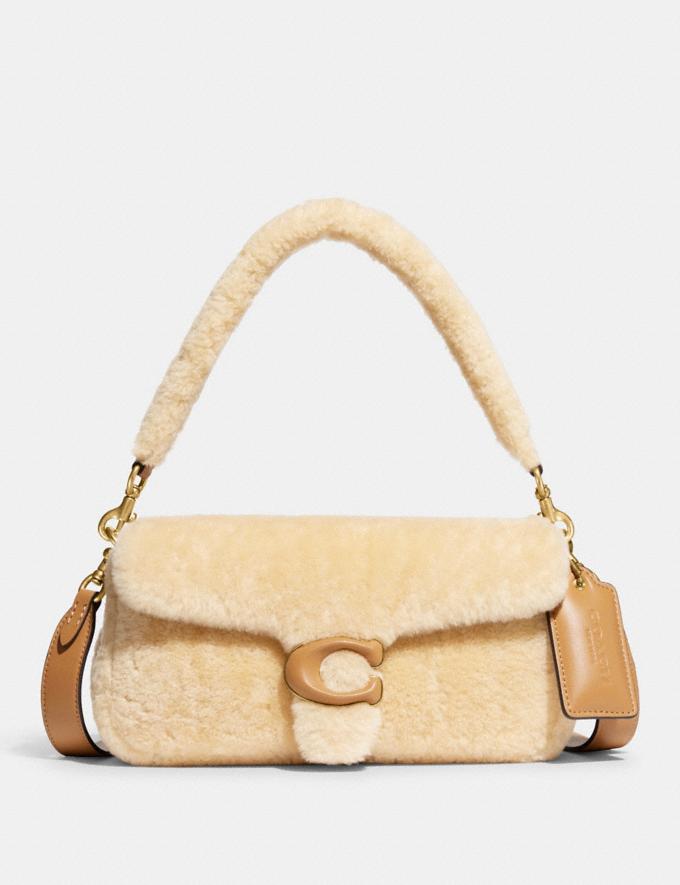 Pillow Tabby Shoulder Bag 26 In Shearling, £795, Coach – buy now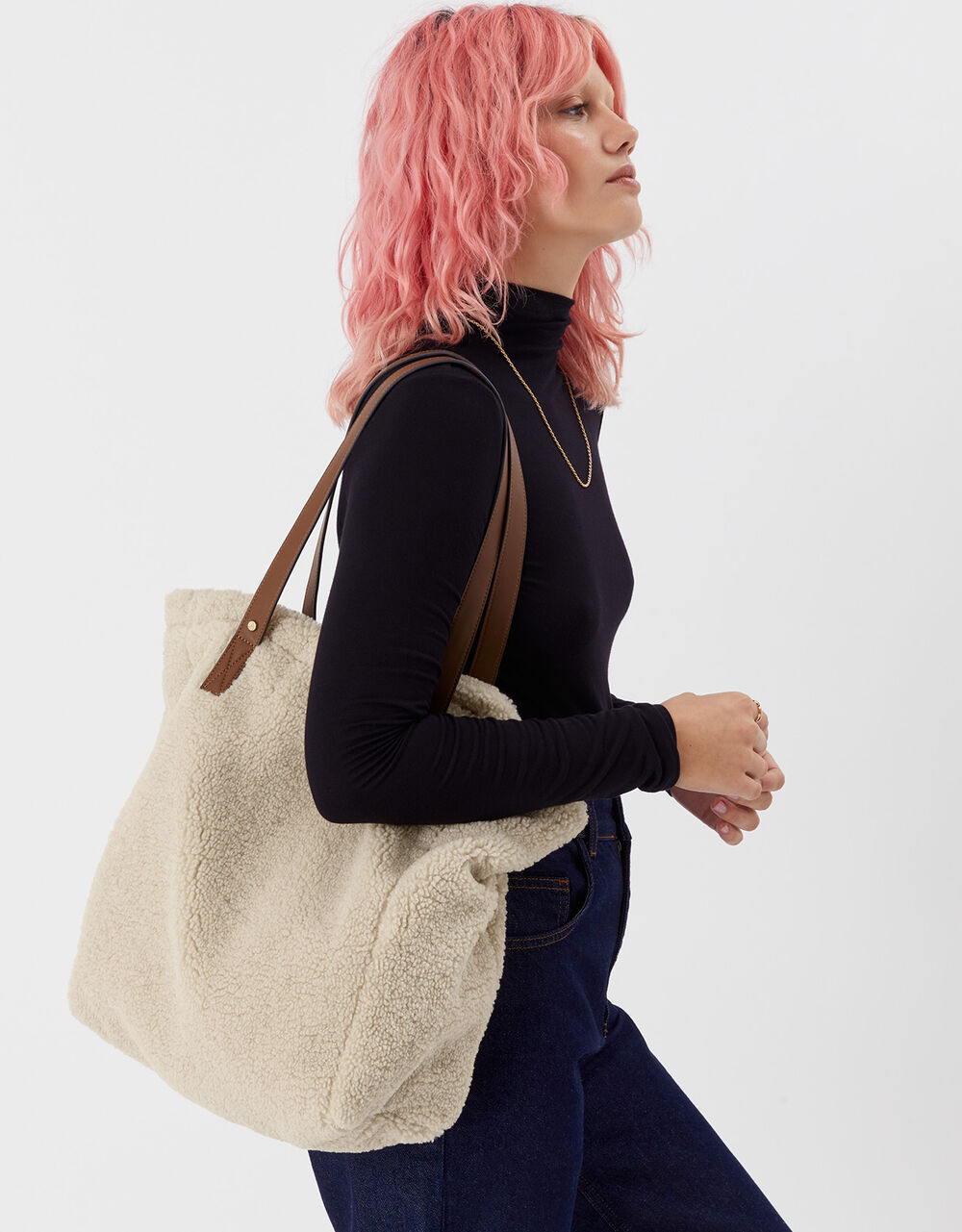 Faux shearling shopper bag, £32, Accessorize – buy now
Le Bambidou shearling bag, £1,135, Jacquemus – buy now
Le Sac en Mouton, £286, Nour Hammour – buy now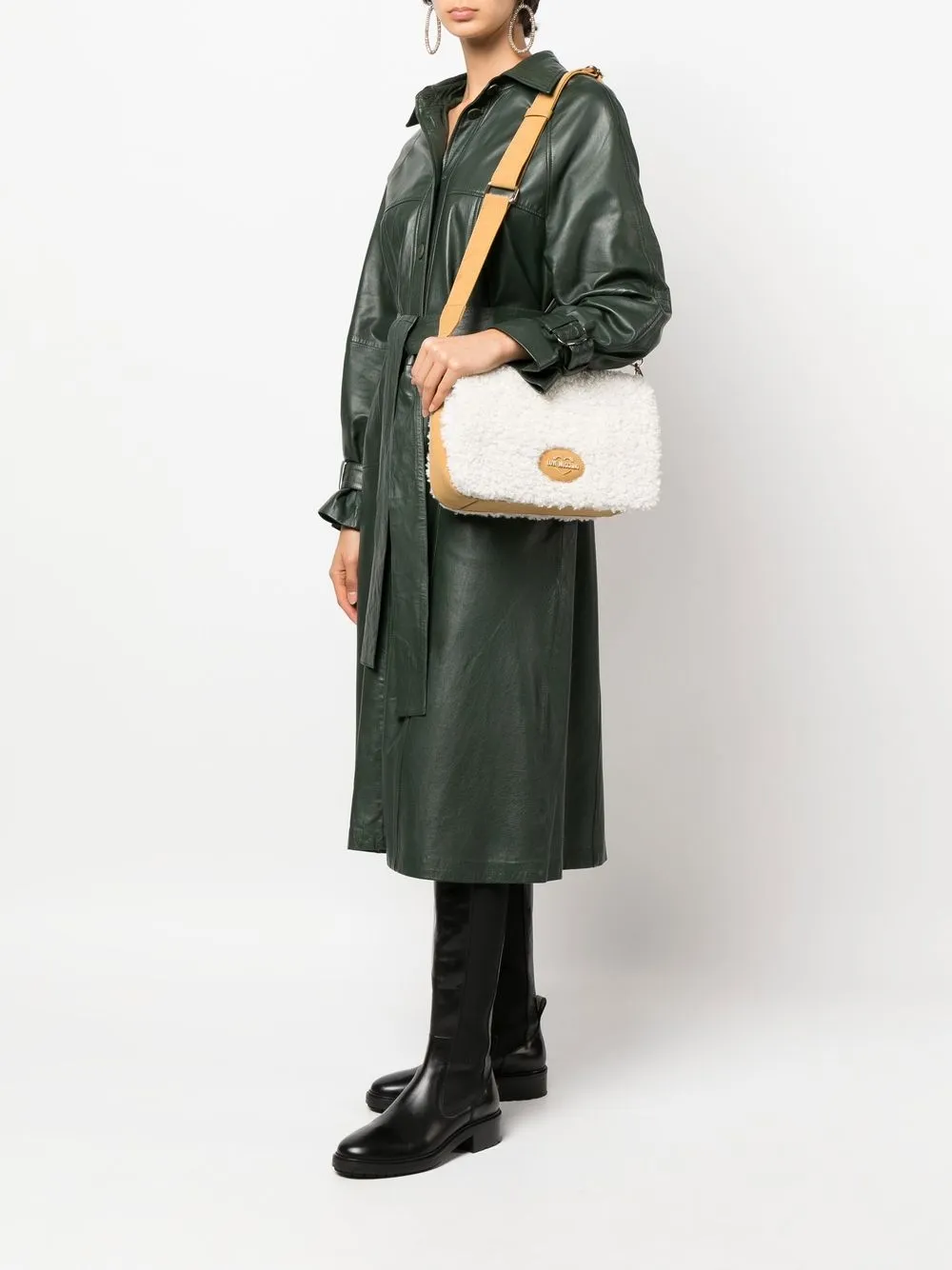 Logo-embellished faux-shearling bag, £227, Love Moschino – buy now
Oversized Borg Tote Bag in Cream, £30, ASOS – buy now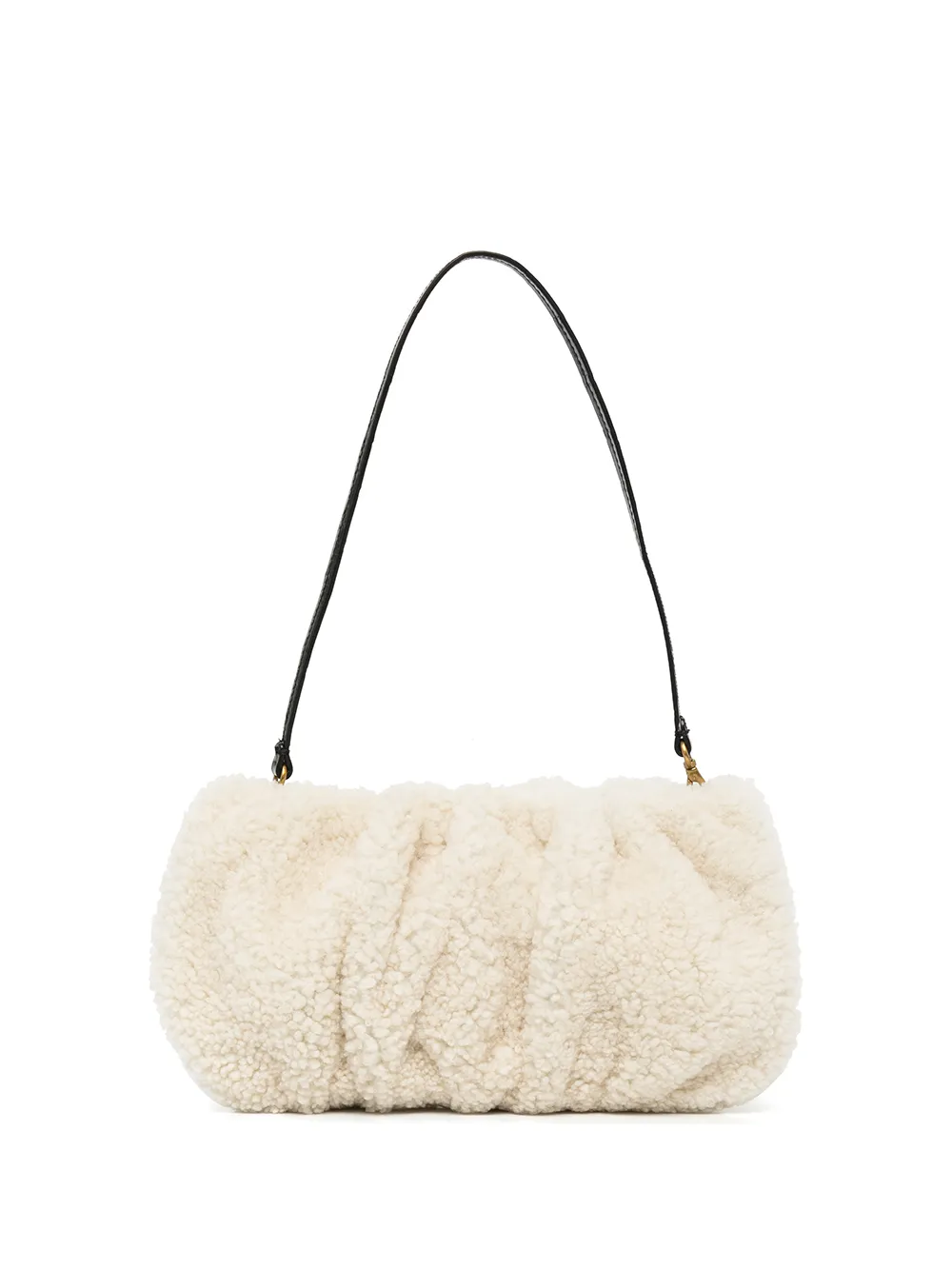 Bean shearling bag, £334, STAUD – buy now
Large Harper shearling tote bag, now £209, St. Agni – buy now
Lizzie Checked Faux Shearling Tote Bag, £180, Stand Studio – buy now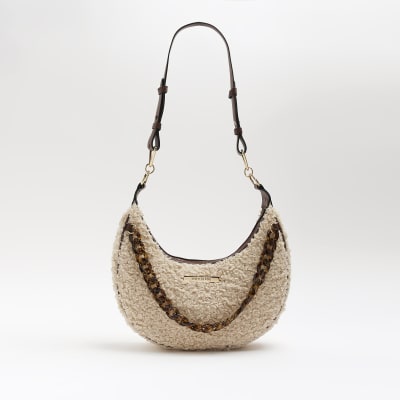 Beige Borg Chain Scoop Shoulder Bag, £35, River Island – buy now
Micro The Tote faux-shearling bag, £230, Marc Jacobs – buy now
Sheila borg bag in gold, £32, Topshop – buy now