Last Updated on November 7, 2022
Love vintage fashion? Same – so I've done some searching for the best vintage jumpers available now.
When you're looking for new knits for winter, perhaps the first places you look are the fast fashion brands that are our first port of call most of the time.
READ MORE: 12 Sequin, Fairisle and Colourful Christmas Jumpers For Curvy Women
I know, because I spend a huge amount of time scrolling through said brand's websites on the hunt for the newest, most on-trend and wearable pieces out there. But what if those pieces already exist?
I've got news for you: they do. You don't have to buy brand, spanking new all the time, because most of the time the current trends you love are just iterations of those from previous eras.
The fashion from the past influences nearly all trends today — the 90's mom jeans, silk scarves of the 50s, and chunky sneakers of the 80s, to name a few.
As you know, autumn winter is all about knitwear and this rarely changes. Chunky knits, roll neck sweaters and floral jumpers are pretty timeless, so if you're looking to start shopping pre-loved, jumpers are a great place to start.
You don't have to spend hours scouring racks of clothing either, because these days there's plenty of vintage clothing to be found online.
Vintage superstores Beyond Retro and Rokit now have full-to-the-brim online shops, while there are many vintage sellers that trade exclusively online now too. Etsy is a treasure trove for vintage.
So without further ado, here are a few of our favourite vintage jumpers to embrace during this sweater weather.
READ MORE: Trust Me, This Brand Has the BEST Jumpers For Winter
Wear Next may receive a small commission if you click a link from one of our articles onto a retail website and make a purchase.
Shop for vintage jumpers
Emerald Jumper, £30, Peony Vintage – buy now
Brown & White Patterned Jumper in size M, £32, Beyond Retro – buy now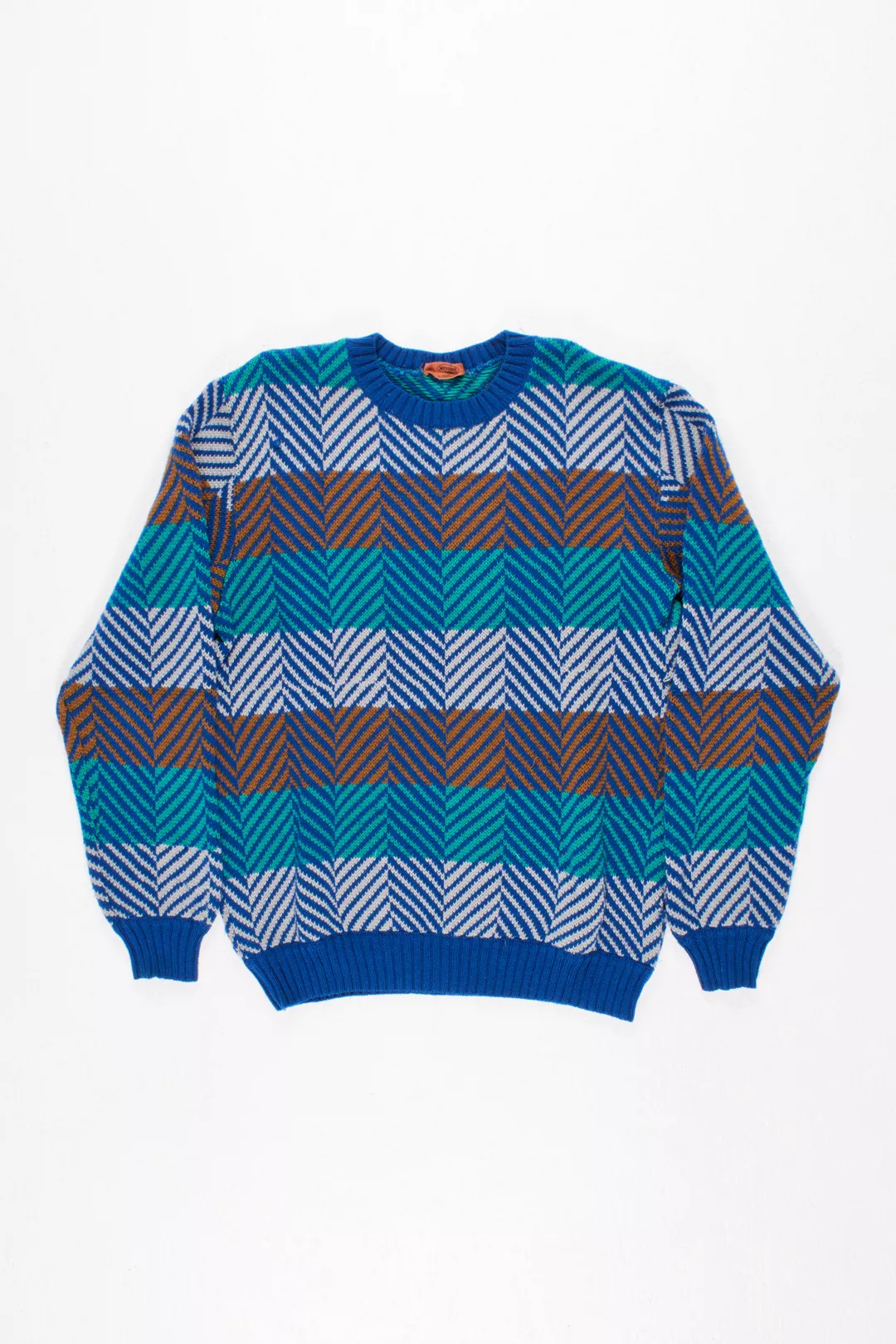 Urban Renewal One-Of-A-Kind Missoni Sport Knit Jumper in size XL, £240, Urban Outfitters – buy now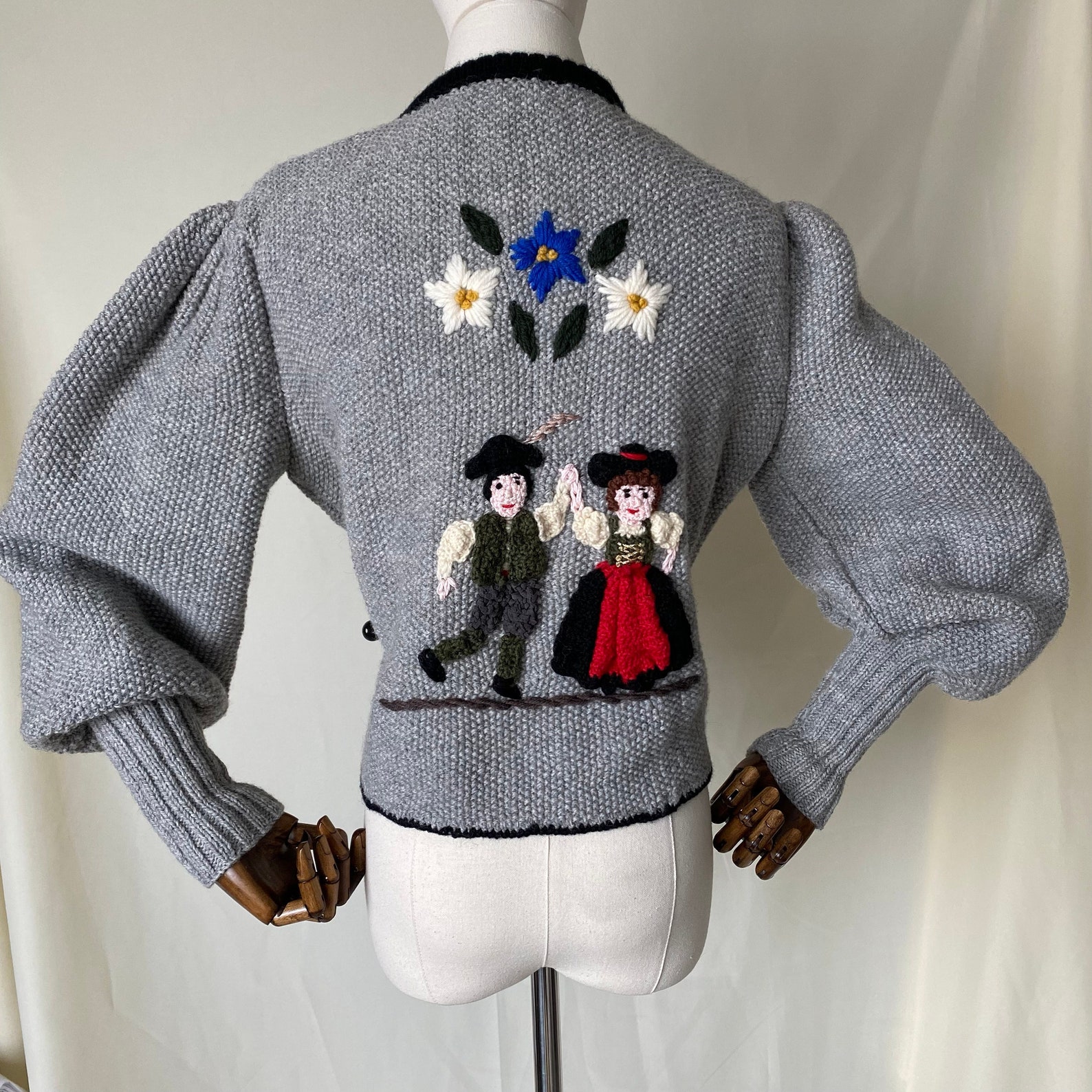 Vintage Folk Knit Cardigan in size M/L, £142.50, Etsy – buy now
Chanel Purple Sweater Vest in size XS, £40, Rokit – buy now
Floral Knit Jumper in size S, £32, Beyond Retro – buy now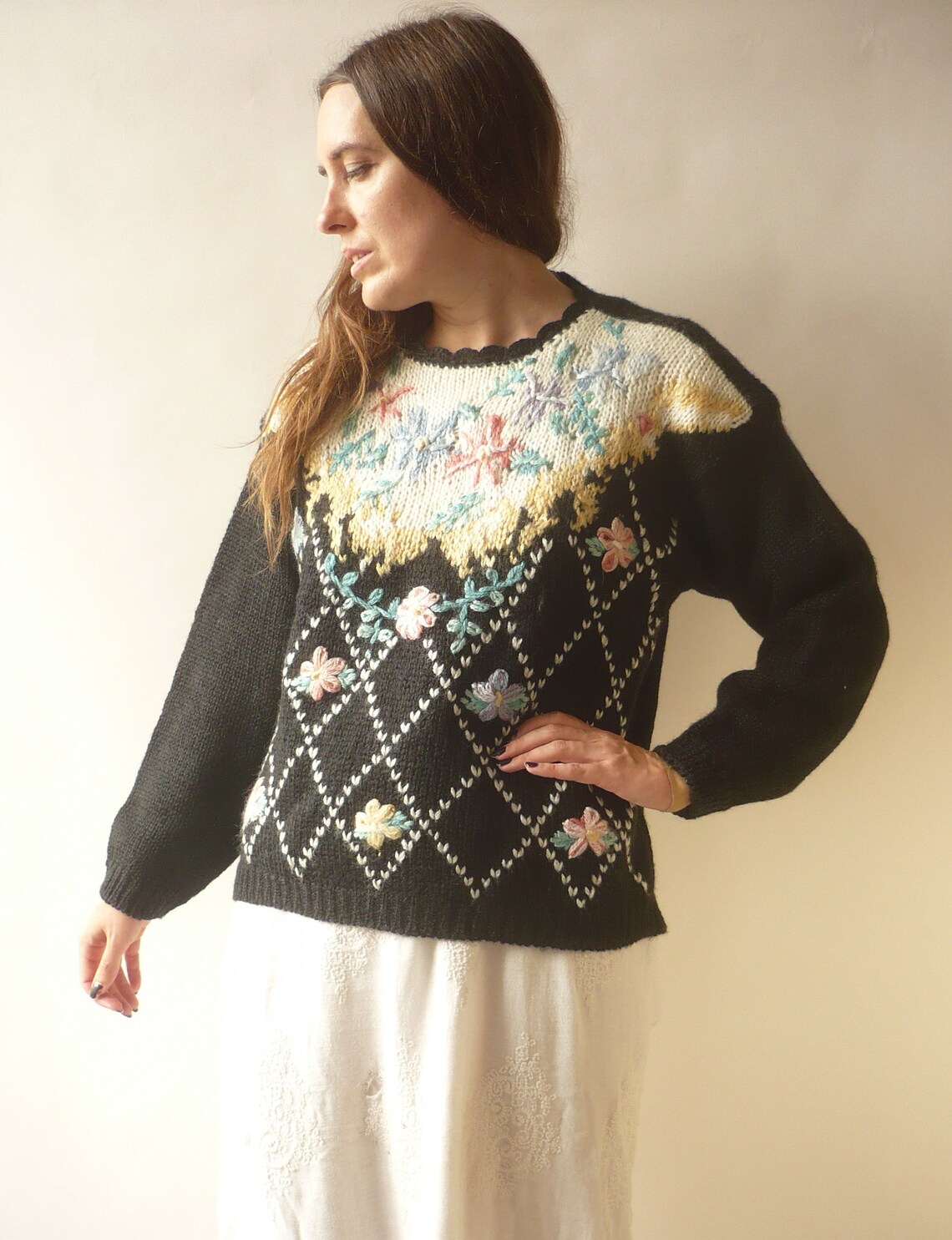 1980's Vintage Floral Embroidered Hand Knitted Jumper, £32, Etsy – buy now
Wool Jumper in size S, now £170, Shrimps at Vestiaire Collective – buy now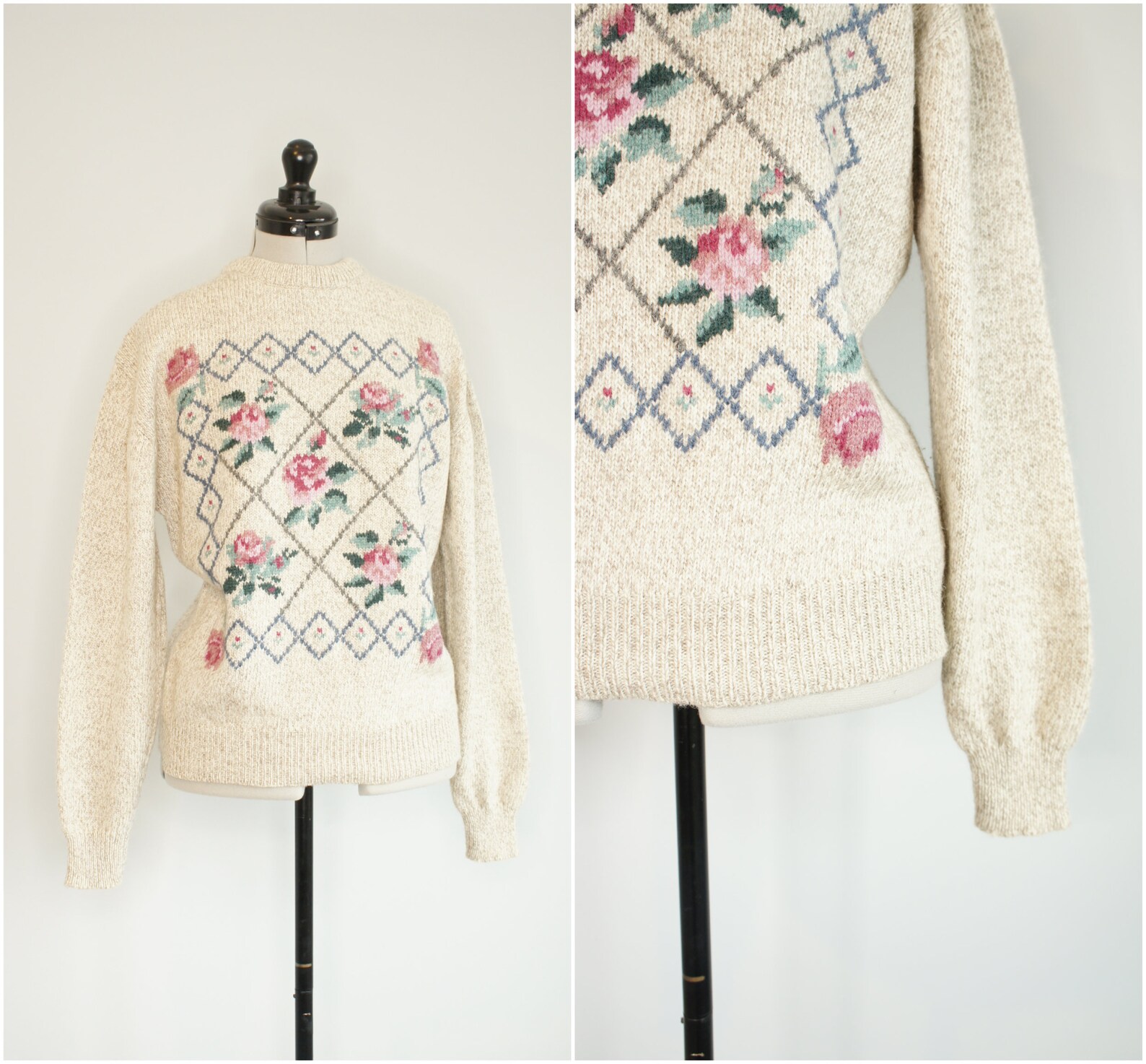 90's Eddie Bauer Lambswool Oatmeal Sweater in size 12, £39, Etsy – buy now
Raey Oversized Sweater in size M/L, £295, Retold Vintage – buy now