Last Updated on June 4, 2021
We've been warned against booking holidays abroad and Glastonbury has been cancelled for the second year in a row, but festival fashion still has its place – and not just in our hearts.
Many festivals such as Reading, Leeds, Bestival and Isle of Wight are provisionally still going ahead, but even if you don't have a ticket to any, festival season always influences summer fashion.
This year, the countless BBQs, picnics in the park and outdoor gatherings we'll inevitably attend will offer the perfect backdrop to our festival-inspired wardrobes. Our denim cut-offs, Ray Bans, dirty DMs and fringed jackets aren't redundant yet!
After months of lockdown, we couldn't be more excited to embrace the festival mantra of 'more is more,' whatever we end up doing. Here, we've found some of our favourite festival-ready items available to buy now.
READ MORE: Best Of Vintage: Our top picks of retro clothes available to buy this week
Buy now
Crystal Crochet Skirtall, £188, Free People – buy now
Timmy Organic Cotton Dungarees in Tie Dye, £45, Lucy & Yak – buy now
Denim Shorts, £17.99, H&M – buy now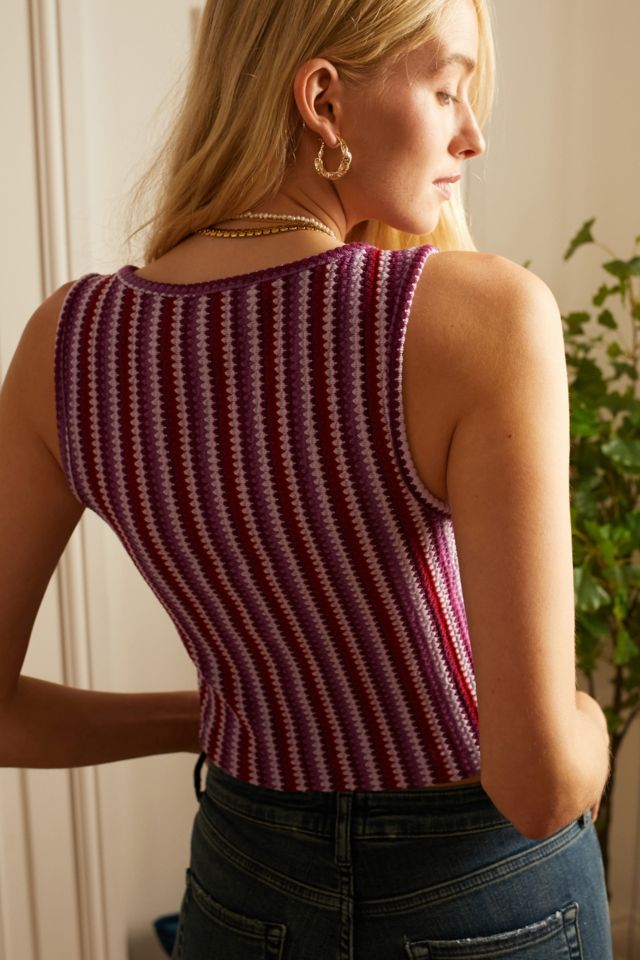 Pink Stripe Front-Tie Vest, £29, Urban Outfitters – buy now
Pink Stripe Flare Trousers, £38, Urban Outfitters – buy now
Printed Crew Neck Tiered Dress, £59, Warehouse – buy now
Pale Yellow Loose Fit Jean, £70, Glassworks London – buy now
Tie Dye Midi Jersey Dress, £150, Olivia Rubin – buy now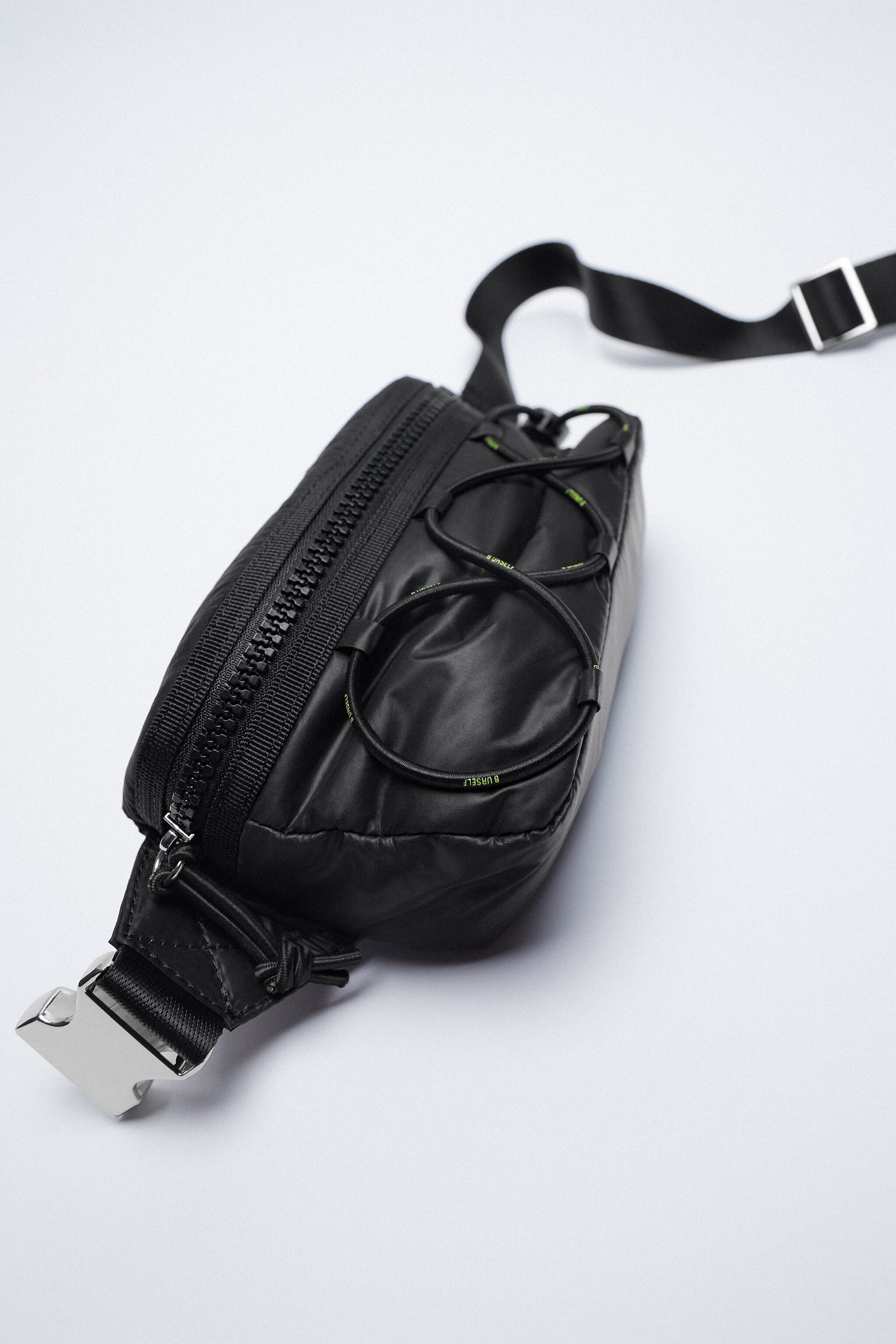 Belt Bag, £19.99, Zara – buy now
READ MORE: 23 spring dresses for picnics in the park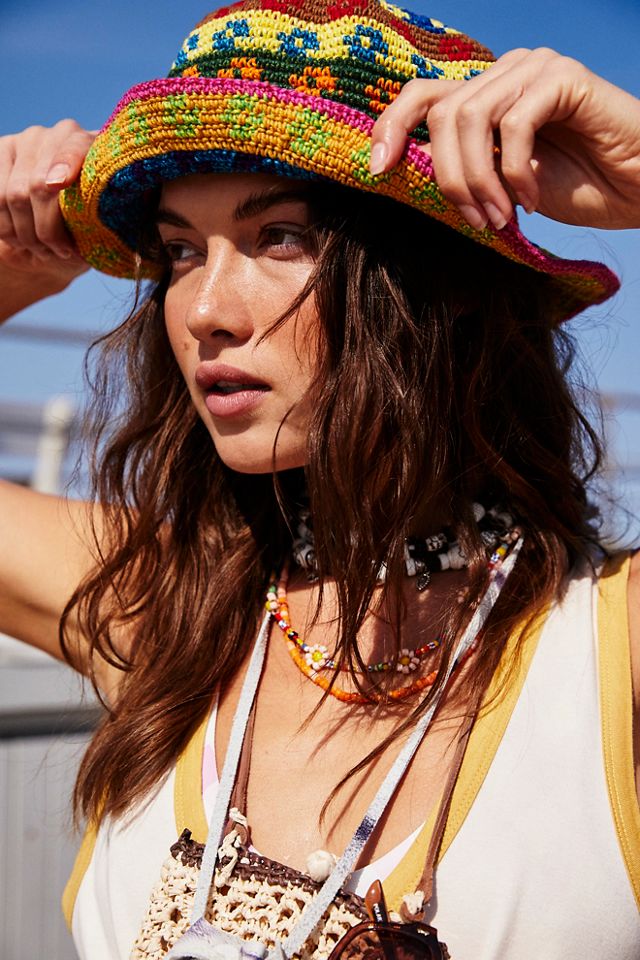 Daisy Chain Crochet Bucket Hat, £40, Free People – buy now
Clarissa II Chunky Sandals, £129, Dr Martens at ASOS – buy now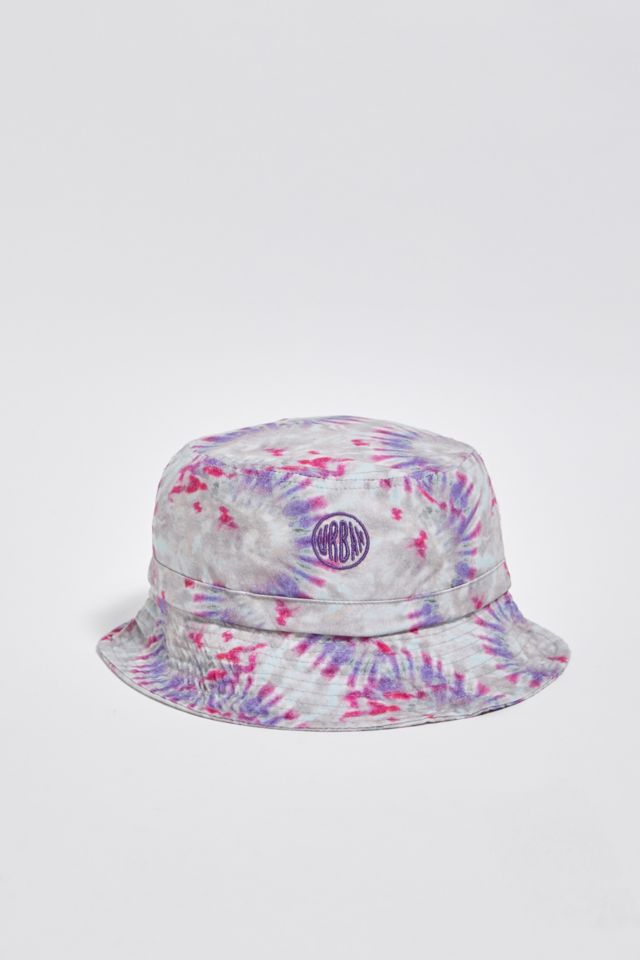 UO Bubble Logo Tie-Dye Canvas Bucket Hat, £18, Urban Outfitters – buy now
Oversized Seersucker Shirt, £25, ASOS Design Curve (available in sizes 16-28) – buy now
Feeling Symbolic Unisex Pants, £85, Lazy Oaf – buy now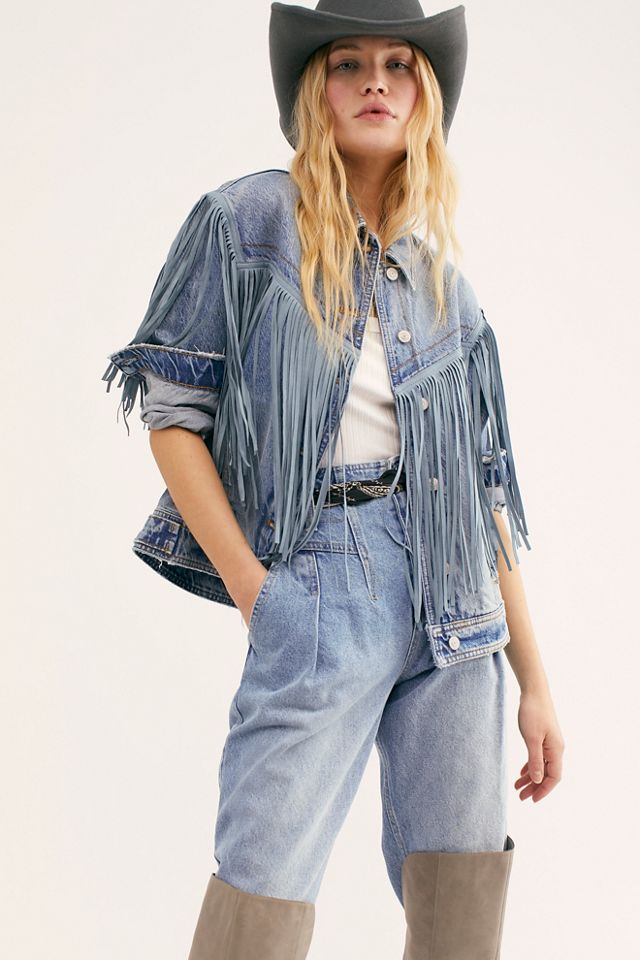 After Hours Fringe Denim Jacket, £118, Free People – buy now
Mesh Corset in Marble Print, £16, ASOS DESIGN – buy now
For fashion advice and chit-chat, join our Facebook group What To Wear Next or follow us on Instagram.
READ MORE: The trending colours that will be everywhere in spring 2021
READ MORE: The key sunglasses trends for SS21
Wear Next may receive a small commission if you click a link from one of our articles onto a retail website and make a purchase.