Last Updated on August 26, 2022
If there's one thing I'd rather not spend a lot on, it's gym leggings.
If you're a gym bunny, good on you – but honestly, I'd rather save that money for something really fun, like a new dress or bag.
One thing I will admit is that having activewear you actually feel good in is half of the battle of getting to the gym. For me, anyway.
READ MORE: 10 Key Trends For Autumn Winter 2022 You Can Actually Wear
So do you have to compromise on price to get decent leggings? I really don't think so.
In a bid to inspire me to visit my local gym, I bought a pair from H&M recently. I know what you're thinking, but no, they're not at all see-through. In fact, they're now one of my favourites to wear!
In fact, many high street brands have started releasing really decent activewear sets that are really affordable, like ASOS 4505, New Look and Next.
I've always felt pressure to shop at brands like Sweaty Betty and Lululemon to quality as a gym regular, but it truly isn't so. So I've found a selection of some of the best gym leggings on the high street right now, all for less than £50 but just as hardwearing as your spenny pairs.
READ MORE: This is The Hardest Working Item You'll Ever Buy, Fact
Wear Next may receive a small commission if you click a link from one of our articles onto a retail website and make a purchase.
Shop gym leggings under £50
Monogram-print running tights, £29.99, H&M
7/8 booty lift legging, £26, ASOS 4505
Izumi leggings in pink exotica, now £24.50, Dancing Leopard
Zinnia seamless legging, £42, Tala
NB: Don't like wearing light colours on your bottom half? I'm the same, but these come in a wide range of colours – and they're sustainable.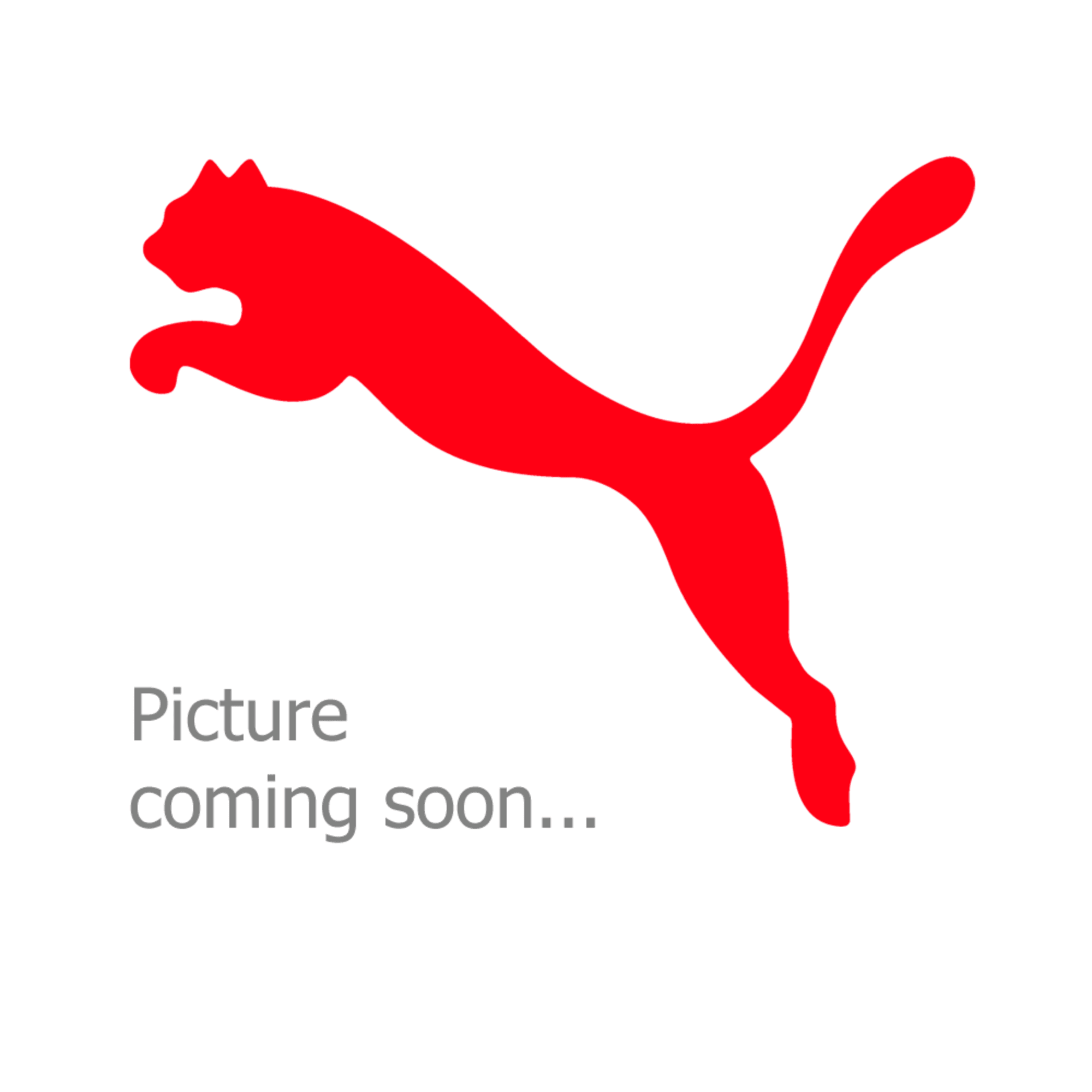 Dare To Leggings Women, £40, Puma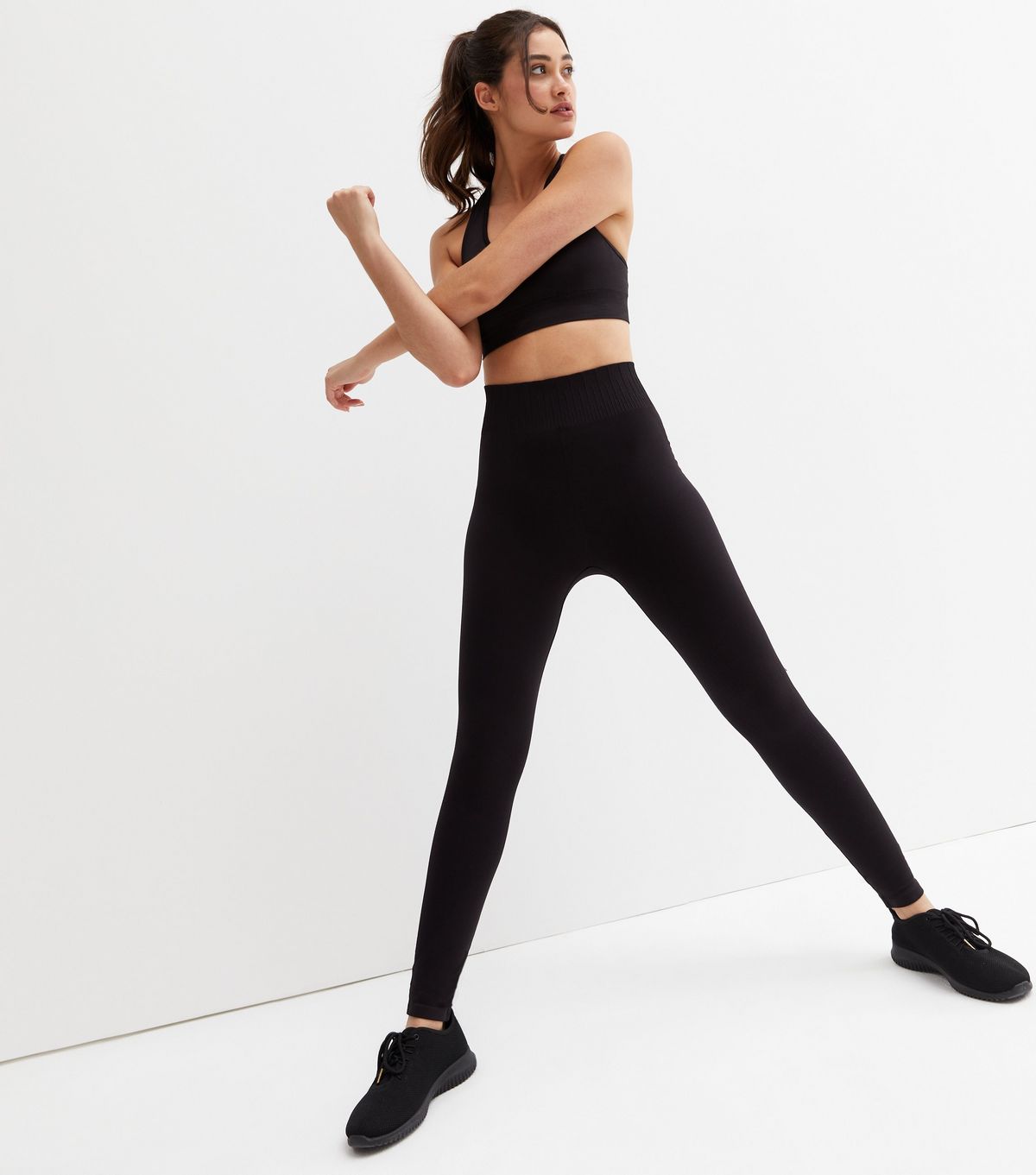 Black Textured High Waist Sports Leggings, £25, ONLY PLAY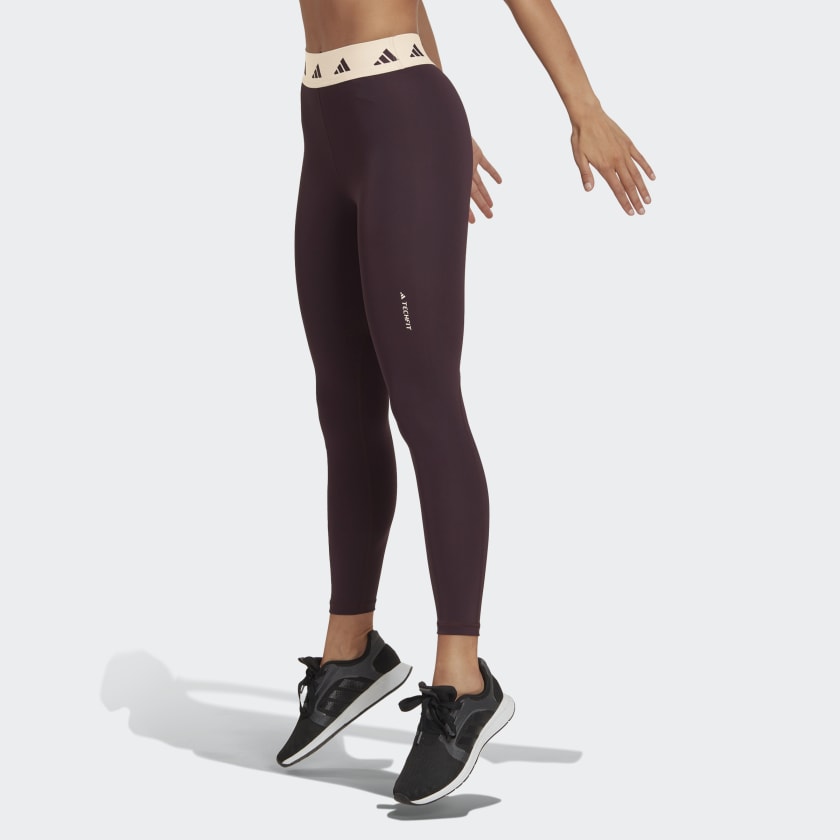 Techfit 7/8 Tights, £35, adidas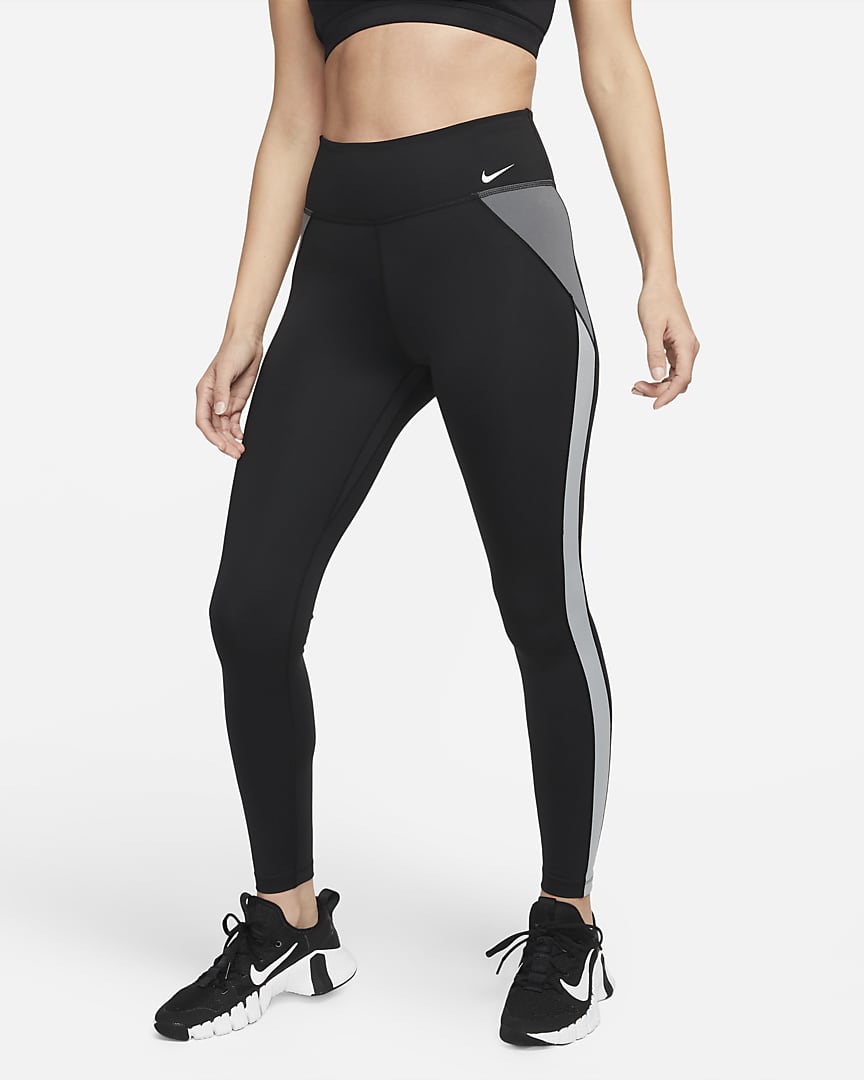 Women's Mid-Rise Colour-Block Leggings, £44.95, Nike ONE
Whitney high rise leggings, £40, Gymshark
High Waist Yoga Pants with Pockets, £19.99, Ouges at Amazon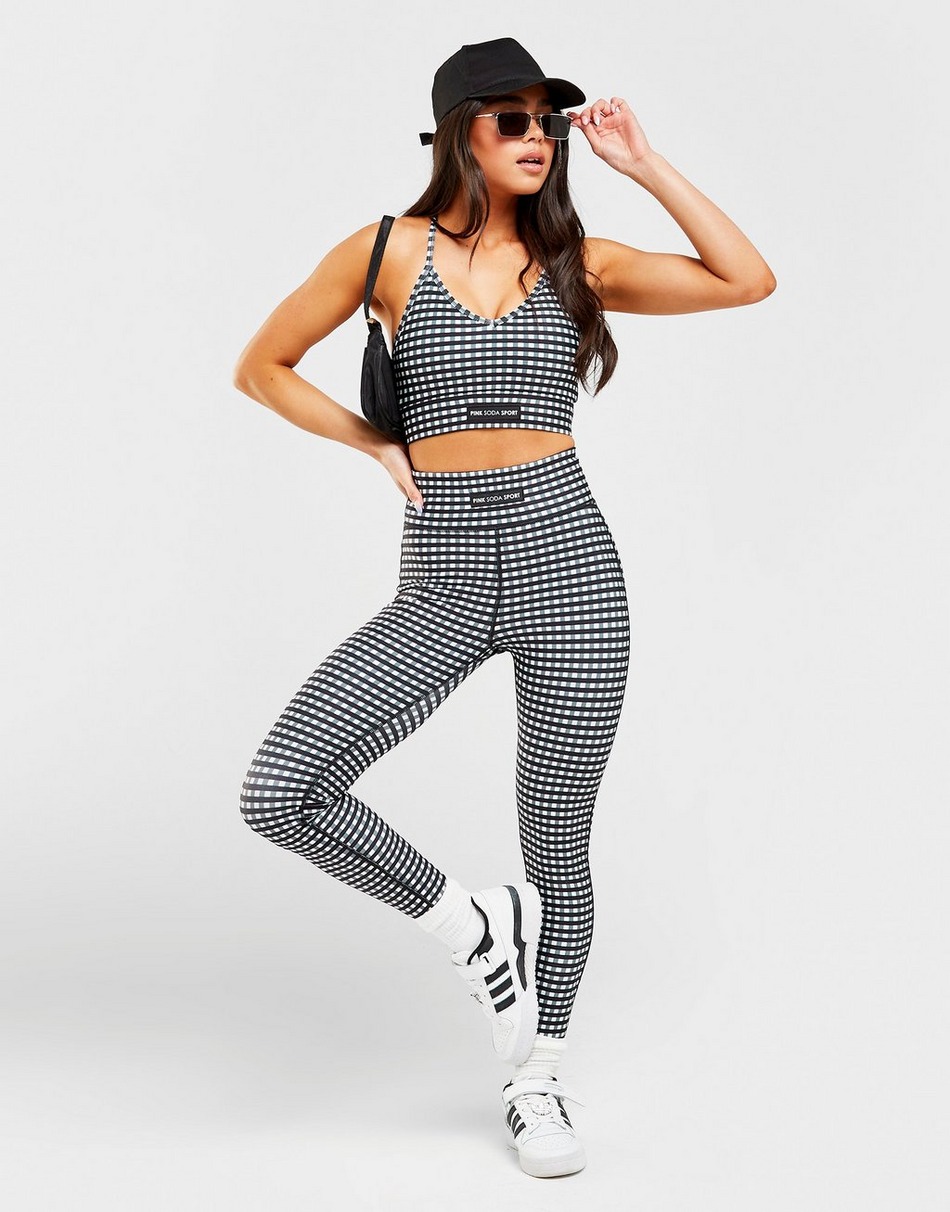 Gingham Tights, now £15, Pink Soda Sport