New Look has been a go-to for us for many years. When we're looking for a pick-me-up, it never fails to offer on-trend and affordable pieces and we have plenty of their summer dresses hanging in our wardrobes.
This year their offering of cute dresses doesn't disappoint. With a collection of over 200 pretty printed frocks, from smocked to midi dresses, they have it all.
Fun fact: they have 800 new products uploaded to their site each week, so you're bound to find just what you need (or want).
READ MORE: 4 Telltale Signs You're Wearing the Wrong Bra Size, According to Curvy Kate's 'Bra Whisperer'
But we know how the abundance of choices can make you feel overwhelmed. So we took it upon ourselves to examine them all to give you a list of the best of the best.
Whether you like florals or animal print, short or long sleeves, they have a dress for you (including that sell-out gingham dress). Here are 18 of the best.
Buy now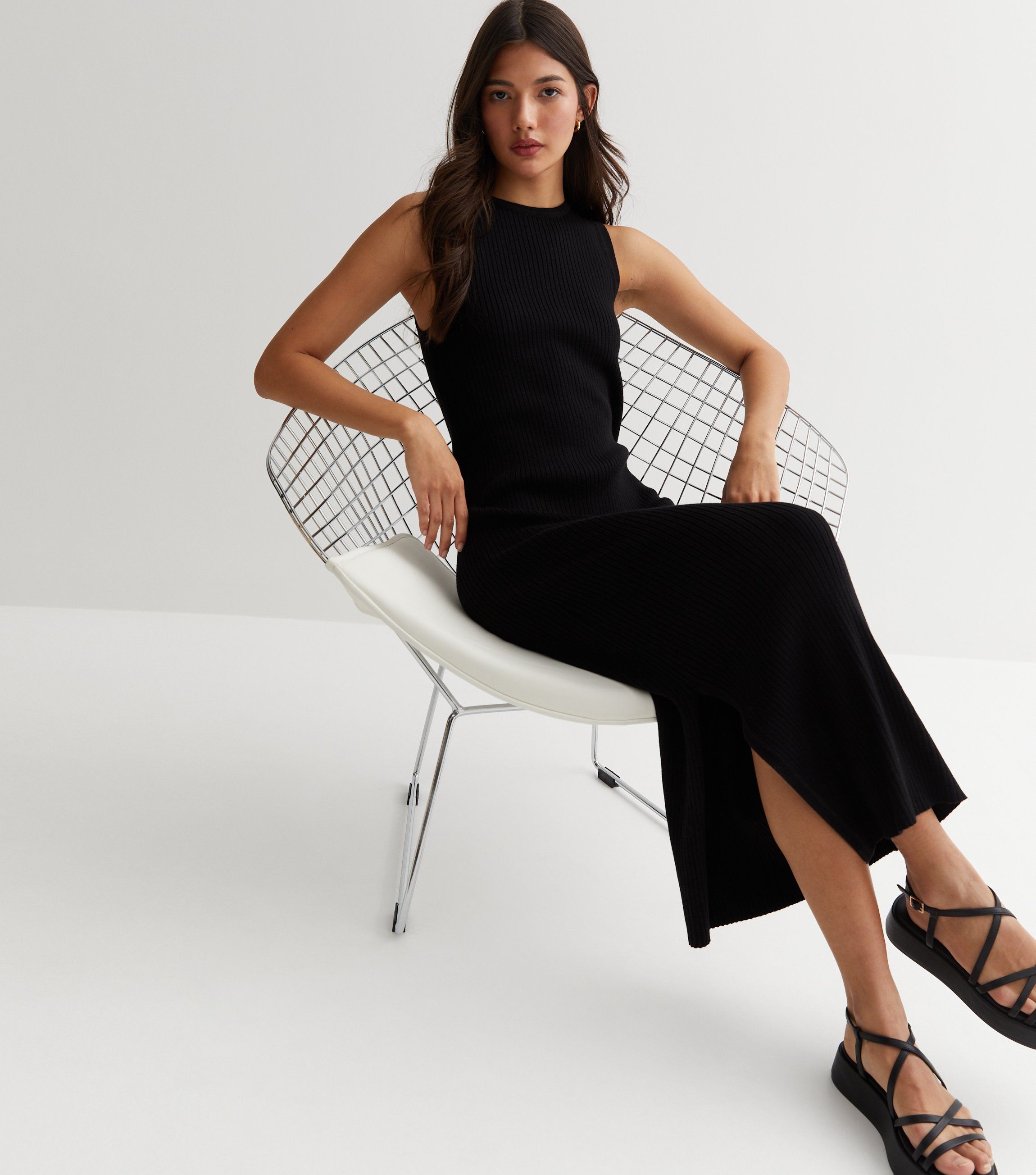 Black Ribbed Knit Sleeveless Midi Dress, £29.99 – buy now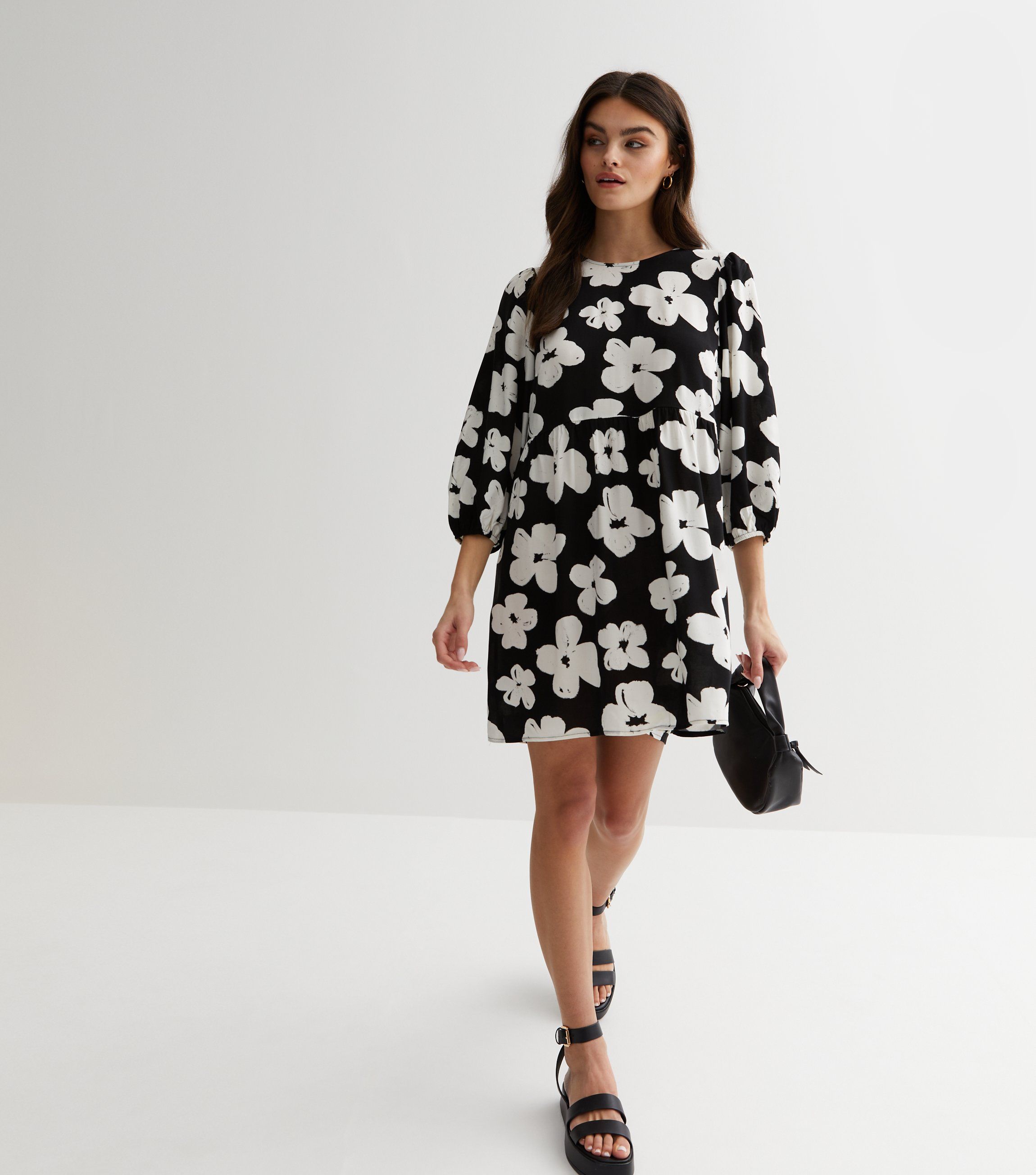 Black Floral Puff Sleeve Mini Smock Dress, £17.99 – buy now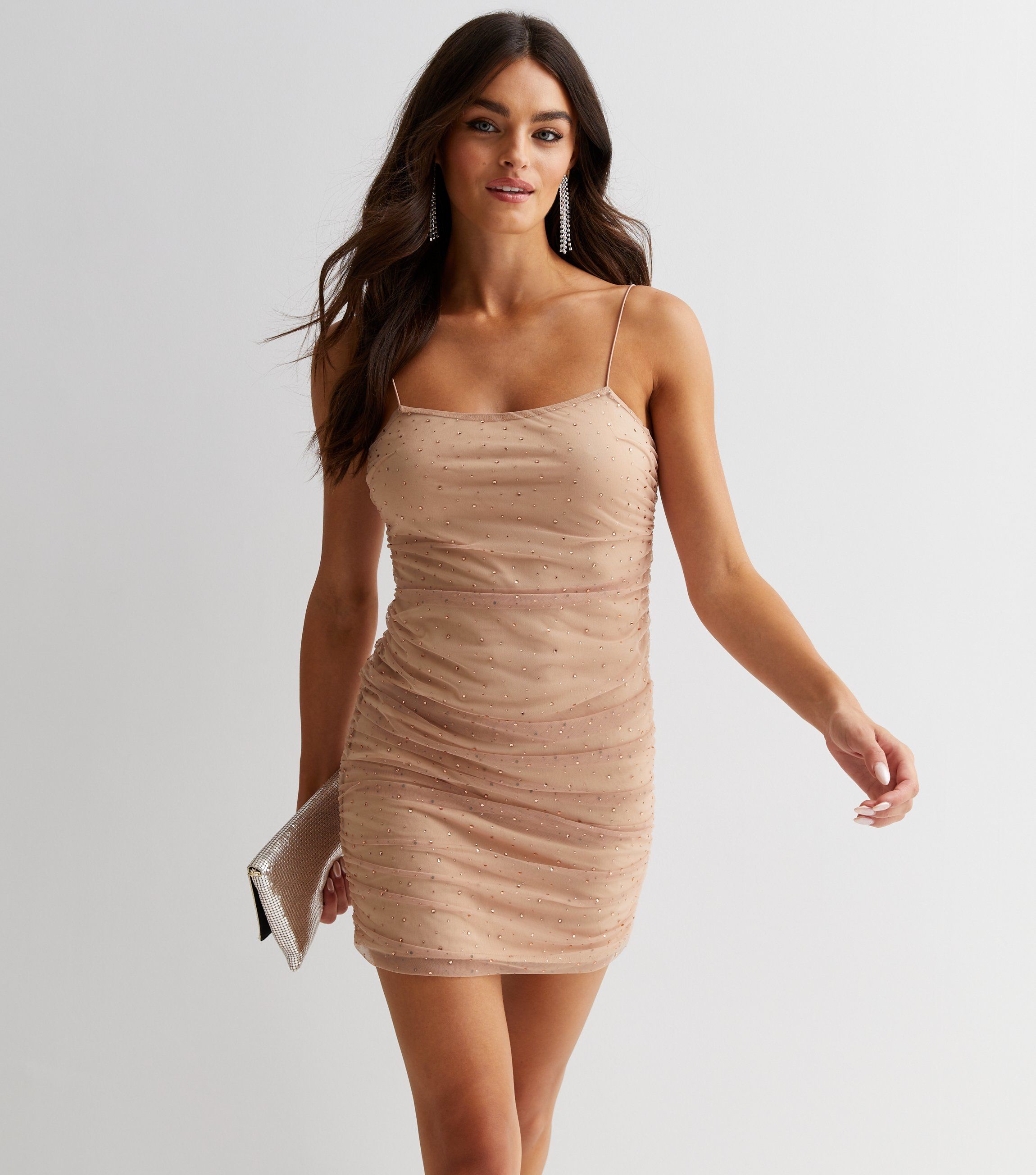 Pink Vanilla Pale Pink Rhinestone Stud Square Neck Strappy Mini Bodycon Dress, £30 – buy now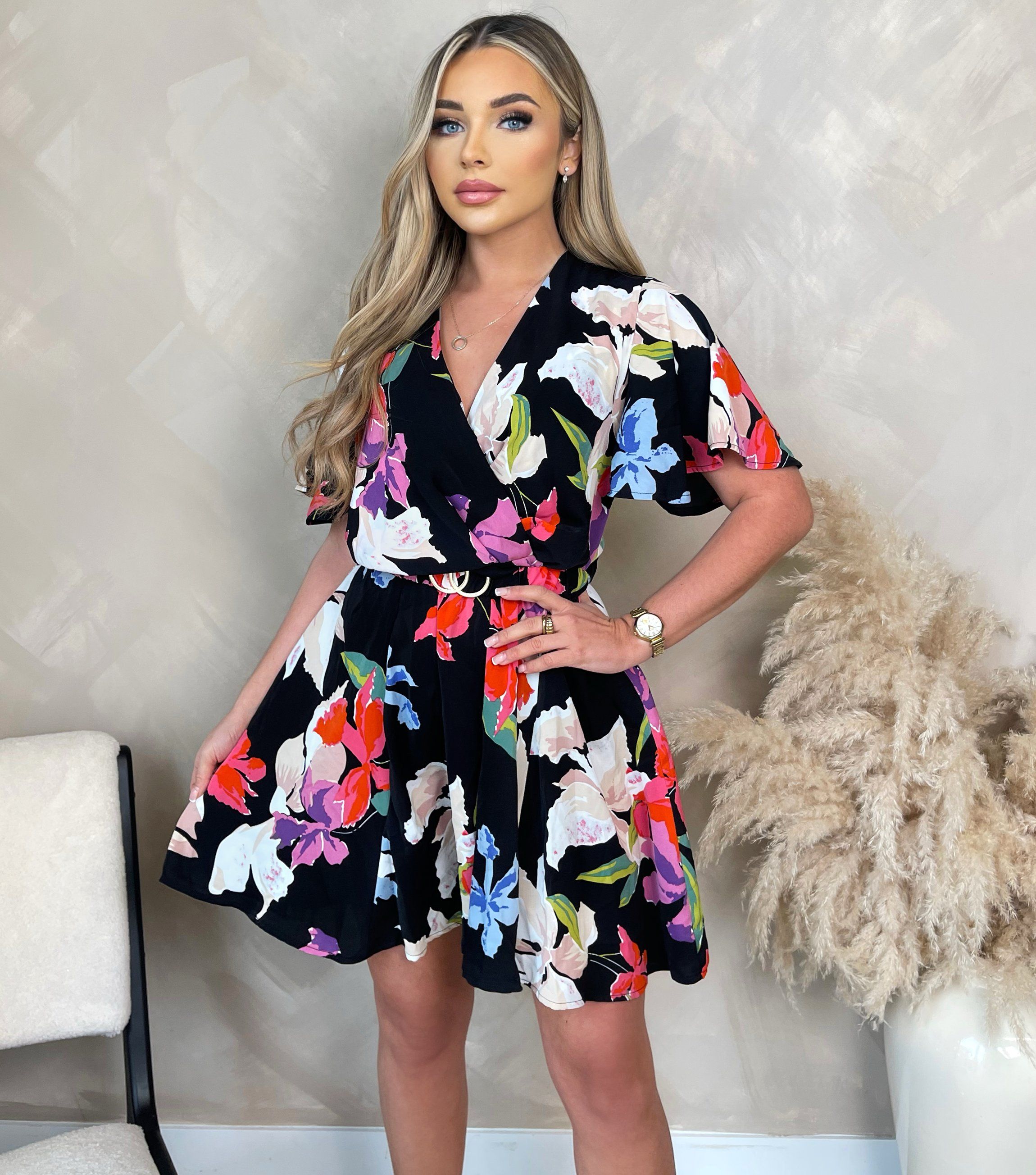 AX Paris Black Floral Belted Mini Wrap Skater Dress, £42 – buy now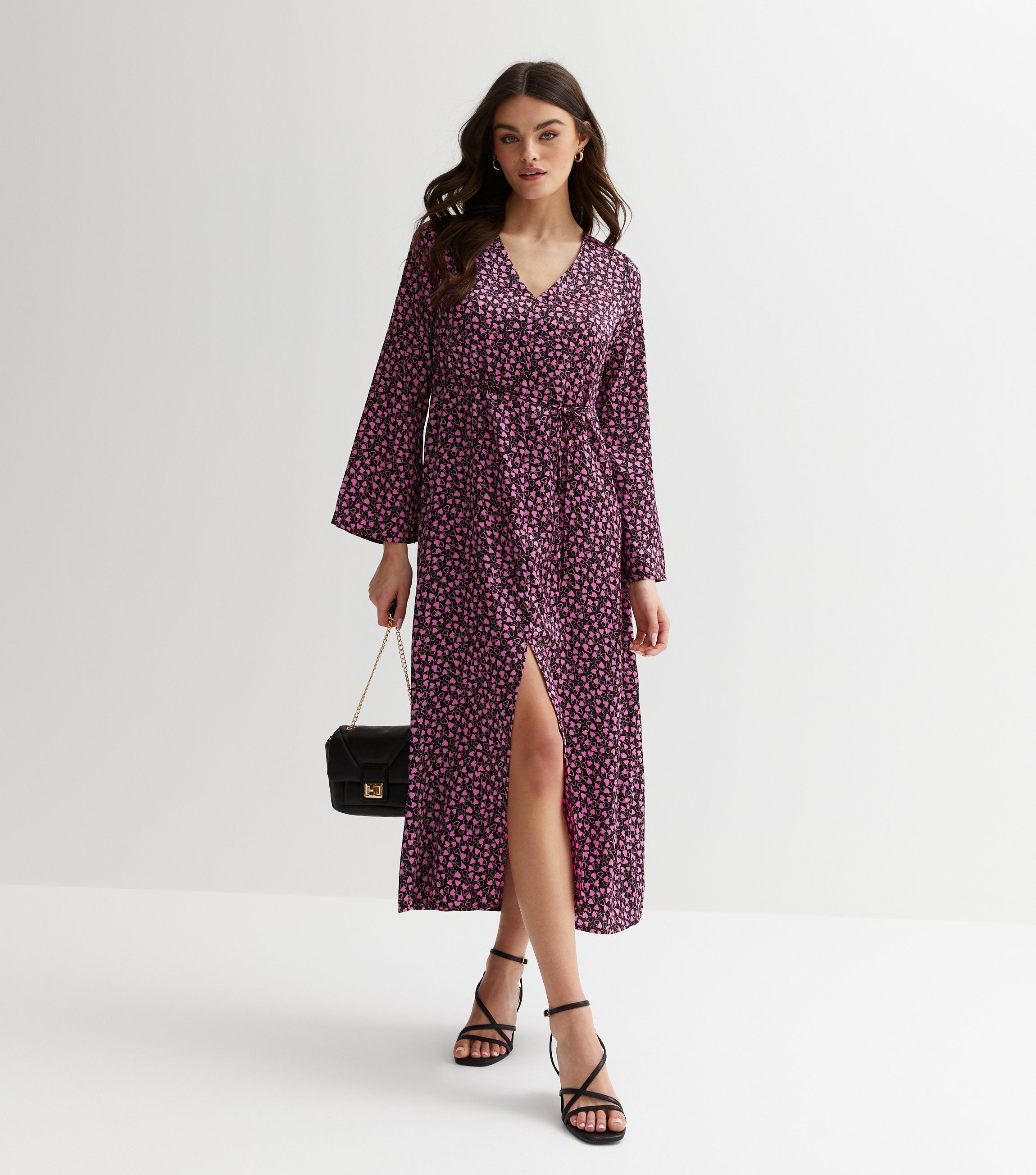 Pink Heart Print V Neck Flare Sleeve Midi Dress, £23.99 – buy now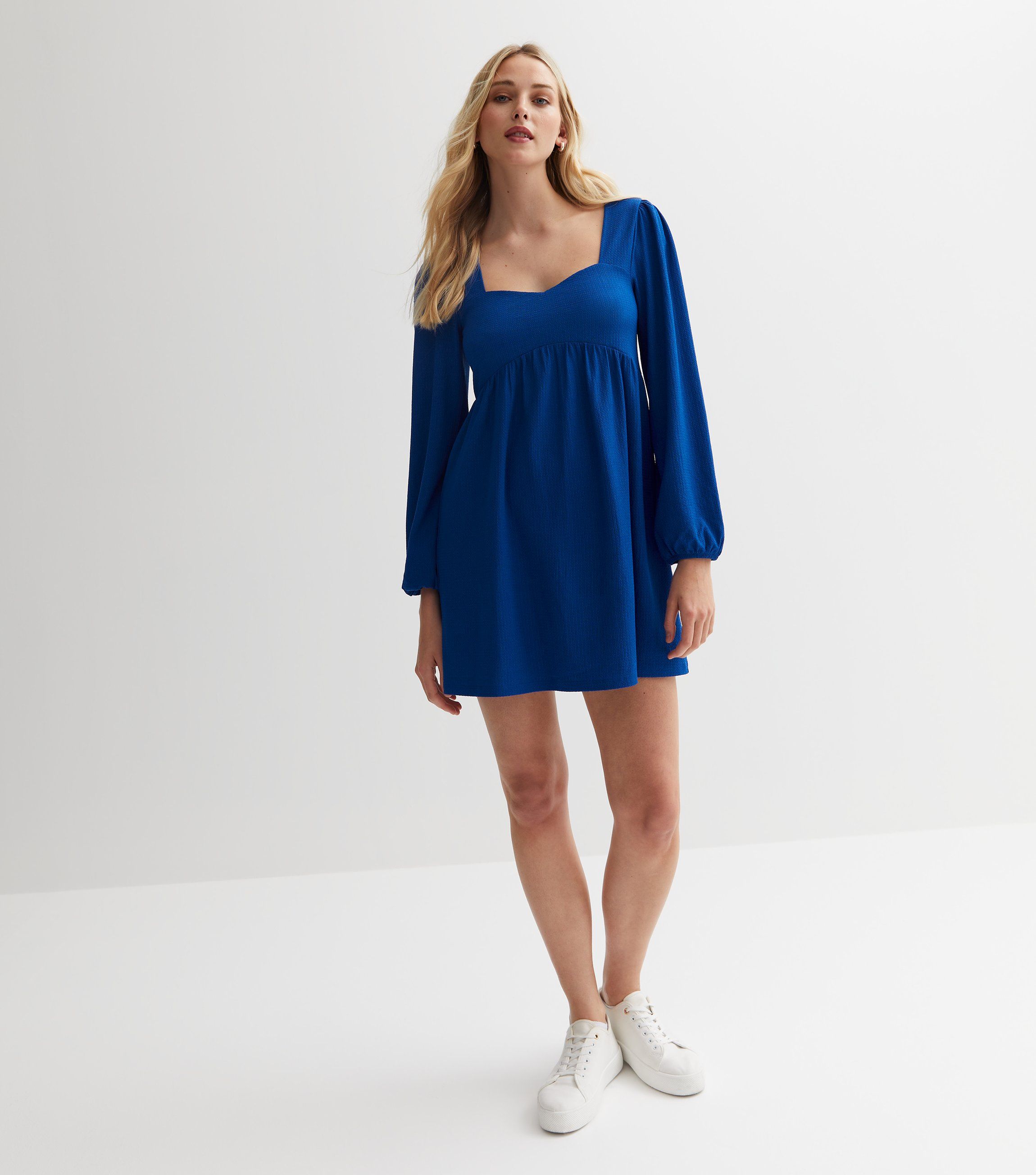 Bright Blue Crinkle Jersey Sweetheart Mini Dress, now £16.49 – buy now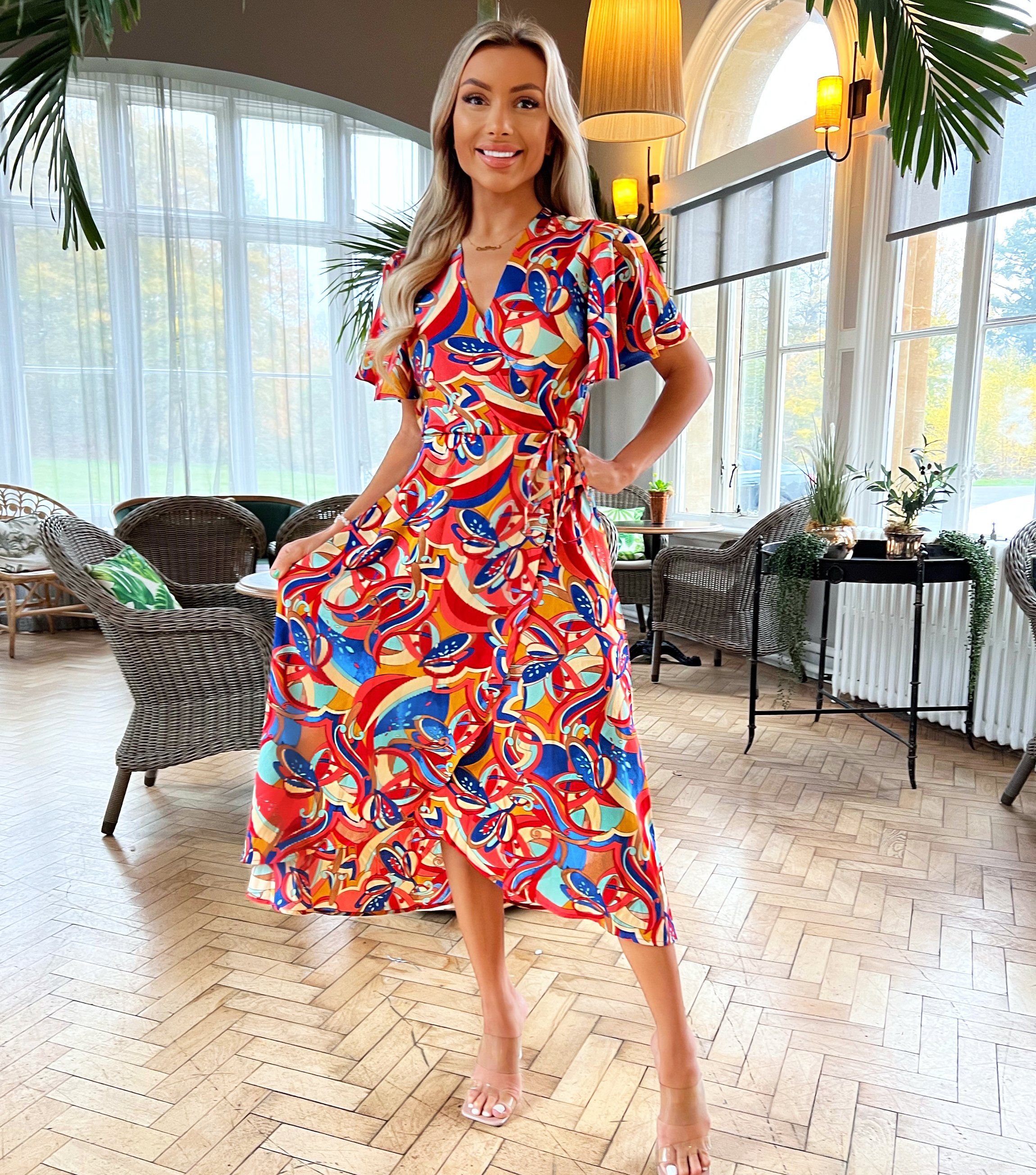 AX Paris Multi Colour Butterfly V Neck Short Sleeve Midi Dress, £45 – buy now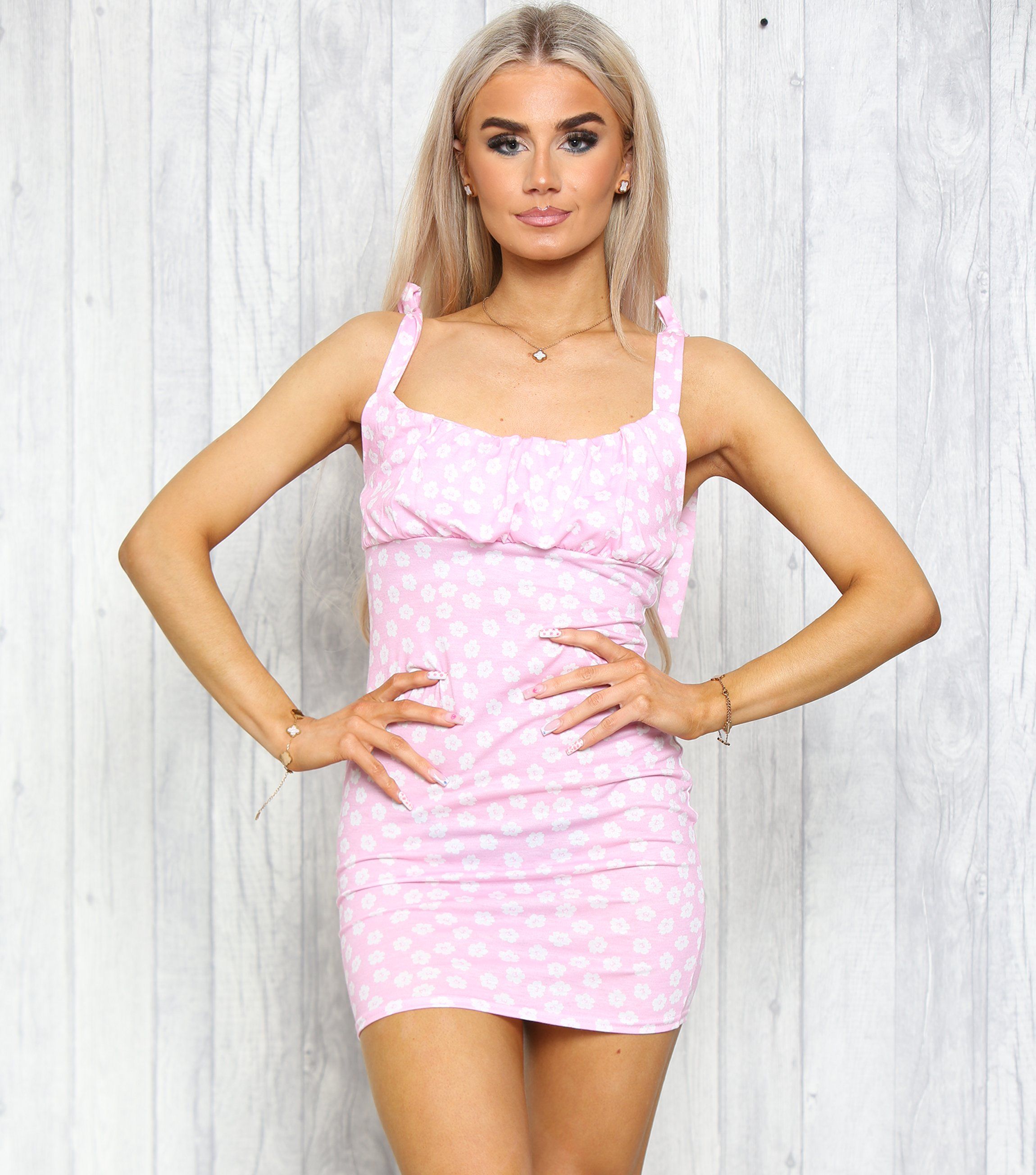 JUSTYOUROUTFIT Pink Floral Ruched Tie Strap Mini Dress, £29.99 – buy now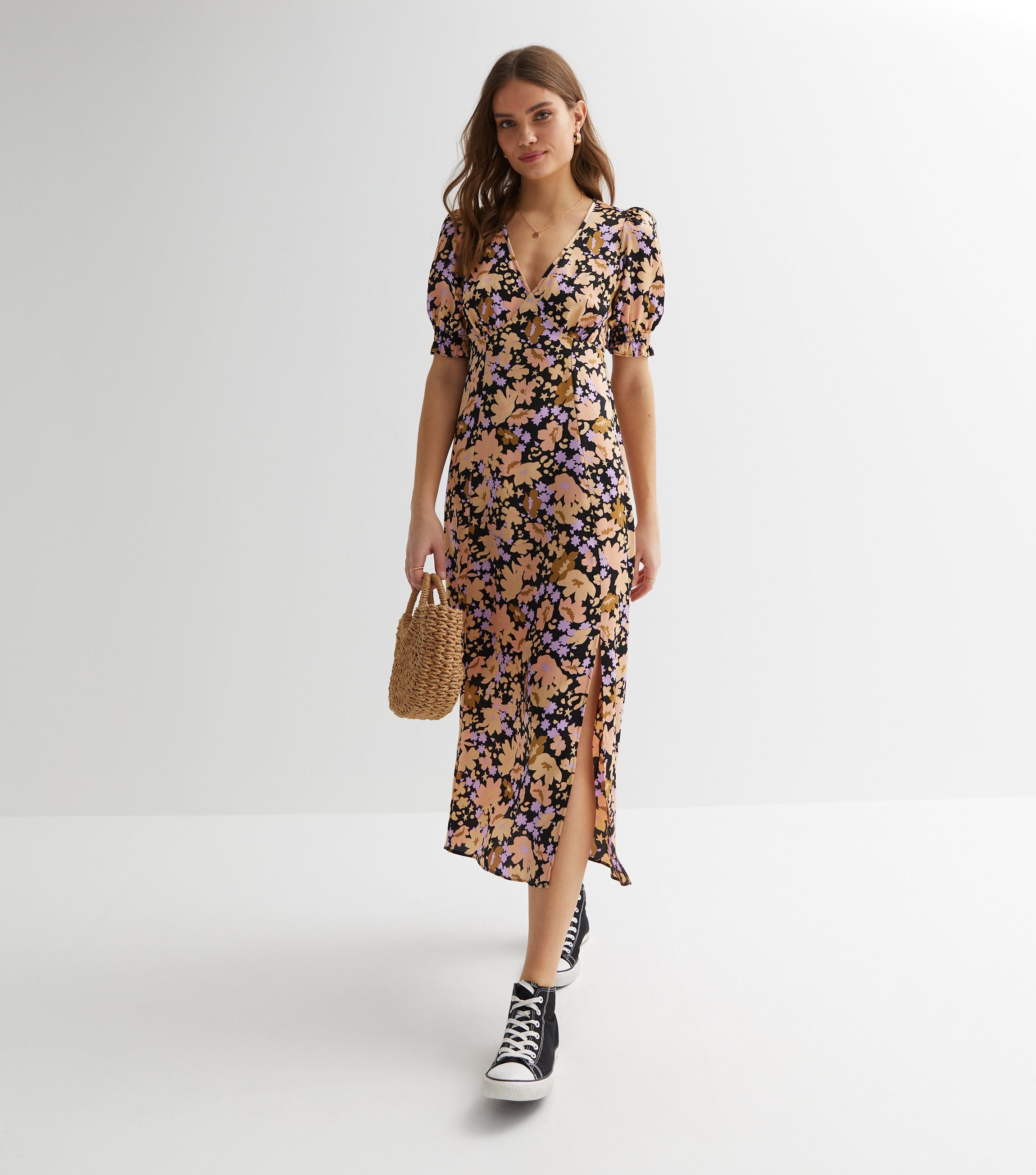 Black Floral Short Puff Sleeve Midi Dress, £33.99 – buy now
Khaki Jersey Frill Sleeve Midi Smock Dress, £21.99 – buy now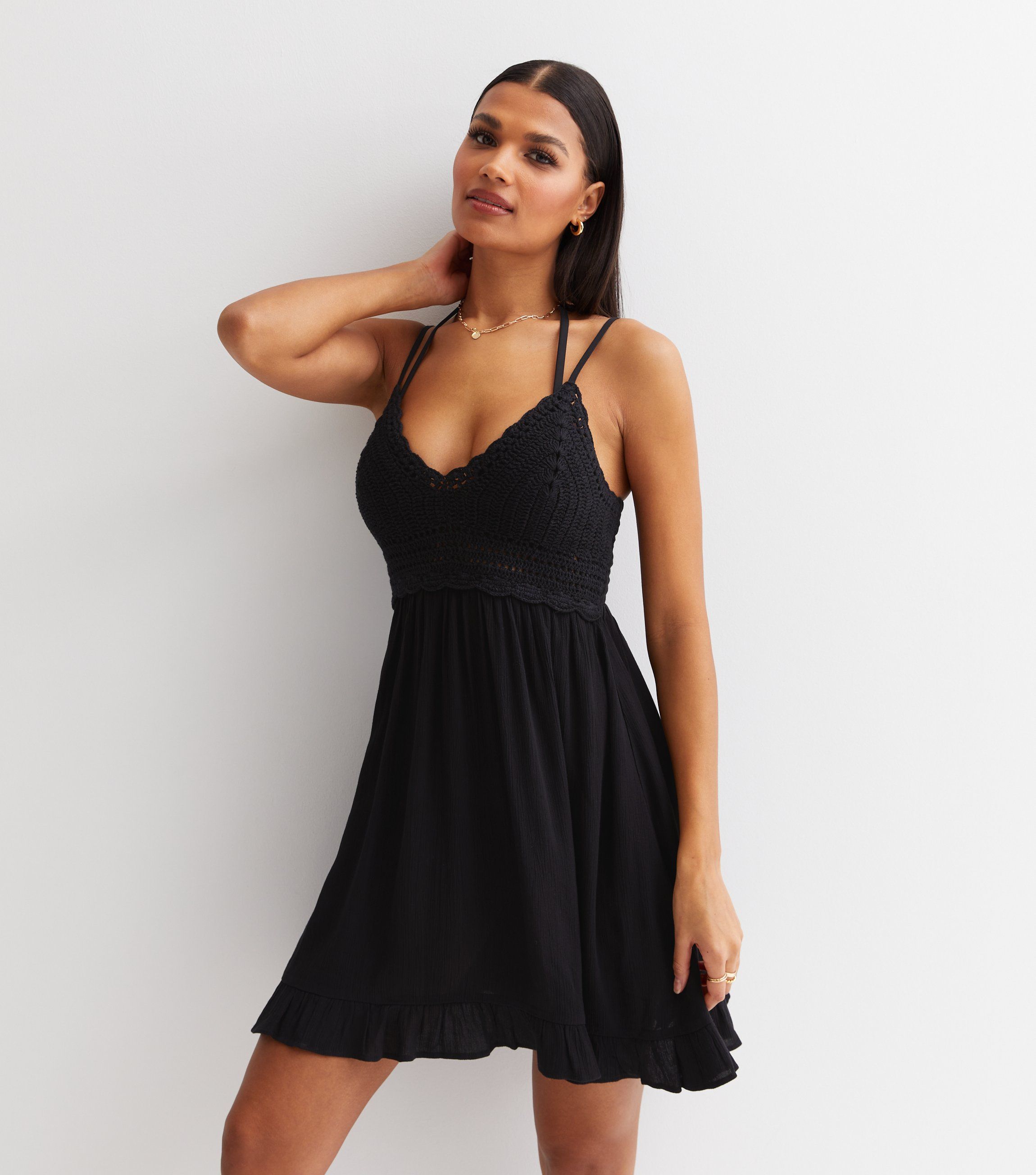 Black Crochet Top Frill Mini Beach Dress, £25.99 – buy now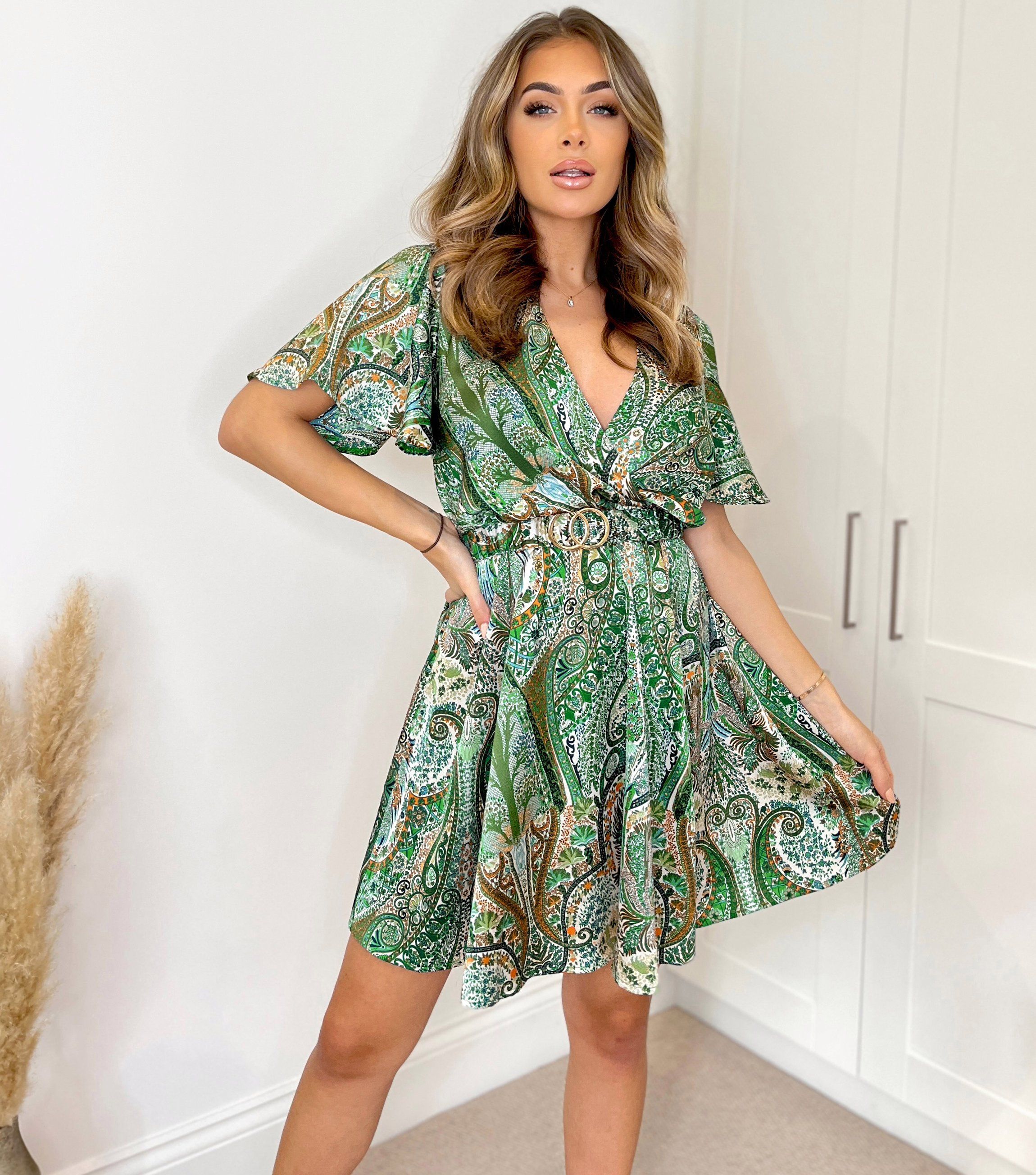 AX Paris Green Paisley Buckle Belted Mini Skater Dress, £42 – buy now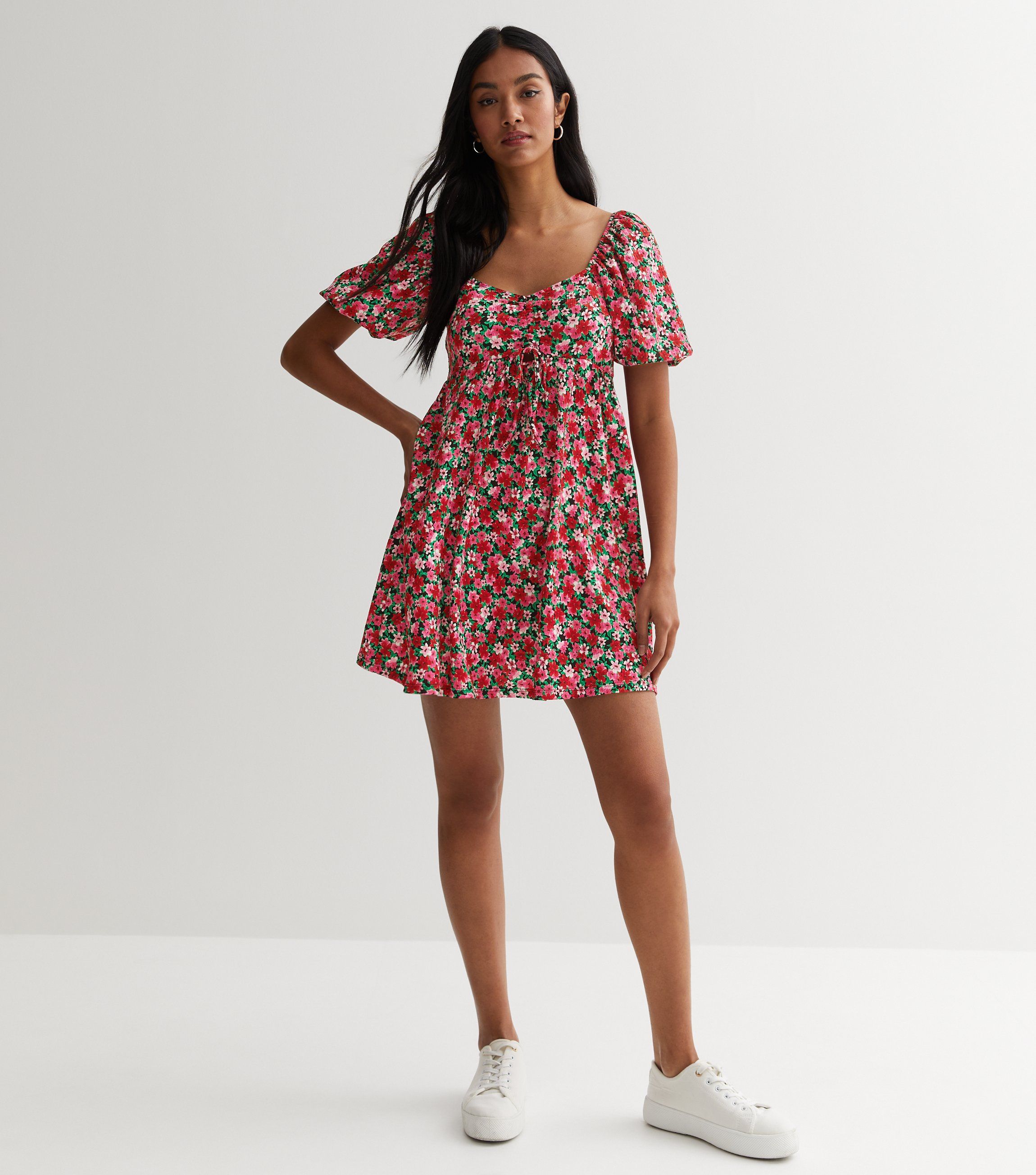 Red Ditsy Floral Ruched Puff Sleeve Mini Dress, £29.99 – buy now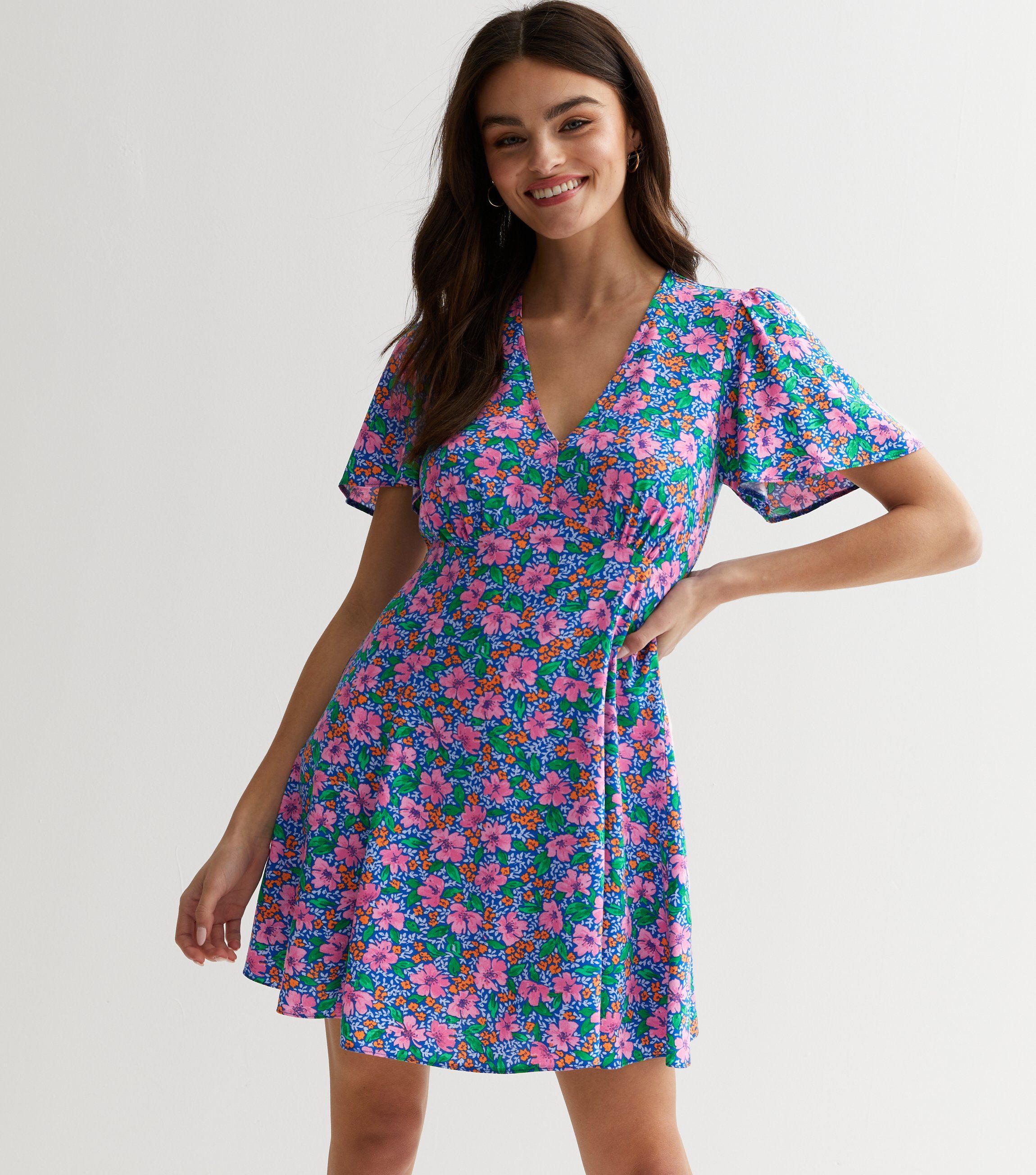 Blue Floral Short Flutter Sleeve Mini Dress, £19.99 – buy now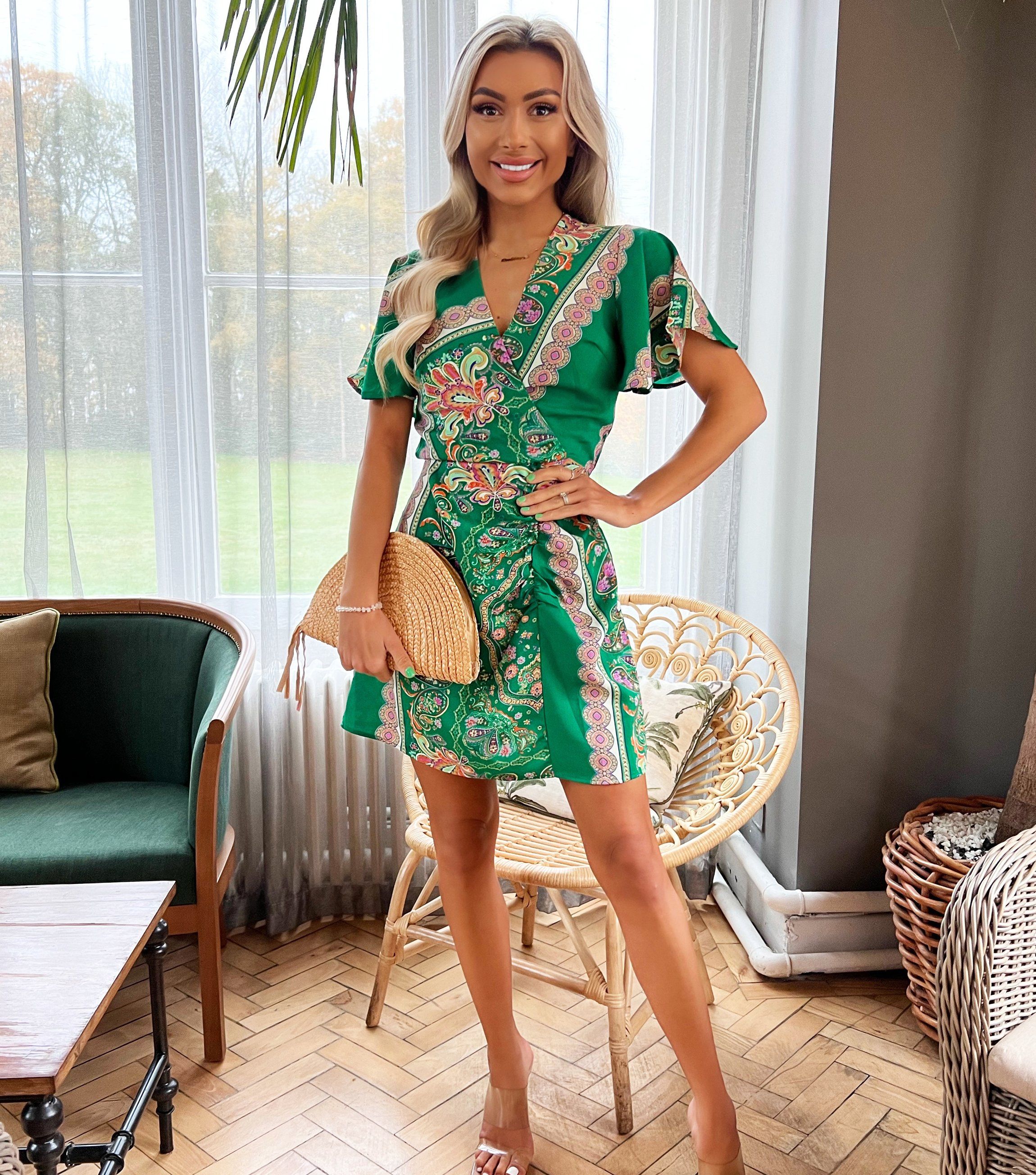 AX Paris Green Paisley Flutter Sleeve Gathered Mini Dress, £40 – buy now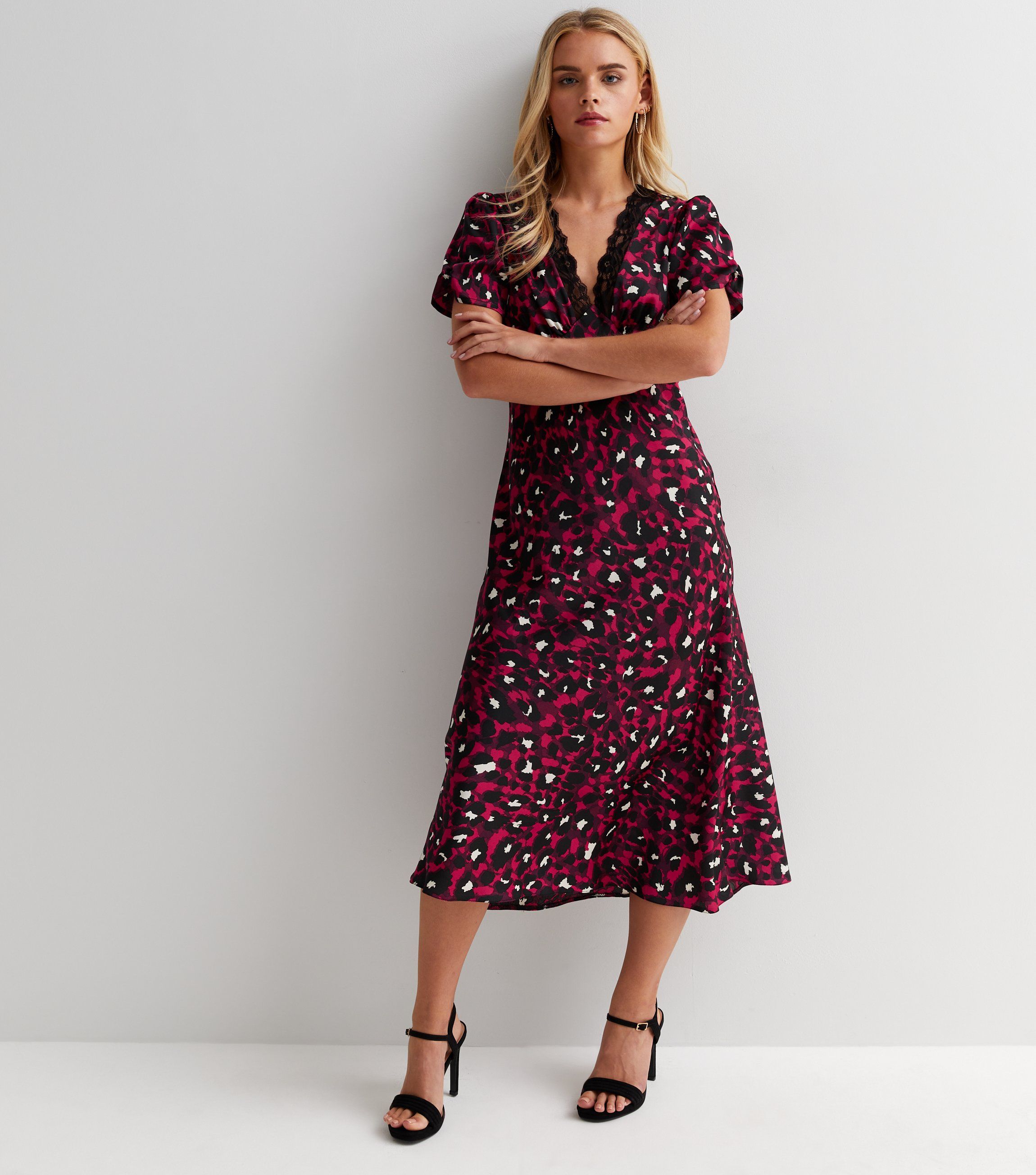 Petite Red Leopard Print Satin Lace Trim Midi Dress, £29.99 – buy now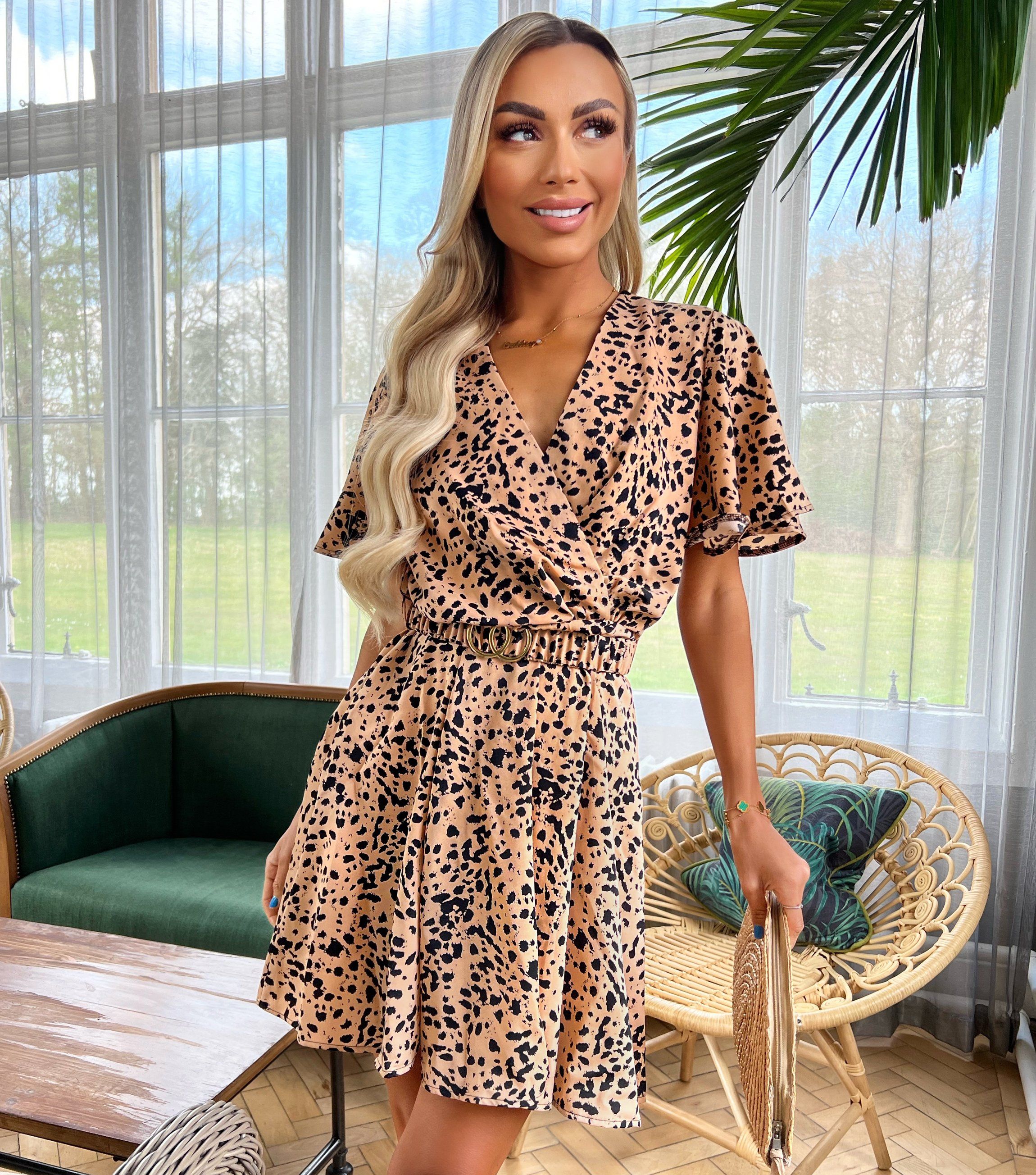 AX Paris Brown Leopard Print Belted Mini Wrap Dress, £42 – buy now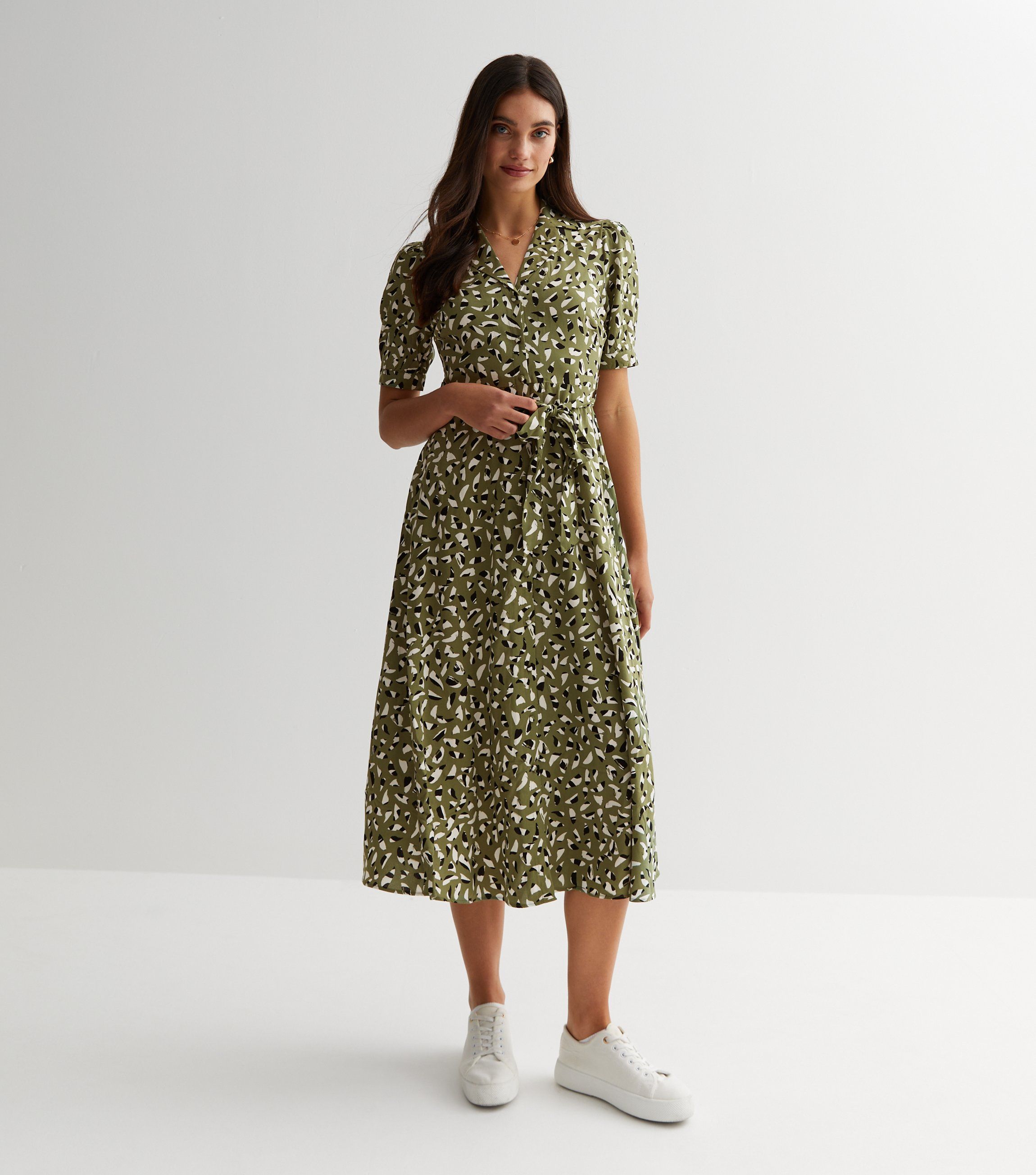 Green Mark Making Short Sleeve Midi Shirt Dress, £35.99 – buy now