Last Updated on January 16, 2023
The chunky trainers trend is possibly the most practical to emerge in the past few years, giving us a welcome break from painful heels and towering platforms.
Some of the biggest styles to emerge over the past five years include the now controversial Yeezy Boosts, Fila's Disruptor, Veja's sustainable sneakers and Balenciaga's Triple S trainers.
READ MORE: New Year, New Shades: The Biggest Sunglasses Trends of 2023
Of course at Wear Next, we encourage you to wear whatever makes you feel comfortable and confident. Fashion should be about embracing what you love and dressing for yourself!
But what about chunky trainers? Are they in or out? If you're interested in finding out more about the trends, keep reading.
Here, I dissect the trainer trends for the year ahead to give you a clear answer.
Are chunky trainers still in style in 2023?
Are chunky trainers ever really out?
Some of the biggest styles for 2023 include Chloé's Nama trainers, Nike Air Force 1s and New Balance's 550s, all of which are pretty chunky if you ask me!
There seems to be a continuous theme of all the footwear trends this year, and that's chunky soles – so if you're a fan of chunky styles, wear them with pride.
READ MORE: I've Wanted a Pair of Nodaleto's Mary-Janes For Years – These Are the Next Best Thing
Are white sneakers still in fashion?
White sneakers never date, so you can trust that they'll make for a sound investment now and for a long time to come.
Plenty of luxury labels are backing clean, sports-luxe sneakers for the year ahead, including Saint Laurent, Chloé and Golden Goose.
What trainers are trending in 2023?
Xt-Quest 2 Advanced, £165, Salomon – buy now
Nama embroidered suede and recycled-mesh sneakers, £595, Chloé – buy now
Ub5-S Gel-Nimbus 9 metallic faux leather-trimmed mesh sneakers, £145.83, Aasics – buy now
Samba Og Shoes, £90, Adidas – buy now
550 Trainers, £130, New Balance – buy now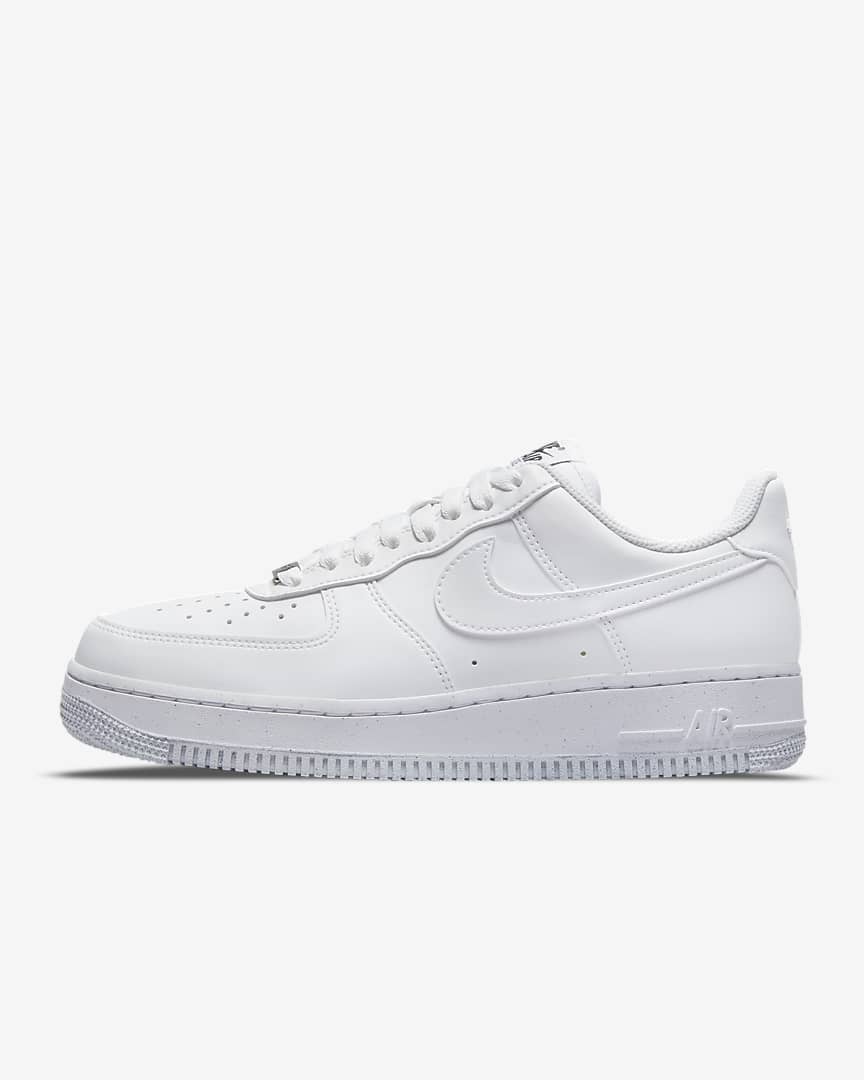 Air Force 1 '07 Next Nature, £109.95, Nike – buy now
READ MORE: The 5 Biggest Trainer Trends For 2023