Last Updated on April 6, 2023
We've all seen Kurt Geiger's incredible rainbow Kensington bag, but have you seen their sandals?
I'm a self-confessed maximalist, with a love for all things bright and bold – and let me tell you, there are few brands that do colourful shoes and accessories as well as KG.
READ MORE: You Might Have Forgotten About This Footwear Brand, But These Summer Sandals Prove Why You Need Reminding
The British brand is making waves right now for its rainbow sandals (platform, mules and flats) but if you're not into metallics and more colour than you can shake a stick at, there's still so many shoes you'll love.
Let me introduce you to the perfect Chanel dad sandals dupe: the Orson sandal. It's been one of their best-sellers for years now, and they've been on my wish list for just as long. I think it's time to commit.
I just had to share my favourites with you. It's a tough job, but someone's gotta do it! So scroll down to see them.
Wear Next may receive a small commission if you click a link from one of our articles onto a retail website and make a purchase.
What is Kurt Geiger known for?
Kurt Geiger is perhaps best known for their Kensington bags, which feature their famous Eagle hardware. These rectangular quilted bags have a similar appearance to Chanel's iconic quilted bags and come in a rainbow of colours, including their popular multicoloured designs – our personal faves.
READ MORE: Everything You Need to Know About & Other Stories' Upcoming Collab with South African Designer Sindiso Khumalo
Where did Kurt Geiger originate?
The luxury British footwear and accessories brand has its roots firmly planted in the UK.
Its first store opened on Bond Street in 1963. The brand, named after its Austrian founder, has since become a well-known and respected accessory brand that celebrates individual style and creativity.
What does the Kurt Geiger logo mean?
The Kurt Geiger logo features a rainbow, which is the brand's signature symbol. Many of the brand's designs feature rainbow colours, including their Kensington bags and beautiful sandals.
The rainbow is said to represent the brand's positive energy and love for the community, as well as their commitment to diversity, inclusivity, and creativity, which are all core values that underpin the brand's identity.
Another recognisable symbol for KG is their Eagle emblem, which appears on almost all of their products.
READ MORE: Gladiator Sandals Are In Again – Here Are the Pairs We Love the Most
Shop Kurt Geiger Sandals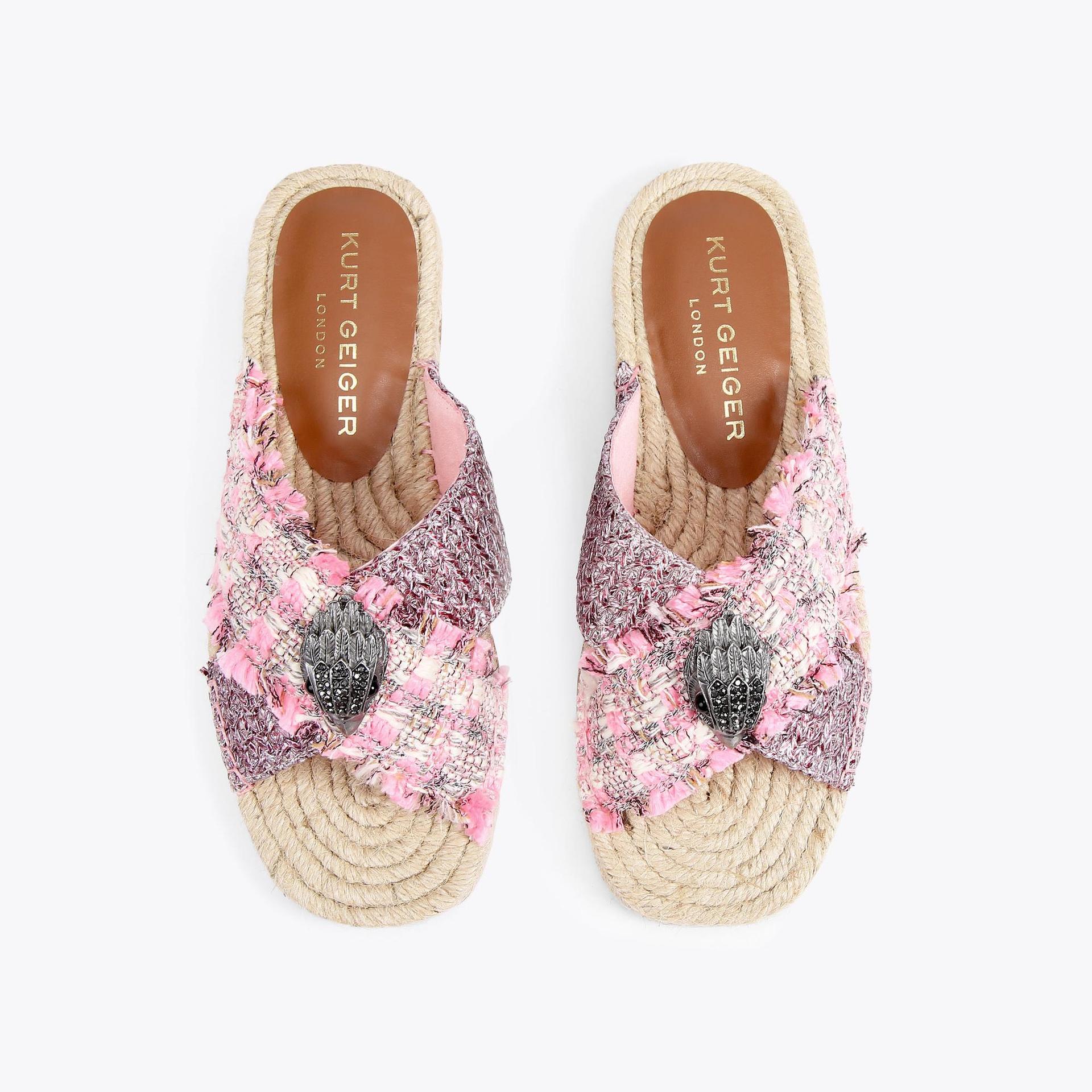 Kensington Espadrille, £139 – Buy now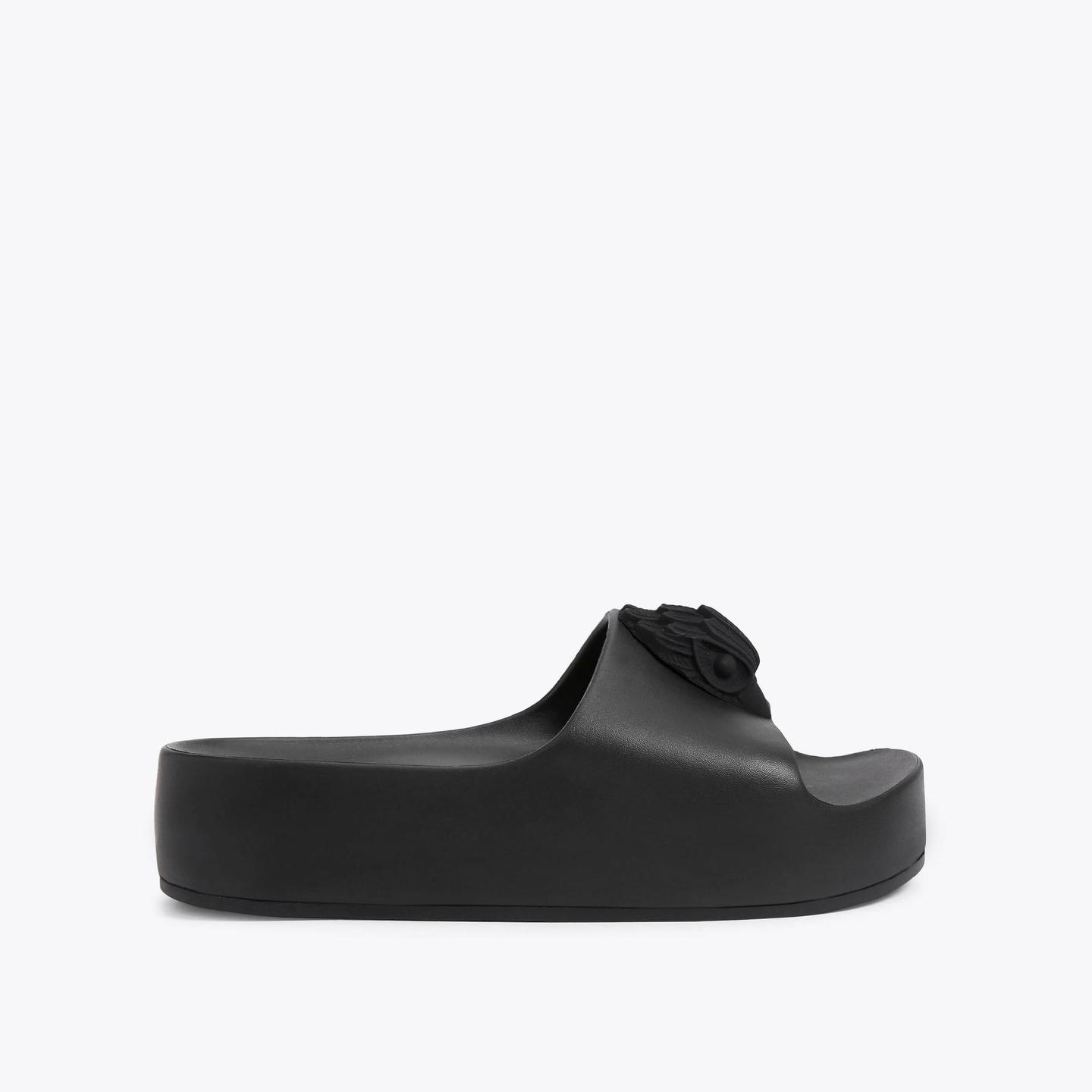 Eagle Chunky Slide, £149 – buy now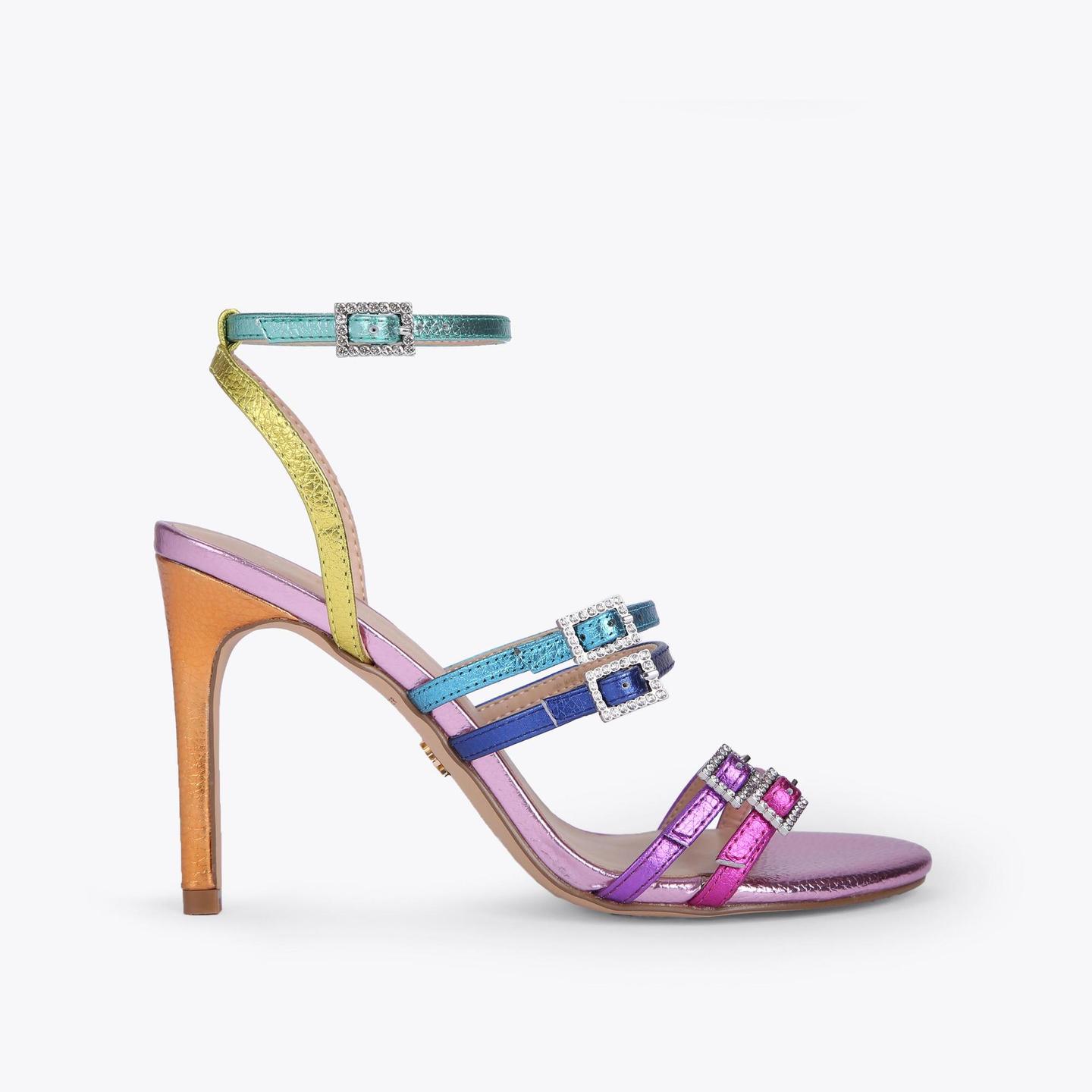 Pierra, £159 – buy now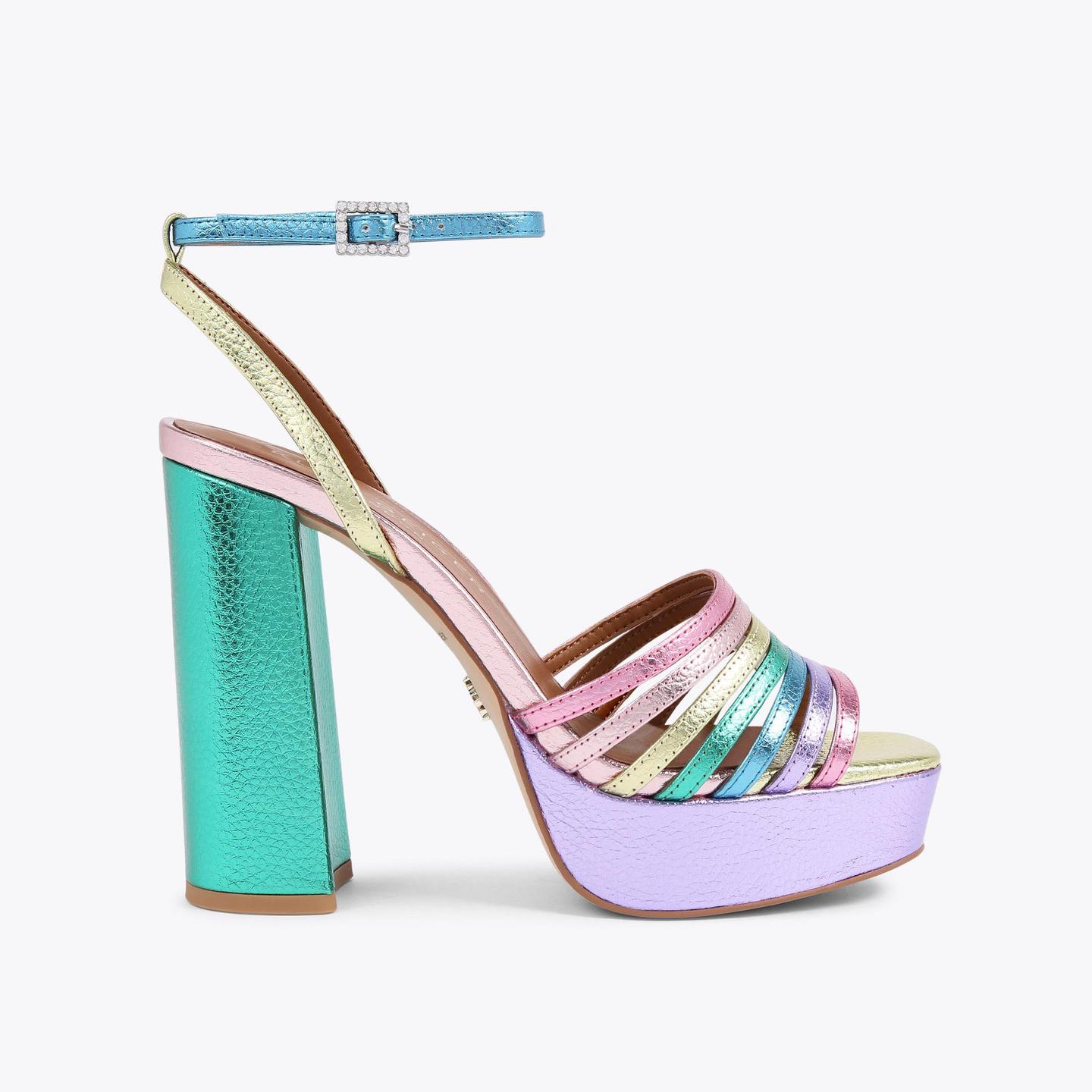 Pierra Platform Sandal, £179 – buy now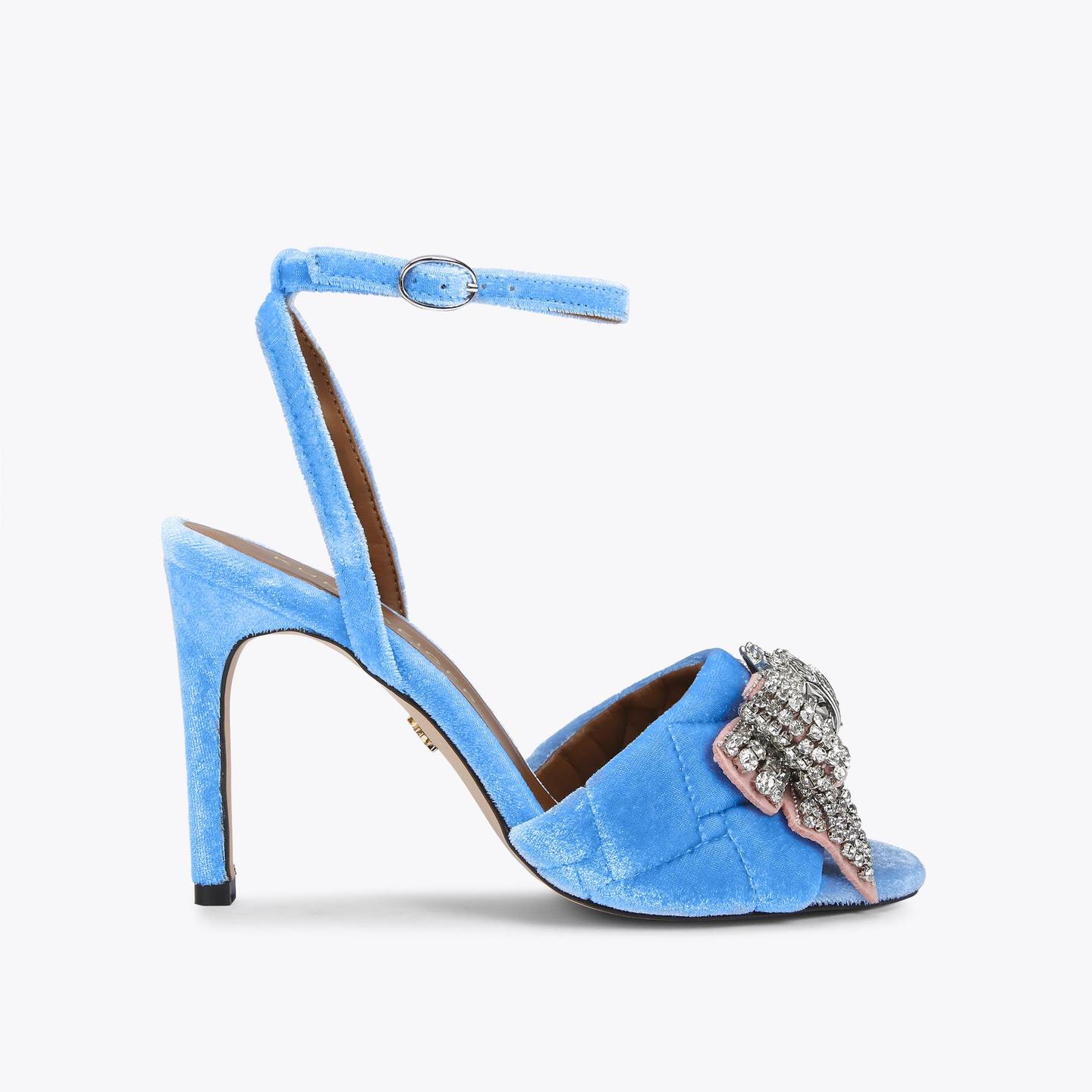 Kensington Bow Sandal, now £129 – Buy now
Fedra in Multi/Other, £129 – Buy now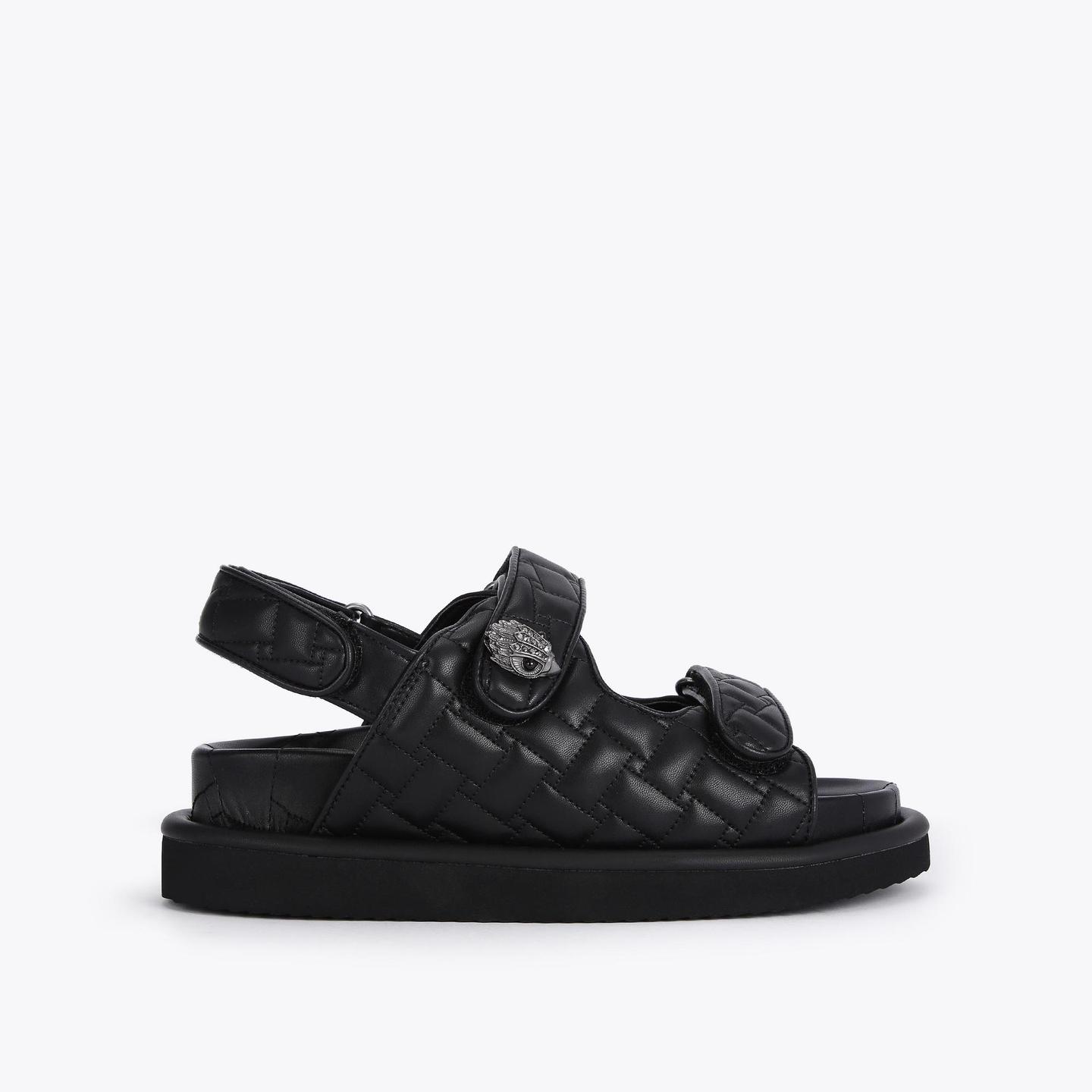 Orson, £169 – Buy now
Raina in Green, £99 – Buy now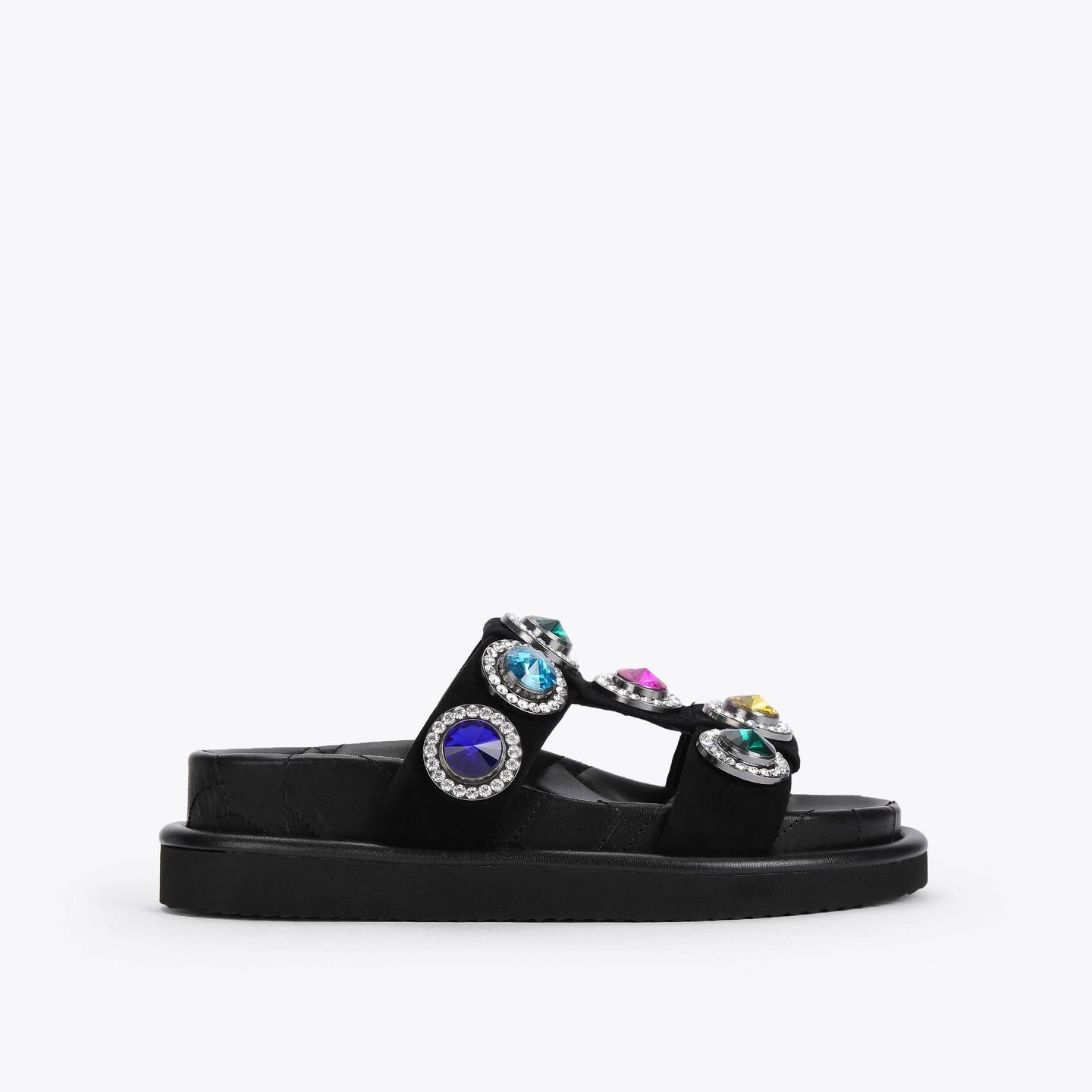 Orson Crystal Sandal, £189 – Buy now
Rogan Plait, £109 – Buy now
Daisy Rainbow, £139 – Buy now
Princely Crystals, £169 – Buy now
Shoreditch Sandal, £159 – Buy now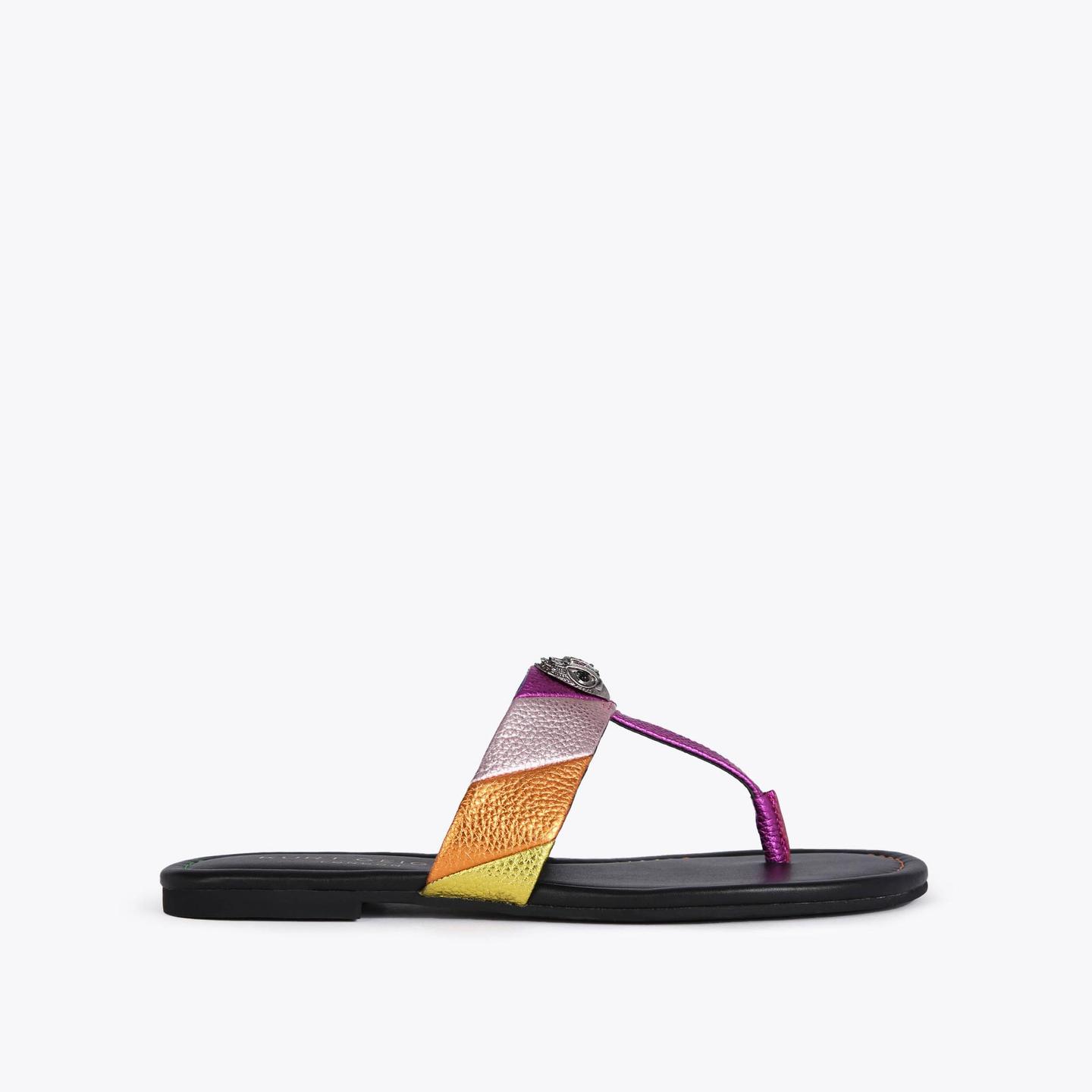 Kensington T-Bar Sandal, £139 – Buy now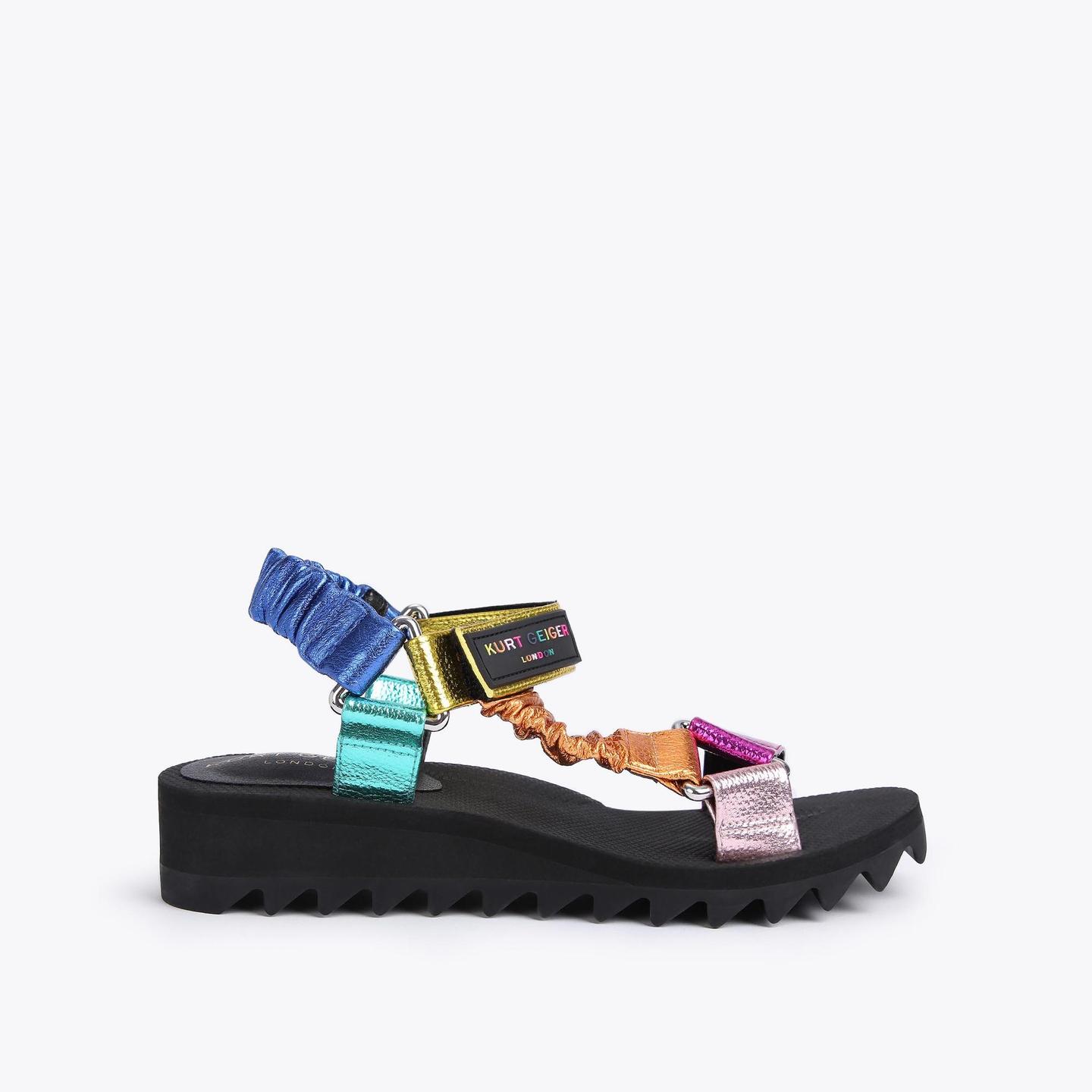 Orion Sandals, £159 – buy now