There was once a time when trainers were a trend themselves, but amid the rise of Balenciaga Triple S' and Yeezy's, they've become their own category in their own right.
While not everyone's going to love them, sneakerheads are known for their canny ability to track down particular styles and subsequently collect shoeboxes like stamps.
READ MORE: Say Hello to Pantone's Colour of the Year For 2023
I'm not personally at that stage yet, but I've learned to love their ability to look effortlessly cool while keeping you comfortable too.
As 2022 draws to a close, it's clear which styles are going to become the 'it' sneakers of 2023. These trainers aren't just worn in the gym – although sporty trainers certainly have their place.
Right now, they're appearing on the runway and on the feet of supermodels and celebrities.
Here are the freshest kicks to be seen wearing in 2023.
Wear Next may receive a small commission if you click a link from one of our articles onto a retail website and make a purchase.
Wear Next may receive a small commission if you click a link from one of our articles onto a retail website and make a purchase.
Retro sneakers
Kendall Jenner, Hailey Bieber, Kaia Gerber and Bella Hadid have all been photographed wearing Adidas' Samba sneakers, fast-tracking the resurgence of the 70s-inspired kicks.
The stars have teamed theirs with everything from cycling shorts to floaty dresses, proving these are one of the most versatile pairs you can buy.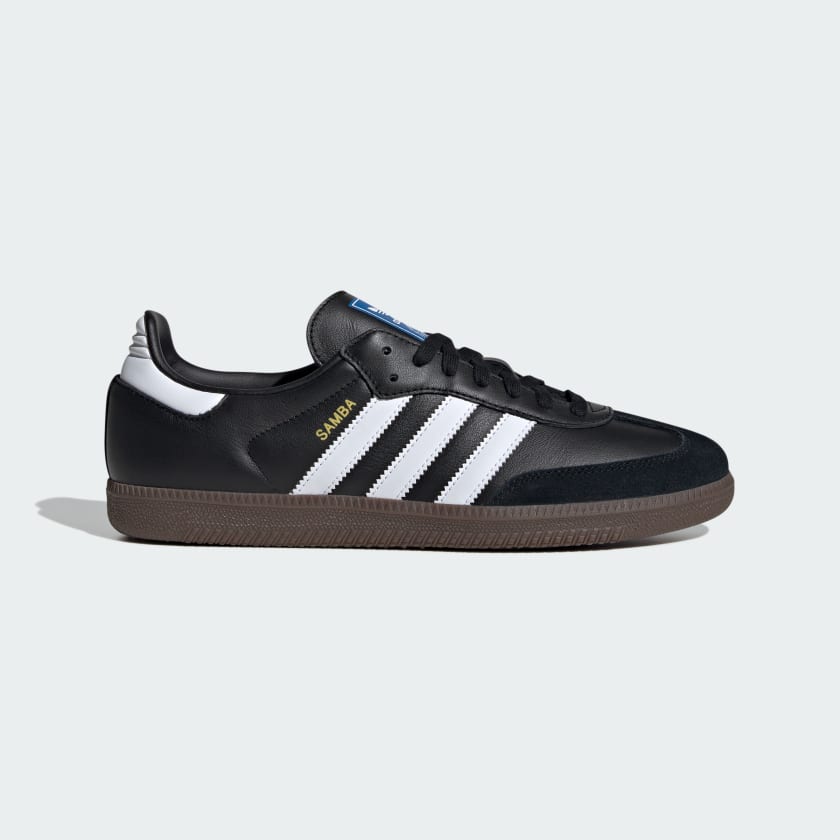 Samba Og Shoes, £90, Adidas – buy now
Keep it clean
If you don't know where to start, the answer is box-fresh white styles.
Chic and versatile, the pared-down sneakers will go with pretty much anything and unlike other styles, won't date.
Fashion heavy-hitters including Chloé and Saint Laurent are backing the sleek style, but you can find affordable pairs from more accessible brands including Superga and adidas.
White 2750 cotton trainers, £59, schuh – buy now
High tops
Another trend making a comeback in recent years is the high top, thanks in part to stars like Bella Hadid being pictured in them, as well as the comeback of '80s fashion.
Converse's high tops are one of the most Googled styles, while Hadid opted for adidas' classic pair.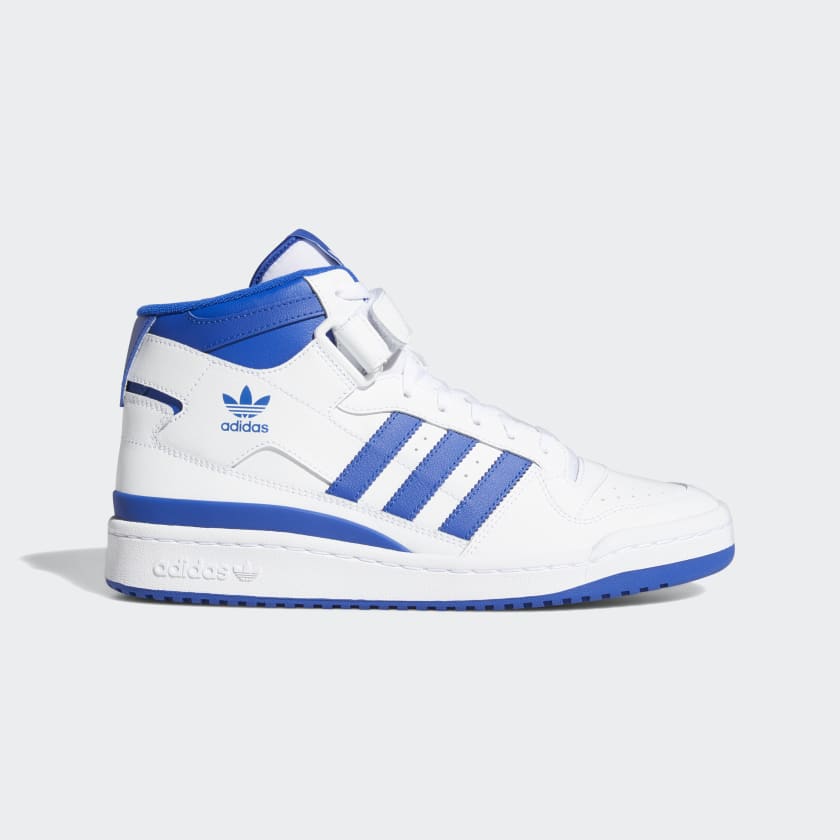 Forum Mid Shoes, £90, adidas – buy now
READ MORE: These Are The 5 Best Salons To Get Microblading in London
Running shoes
I couldn't write this report and not mention the huge trend of running trainers, and in particular, Aasics' gel sneakers.
Searches for the brand's Gel Nimbus trainers are up an incredible 2,150% over the past 12 months, while they're fast becoming the style I see most on Instagram, whether on the Scandi style set or celebrities.
Ub5-S Gel-Nimbus 9 metallic faux leather-trimmed mesh sneakers, £145.83, Aasics – buy now
Take a hike
Love them or hate them, since Emily Ratajkowski and Hailey Bieber have been pictured wearing Salomon's on multiple occasions, hiking sneakers are blowing up.
While they've been on the menswear agenda for years, they're finally reaching women's fashion at an alarming rate.
Stylist report that searches for Solomon's best-selling XT-6 trainers are up by 250% over the past year alone.
TLDR: if you buy one pair in 2023, make it these.
Xt-Quest 2 Advanced, £165, Salomon – buy now