Last Updated on April 13, 2023
If you're looking for a new summer dress that doesn't break the bank, may I recommend Zara?
When it comes to hot weather dressing, you can never go wrong with a chic summer dress. Each year, the classic formula of an easy-to-wear midi, sandals and shades becomes my uniform and I don't see it changing any time soon.
READ MORE: The 10 Most Iconic H&M Designer Collaborations of All Time, Ranked
After years of this age-old combination, I've built up quite the collection of dresses, many of which have come from Zara.
Not only are they affordable, but they're always on trend, comfortable and stylish. So whether you're looking for a printed and colourful dress for your vacation or you're hopping on the dopamine dressing trend of SS23, you can trust that Zara has it all.
In fact, they have literally hundreds of dresses to sift through – but I've done the hard work for you.
I've found 25 of the best Zara has to offer right now and these frocks tick every box. But as always, you may need to move quickly as Zara's best items have a habit of selling out before we can get our hands on them.
READ MORE: We Take A Closer Look At Y2K Fashion That's Defining What We're Wearing in 2023
Wear Next may receive a small commission if you click a link from one of our articles onto a retail website and make a purchase.
Shop Zara summer dresses
Geometric Print Dress, £49.99 – buy now
Printed Plumetis Dress, £35.99 – buy now
Printed Mini Dress, £45.99 – buy now
Animal Print Shirt Dress, now £22.99- buy now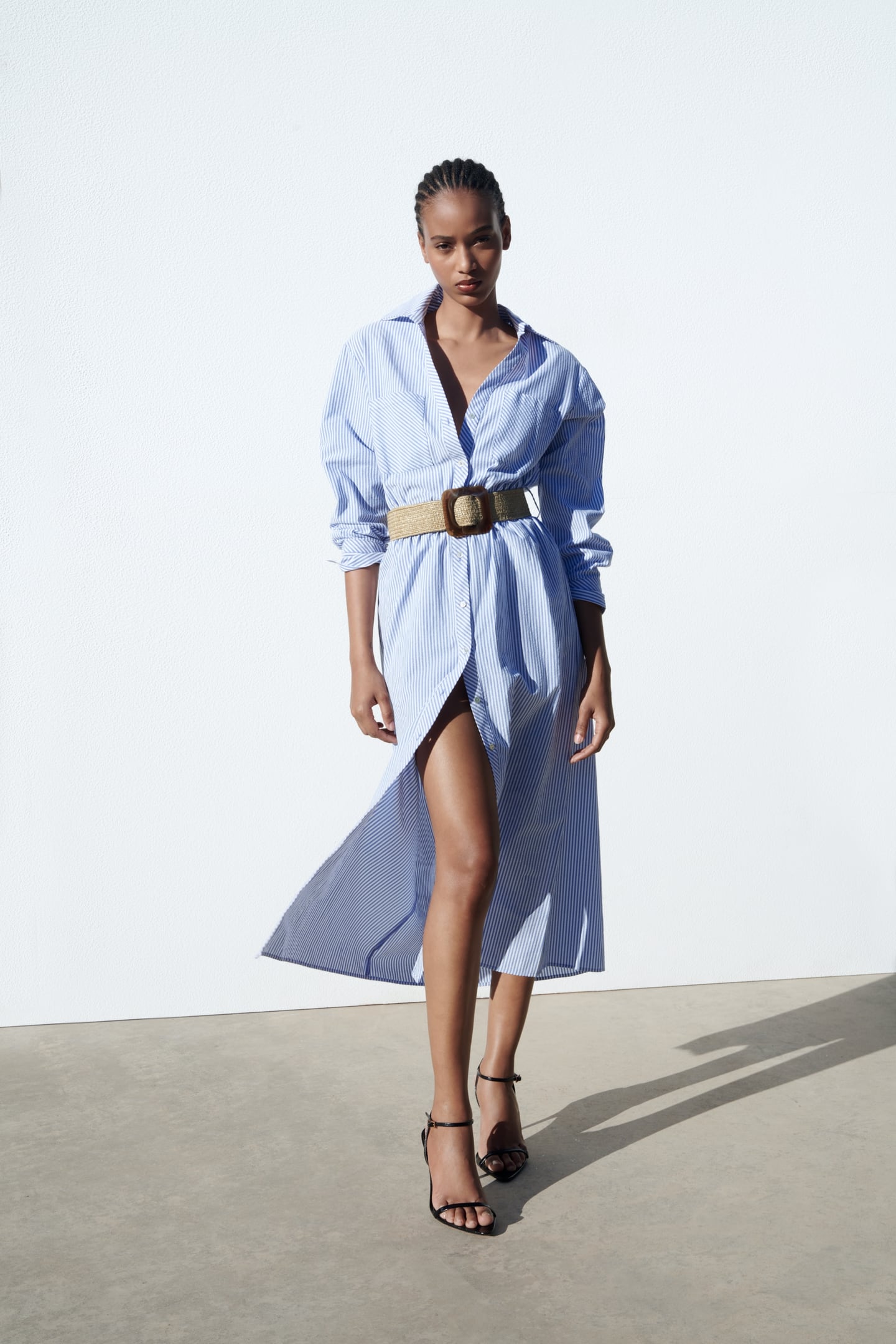 Striped Midi Dress With Belt, £49.99 – buy now
Printed Midi Dress, £55.99 – buy now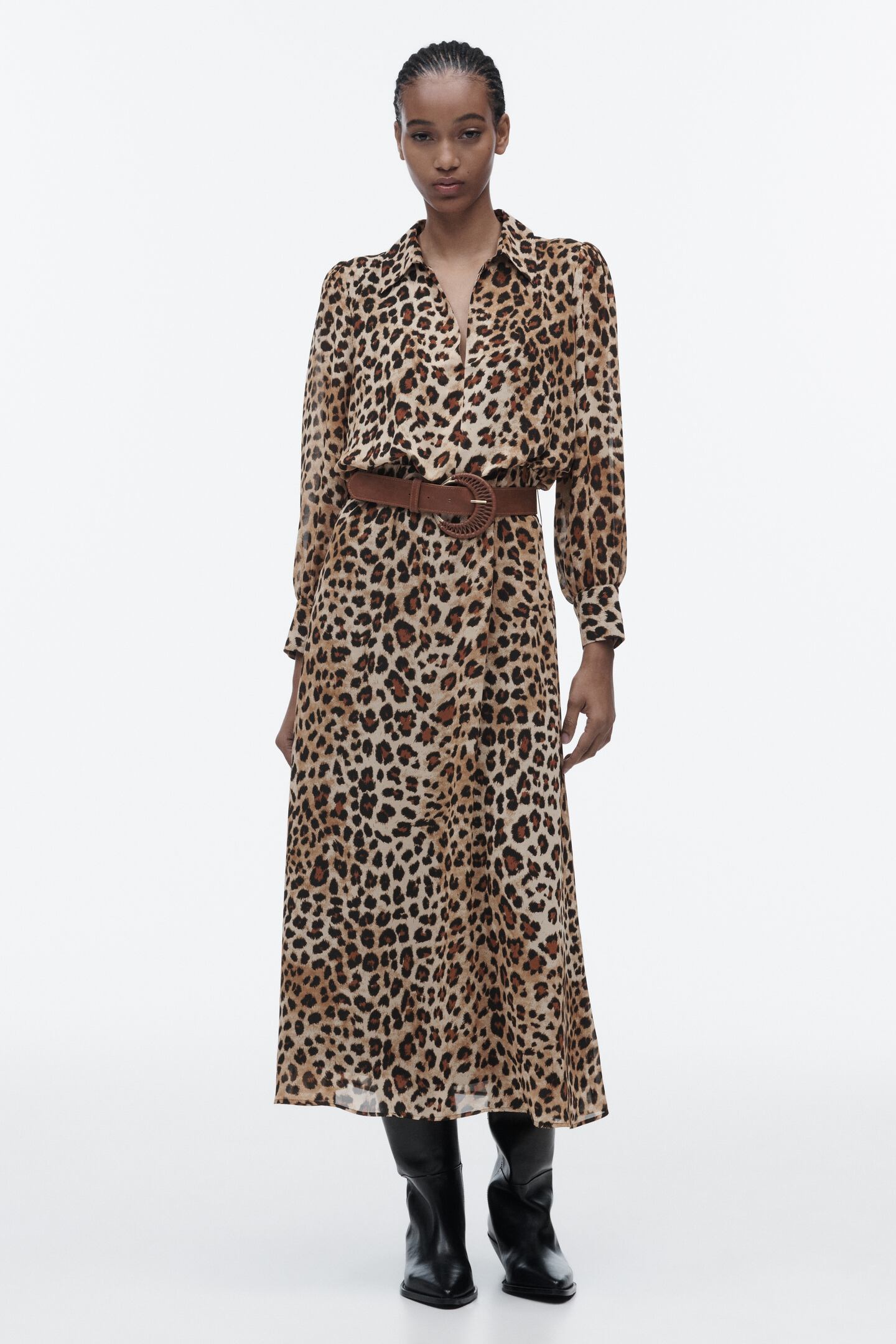 Belted Animal Print Dress, £49.99 – buy now
Satin Slip Dress, £45.99 – buy now
Pleated Long Dress, £59.99 – buy now
Floral Print Dress, £49.99 – buy now
Printed Tulle Dress, £25.99 – buy now
Printed Tulle Dress, £25.99 – buy now
Printed Shift Dress, £59.99 – buy now
Lace-Trimmed Dress With Elastic Straps, £35.99 – buy now
Short Stretch Knit Dress, now £15.99 – buy now
Long Voluminous Dress, £79.99 – buy now
Halterneck Dress, £25.99 – buy now
Midi Dress With Cut Out Detail, £45.99 – buy now
Short Button-Up Dress, £49.99 – buy now
Short Satin Dress, £22.99 – buy now
Printed Tulle Dress, £29.99 – buy now
Printed Denim Slip Dress, £45.99 – buy now
Faded Ribbed Dress, £29.99 – buy now
Patchwork Dress, £49.99 – buy now
Linen Blend Dress With Embroidery, £49.99 – buy now