Last Updated on March 30, 2022
As you've probably already guessed, I love Euphoria – particularly Kat's edgy style.
After two seasons of looks to copy, I'm thrilled to hear the news that we're set to get a third featuring stars Zendaya, Sydney Sweeney and Barbie Ferreira.
READ MORE: How to Dress Like Maddy From Euphoria
As well as the storylines that leave you on the edge of your seat, I love that each of the characters have iconic and unique wardrobes.
I already did a deep dive on how to emulate Cassie's feminine and sweet style, and how to copy her best friend Maddy's more edgy, vampy look. Now it's Kat's turn.
Kat Hernandez, played by Barbie Ferreira, is the character with possibly the greatest style transformation throughout the two seasons.
Heidi Bivens, the journalist-turned-stylist-turned-costume designer earned both Emmy and CDG Award nominations for her work on the show's debut series and it's safe to say she did not let us down in season two.
When we first meet Kat in season one, it's clear she's not very comfortable in her own skin and appears to hide behind her clothes.
A few episodes into the series and we see Kat go through a major style transformation. She begins to explore her sexuality and completely revamps her wardrobe. We see her style shift to more rebellious and revealing clothing which often features harnesses, chokers and collars.
One thing is for sure: season one Kat was not afraid of a fashion risk. I'm not sure I know any teenager that could actually pull off the outfits she wears to school without getting detention, but we're here to help you recreate her outfits nevertheless.
In season two, Kat goes through yet another style transformation. Gone are the days of suspenders and chokers, and with her new boyfriend Ethan in tow, Kat is one of the best-dressed on the series, often spotted in midi skirts, cropped cardigans, and flared pants.
READ MORE: 8 Chic Outfits to Recreate in April
We've even found the exact dress Kat wore to Maddy's Birthday; the printed mini dress was custom made for her by Auné Collections.
Keep your eyes peeled for the U.K. based brand Auné Collections too. The company prides itself on being sustainable and size-inclusive.
Just like that, you're just a few clicks away from having your own custom-made dress just like Kat. Obsessed is an understatement.
READ MORE: Ganni x Juice Couture is Here – Here Are the Pieces You Won't Want to Miss
Wear Next may receive a small commission if you click a link from one of our articles onto a retail website and make a purchase.
For fashion advice and chit-chat, join our Facebook group What To Wear Next or follow us on Instagram.
Keep scrolling for all of our favourite Kat outfits
Shop Kat's Best Euphoria Looks
Kat's Tiger Print Top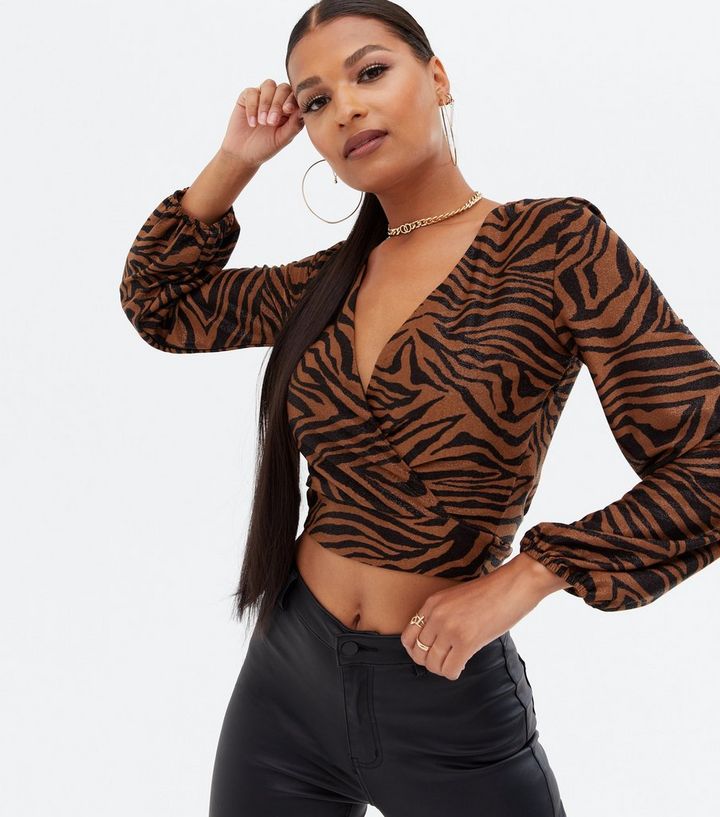 Brown Zebra Print Glitter Wrap Crop Blouse, £14, New Look – buy now
Kat's Black Corset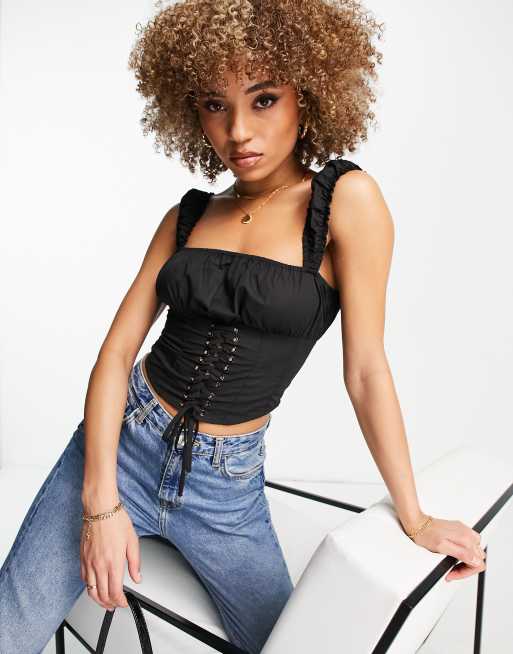 Rebellious Fashion Corset Lace Up Crop Top In Black, £20, ASOS – buy now
Lace Up Front Halter Corset In Black, £22, ASOS – buy now
Kat's Black Harness Belt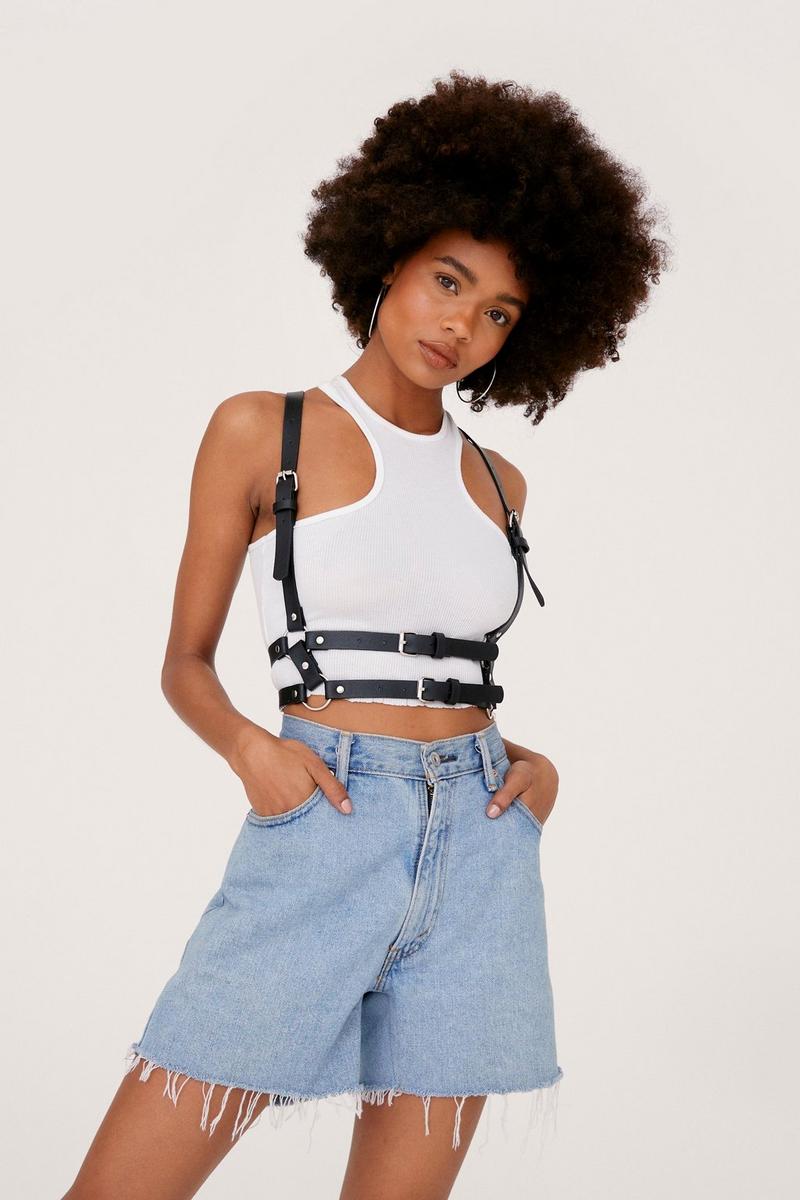 Faux Leather Croc O Ring Detail Harness Belt, £19, Nasty Gal – buy now
Kat's Dress at Maddy's Birthday
Fardosa Cami Mini Dress, £300, Auné Collections – buy now
READ MORE: Just Dropped: 11 New Arrivals You Need to See This Week
Kat's Geometric-Print Vest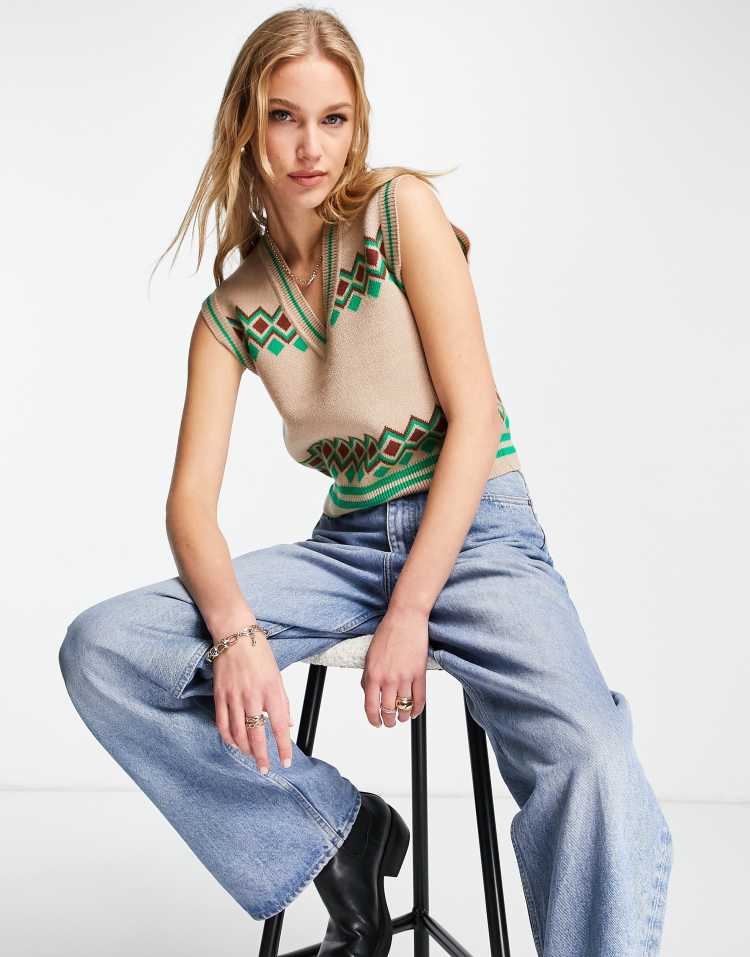 Y.A.S Knitted Printed Vest In Beige, £25, ASOS – buy now
Kat's Cozy Green Vibes
Pearl Button Up Fuzzy Cardigan, £17, Shein – buy now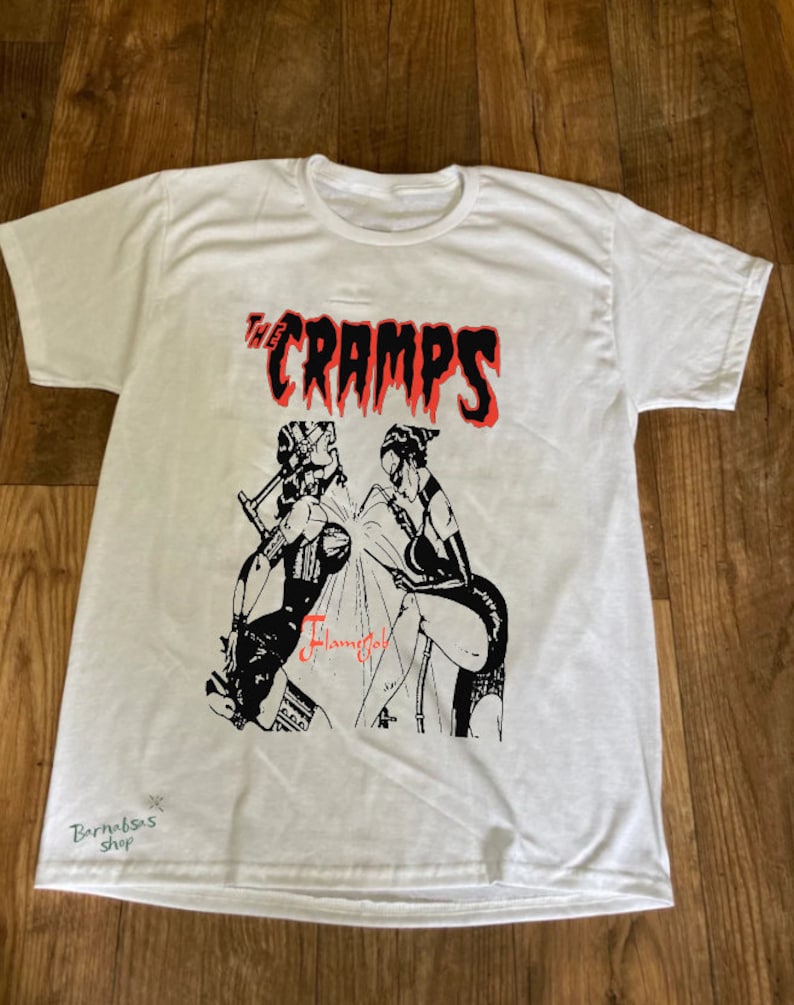 The Cramps Shirt Flame Job Rare 1990s Tour, £9, Etsy – buy now
Boho Heart Print Harajuku Skirt, £8, Amazon – buy now
Kat's bowling outfit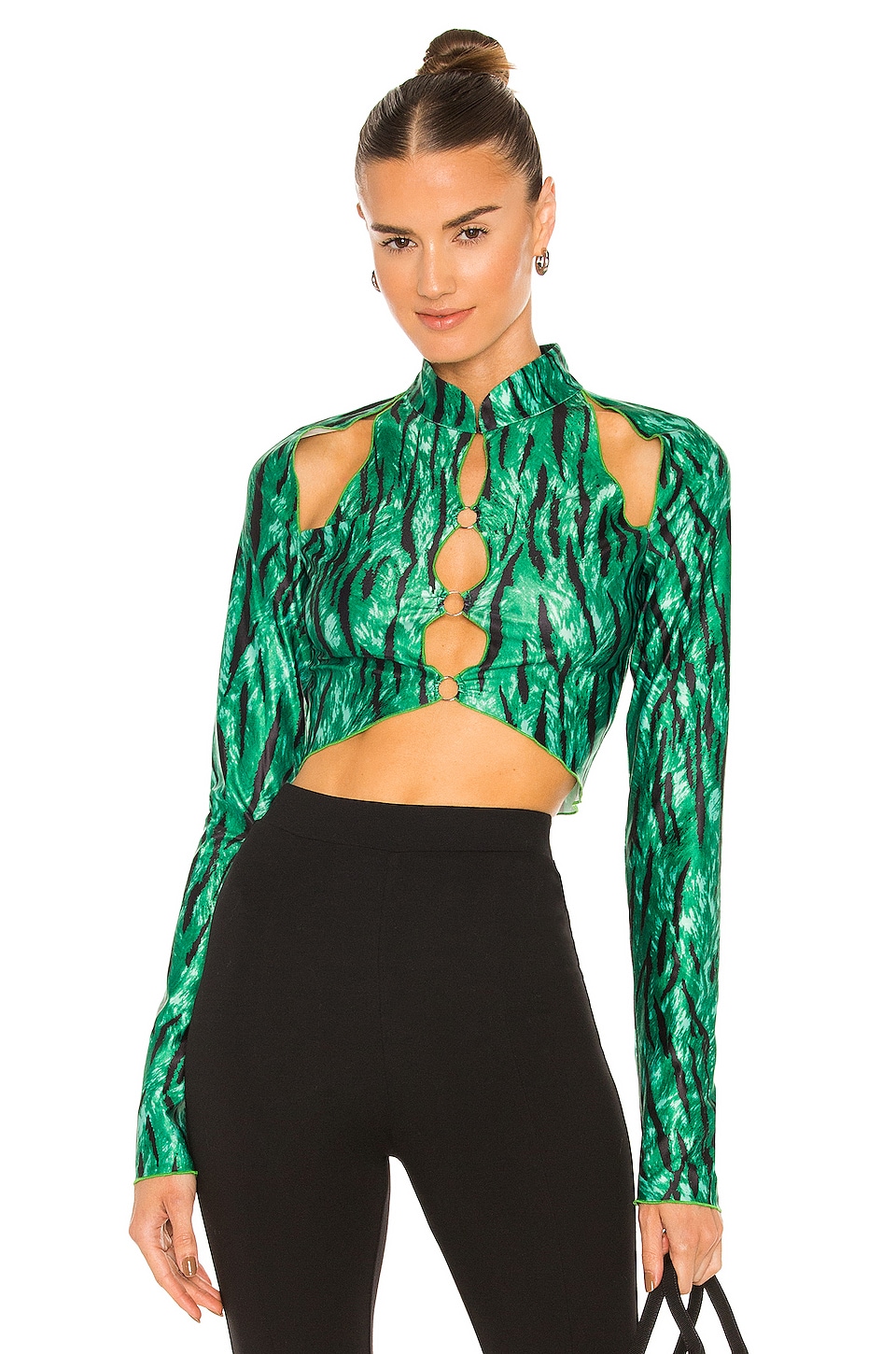 Kim Shui, Qi Pao Top, £237, Revolve – buy now
Dice Decor Drop Earrings, £1.99, Shein – buy now
Kat's Vinyl Mini Skirt
Black Vinyl Mini Skirt, £25, In The Style – buy now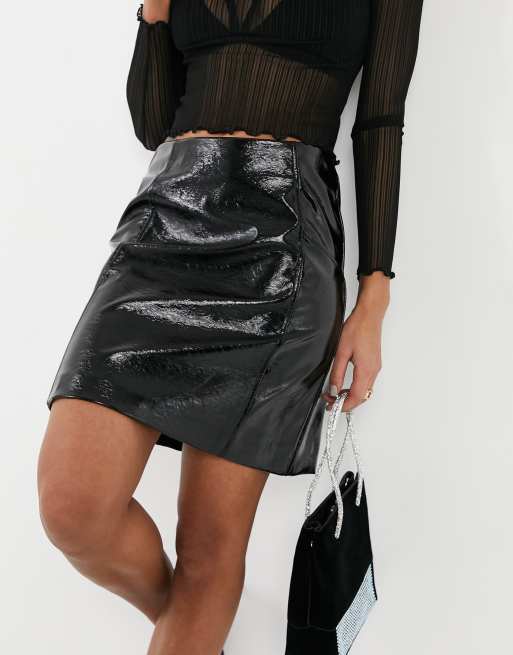 Vinyl Mini Skirt In Black, £8, ASOS – buy now