Excited about Urban Outfitters' Black Friday and Cyber Monday sale this year? I sure am!
I'm a believer that preparation is one of the biggest keys to success – and, well, I see saving pennies and being able to purchase items I'll love forever at discounted prices as a small form of success.
READ MORE: Everything You Need To Know About the House of Sunny Black Friday Sale
Black Friday and Cyber Monday is often heavily criticised for promoting overconsumption, but I believe there are ways to make it work for you and be mindful at the same time.
I'm not intending to overspend on things I'll throw away in a year's time, and I don't encourage you to either. I'm looking for timeless and long lasting items that I'll wear until they wear out (then get repurposed or recycled).
Urban Outfitters is known for its trend-led pieces, but some items never date. Band tees, chunky knits and jeans are just some of their best pieces.
So what's in store for us this Black Friday and Cyber Monday? The sale has started, so I've gathered up all the details and I'm laying them down for you here.
Wear Next may receive a small commission if you click a link from one of our articles onto a retail website and make a purchase.
For fashion advice and chit-chat, join our Facebook group What To Wear Next or follow us on Instagram.
When is the Urban Outfitters Black Friday sale in 2021?
UO's huge Black Friday sale has started in their biggest yet.
The discounts are set to last all weekend, but we recommend buying earlier to avoid disappointment.
UO is great not just for fashion, but gifts too. Their homeware section is to-die-for.
How big are Urban Outfitters' Black Friday and Cyber Monday sales?
UO is generous when it comes to Black Friday.
This year, they're offering up to 50% off thousands of items. In their womenswear section alone, there's over 3,000 to choose from.
Today marks Cyber Monday, and UO has slashed an extra 20% off if you use the discount code FLASH20 at checkout.
READ MORE: Everything You Need to Know about the Mango Black Friday Sale
How long does the Urban Outfitters Black Friday and Cyber Monday sale last?
The sale is still on and is set to end at midnight tonight.
Is the sale also applied to brands at Urban Outfitters?
Yes. As well as UO's own-brand items, you can find items from House of Sunny, Juicy Couture, Converse and many more in the sale.
How to claim an extra 20% off sale
Use the code EXTRA20 at checkout to get even more money off today only.
Shop UO's Black Friday sale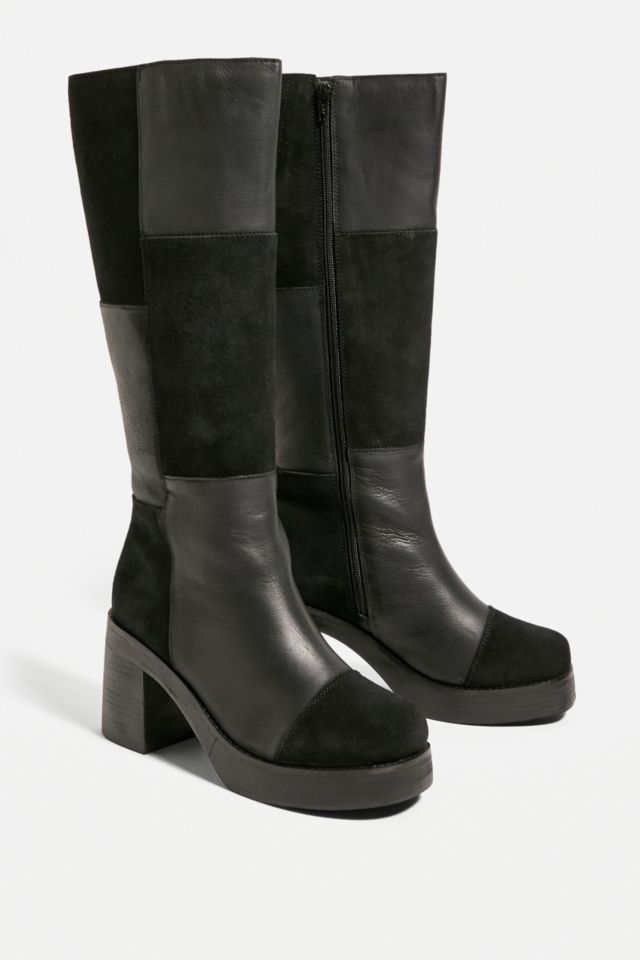 UO Black Bibi Patchwork Knee-High Boots, now £78 – buy now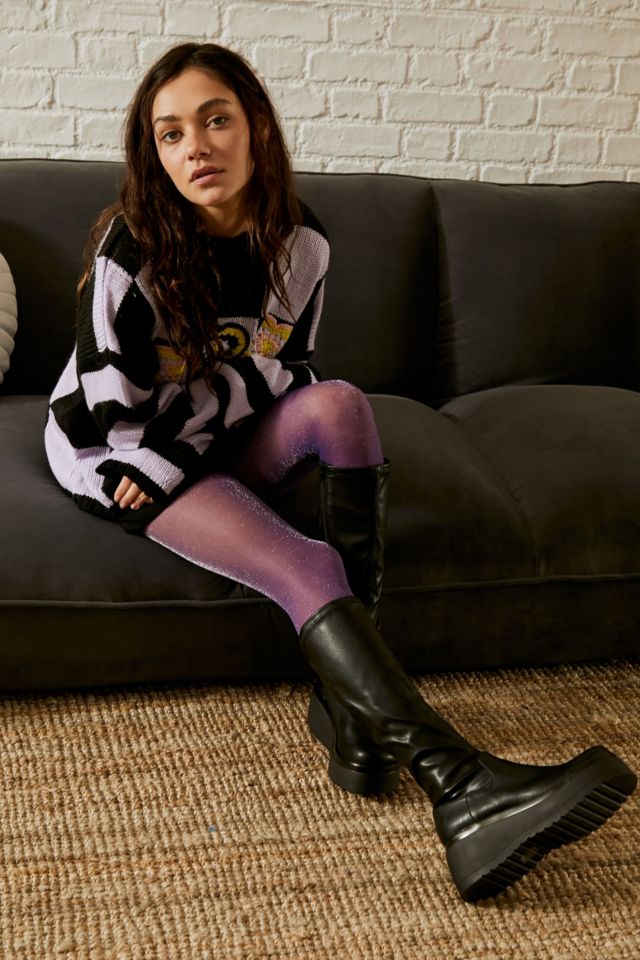 Coloured Sparkle Tights, now £7 – buy now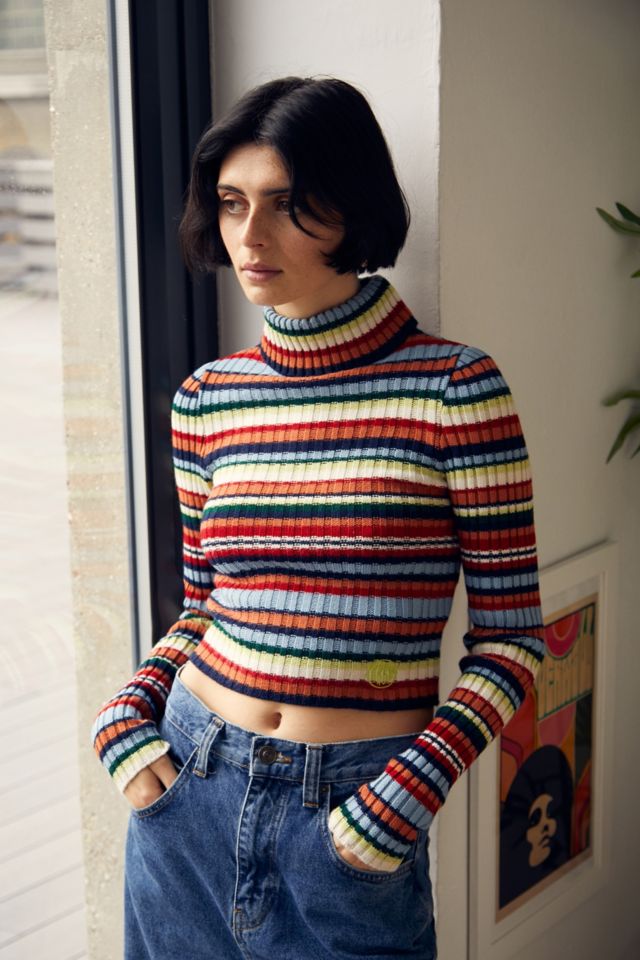 UO Rainbow Stripe Roll Neck Jumper, now £25 – buy now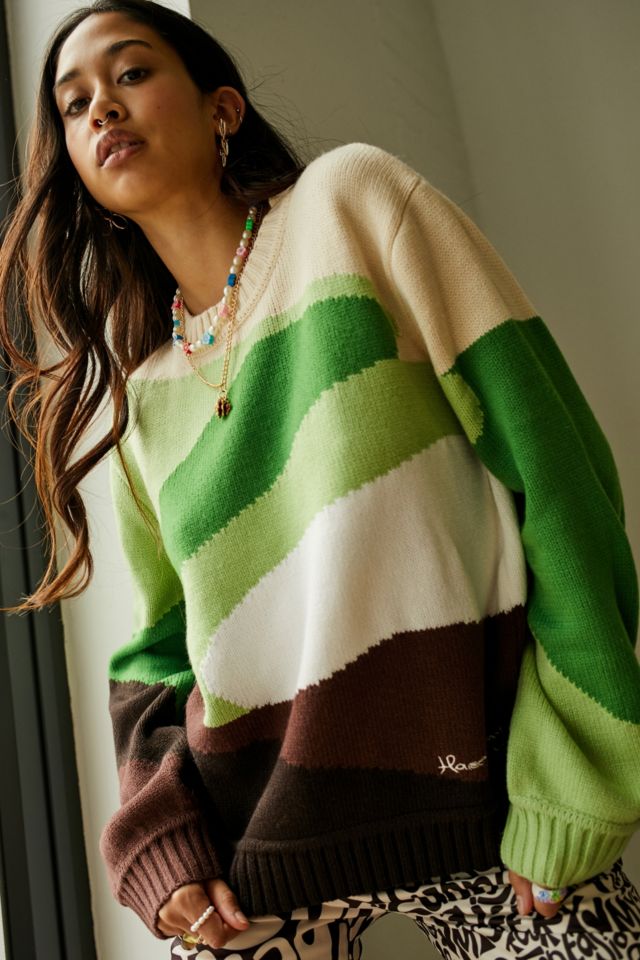 House Of Sunny Golden Years Landscape Knit Jumper, now £78 – buy now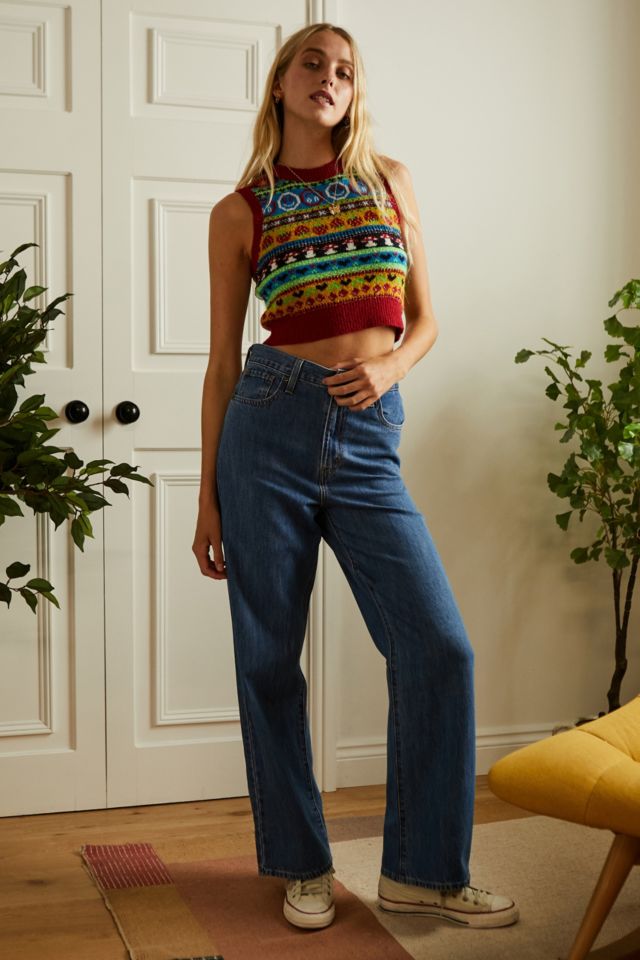 Levi's High Waisted Straight Jeans, now £56 – buy now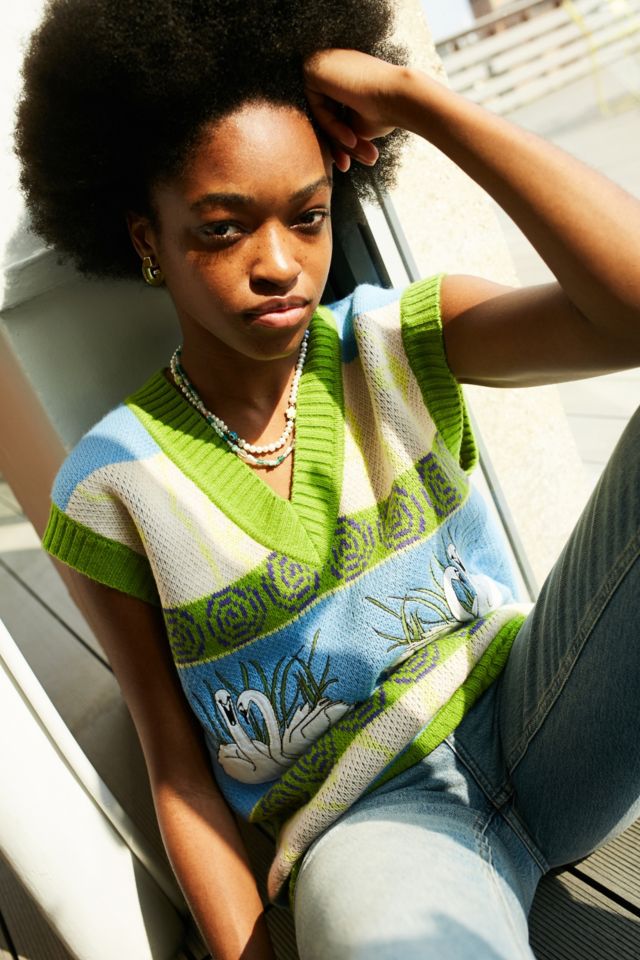 House Of Sunny Swan Lake Knitted Vest, now £76 – buy now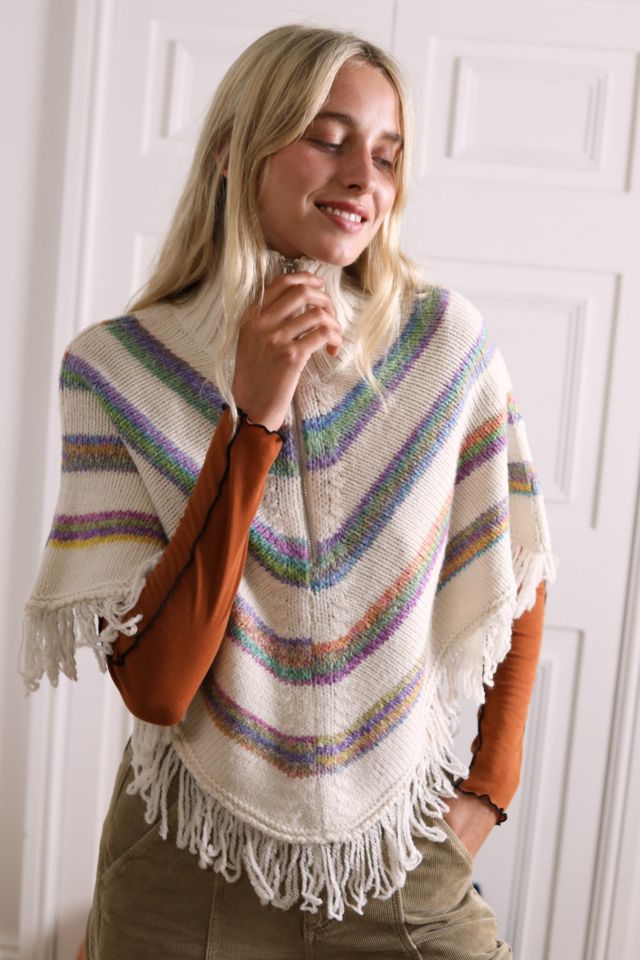 UO Stripe Zip Poncho, now £27 – buy now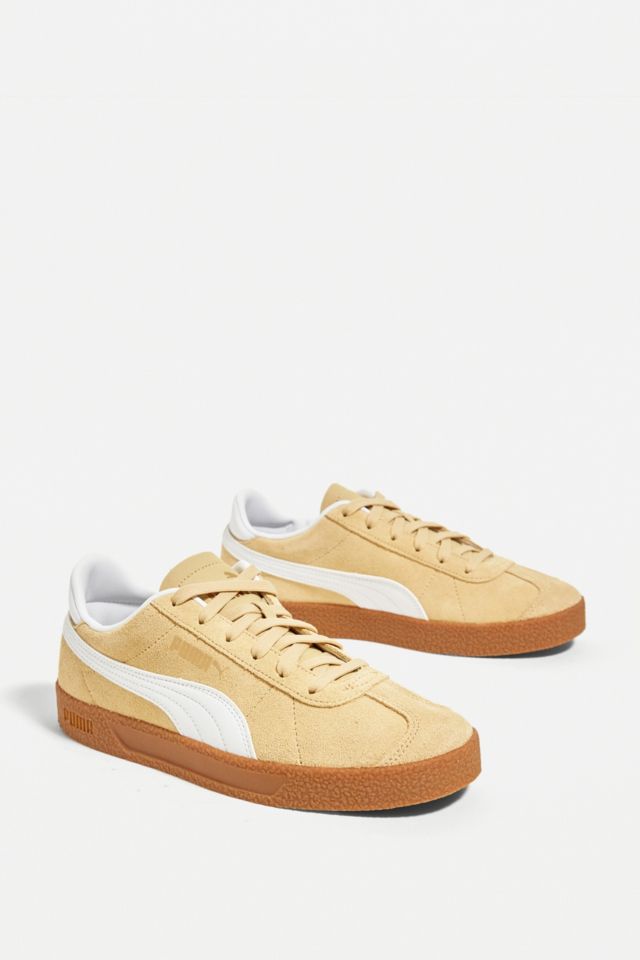 Puma Club Yellow & White Trainers, now £40 – buy now
Wear Next opinion
As consumers are becoming savvier to the impact of overconsumption on our environment and the individuals working to produce garments, many brands have decided to boycott Black Friday this year.
We're expecting this to include brands Monki, Next and Arket, all of which opted out of Black Friday in 2020.
While we don't condone overspending, we do want fashion to be accessible to those on a low budget, as well as those who struggle to shop sustainably due to size constraints.
We love fashion and the freedom of self-expression it brings and understand you're going to want to shop the sales. We encourage you to be mindful of your spending and avoid buying items you're probably going to discard of in a year's time.
Shop smarter, not harder this Black Friday. Ensure you're not overspending by setting yourself a budget beforehand and creating a wish list of items you actually need rather than want – including Christmas gifts for others – if you are going to spend.