Vintage fashion is timeless, so there's no reason you can't use it to be on trend this year.
From sweater vests, to 90s crop tops, there are plenty of pieces that come back into trend as quickly as they disappeared. Fashion can be repetitive, so much so that we're often discouraged to give away our clothes in case they become cool again in 10 years.
Of course we encourage you to purchase investment pieces rather than fast fashion that doesn't last and buying vintage is one of the best ways to shop sustainably while still feeling on trend.
Here, we take a look at six trends for 2021 that you can definitely buy second-hand.
READ MORE: Why has sustainable fashion left plus size women out for so long?
Sweater Vests
It became clear that sweater vests were going to be big this year a long while back, and fortunately they're easy to shop vintage.
Stores such as Beyond Retro and Rokit often organise their sites similarly to ASOS, identifying trends and making it easy to shop for exactly what you're looking for. We love this sporty knit in size S, available to buy now.
Sweater vest, £20, Beyond Retro – buy now
Baseball Caps
Baseball caps have always been a staple, but they're set to get a whole lot bigger this year.
While Celine's spring summer 2021 show saw every look worn with one, supermodels Gigi Hadid and Kaia Gerber have been giving us outfit envy every time we see them wearing one.
As you may have guessed, like berets, these are super easy to shop from vintage stores. This adidas cap is on sale now and is a bargain at under £5.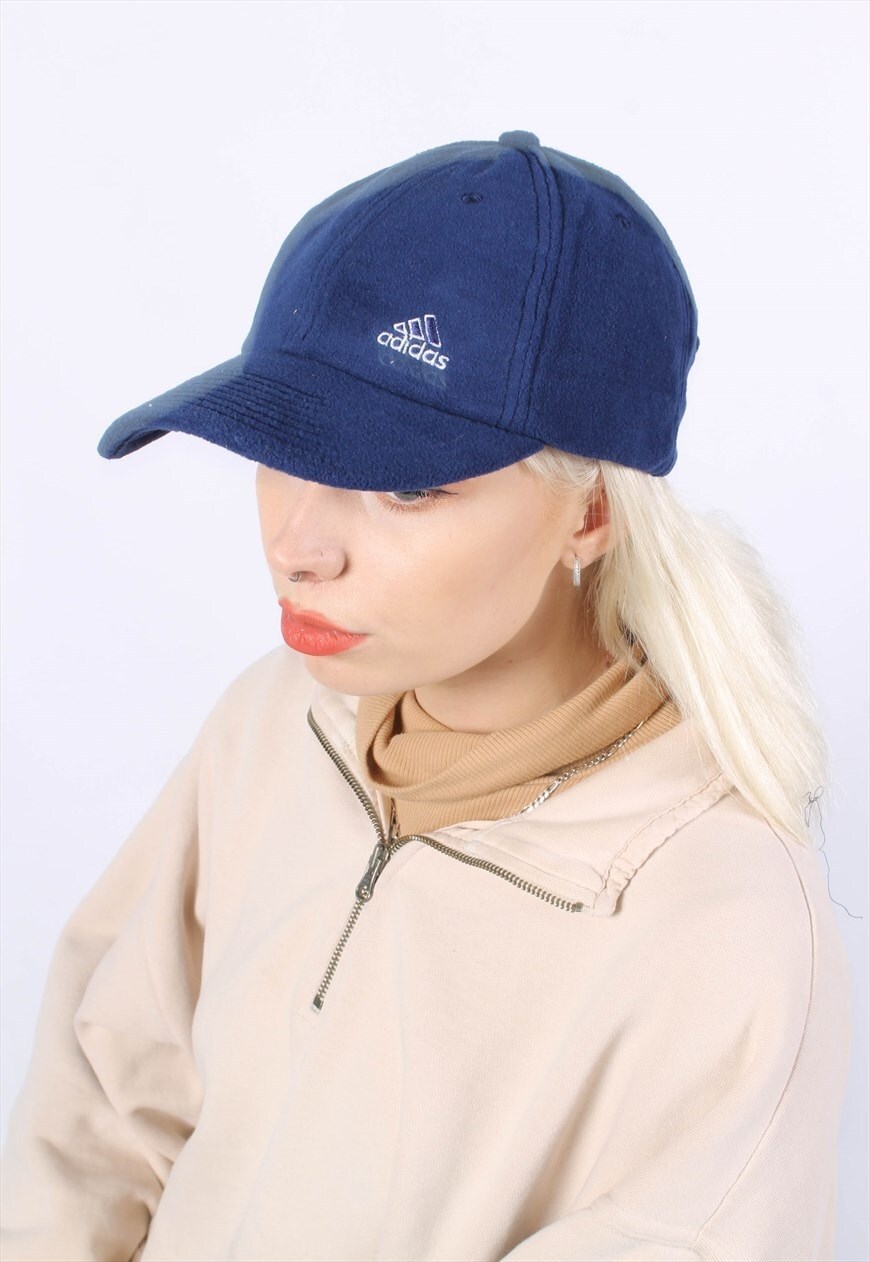 Cap, £4.98, Retroactive Girls at ASOS Marketplace – buy now
Scarves
Another trend that's coming back are silk scarves and they can be worn in so many ways, as Claudya Moreira taught us on TikTok.
Whether you wear them as a top, as a belt, on your head or around your neck, these are so easy to wear and they're so affordable.
This beautiful 1990's silk novelty Hollywood scarf is under £15.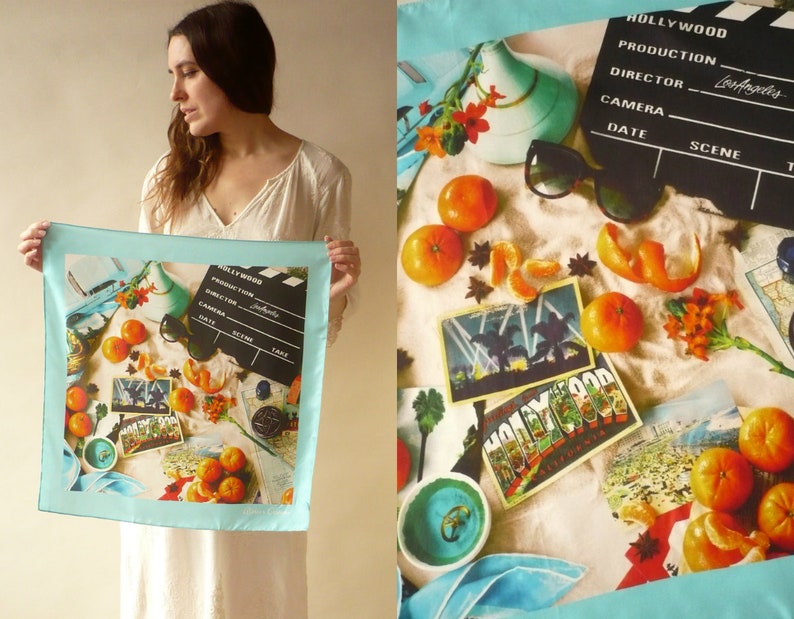 Scarf, £12, 5678 at Etsy – buy now
Floral Dresses
If you like floral dresses, then you're in luck. These staples never disappear for long, and whether you prefer ditsy prints or statement florals, there's something to suit you.
We adore this 60s United Colours Of Benetton dress from Rokit, available now.
Dress, £30, Rokit – buy now
Cute Knits
Knits have gone from grungey to sickly sweet and we're here for it.
While we love Zara's floral embroidered jumpers, we can't resist a vintage knit. This pink sweater from Beyond Retro might be too much for some, but for us it's perfect.
Jumper, £26, Beyond Retro – buy now
Slouchy Denim
Denim sellers such as Levi's, Lee and Wrangler know how to create the best denim cuts, so shopping for jeans from past eras is the best way to find a pair that fit perfectly.
While denim is set to get much more relaxed in 2021, look for slouchy fits that don't cut off the blood supply. Skinny jeans, be gone.
Jeans, £45, La Vida Bohemia at ASOS Marketplace – buy now
For fashion advice and general chit-chat, join our Facebook group What To Wear Next.
READ MORE: How to repeat outfits and still feel brand new
READ MORE: 16 items to buy now to embrace cabincore
Wear Next may receive a small commission if you click a link from one of our articles onto a retail website and make a purchase.