For any one item to receive over 40million views on TikTok, it has to be pretty special. Uniqlo's viral sling bag is proving to be one of the social media app's most talked about pieces, and the hype is deserved.
I have countless friends with the popular crossbody bag, and upon discovering that it's less than £13, I bought one myself.
READ MORE: If You Buy One Bag in 2023, Make It One of These
So what's so special about it? One thing that almost every TikToker mentions is how much it fits inside. It might look small, but you'll be surprised at how much of your make up you'll be able to carry with you if you have this bag.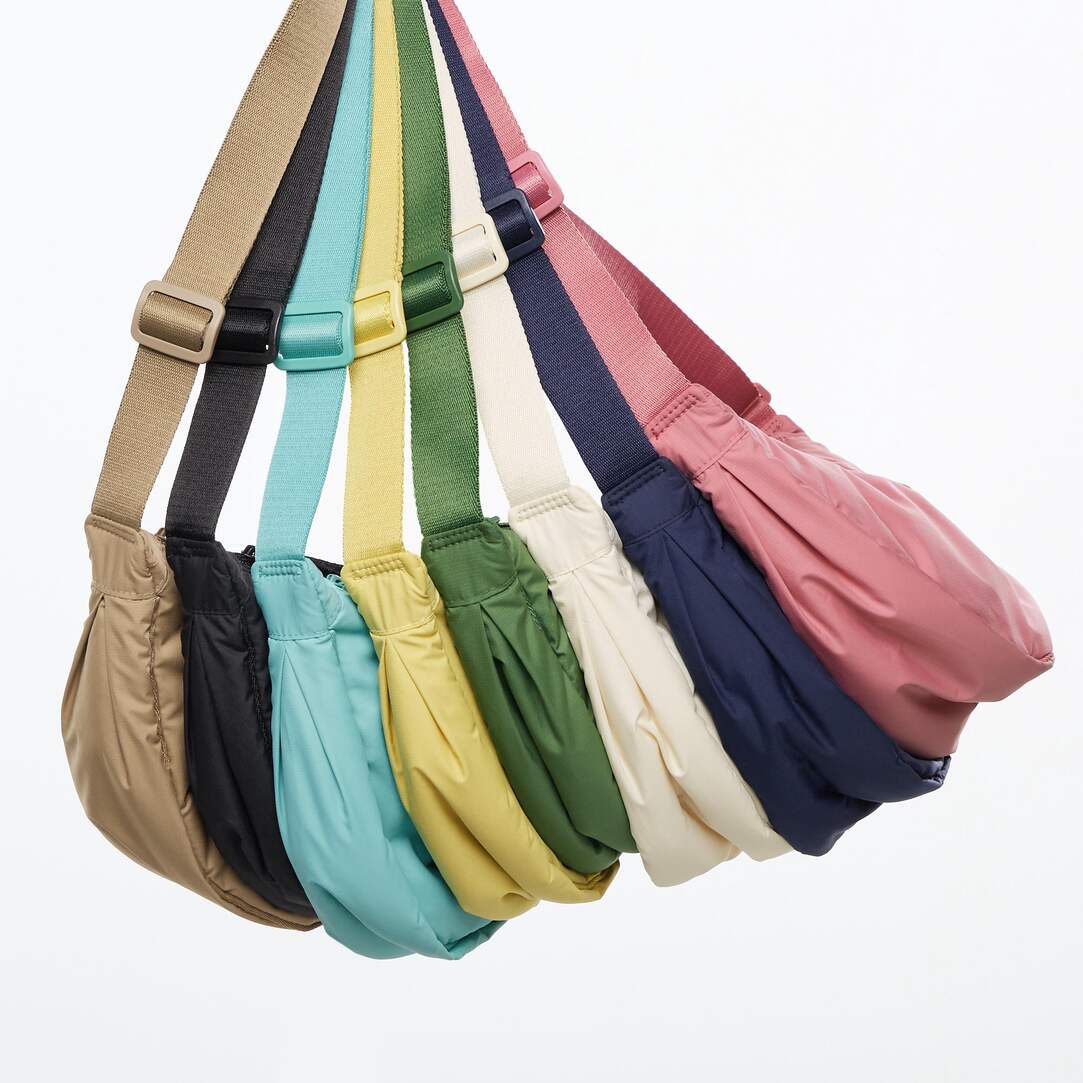 In one video, we see user @caitlinphillimore emptying her beige bag of phone charger, headphones, perfume, camera, epipen, lip balm, keys, snacks, wallet and hair clip. The video received over 50k likes, so others were clearly impressed at the bag's surprisingly huge capacity.
Other users show the various ways you can wear the bag, as well as general excitement at seeing it actually in stock, as it doesn't seem to last very long in-stores.
But guess what? It's in stock in every colour, and there are a few. Sunshine yellow, cream, pink and orange are my personal favourites, but if you prefer muted tones, there's beige, black and an earthy green.
Scroll down to see all the bags for yourself. For £12.90, you can't really go wrong.
Wear Next may receive a small commission if you click a link from one of our articles onto a retail website and make a purchase.
READ MORE: Jeans Trends 2023: Which Jeans Will Be In Style This Year?
Shop the viral Uniqlo bag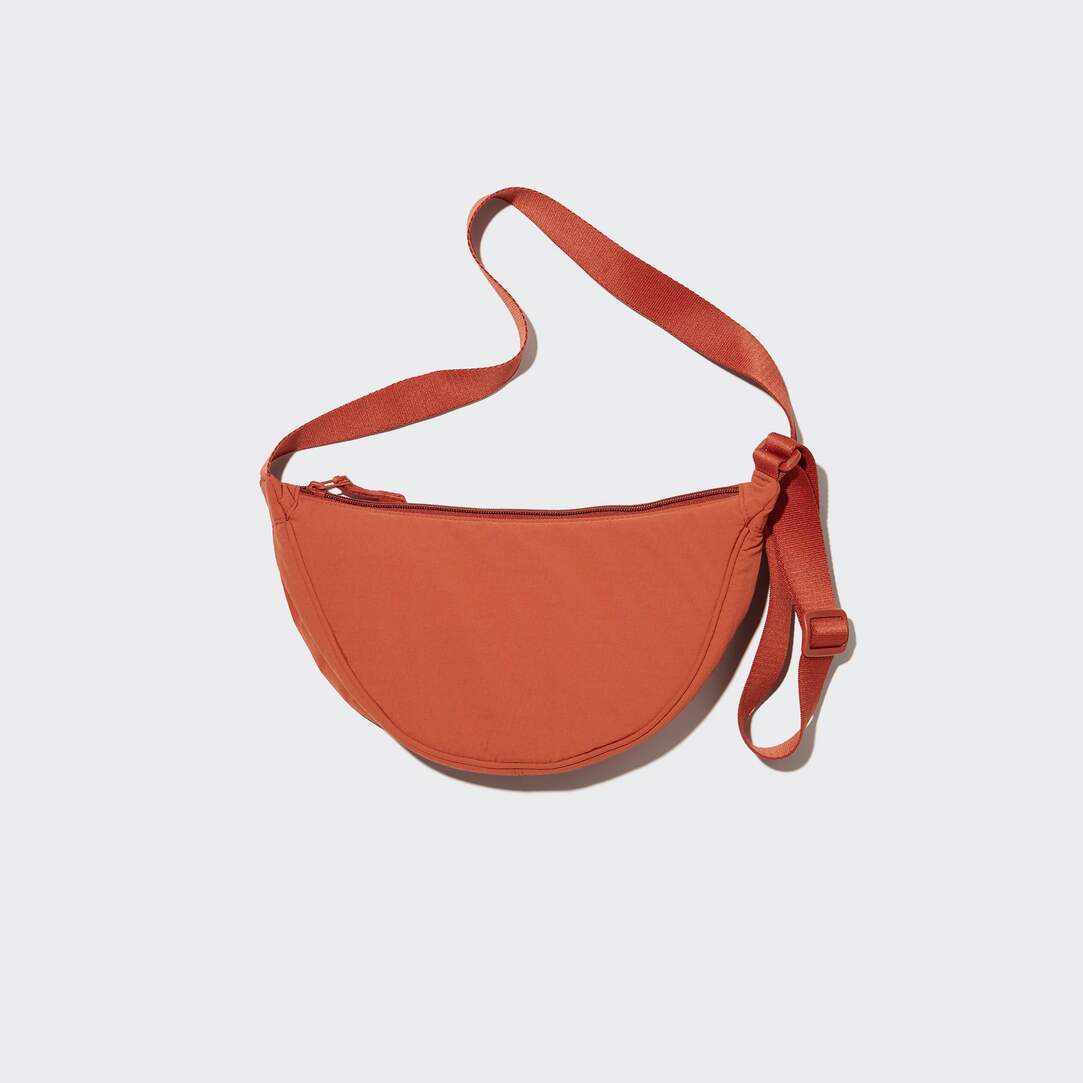 Round Mini Shoulder Bag, £14.90 – buy now
Round Mini Shoulder Bag, £14.90 – buy now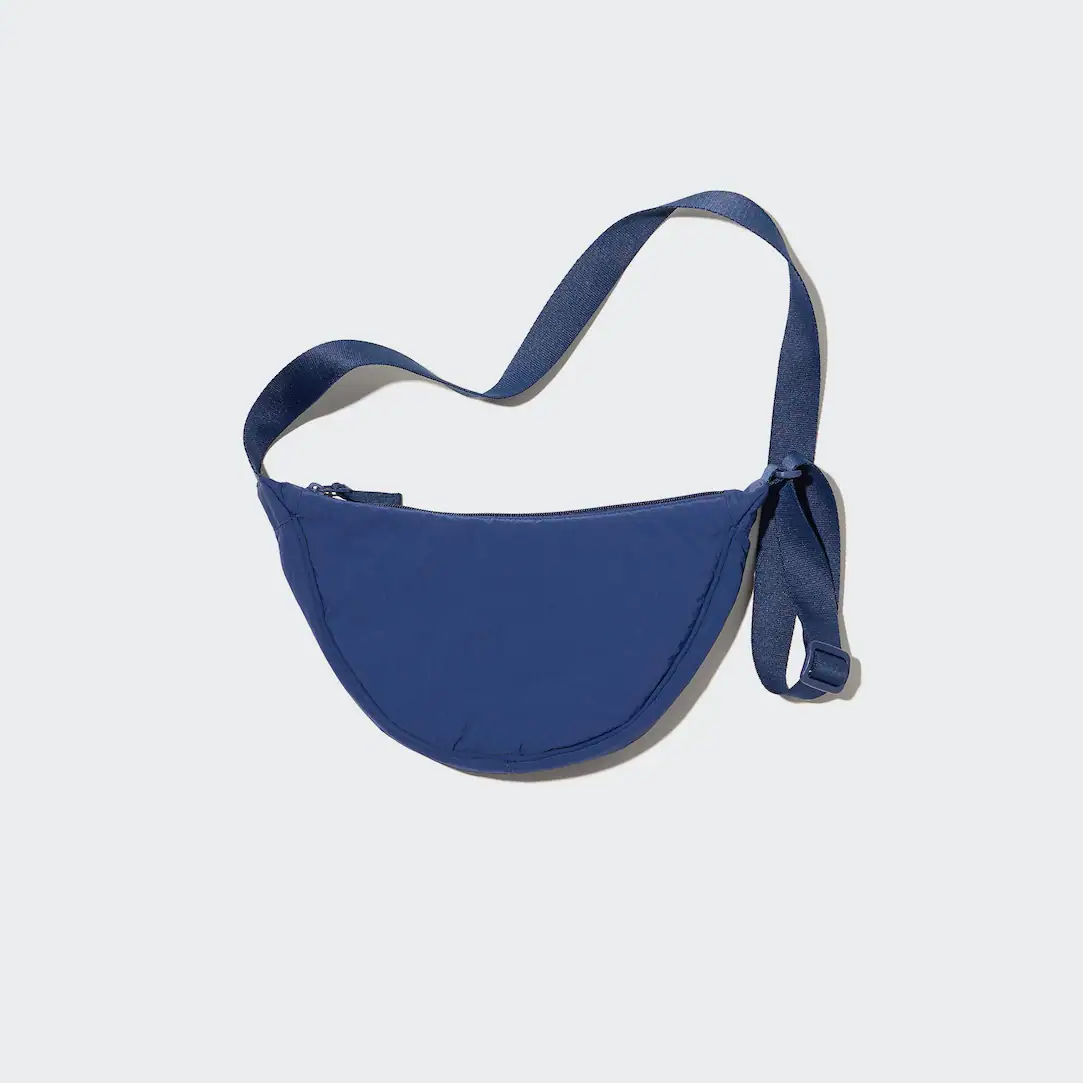 Round Mini Shoulder Bag, £14.90 – buy now
Round Mini Shoulder Bag, £14.90 – buy now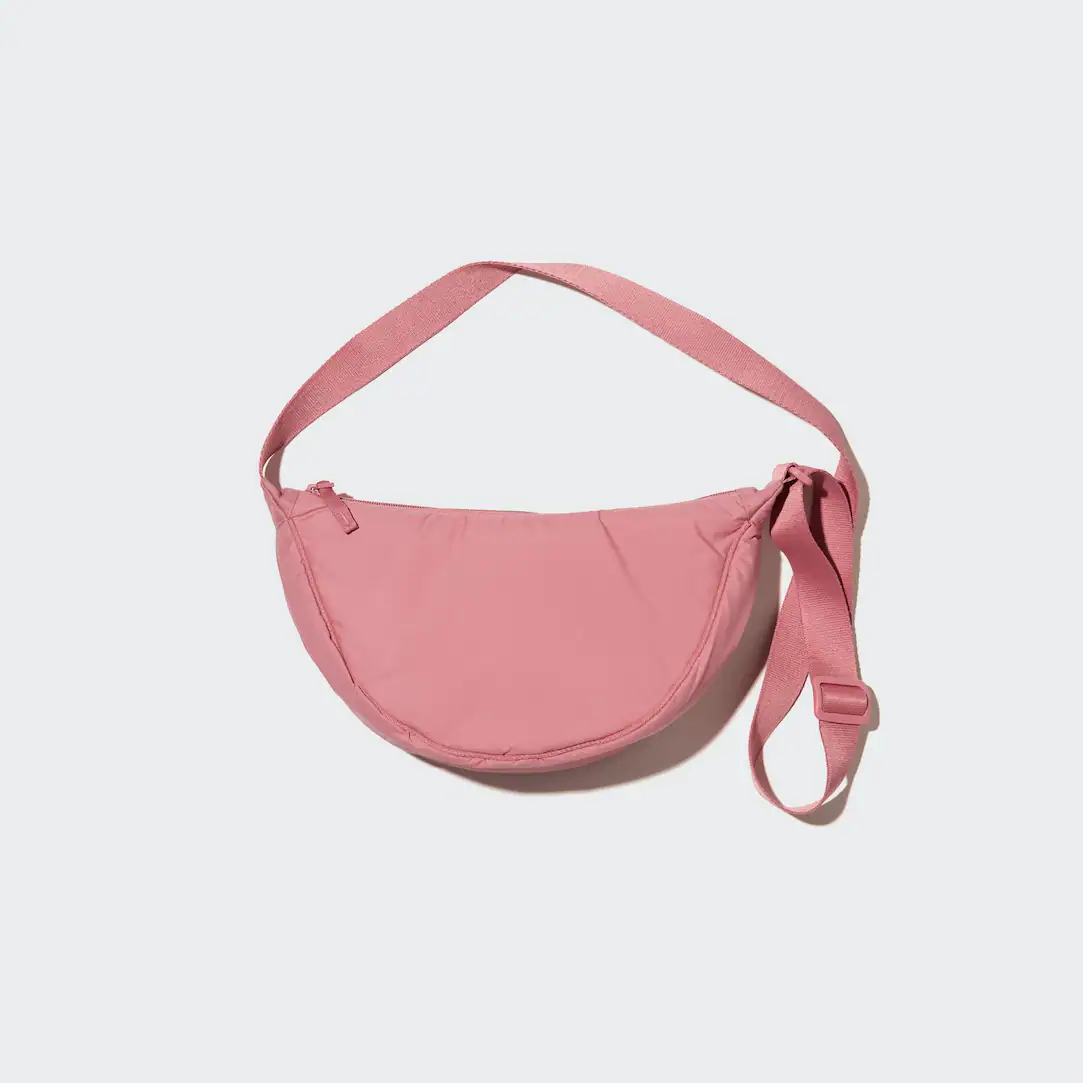 Round Mini Shoulder Bag, £14.90 – buy now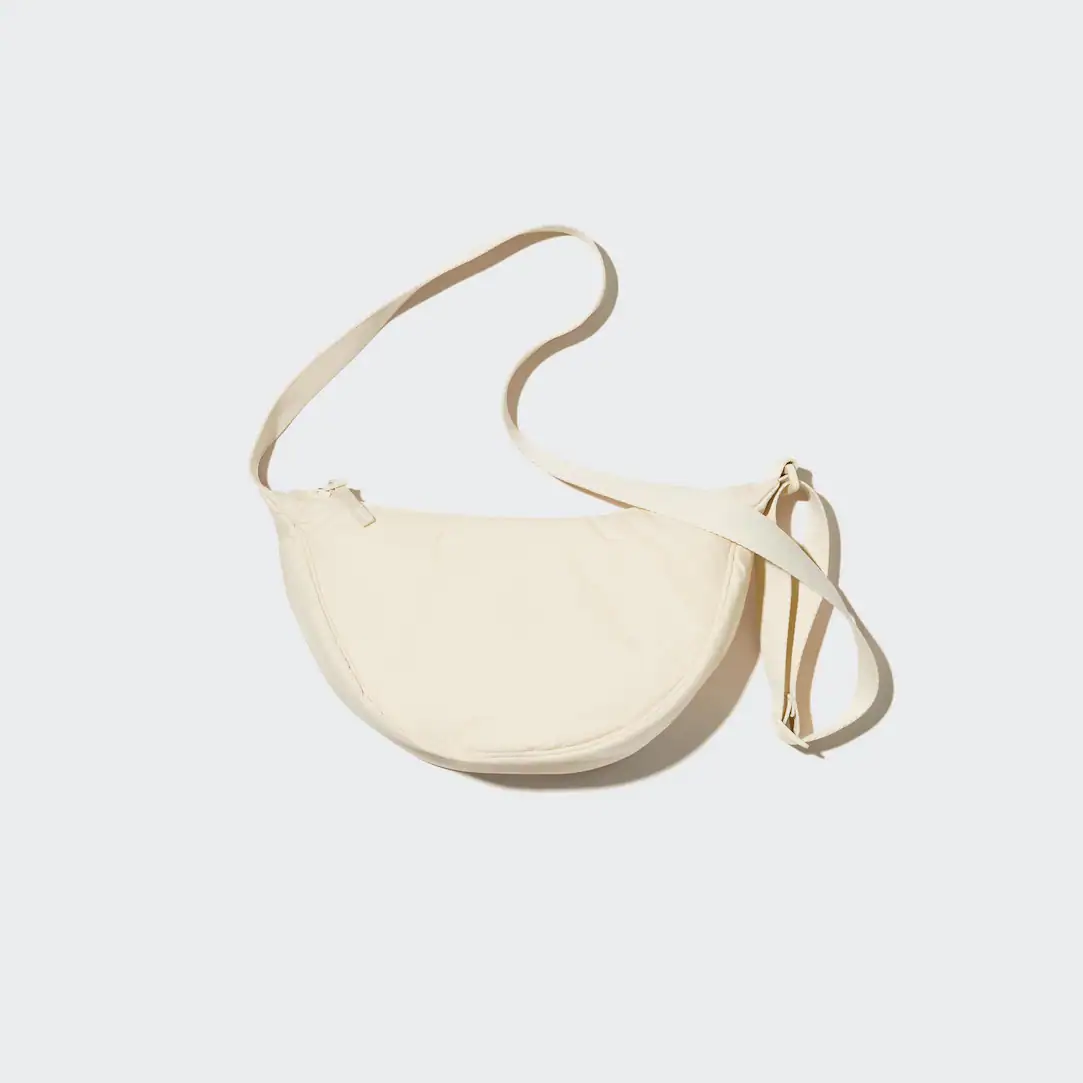 Round Mini Shoulder Bag, £14.90 – buy now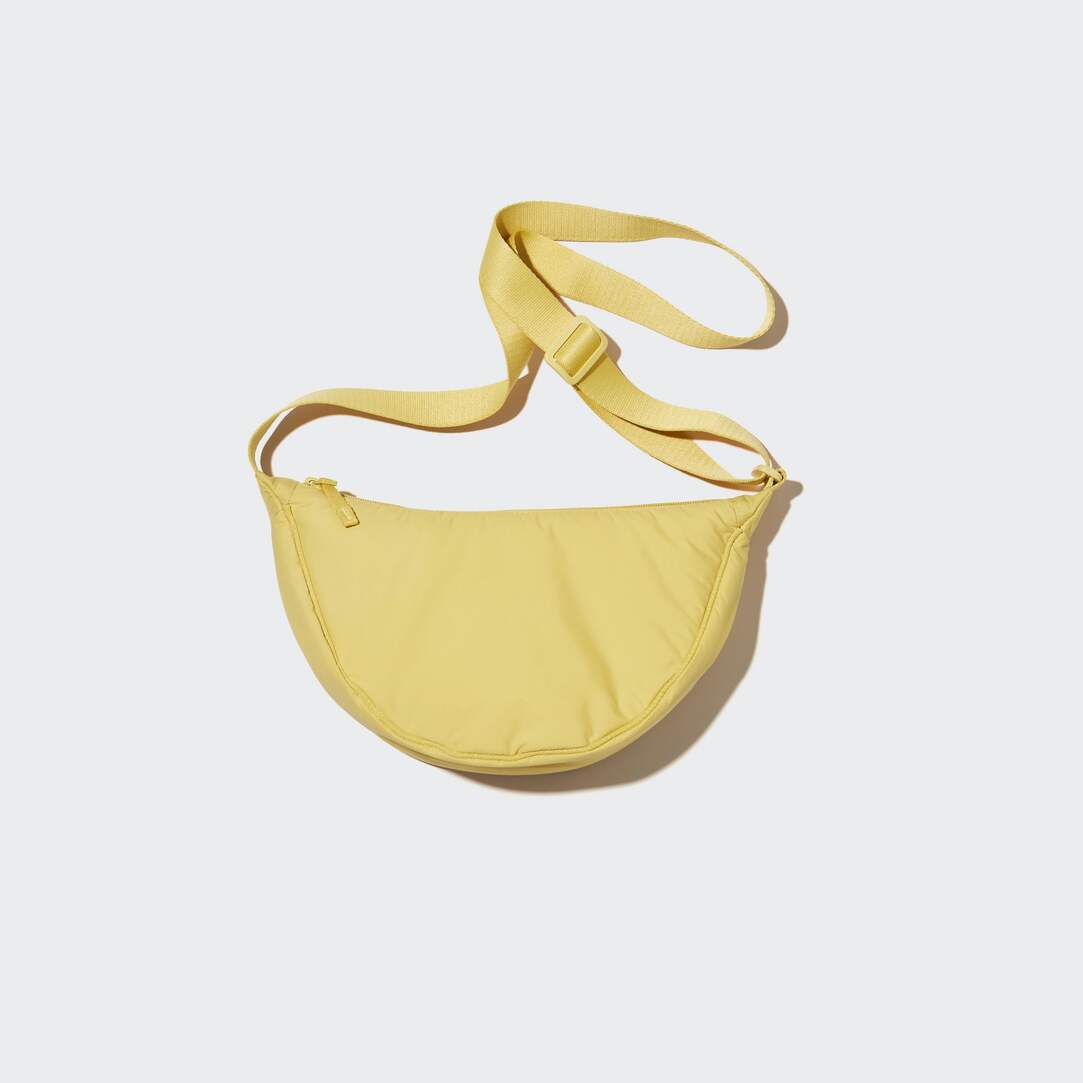 Round Mini Shoulder Bag, £14.90 – buy now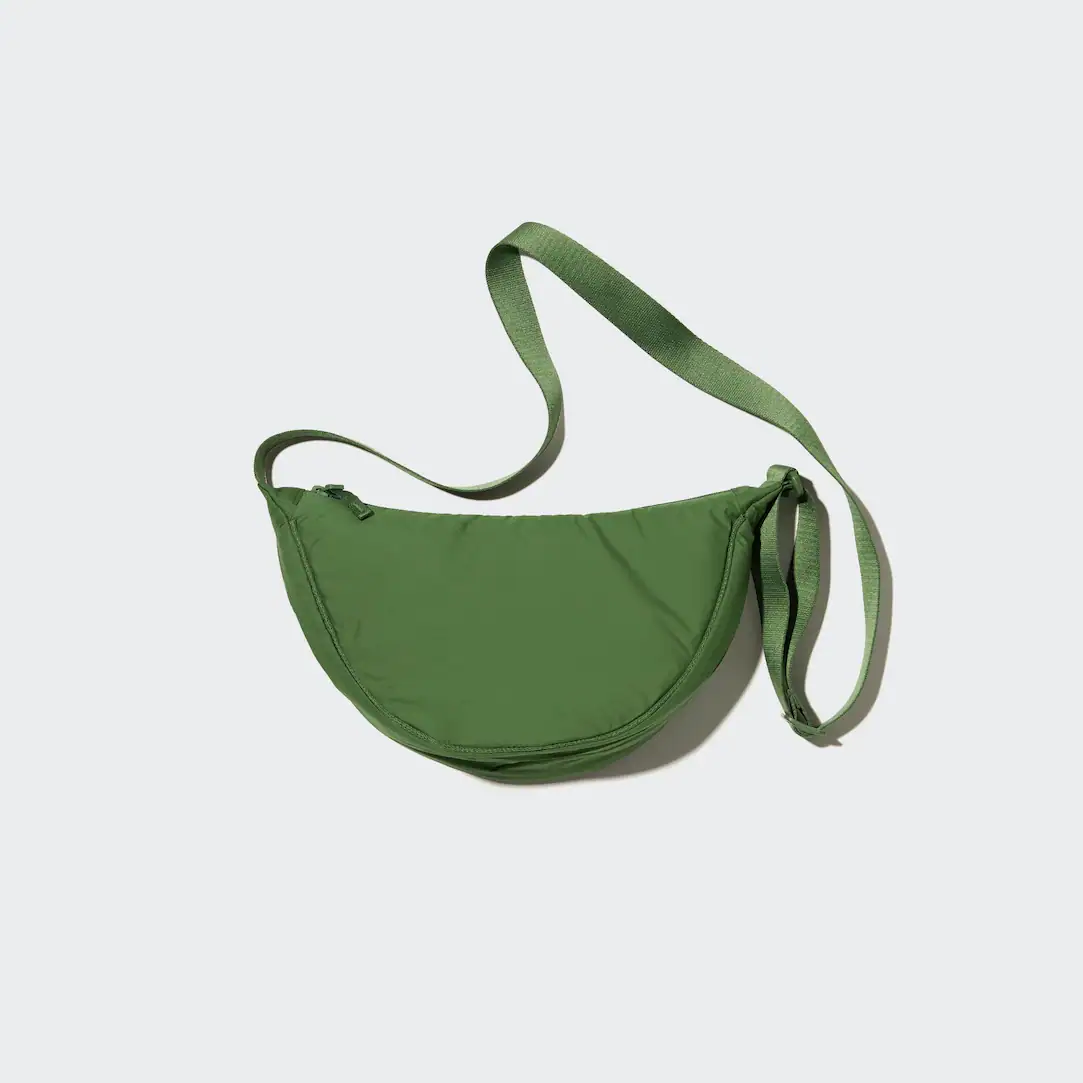 Round Mini Shoulder Bag, £14.90 – buy now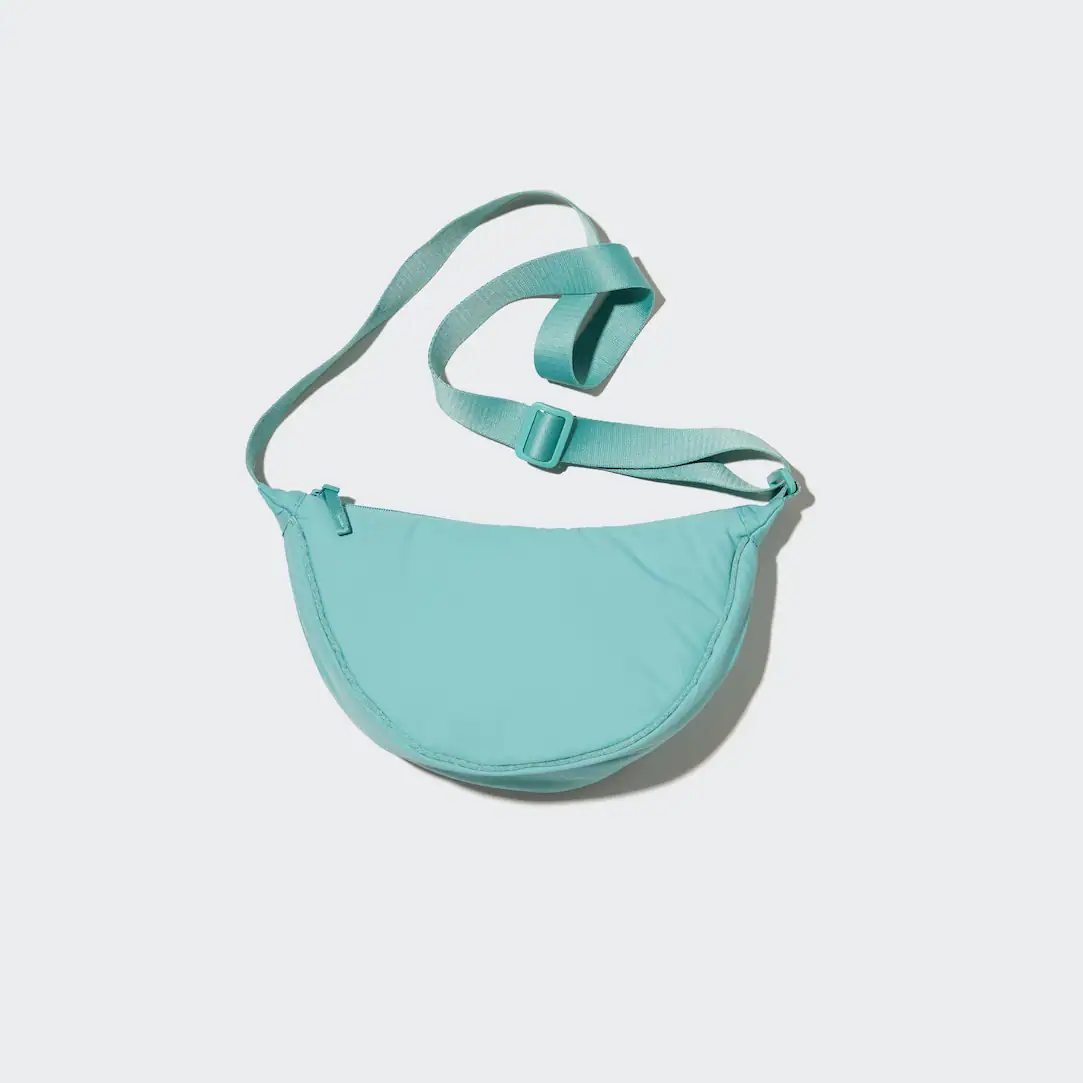 Round Mini Shoulder Bag, £14.90 – buy now