Last Updated on May 24, 2023
Uniqlo's sling bag is one of the most-worn pieces in London right now, and it's returned in three new colours.
The popular bum bag has sold out an unbelievable seven times in the past 18 months, leading to it being named the 'most desirable item of 2023' so far by shopping platform Lyst.
If you haven't bought one yet, now might be your chance. Uniqlo has launched it in dark burgundy, mustard yellow, khaki and plum colours.
The old colours will also be available, so if the colourful options aren't your thing, you're still sorted.
For any one item to receive over 40million views on TikTok, it has to be pretty special. Uniqlo's viral sling bag is proving to be one of the social media app's most talked about pieces, and the hype is deserved.
I have countless friends with the popular crossbody bag, and upon discovering that it's less than £15, I bought not one but two myself.
So what's so special about it? One thing that almost every TikToker mentions is how much it fits inside. It might look small, but you'll be surprised at how much of your make up you'll be able to carry with you if you have this bag.
In one video, we see user @caitlinphillimore emptying her beige bag of phone charger, headphones, perfume, camera, epipen, lip balm, keys, snacks, wallet and hair clip. The video received over 50k likes, so others were clearly impressed at the bag's surprisingly huge capacity.
Other users show the various ways you can wear the bag, as well as general excitement at seeing it actually in stock, as it doesn't seem to last very long in-stores.
The plum and burgundy are already sold out, but you can nab the yellow and khaki colours still – and if your favourites are unavailable, why not check out these super similar bum bags from other brands?
Scroll down to see all the bags for yourself. For £14.90, you can't really go wrong.
Wear Next may receive a small commission if you click a link from one of our articles onto a retail website and make a purchase.
READ MORE: Jeans Trends 2023: Which Jeans Will Be In Style This Year?
Shop the viral Uniqlo bag
Round Mini Shoulder Bag, £14.90 – buy now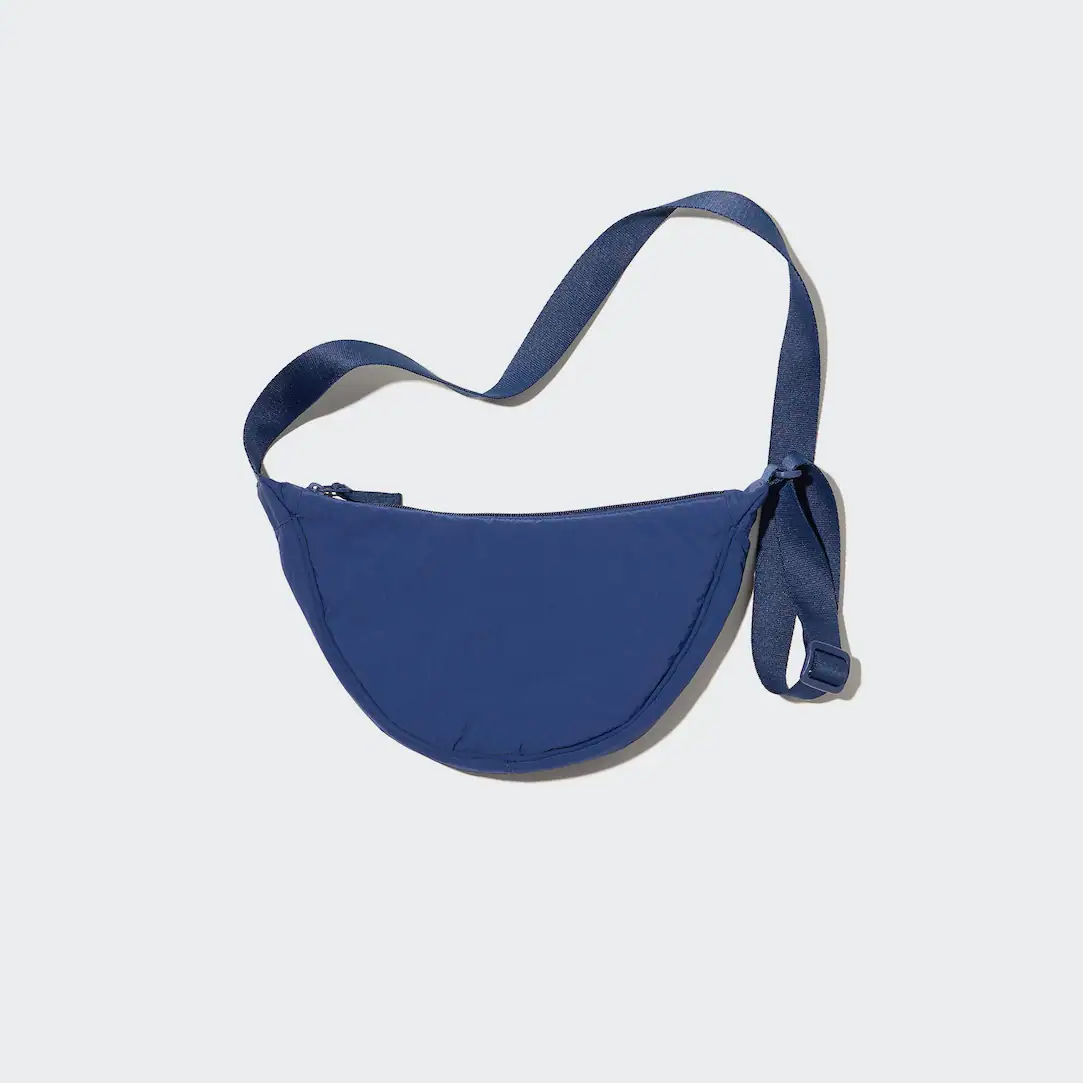 Round Mini Shoulder Bag, £14.90 – buy now
Round Mini Shoulder Bag, £14.90 – buy now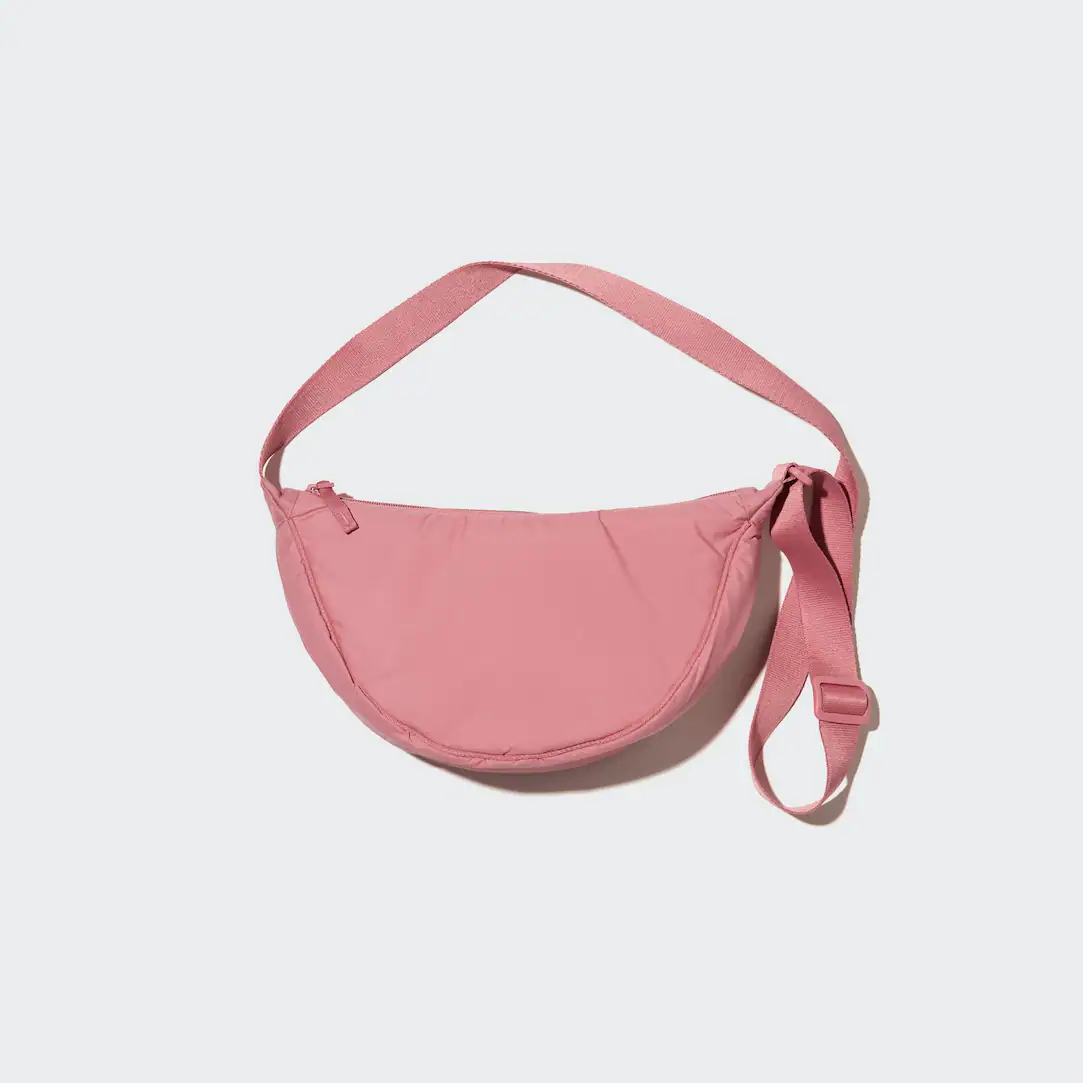 Round Mini Shoulder Bag, £14.90 – buy now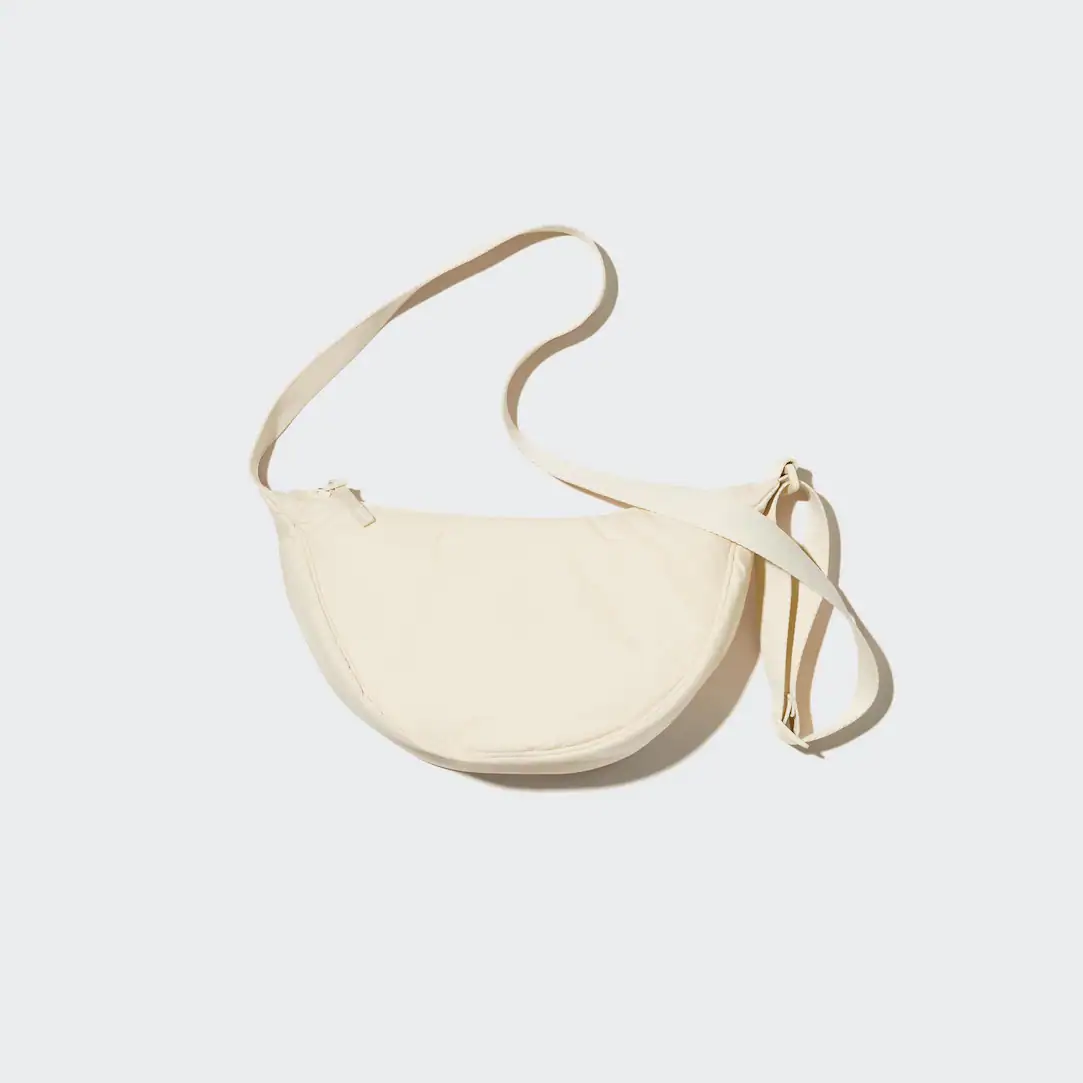 Round Mini Shoulder Bag, £14.90 – buy now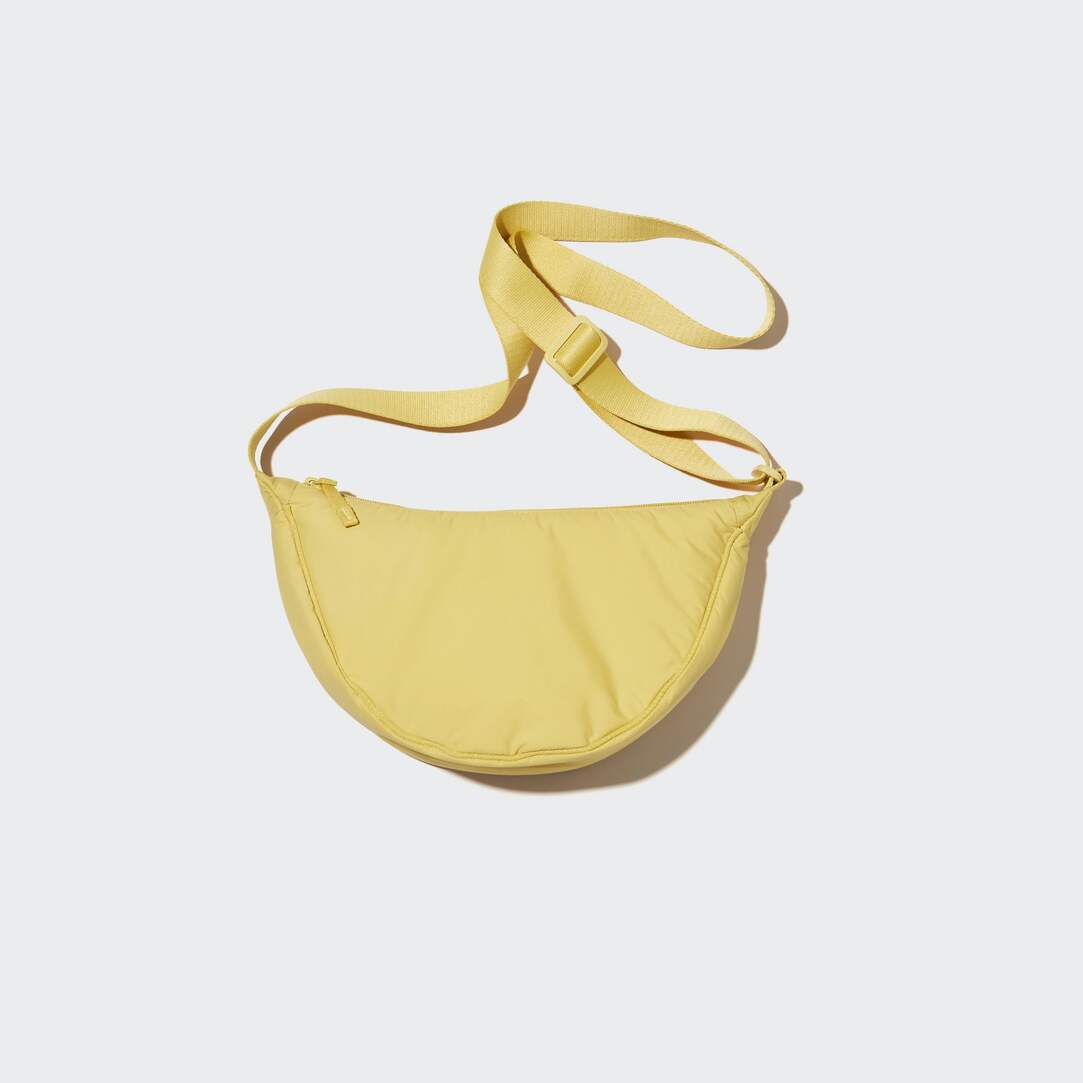 Round Mini Shoulder Bag, £14.90 – buy now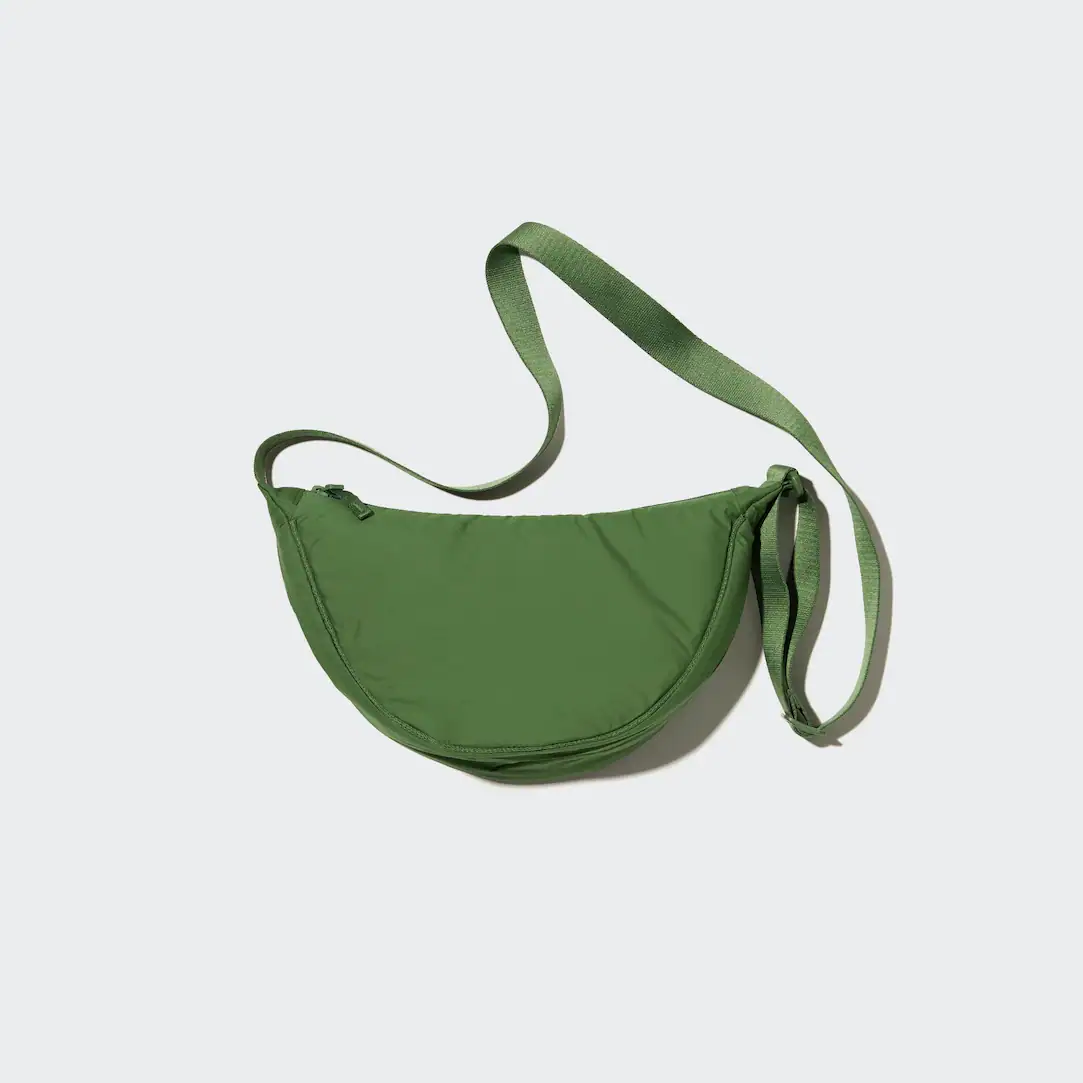 Round Mini Shoulder Bag, £14.90 – buy now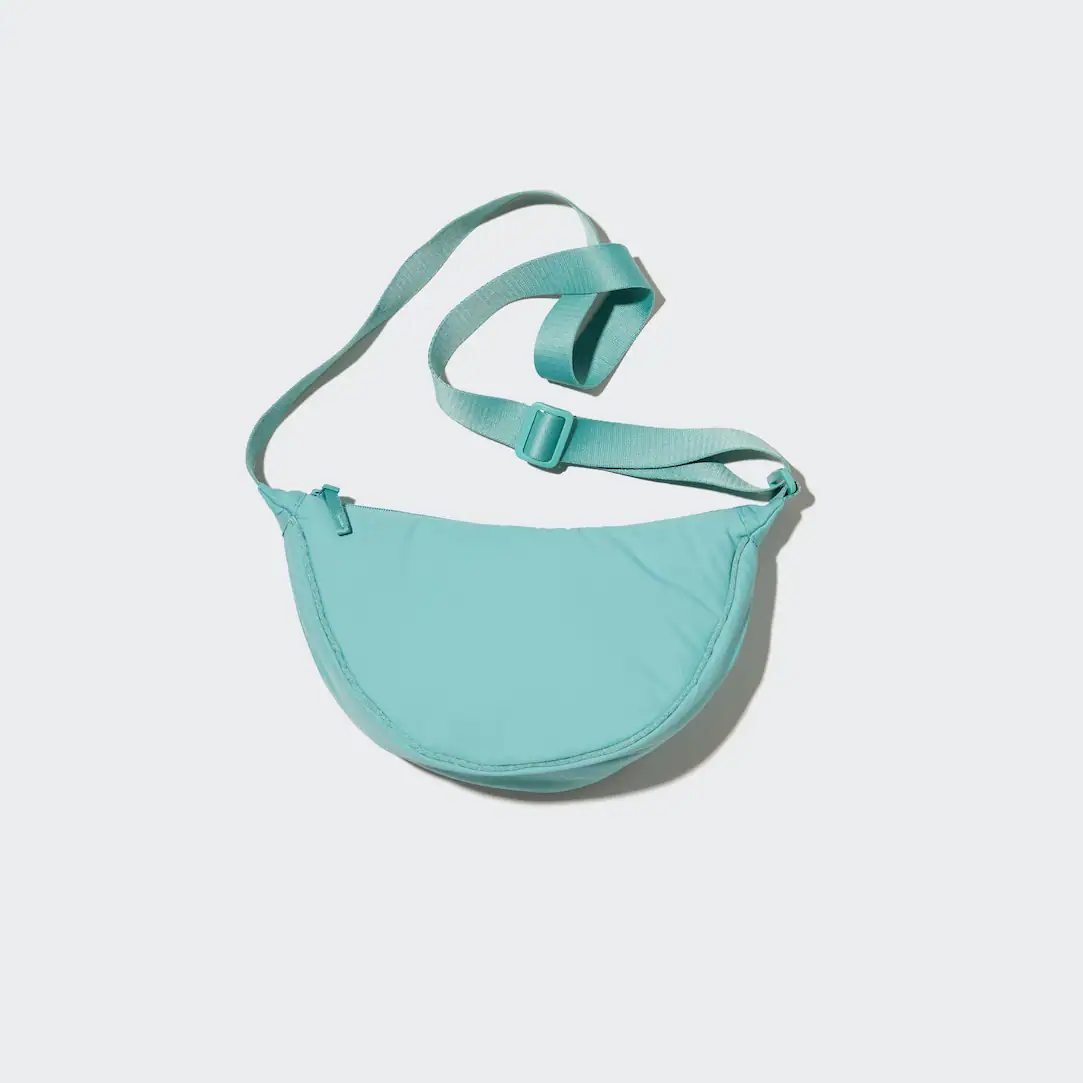 Round Mini Shoulder Bag, £14.90 – buy now