Last Updated on July 21, 2021
Splashing out on one pair of statement summer sandals is pretty much my limit, but there are so many styles trends I'm dying to try this year. Fortunately, New Look are known for its affordable shoe selection and the brand has done it again this year, offering a huge variety of on-trend pairs that don't break the bank.
If you're like me, you want a pair you can wear not just while seaside strolling but also when city strutting. Of course, there are no rules for what you can and cannot wear in these situations, but it's always nice to have a reliable pair that you can use in both.
READ MORE: 5 Ways to Wear Black in Summer
This summer, fisherman sandals, chunky leather flip flops and velcro sporty sandals are just some of the trending styles – and New Look has a pair of each.
My personal favourites are a pair of tan leather-looking caged sandals, while the chunky plaited sliders in green are the perfect pillow sandals, a trend I've been dying to try.
The variety doesn't end there. I've looked through over 300 pairs, and 9 pairs I believe are the best New Look summer sandals to get right now.
At Wear Next, we like to offer a wide range of options to suit all budgets and styles. The high street store has made my job very easy as none of these sandals are over £35, and they start from just £9.99.
READ MORE: These Mesh Sandals From Topshop Are Identical to Bottega Veneta (But You'll Have to be Quick!)
Buy now
Truffle Collection Black Padded Cross Strap Chunky Sandals, £23.99 – buy now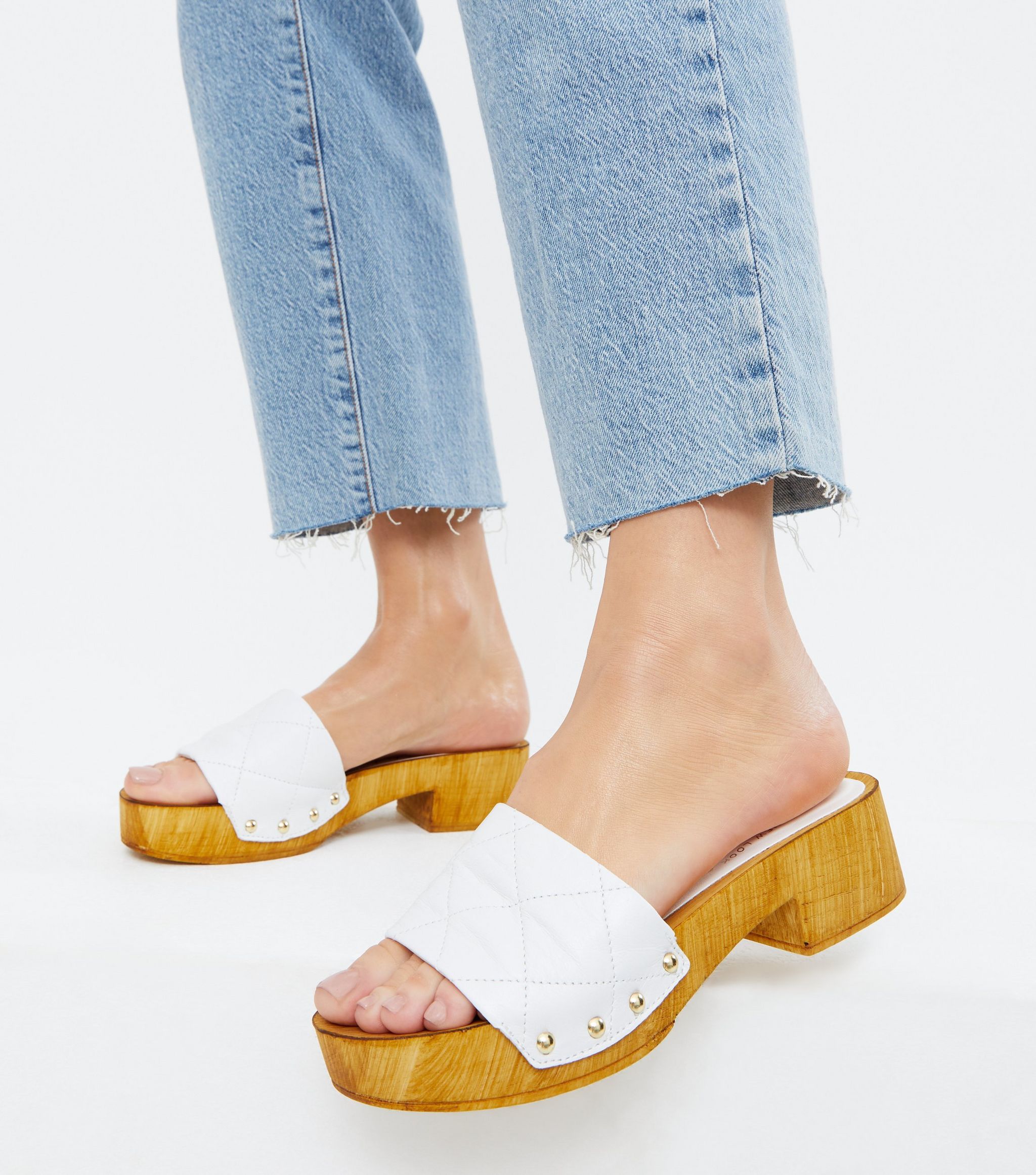 White Leather Quilted Clogs, £29.99 – buy now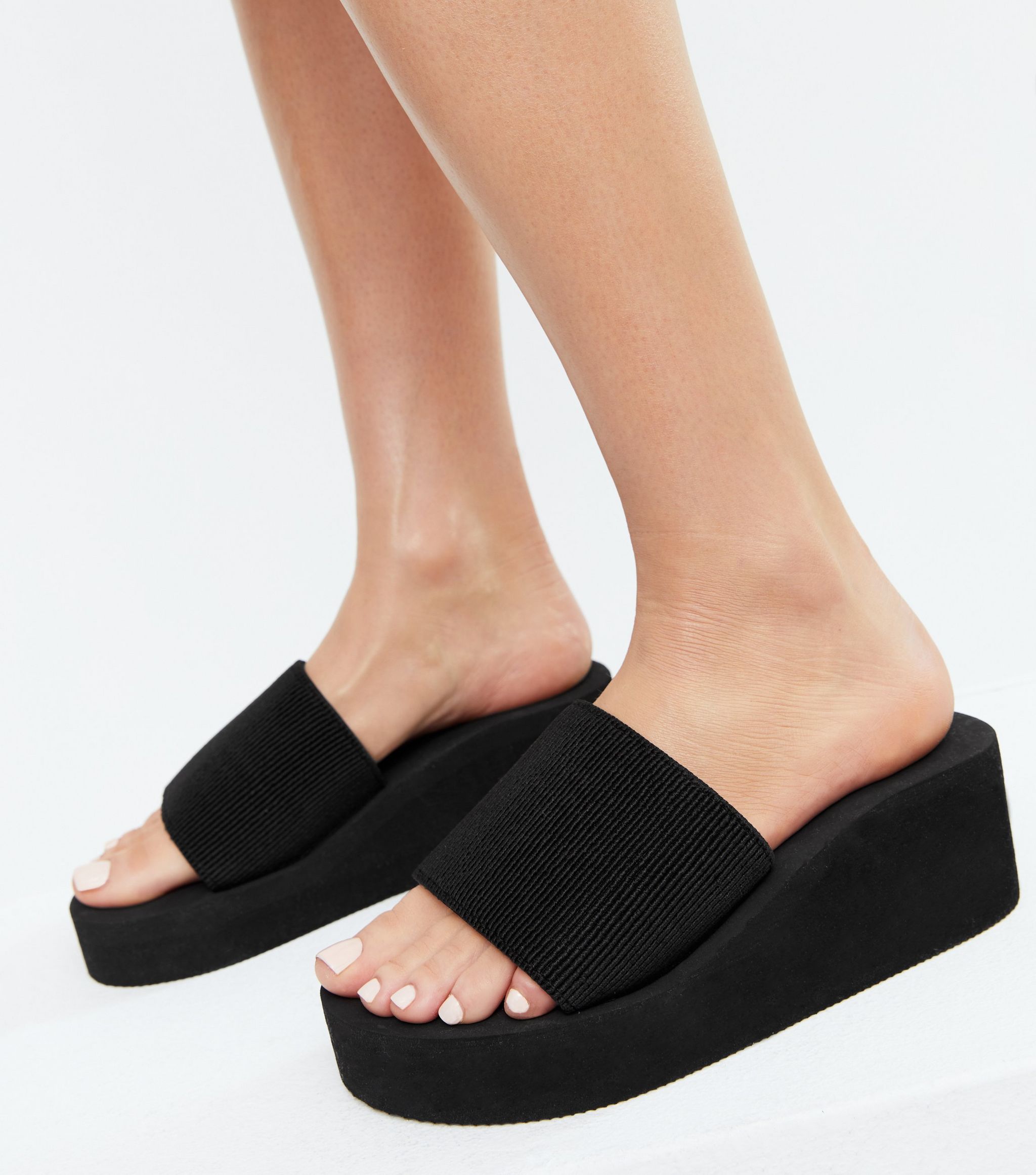 Truffle Collection Black Chunky Wedge Mules, £17.99 – buy now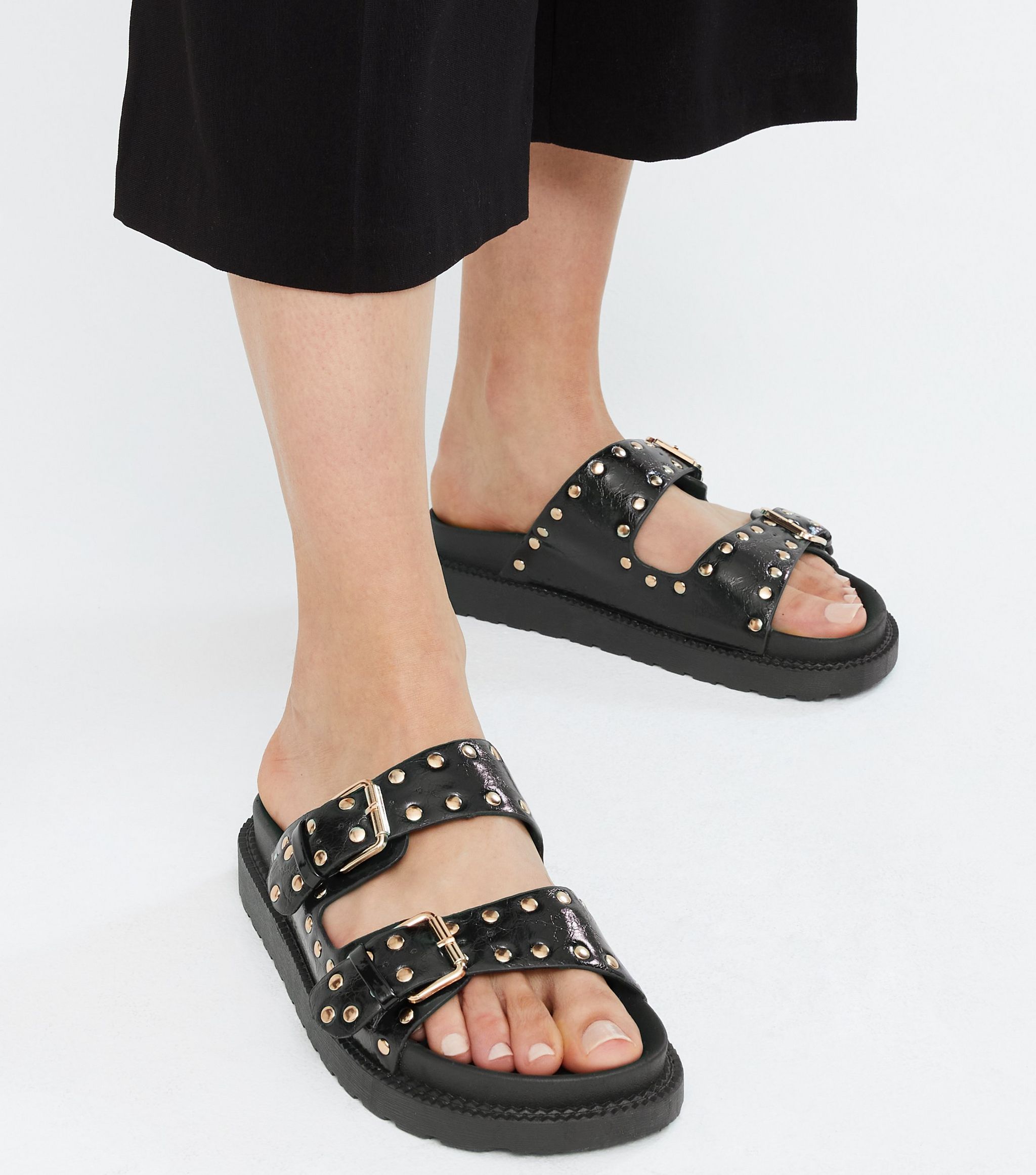 Black Studded Chunky Footbed Sliders, £23.99 – buy now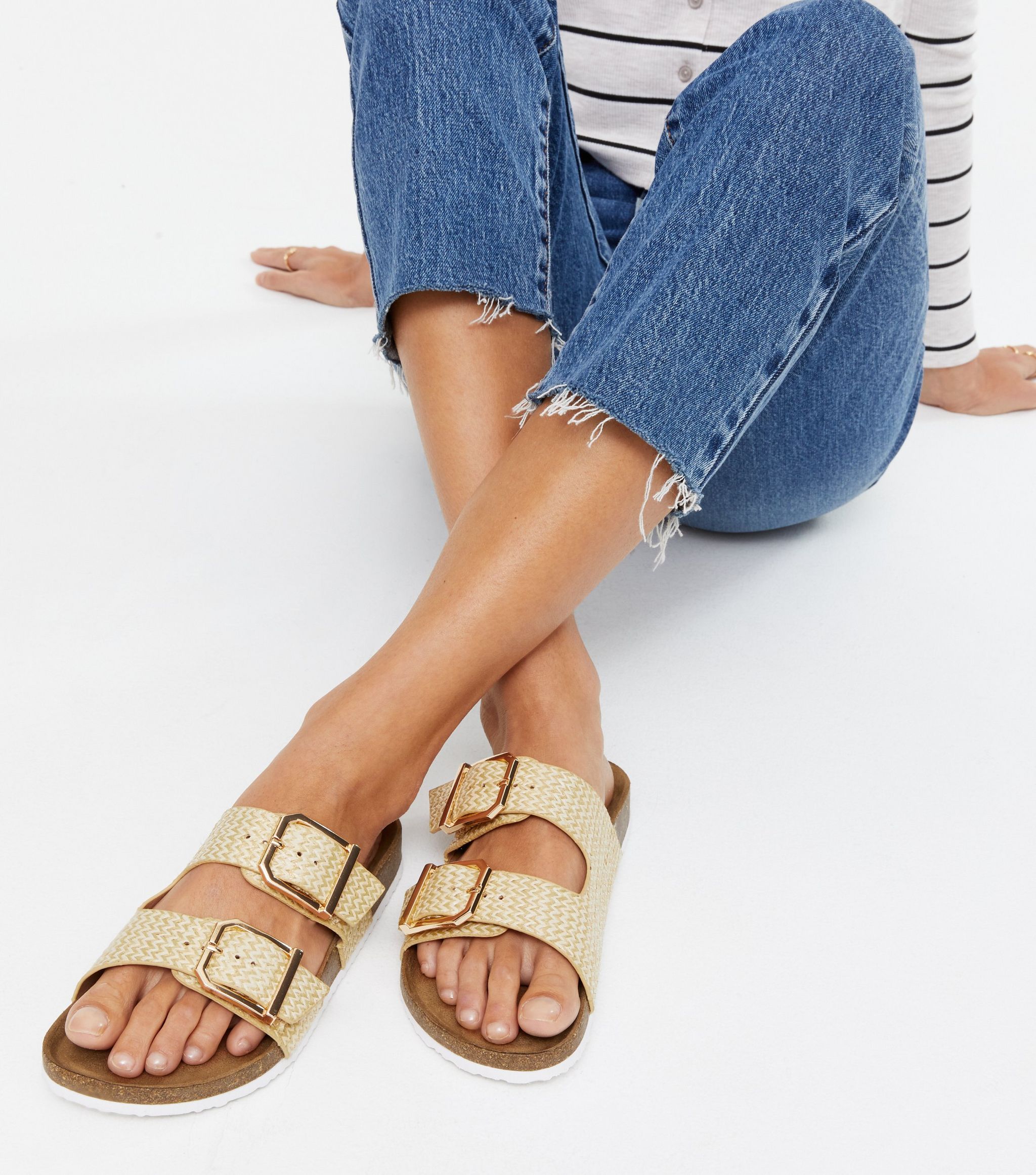 Cream Woven Buckle Footbed Sliders, £12.99 – buy now
Vero Moda Light Green Colour Block Chunky Sandals, £34 – buy now
Black Caged Chunky Sandals, £25.99 – buy now
READ MORE: Fisherman Sandals Are Set To Be the Shoes of the Summer – Here Are 21 Pairs We Love
Tan Leather-Look Caged Sandals, £19.99 – buy now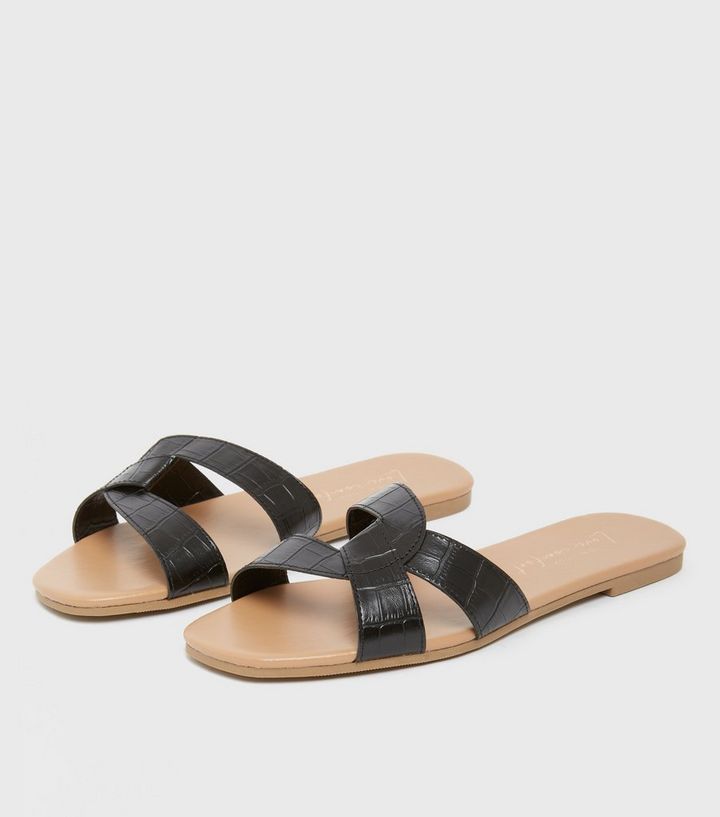 Black Faux Croc Twist Strap Sliders, £9.99 – buy now
Brown Leopard Print Ruched Strap Chunky Sandals, £23.99 – buy now
Light Green Leather-Look Chunky Plaited Sliders, £23.99 – buy now
Wide-Fit Black Quilted Chunky Sandals, £23.99 – buy now
For fashion advice and general chit-chat, join our Facebook group What To Wear Next or follow us on Instagram.
READ MORE: If you invest in one pair of shoes in 2021, make it these
READ MORE: Every style of Birkenstocks explained and where to buy them
Wear Next may receive a small commission if you click a link from one of our articles onto a retail website and make a purchase.