Last Updated on June 8, 2021
Minimalists, look away. While fine jewellery will always have its place, kitsch, beaded pieces are having a moment.
We first noticed influencers were ditching their delicate necklaces, rings and earrings in favour of poppy pearls, colourful beads, clay and resin rings and Y2K-style pieces last summer. Our taste in jewellery has undoubtedly been impacted by the pandemic, and now we're finally able to dress up and go out again, the kitsch trend is only growing in popularity.
When COVID-19 hit last year, we suddenly had more time than ever before. Many utilised the opportunity to get creative, with countless colourful jewellery brands popping up. As fashion has continued to embrace colour, print and self-expression, influencers (and the rest of us) embraced the trend with open arms.
READ MORE: Protect your skin in the heatwave with one of these chic sun hats
Of course, you can make some beaded jewellery yourself – but when they're so affordable and accessible now, you'd be forgiven for buying instead. It helps to know that you're often shopping from new and exciting small businesses, often running from the makers' bedrooms.
It's also an art and requires passion. From sourcing Chanel buttons, pearls, retro beads, and learning how to use resin to in the process, there's more that goes into the process than you think. Jewellery-lover Sinead Flood founded July Child after years of building her personal jewellery collection to bring it to the public and her enamel rings have since exploded.
Harry Styles may also have had something to do with the trend. The former One Direction star wore an Eliou beaded necklace, which was later named the Harry necklace, in his Golden video and, as expected, the brand saw their orders spike immediately.
Balenciaga has followed suit, designing a selection of beaded pieces – but at £595 each, it pays to make DIY them or buy from local creators.
If you're wondering how to make them look chic, there are no rules. Whether you layer them up, embrace a more-is-more attitude or prefer to keep them simple, they just work.
READ MORE: 5 colourful cult jewellery brands we love
Necklaces
Amor And Stitch Collaboration Necklace, £65, Acid Banana – buy now
Necklace With Flower Beads and Pearls, £6, ASOS – buy now
Leti Starfish Multi Gem Necklace, £175, RIXO – buy now
READ MORE: 11 initial necklaces to add to your jewellery box
Earrings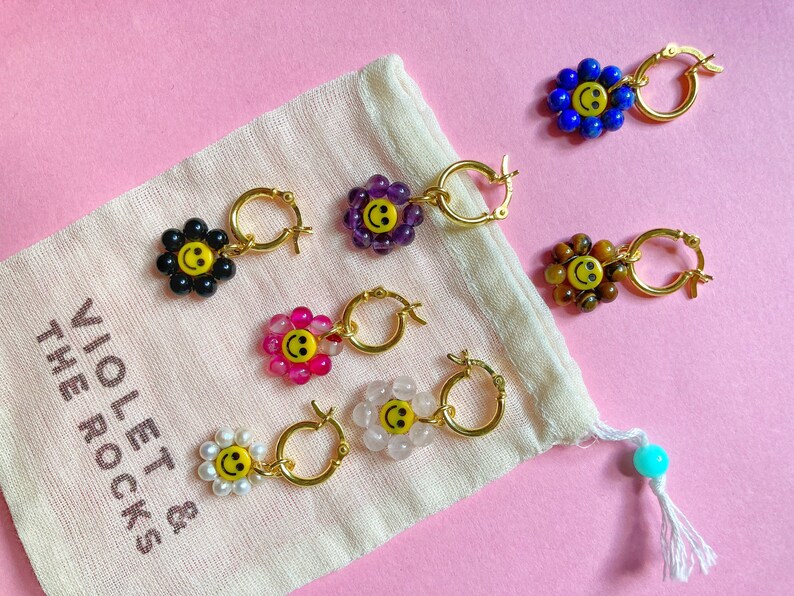 Smiley Face Crystal Beaded Gold Hoop Earring, £18 each, Violet And The Rocks at Etsy – buy now
Disco Disco Earrings, £91, July Child – buy now
Earrings With Small Pearls, £11.15 each, Soof Juliet – buy now
Rings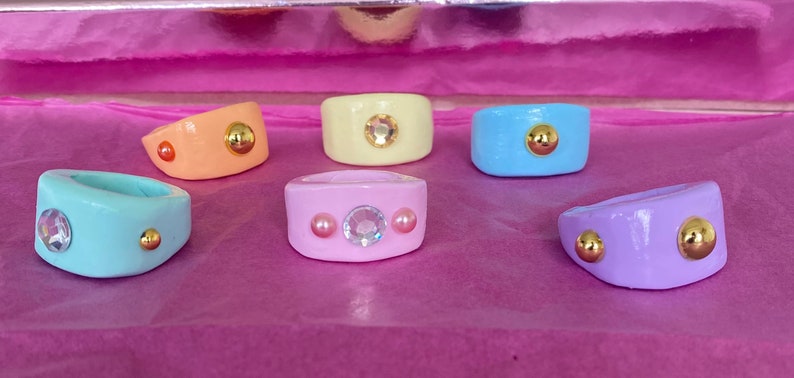 Super Chunky Clay Rings, £7.50 each, Chunky and Funky Rings at Etsy – buy now
Orangina Ring, £59.99, La Manso – buy now
Assorted Bead Rings, £6 for set, Monki – buy now
READ MORE: 13 of the best resin rings to shop right now
Bracelets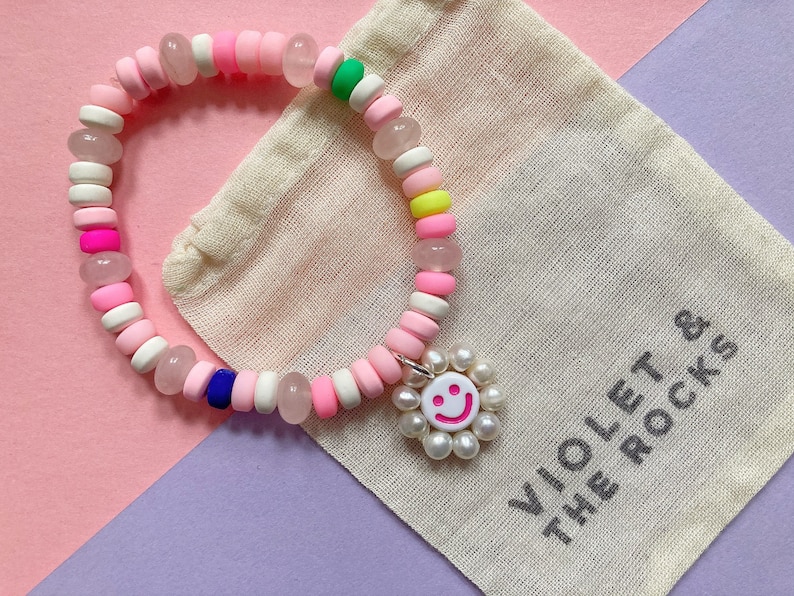 Smiley Candy Sweetie Bracelet, £22, Violet And The Rocks at Etsy – buy now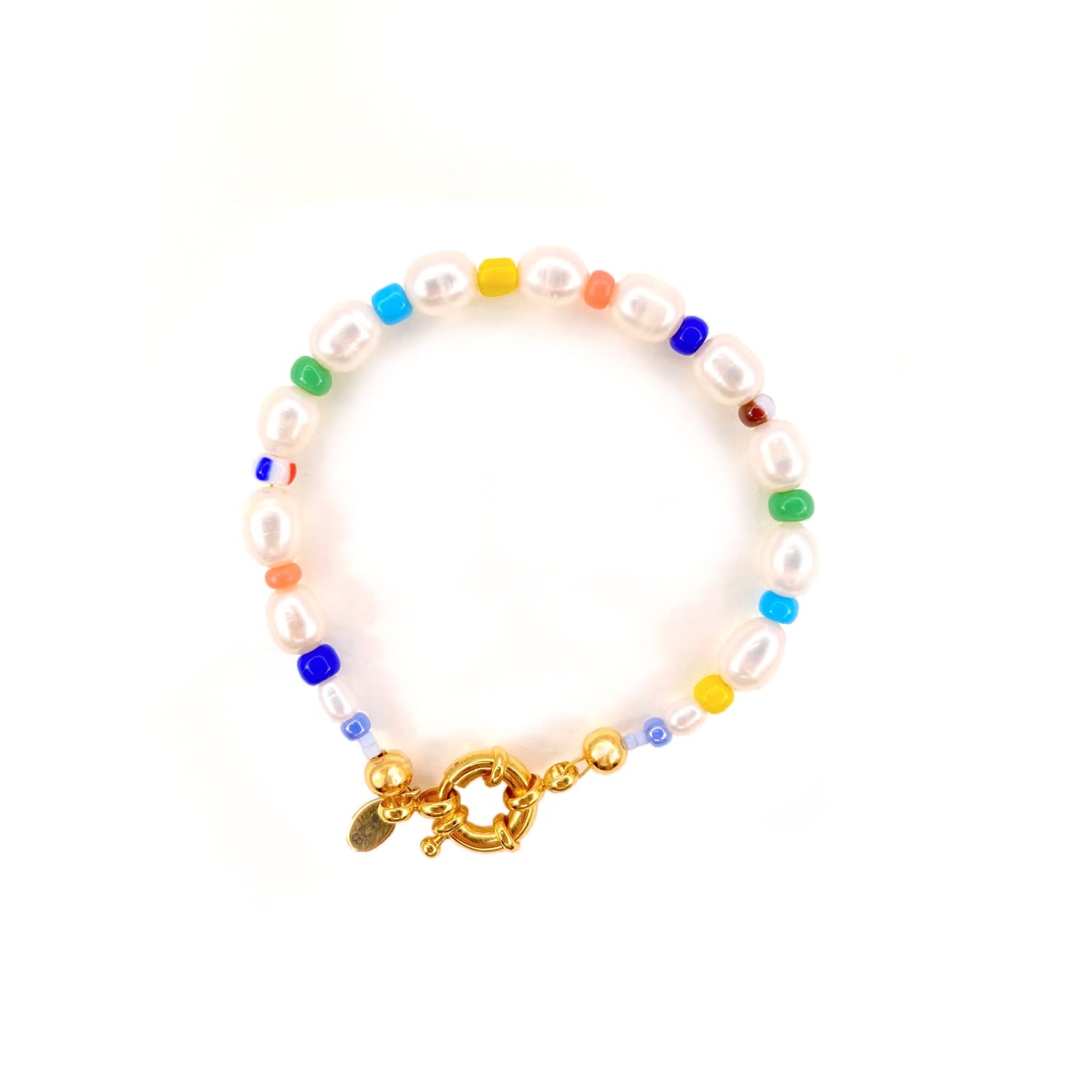 Summer Reflection Pearl and Beaded Gold Bracelet, £67, Lot28 at Wolf & Badger – buy now
Pack of Initials Bracelets, £9.99, Zara – buy now
Sunglasses
Rectangular Retro Sunglasses, £10, Monki – buy now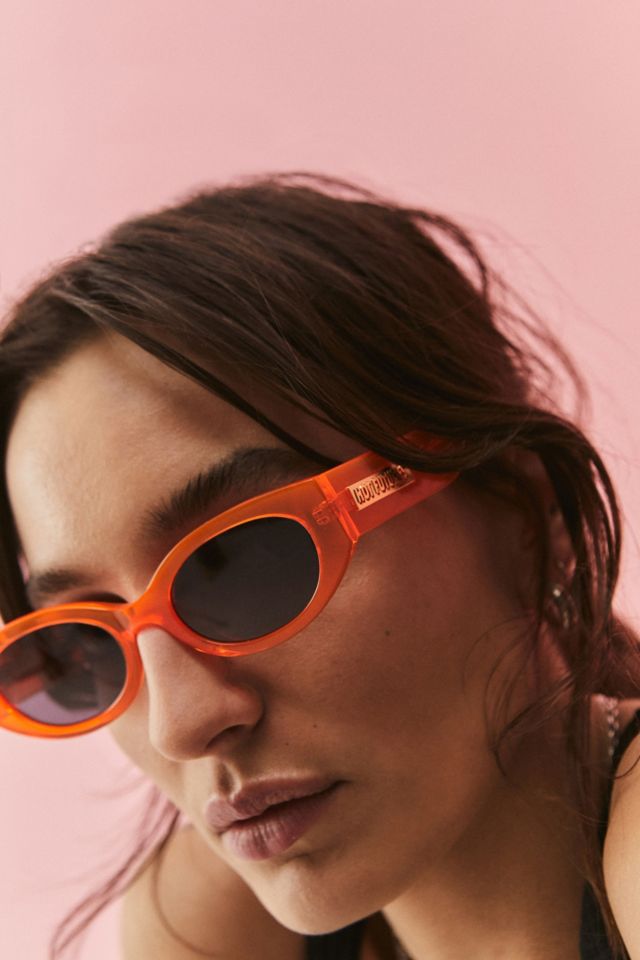 Hot Futures Cosmic Rebel Neon Orange Sunglasses, £85, Urban Outfitters – buy now
Heartbreaker Sunglasses, £39, Quay Australia – buy now
READ MORE: These are 2021's biggest sunglasses trends and we want them all
Sunglasses Chains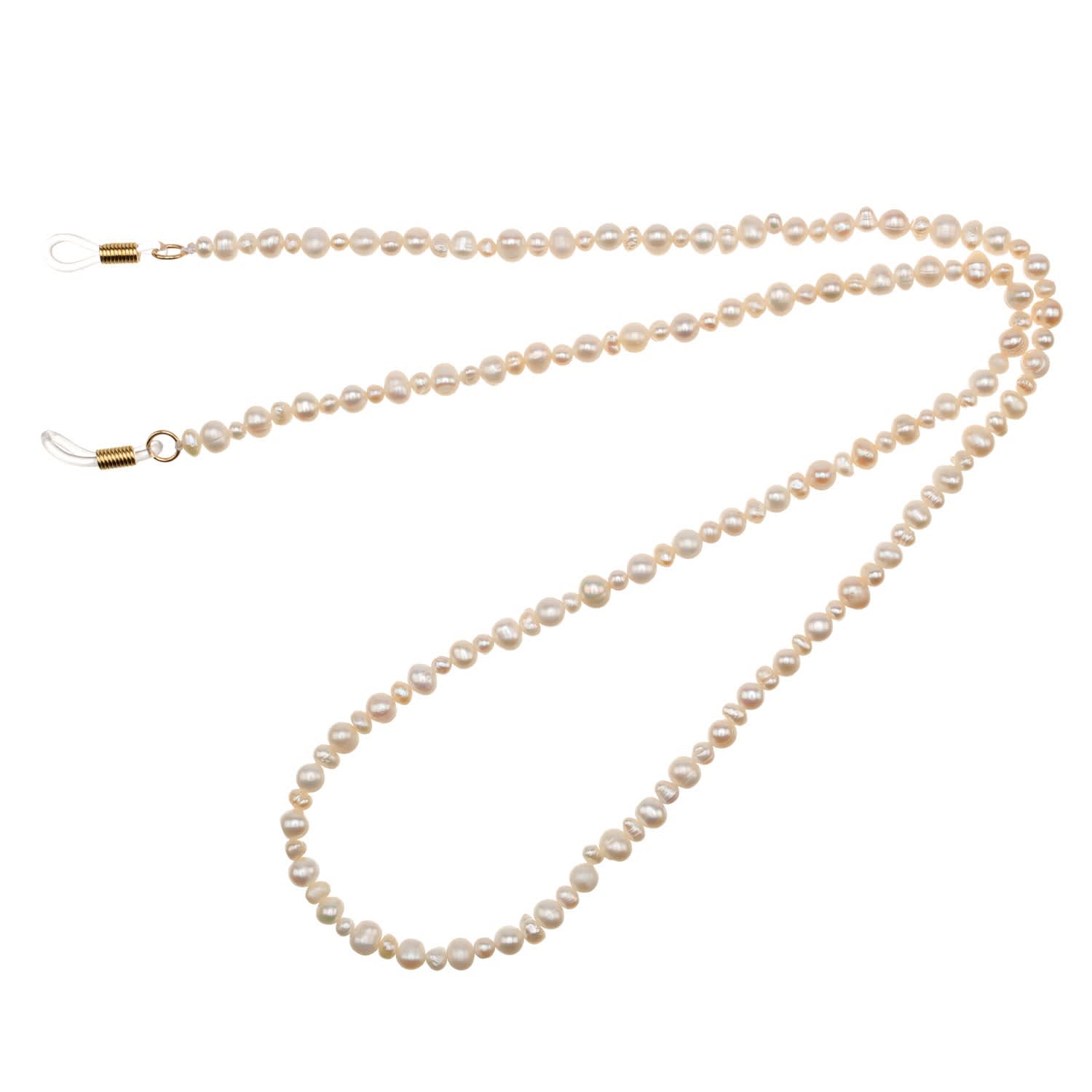 Freshwater Pearl Sunglasses Chain, £95, Talis Chains at Wolf & Badger – buy now
Multi-function Bead Chain, £15.99, Mango – buy now
Beaded Sunglasses Chain, £12, Etsy – buy now
READ MORE: 14 sunglasses chains to add to your shades this summer
DIY
Candy DIY Cord, Enamel and Gold-tone Bracelet Kit, £70, Roxanne Assoulin at Matches Fashion – buy now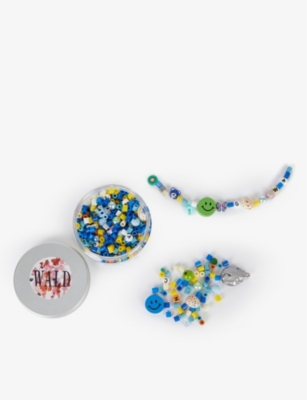 DIY Candy Man Necklace and Bracelet Kit, £60, WALD Berlin at Selfridges – buy now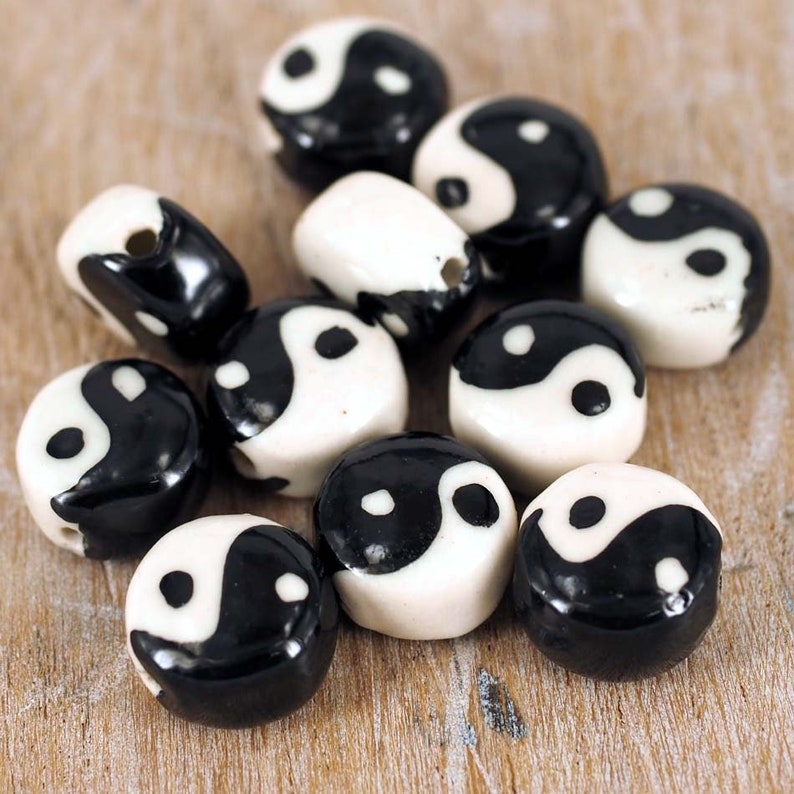 Yin Yang Beads, from £3.50, Etsy – buy now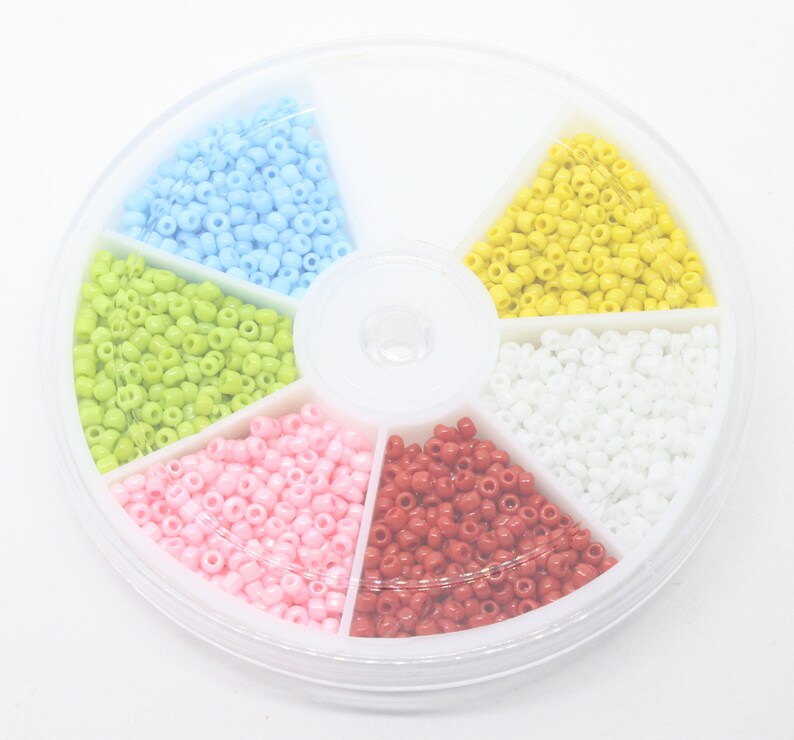 Assorted 2mm Opaque Glass Seed Beads, £2.99, Etsy – buy now
Jewellery Making Kit, £13.99, Amazon – buy now
For fashion advice and chit-chat, join our Facebook group What To Wear Next or follow us on Instagram.
READ MORE: The luxury post-surgery lingerie brand empowering breast cancer survivors
READ MORE: 7 sustainable swimwear brands we're so glad we discovered
Wear Next may receive a small commission if you click a link from one of our articles onto a retail website and make a purchase.