Last Updated on January 27, 2023
If you're working out which trainers to buy in 2023, it might be useful taking a look at Nike's best-selling pairs of all time to make your decision.
Last year, Nike's Air Force 1 celebrated its 40th anniversary. Despite it's four decade-long life so far, it's set to be one of 2023's most popular trainers – much like the years that came before it.
READ MORE: Are Chunky Trainers Still in Style? The Styles to Know For 2023
In findings from market research company Sneakernomics, the Air Force 1 was the best-selling sneaker in the athletic industry in both 2020 and 2021. 2022's list is yet to be released, but we're expecting it see it in a similar position.
In fact, Nike took 5 out of the 10 top spots last year, with the Air Max 270, VaporMax 2021 FK and Revolution 5 also sitting at the top, while the only other brands to feature on the list were Jordan and adidas.
So what makes the brand, and more specifically their trainers, so popular? In 2019, social media star Mr. Foamer Simpson told Footwear News, "[The Nike Air Force 1 is] the Nike sneaker I've seen most in my life.
"As a young kid growing up in New York City that was the shoe — and it still is. In different cities, it may be a different sneaker, but where I'm from, white-on-white uptown's are always in style — in the '90s, the 2000s and even now in 2019.
"I think the longevity really matters, too. It's one thing for a sneaker to be popular for a few months or even a few years, [but] it's a whole other thing when a sneaker can be popular for 30 years. The Nike Air Force 1 did that. New York City forever."
If you're going to invest in one pair this year, make it a pair of these. Here are Nike's bestsellers.
Wear Next may receive a small commission if you click a link from one of our articles onto a retail website and make a purchase.
READ MORE: 12 Pairs of High Street Loafers That Look Like Prada (But Won't Break the Bank)
Air Force 1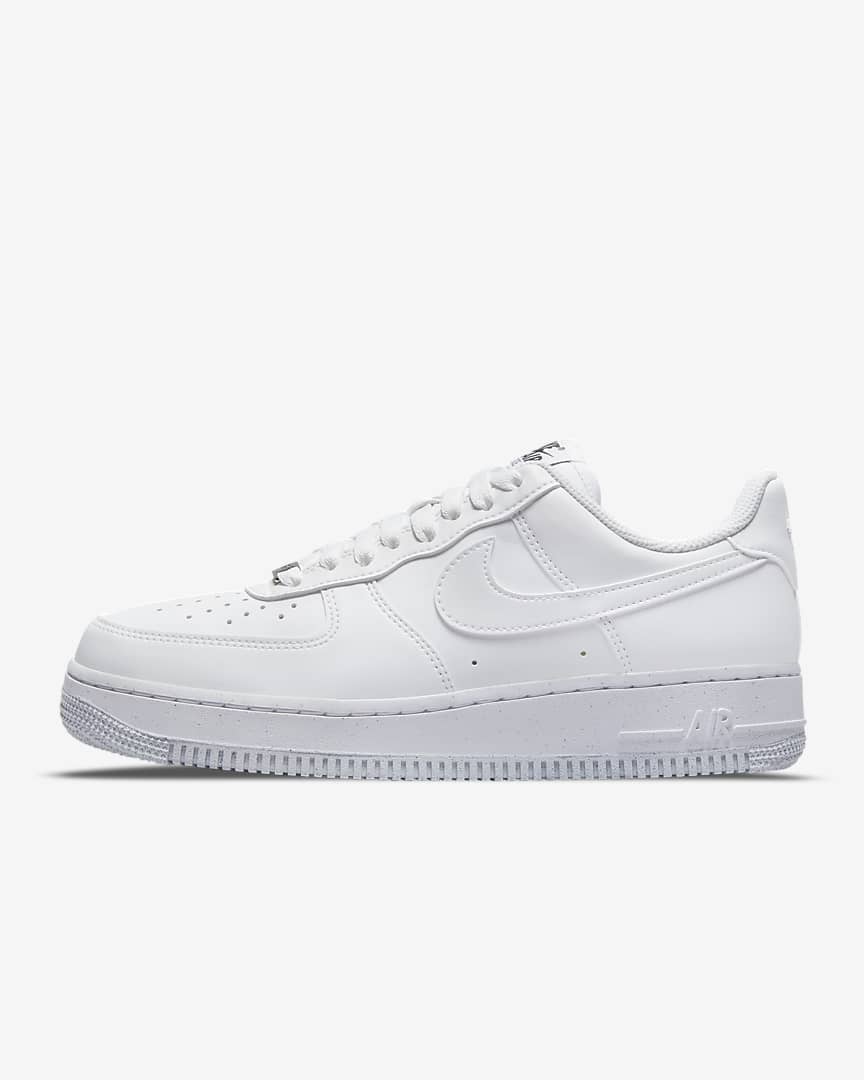 Nike Air Force 1 '07 Next Nature, £109.95 – buy now
Air Max 270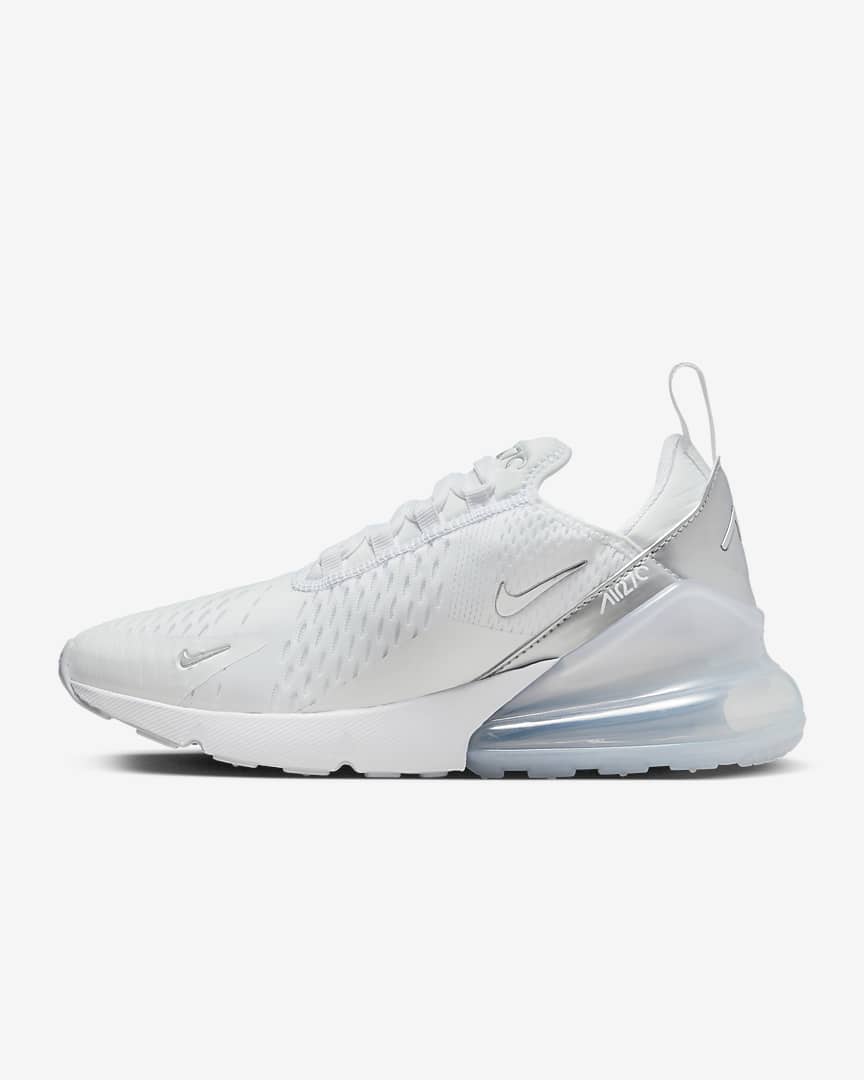 Nike Air Max 270, £144.95 – buy now
READ MORE: The 7 Most Wearable Shoe Trends of 2023 and Where to Shop Them Now
VaporMax 2021 FK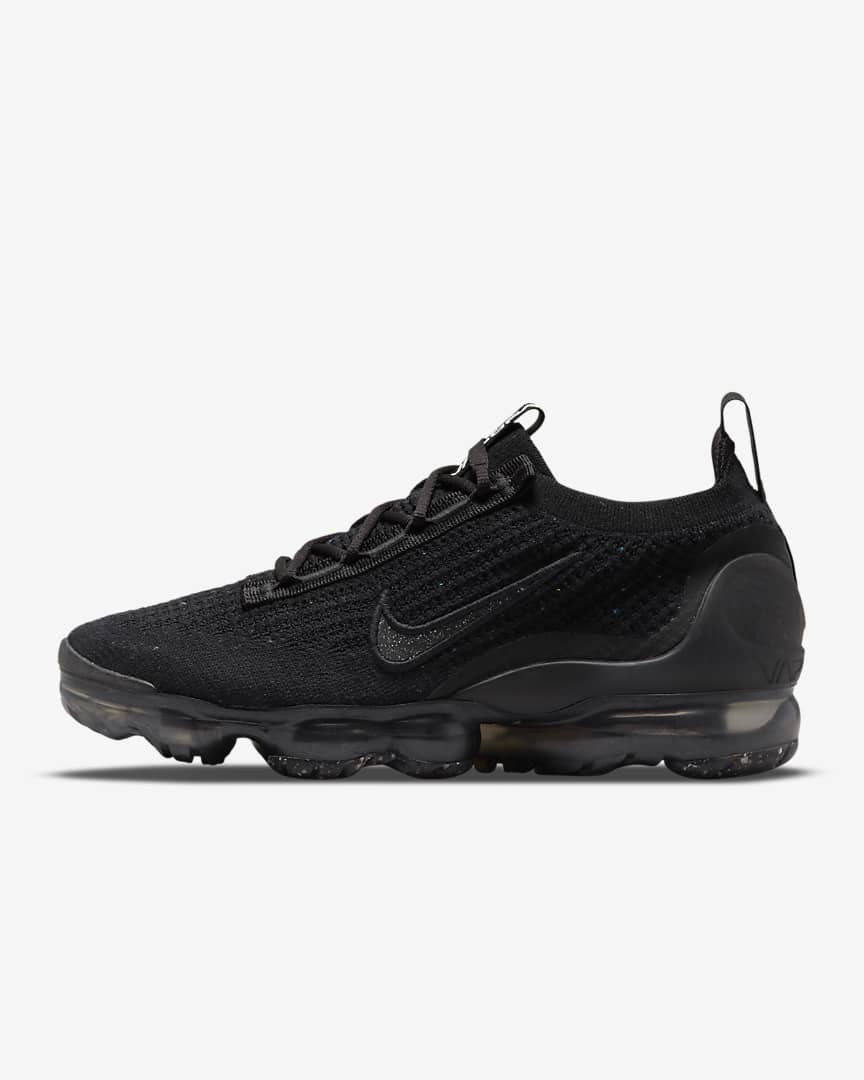 Nike Air VaporMax 2021 FK, now £122.97 – buy now
Revolution 5
Nike Revolution 5 Women's Running Shoe, now £35 – buy now
READ MORE: I Found the Best Designer Bags in the Sales So You Don't Have To
Air Max 90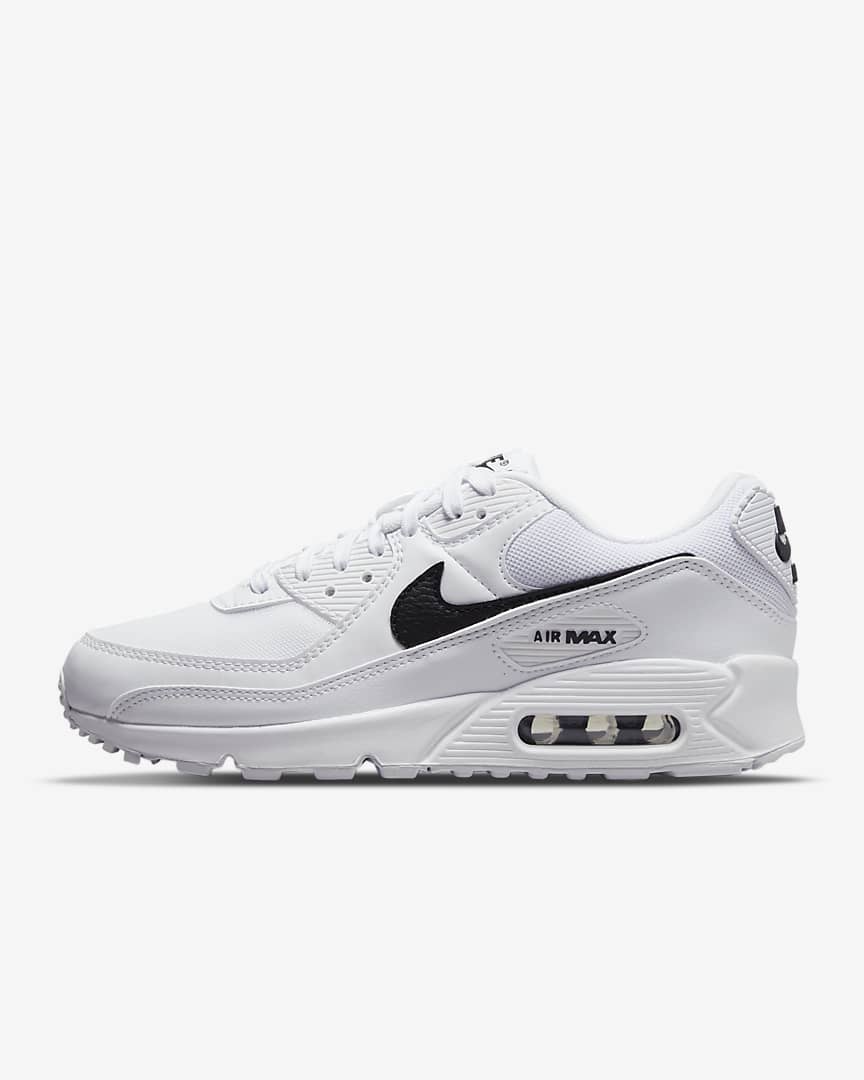 Nike Air Max 90, £134.95 – buy now
Air Max 97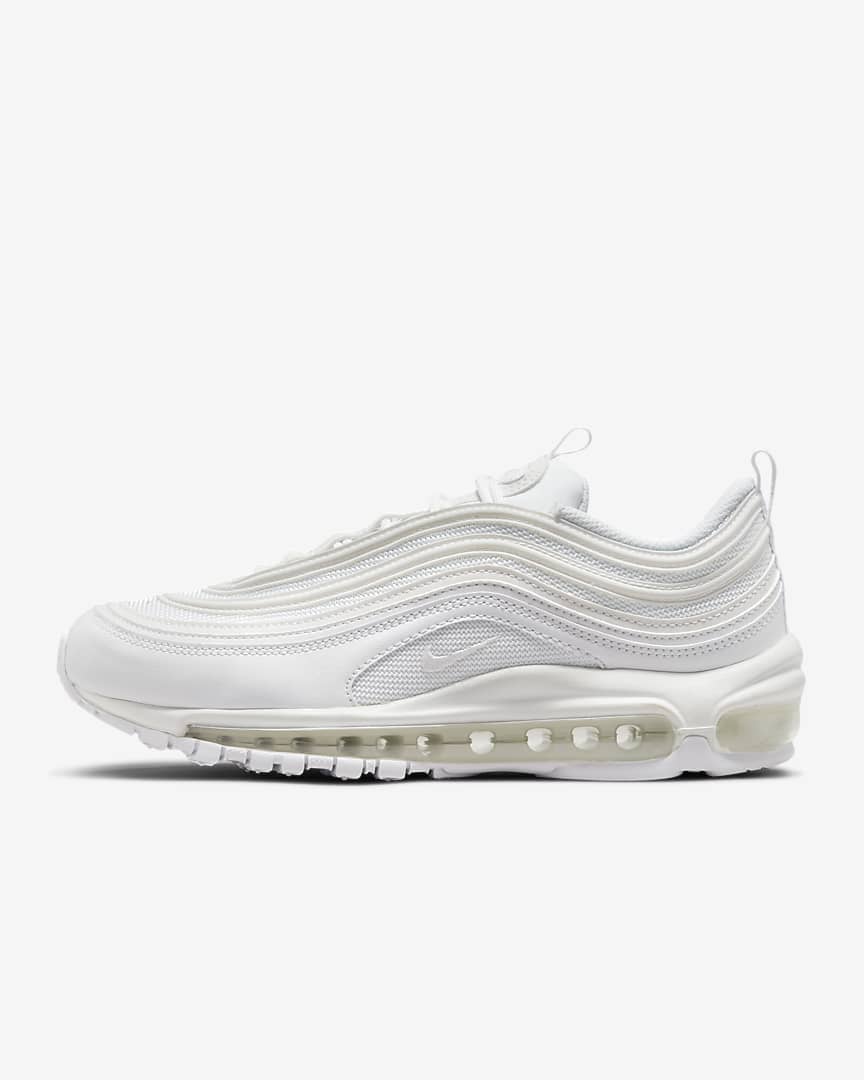 Nike Air Max 97, £169.95 – buy now
Nike Air Vapormax Flyknit 3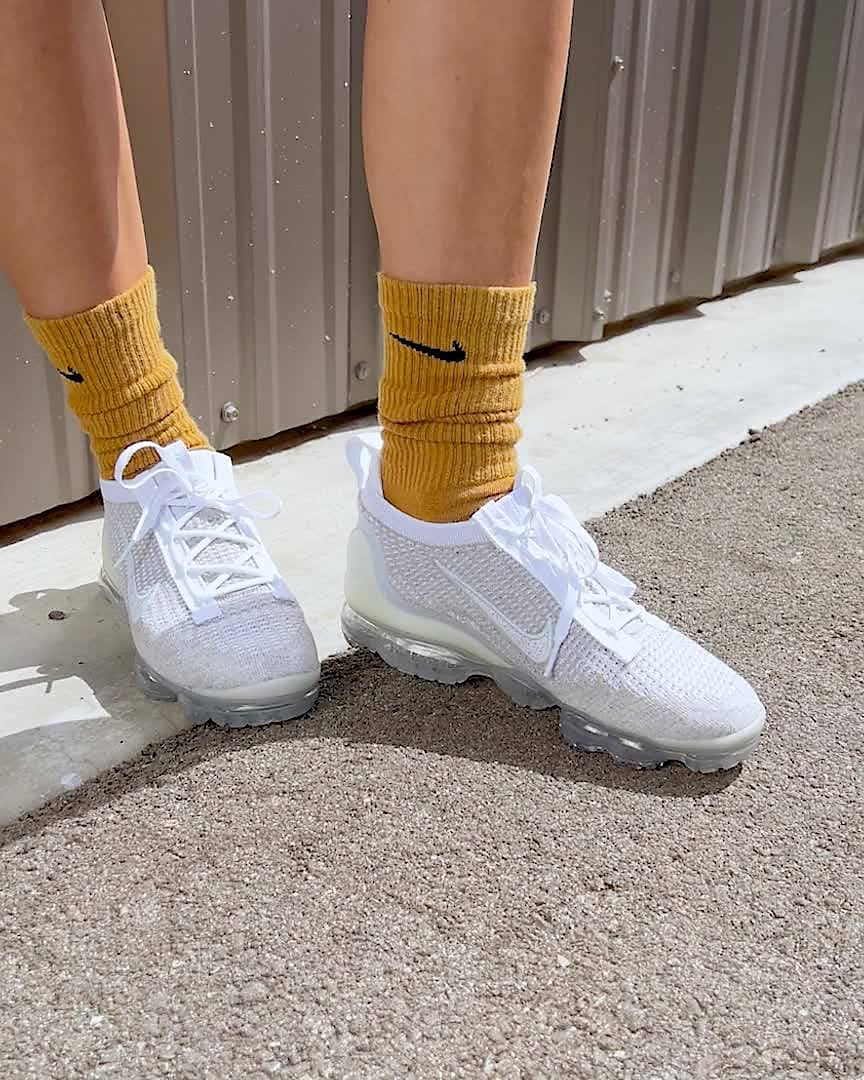 Nike Air VaporMax 2021 FK, £102.47 – buy now