Last January, chunky and knee-high boots were all we wore – but now there's nothing we'd rather have on our feet than slippers.
While wearing loungewear and dressing gowns constantly has become the norm for us all in lockdown, sales of slippers have also surged in the UK, with John Lewis reporting a 60 per cent increase in sales of the comfy house shoes this winter and Cornish brand Seasalt putting this year's increase in sales down to its range of slippers.
READ MORE: 7 tie dye loungewear sets we're wearing in lockdown
We'd usually be investing in leather jackets and sturdy shoes in January, but this year we're spending more on our comfies. We're getting our wear out of them, after all.
Here, we've found 9 of the comfiest fluffy slippers on the market. With options from Laines London, to Emu Australia and Ugg, there's a reason these pairs are the most popular in 2021.
Thank us later.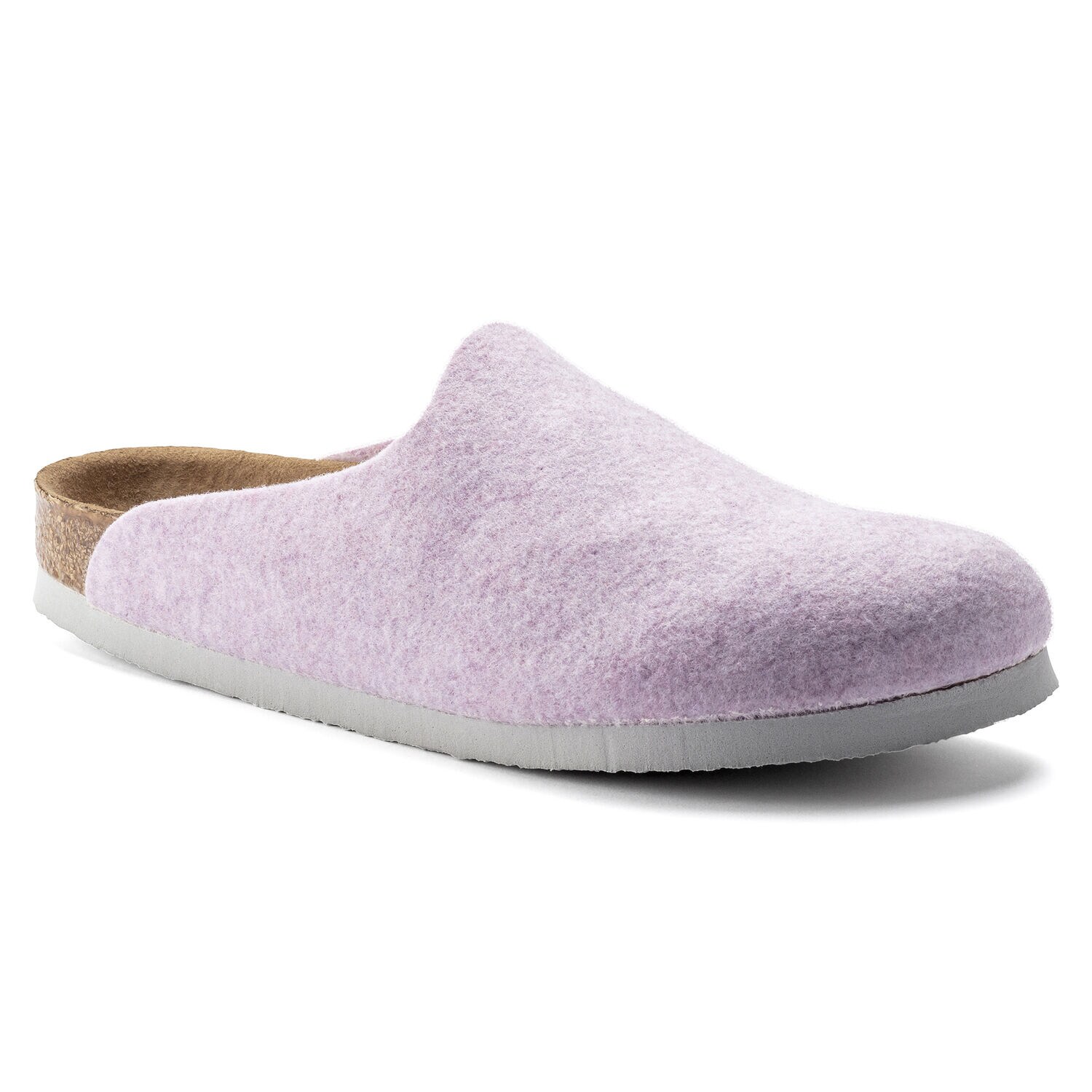 Slippers, £50, Birkenstock – buy now
Black Fluffy Slippers, £45, Laines London – buy now
Sheepskin Slippers, £29.99, Redfoot – buy now
READ MORE: 17 trench coats to see you through till spring
Faux Fur Slippers, £29.99, Soo Fluffy – buy now
Slider Lounge Slippers, £29.99, Mango – buy now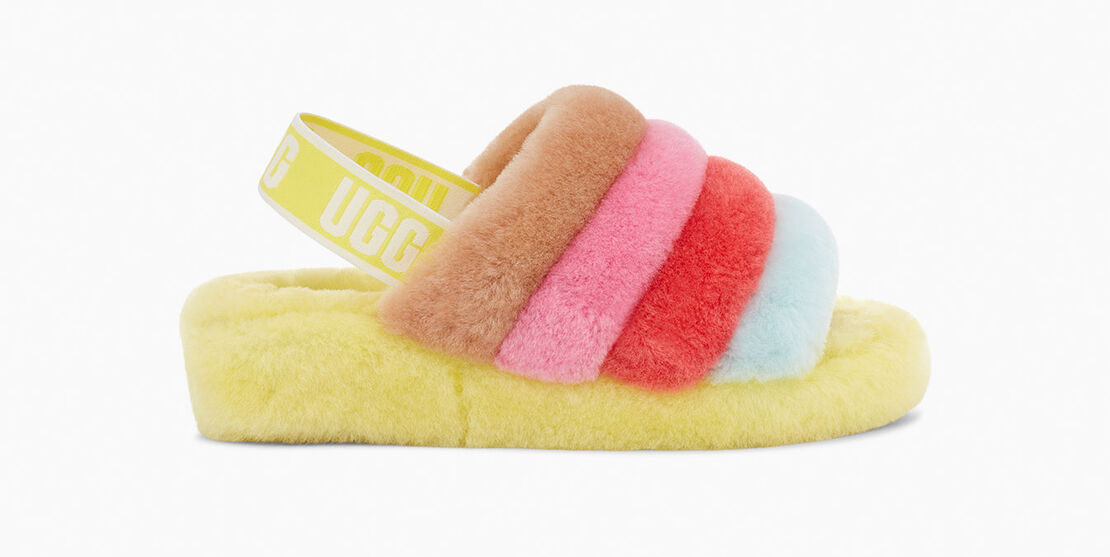 Slide Slippers, £100, Ugg – buy now
READ MORE: 6 ways to update black leggings in 2021
Wool Lined Slippers, £39.95, Seasalt Cornwall – buy now
Slippers, £49, Emu Australia – buy now
Warm-lined slippers, £17.99, H&M – buy now
For fashion advice and general chit-chat, join our Facebook group What To Wear Next.
READ MORE: We've found the best pieces in the sales so you don't have to
READ MORE: 13 easy monochrome outfit ideas
Wear Next may receive a small commission if you click a link from one of our articles onto a retail website and make a purchase.