Last Updated on November 12, 2023
Zara's perfumes are known to smell strikingly similar to designer fragrances, but what is Zara Orchid a dupe for? You'll be glad to know that it smells just like a well-known fragrance but costs a fraction of the price – just what we like to hear!
It's fair to say that finding a cheaper version of designer fragrances isn't always a walk in the park. They're often slightly different, they don't last long on the skin and the packaging ain't all that. But Zara's perfumes are a different story.
Zara has worked with expert perfumers to create their catalogue of scents (like Jo Malone), yet they're a total bargain at just £12.99 for 100ml. Many of their perfumes have decadent and intricate scents that are long-lasting too, so you don't have to spritz them on every hour of the day. I'm too forgetful to carry a bottle around in my handbag all the time, so making this discovery was game-changing for me.
And it's not just Zara's perfumes for women that I rate. If you're doing some Christmas shopping anytime soon, you might want to check out Zara's perfumes for men as they're pretty delicious too. But first, let me tell you about Zara Orchid…
Which perfume is Zara Orchid a dupe for?
Zara's Orchid fragrance bears an uncanny resemblance to Victoria's Secret Bombshell. When I first got a whiff of Orchid, it instantly reminded me of the refreshingly sweet floral scent of Bombshell. It exudes the same soft yet sensual feminine energy.
Victoria's Secret Bombshell costs £59 for a 100ml bottle, while the Zara Orchid 90ml is only £12.99 for the same amount, giving you a saving of just over £46.
The Original: Victoria's Secret Bombshell EDP, £59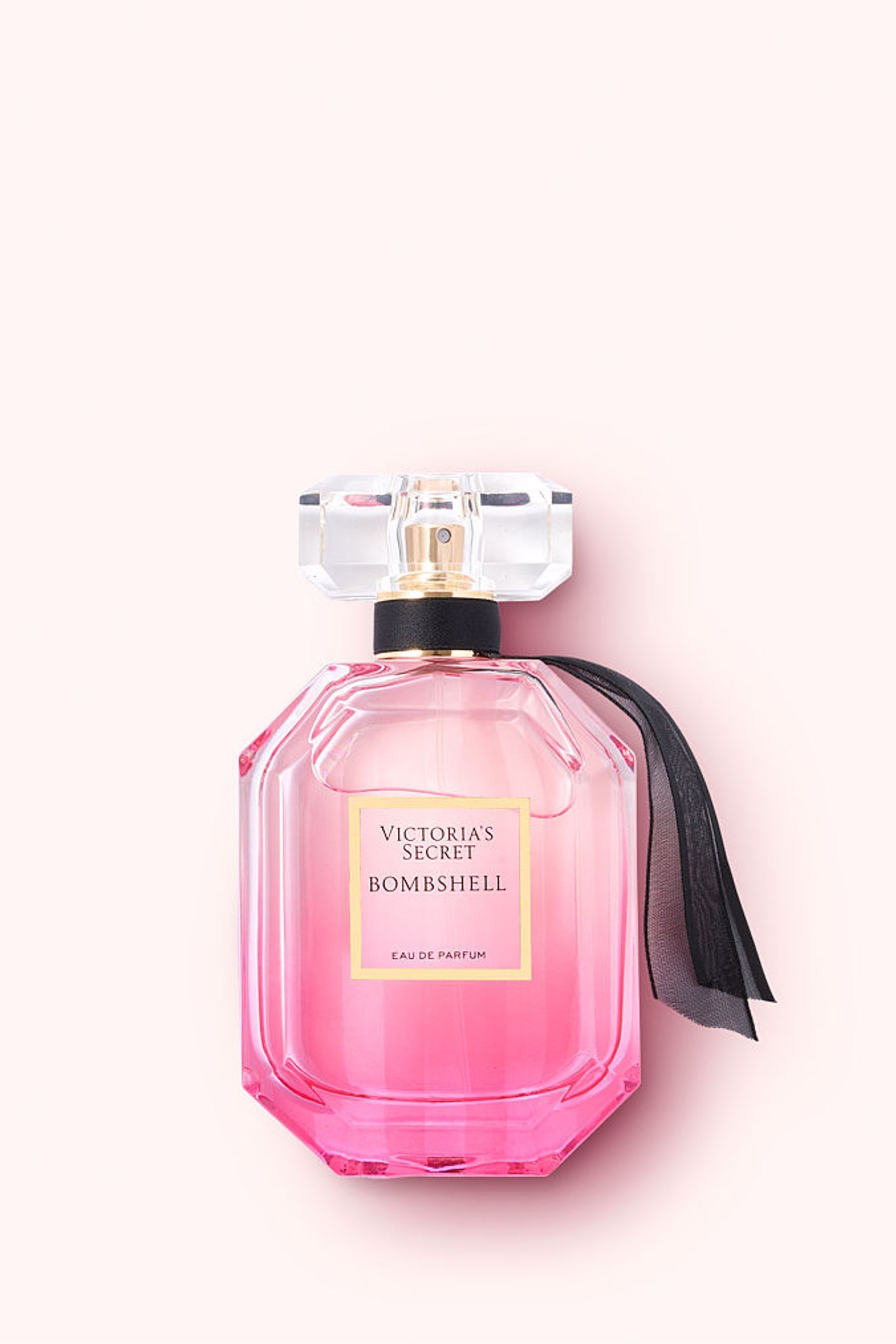 Bombshell Eau de Parfum, £59, Victoria's Secret – buy now
Known as America's no.1 fragrance, Bombshell is a floral and fruity fragrance with top notes of Passionfruit, Grapefruit, Pineapple, Tangerine and Big Strawberry; middle notes of Peony, Vanilla Orchid, Red Berries, Jasmine and Lily of the Valley; and base notes of Musk, Woody Notes and Oakmoss.
The Dupe: Zara Orchid EDP, £12.99
Orchid Eau De Parfum, £12.99, Zara – buy now
Zara's Orchid fragrance offers very similar notes of Rose, Lily of the Valley, Peach, Apple, Musk, Wood and Amber, so you can see why these are said to be so similar without even smelling it. But I recommend doing that too!
What does the Zara Orchid smell like?
The Zara Orchid is a floral scent with notes of Rose and Lily of the Valley. Compared to Victoria's Secret's Bombshell, Zara has a fruitier and earthier tone with notes of Peach, Apple, Musk, Wood, and Amber. Altogether these scents blend so perfectly to make this a lovely everyday perfume.
Want to smell like a treat? You might want to check out these 8 Iconic Perfumes That Smell Like Chocolate.
Is Zara perfume worth it?
Yes! Zara fragrances are affordable, but they don't smell cheap. The perfumes are high-quality and long-lasting.
If you're a fan of designer fragrances, you'll be excited to know that Zara has some great quality dupes to popular perfumes. Another great thing about Zara's perfumes is their packaging. The sleek and minimalist design of their bottles will look great on any vanity.