Uniqlo's Black Friday sale is going to be a big one, so you can grab affordable cashmere just in time for Christmas.
Expect great discounts on their seasonal staples — cosy cardigans, puffy coats, and stylish shearling jackets, whether for you or as a Christmas gift for your loved ones.
READ MORE: 13 Fabulous Christmas Gift Ideas Perfect for Women in Their 50s
The Japanese retailer is known for its unrivalled simple, chic and functional pieces.
Compared to other sales on Black Friday, fashion sales are generally a lot less stressful since most retailers drop deals before the big Friday event. But you shouldn't take too long to pick out pieces; a lot of popular items sell out pretty quickly.
And Uniqlo's Black Friday event is no exception. This high-street brand goes all out, so you might want to compile your wish list early before shopping.
Here's everything you need to know about the Uniqlo Black Friday sale.
Will Uniqlo take part in Black Friday?
Yes! The brand is actually a big fan of the biggest sale of the year. Unlike other brands, Uniqlo celebrates Black Friday for an entire week.
This has been a tradition for the past four years, so we expect this year will be no different.
READ MORE: Best River Island Party Dresses: Our 14 Top Picks
When is Black Friday?
Black Friday takes place on the last Friday of November. This year, that's the 25th. Cyber Monday then happens the following Monday.
How big are the discounts?
Last year, you could get between 30% and 70% off specific items. We're not sure if they'll be the same again in 2022, so keep an eye on this page for updates!
READ MORE: Best Sezane Sweaters: We Review 5 of the French Brand's Most Wanted Knits
Does it take part in Cyber Monday?
Uniqlo participates in Cyber Monday, and just like Black Friday, you can expect exciting sales on their outerwear.
You can stock up on the Japanese retailer's Heattech-equipped winterwear, from their parkas to their turtlenecks.
Does Uniqlo do sales?
Yes! Especially during the holiday season, they have exciting discounts on their end-of-season styles. You can find a great selection on their Sales & Limited Offers page—jeans, hoodies, jackets, t-shirts, and more!
The best part is that Uniqlo's best-selling items are regularly part of big sales. So, if you had your eye on some of their popular collections, Black Friday and Cyber Monday is your chance to grab them.
Wear Next Opinion
We love fashion and the freedom of self-expression it brings and understands you will want to shop the sales. We encourage you to be mindful of your spending and avoid buying items you're probably going to discard of in a year's time.
While we don't condone overspending, we want fashion to be accessible to those on a low budget and those who struggle to shop sustainably due to size constraints. Often shopping sustainably can be expensive and restrictive.
READ MORE: Will Monki Take Part in Black Friday This Year?
So this year, we encourage you to shop smarter, not harder. Buy the clothes you actually need and won't discard in the next 12 months.
More and more brands are taking social responsibility for the waste caused by fast fashion. Especially the impact caused by Black Friday.
Despite Uniqlo's commitment to sustainability, the brand has been accused of greenwashing since they still partake in big sale events.
If brands are serious about their commitment to the planet, they should also look at the ethics behind their practises and the sustainability of their materials.
Shop the sale
Can't wait for Uniqlo's Black Friday sale? Here are some of our favourites that are on sale right now: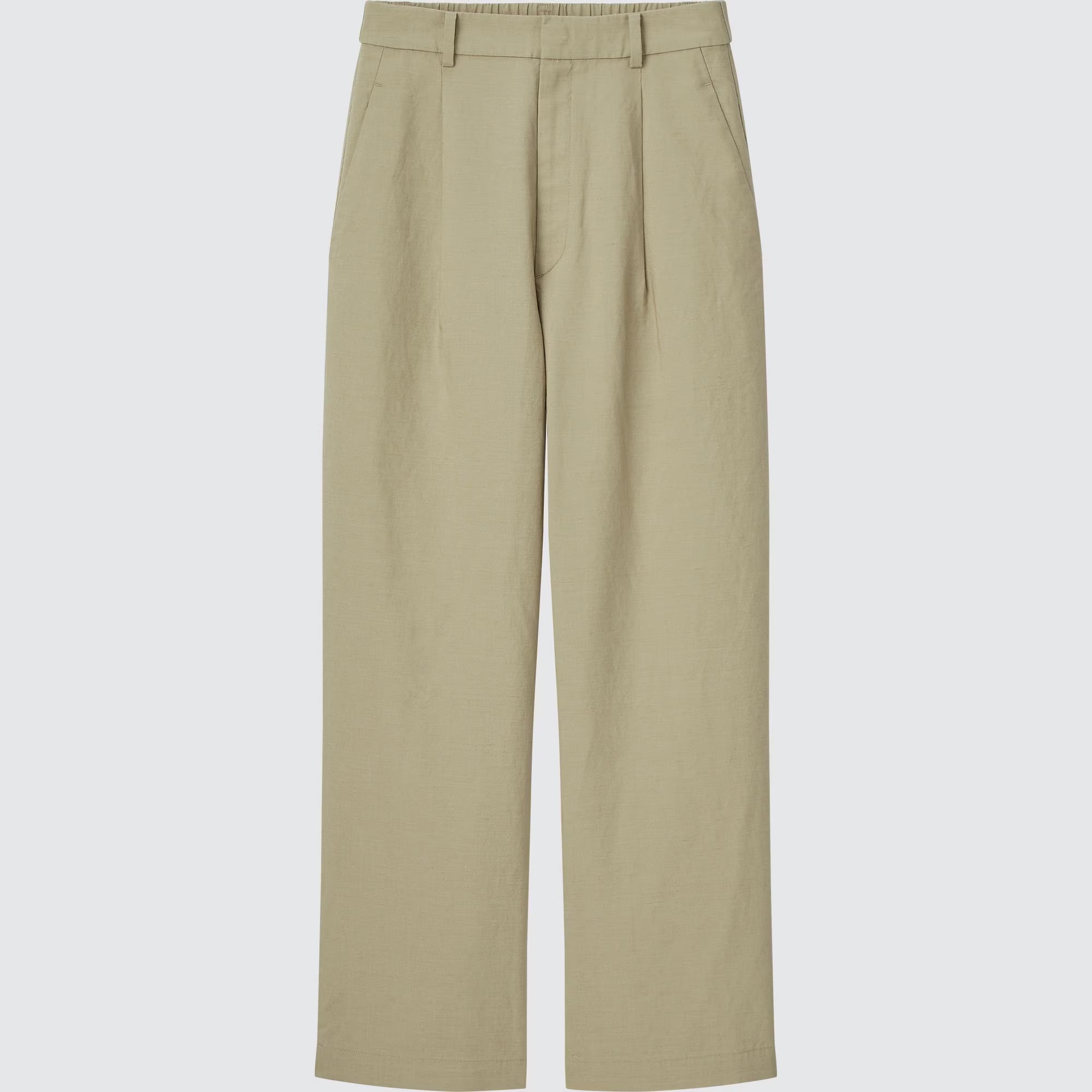 Linen Blend Tucked Wide Leg Trousers, now £14.90- buy now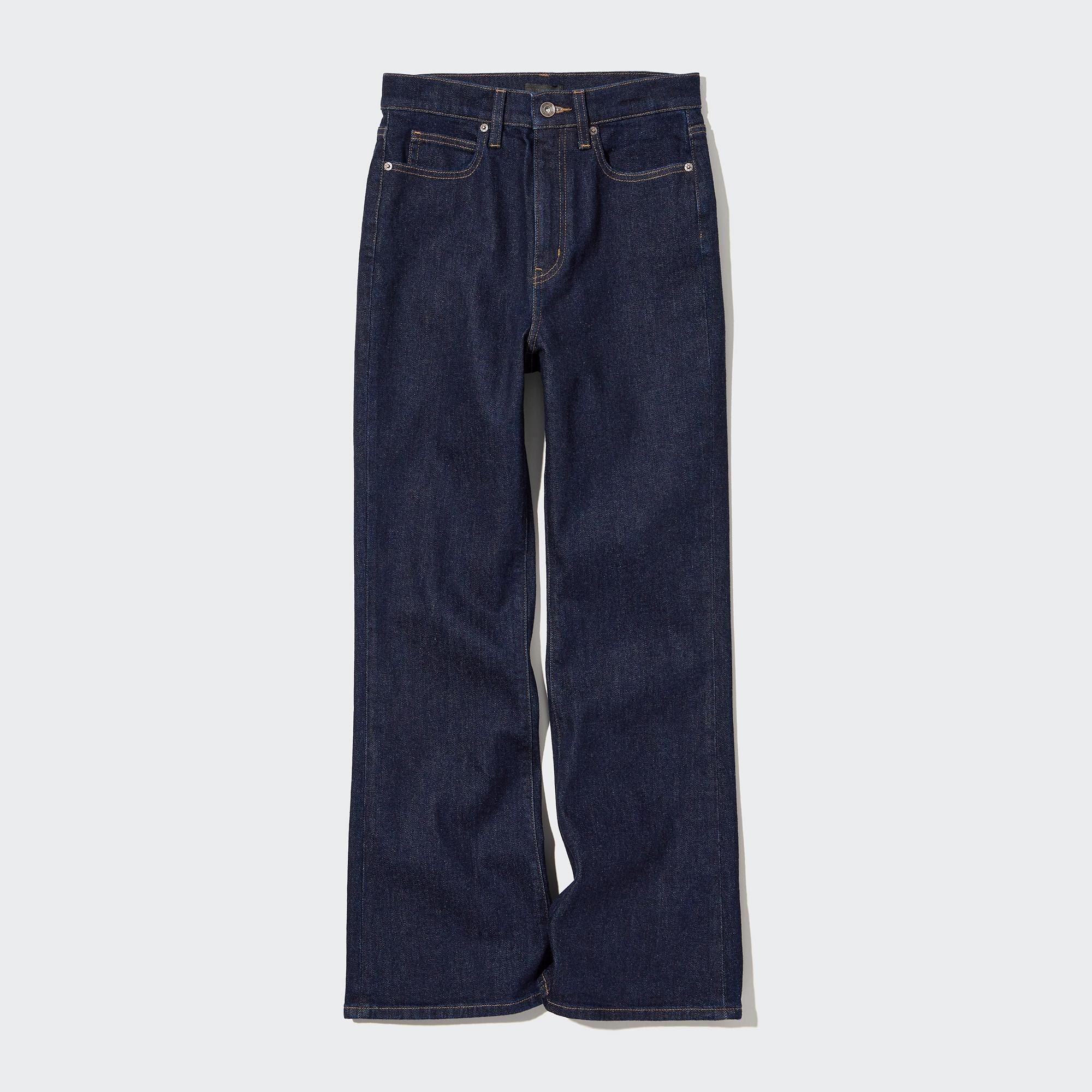 Slim Fit Flared Jeans, now £14.90 – buy now
Mermaid Skirt, now £24.90 – buy now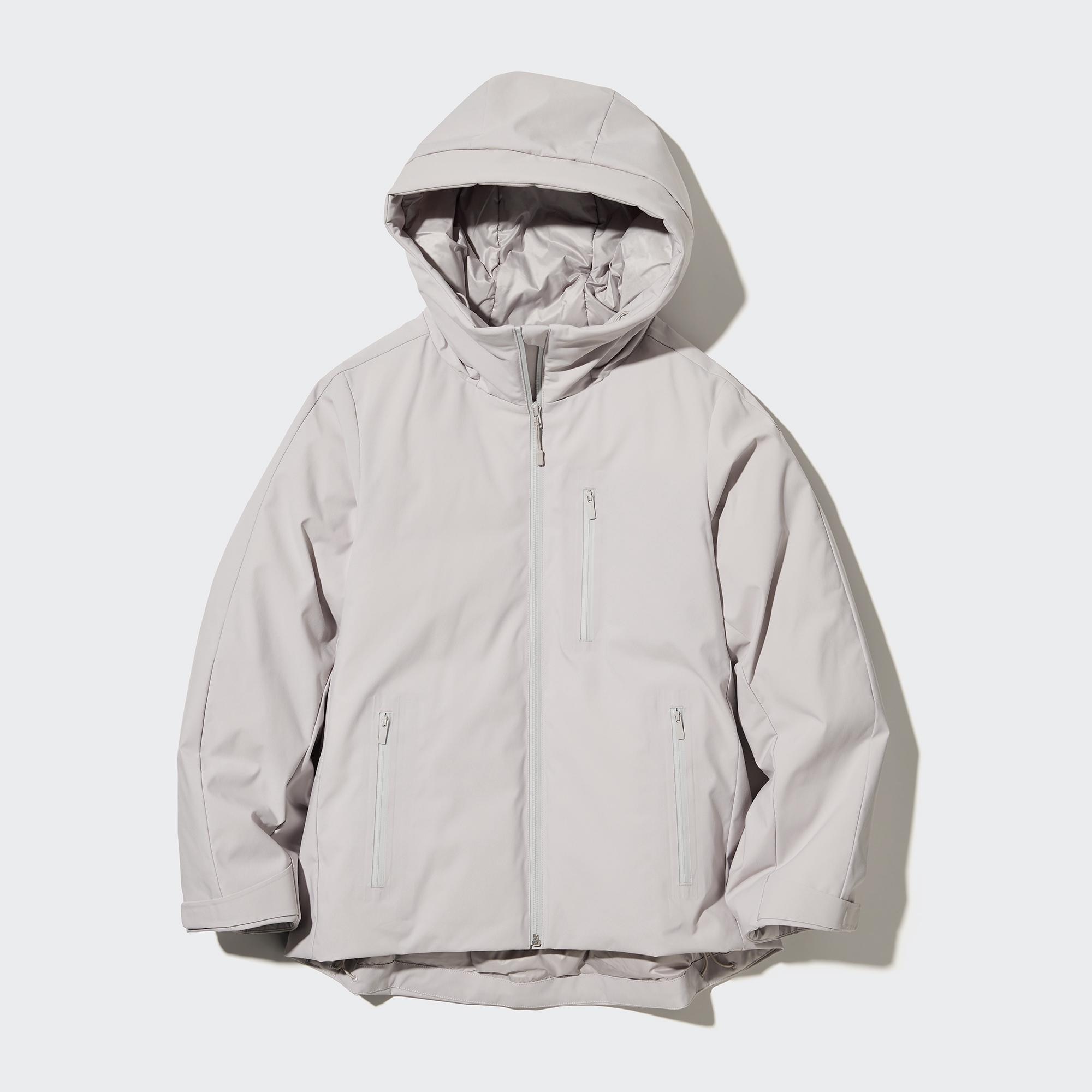 Hybrid Down Parka, now £109.90 – buy now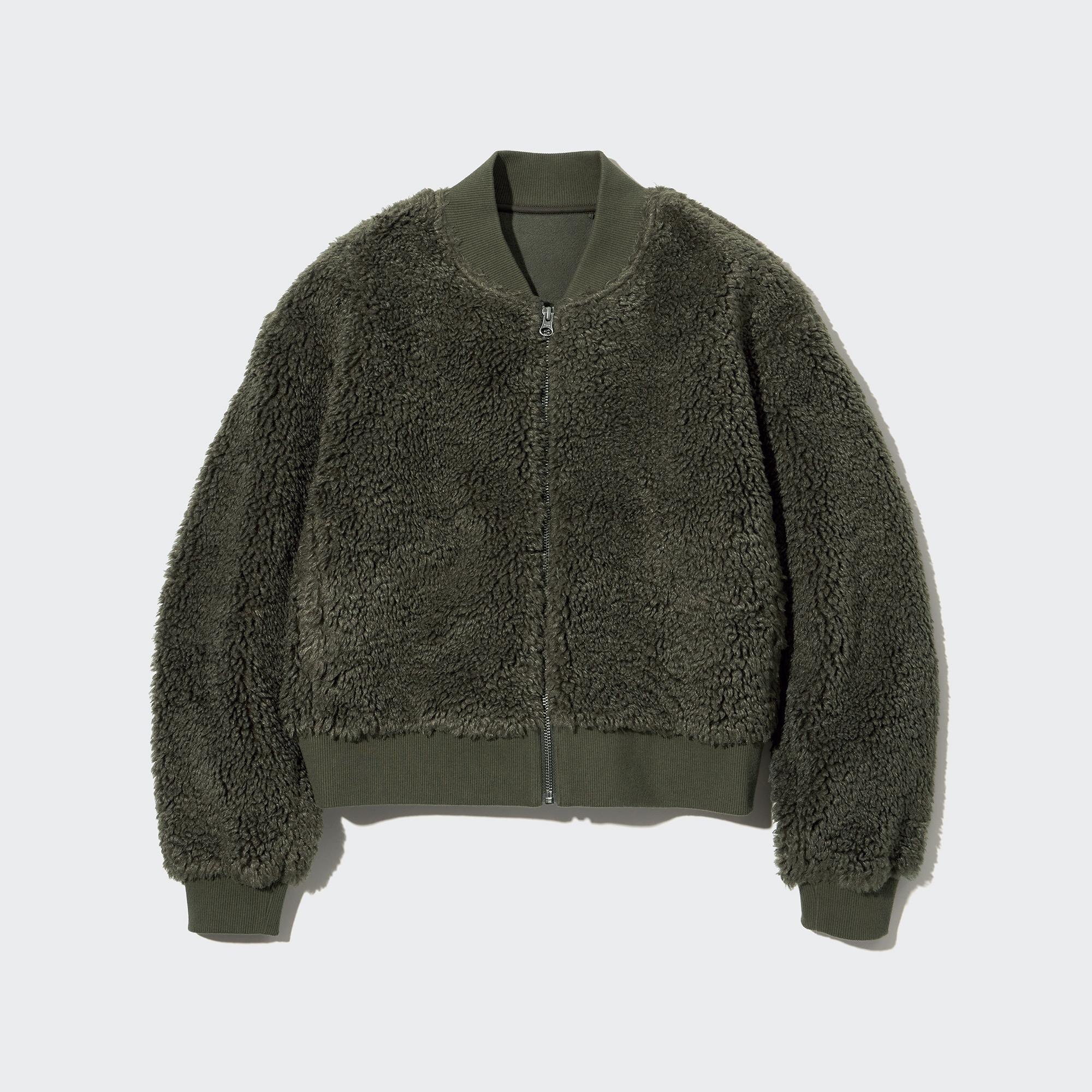 Windproof Outer Fleece Ribbed Blouson Jacket, now £29.90 – buy now